This year and the next will be excellent for VR Porn fans everywhere! ⇒ Apple Vision, ⇒ Meta Quest 3, rumors about the ⇒ Meta Quest 3 Lite, and now the competition is heating up even more. Info has leaked that we are about to witness the launching of the long-awaited Pico 5 and with it - the fantastic Pico 5 Porn!
After the success of ⇒ Pico 4, a great VR headset that offered better specs than the ⇒ Quest 2 (at a relatively low cost), we could be looking at the dawn of Pico 5 Porn, and the specs of the new headset are impressive! 
And that's not all. We're not just getting one new Pico headset; we're getting three of them – Pico 5, Pico 5 Pro, and Pico 5 Pro Max!
What will Pico 5 be like?
Pico 5 will be a standalone VR headset. It's getting a serious upgrade with second-gen pancake lenses. We don't have all the details yet, but a wider FOV would be welcome! On to the pixels - the Pico 5 and Pico 5 Pro will feature a solid 2560 x 2560 resolution, whereas the Pico 5 Pro Max is coming in hot with a massive 3840 x 3840 resolution. I have reasons to be skeptical here because this is an insane display, but hey, let's wait and see.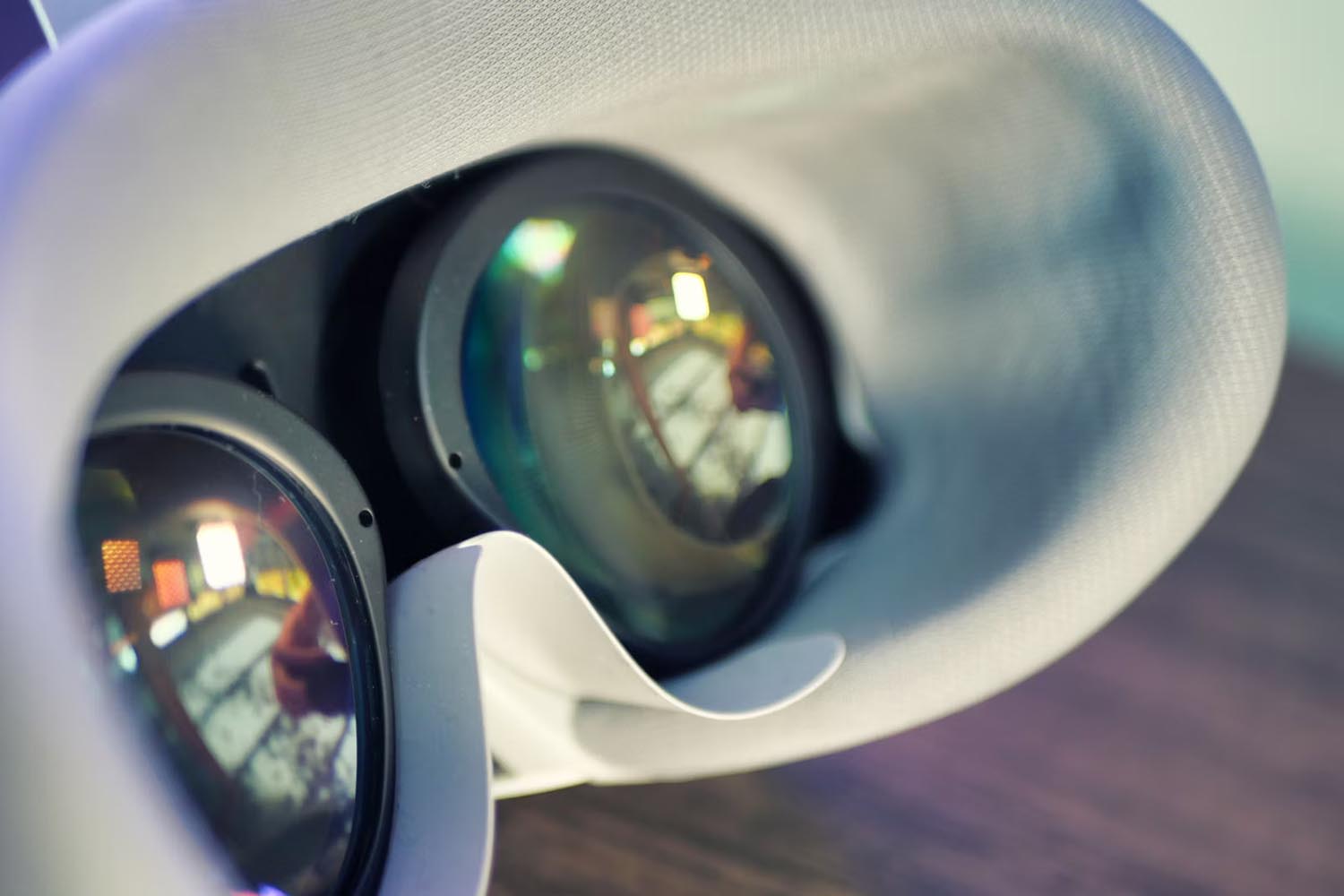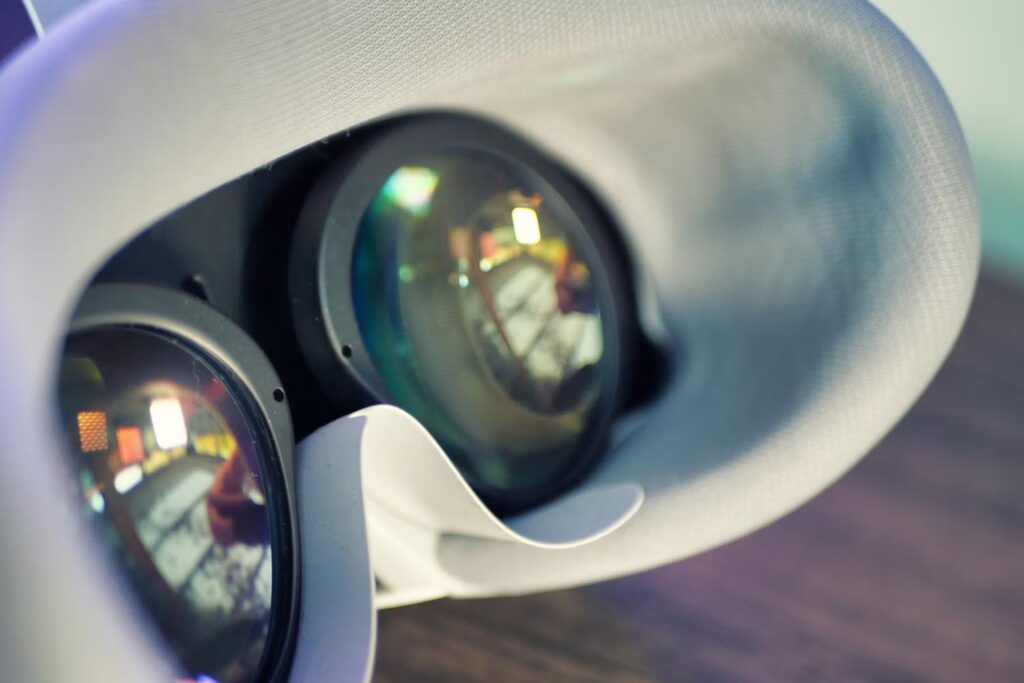 The Pico 5 will feature "per-eye IPD adjustment." If your eyes aren't evenly spaced, you will be able to adjust each eye separately for a clearer image. All three headsets will be powered by the Qualcomm XR2 Gen 2. It's the same powerhouse that's driving the Quest 3. All three models will pack RGB 16MP passthrough cameras and depth sensors. Eye and face tracking, however, will be exclusive to the Pico 5 Pro and Pico 5 Pro Max models only. There's another feature here, but it will only be available for the Pico 5 Pro Max model - The Display Port connection that turns it into a full-pledged tethered headset when you connect it to your PC. And that's when it will absolutely shine!
If these specs turn out to be accurate, Pico 5 Porn will be excellent. You get everything the Quest 3 is offering, and it's a bit cheaper. 
Where will we find the best VR Porn for the Pico 5?
It's still too early to answer the question of the best Pico 5 Porn providers, but from my experience so far, I'd keep an eye out for these sites:
1. VRPorn.com - The best VR Porn Site in the industry!


⇒ VRPorn.com (Review) has got you covered with the top VR Porn scenes from the cream of the crop VR Porn studios. And, they've got an epic bonus for you! VRPorn.com has thrown in a mega VR Porn games bundle to crank things up a notch. At VRPorn.com, you'll supercharge your VR journey and make sure you're squeezing every drop of awesomeness out of your investment. 
2. VirtualRealPorn - Price-performance best-in-class!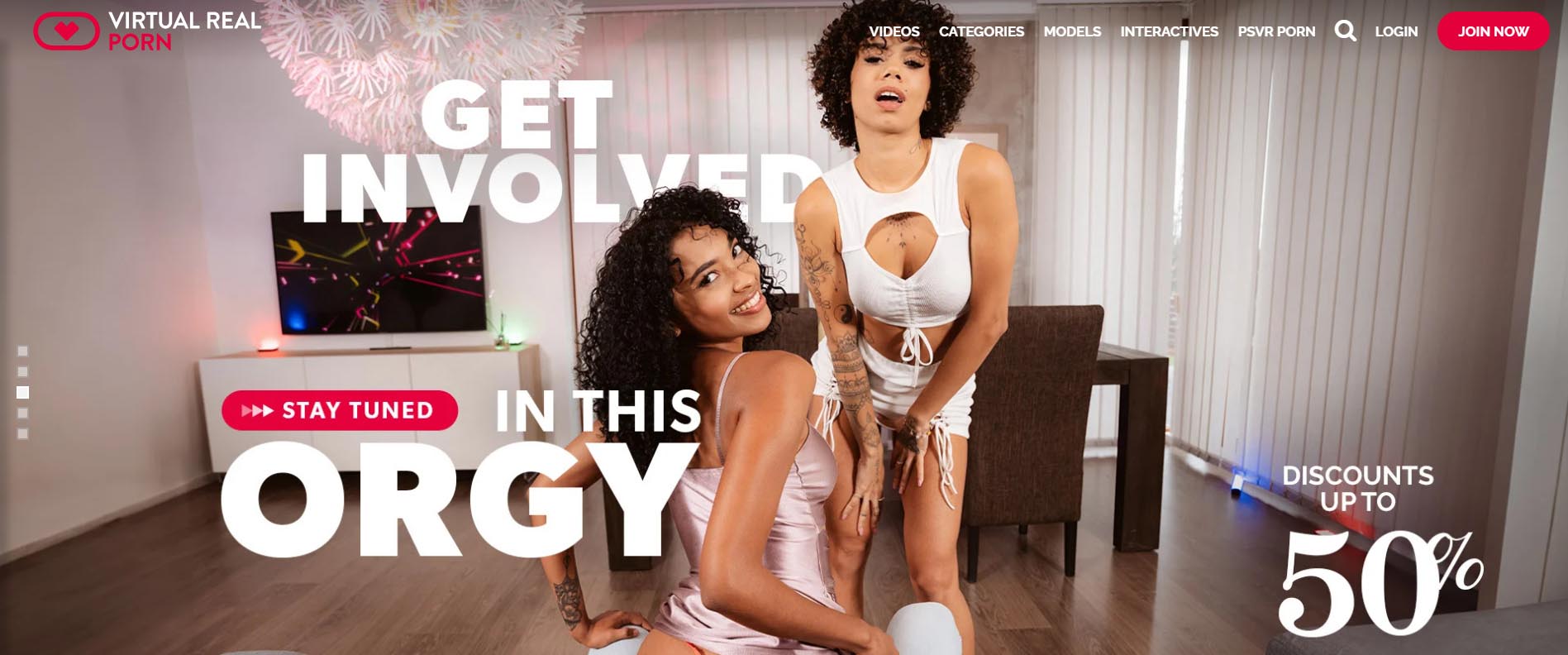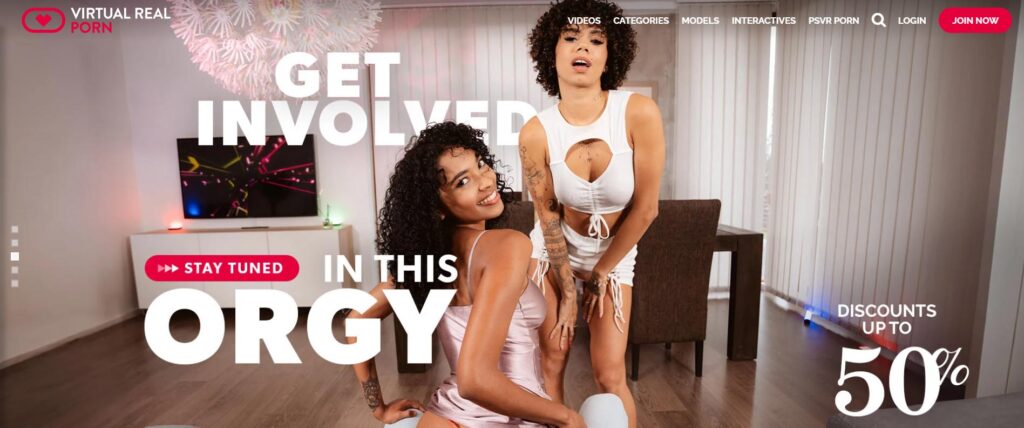 ⇒ VirtualRealPorn (Review) isn't your run-of-the-mill VR Porn site; they're veterans in the game who've got VR Porn down to a science. Their content is off the charts, and they've got all your wildest desires covered, whether you're into the classic stuff or feeling a bit more adventurous.
VirtualReal's tech is next-level mind-blowing. Thanks to some fancy gadgets like ⇒ VR Sex Toys, you're not just watching the action; you're practically living it. 
3. BaDoinkVR - The ultimate pornstars!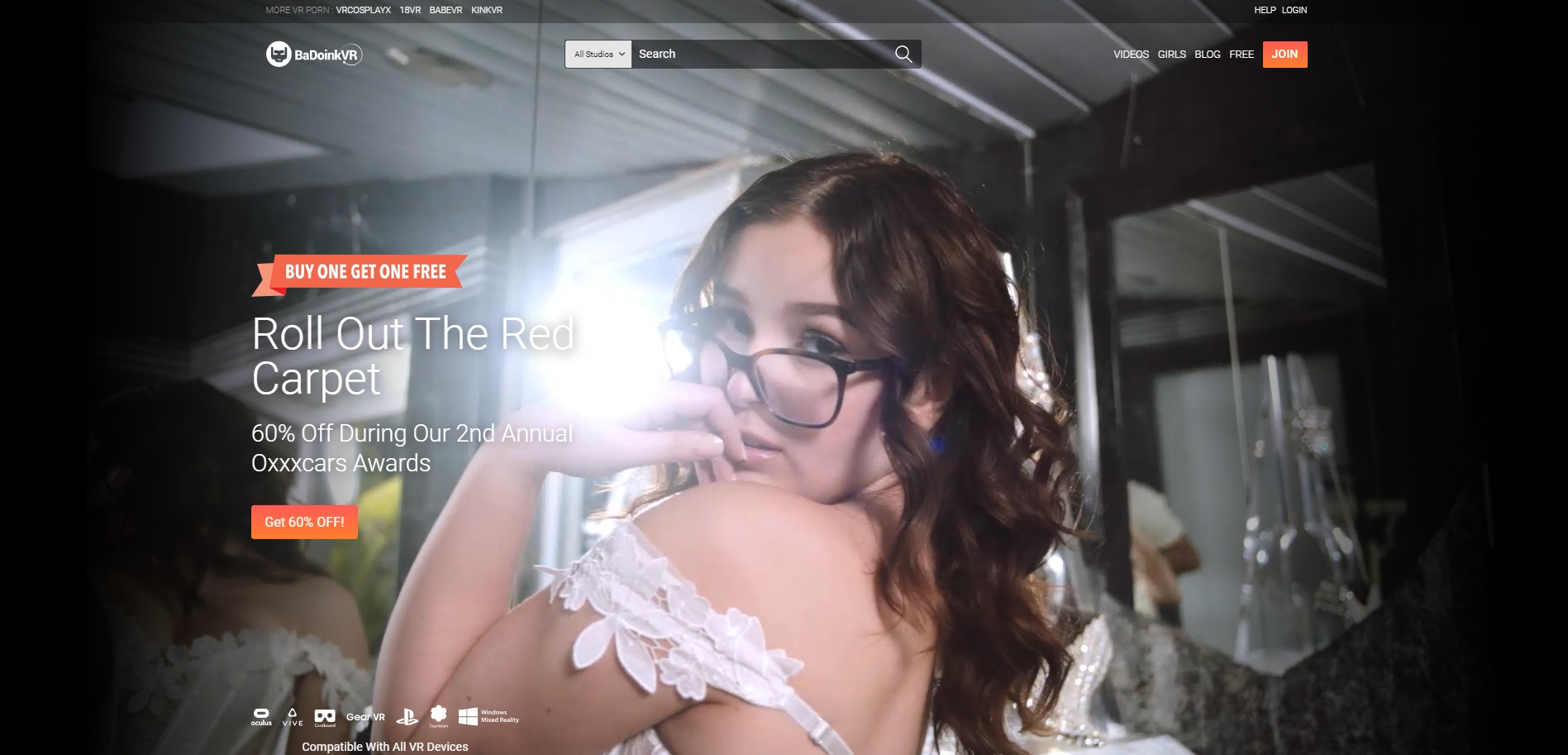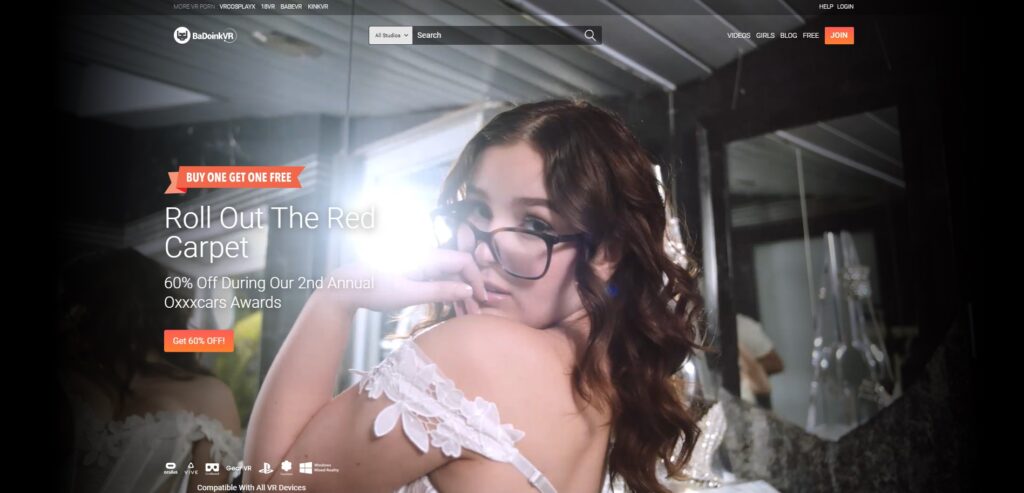 ⇒ BaDoink VR (Review) is a goldmine of VR Porn videos that'll set your heart racing. But there's more to this than meets the eye. It's not just about fucking the gorgeous chicks at BaDoinkVR. Their content is not just about the steamy stuff; they put their heart and soul into storytelling, which takes the whole experience to a whole new level!
How will Pico 5 be controlled?
Pico 5 is joining the ringless controller club, just like Meta did with the Quest 3.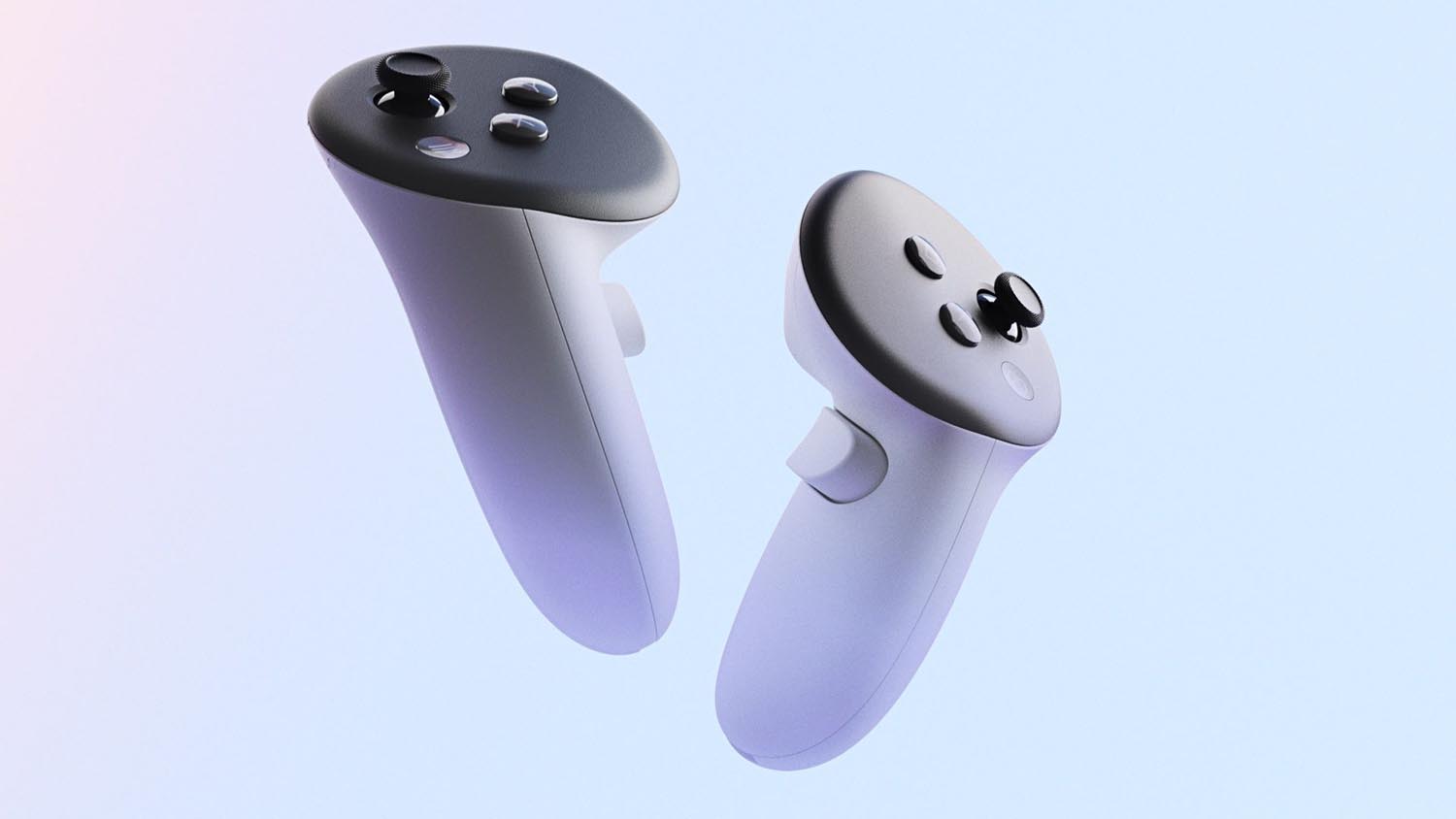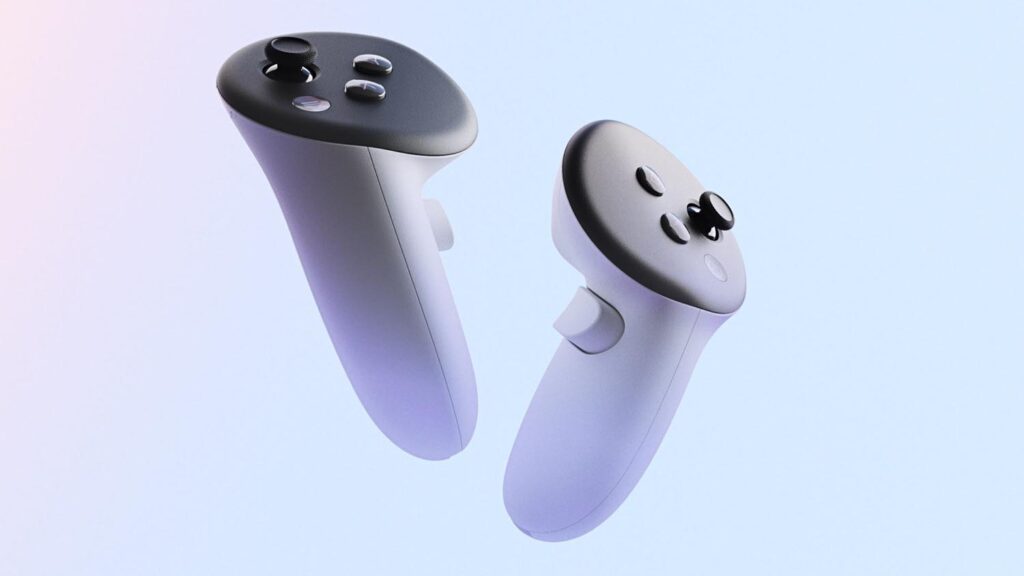 The new controllers look like the Pico 4 controllers - they've just ditched the ring that used to go around the back of your hand. They're also supposed to be 15 grams lighter than the previous controllers. But here's the good part - Pico 5 has improved the haptic feedback with new motors for a more realistic experience. 
The new tracking system is watching the IR LEDs on the controller and monitoring your hands using optical sensors. And it promises super accurate tracking. Pico 5 Porn will be awesome.
How does Pico 5 compare against the Quest 3?
The first big difference is the resolution. Quest 3 has 2064 x 2208 pixels per eye, whereas Pico 5 and Pico 5 Pro will have 2560 x 2560 pixels per eye. Pico 5 Pro Max is even crazier, with 3840 x 3840 per eye! I really hope this is true.
Much like Meta, Pico uses the same chipset, and they are upgrading their controllers similarly. Remember, Meta also ditched the outer rings. Now, it's still way too early to make a final comparison because this info still needs to be officially confirmed. And only then can we wait for the headset and test it when it hits the store.
How much will Pico 5 cost?
Pico 5 will be roughly the same price as the Quest 3 (just a bit cheaper), which comes in at around $479. Pico 5 Pro, on the other hand, will be available at about $599. And if you're looking for the cream of the crop, the Pico 5 Pro Max, with all its jaw-dropping specs, will cost you around $1,100.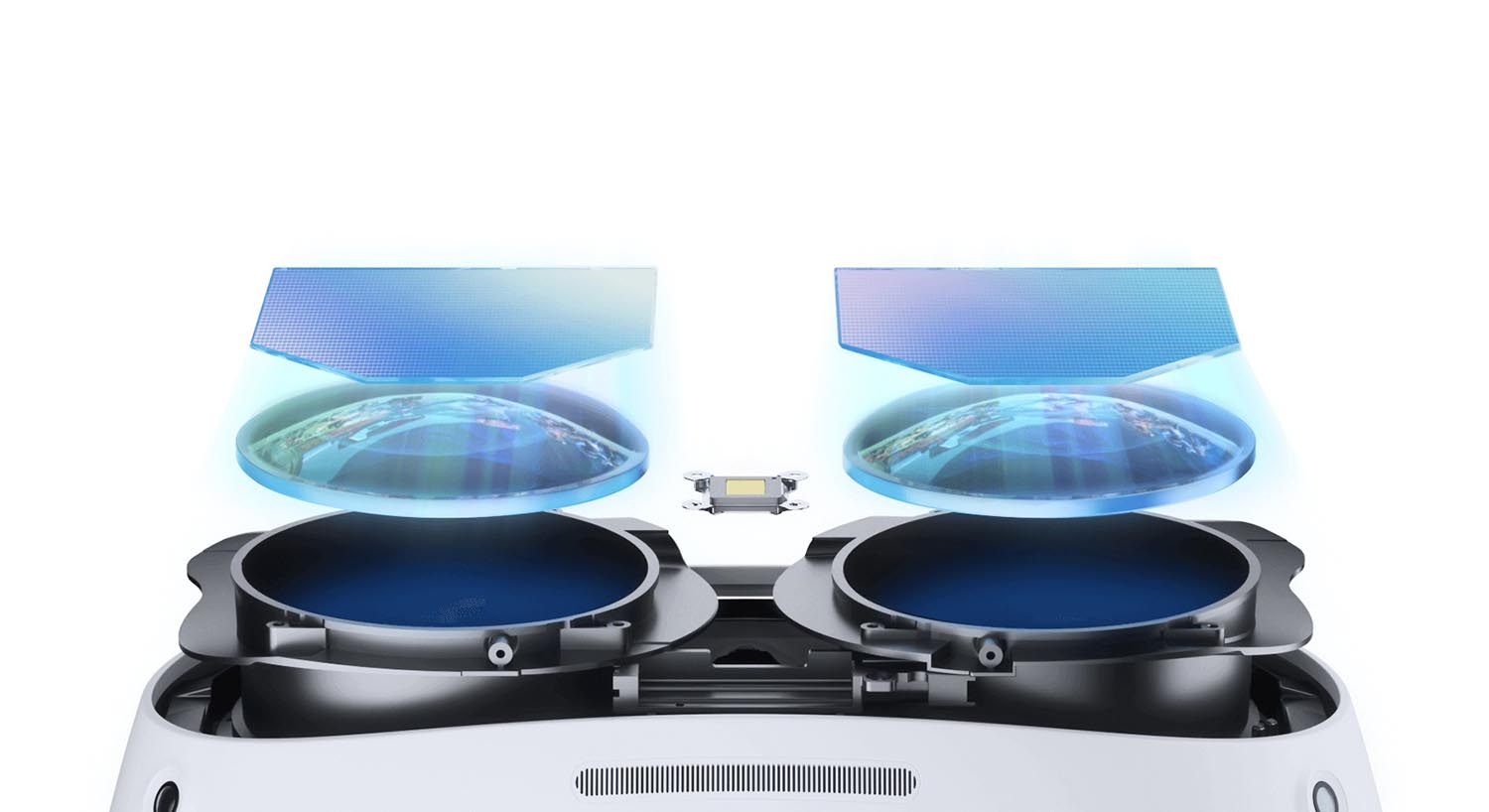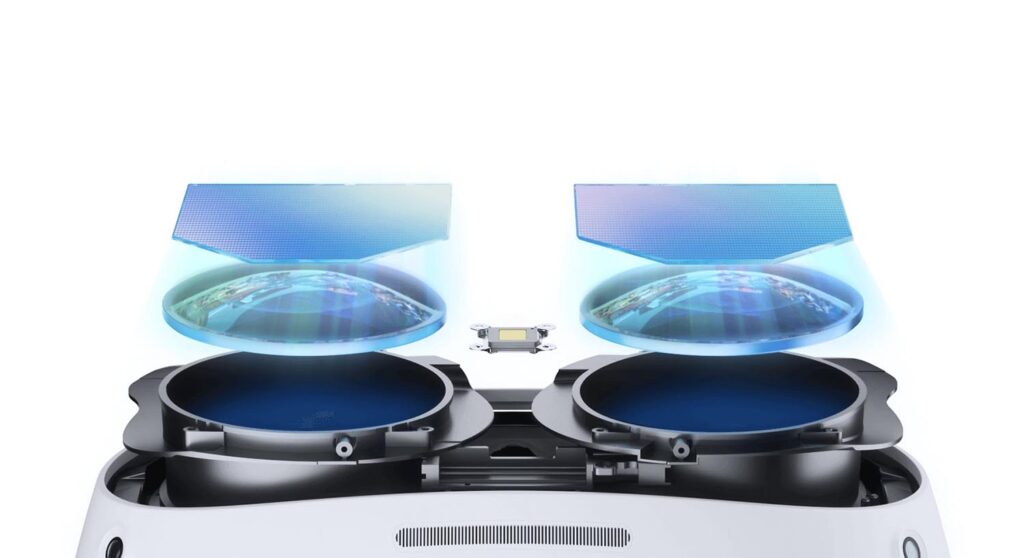 Pico 5 is supposed to hit the scene on April 21, 2024, but they're dropping an early preview in February 2024, just a couple of months before the big release date. Pico 5 Pro will be available in October 2024, and Pico 5 Pro Max will go on sale in December 2024.
What does this mean for the VR Porn industry?
Well, it's simple. There are two main points to make here. And they both have something to do with money.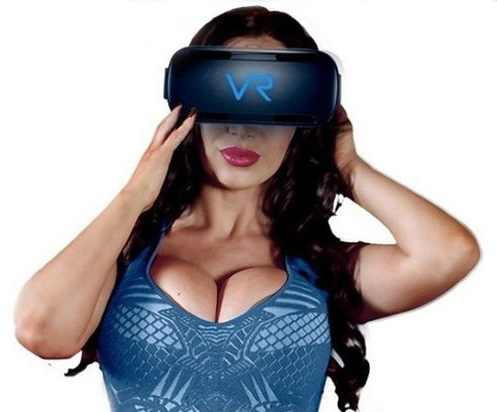 First - competition is good for us, the consumers. VR Companies have started understanding that they should target the budget-friendly part of the market. Now, the more companies jump in on the trend, the more VR headsets will be offered to us. The more headsets are offered, the better they will have to be if they want to rise above the competition.
Second - again, competition is good for us. Because the more affordable VR headsets are, the more people will get into VR Porn! And that, in turn, means more fetishes, more categories, and probably more VR Porn studios. In general, more ⇒ VR Porn Videos for us!
Conclusion: Should we wait for Pico 5?
On paper, this all sounds fantastic. However, keep in mind that all this is based on leaks, and they're not official information. However, judging by the behavior of the tech companies, there's a good chance this may all be true, and they are intentionally leaking stuff to let the people know that something's going on. Also, the Quest 3 launching is an excellent way for Pico to steal some of Meta's thunder and announce their headset - a direct competitor to the Quest 3.
Stay tuned for more info about Pico 5 Porn, my fellow fappers!