This article is a detailed guide on how to watch VR porn with the Oculus Quest!
Start your Oculus Quest. Log in and launch your Oculus browser.
Go to your favorite VR Porn website and find your favorite video. 
We recommend ⇒ VRPorn.com (Review) because they have THE BEST videos out there! AND they are having a sale at the moment!
Once you've found the VR video you want to watch, select it and wait for it to load. Depending on the app, you may need to press the "play" button or look at a "play" icon.

Lay back and enjoy the ride!
Start your Oculus Quest. Log in and launch the Browser.
Find your favorite VR Porn video on your favorite website and click "download." If VRPorn.com isn't your cup of tea, check out our list of ⇒ the best VR Porn sites out there!
Launch your media player ("TV app" is the default player on the Quest).
Find the downloaded video in the "Your Media" section of the app, and click on it to start playing.
Choose the appropriate viewing mode based on the video's specifications, usually 3D 180 degrees.
You can also download videos on your PC and use it as a media server - You will need the ⇒ Skybox VR app for this (both on your PC and the Quest).
Launch the Skybox VR app on your PC, and drag and drop the videos in the Skybox VR app.
Launch the Skybox VR app on your Quest and click on "AirScreen."
Pair the Quest with the PC, lay back and prepare to have your mind blown!
Is Oculus Quest good for VR Porn?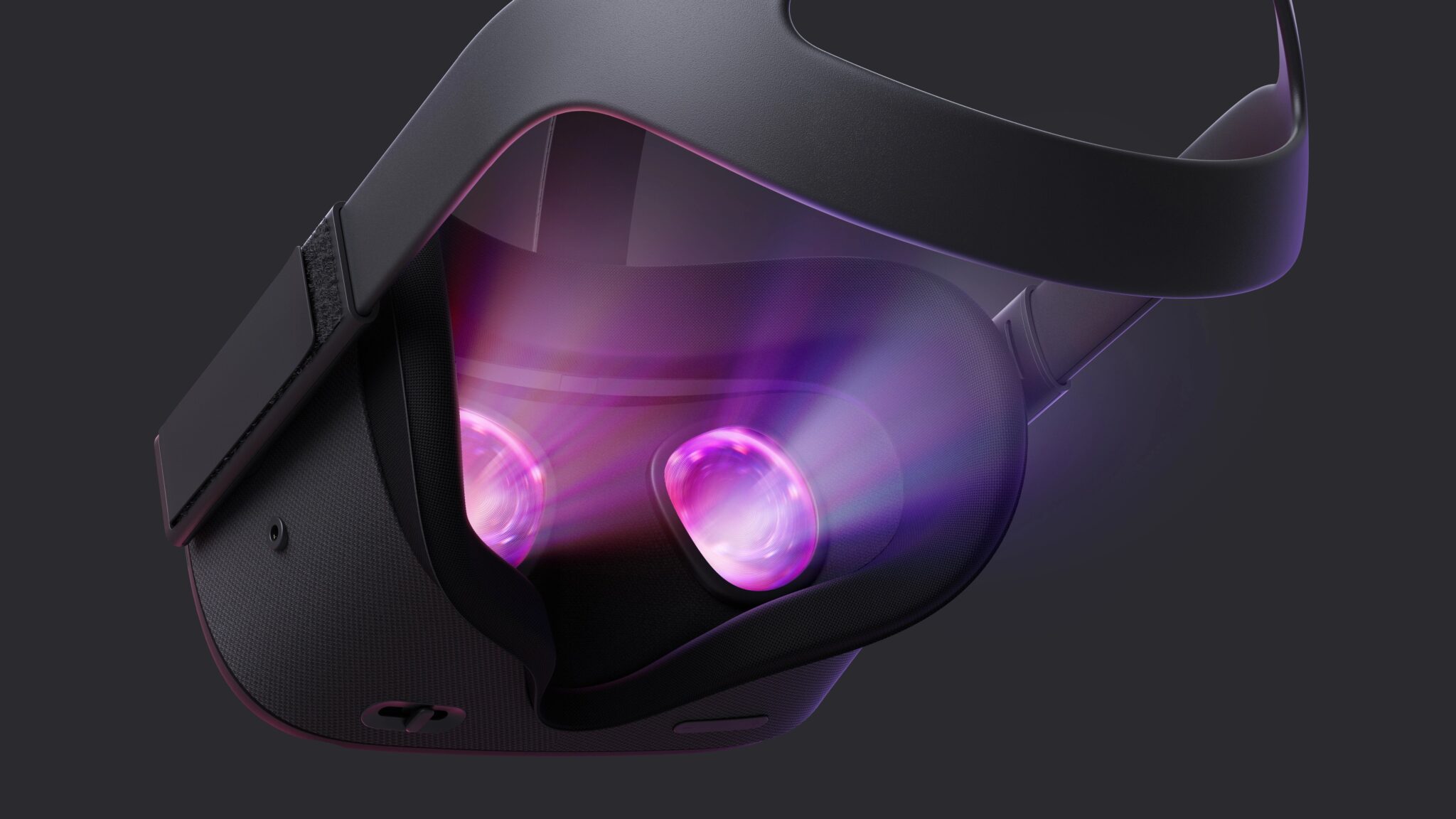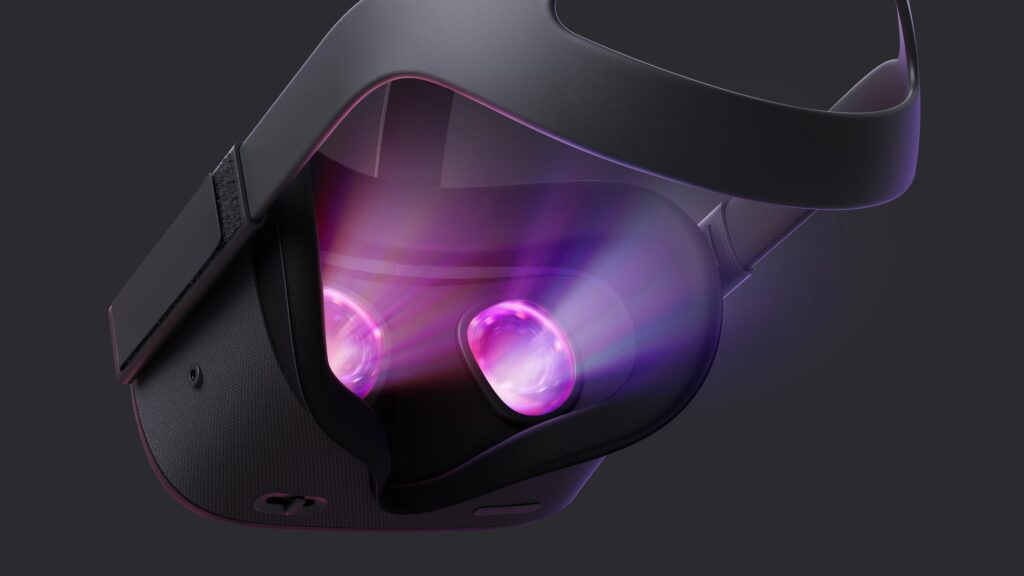 If you're into watching VR porn, Oculus Quest is the way to go! You can watch your favorite VR Porn videos in up to 8K 60fps! That's some serious high-quality action right there. The visuals are next-level amazing, with pixel-per-eye technology that's better than the ⇒ Oculus Rift (Review). Plus, it's wireless and standalone, so you can easily access and enjoy your favorite VR Porn anytime, anywhere. And that's not all! Oculus Quest has its own storage as well. That means you can watch your VR porn directly on the headset without pesky downloads clogging up your PC. Remember that the memory capacity is limited to 64GB or 128G, depending on the headset version you have. Quest is a legendary VR Porn VR Headset series, with ⇒ Quest 2 (Review) as the most popular one. And with the upcoming ⇒ Quest 3 (Review), things are looking bright for the VR Porn industry!
You can also avoid downloading if you want. All of the best VR Porn sites have their own web-based players. This means you can stream directly from these websites, but to do that, you will need a stable internet connection and a subscription to the site you are streaming from! Check out our list of ⇒ Best VR Porn Sites - All of the listed websites offer safe and unlimited streaming!
Which sites have the best Oculus Quest VR Porn?
If you want the good stuff, you'll need some killer VR porn sites! Let's be serious for a second - VR Porn isn't cheap to make at all, so it's only fair that you pay to play. But don't worry; we've got your back. We're here to help, so you don't have to search for yourself.
1. VRPorn.com - The most visited VR Porn site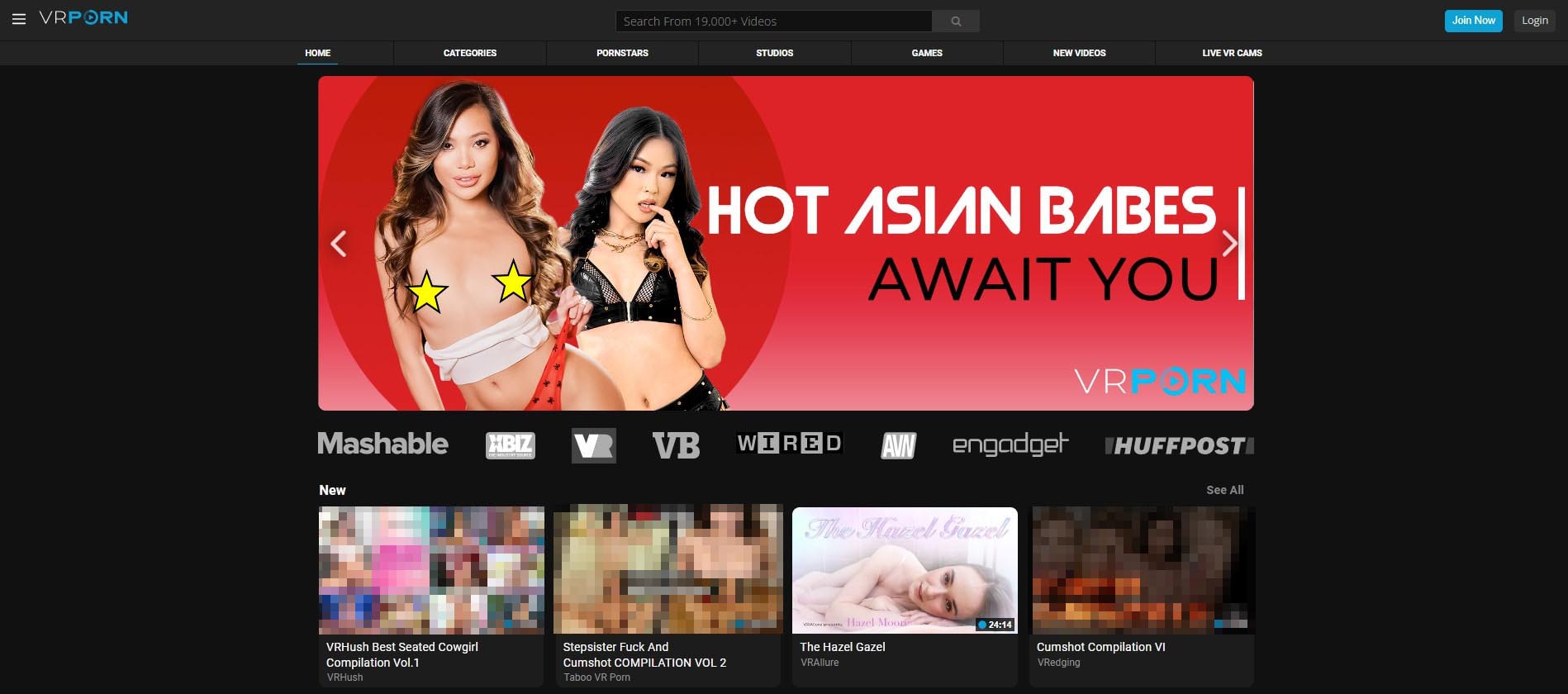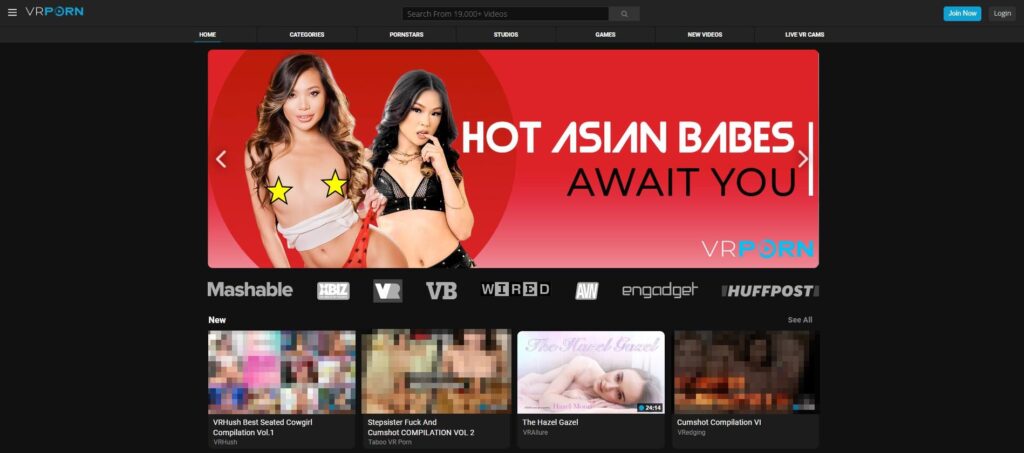 ⇒ VRPorn.com (Review) - These guys have all the top VR porn scenes from the best studios around. But wait, there's more! They've also included a massive VR porn games pack to take things up a bit. With these games, you can fine-tune your VR experience and make sure you're getting the most out of your investment. I mean…
2. VirtualRealPorn - Price-performance best-in-class!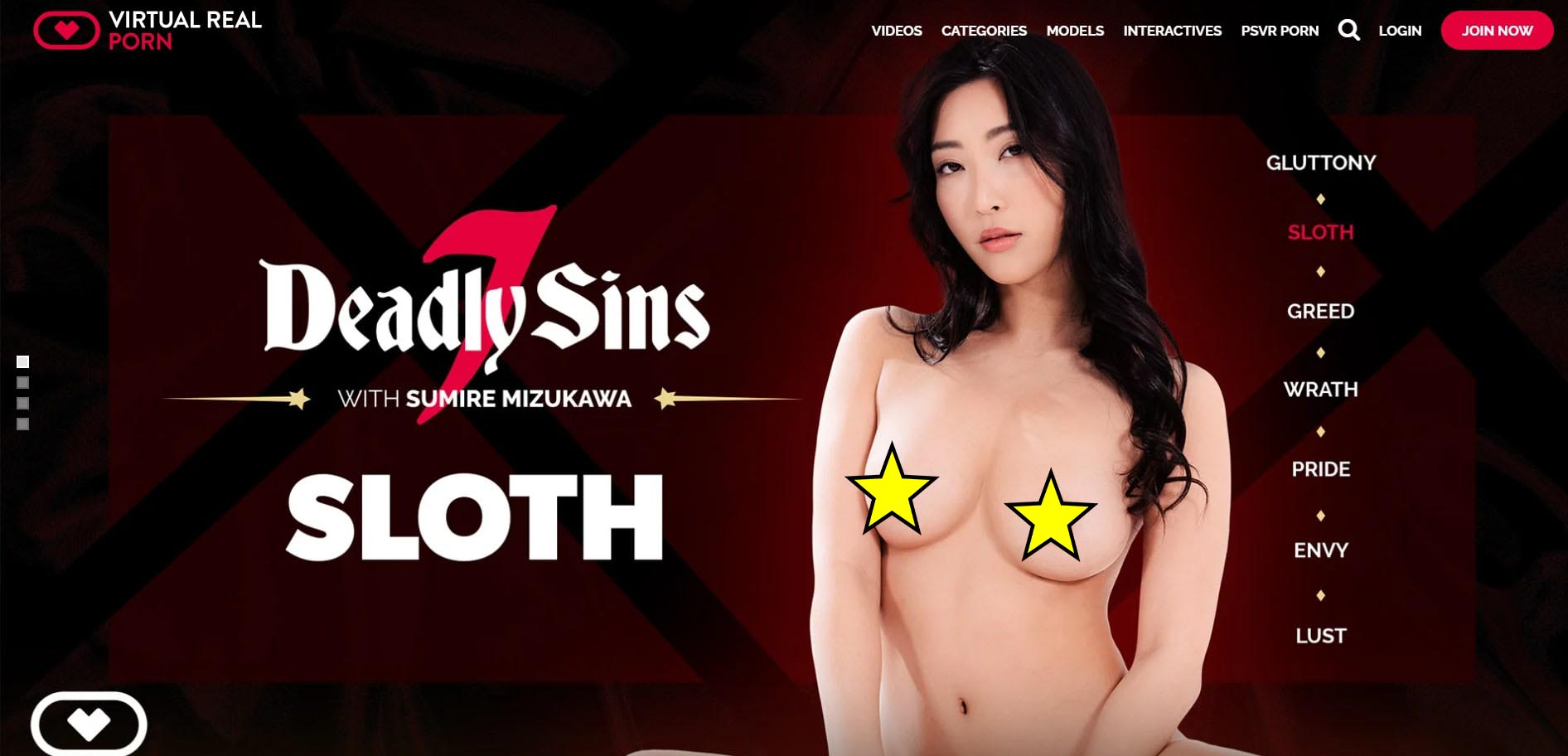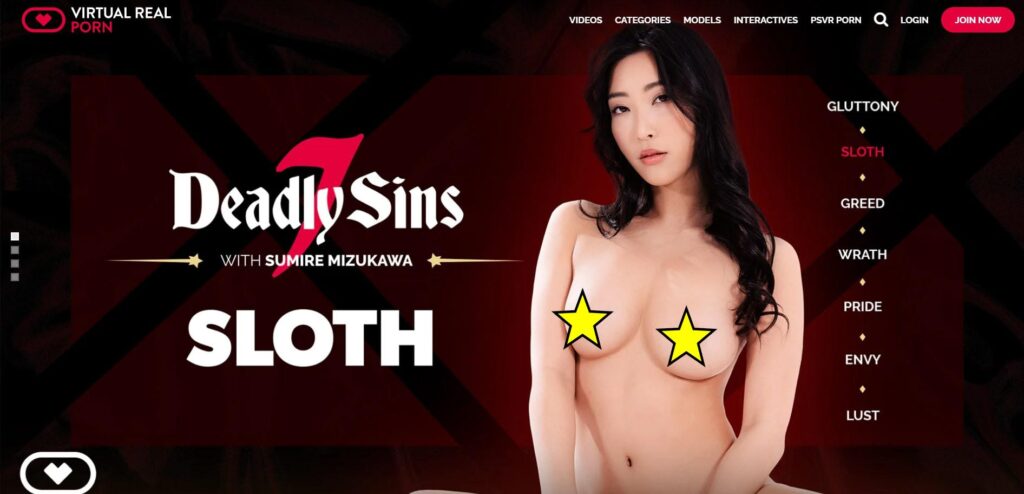 ⇒ VirtualRealPorn (Review) - They've been in the game for ages, so you know they're doing something right. They've got it all! Whatever your kink, whatever your fancy, they've got a broad range of content to satisfy your every desire. But what sets VirtualRealPorn apart from the rest is its cutting-edge technology. With teledildonics like ⇒ Kiiroo and Lovense, you're not just watching the action but feeling it too! It's like you're right there in the scene, experiencing everything firsthand.
3. BaDoinkVR - Pornstars at their finest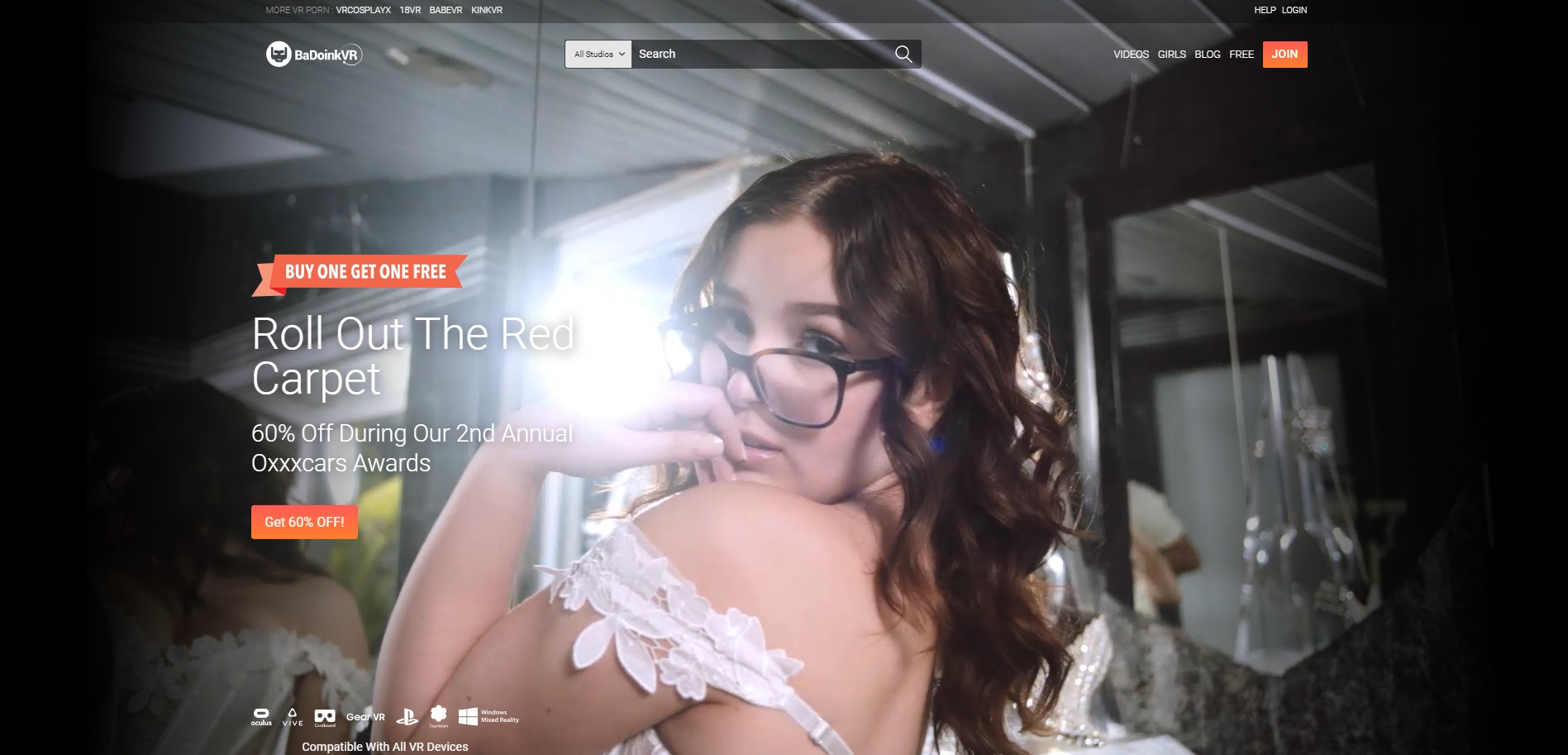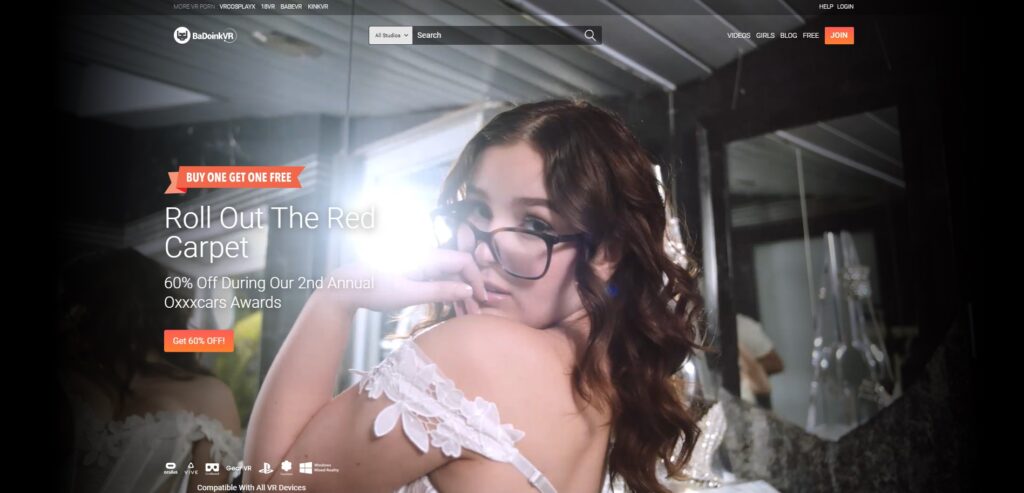 ⇒ BaDoinkVR (Review) - This place is like a virtual paradise where you can bang some of the sexiest girls on the planet any time you want. The content is off the chain! They've got all the hottest pornstars, plus a diverse range of talent that'll satisfy any taste. Asian babes? Check. Ebony queens? Check. American, British, and everything in between? Check, check, and check! And the girls themselves? Oh my god, they're smoking hot! Big tits, small tits, natural or fake, big butts, blondes, brunettes, redheads - you name it, they've got it.
Which VR Porn games are the best for Oculus Quest?
If you ever get tired of just watching porn, make sure you try out VR Porn games! They work AMAZINGLY WELL on the Quest! We have an entire ⇒ list of Best VR Porn games, so you don't have to search for yourself!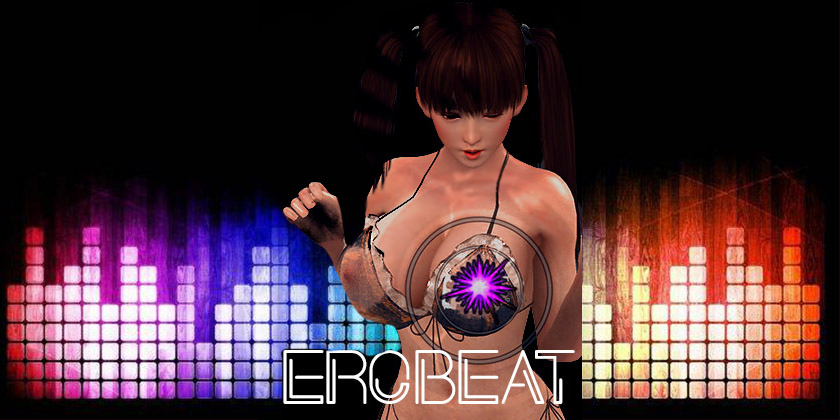 My personal favorite is ⇒ VR Ero Beat (Review). This game was created specifically for the Oculus platforms. It's similar to Beat Saber but with a majorly steamy twist! Instead of slicing up dull blocks to catchy beats, you get to touch, slap, and play with multiple sizzling-hot babes! This game is a total game-changer - Countless hours of pure fun!
Which is the best media player for the Oculus Quest?
The default Oculus app is an excellent way to go. However, if you want an app exclusively to watch some top-notch VR Porn, we've got just the app for you. And the best part? It works on every VR headset! VR Bangers Playa' app.

All you have to do is sign up with ⇒ VR Bangers (Review), and that's it. It's the ultimate way to get your fix of naughty VR fun! Downloading the app is a breeze as well. Once you've registered your account, download the app and sign in with your VR Bangers login credentials, and you're good to go. 
This player is the perfect match for their high-quality releases, with many features that are super easy to use and really intuitive!
Conclusion: Do we recommend Oculus Quest for VR Porn?
Most definitely! Oculus Quest offers a premium, high-end VR experience without heavy gadgets and a high price tag. It's also super mobile and easy to access - No tethering to your computer or struggling with clunky equipment. 
With its accessible and easy-to-watch porn, even VR newbies can get in on the action. And let's not forget, when you invest in a premium headset like Oculus Quest, you want to make sure you're getting premium content too!