#1: Kiiroo Keon: The best VR sex toy!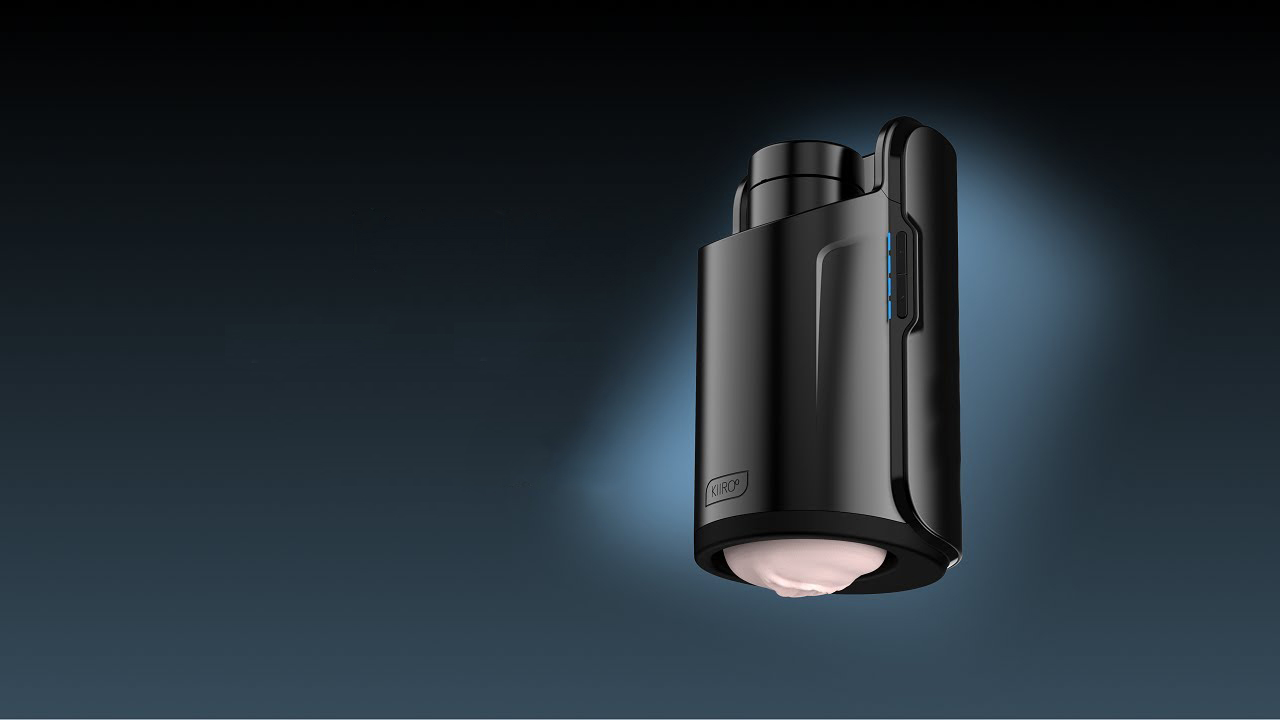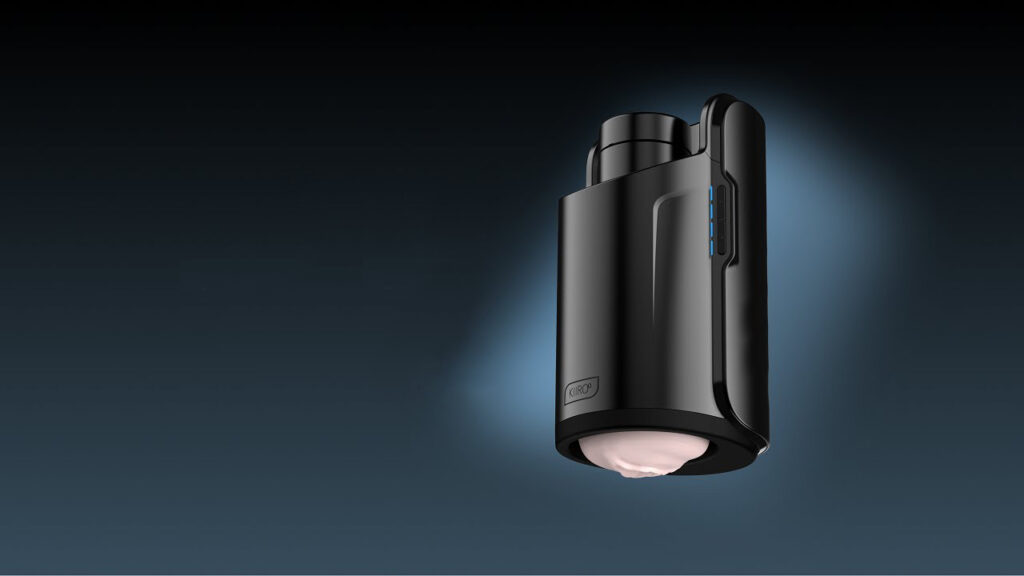 ⇒ Kiiroo Keon (Review) is a game-changer! With its high-tech wizardry, the Keon syncs up with your favorite adult content and lets you feel every single thrust, stroke, and movement like never before. And unlike other VR sex toys that just provide stimulation inside a stroker sleeve, the Keon takes things to the next level by actually moving your stroker up and down for you! Just hold it on your crotch, and let the magic happen!
#2: The Handy: Sex toy that revolutionized masturbation!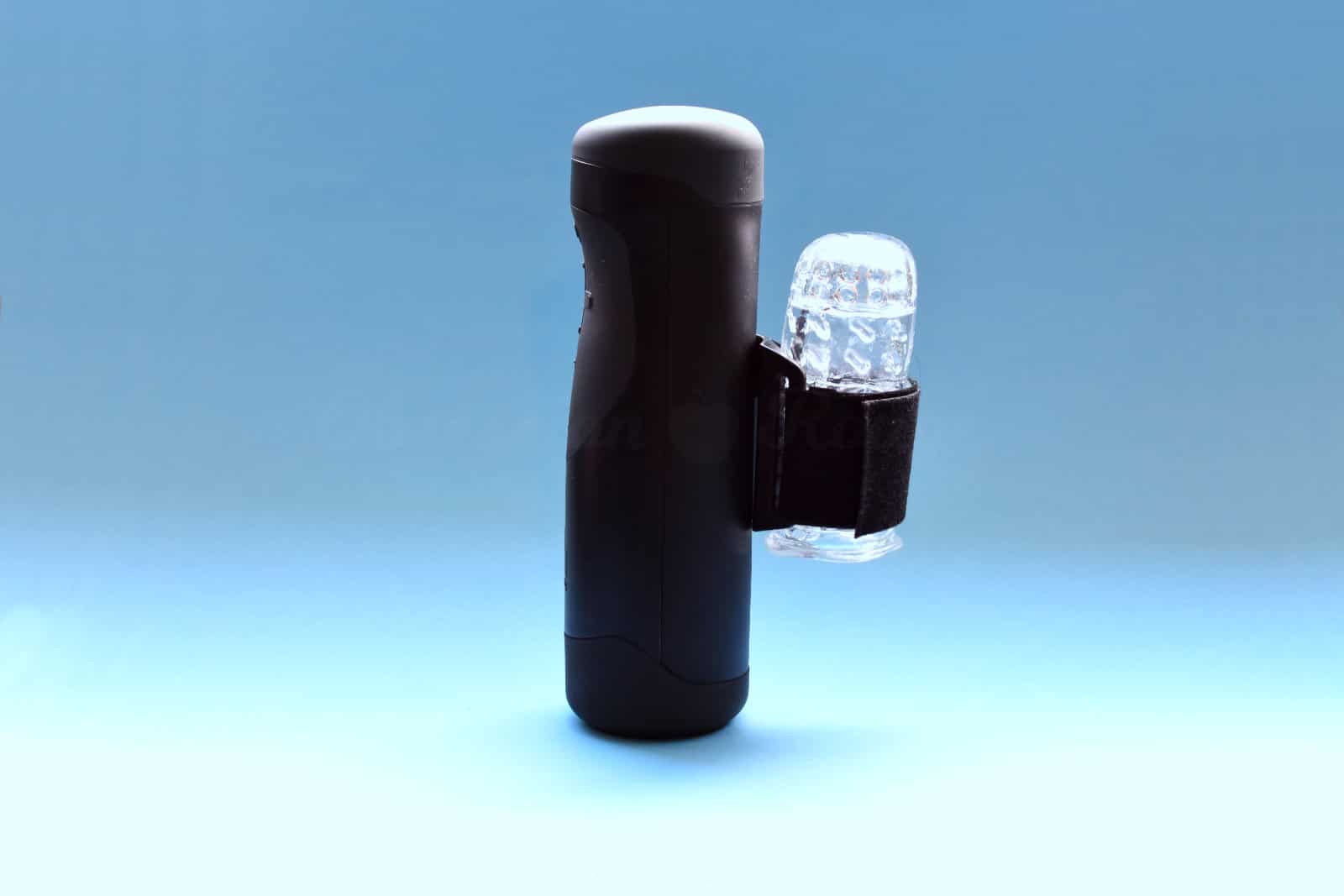 ⇒ The Handy (Review) is the ultimate sex toy to knock your socks off! It's the cream of the crop when it comes to simulating real sex. This bad boy uses state-of-the-art haptic tech to sync with your favorite VR Porn and bring you an out-of-this-world experience. You'll feel right in the middle of the action with this high-tech masturbator. You know what to do!
#3: Lovense Max 2: The best synchronized VR fleshlight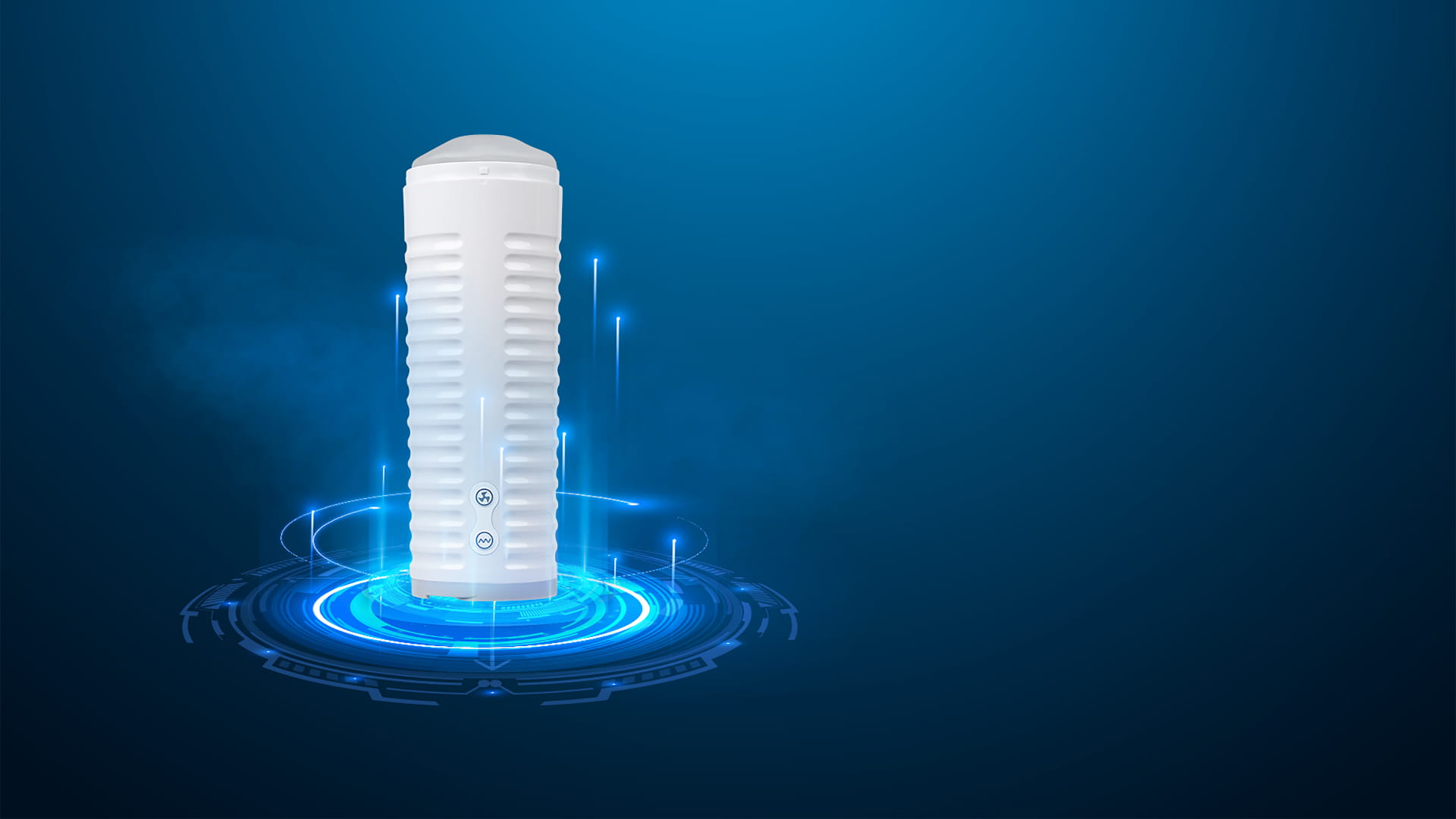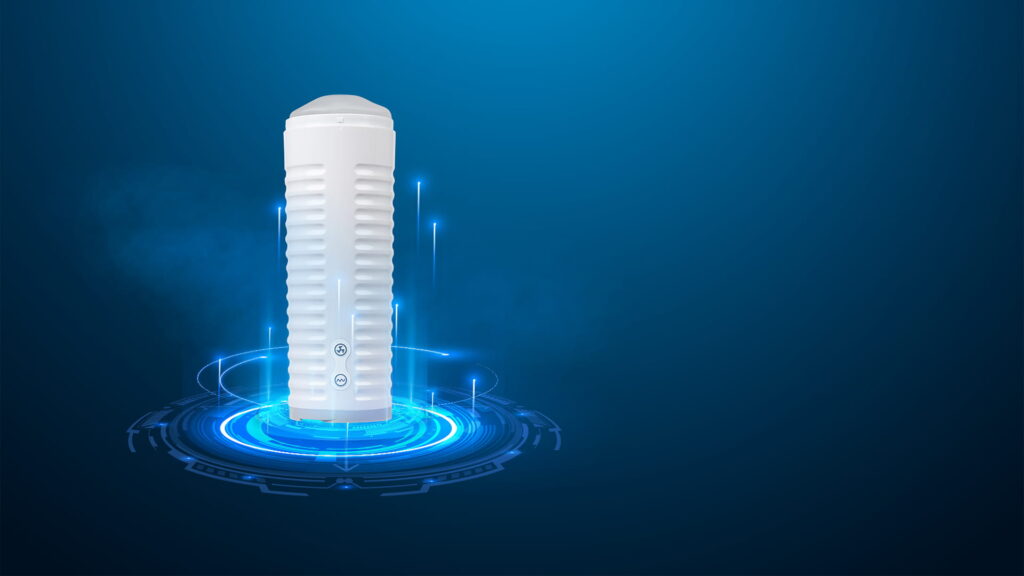 ⇒ Lovense Max 2 (Review) is no ordinary fleshlight! With vibration inlets and special contractions, it's miles ahead of regular' sleeves. Using airbags and vibrations, it gently embraces your penis and syncs up either with VR content or other Lovense devices for an unbeatable experience.
#4: Kiiroo Pulse Solo Interactive: A must-have toy for every vibration fan out there!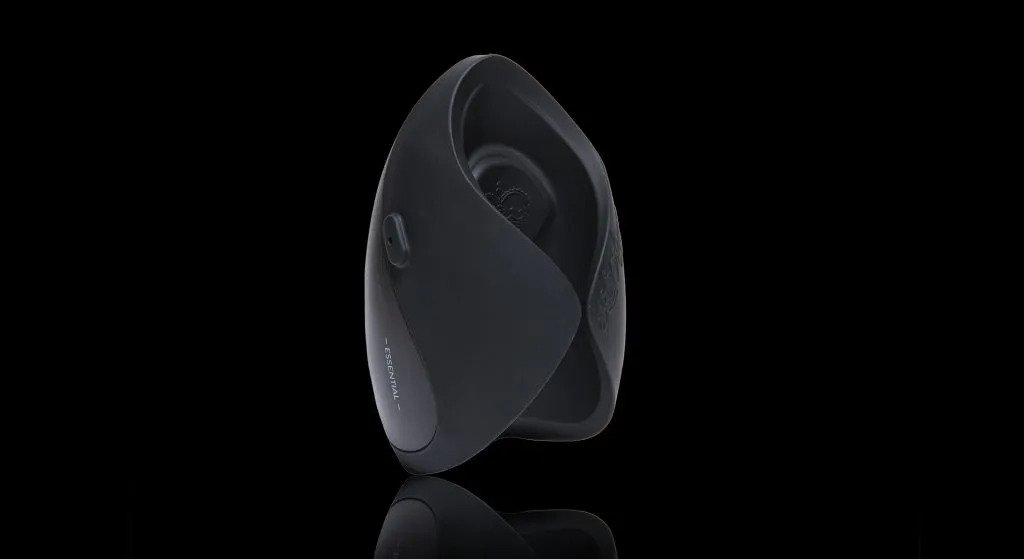 ⇒ Kiiro Pulse Solo Interactive (Review) is a must-have if you're a fan of vibrations. This little powerhouse packs a punch and can be worn around your penis - hard or soft. It's waterproof, compact, and can even be synced to VR porn. This thing is amazing!
#5: Kiiroo Onyx+: A new way to stimulate!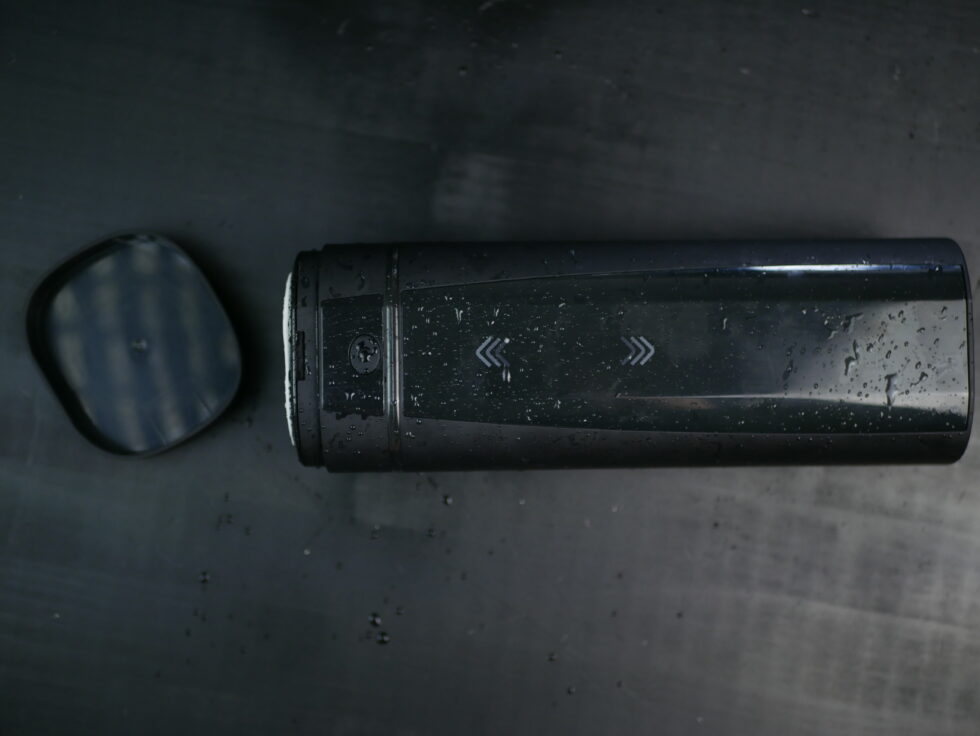 ⇒ Kiiroo Onyx+ (Review) is a futuristic masterpiece! Just attach it to your penis and watch as it sends all the movements over to the Pearl, which is basically the female version your partner needs for long-distance sexual pleasure. She'll feel everything you do, and you'll get all the juicy feedback from her vagina, mouth, or wherever your fantasies take you. This thing opens up endless possibilities for couples in long-distance relationships who want to get their VR sex on. Get ready for your mind to be blown!
#6: Kiiroo Titan: The ultimate bang for your buck!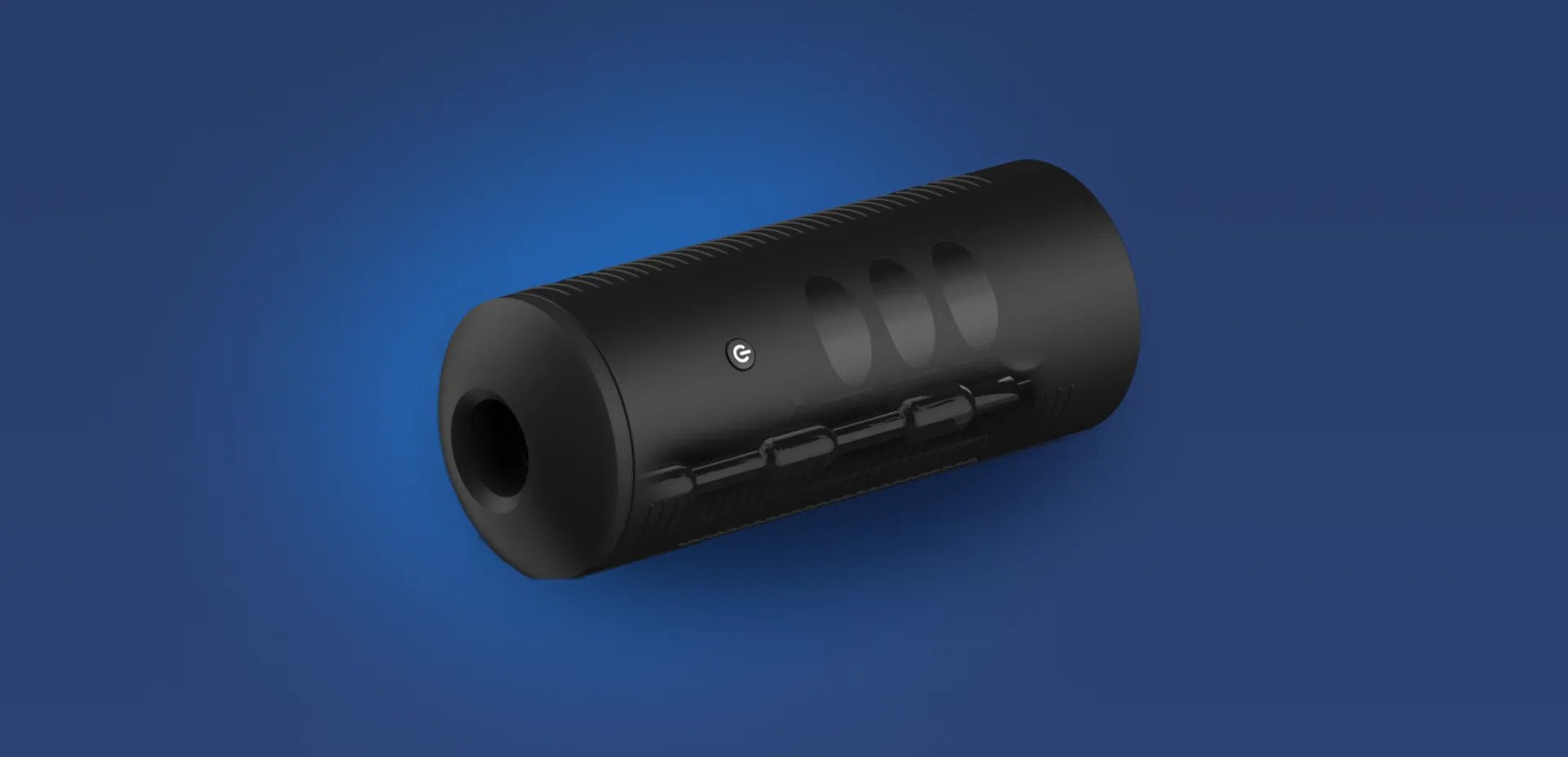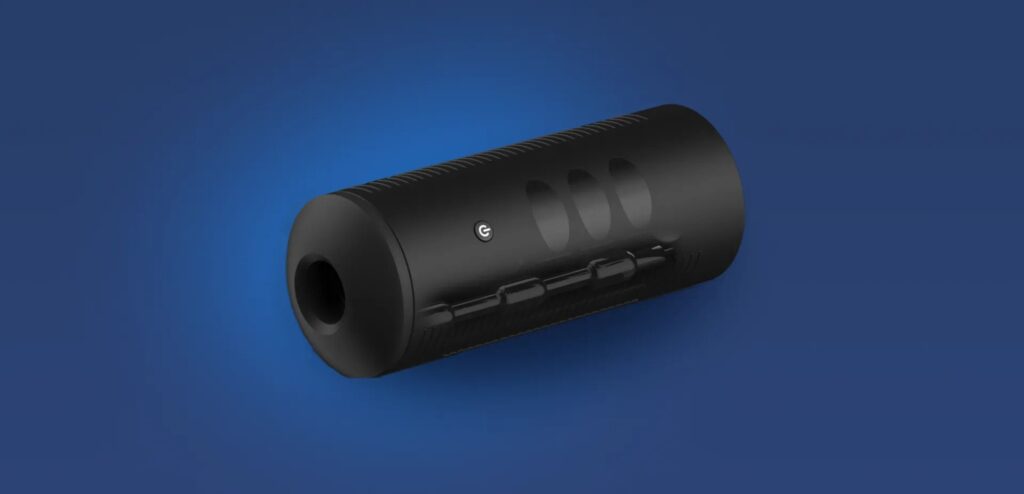 ⇒ Kiiroo Titan (Review) is a great sex toy for men! It's got 9 motors that'll get you off faster than you ever thought possible, using vibrations at different intensities. The materials are top-notch, and they even improved the grip from other devices. Plus, you can sync it up with female VR sex toys from Kiiroo for the ultimate synced experience. So even if you're miles apart, you can still please your partner and get pleased in return!
#7: Kiiroo PowerBlow: An awesome add-on that turns your toy into an automated blowjob machine!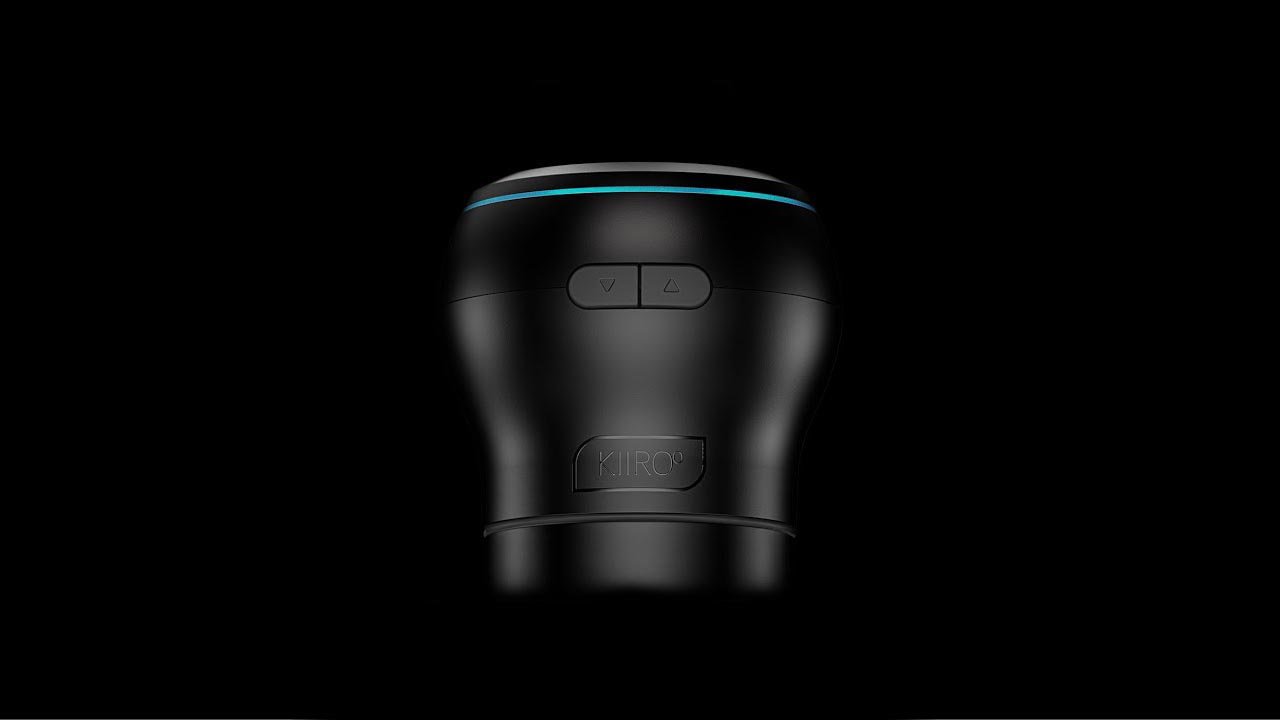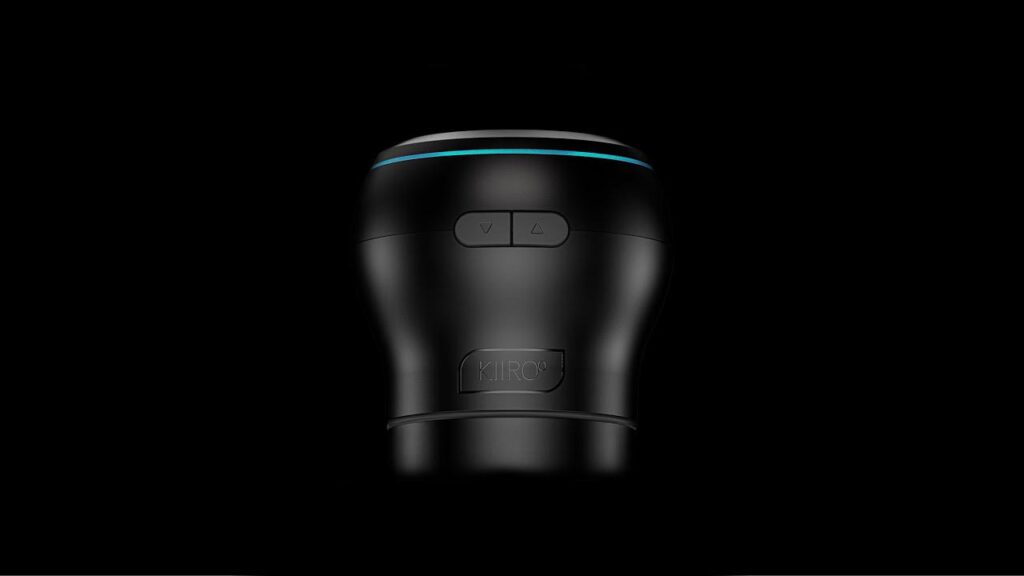 ⇒ Kiiroo PowerBlow (Review) is a supercharger for strokers! You will be treated to a lot of different suction levels and patterns that will get your pleasure levels through the roof! And that's not all! It's compatible with a lot of different strokes and you can even use it in pair with the Keon! Moreover, you can sync it with your favorite VR Porn Videos. The stuff of dreams!
#8: Kiiroo FeelSensation: A stroker you won't soon forget!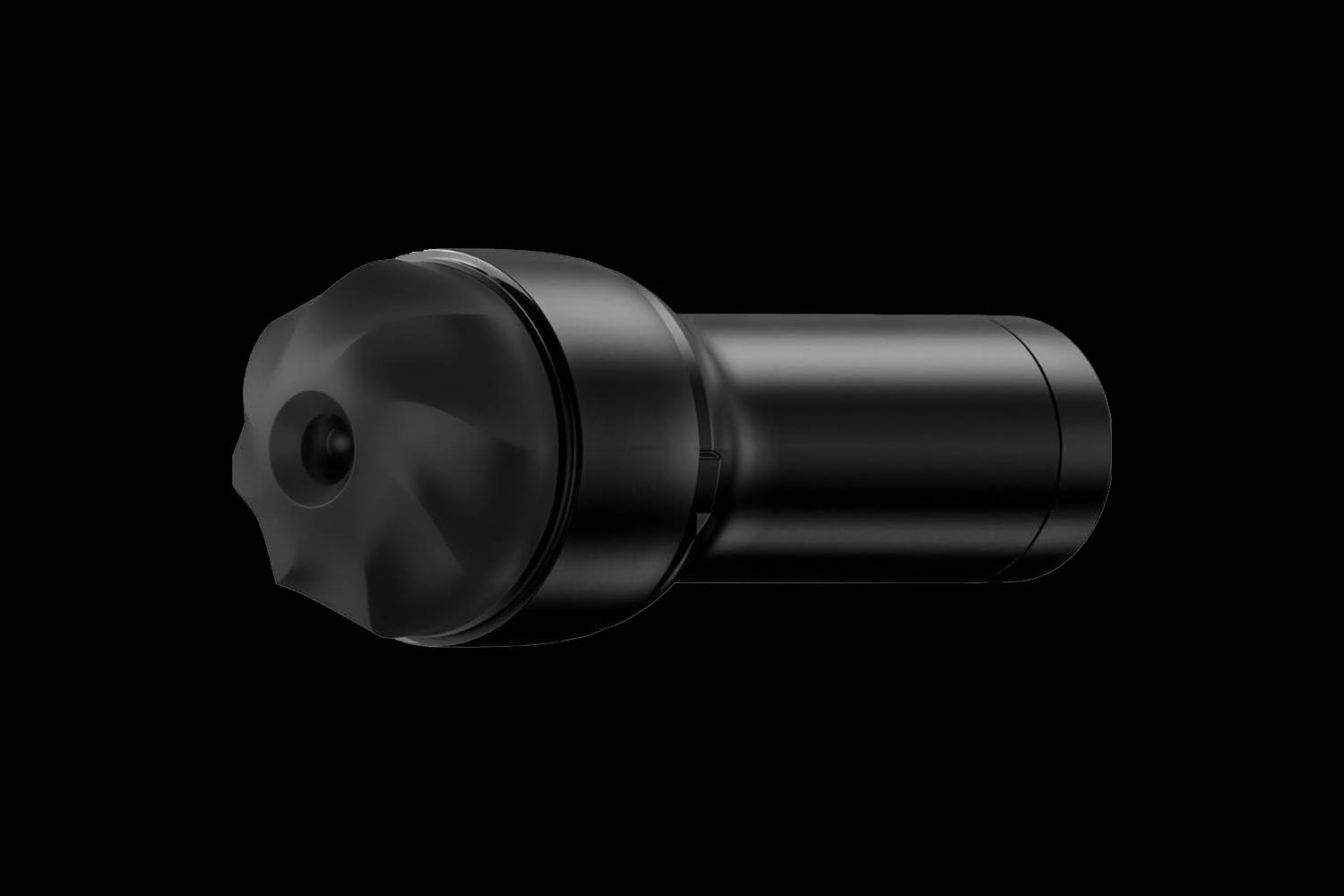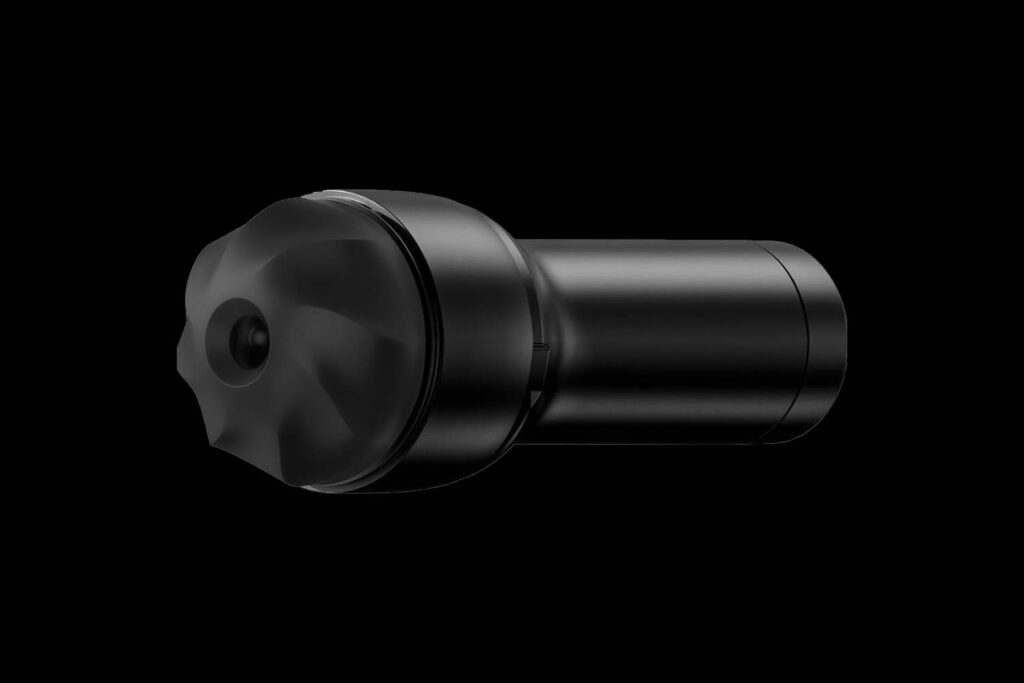 ⇒ Kiiroo FeelSensation (Review) is an excellent blowjob-simulating stroker designed to redefine enjoyment! It's designed from high-quality TPE plastic that's both very durable and lifelike - it really feels like the real thing! And with specially placed nubs and bumps in the sleeve - you'll be going at it for hours! 
#1: Keon Sex Machine: The female version of the best VR Sex Toy in the world!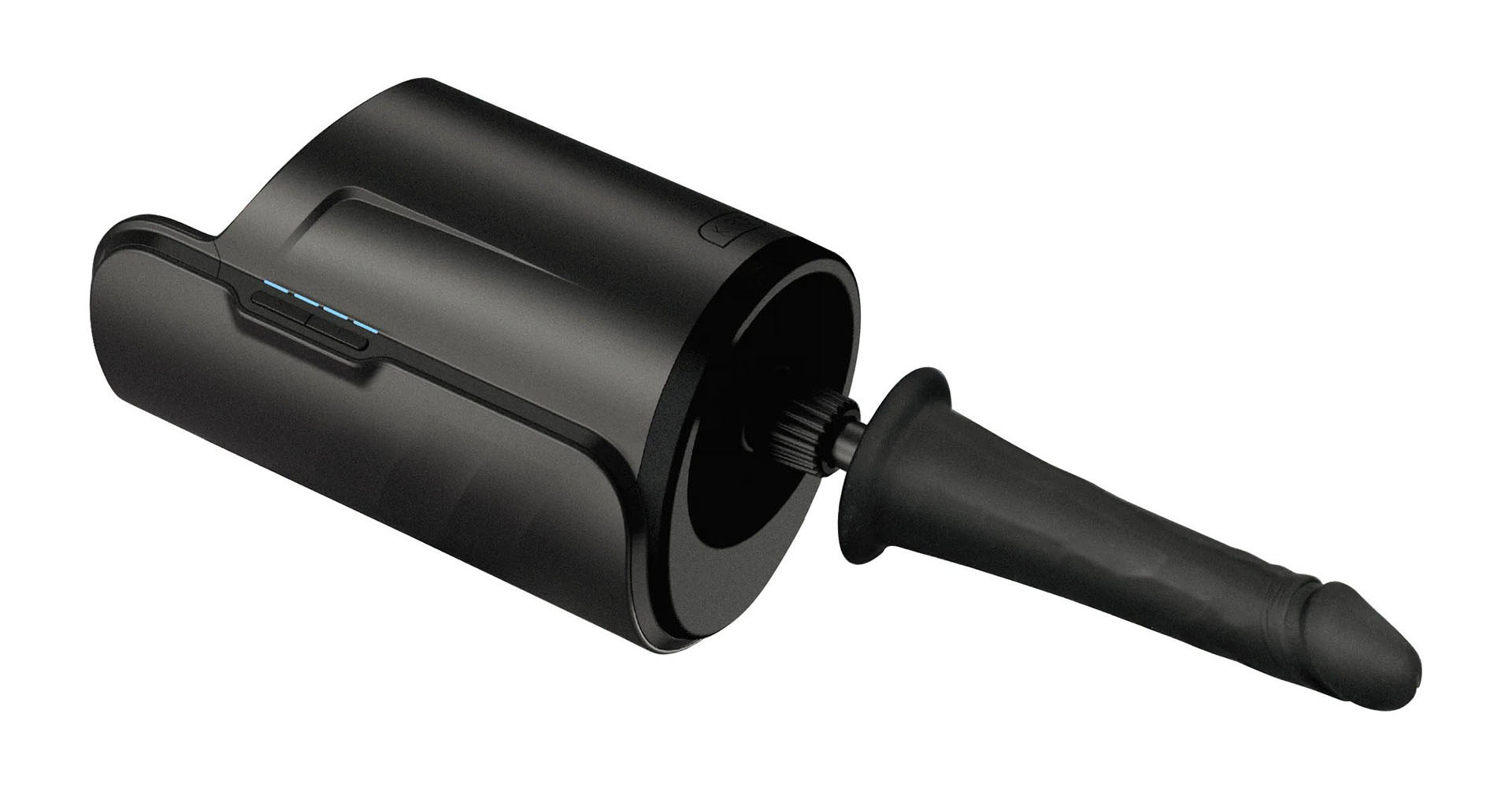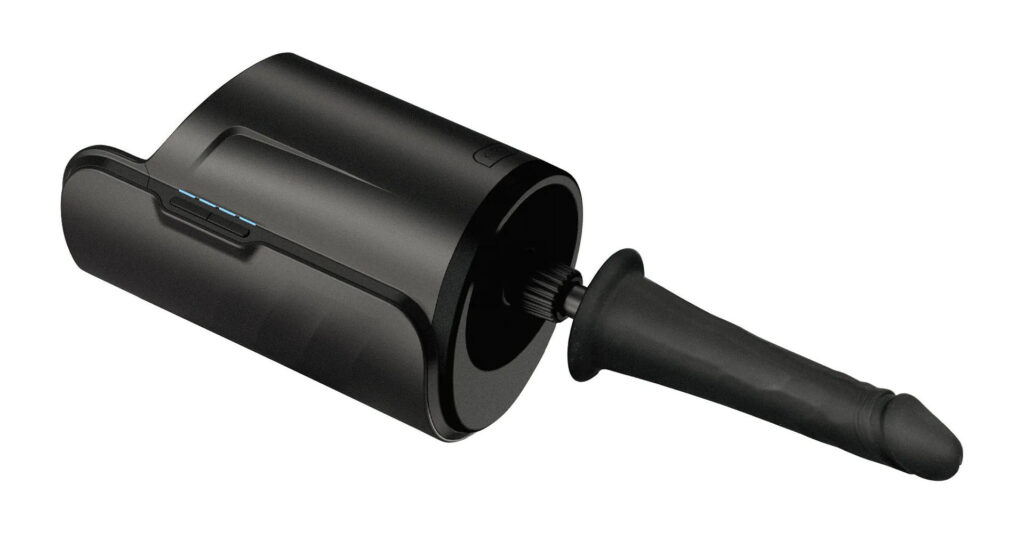 ⇒ Keon Sex Machine (Review) is the female counterpart of the Kiiroo Keon. Known for its excellent high-tech design and adaptability, this toy is a favorite of many! And now, Kiiroo released a version aimed at the female part of the VR Porn audience. Keon Sex Machine gives you the best of the original toy but with a twist!
#2: Kiiroo Pearl2+: A world-Class G-spot vibrator!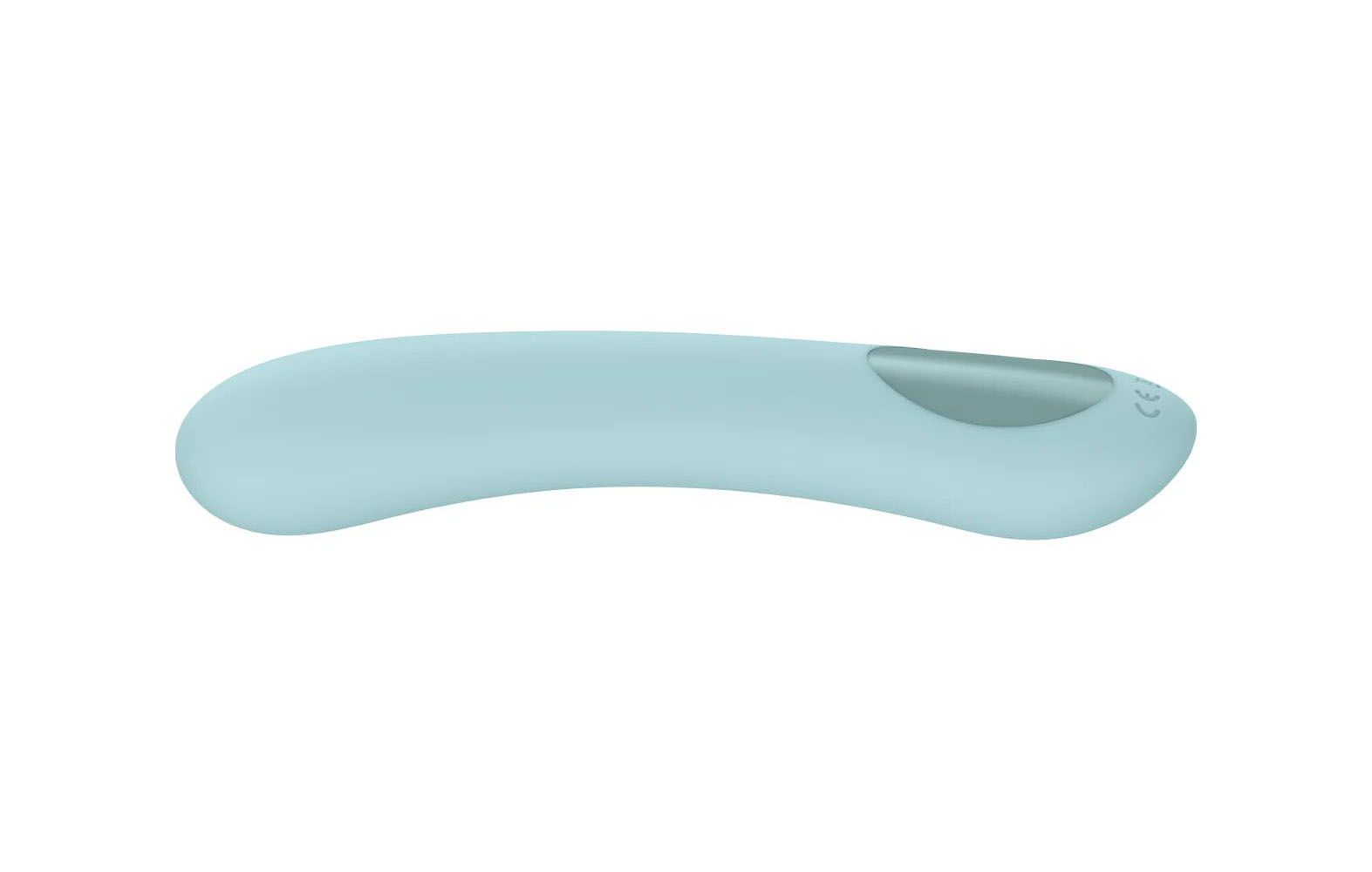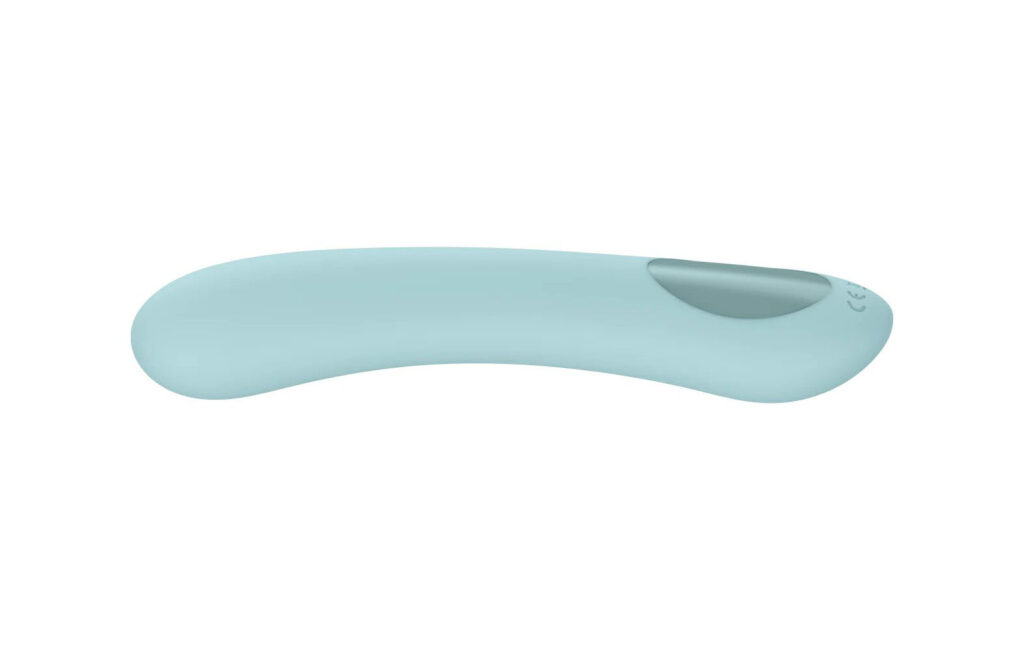 ⇒ Kiiroo Pearl2+ (Review) is a supercharged version of the legendary Pearl2. Kiiroo has given it a couple of awesome upgrades, which make this version of the toy way better! Due to its special shape, incredible vibration power, connectivity, and touch-responsiveness, Pearl2+ is sure to be as legendary as its predecessor! 
#3: Kiiroo Pearl3 - The world's absolute best G-spot vibrator!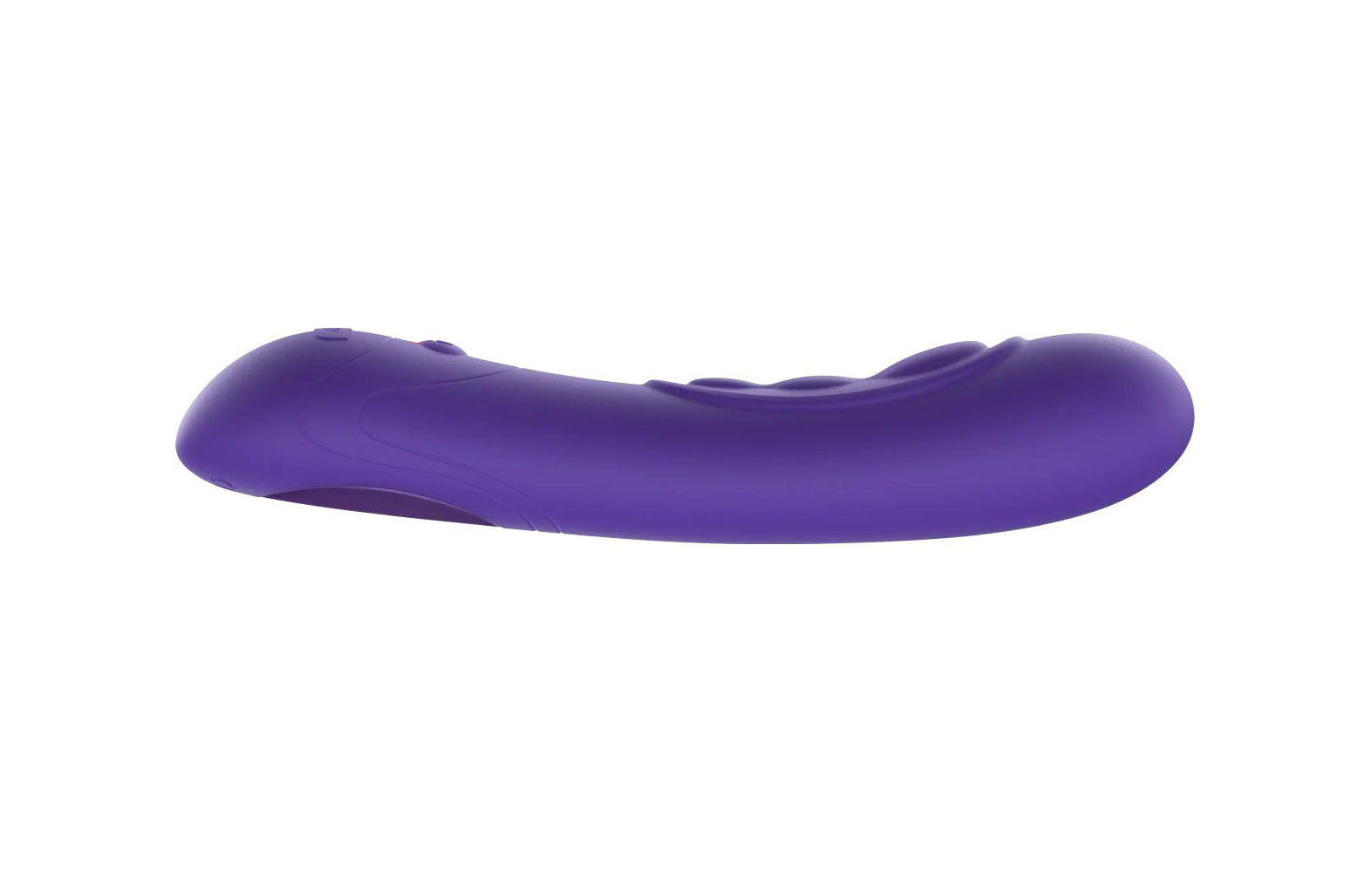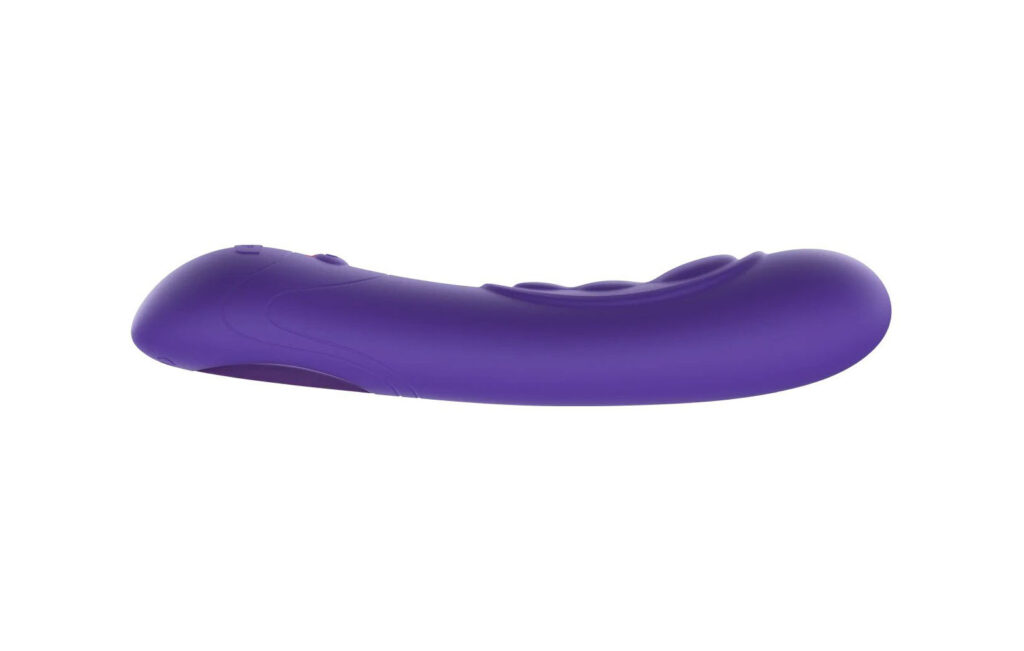 ⇒ Kiiroo Pearl3 (Review) is the latest addition to Kiiroo's "Pearl" line and their best vibrator to date! It's got even more upgrades than the Pearl2+, and the company has cranked up the battery life to whooping 3 hours! But that's not all. With the added vibration pads that stimulate your G-spot even more effectively, Pearl3 is a nifty toy you'll absolutely love!
#4: Lovense Nora - An awesome rabbit-style G-spot vibrator with a rotating twist!


⇒ Lovense Nora (Review) is the best rabbit-style G-spot vibrator in the world! You'll get dual stimulation like nowhere else, thanks to Nora's vibrating clitoral stimulator and a rotating G-spot stimulator. And that's not all! You can use it to step up your solo game, connect with a partner or sync with your favorite VR Porn Videos! 
FeelMe AI - A platform that turns any porn video into an Interactive experience!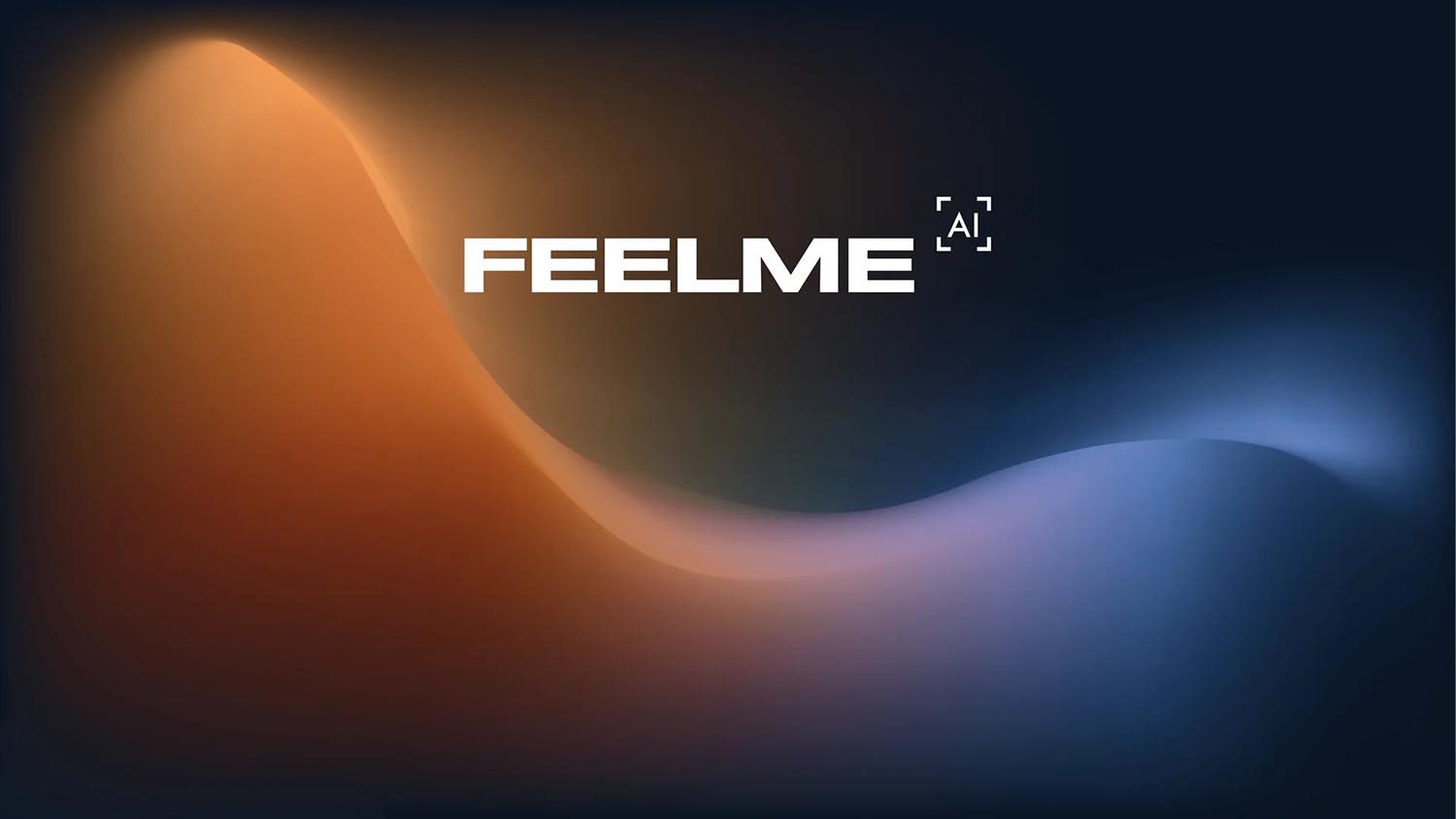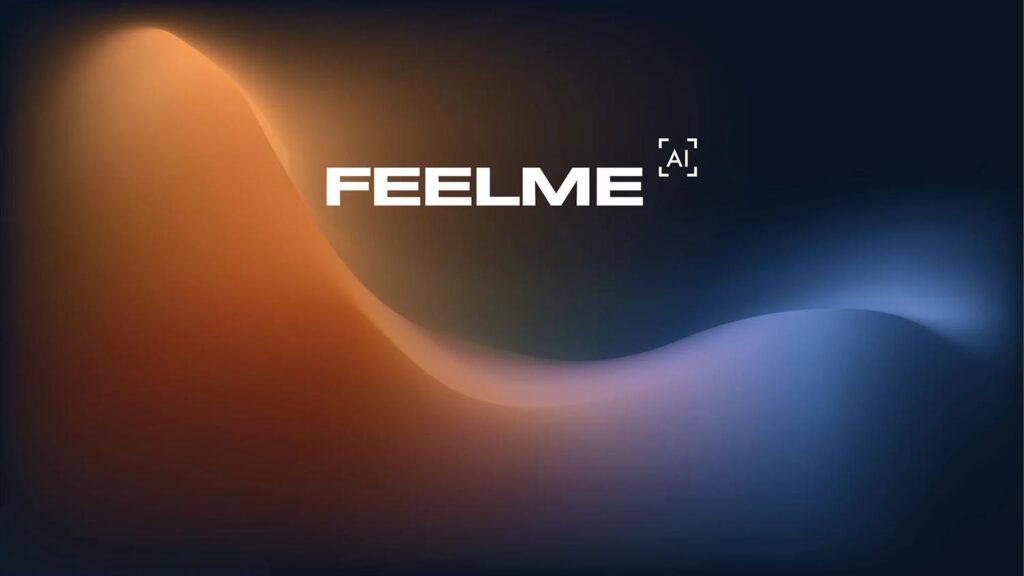 ⇒ FeelMe AI (Review) is just the thing we were waiting for! Created by the VR Sex Toy powerhouse Kiiroo, this platform will turn any porn video you're watching into an incredible Interactive experience. Just pair it with your favorite VR Sex Toy, lay back and watch the magic happen! Feel everything you see and more! This revolutionary platform will change the porn industry!
Interactive VR Porn Sites!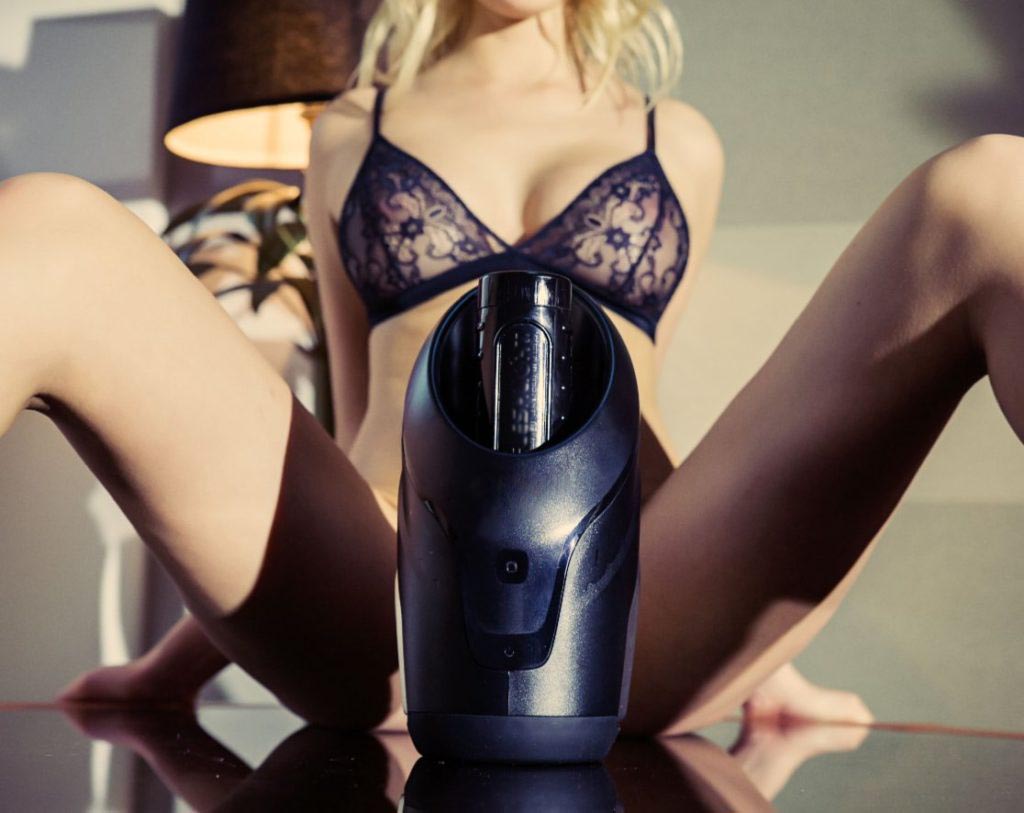 ⇒ The best interactive VR Porn Sites let you sync your VR Porn Videos with your VR Sex Toys for maximum immersion! Whatever you're seeing on the screen, you'll feel as well! Every movement your favorite pornstar makes will be transferred to your sex toy, and you will feel it right on your junk! If you think that VR Porn alone is as good as it gets, think again because these VR Porn Sites will make you will blow your mind with their interactive scripts!
Welcome to the future!
Never compromise on your pleasure!