Hardcore VR Porn absolutely rocks! Here's the top 10:
#10: A Whore in the Trailer 7
⇒ Reality Lovers (Review) with Jenny Doll!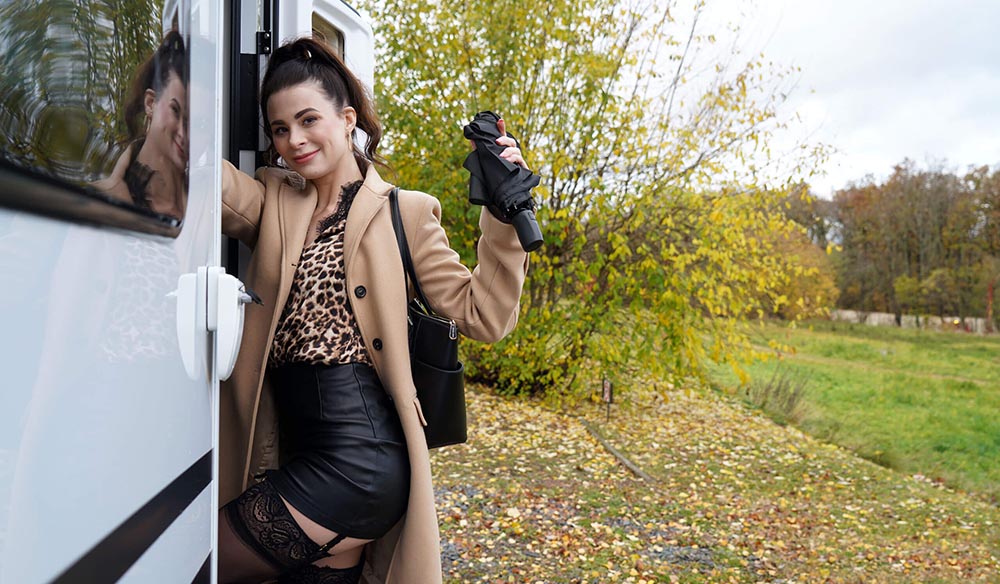 They say it's way cooler to enjoy the journey than to reach the destination, but that doesn't hold true when you're cruising in a fancy trailer, heading to destination Orgasm. Jenny, this little whore, always wants more, and she's totally digging that swanky wagon you've got. She's got this crazy blowjob offer, and it's all free for our lucky viewers. Looks like both Jenny and you are up for this wild ride! Oh, and let me tell you, Jenny Doll might be tiny, but she's on fire. She's a real firecracker with that lean body begging to be fucked!
#9: Squirting Queen Valeria Fuentes
⇒ VirtualXPorn (Review) with Valeria Fuentes!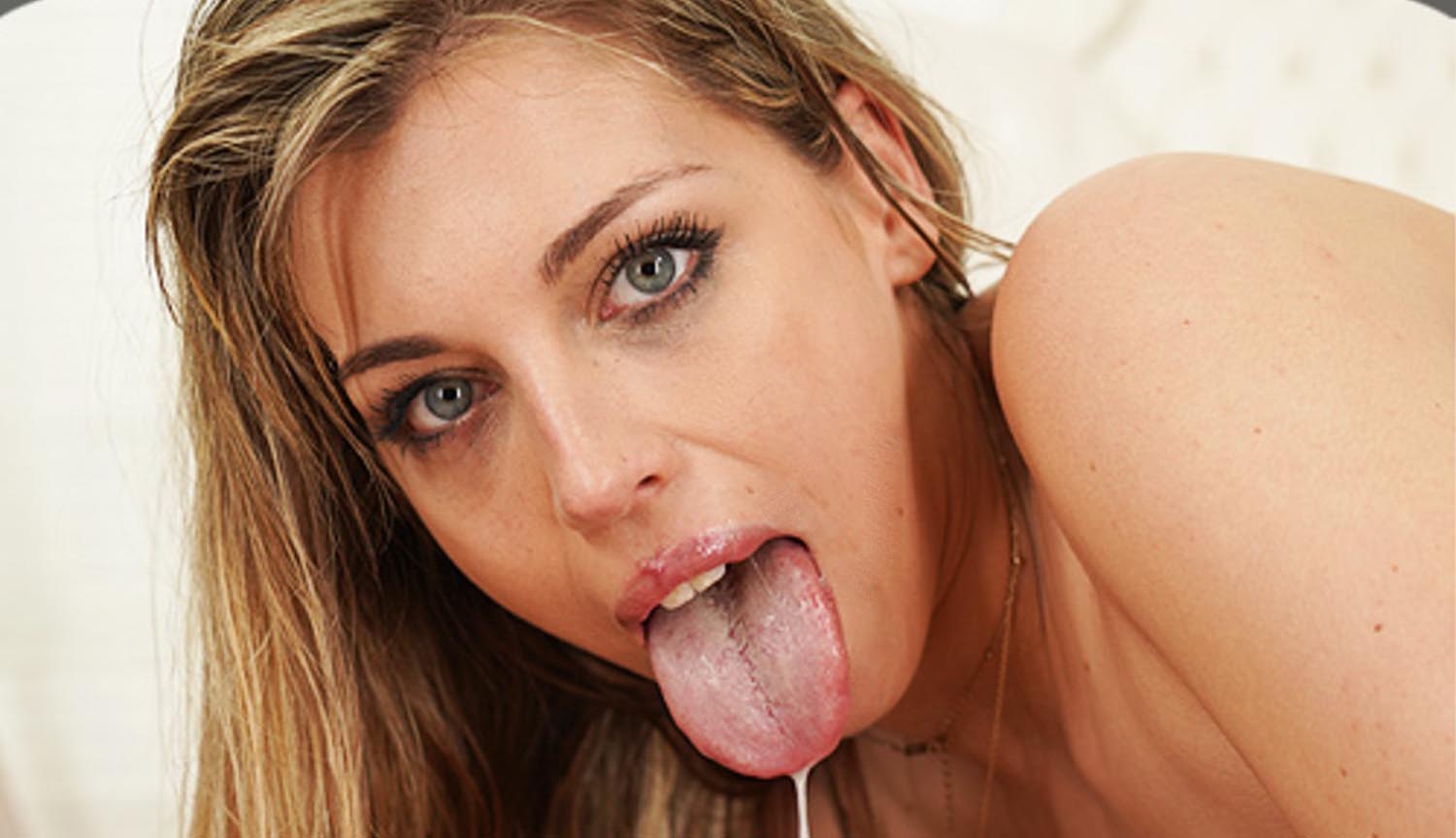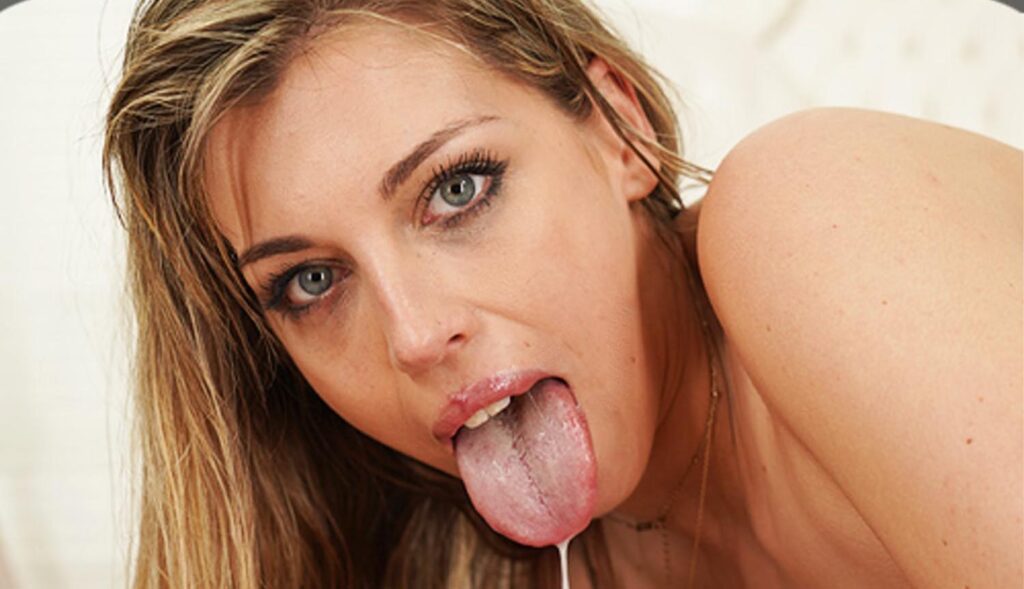 Today, you get to rough-fuck a Hardcore VR Porn star with an amazing butt just begging to be penetrated! Valeria Fuentes is a gorgeous MILF with a love for toys and a hard dick. At the same time! Especially if all her holes are full! She'll award you with such good squirting you'll have to watch the videos a couple of times!
#8: BDSM: Session with Arabelle Raphael
⇒ RealJamVR (Review) with Arabelle Raphael!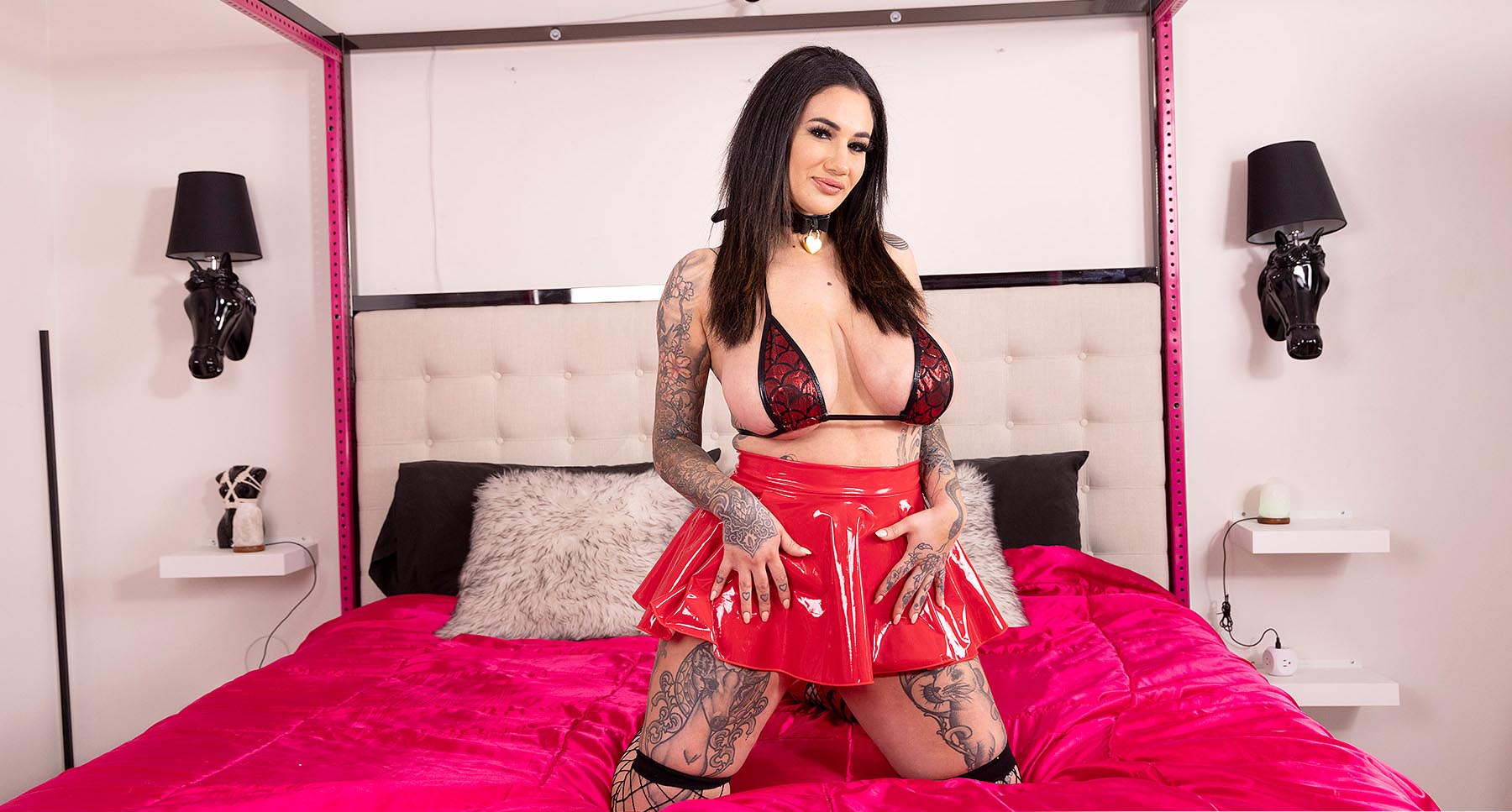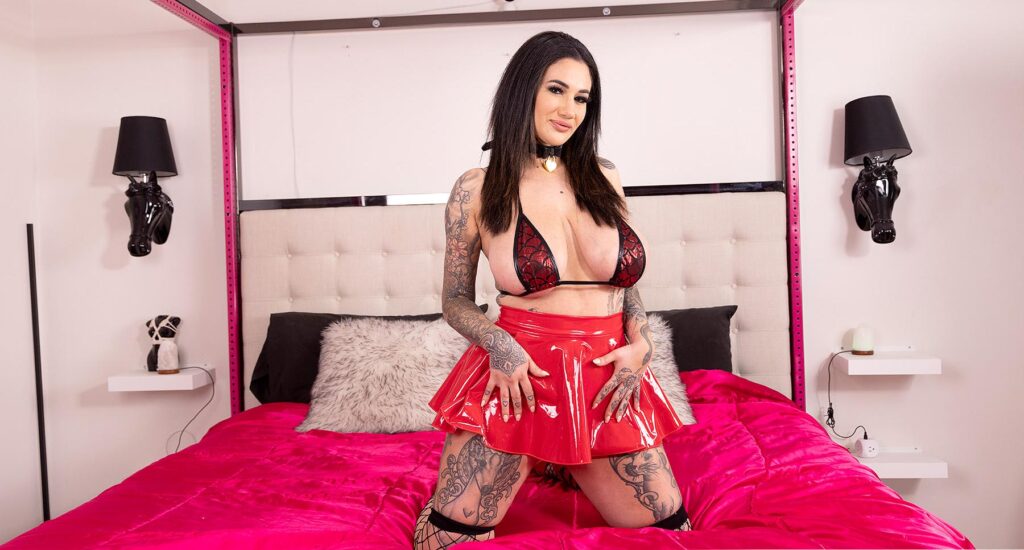 When your tattooed babe, Arabelle Raphael, tells you to get ready for something wild and warns you to be nervous, you're freaking excited because she knows you're all about her fantasies. Tonight, she wants something extra thick and long in her ass. Hell yeah, mistress, you're all hers! You're ready to make all her wishes come true and do whatever she wants!
⇒ WankzVR (Review) with Kenzie Love!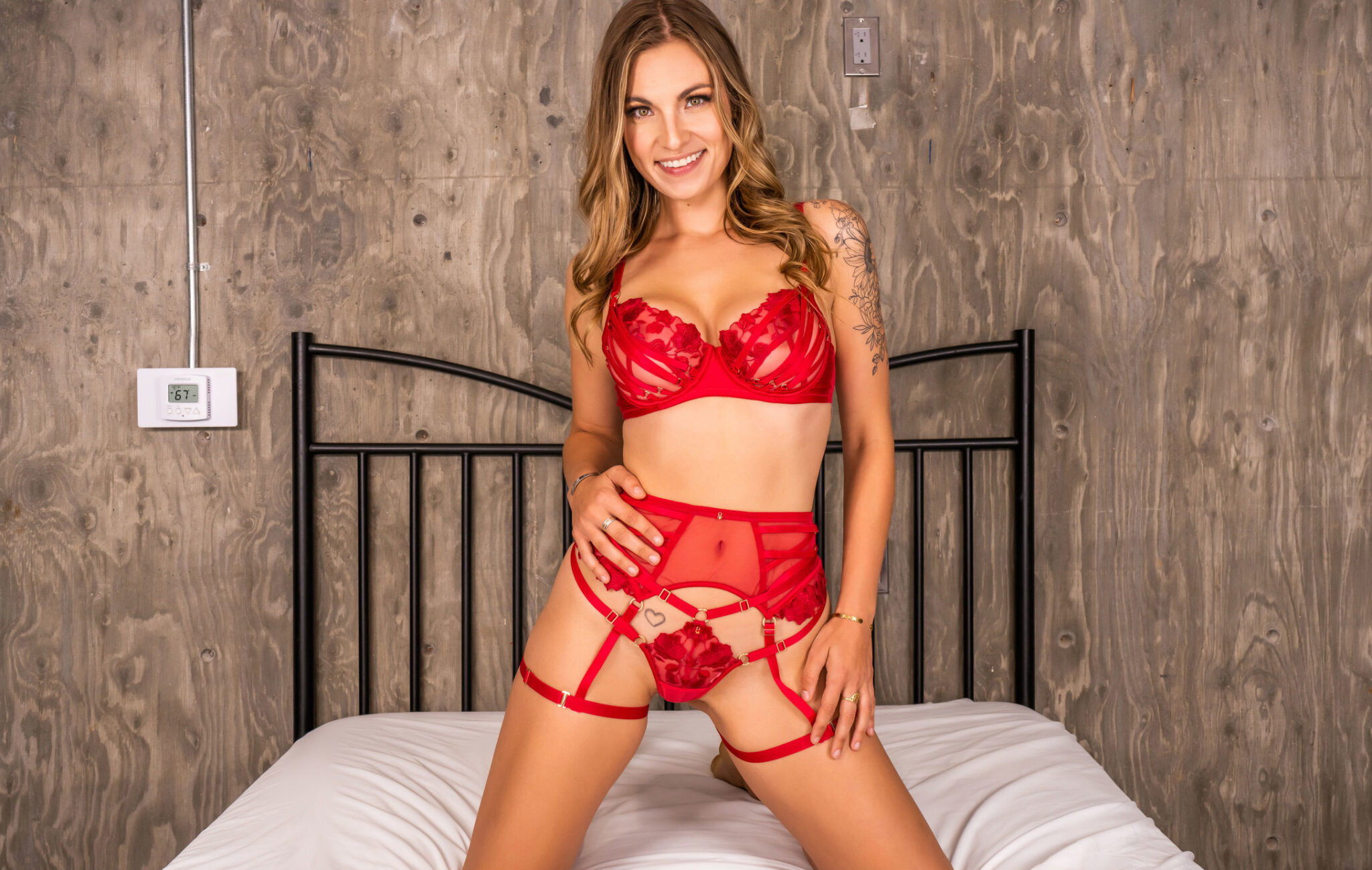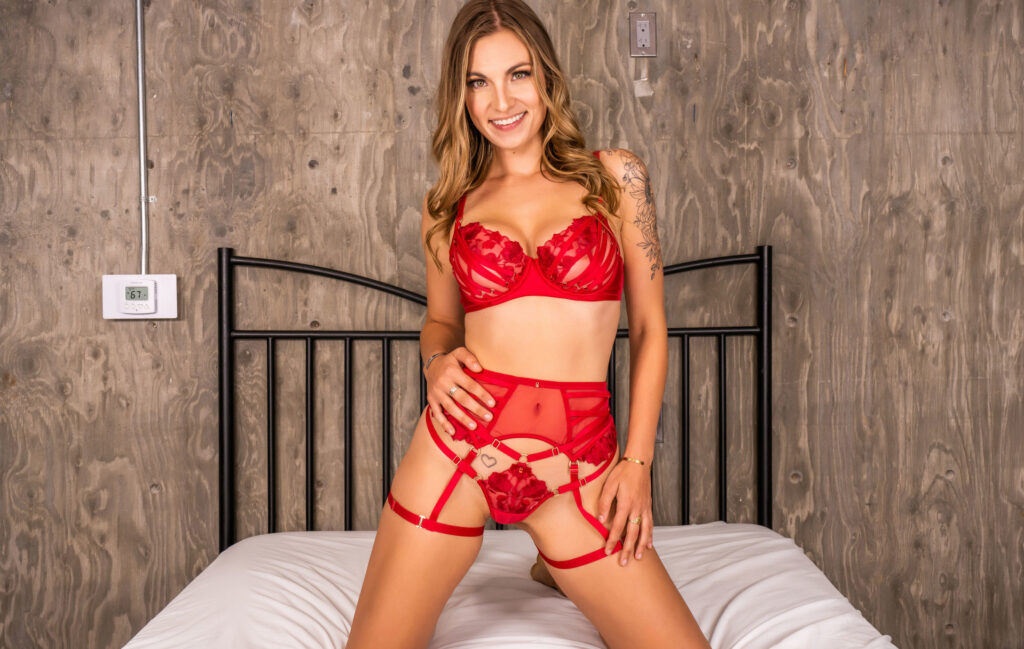 Yo, so there you were, chilling at home when suddenly this super hyped-up Kenzie Love shows up at your door with her Holiday cards. You were like, "Dude, it's way too early for that!" But somehow, she talked her way in. Next thing you know, she knocks you on the head, and you wake up all tied up! This girl's completely crazy about you! She starts by going wild on your dick and shoving her pussy in your face. It only gets better from there!
⇒ VR Bangers (Review) - Kiara Cole, Emma Rosie & Charli Phoenix!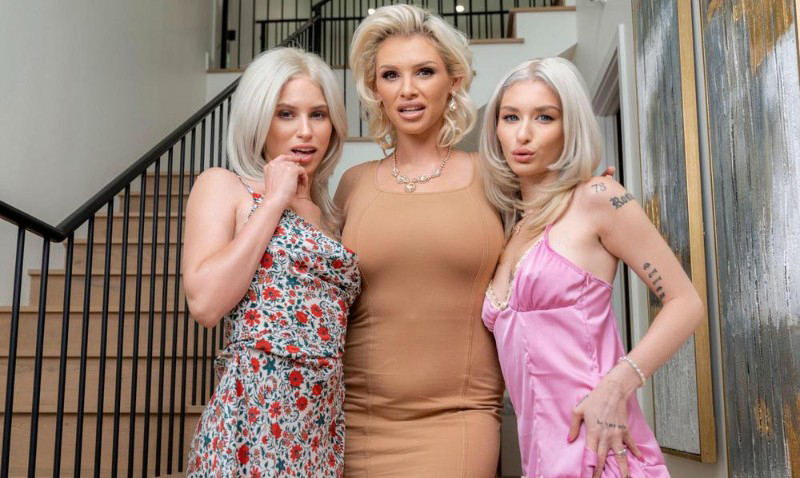 Get pumped for the most mind-blowing VR Porn movie ever by VR Bangers! It's called "Stepmommy's Creampie," and it's going to throw you right into a crazy stepfamily sex scenario with your stepmom and not just one but two sizzling hot stepsisters. I know it sounds pretty wild, but there's no need to fret because things will start making sense once the action starts! 
⇒ VirtualRealPorn (Review) with Nataly Gold!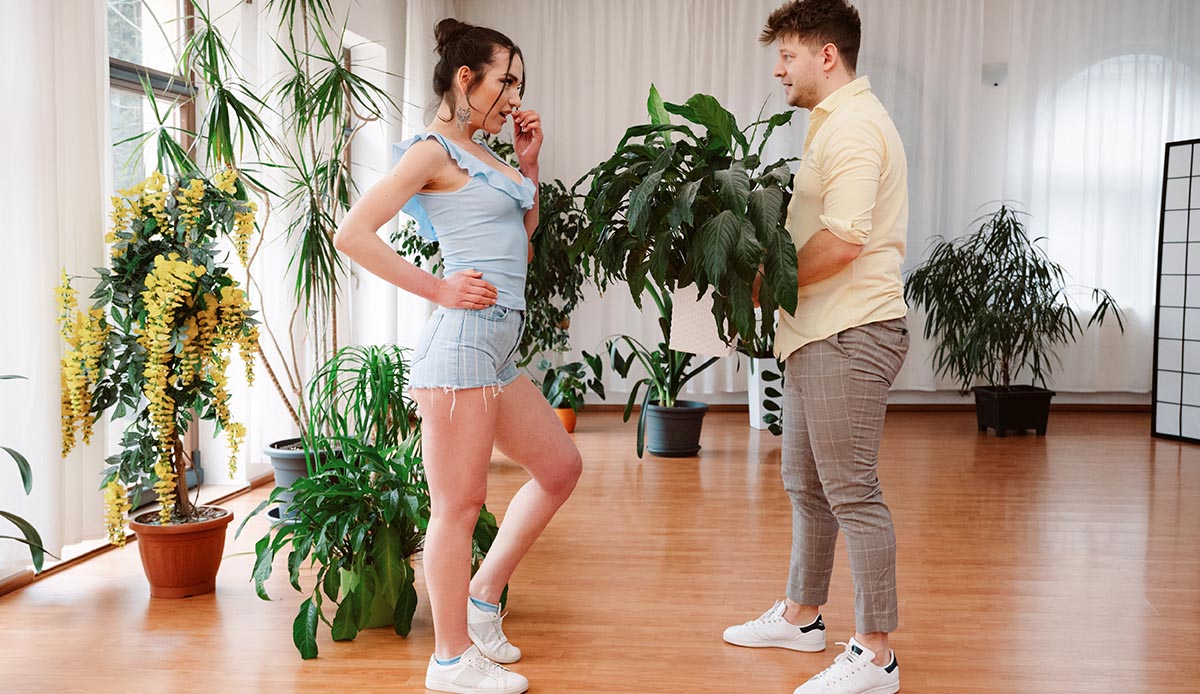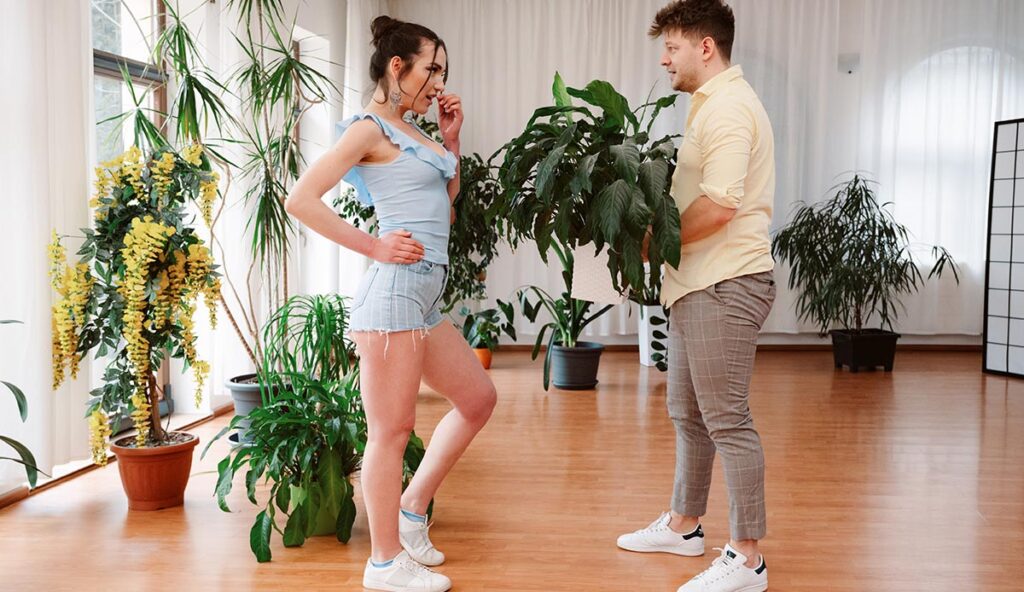 So, Nataly Gold needs help moving her plant collection because her boyfriend's swamped at the office. The day gets wild when Nataly convinces you to help her. And guess what? Her boyfriend walks in on you two, but he's surprisingly cool with it and decides to join the fun. Nataly's grinning ear to ear because both of her boyfriends cum in her mouth after a good Hardcore VR Porn DP session! 
#4: Czech VR Fetish 384 - Ass & Fist
⇒ Czech VR Fetish (Review) with Antonia Sainz & Isabella Both!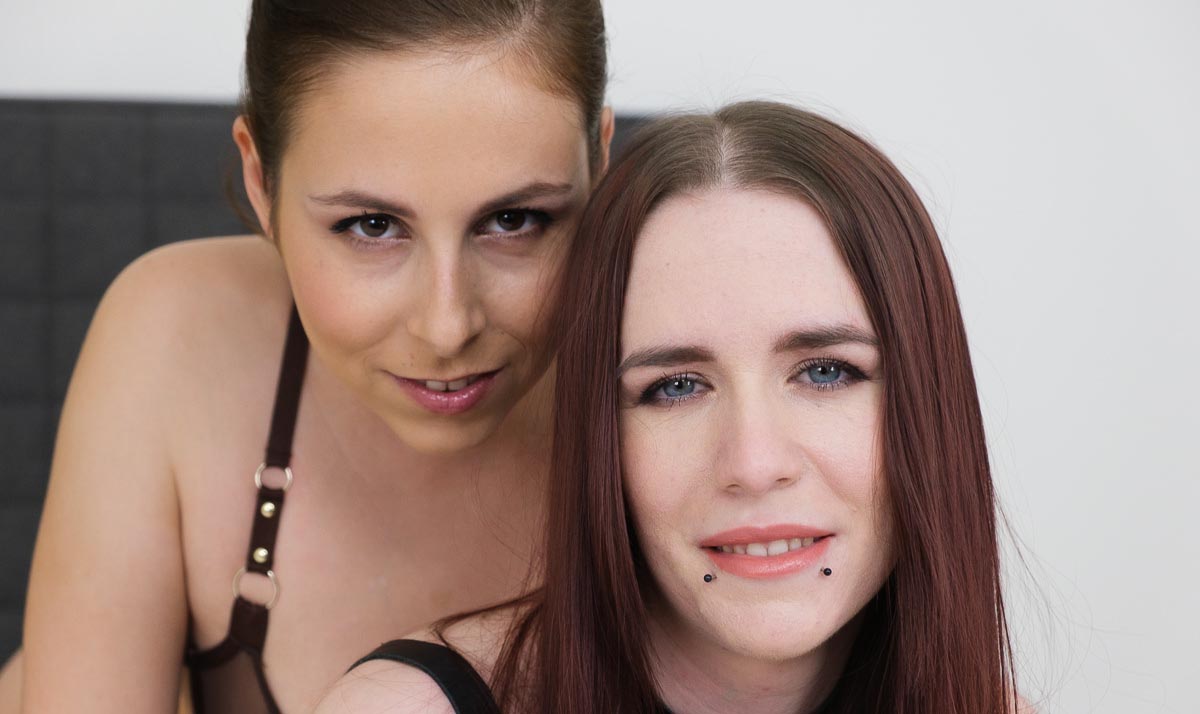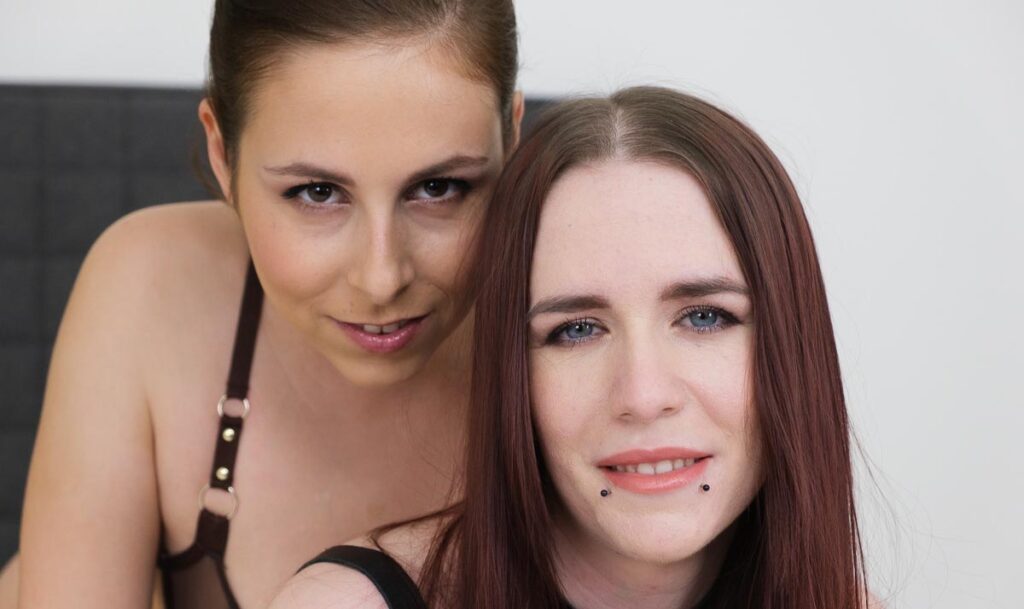 Alright, so picture this: Antonia Sainz and Isabella are Both hanging out in the same room, with plenty of time on their hands and a bottle of lubricant nearby. Things are bound to get pretty wild and amazing! If you're into watching some seriously sexy babe fisting another babe's ass, then you've definitely come to the right place! 
#3: Contentedly Caged and Collared
⇒ KinkVR (Review) with Vanessa Vega!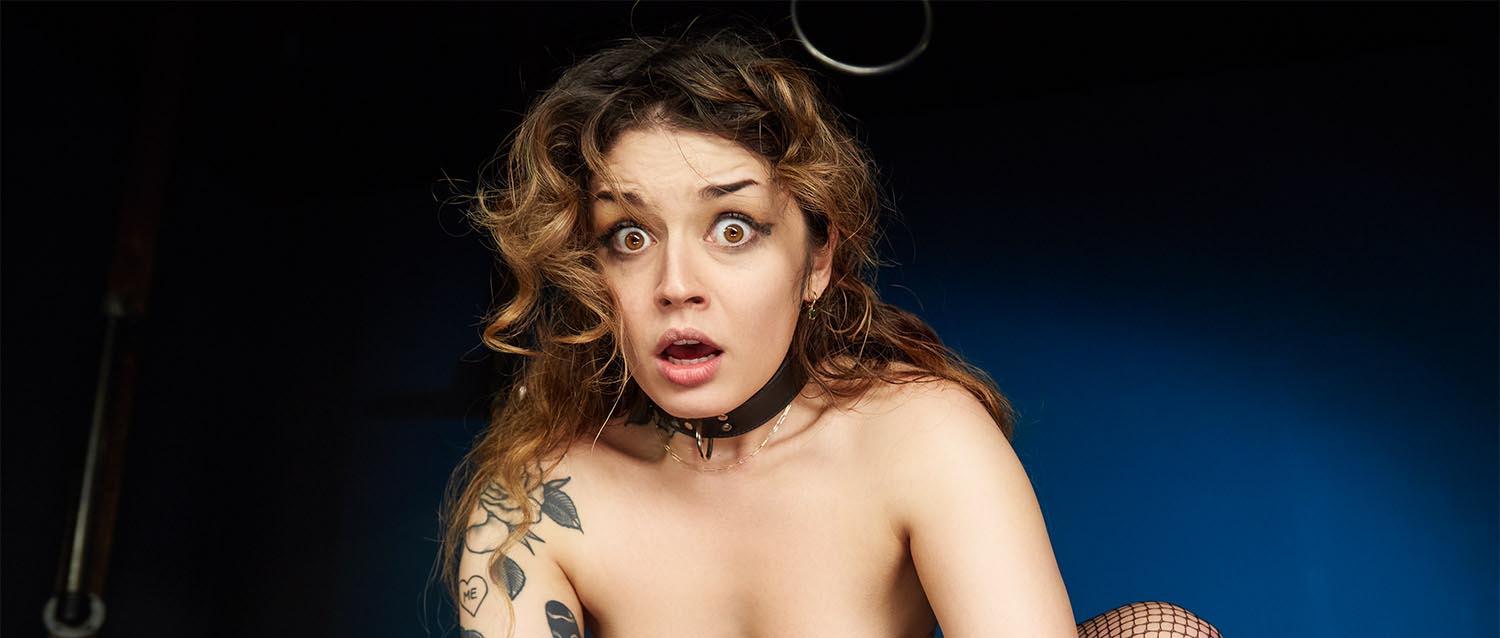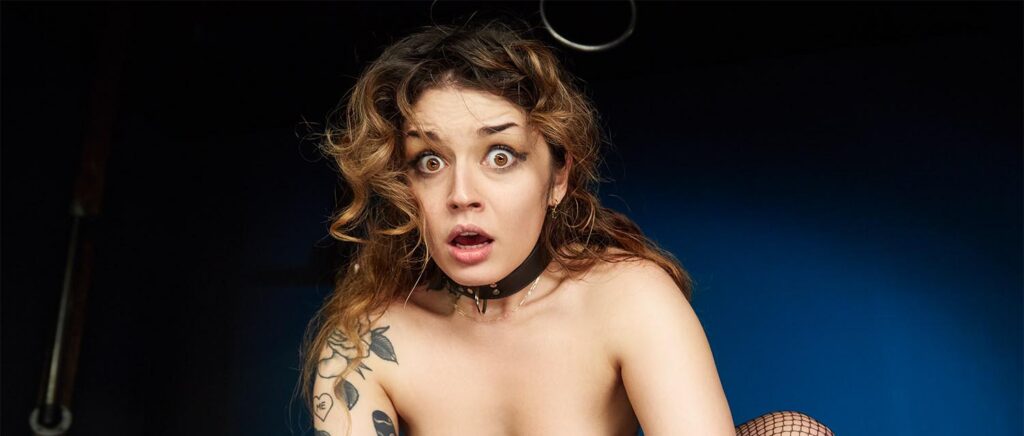 She's all caged up and sporting a collar, but guess what? She's the happiest gal ever! Meet Vanessa Vega, the ultimate sexy freak who's been counting down the hours for you to get back home and fuck her just the way she loves it. You're one lucky dog to have her as your plaything!
#2: Czech VR Fetish 373 - Tits and Latex
⇒ Czech VR Fetish (Review) with Angel Wicky & Sandra Sweet!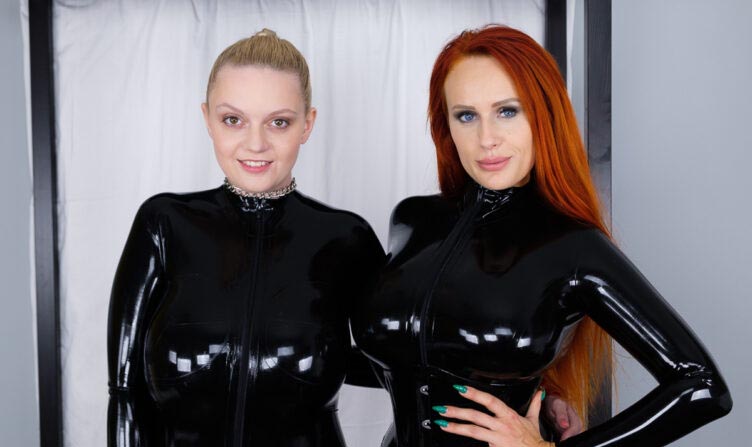 When your smokin' hot redheaded girlfriend brings home a brand-new toy, you can't help but be stoked! I mean, she's got an awesome figure, and you're just itching to have some fun together. It's time to dive into this latex-spiced adventure and not hold back until you cover both of these amazing pairs of tits with your cum!
⇒ KinkVR (Review) with Kay Lovely!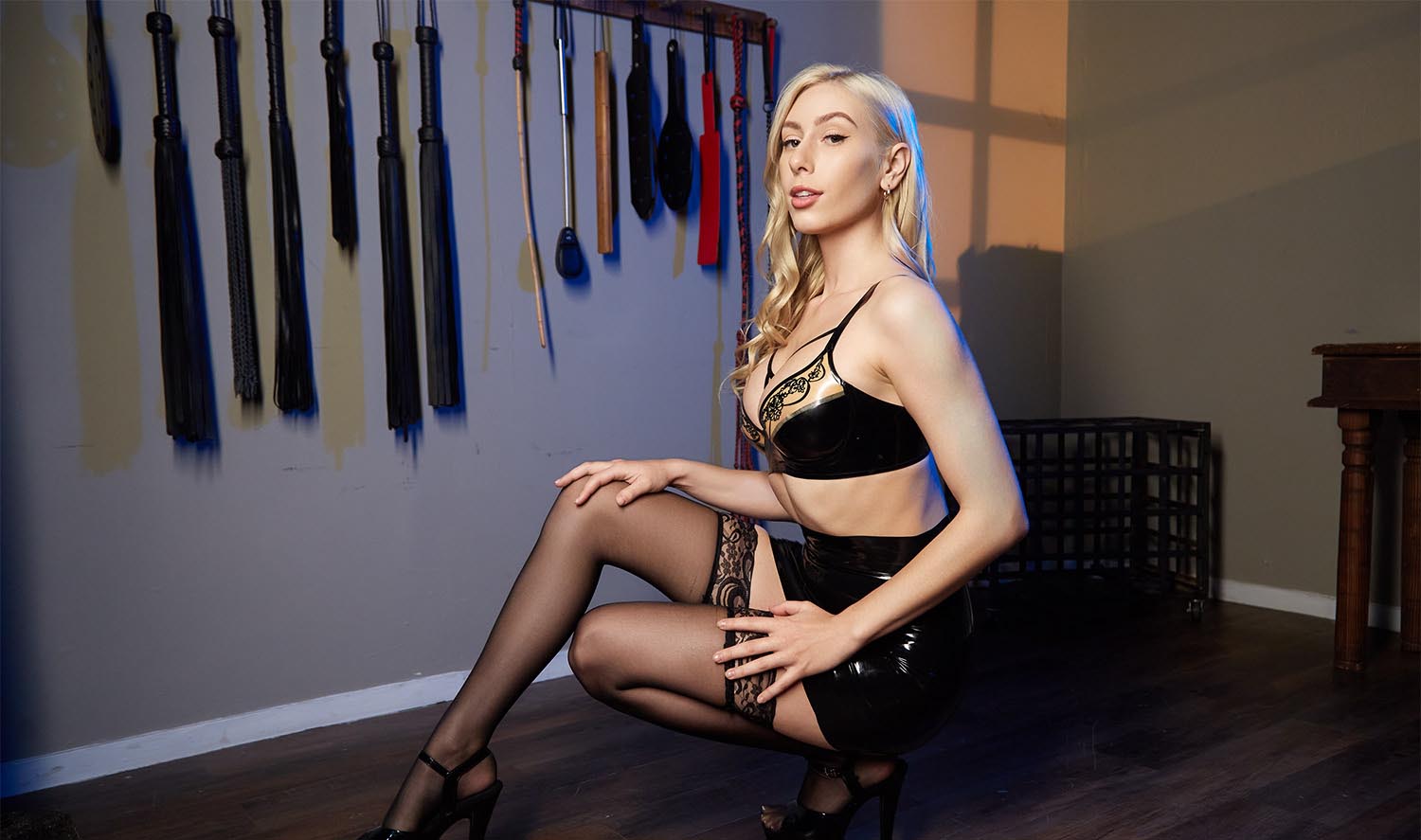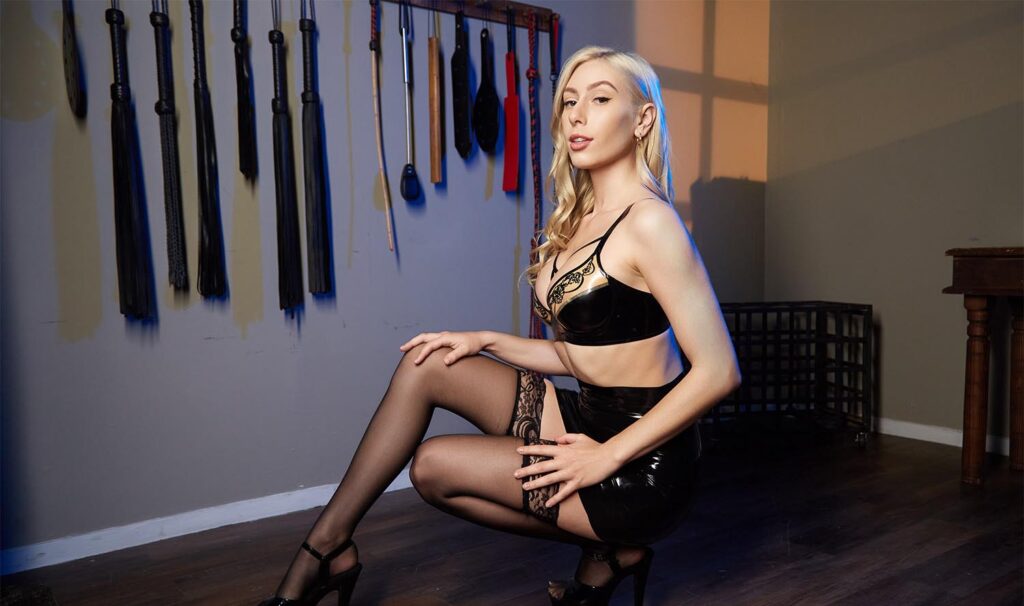 Get ready for an electrifying ride with Kay Lovely, the Stellar Bombshell, exclusively on KinkVR. You won't believe your luck, dude! This stunning babe needs all your fingers and your dick today. Her insatiable appetite for pleasure will have you begging for more as she craves to be filled in every hole. This submissive cumslut loves the sensation of being completely taken by your strong hand and big dick, and she wants you to give her your undivided attention in her mouth, ass, and pussy.