Quick & Easy: Is POVR worth it?
Stunning audiovisual quality
A massive library of videos
Insanely hot chicks!
Videos from the best VR Porn studios out there
Free trial
Great price
What kind of content does POVR offer?
If you're looking for a VR porn site jam-packed with fresh content, you are at the right place! Their massive collection of more than 10.000 videos is updated with at least one or two new scenes daily. Plus, with a premium membership, you'll get access to over 3,000 full-length VR experiences, and they're constantly adding more.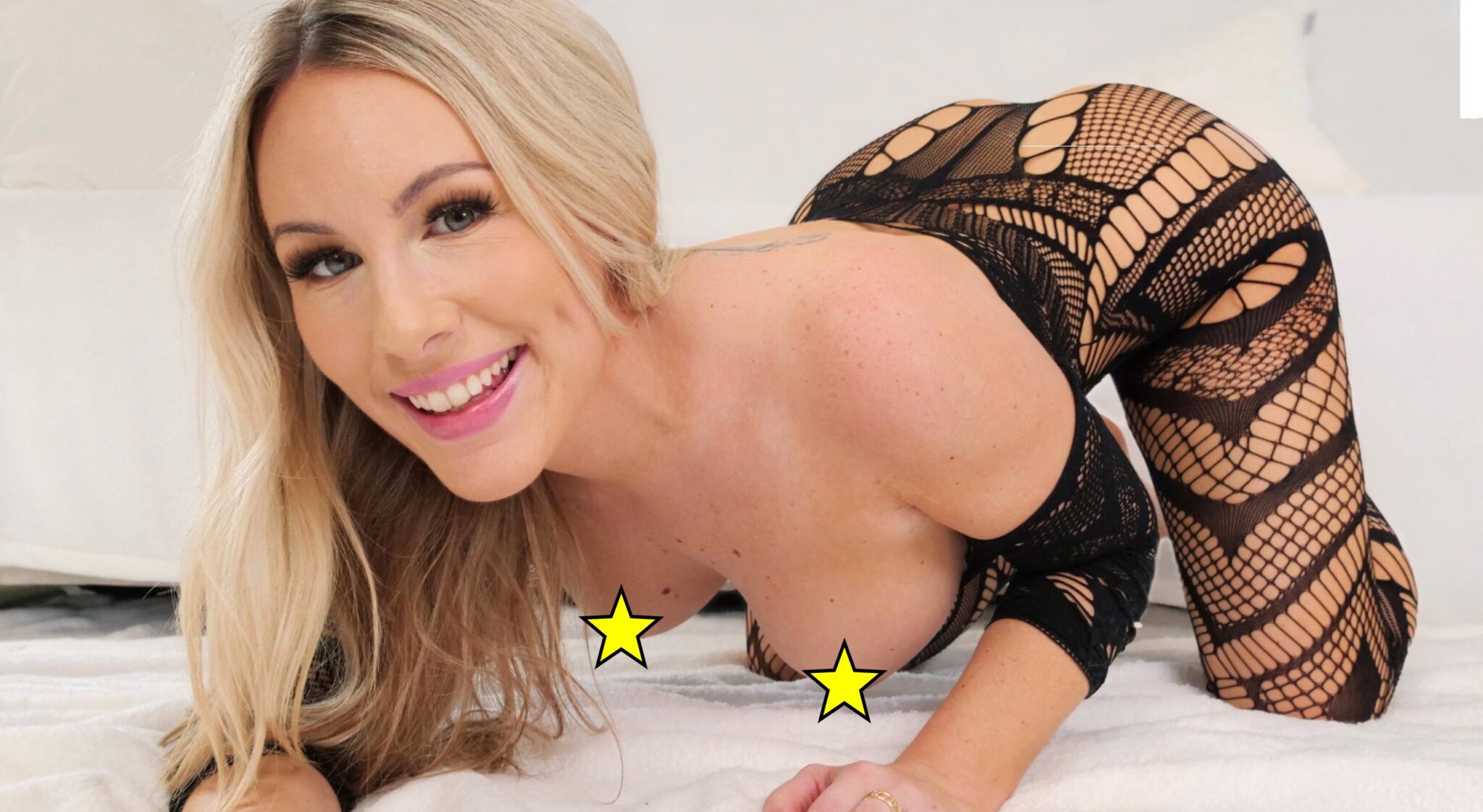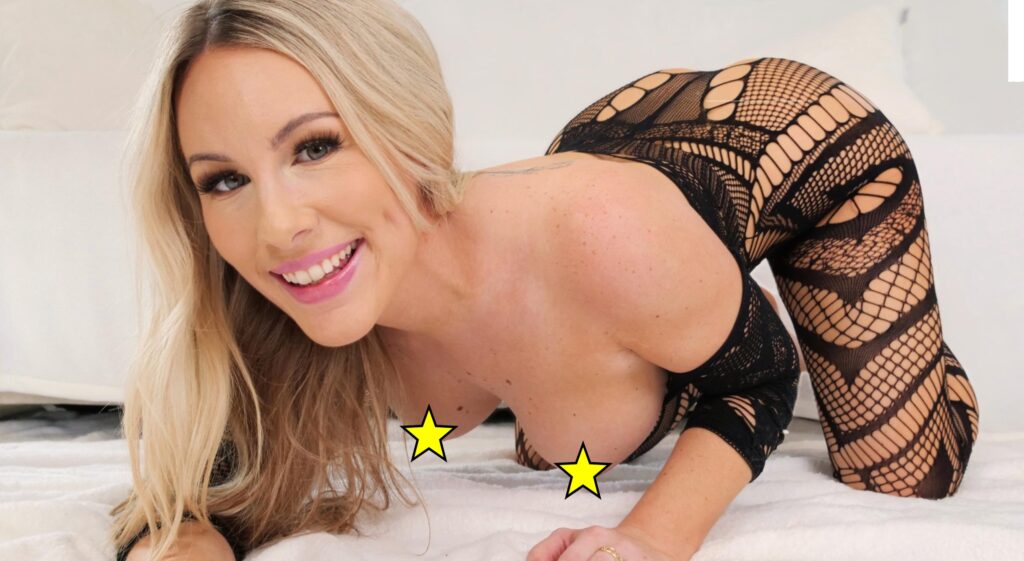 When it comes to studios, POVR seriously shines! I'm talking big names like ⇒ VRBangers (Review), ⇒ Czech VR (Review), ⇒ VRLatina (Review), ⇒ WankzVR (Review), ⇒ Virtual Taboo (Review), ⇒ VirtualRealPorn (Review), etc. You know you're in for a wild ride when you see those studios on the same list. Let's be real; not every VR porn video is a masterpiece. But trust me when I say that the videos selected on POVR are top-notch. They've even got top 10 lists in every category, so you can easily find the perfect video to satisfy your desires.
Think of it this way: It's similar to the best site we've ever reviewed - ⇒ VRPorn.com (Review). They both offer AMAZING collections of videos for the price of just one subscription!
For their content, I'll rate them 5/5.
Does POVR offer a good variety of scenes and models?
The variety of content on POVR is off the charts! They've got videos ranging from quick 6-minute sessions to more extended 45-minute sessions, so you can always find something to fit your schedule.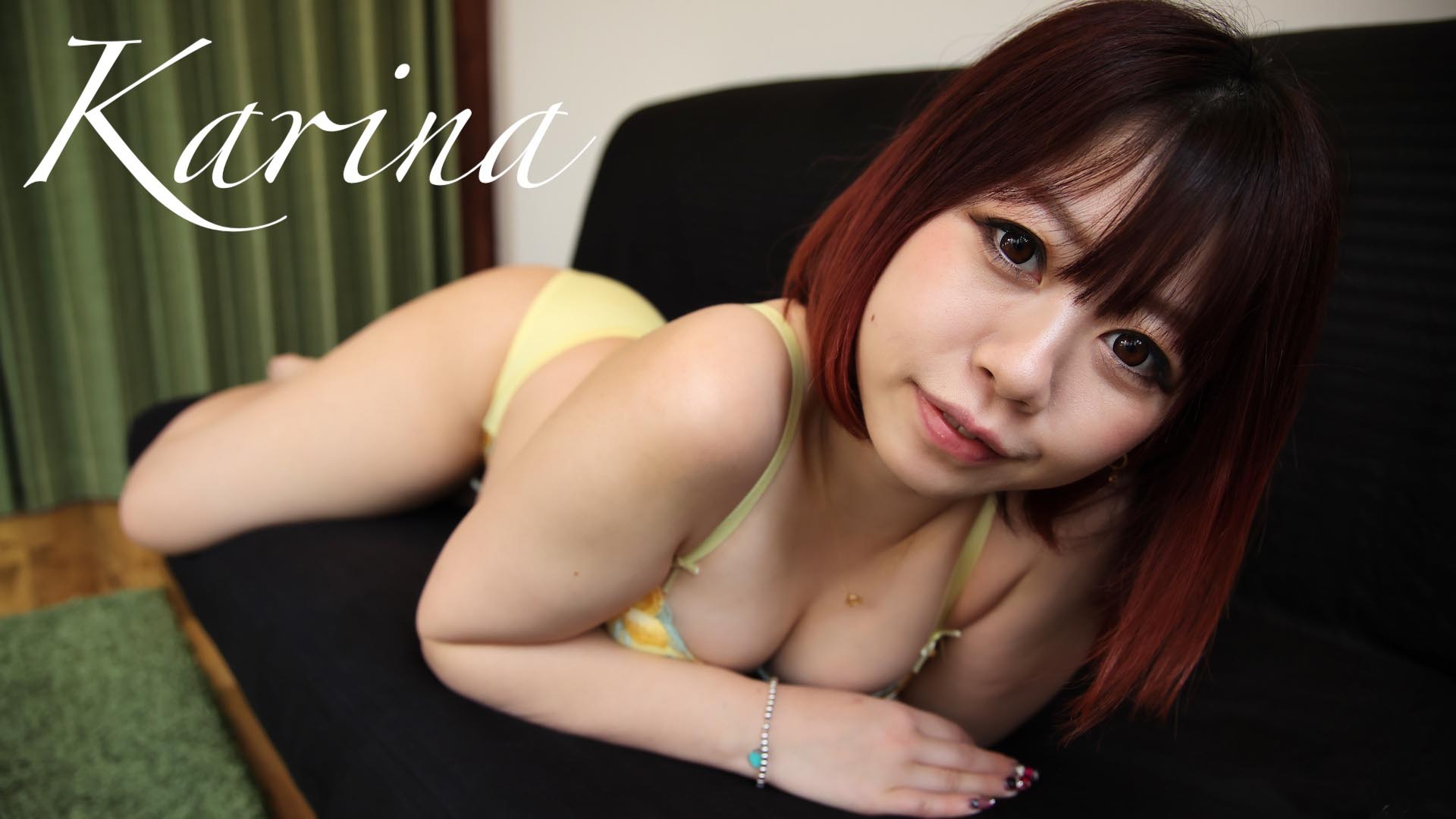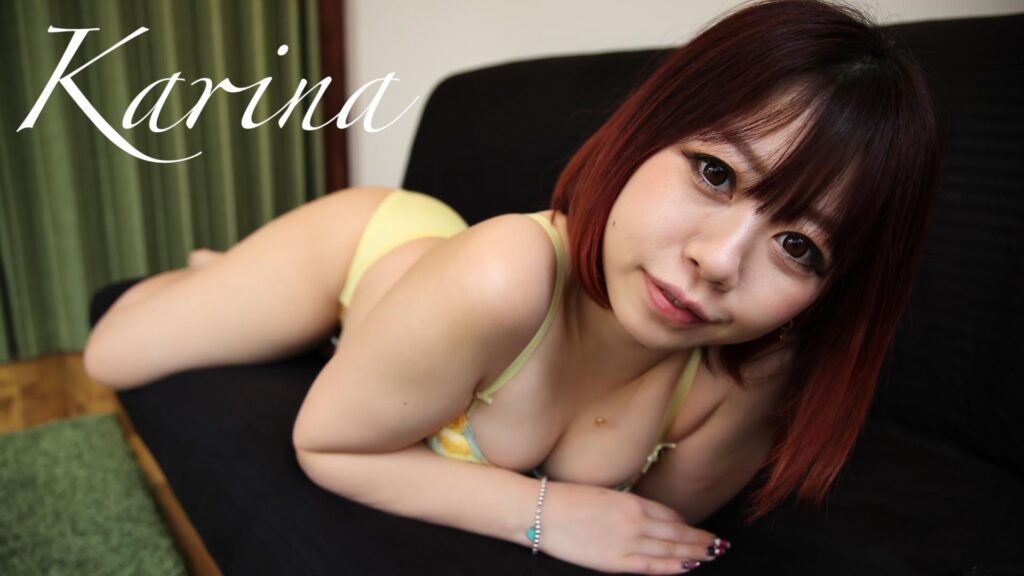 With over 4,500 hot pornstars from all around the world, you will surely find someone who suits your taste. The site has more than 70 enticing niches, including ⇒ Asian, ⇒  Ebony, ⇒ Latina, ⇒ Trans, ⇒ orgies, ⇒ female POV, ⇒ MILF, ⇒ teen, ⇒ blonde, ⇒ brunette, ⇒ anal, a whole bunch of wild ⇒ fetishes and more. Just say what you want; they've got you covered. And the best part? You can try it out for free with their free trial! No reason not to check out their content and see if it's worth it. And with everything available to watch right away, you won't have to wait to start.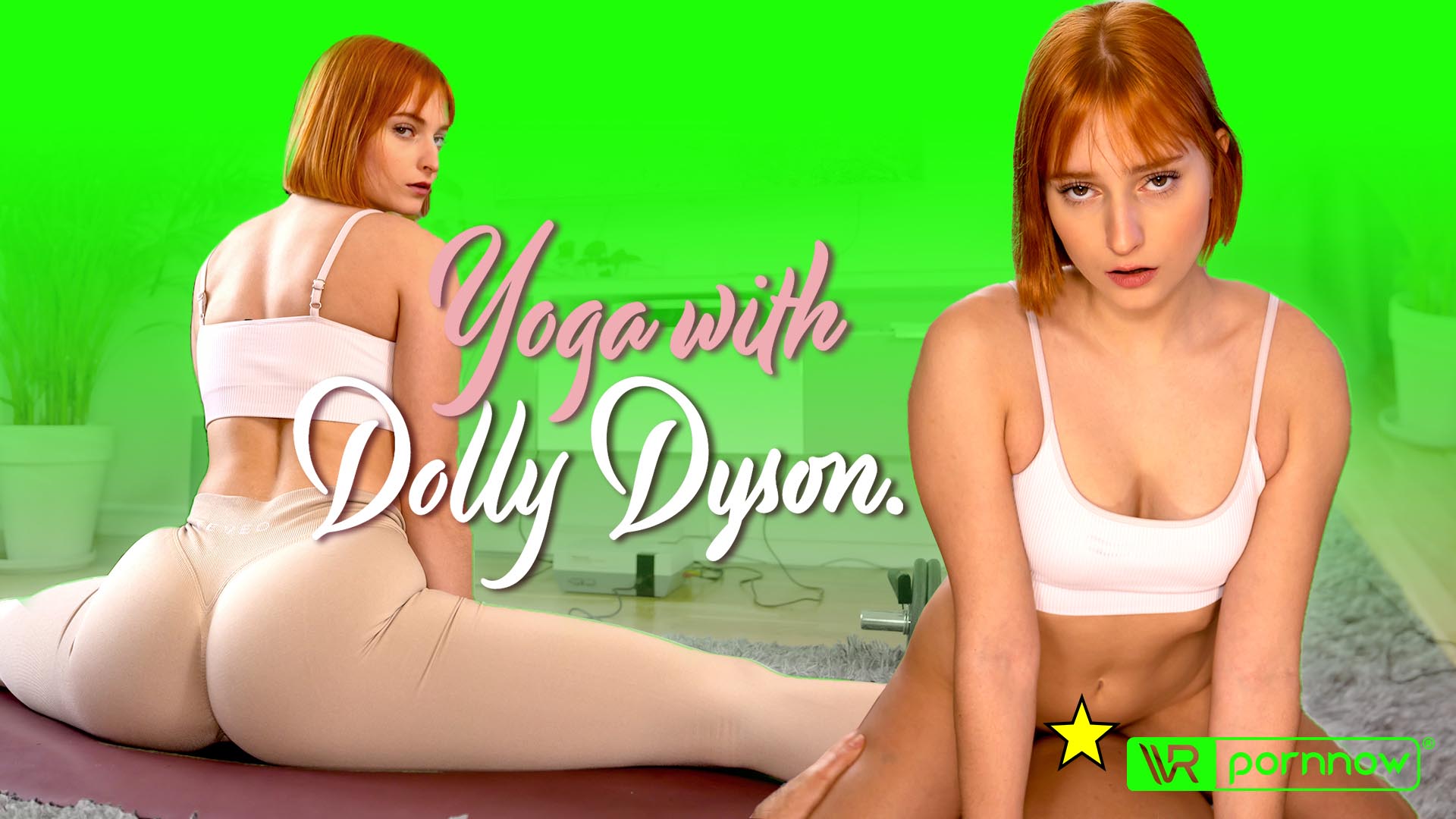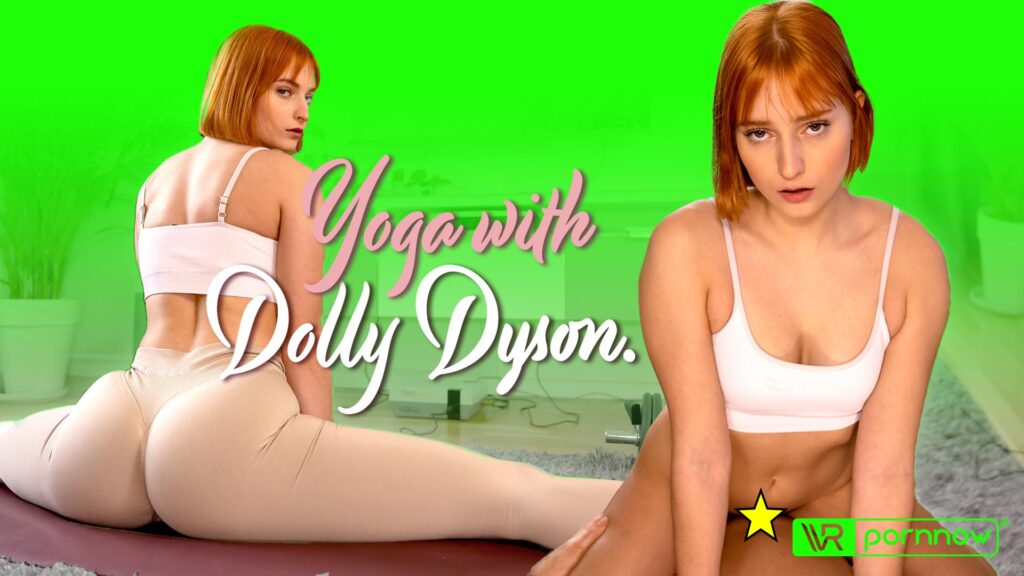 And if you happen to own ⇒ Meta Quest Pro (Review), ⇒ Valve Index (Review), ⇒ Quest 2 (Review) or ⇒ Pico 4 (Review), make sure you check out POVR's collection of Passthrough videos! Now that's something that'll really rock your world! It's a step forward in the VR Porm world and something you do not want to miss out on!
They've gone the extra mile and added more than 600 ⇒ interactive videos to their collection. These videos are next-level. With the impeccable 360-degree point of view, you'll feel like you're right there in the action. All you need to do is grab the Feel Connect app from FeelME, sync it up to your teledildonic sex toy, and you're good to go. 
I'll rate their variety 4.5/5.
What is POVR's audiovisual quality like?
When it comes to the quality of their videos, POVR is right there with the top VR Porn studios, with 4K scenes across the board and some even in 8K! Their premium videos are available in 180 or 360 degrees, at about 60 to 90fps. A clear stereoscopic sound that makes the girl's moans feel right in your ear just makes the whole thing so much better! Just imagine your favorite pornstar fucking you with such video and audio clarity! Try not to cum too fast.
Of course, you'll need a powerful headset to handle that kind of resolution. No worries, though, as POVR has downloads that work with all the major headsets out there, from the ⇒ Oculus Rift (Review) to ⇒ HTC Vive (Review) to ⇒ Samsung Gear VR (Review), ⇒ PSVR (Review), and more.
Clean 5/5 from me.
In short, no. Considering the sheer amount and quality of content you get for one subscription, POVR offers one of the best deals out there! They offer three subscription options - 1 month ($24.99), 1 year ($14.99 per month), and 3 years ($9.99 per month). Remember the FREE TRIAL option, where you get unlimited streaming for 2 days, completely free. The paid options offer unlimited streaming AND downloading!  PLUS, they often have sales and discounts, so keep an eye on POVR; you may just get to enjoy some high-quality VR Porn for cheap!


If that's not a good deal, I don't know what is.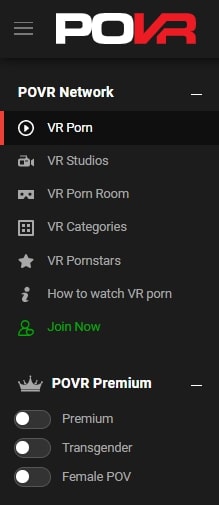 POVR's site is incredibly user-friendly, with a search bar at the top of the page that makes finding the perfect video a snap. You can sort videos by "New" or "Best," check out the "VR Studios" page for videos from your favorite producers, or head over to a "VR pornstars" page to see all their models in one place. And if you're looking for a specific genre, they've got handy filtering options. You can easily find all your favorite genres PLUS "Transgender" or "Female POV." Plus, you can rate, comment on, and save your favorite videos for easy access later.
And if you need help setting up your headset, they've got you covered with their VR help guide. Or, if you want to connect with other users, you can check out their active forum and chat with like-minded individuals. Of course, if you need any additional info on how to set up your device to watch VR Porn, check out our  ⇒ Guides on How To Watch VR Porn on every device!
But let's talk about one of their coolest features - the VR Porn Room (formerly known as the VR Theater Mode). This is hands down one of the best ways to stream POVR's content. You'll feel like you're in your own private theater where you can easily navigate through their entire collection with just a few clicks. Hit play on any video, and you're good to go.
Amazing job, guys - 5/5.
What's the future of POVR like?
POVR has a bright future if they choose their videos wisely. They're already ahead of the game with their well-designed site and affordable subscription price. Plus, their new "VR Porn Room" feature is a game-changer, making it even easier to immerse yourself in the action.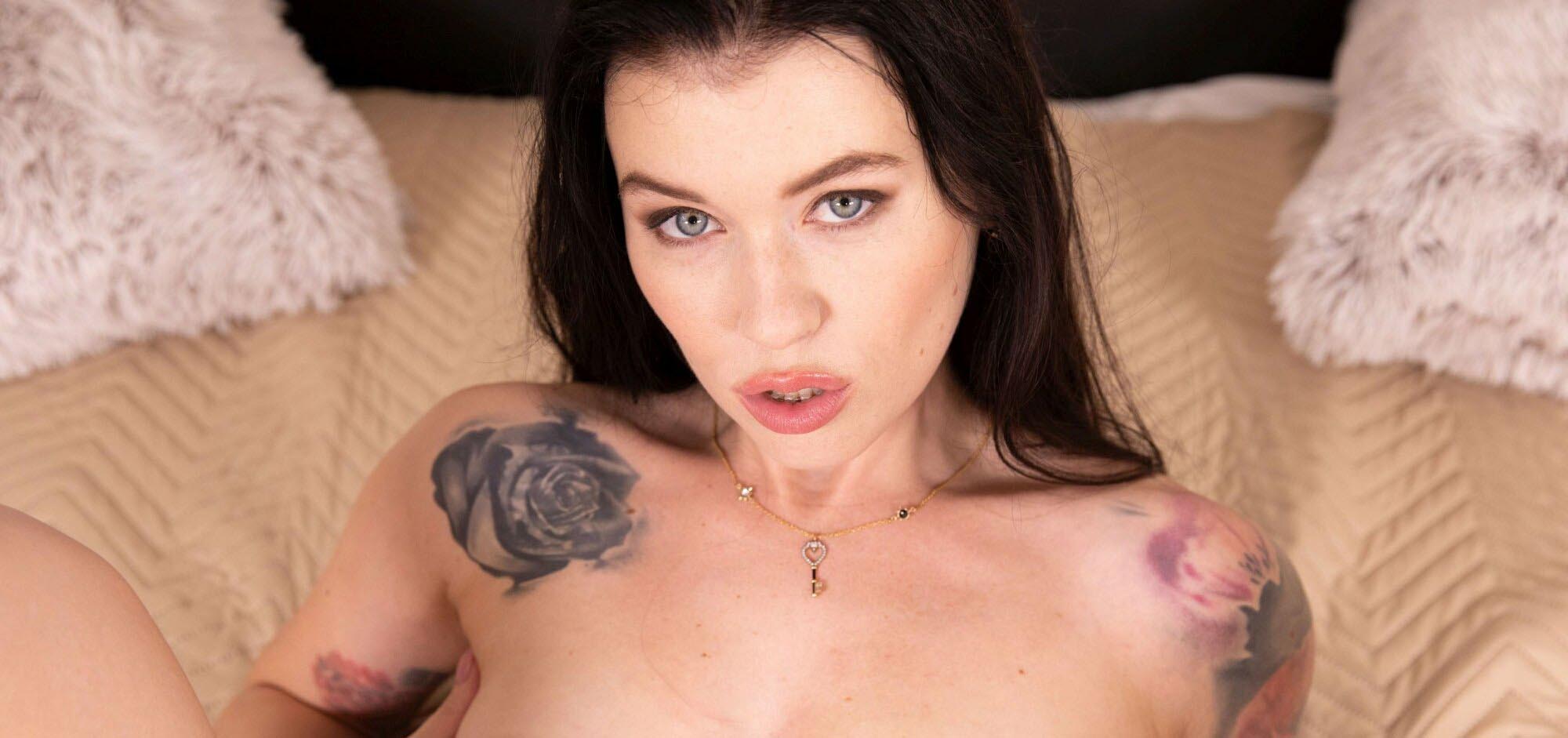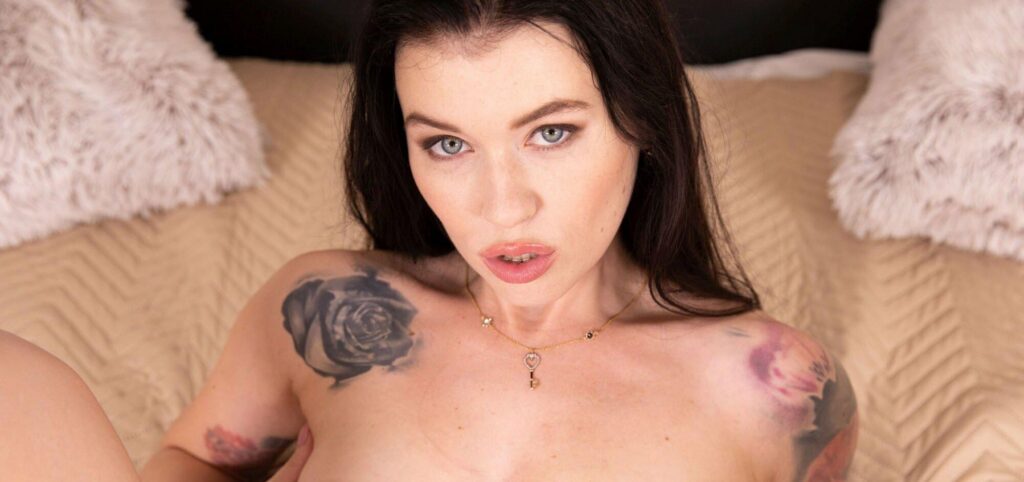 Make sure you check out their original content as well. It's some of the best I've ever seen, and I've seen a lot. Once you try them out, you'll be hooked. And with thousands of other satisfied users, POVR will only get better and better.
So, if you're looking for the ultimate VR porn experience, look no further than PoVR. I give them a solid 4.5/5 for their future potential.
Conclusion: Is POVR worth your money?
POVR isn't your average VR porn site. Not only does it have a massive collection of videos, but it's also more inclusive than most premium sites out there. 
But what really sets POVR apart is that it's a one-stop shop for all your VR porn needs. They feature existing and upcoming VR porn studios, so you can always get your hands on the latest and greatest videos. Plus, what I really love about them is that they listen to their users. You can suggest scenes you want to see featured via the forum, and they're always looking for ways to improve the site.
So if you're looking for a truly immersive and inclusive VR porn experience, look no further than POVR.
POVR - VR Porn Site filled with the latest content! They have a massive library of over 10,000 videos that are updated with one or two new scenes daily. Plus,, with a premium subscription, you will receive access to over 3,000 complete VR experiences, and they are continuously adding more.