Interactive VR Porn is one of the best experiences out there and for a good reason. Syncing your favorite video with one of the ⇒ best VR Sex Toys is a dream come true.
Here's the top 10. Enjoy!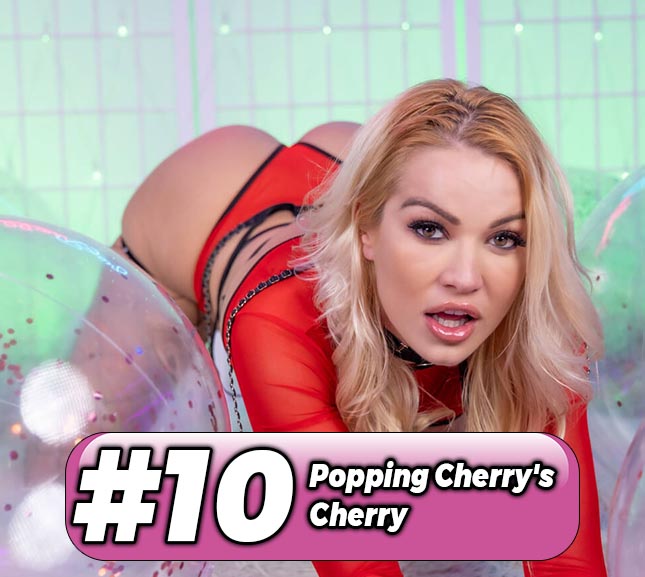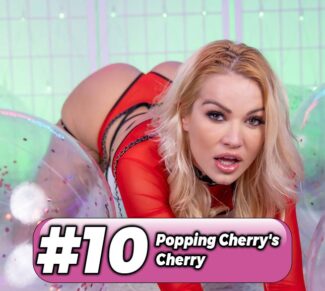 ⇒ SwallowBay (Review) – Cherry Kiss wants her cherry popped, and you're the lucky guy who'll help her out!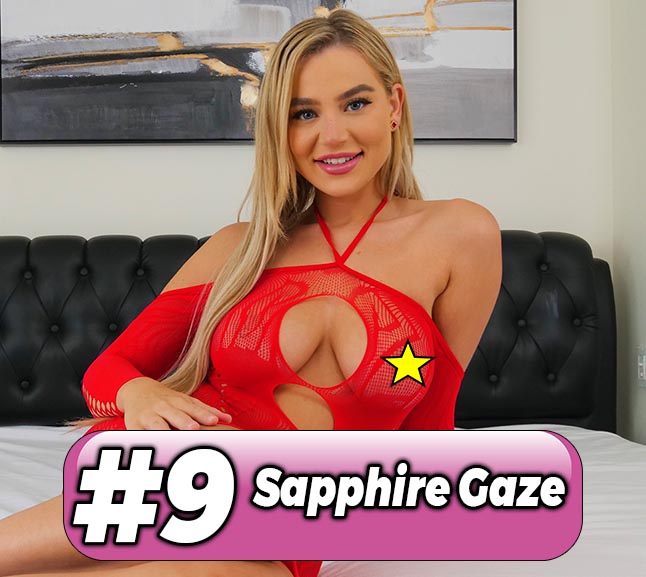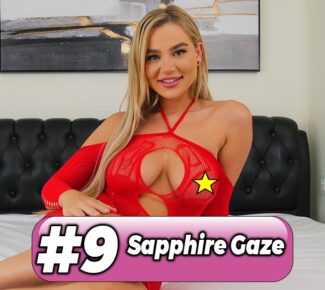 ⇒ RealJamVR (Review) – Blake Blossom needs some advice about a sexy dress. Keep it on or tear it off?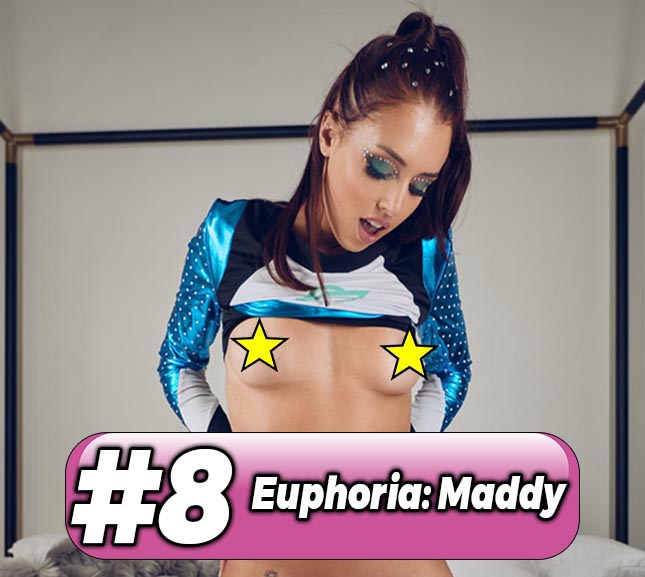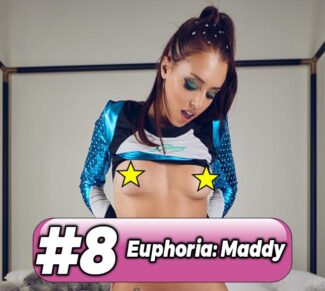 ⇒ VRCosplayX (Review) – Lila Love will be Maddy for you today. And now you will finally get to fuck her!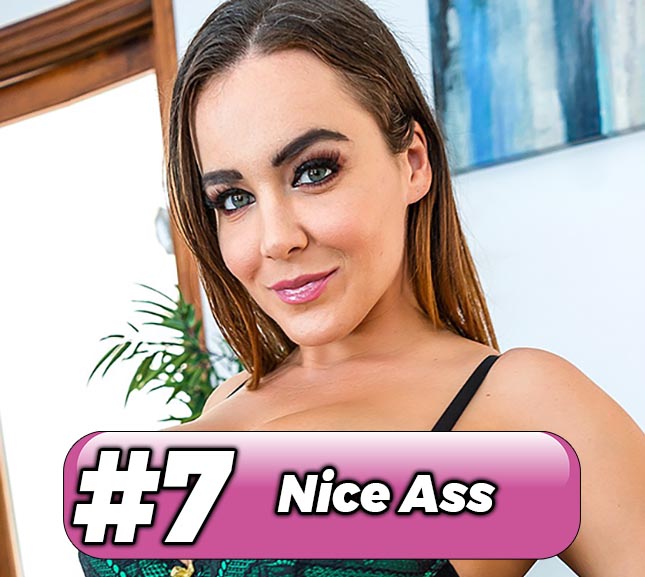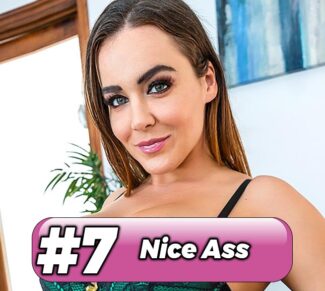 ⇒ MilfVR (Review) – Natasha Nice is finally alone, and she's been saving her tight ass just for you!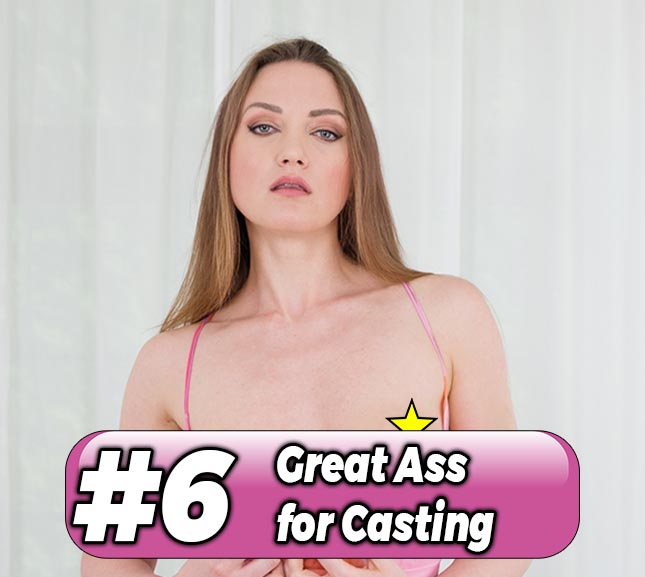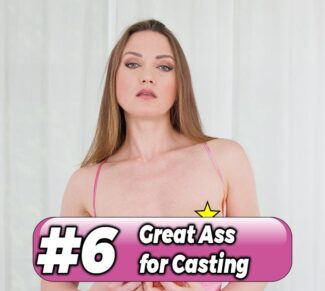 ⇒ Czech VR Casting (Review) – Julia Maze will do pretty much anything for you, and you'll cast her today!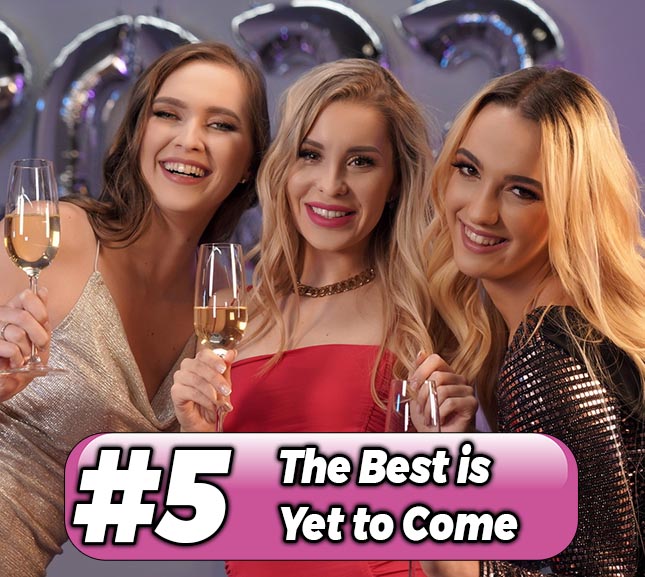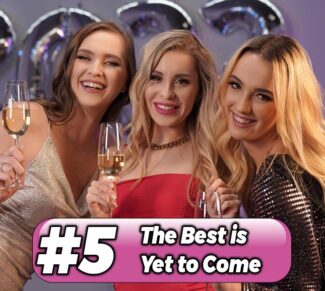 ⇒ 18VR (Review) – Stacy Cruz, Lucky Bee and Anna Khara will give you their three wet pussies tonight!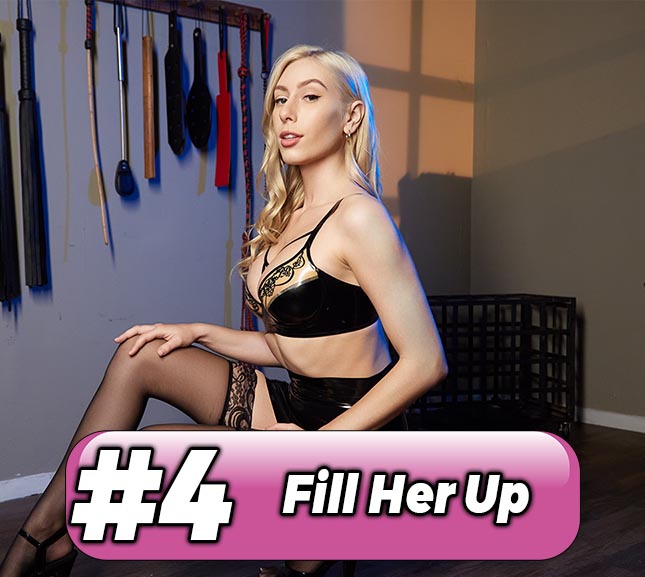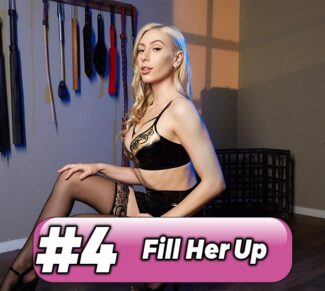 ⇒ KinkVR (Review) – Kay Lovely needs all her holes filled in this Interactive VR Porn experience. Heaven!
#10: Popping Cherry's Cherry
⇒ SwallowBay (Review) with Cherry Kiss!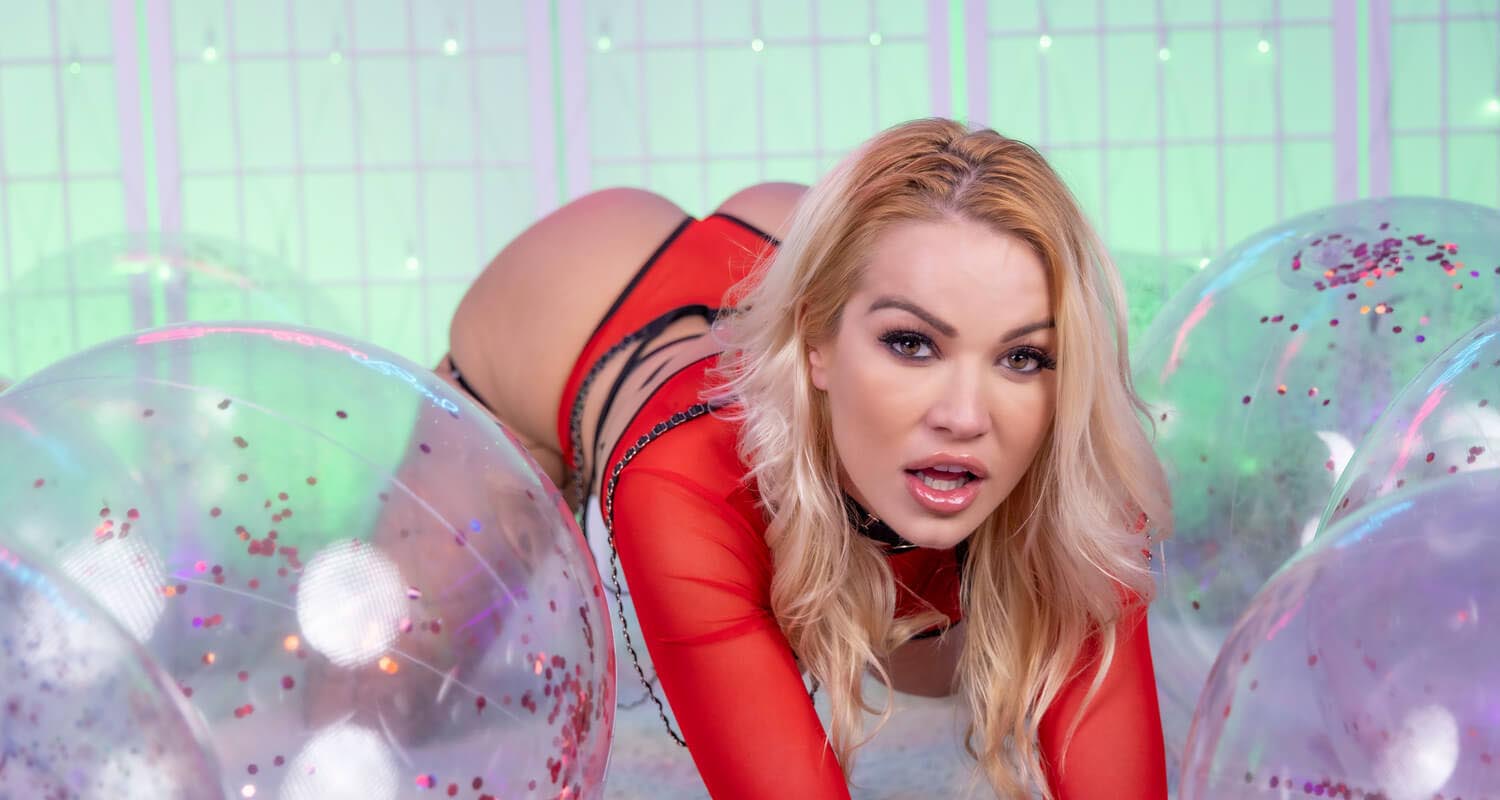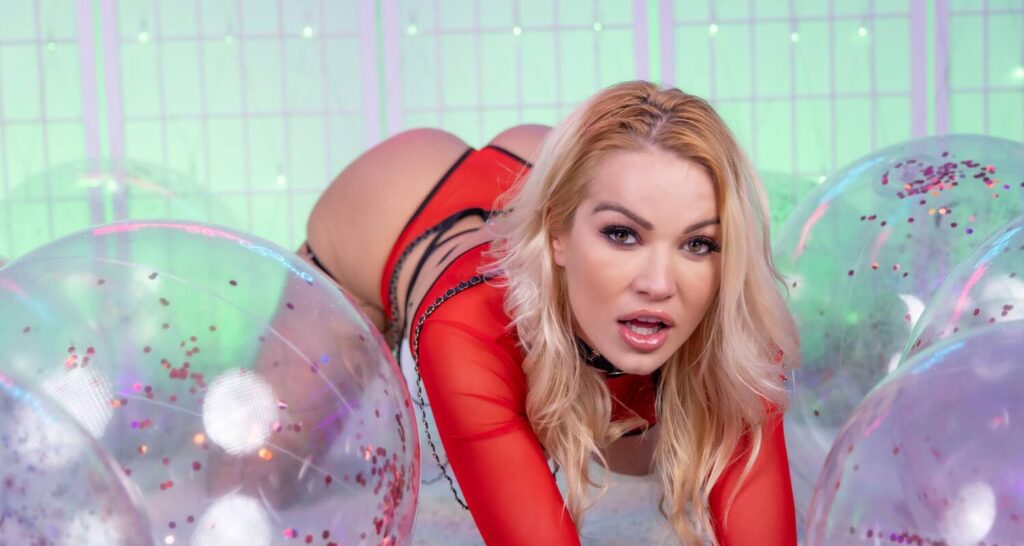 Cherry has a lot to offer, and there's no doubt about that! When you check her out, you'll see she's got it all. Those fantastic tits that'll blow your mind in this Interactive VR Porn experience, a perfect ass and a whole lot more. I could go on and on listing all her excellent features, but trust me, it's quite a long list. Just remember one thing – if you get the chance to experience her sucking your dick in VR, you won't forget it soon!
⇒ RealJamVR (Review) with Blake Blossom!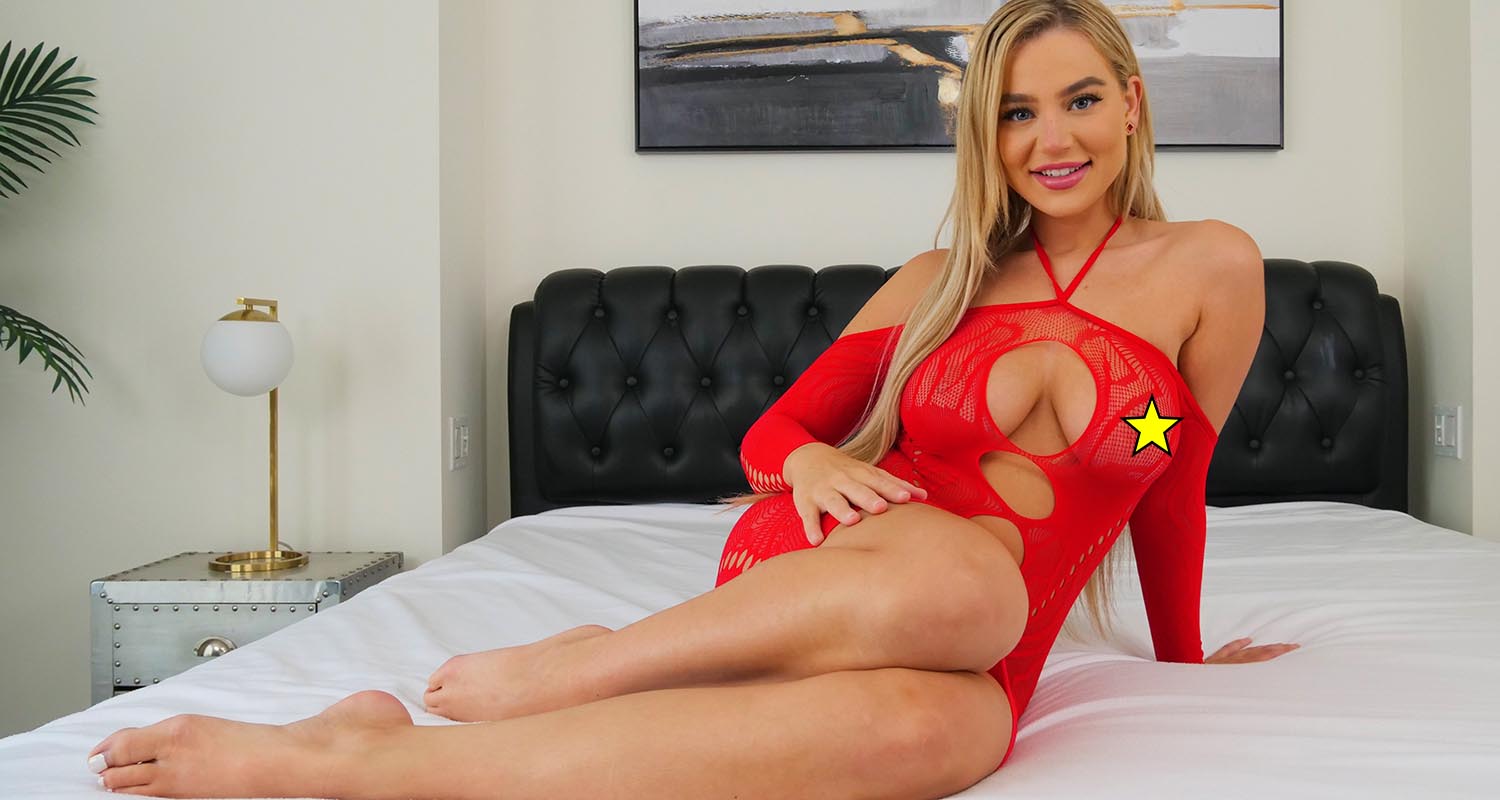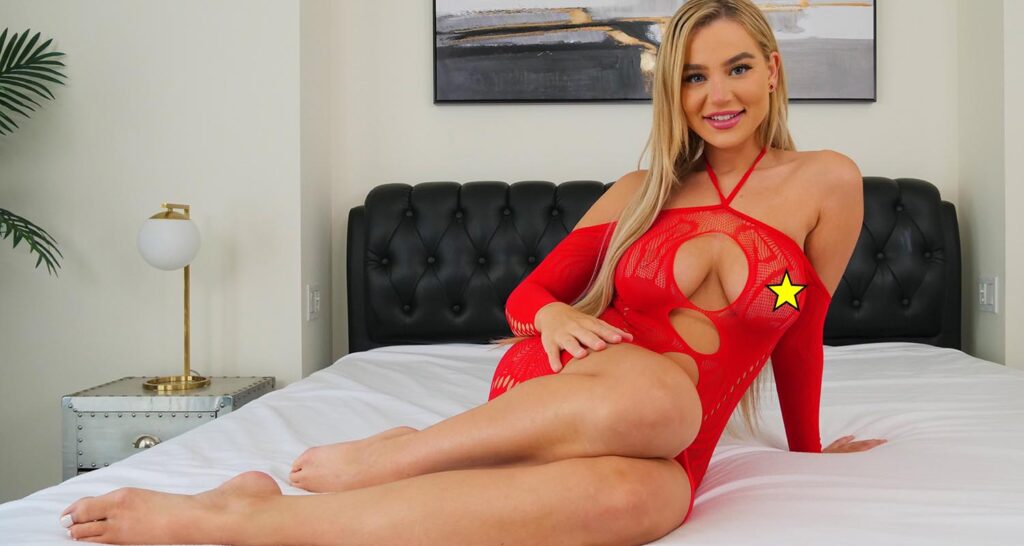 It's always a blast when Blake Blossom turns to you for fashion advice for her night out with friends. But this time, she's really pushing the limits. That little red dress she's wearing is smoking hot, and it's a bit too revealing. But will you let others enjoy her naked beauty, too? Or will you rip off that dress and fuck her like never before?
#8: Euphoria: Maddy A XXX Parody
⇒ VRCosplayX (Review) with Lila Love!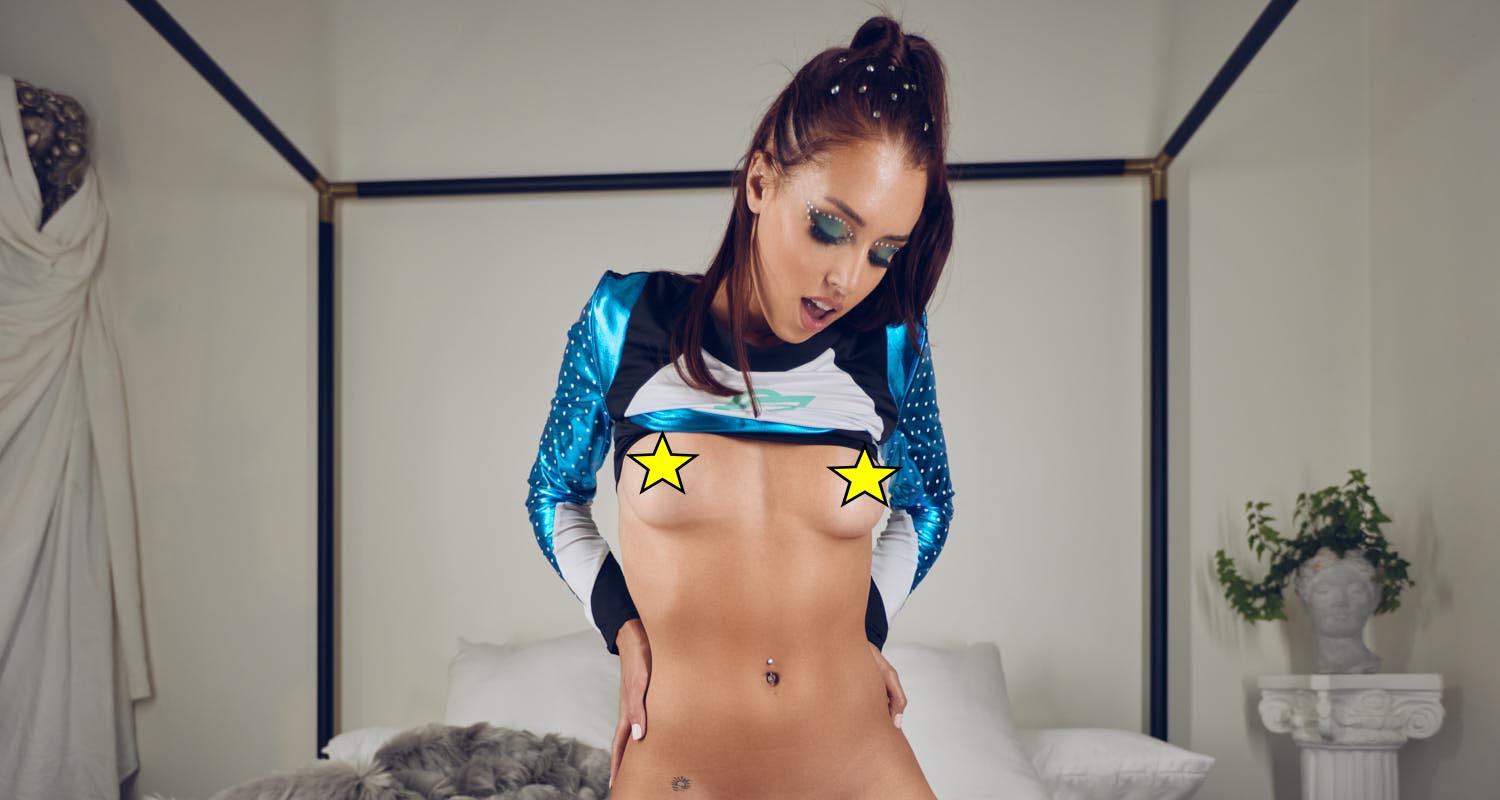 So, today was the day you were going to introduce Maddy to your folks, but let's just say she decided to make a statement with her hot cheerleader outfit. She looks stunning, but it's like she's turning up the heat to the max. And then, she goes down on her knees and gives you an Interactive VR Porn blowjob as if to remind you what you'd be missing if you can't accept her as she is. She's a total knockout, and that pussy, well, it's just flawless. 
⇒ MilfVR (Review) with Natasha Nice!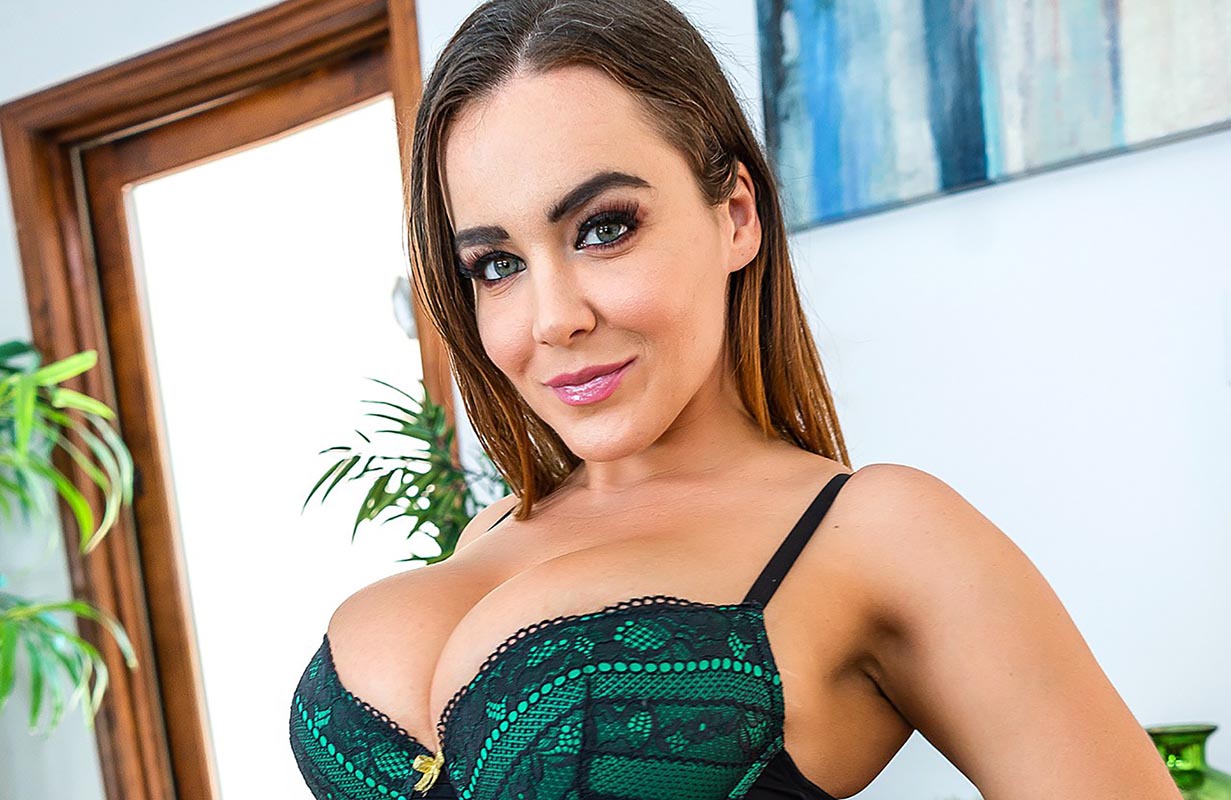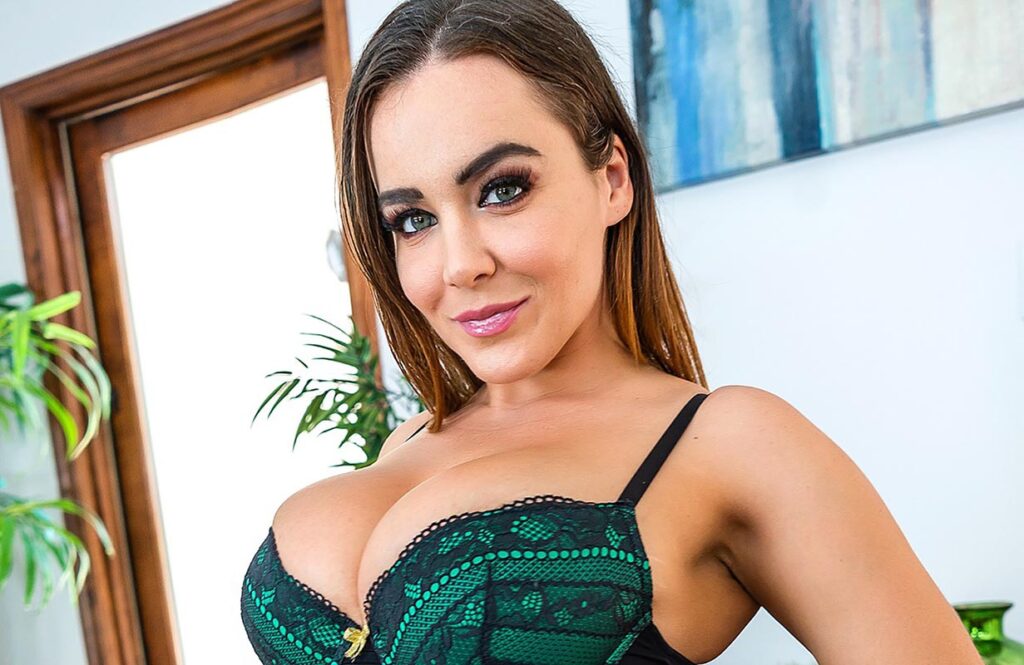 Embark on a thrilling journey with the amazing Natasha Nice as you enter her backdoor. Her husband is away, and she's been patiently waiting for the right moment. Dressed to impress in sultry lingerie and lace, she wants your dick in her tight ass for pure satisfaction. The desire in her eyes tells the story, but the question is, are you up for the challenge?
#6: Great Ass for Casting
⇒ Czech VR Casting (Review) with Julia Maze!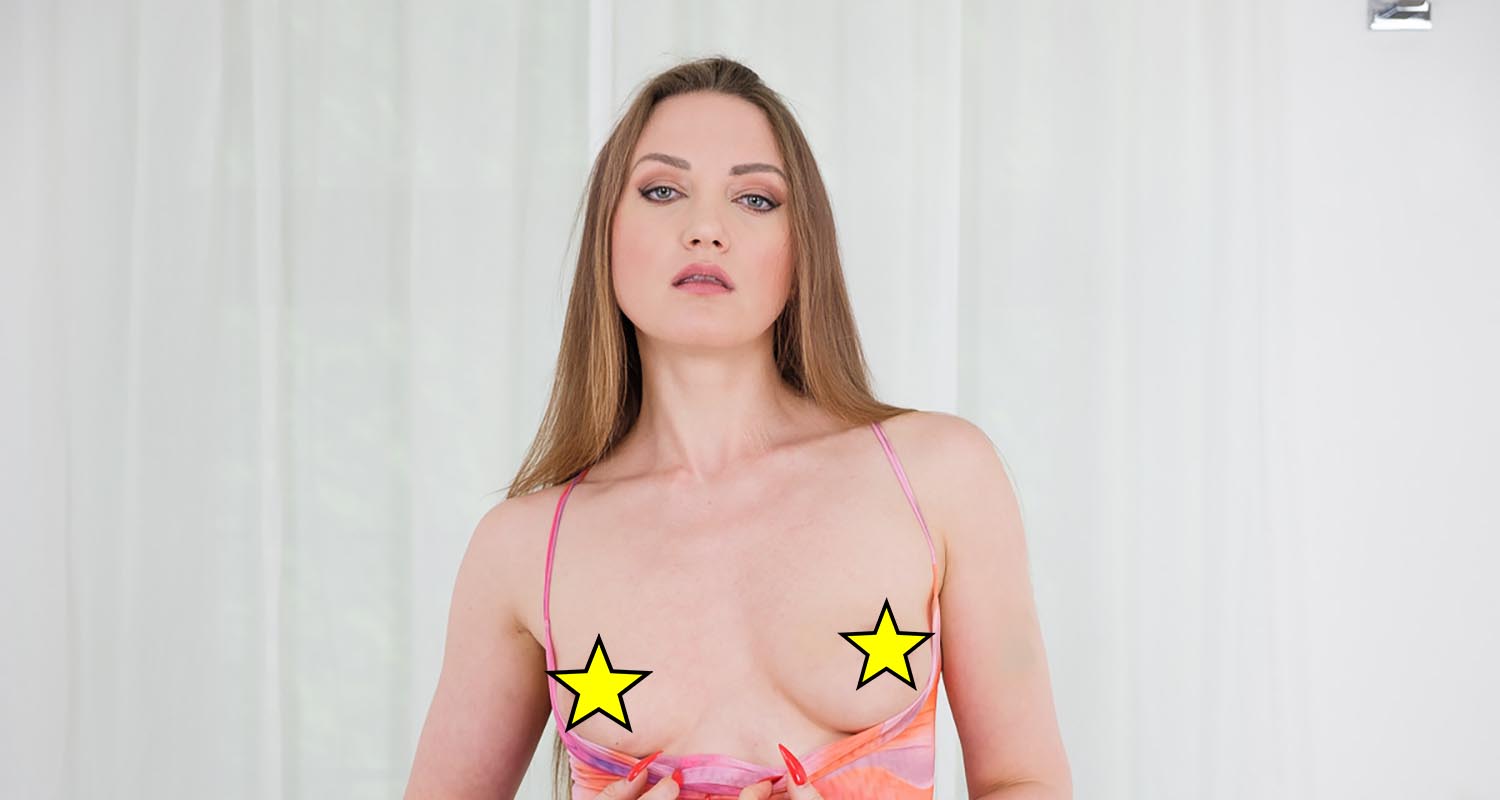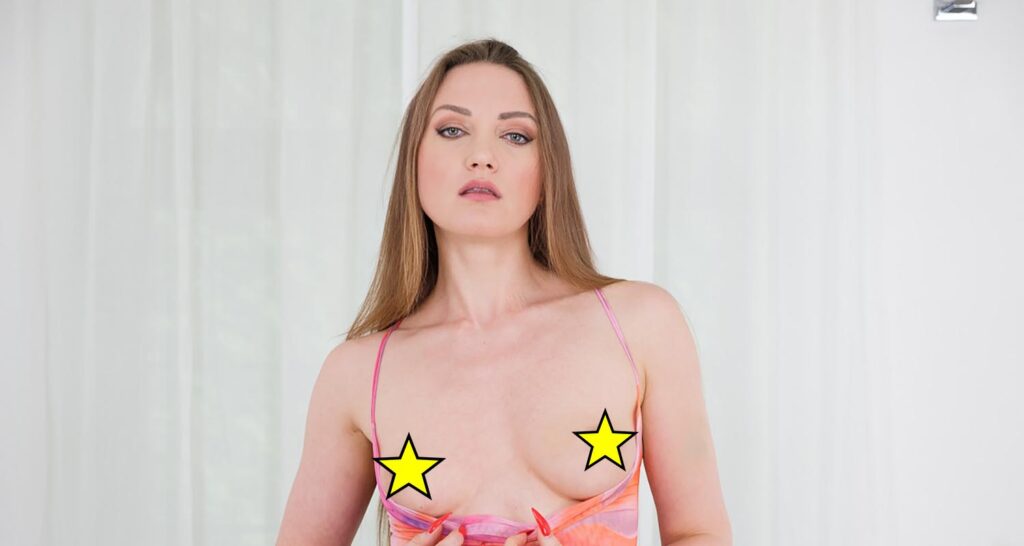 Casting an experienced pornstar might sound unnecessary, but there's a first time for everything, and Julia Maze is up for anything you can imagine. So, bringing her on board seems like a pretty sensible choice. After all, it's always a good idea to add a little anal action with a real pro once in a while.
#5: The Best is Yet to Come
⇒ 18VR (Review) with Stacy Cruz, Lucky Bee and Anna Khara!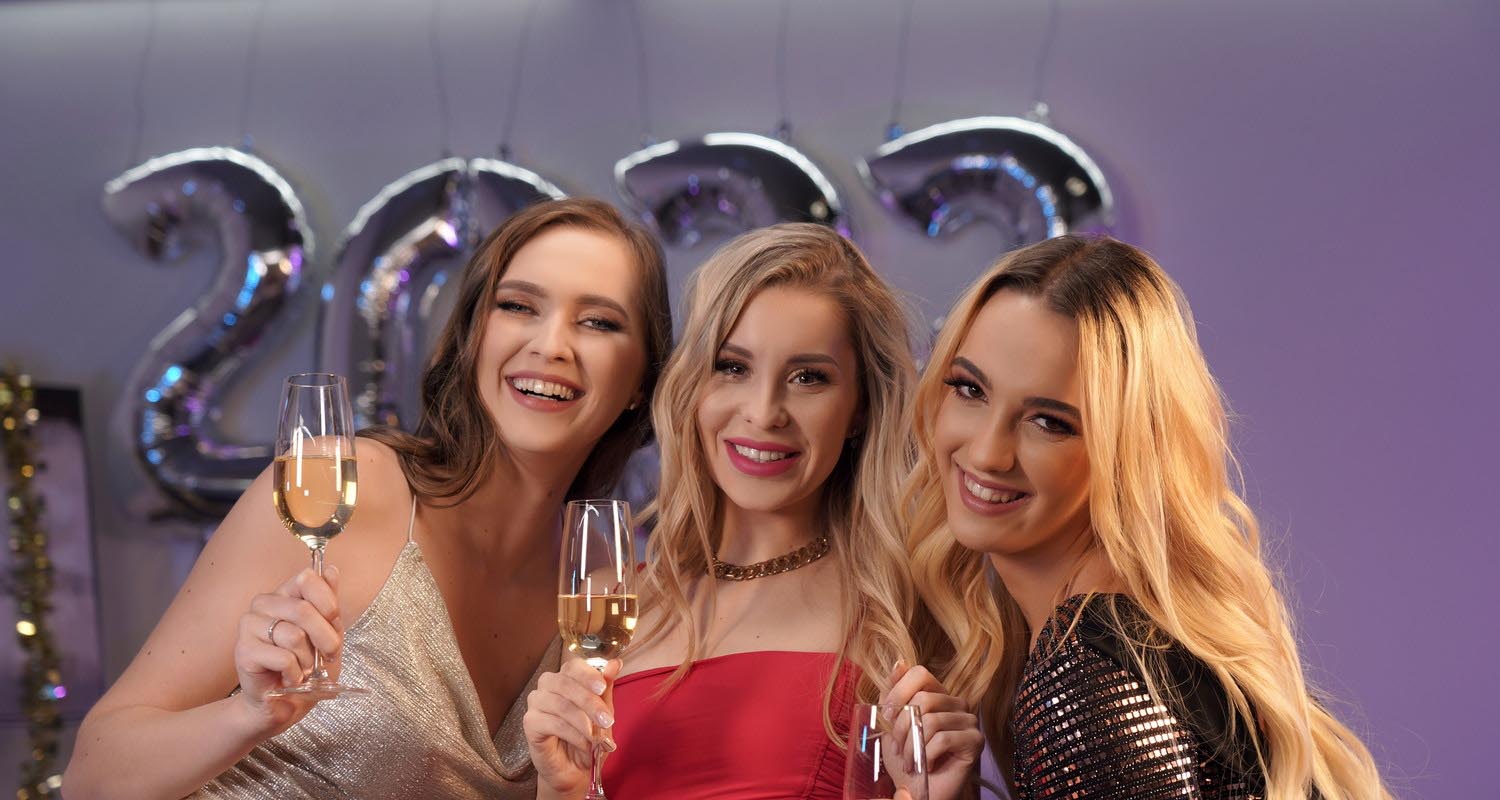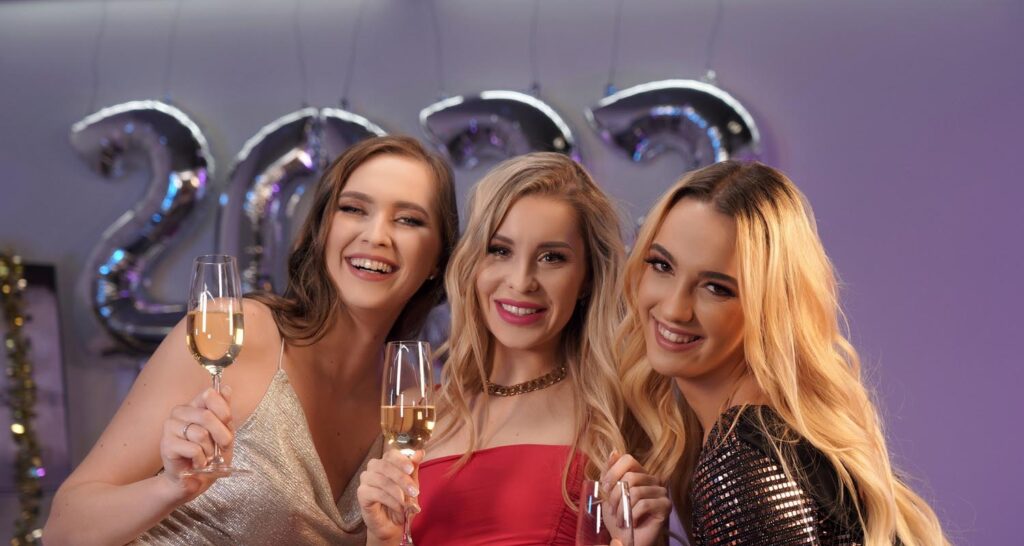 Happy New Year! Even though you've already welcomed the New Year, the party is far from over. You've somehow ended up at a house with Stacy Cruz, Lucky Bee, and Anna Khara, and the night is just getting started. Three stunning wet pussies are eager to make this Interactive VR Porn night memorable and share your throbbing dick. Just let these incredibly attractive babes make it a night to remember. 
⇒ KinkVR (Review) with Kay Lovely!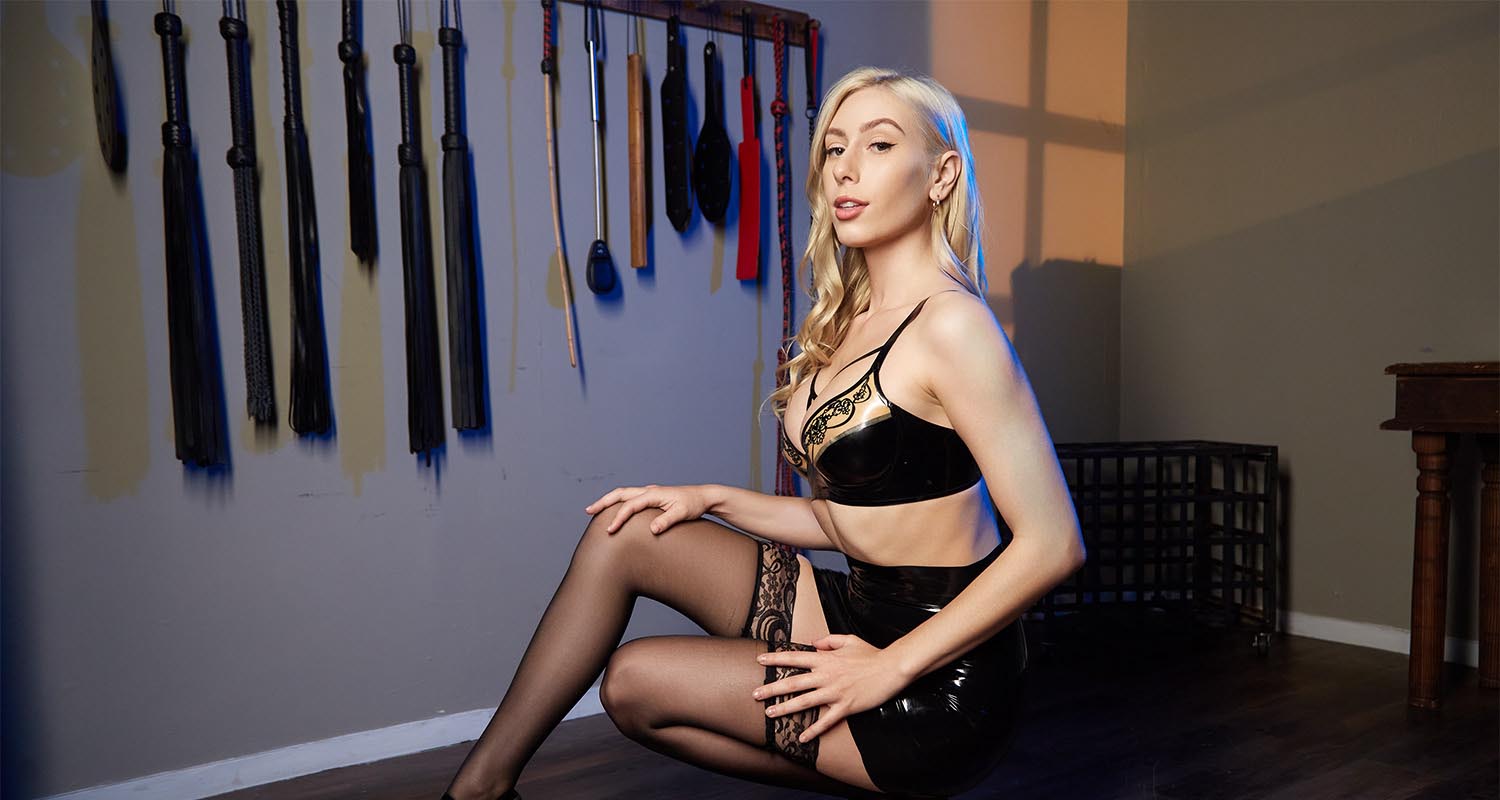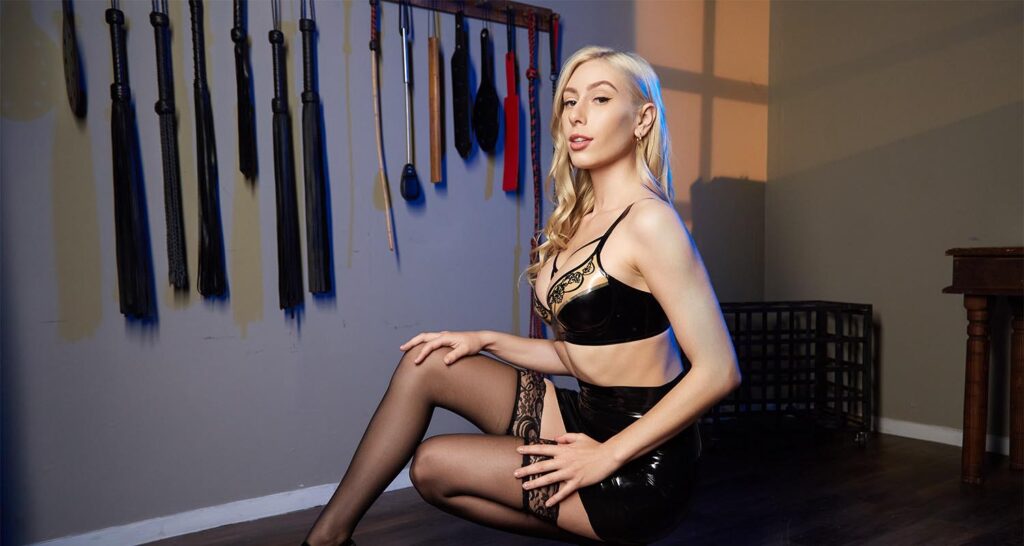 The incredible Kay Lovely wants to be completely satisfied, and you, my friend, are one lucky individual because that means she wants all her holes filled. Your stunning partner, Kay, needs your care and attention today. Her desires are crystal clear, and she adores that full feeling. Nothing beats the sensation of being fisted and fucked by your hands and dick. Her mouth, ass, and pussy want your complete focus and dedication.
⇒ BaDoinkVR (Review) with Vanna Bardot!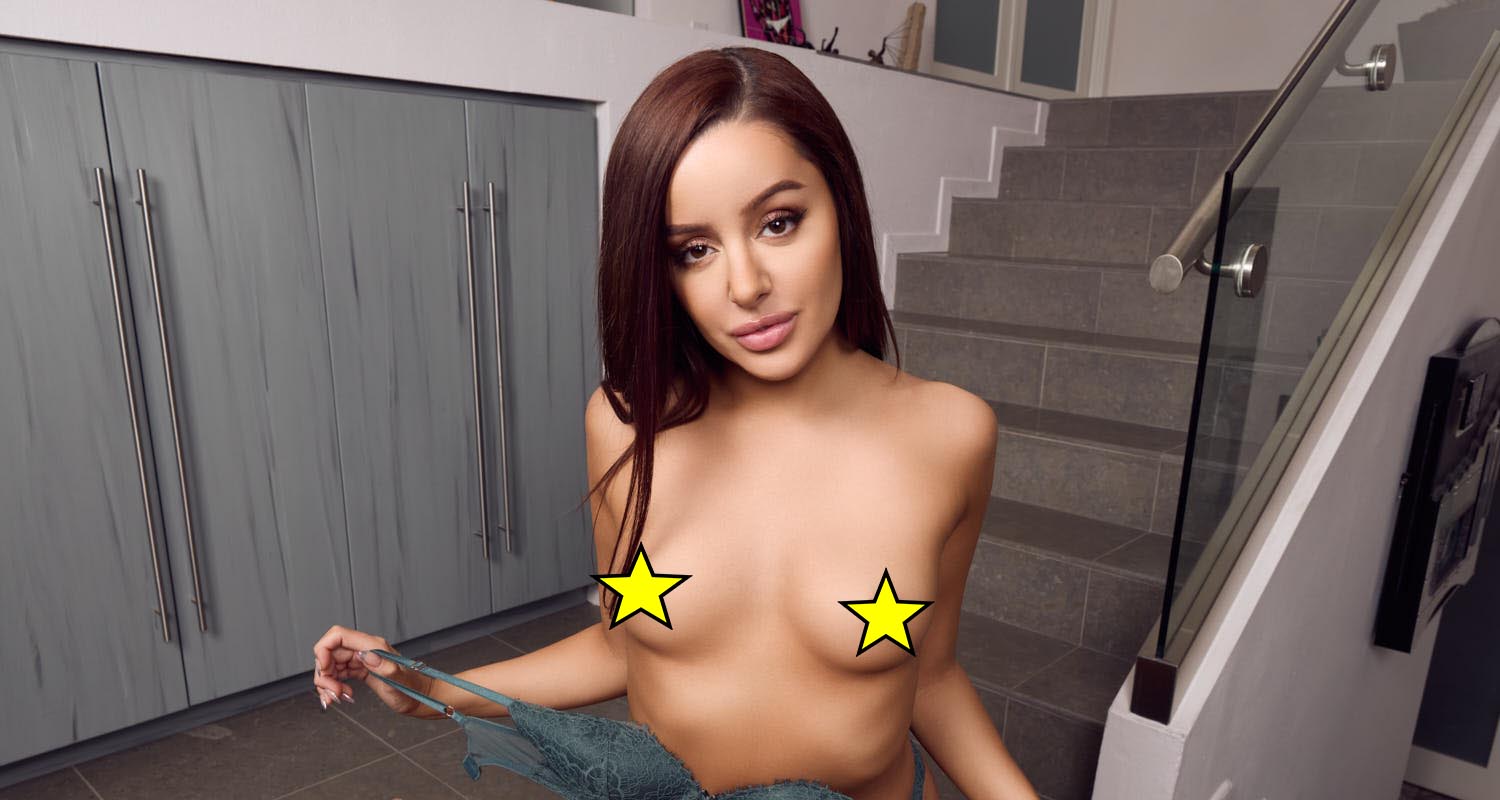 Being a small business owner has its perks, including flexible working hours. In this Interactive VR Porn gem, you decided to surprise your employee, Vanna, by showing up at her place and breaking the news that there's no need to head into the office. Instead, you both are in for an exclusive one-on-one meeting. Her sexy-as-hell petite body and her blowjob skills are something to behold!
⇒ VirtualRealPorn (Review) with Geisha Kyd!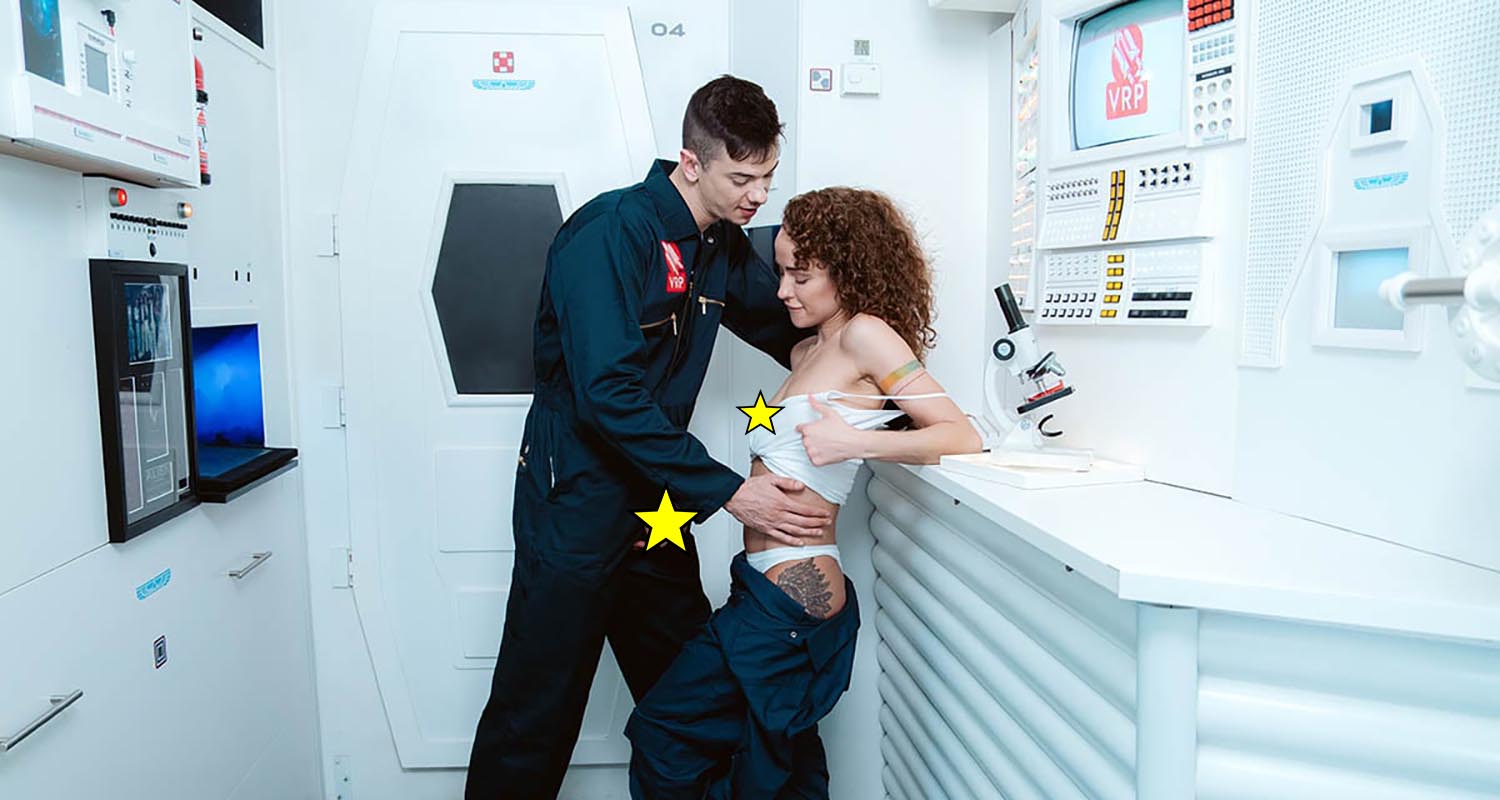 You're on a spaceship, cruising through space. You're about to enter a 20-year hibernation period, but before that, you've got just 30 minutes left. In those precious moments, things get hot and heavy as Geishakyd offers a little blowjob surprise before turning around and leaning over the counter, inviting you to put it in. When she faces you again, she gives you a show to remember, masturbating and fingering herself. Oh, and after that, it's just a straight cowgirl/reverse cowgirl piece of heaven!
#1: Jacuzzi Fivesome: Part 1
⇒ Czech VR (Review) with Betzz, Claudia Mac, Maddy Black, and Olivia Sparkle!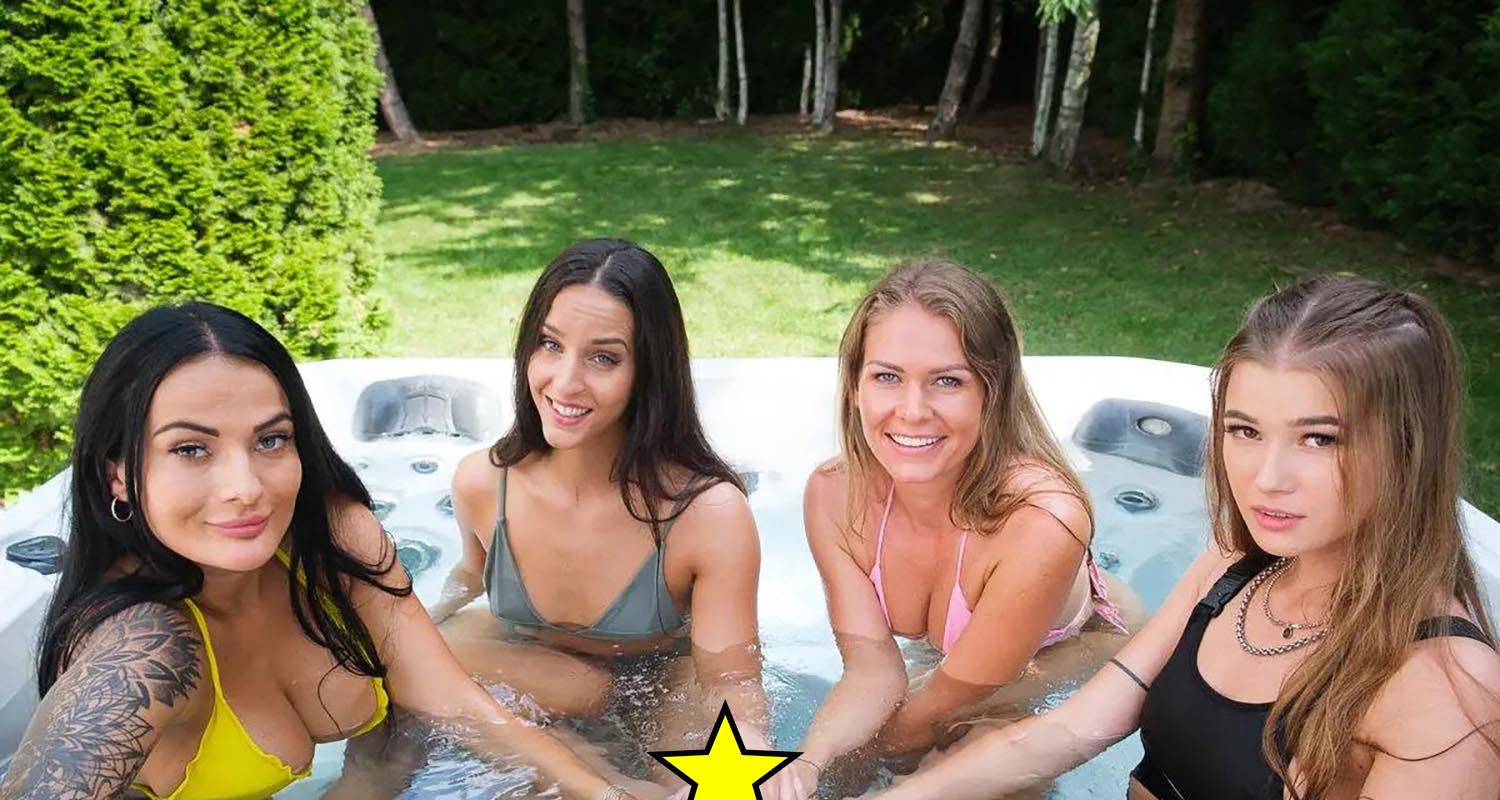 What happens when you forget the drinks for the Jacuzzi party? If you're anything like Claudia Mac, Maddy Black, Betzz, and Olivia Sparkle, you always find a way to keep the fun going, especially when there's a guy with a huge dick around. Get ready for a wild ride of your life with these four amazing babes who'll suck and fuck your balls absolutely dry! Interactive VR Porn at its best!