Blowjob VR Porn is something you just have to experience! And those who have... well, you are here for a reason:
⇒ VirtualRealPorn (Review) and Candee Licious!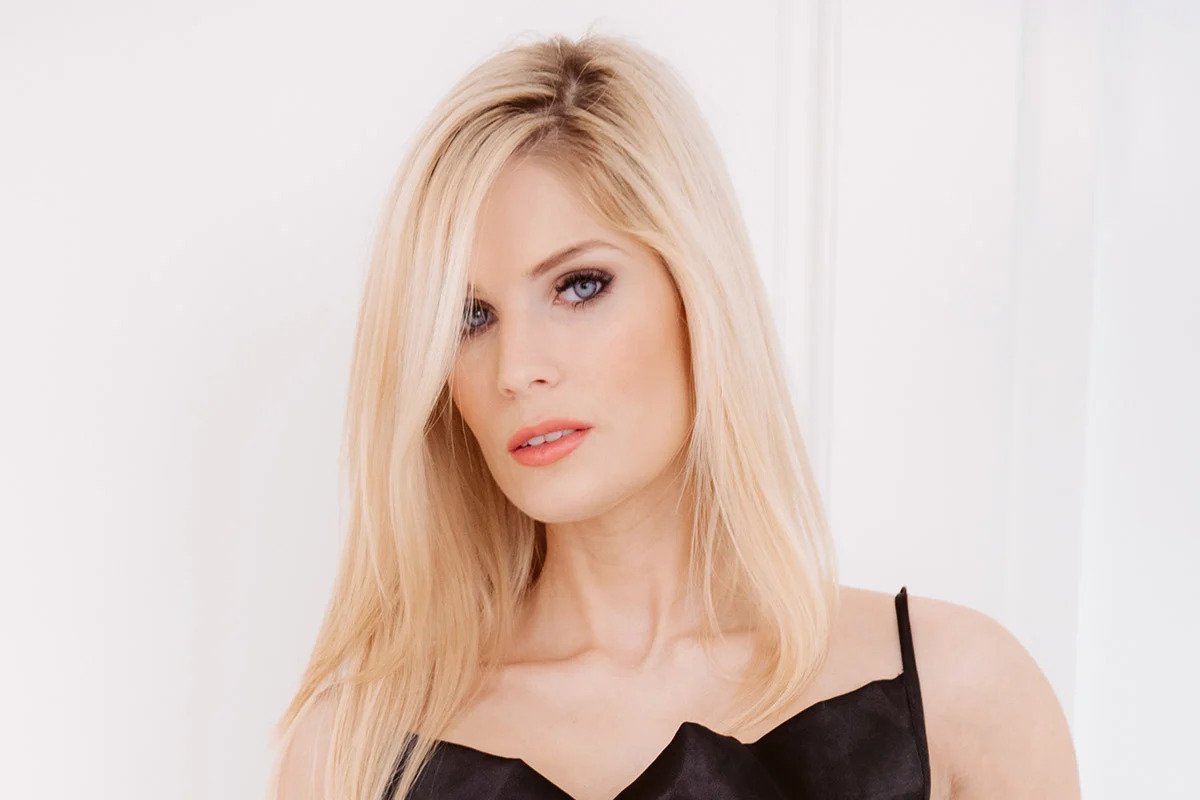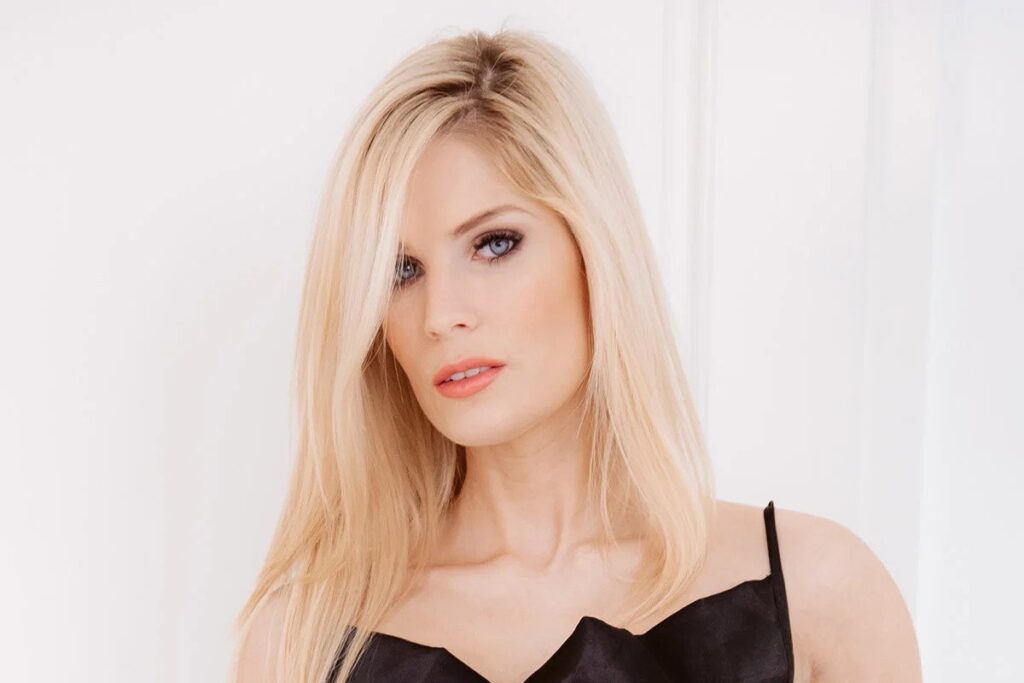 Today's your lucky day! Candee Licious is absolutely thrilled and she wants to put on a sexy dance just for you. She moves in a way that's gonna drive you wild, with a tight-fitting dress that shows off all her curves. Her eyes are filled with desire as she lifts her dress a little, giving you a teasing glimpse of her amazing body.  Standing right in front of you, she touches herself seductively, making intense eye contact the whole time. Amazing blowjob VR Porn, a good deal of positions, and an even more amazing anal session!
⇒ MilfVR (Review) and Aviana Violet!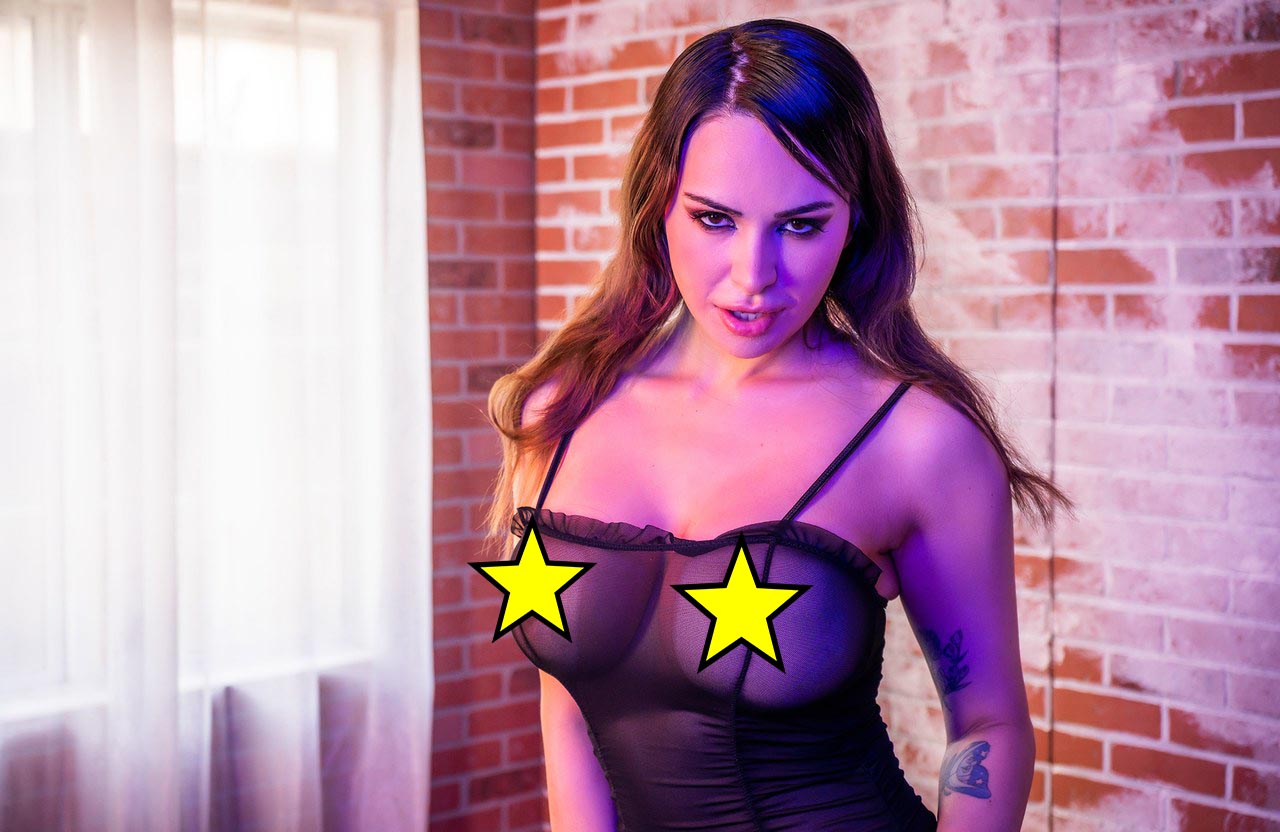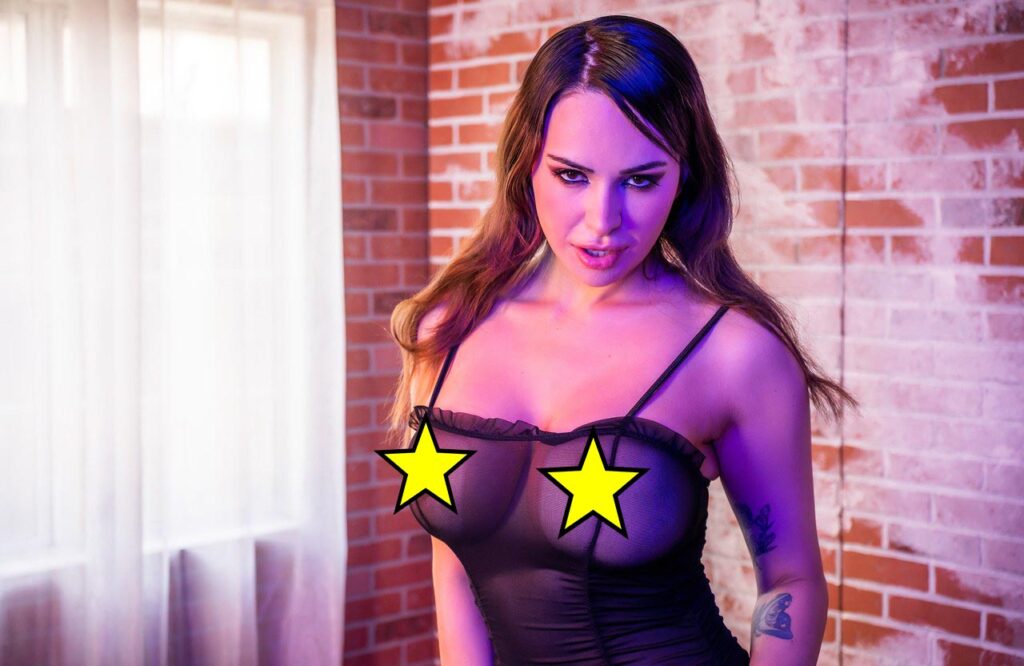 This busty babe has been dying to collaborate with you because you have the best production values and the best dick in town! She's super passionate about her work and totally impressed with your setup. She can't wait to shoot some naughty content with you. Everything is so damn perfect that she's ready to drop down on her knees and give you an amazing blowjob! Show her your magic as Aviana rides your dick and enjoys all the action! Give her something to remember!
#8: California Roll In The Hay
⇒ WankzVR (Review) and Scarlett Alexis!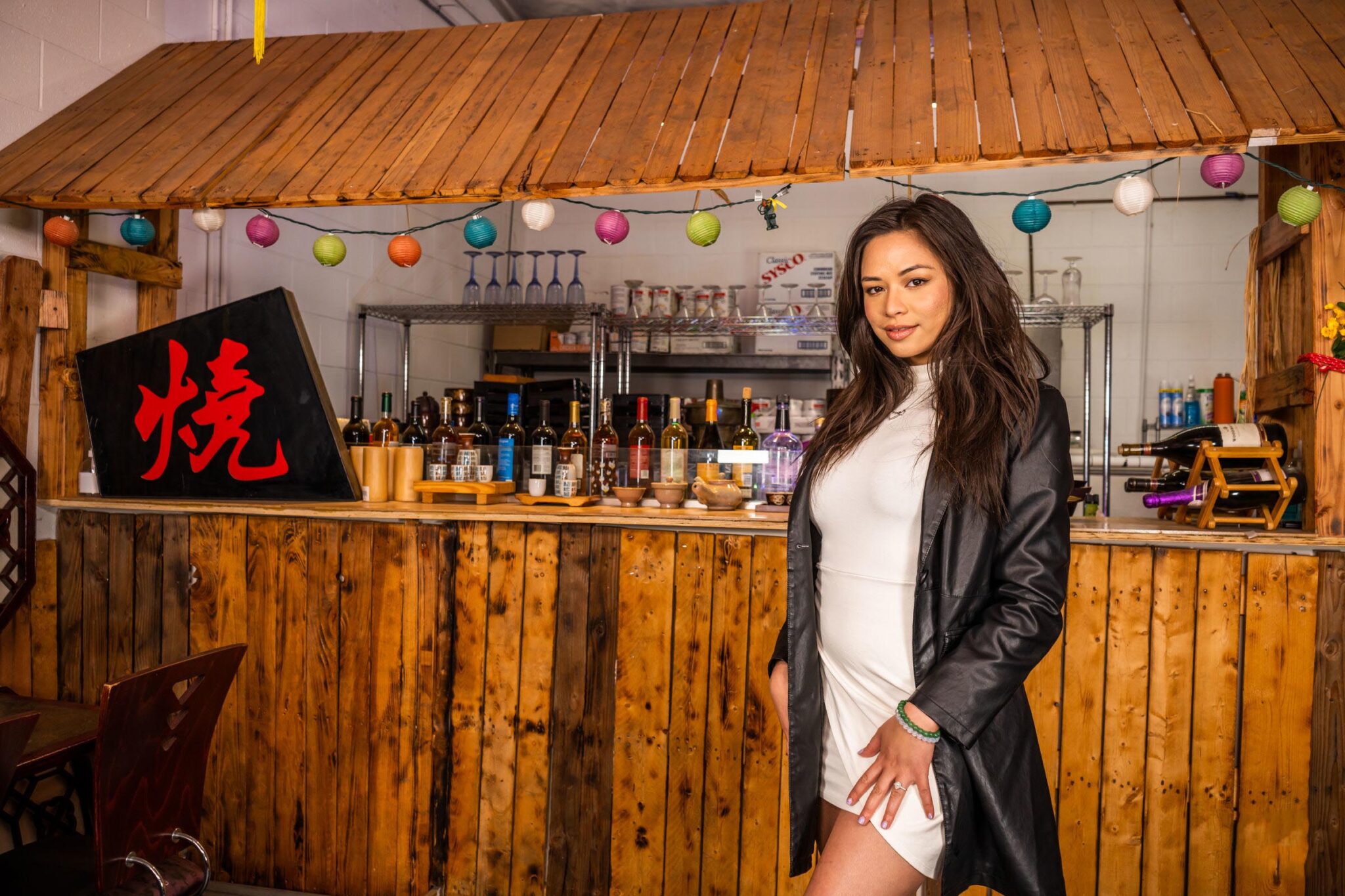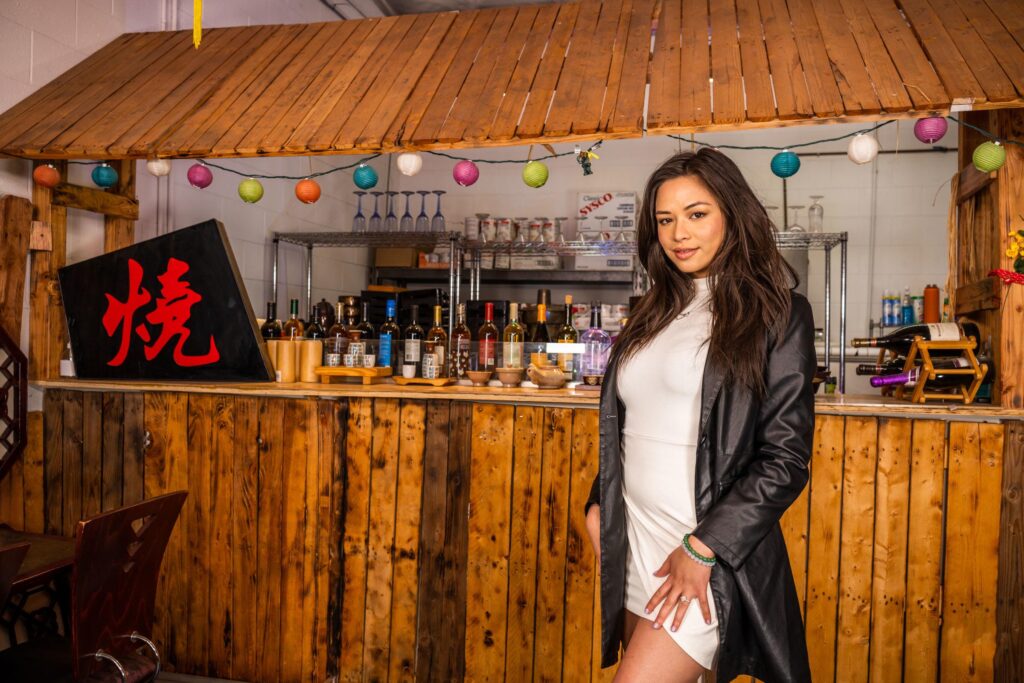 You will meet with a young couple interested in buying their restaurant. Scarlett Alexis and her partner, have been struggling to keep their restaurant afloat, so they have decided to sell. Scarlett will take charge and make the deal more enticing to ensure a successful negotiation. She will passionately engage in business discussions, going above and beyond to please you. With a seductive flair, she will give you an unforgettable blowjob. You will fuck her in every corner of the sushi shop. Ultimately, she will leave with both her heart and pussy full.
#7: Your Stepdaughter Scarlett Hampton
⇒ RealJamVR (Review) and Scarlett Hampton!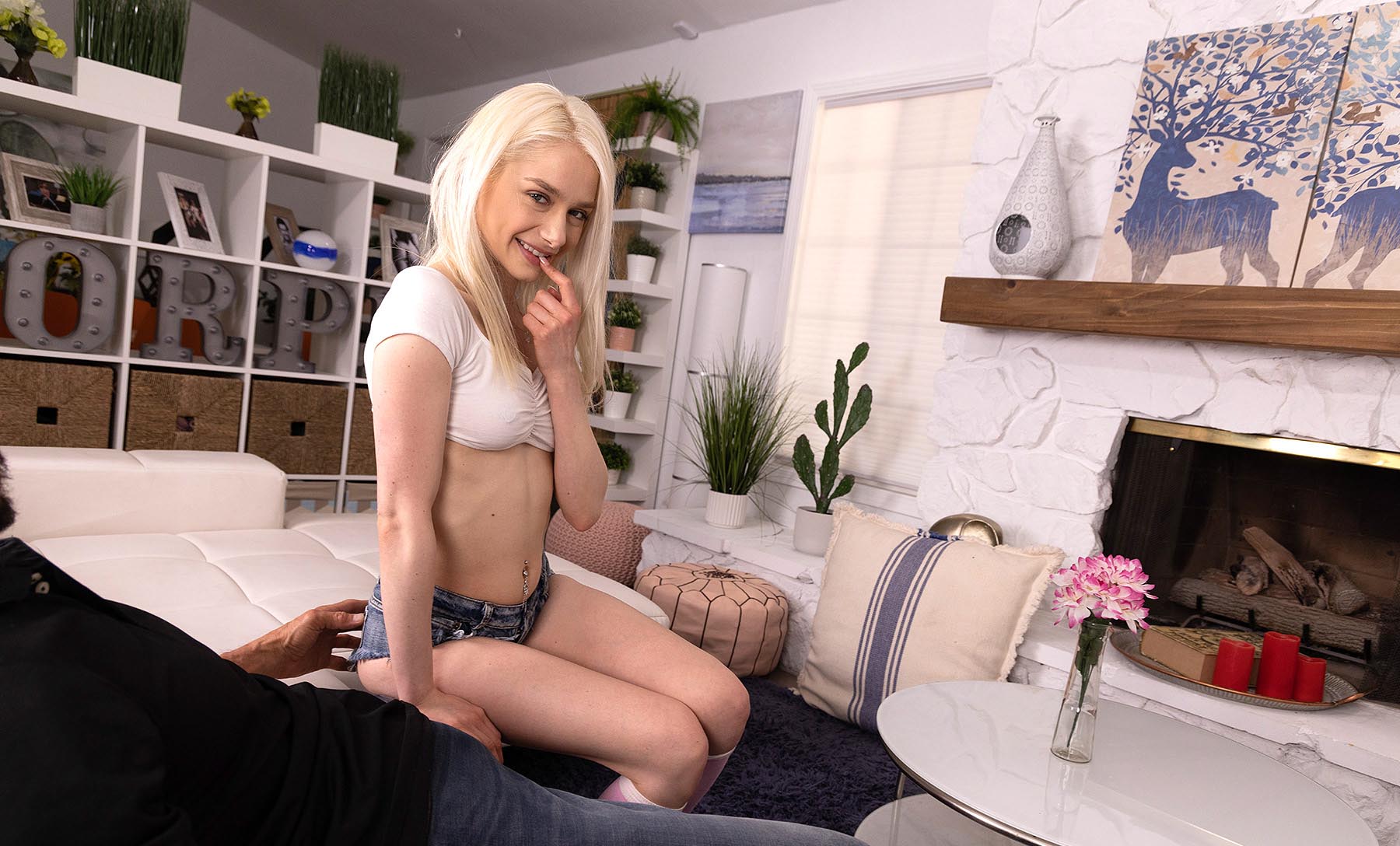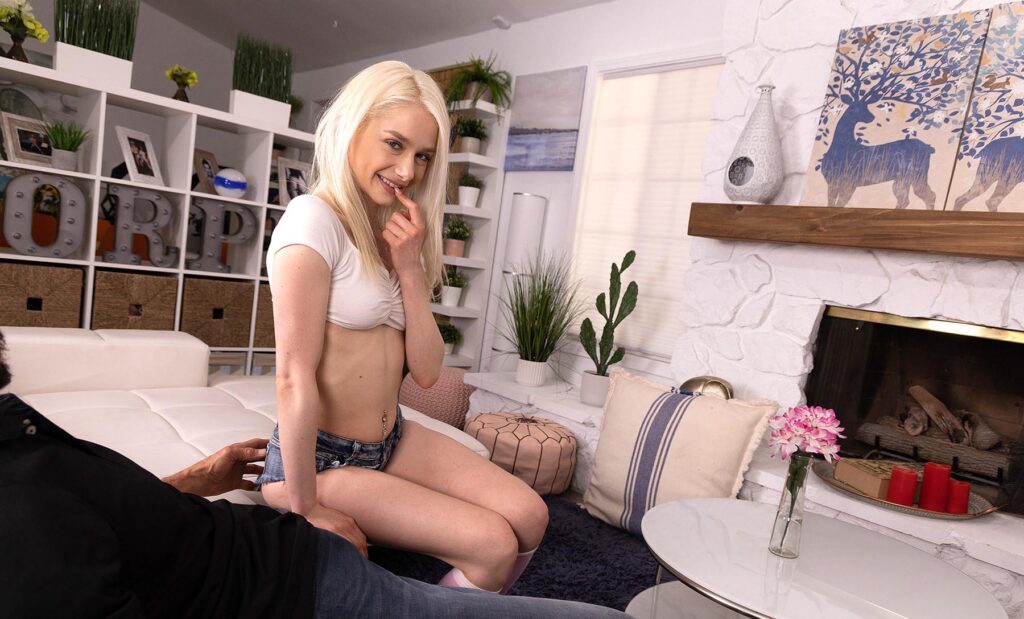 If you've ever had a stepdaughter fetish, this is what you've been looking for! What does a daughter who is jealous of her mother do? Break something? Run away from home? Stain her favorite dress? No, man. That's for kids. She's a perfect little bratty tease, and her mind is full of kinky thoughts. But that's not all. She asks you to put it deep in that sweet little butt of hers. Can you say no?
⇒ FuckPassVR (Review) and Chloe Temple!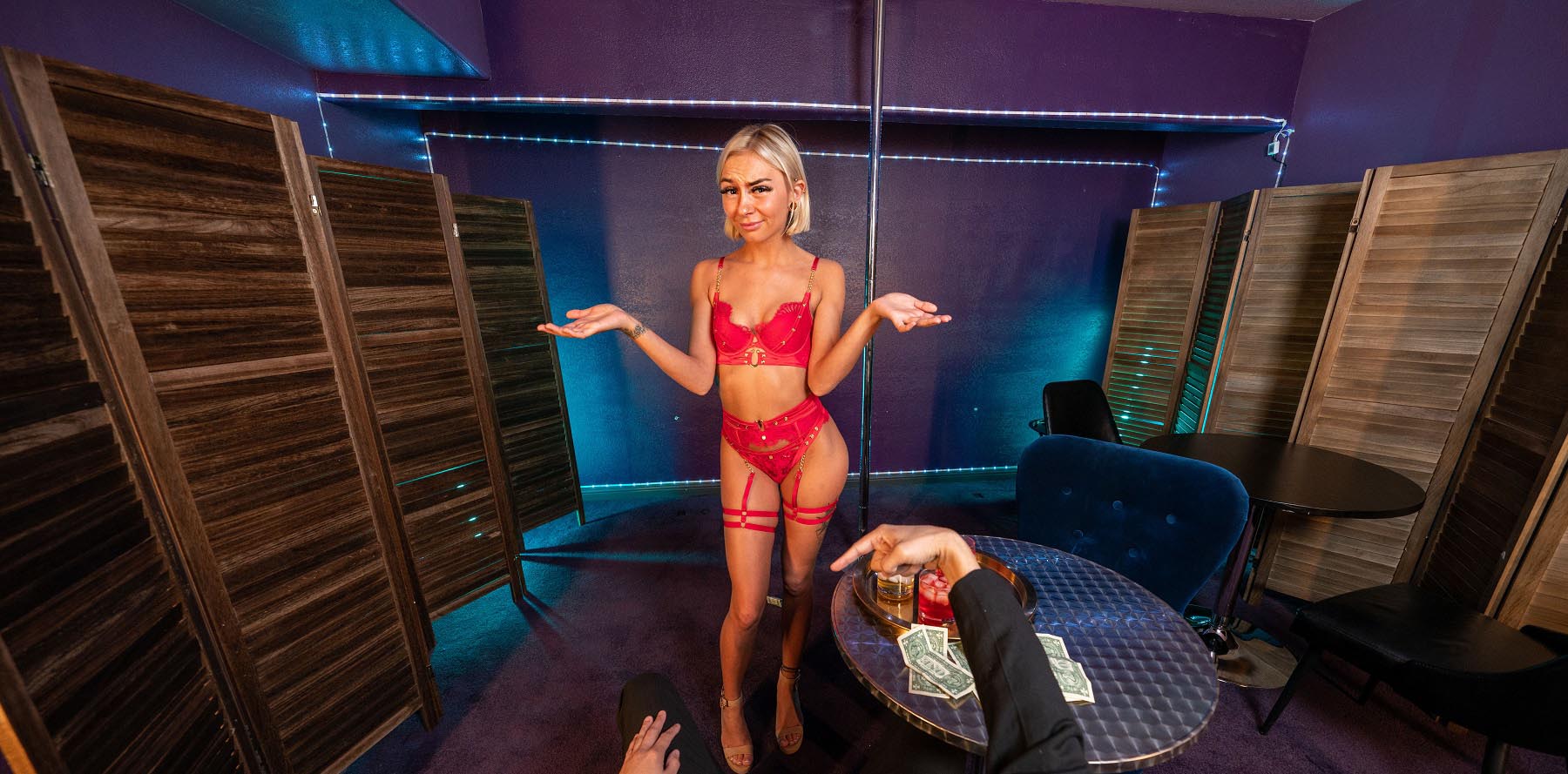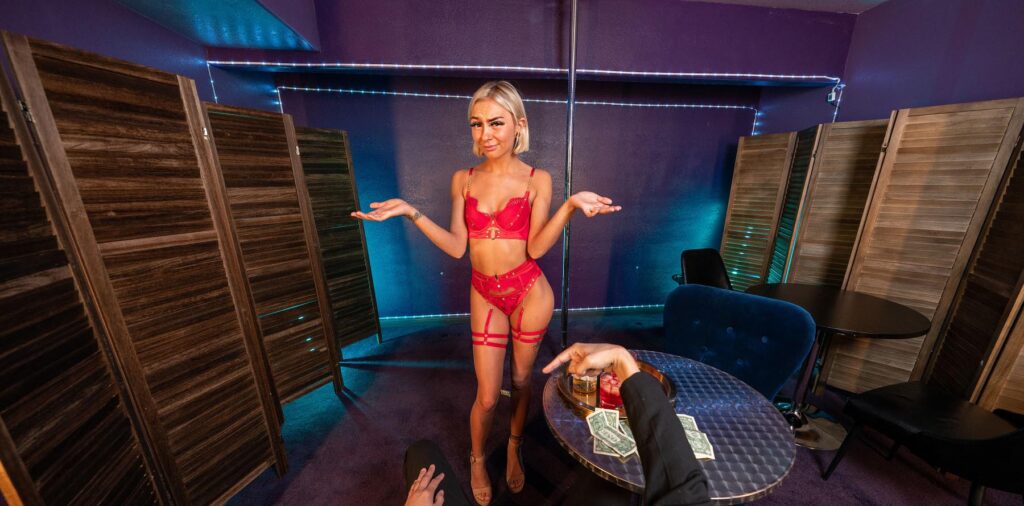 You love gambling, especially roulette, and the adrenaline rush it brings. Luck's on your side tonight as you leave the table with fat stacks of cash. Riding high on that thrill, you head to a strip club. That's when Chloe Temple, a drop-dead gorgeous cocktail waitress, catches your eye. She's all about serving drinks, but once she sees your FuckPassVR Passport, she knows she's in for a wild ride. From the stripper pole to your lap, Chloe's ready to rock your world with her tight VR pussy and treat you to some unforgettable Blowjob VR Porn. In Vegas, the city of non-stop excitement, pleasure knows no bounds.
⇒ VirtualRealPorn (Review) and Veronica Leal!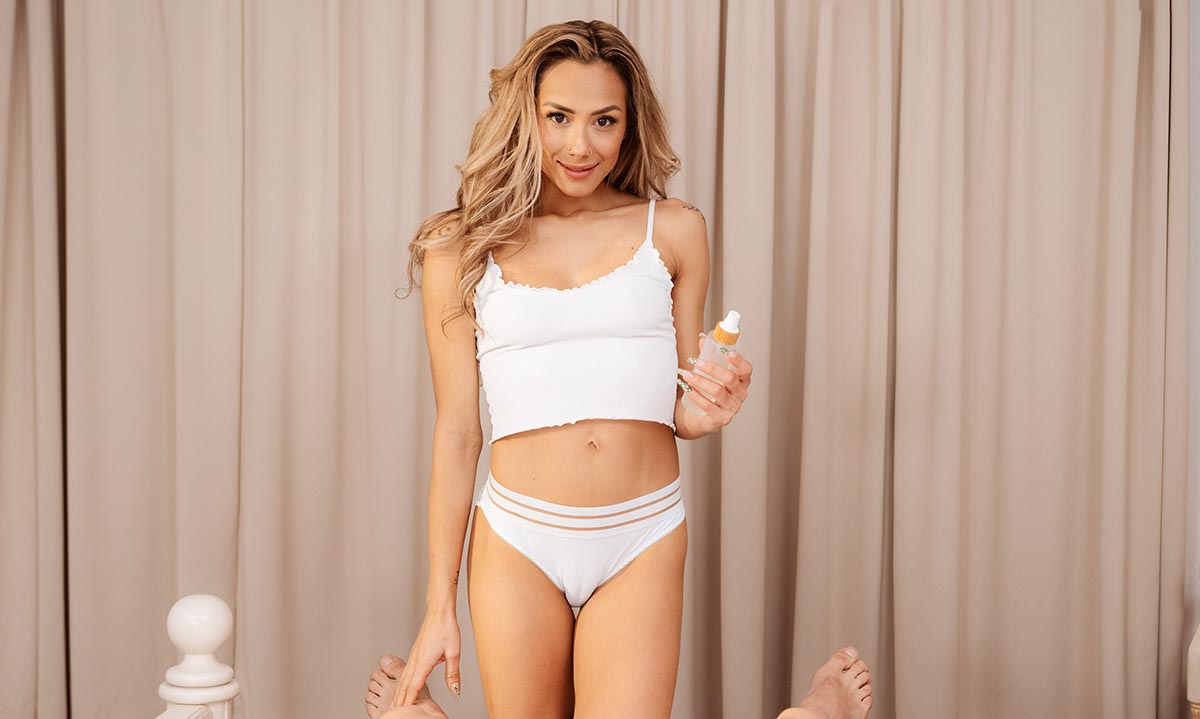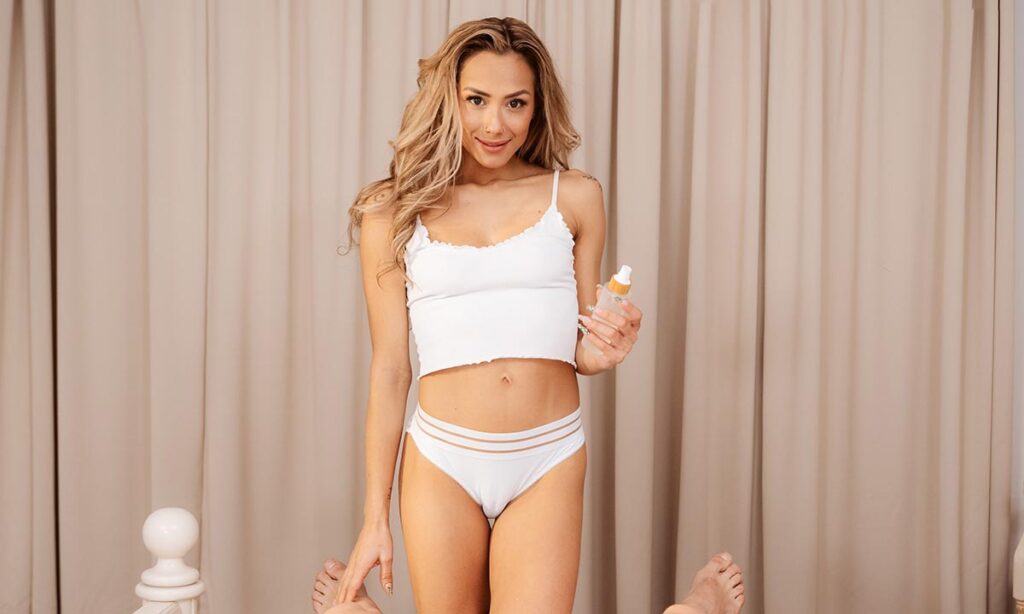 I hope you like massages because this one is not your everyday relaxing massage. Veronica Leal starts with your feet, moves up your legs and, well... at this point, you are already getting hard. She sees that, and boy, does she like a hard dick! After an astonishing blowjob, you'll get to fuck her in cowgirl (those natural tits bouncing in front of your eyes), doggy, and missionary. You'll find some time for a 69, too. You finally reward her with a cumshot all over her amazing body.
⇒ VRLatina (Review) and Lilit Colins!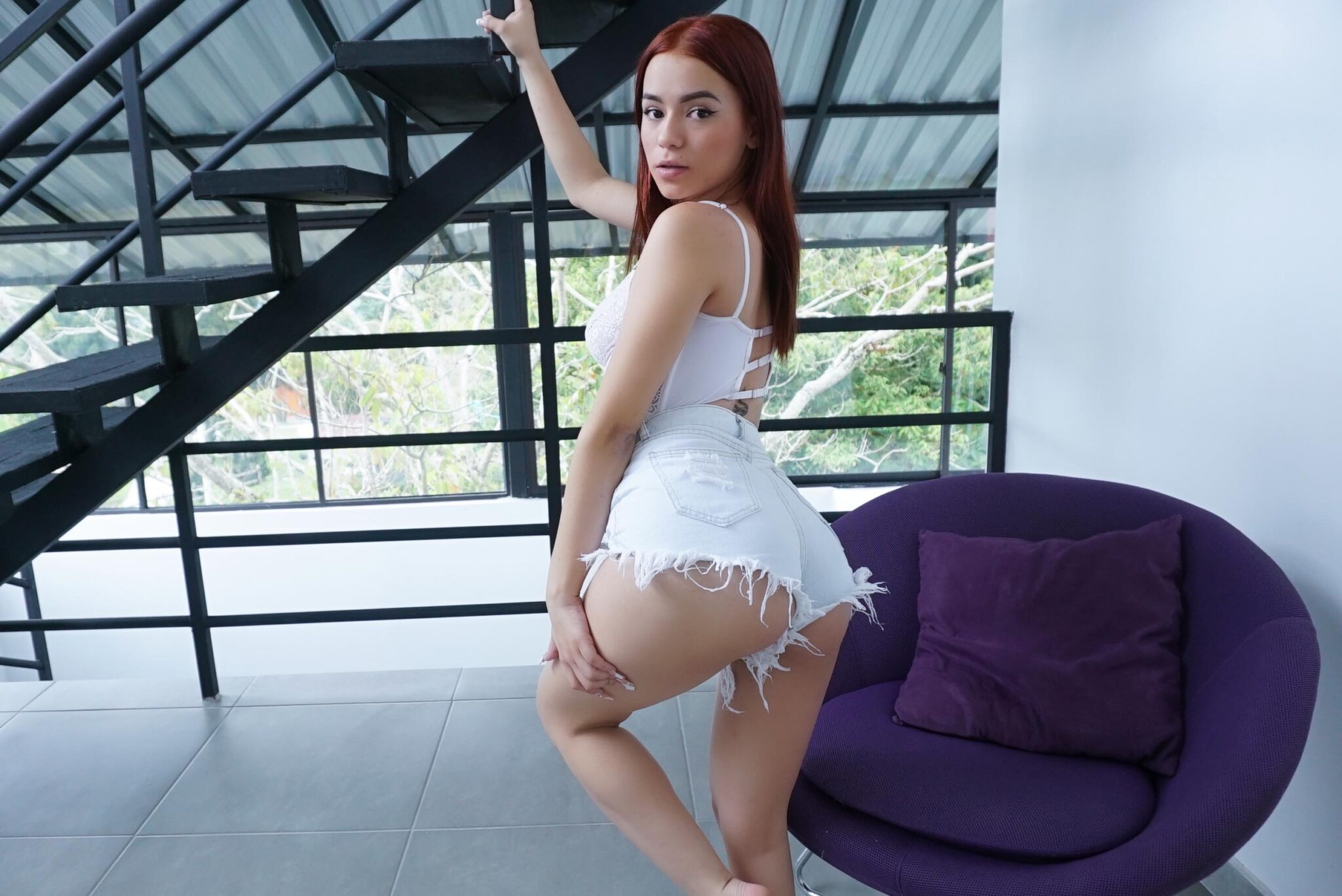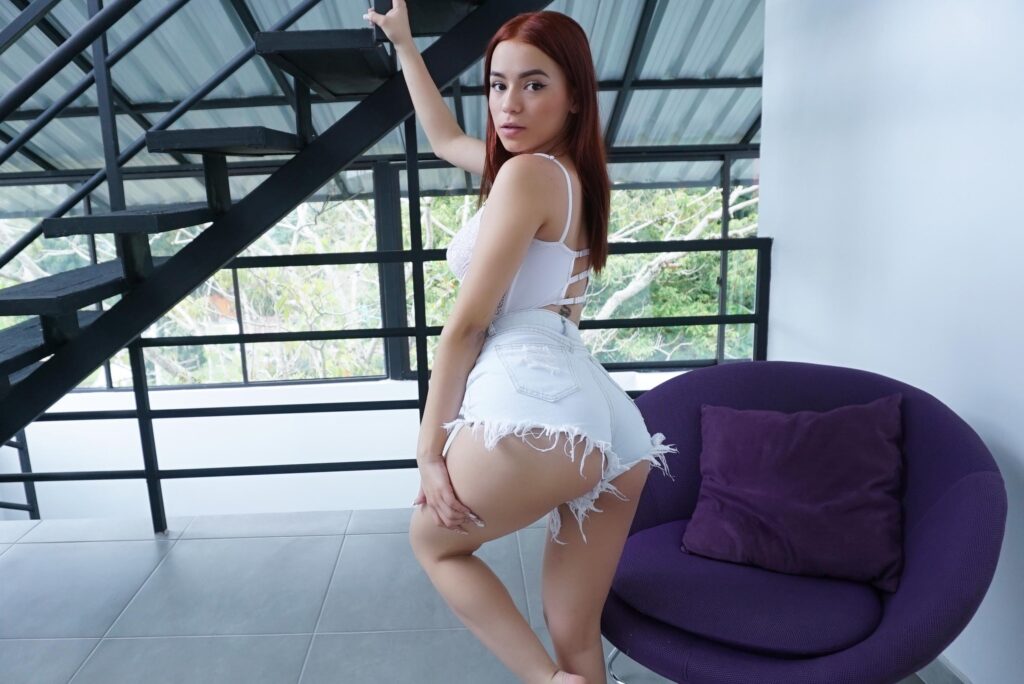 Lilit Colins is in your apartment, dressed super sexy in white lingerie. Those "fuck me" eyes follow you around until you just have to do exactly that. She strips you down and takes you in her mouth for a mind-blowing blowjob! You both move to the bedroom, where you can enjoy her sexy Latina body properly. If you love Latinas like I do, you owe it to yourself to watch this gem of Blowjob VR Porn!
#3: Kenna in the White BoXXX
⇒ Reality Lovers (Review) and Kenna James!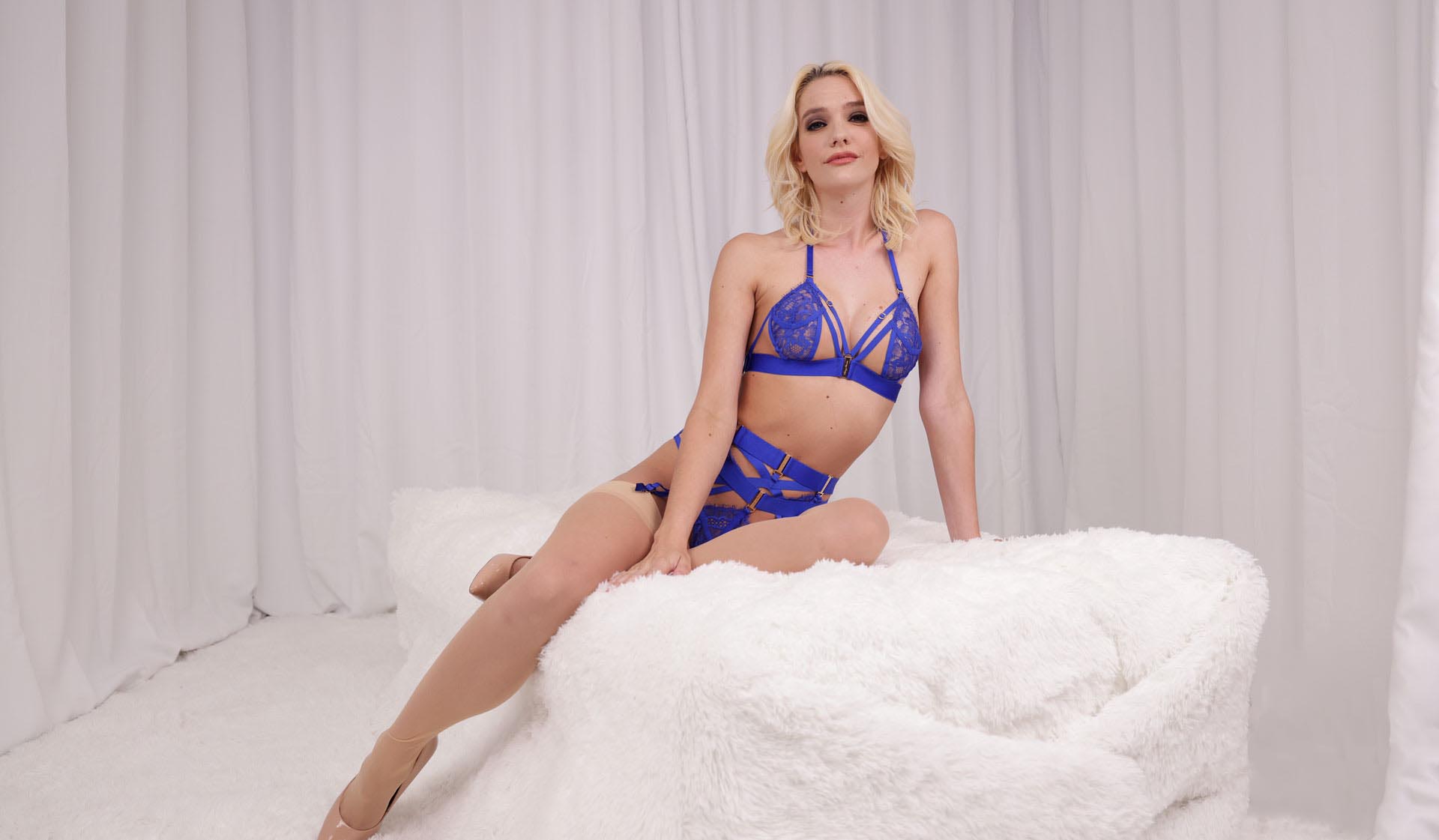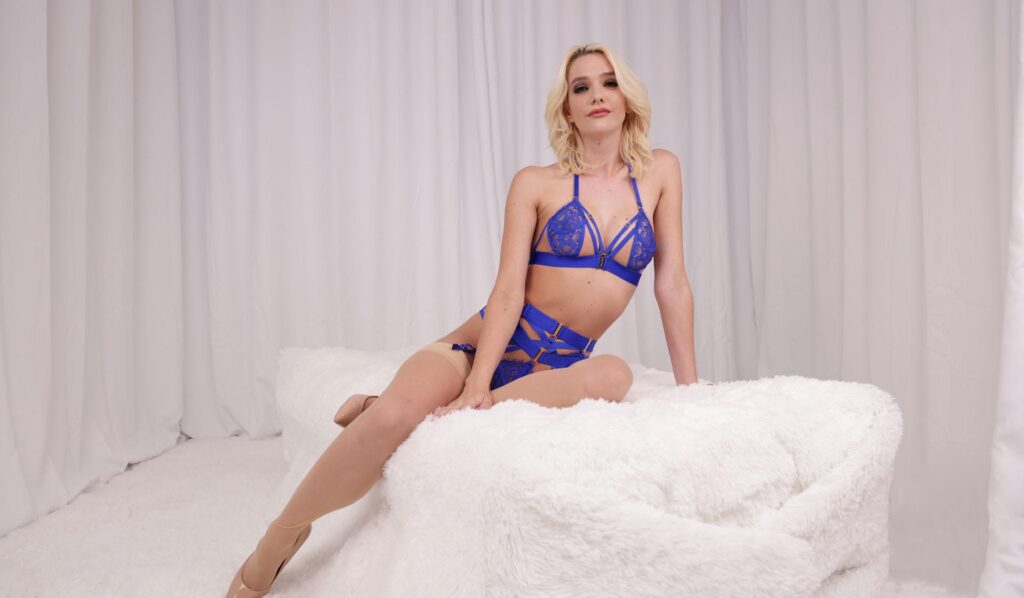 Kenna is one hell of a tease! More so, she's a hell of a pornstar! This girl knows her way around a dick and has her eyes on you! You'll watch this not only for the fucking, not only because of the way she looks (and she looks like a million bucks!) but also because of the way she talks. I mean, the way she looks at the camera and says: "I love watching you get hard for me" got me going even faster than I expected and I have seen a lot of these movies. That blue lingerie... I wish I could rip it off.
⇒ POVR (Review) with Bella Blu and Chloe Foster!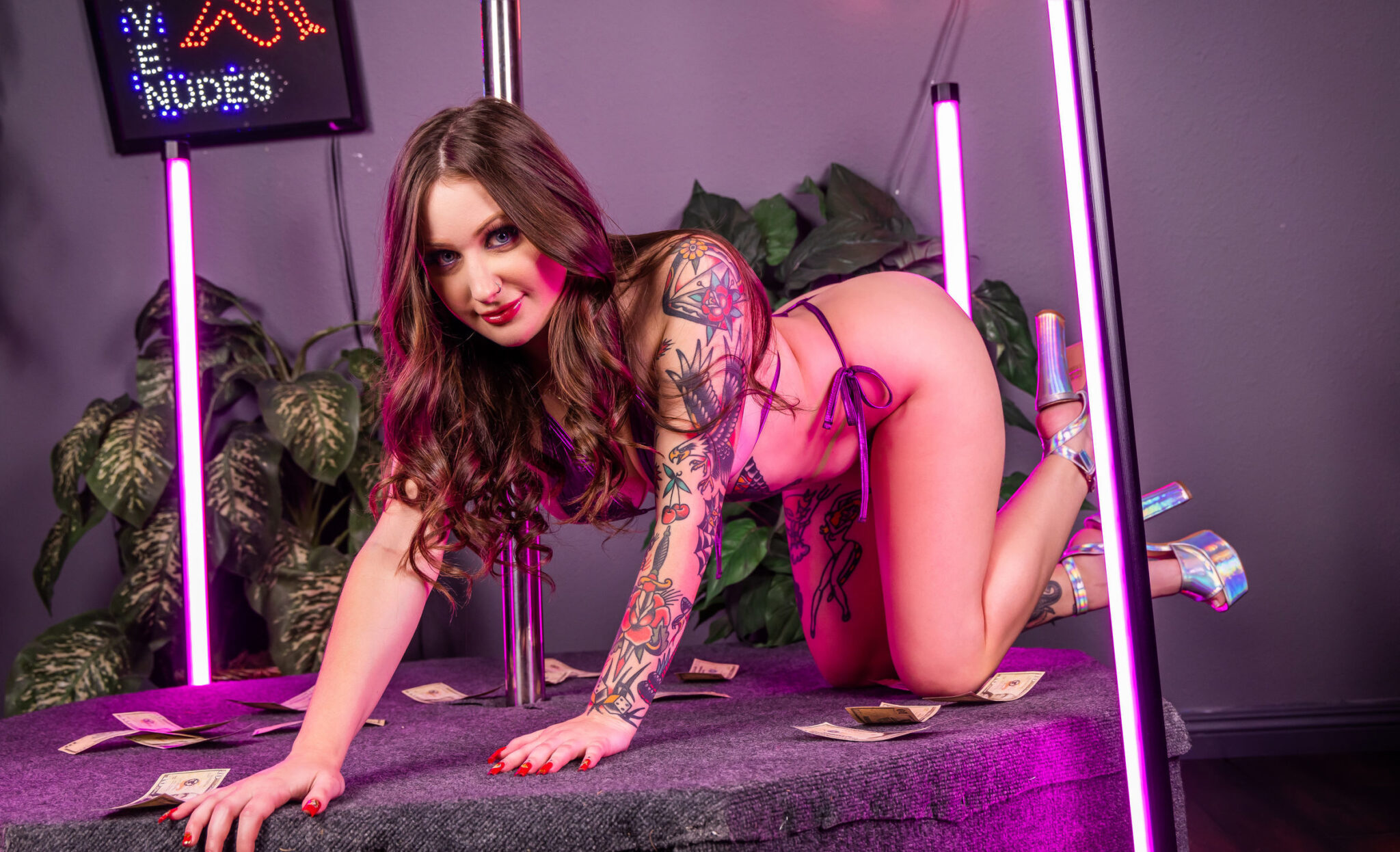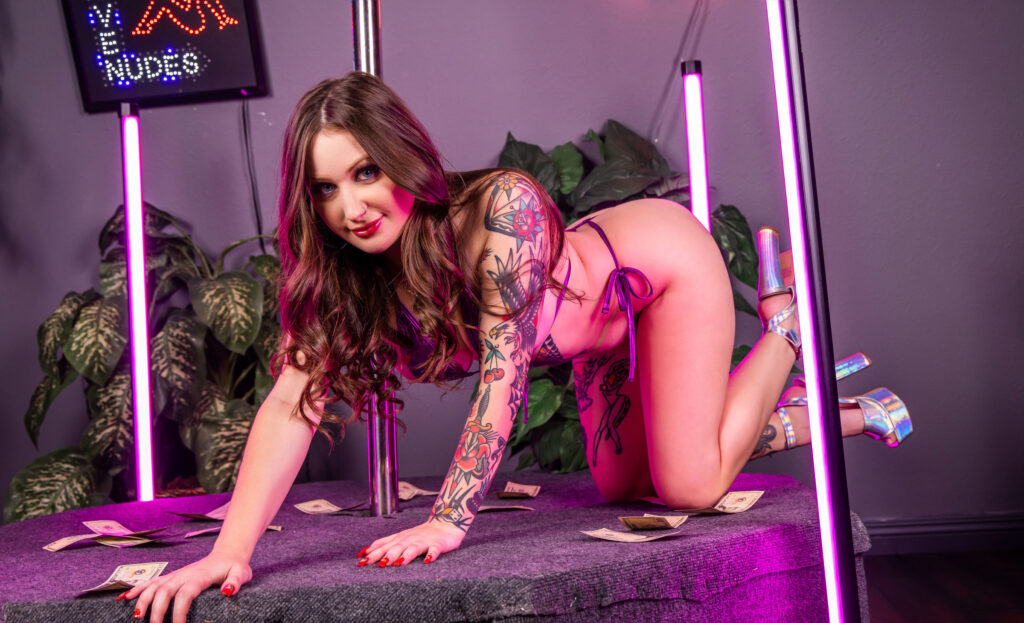 Oh, you're on fire today. You know those days when one stripper just ain't enough? Well, this is one of them. You're making it rain, and Chloe Foster has been working really hard to satisfy you. But you don't fall down that easily. She invites Bella Blue to help her, and they'll share your dick in an epic double blowjob right next to their stage. I hope you like spotlights because you're fucking these two right on the stage today!
#1: Two Girls, One Man, and Broken Pipe
⇒ VRBangers (Review) with Vanna Bardot and Emma Hix!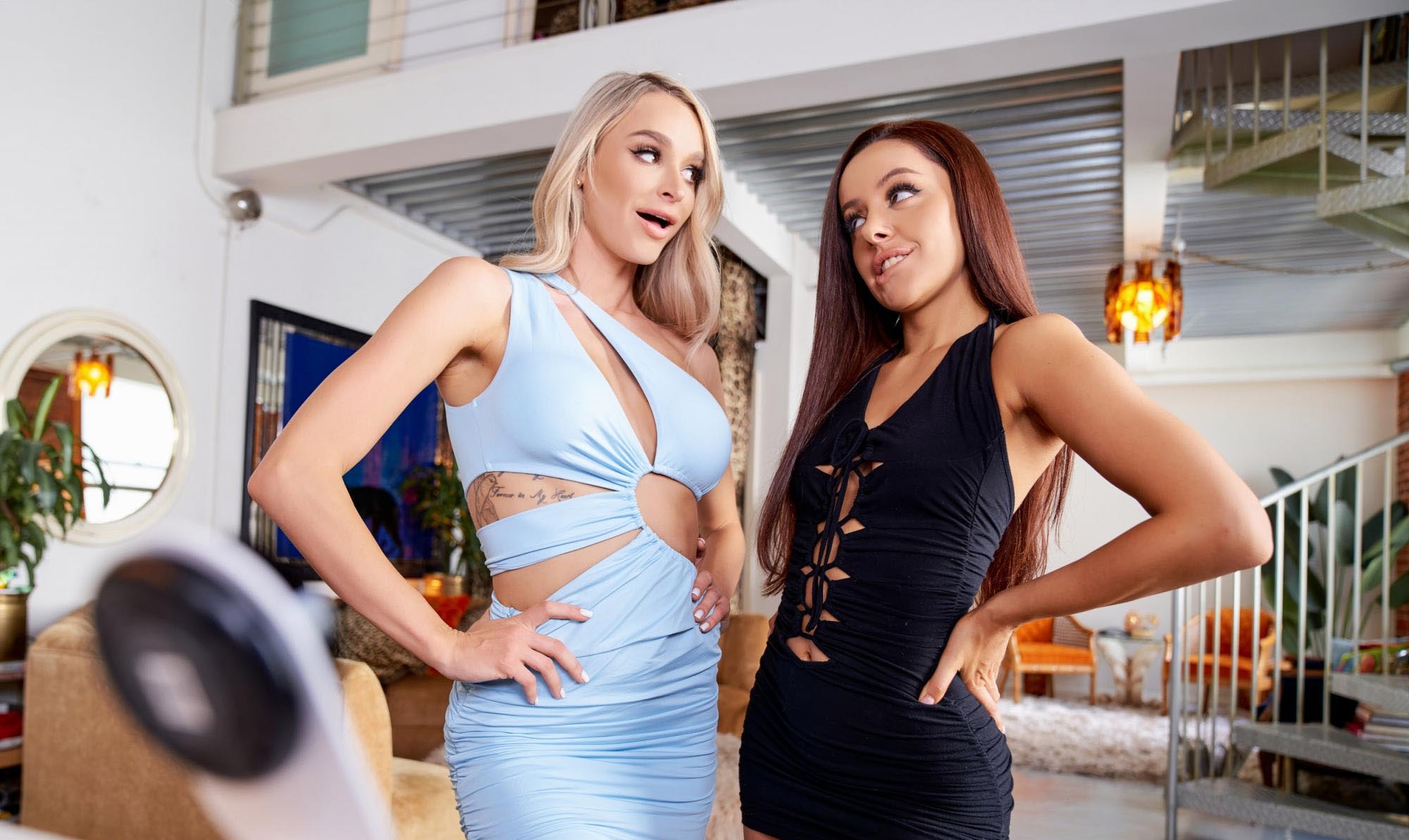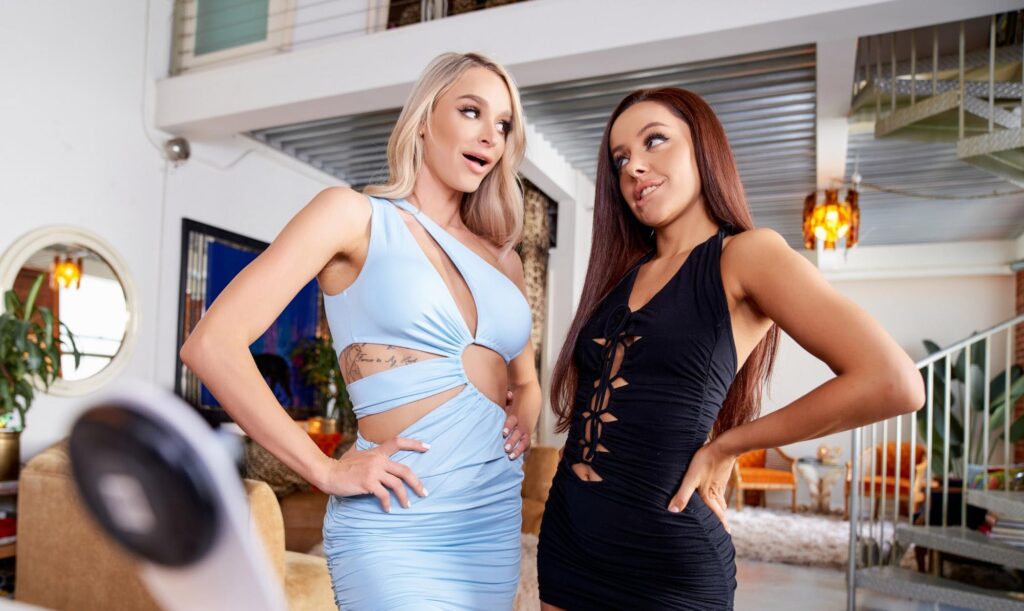 Today, you're a plumber at a house where a broken pipe needs fixing. The homeowner, Emma Hix, greets you and points out the problem, but it's hard to not stare at her!  Despite wanting to fuck her, you are a professional. However, when Vanna Bardot, a potential partner, joins you, you forget all about professionalism and focus only on these two smoking-hot chicks standing in front of you. And I don't blame you! Blowjob VR Porn at it's best!