Quick view: Is VR Bangers worth it?
The highest resolution available: 8K!
Nice variety of niches and kinks
Hottest pornstars on the roster
Compatible with any VR Headset
Easy and secure billing
Technically innovative
One of the first studios to make high-quality VR porn videos was actually VR Bangers. These guys make thousands of people happy on a daily basis!!
What is VR Bangers' website like?
VR Bangers' website shows that they've made some significant effort to make it awesome. As soon as you land on the site, you're just a click away from all their hot pornstars, the latest videos, and all the categories you could want!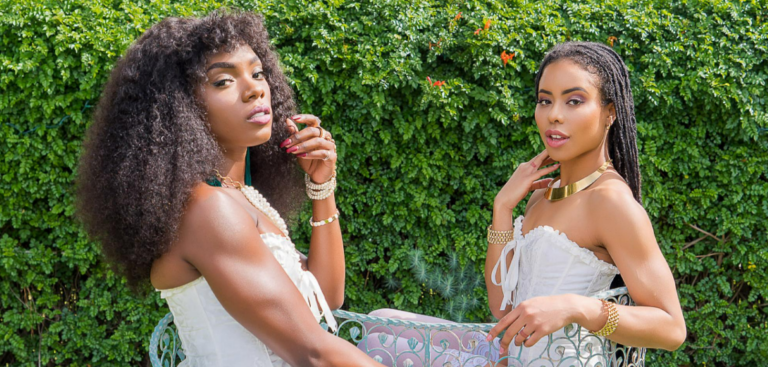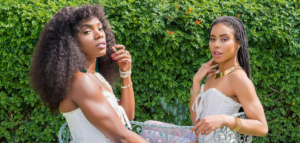 Navigating this site is a piece of cake! They've even got a nifty search bar to help you find exactly what you're craving. Plus, their special offers are super clear and easy to find, with clear call-to-action buttons. And check this out; they've even got a banner on the landing page that shows all the VR headsets they support. You can easily filter through their content, download or stream the videos, and check out all the suggestive thumbnails. It's all about giving you the best user experience possible with VRBangers!
Their website gets an easy 4.5/5 from me.
What kind of content does VR Bangers offer?
VRBangers has got some seriously hot pornstars! They made me subscribe in an instant! I mean, their talent roster is off the charts - these guys have got all kinds of pornstars who can handle any scene you throw their way. And let me tell you, they've got all sorts of body types, too, so you're bound to find what you're looking for. Whether it's ⇒ Asians, ⇒ Ebony, ⇒ Teens, ⇒ Milfs, ⇒ Big Asses, ⇒ Big Tits or even ⇒ Cosplay VR Porn, They've got it all!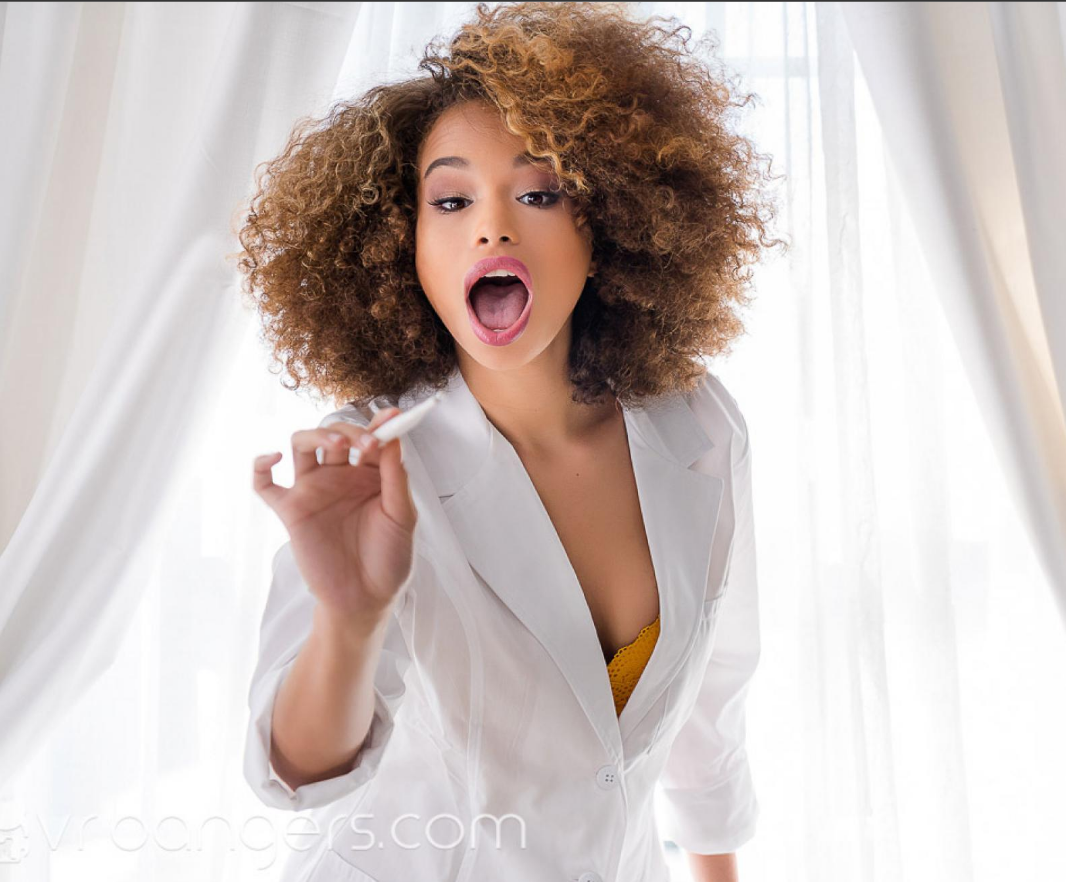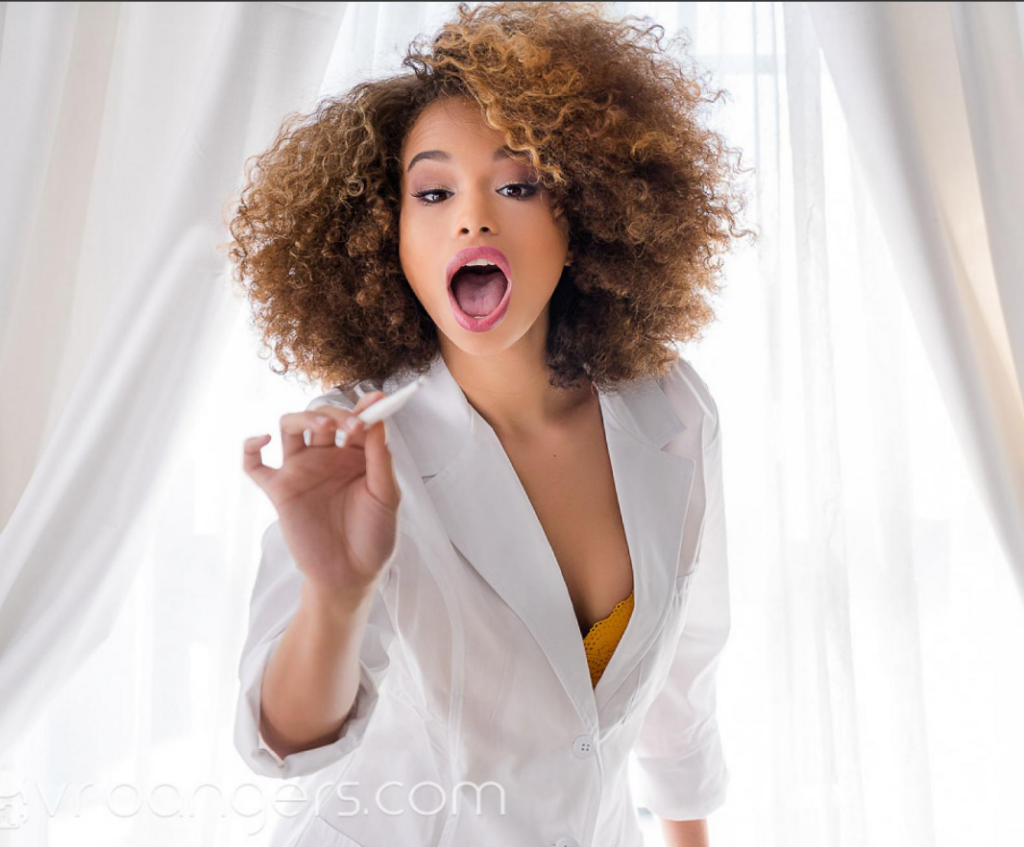 Speaking of talent, they've got some of the hottest babes in the game! I'm talking Brandi Love, Nia Nacci, Stacy Cruz, Anissa Kate, Megan Rain, Dillon Harper, Bridgette B, Mia Malkova, and so many more - these girls are absolute fire! You won't be able to resist their incredible performances. 
I've noticed a lot of new talent on the site. You're in for a treat on the "Pornstars" page if you like new faces. There's lots of girls there, all of them ready to party!
For their amazing content, I'll give them 5/5.
Is VR Bangers the best when it comes to the variety of models and scenes too?
VR Bangers is like a one-stop shop for various plots and themes! Unlike other sites that stick to just one theme, like bondage or incest, VRBangers has a little bit of everything. And the best part? They really take the time to develop the plot and storylines, so you feel more invested in the scenes. I love that I can switch between niches depending on my mood, you know what I mean? And while not every video has a clear plot, each scene definitely adds something to the overall story. And let's be real, the real stars of the show here are the pornstars - these girls each have their own unique way of acting and bringing their scenes to life. Once you start watching, you won't be able to stop!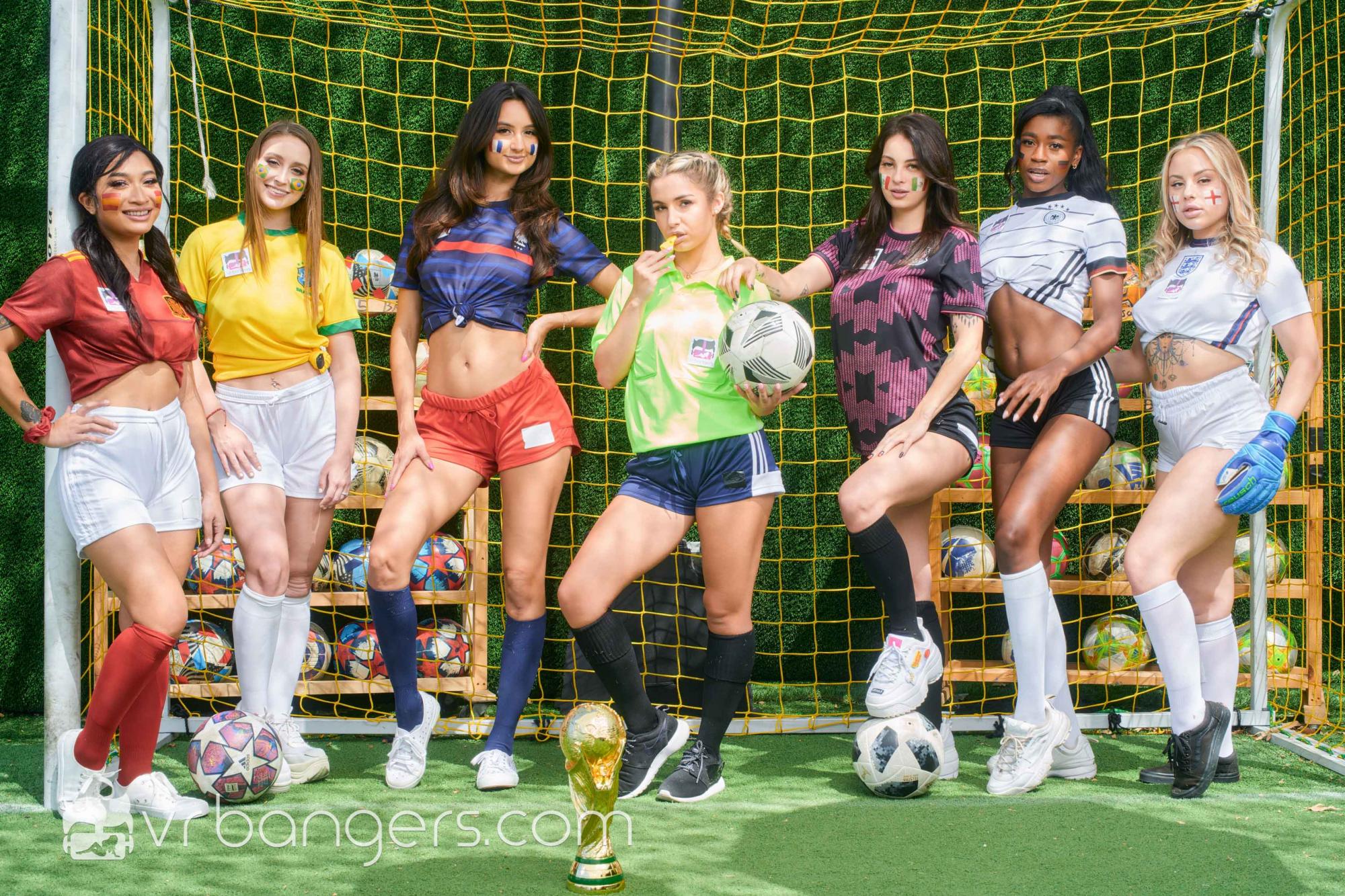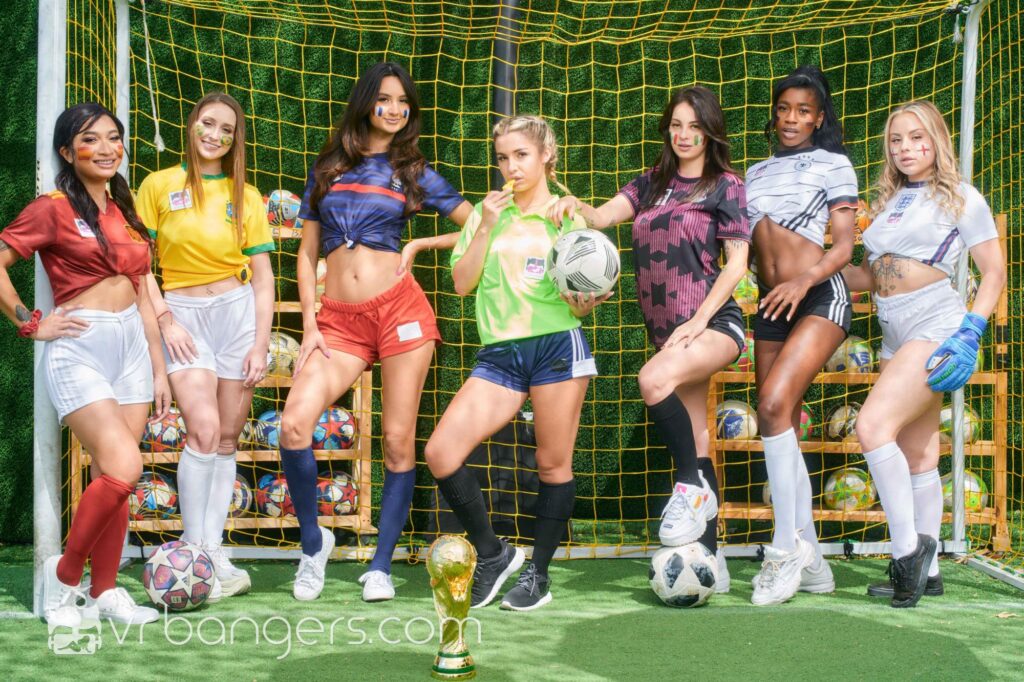 You know what's really awesome about VR Bangers? They don't mess around with cheap costumes. Their attention to detail is next level! Every costume is on point and perfectly matches the character. It's like you're really there in the scene, living out your wildest fantasies. And the best part? The subscription price is a total steal for the quality you're getting. So don't waste your time with that trashy, cheap stuff - go for the real deal!
Regarding their variety of scenes and models, I'll give them 4.5/5
The visual and audio quality of VR Bangers
The way VR Bangers handles their resolution is out of this world! It's insane! I mean, we're talking 8K quality here - and it's crystal clear. Throw 3D into the mix, and it's a whole new ballgame. You won't even believe how realistic it all looks. You'll quickly forget you're not actually there.
And let's talk about that audio quality as well. It's like nothing you've ever heard before. You'll feel like you're right there in the same room with your favorite pornstar. It's wild!
I gotta give a shout-out to VRBangers here. These guys take their job very seriously. They don't skimp on the post-production process like some other porn studios out there. Every video takes full advantage of the latest technology, and it shows.
A solid 5/5 from me regarding the audiovisual quality.
Now, the big question is - is the high 8K resolution worth it?
Oh, hell yeah, it is! With all these incredible features combined, it's like you're living in a dream world where everything is right in front of you!
I mean, seriously, there's no better way to immerse yourself in the action. VRBangers brings the heat with their high-quality resolution, excellent actors, kickass production team, and incredible diversity. You'll have hours upon hours of intimate, exciting moments with your favorite pornstars. 
Which VR headsets are compatible with VR Bangers?
Here's some good news for you- you can use any headset you want to watch VRBangers!
Their 360-degree and 180-degree VR Porn videos work flawlessly on all kinds of PCs and headsets, like the ⇒ Oculus Rift, ⇒ Oculus Quest, ⇒ HTC Vive, ⇒ Gear VR, ⇒ PSVR, ⇒ Windows Mixed Reality Headsets, ⇒ Daydream, ⇒ Google Cardboard, and more. And guess what? They even work on the latest ⇒ Smartphones, whether you're rockin' an Android or iOS device.

Of course, if you have any doubts about how to set up your device to watch VR Porn, check out our  ⇒ Guides on How To Watch VR Porn on every device!
These guys know what's up when it comes to streaming speed. As long as you've got high-speed broadband, you're good to go. Nobody has time to wait for buffering during a hot sex scene. Plus, the filtering options on the site are amazing. It's super easy to find the exact kind of video you're looking for. You can filter by "Videos", "Categories", "Pornstars", "Interactive", and "VR network". 


Subscribing to VR Bangers is the way to go if you want access to all their mind-blowing content. And if you ever run into any problems, no worries - their customer service has got your back. They're always ready to help you out and make sure you're enjoying every second of your VR porn experience. 
4.5 from me here.
Does VR Bangers offer any deals or discounts?
VR Bangers is always having some insane sales and discounts. Sure, holidays are the prime time to score some killer deals, but honestly, you never know when they'll drop another bomb sale on you. So keep your eyes peeled - you might just be able to have some cheap, naughty fun!
Don't wait around - head on over to their page!
Now, I understand that we are not used to paying for porn, but let me just say that VRBangers actually offers a pretty reasonable price. When you count in all the costs that go into making these videos - like filming, post-production, and paying the actors and actresses - it makes sense that we have to pay to play. And the quality you get on the official site is totally worth the price tag.
But hey, if you are still thinking, no worries - you can always check out some of their free downloadable samples. These videos are so freaking hot that they might just convince you to subscribe anyway.
VR Bangers offers three packages:
One month

- $1 a day

One year

- $1 a day

Lifetime

- $750
It's not just that the prices are great, don't forget that they regularly have insane deals too!
Conclusion - Is VR Bangers worth your money?
All in all, there is a reason the name VR Bangers means so much. It's clear that these guys take what they do very seriously, and they're very customer-focused.
With so much different content, with their audiovisual quality, and with their low prices, you won't forget this site any time soon. 
VR Bangers is a popular VR porn studio offering high-quality VR porn videos in 8K and 6K resolution, diverse talent, and a variety of plot options. The website is user-friendly with a search bar, handy filter options, and suggestive thumbnails.