Quick & Easy: Is VRB Trans worth it?
Crazy-hot trans models
Really cool plots
Great visual quality
Safe and secure
Compatible with most headsets
⇒ VR Bangers (Review) has great niche sister sites. Two of them, in particular, cater to the rising demand for ⇒ gay and ⇒ trans adult content. We recently gave you the lowdown on VRB Gay, and now it's time to dig into what VRB Trans brings to the table. Read on!
What kind of content do you get at VRB Trans?
VRB Trans stands for "Shemale VR Porn at its Best." So far, they've racked up 160+ world-class Trans VR Porn videos. They update once every two weeks, and they'll keep your hands busy for a long time!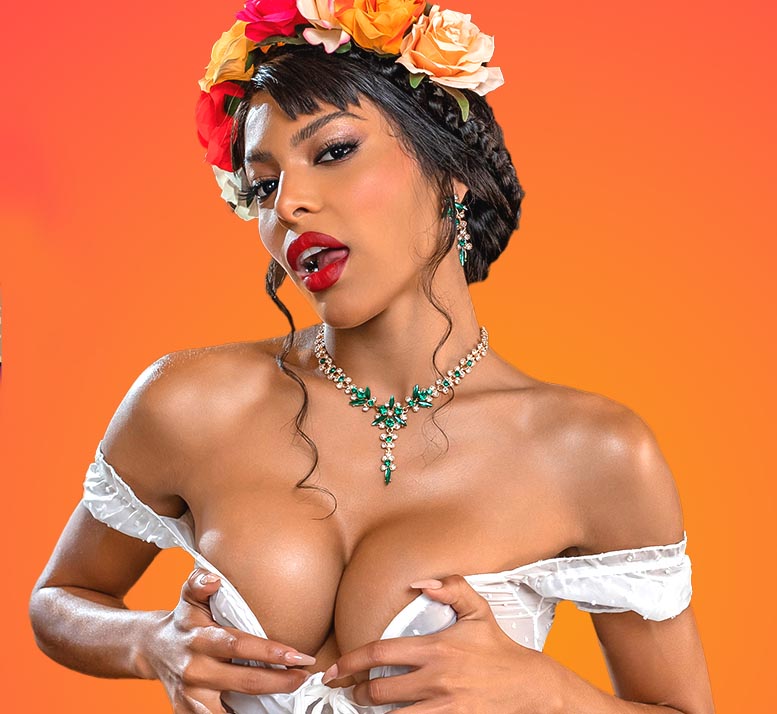 Trans VR Porn, as a category, is very broad. You get a lot of opportunities to experiment with different sub-plots, and VRBTrans is exploring them all. Dating-app fucking, one-night stands, girlfriend experiences, threesomes, Shemale Fucks Girl, Shemale Fuck Guy, blowjobs, big dicks, toys, dirty talk, masturbation, massages, public sex, solo scenes, and just about everything else in between! They even include taboo topics such as Trans stepmoms! You'll get to fuck the living hell out of these slutty trannies while their dicks are dangling before your eyes! 
The average video runs between 10 and 45 minutes, so you get plenty of scenes for every occasion. No matter how much time you have, you'll have a blast! Check out the video titled "Spanish Seduction" with the gorgeous Lola Morena - this is my favorite so far, and I find myself going back to this video whenever I'm in the mood for some t-girl action.
4.5/5 from me!
Is VRB Trans' variety of models and scenes good?
VRB Trans tries to cover as many body types within the niche as possible. And not just body types. Age and ethnic variety are pretty good as well! You'll get to fuck teens, MILFs, Asian, Ebony, Latina, and Caucasian models. Sure, if you like them with big tits or a big ass, no problem. Maybe blondes, brunettes or redheads? VRBTrans has got it all. And these chicks aren't here just to fuck and fuck off. They always try to make the scene feel as natural as possible. So nothing feels forced or exaggerated. And that's crucial for immersion. Every VR Porn fan knows how important it is that the models "feel" the scene.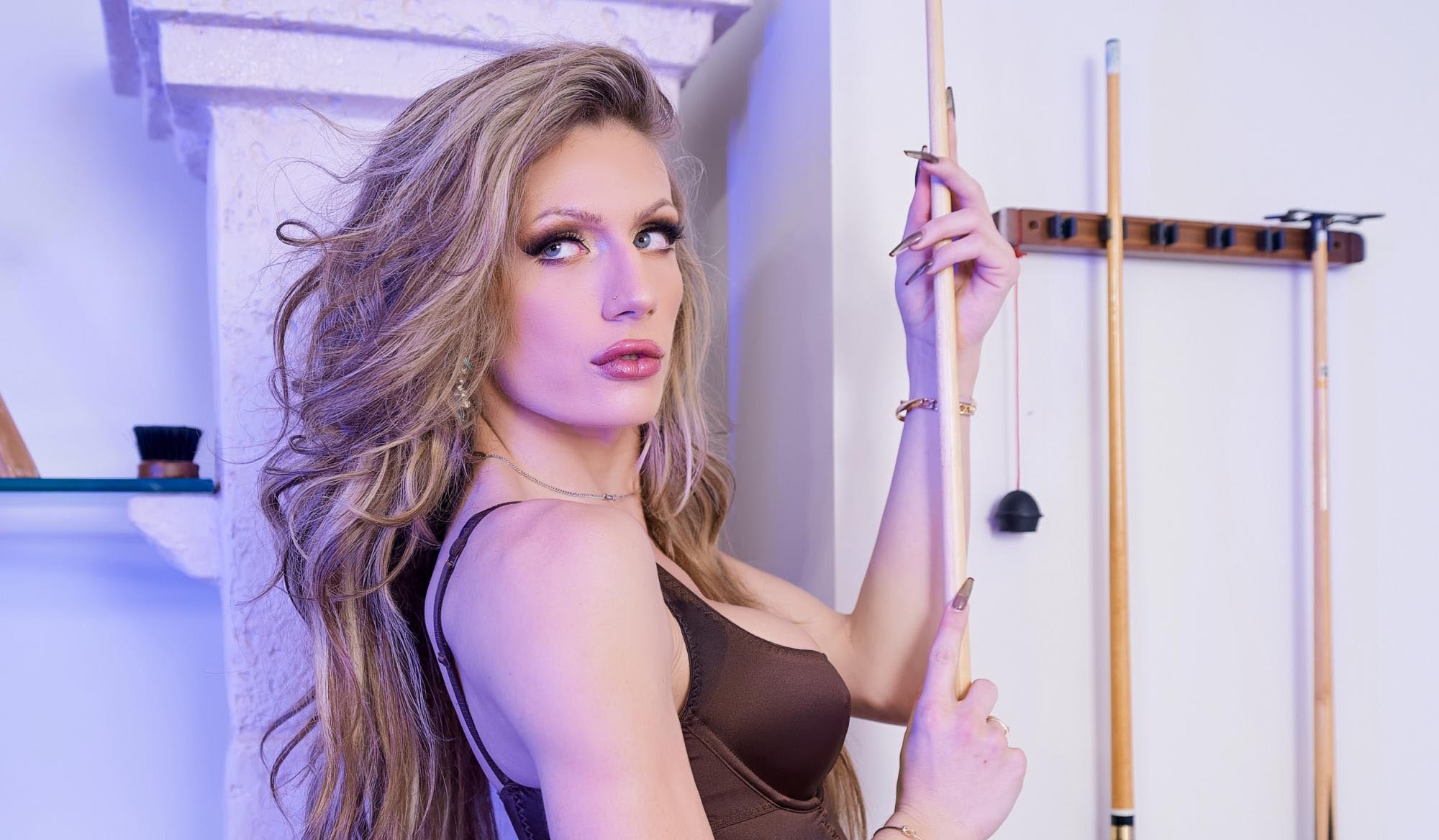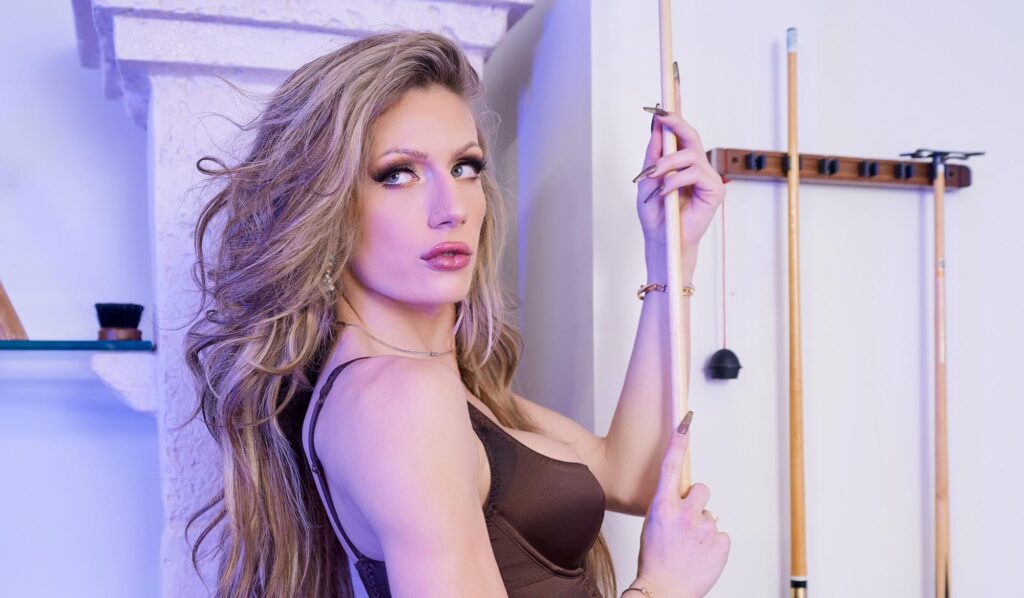 Now, you get some traditional and some not-so-traditional settings at VRBTrans. It all depends on your preferences. You'll get to fuck them in a house - the bedroom, the living room and so on. But on the other hand, you'll fuck them in more unconventional places as well, such as the gym, the restaurant, the goddamn TV studio, on a pool table, in a dressing room, the doctor's office, etc. And I love that. A lot of the traditional VR Porn Sites fall into the trap of repeatedly shooting videos in similar settings. Not VRBTrans.
Great job, guys - 5/5 from me!
What's VRB Trans' audiovisual quality like?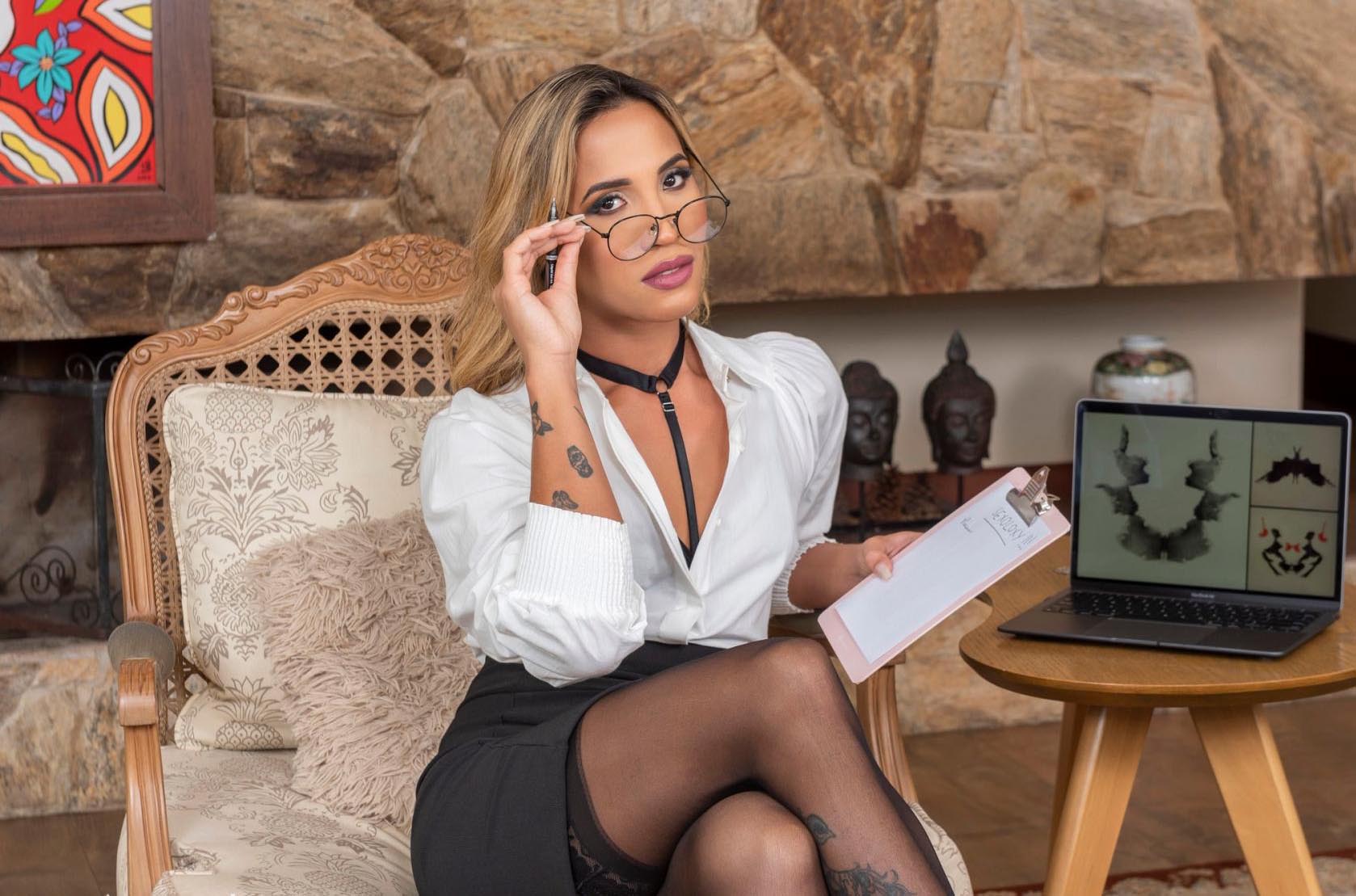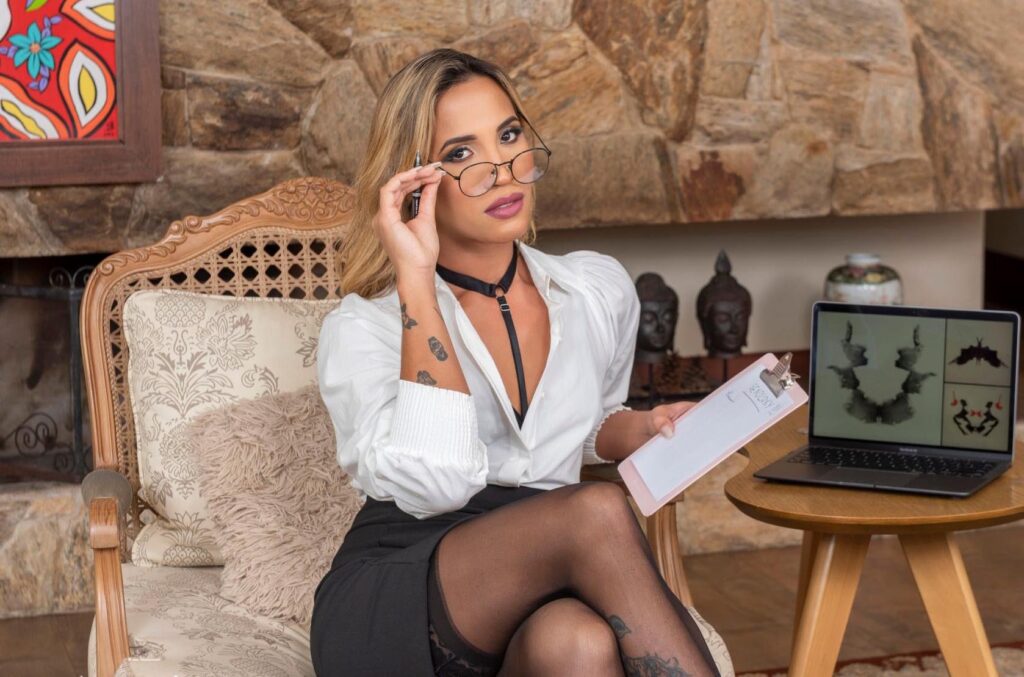 VRB Trans offers a maximum of 8K quality, 60 FPS, 180 and 360-degree FOV. Not many VR Porn studios offer both 180 and 360-degree FOV, so it's a nice change to see that VRBTrans is bringing something new to the table, and it allows you to choose which style you prefer. So, the solos are all voyeur-like, but when two or more people are in the videos, they go for that POV vibe. The actors are the ones handling the camera stuff in those cases.
The camera work, angles, and editing are on point, just as you'd expect. These videos are made with a ton of care and effort, and it really shows. So, no matter which video you decide to watch, you're in for top-notch quality and a totally immersive experience.
A solid 5/5 from me!
When you land on the VRB Trans homepage and start scrolling, you'll see their awesome picks for the Best and Newest videos. Keep on scrolling, and you'll stumble upon their lineup of hotshot Pornstars and the coolest Categories. Down at the bottom, they've got the Headset section, where you can get the lowdown on how to watch VRBTrans videos on your VR headset. At the top of the page, things pretty much stay the same, with tabs like Videos, Categories, Pornstars, and VR Network. That VR Network tab spills the beans about their sister sites - ⇒ VR Bangers (Review), ⇒ VR Conk (Review), ⇒ VRB Gay (Review), BlowVR, and even ⇒ Dezyred (Review).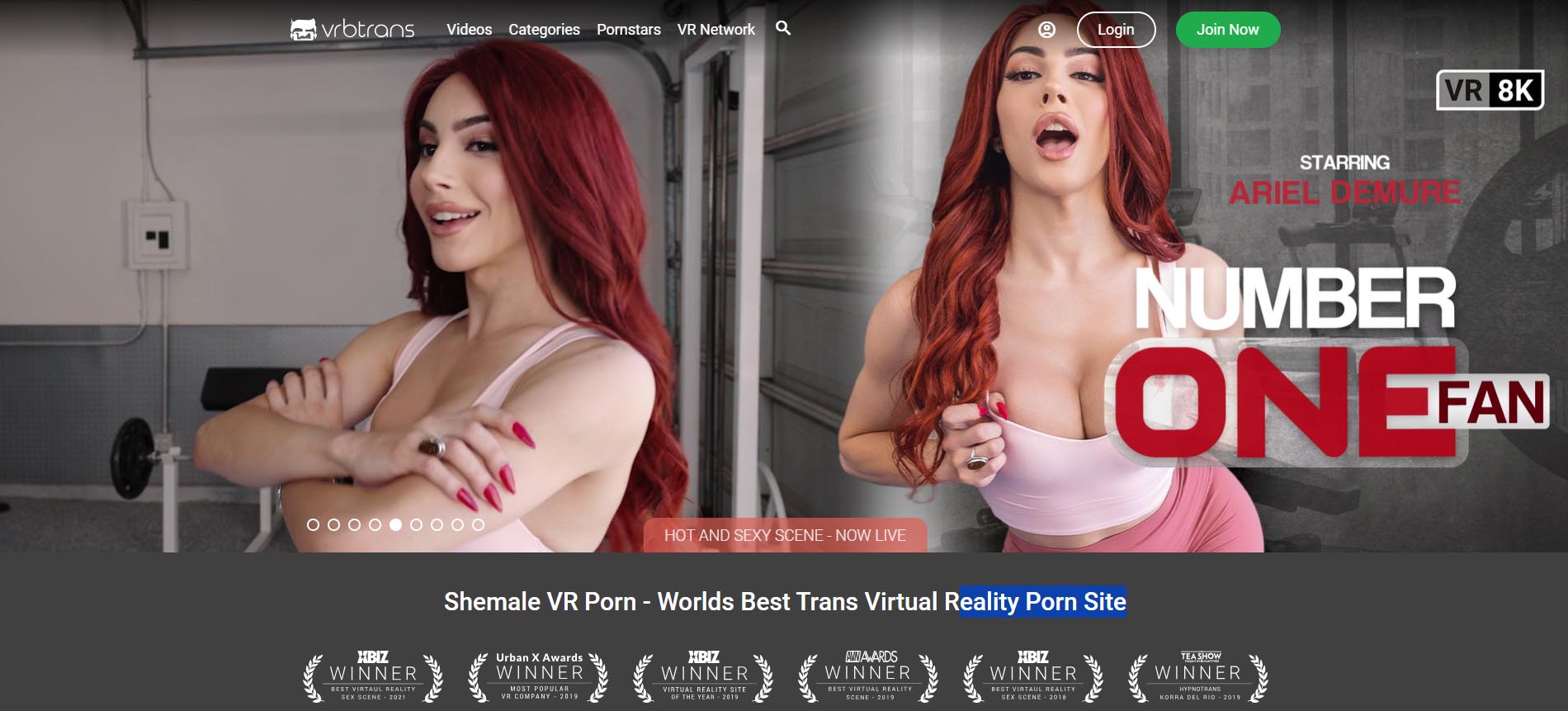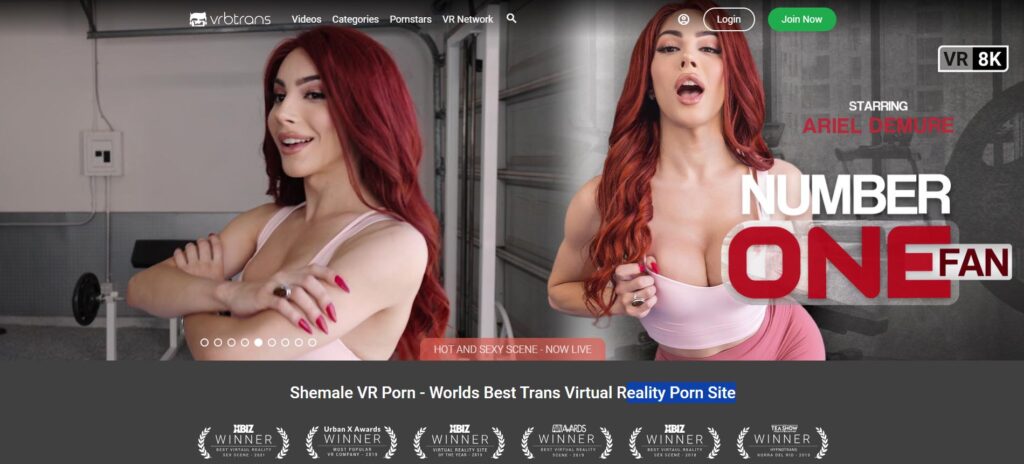 As for the site itself, it's a piece of cake to use. You won't find yourself lost in the sauce. They've got a ton of filters to sift through the content, and each video comes with a bunch of tags to make your search even smoother!
5/5 here!
VRB Trans' headset compatibility
VRB Trans works perfectly with all the major VR Headsets. So, whether you've got a ⇒ Quest, ⇒ Quest 2, ⇒ Oculus Rift, ⇒ PSVR, ⇒ Windows Mixed Reality, ⇒ HTC Vive, or even a ⇒ Smartphone (both Android and iOS), get ready for some serious fun! 


And if you need a hand setting up your device, just dive into our ⇒ Guides on how to watch VR Porn on any headset. We have super detailed, easy-to-follow instructions to set you up!
How expensive is VRB Trans?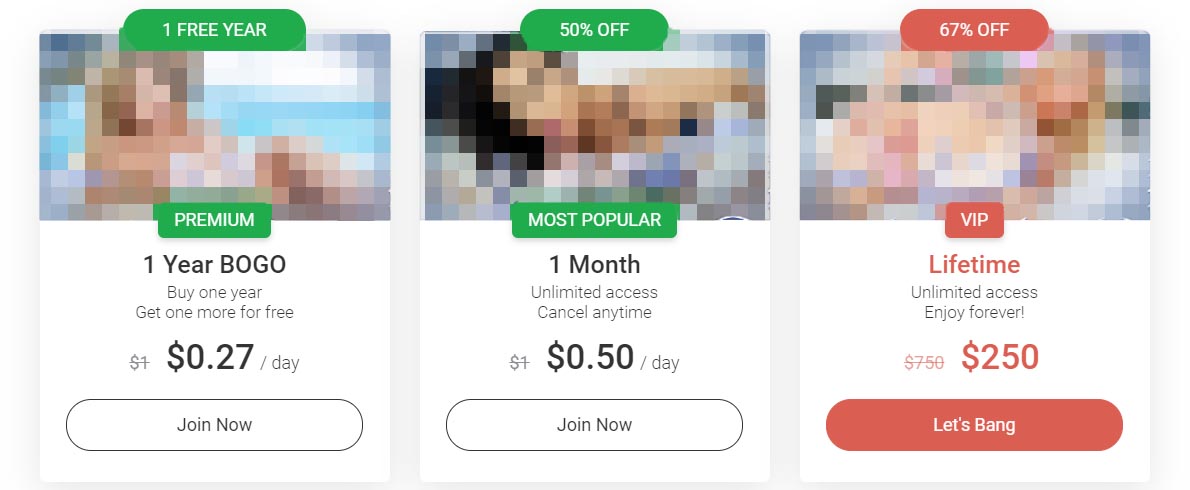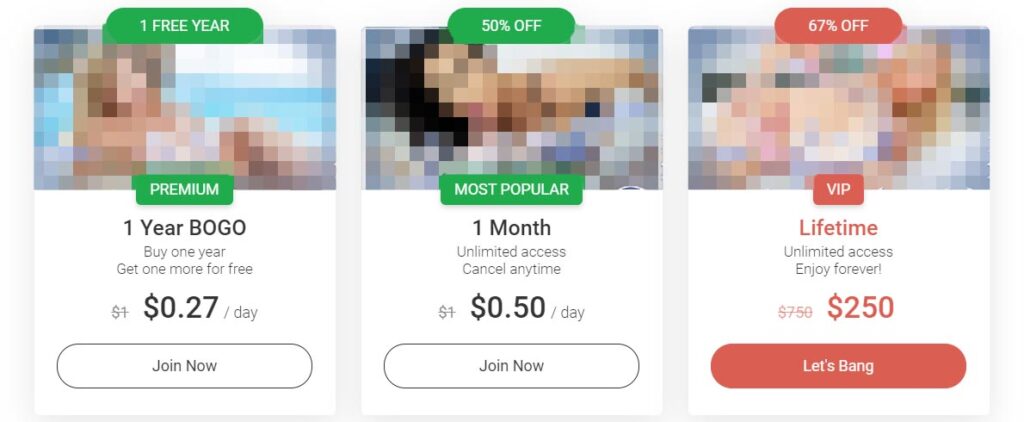 VRB Trans won't break the bank; it's just $15 a month for a subscription – pretty much the regular rate for a VR Porn Site. And honestly, you're getting a ton of bang for your buck here – I'm talking content and quality worth much more. It's like trading that cash for a fancy meal, but you get a whole month of mind-blowing VR Porn instead. I know what I would choose!
No need to stress about sketchy stuff, either. Your subscription is handled safely and securely. Your bank statement won't spill the beans about anything adult-related, and you can kick back without worrying about scams or nasty malware. Like all those top ⇒ VR Porn Sites, you're in good hands regarding privacy and peace of mind.
Conclusion - Do we recommend VRB Trans?
If you're into gay Trans VR Porn - go for it. This studio offers top-notch quality and great stuff at a good price. If you're in the mood for some high-quality VR action, this is where you want to be. You know the drill!
VRB Trans is where you go when you're in the mood for some insanely-hot shemale action! Great roster of pornstars, great audiovisual quality! Just slap your headset on and join the fun!