This article is a detailed guide on how to watch VR porn with the Meta Quest 2!
Method 1: Streaming (The easiest method)
Start your Meta Quest 2 and log in.
Go to your favorite VR Porn website and find your favorite video. 
We recommend 

⇒ VRPorn.com (Review)

 -  The BEST 8K VR Porn in the world (ON SALE right now)!
Launch the Internet browser and log in to your account on the site you've chosen.
Find the video you like, maximize the window, and settle in for a mind-blowing experience!
Note: You can use the default Internet browser or a third-party app as well: The best option is ⇒ Skybox VR. This app offers more features and customization options.
Method 2: Download for Higher Quality
Start your Meta Quest 2 and log in.
Go to your favorite VR Porn website and find your favorite video.
If you are already familiar with VRPorn.com, no worries - we've got you covered with our ranking of

⇒ the best VR Porn Sites

 out there.
Find the download options for the video.
Select "Oculus/Meta Quest 2" (or any other headset you are using)
Launch the default media player or any other app you are using (Skybox VR, Bigscreen or Virtual Desktop).
Find the video you downloaded and make sure you play it in 3D, 180 degrees.
Lay back and enjoy the ride!
Should I stream or download Meta Quest 2 Porn?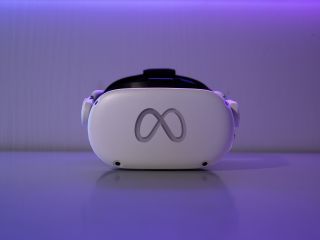 Streaming VR porn is a breeze, but there are a couple of factors you need to consider. Your internet speed is crucial. And don't even get me started on your position and the website you're using. You don't want to be stuck with low-quality content that ruins the mood. That's why you need the right tools to make sure you're getting the best bang for your buck. First things first, you'll need a subscription to one of our favorite studios. They are the golden standard for VR porn, so accept no substitutes! These guys know how to produce high-quality content that'll make you weak in the knees.  Quest 2 is an amazing headset for VR Porn, and with the new ⇒ Meta Quest 3's introduction, things will only improve!
As we said, streaming is easy. But it does take away from video quality! Downloading is the way to go if you want the best quality possible. Your eyes will thank you. It's important to note that these videos are huge (about 10 GB). So make sure you have enough space!
An Update: With the Quest 3 arriving, Meta decided to lower the price of the Quest 2! So, now, you're able to buy the 128GB model for $299.99 USD, and the 256GB version for $349.99 USD! And that's not all - They're updating the GPU and CPU of the Quest 2, so you expect to see an up-to 26% CPU performance increase with an up-to 19% GPU speed increase!
Where can I find the best Meta Quest 2 Porn?
1. VirtualRealPorn
⇒ VirtualRealPorn (Review) - A VR porn site that delivers on both quality and quantity! They're not afraid to explore different genres, which means you'll have access to a broad and diverse range of videos that you won't find anywhere else. Truly a unique and unforgettable experience!
2. Czech VR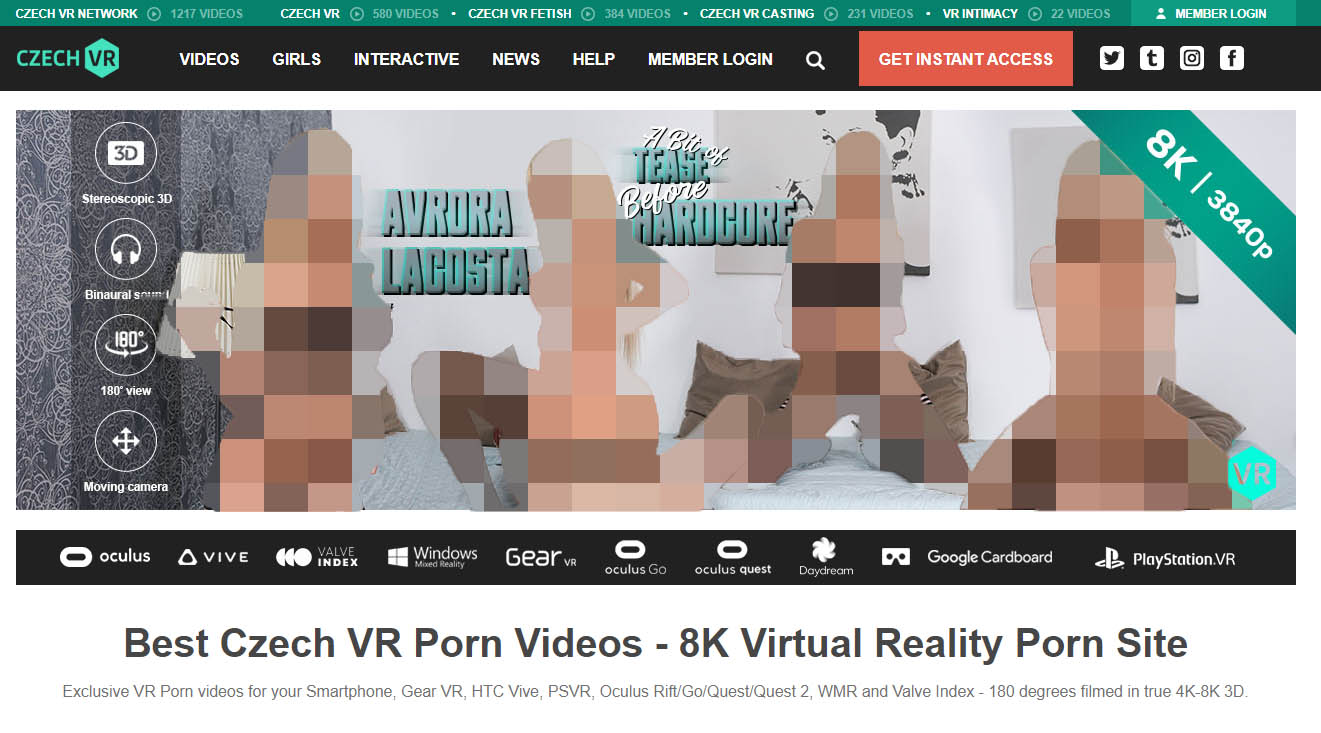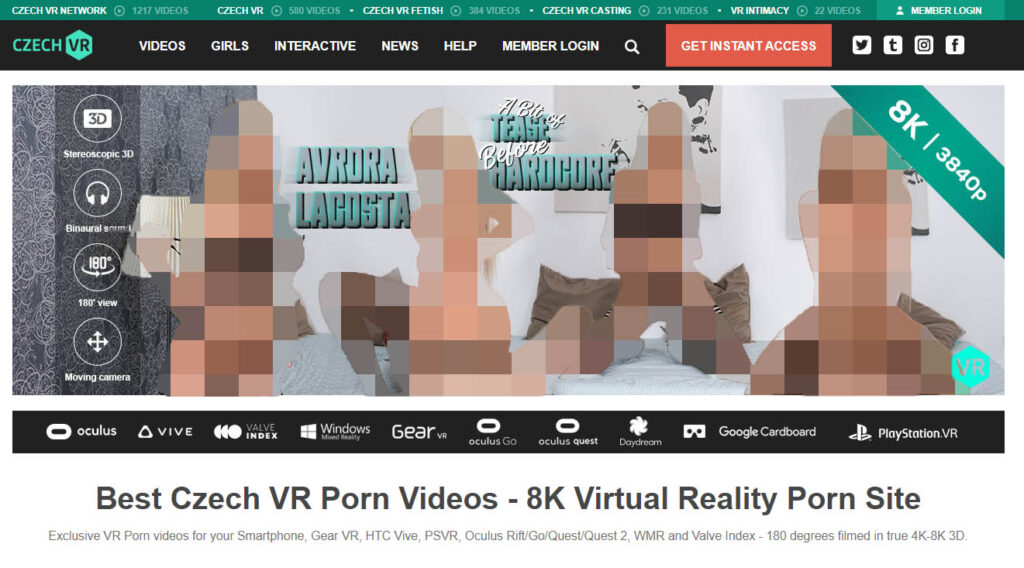 ⇒ Czech VR (Review) – The top EU studio with over 1000 videos, all available for download with a subscription. They provide excellent value with low pricing, going as low as $15/month. If you want to enjoy the hottest Euro models in 8k, check out Czech VR.
3. WankzVR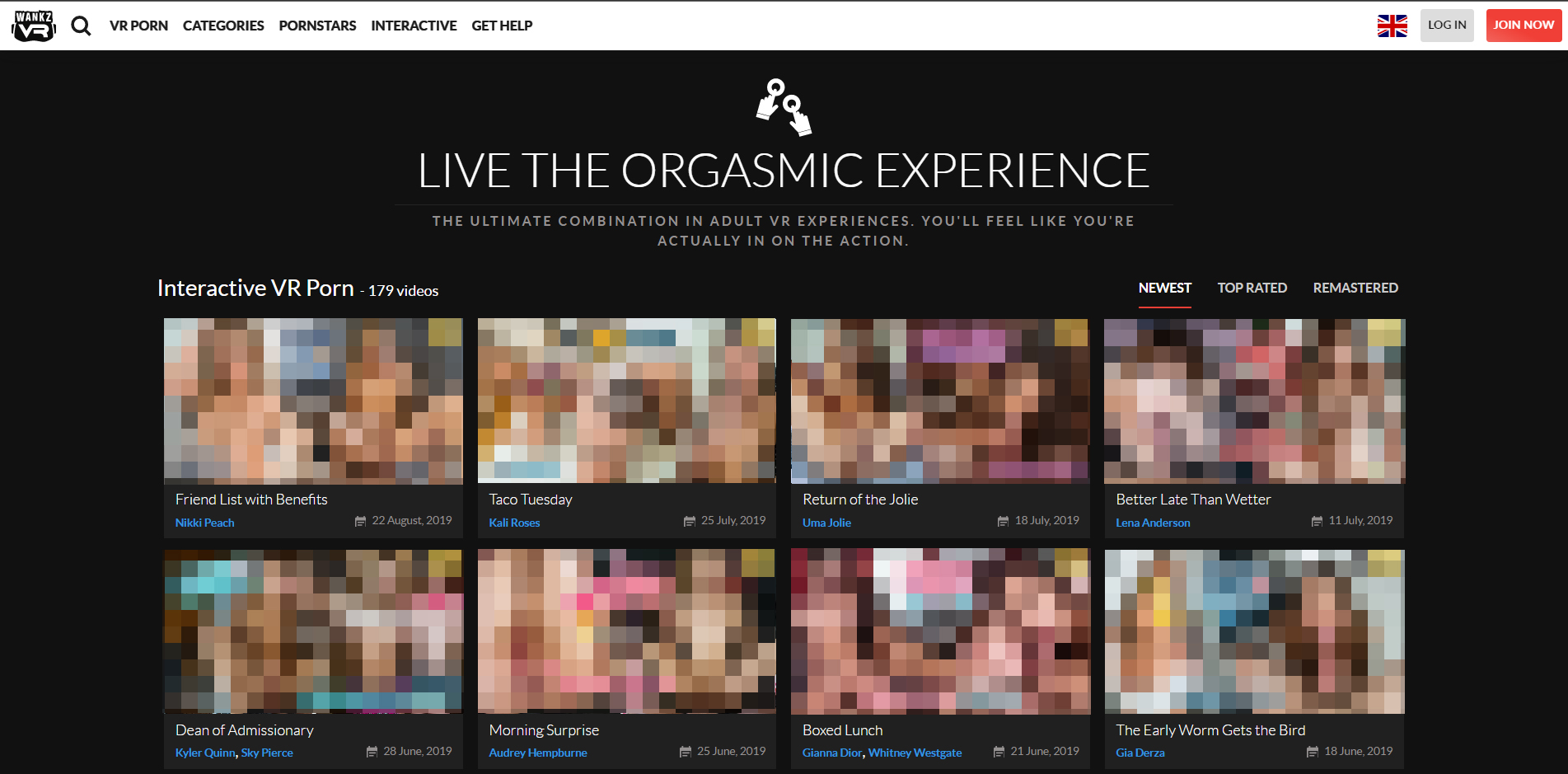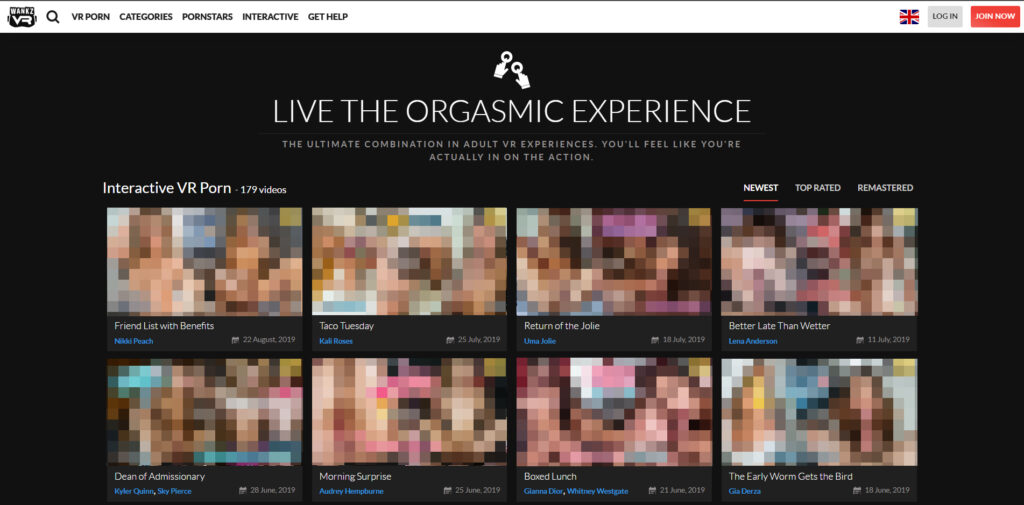 ⇒ WankzVR (Review) – Home to some of the hottest models in VR porn, with premium-quality content up to 7k resolution. If you're into Instagram-star lookalikes, then WankzVR is your site.
What else can I do with my Meta Quest 2'
Onto the good stuff – the best VR porn games out there. We highly recommend VR ⇒ Ero-Beat (Review) and Captain Hardcore.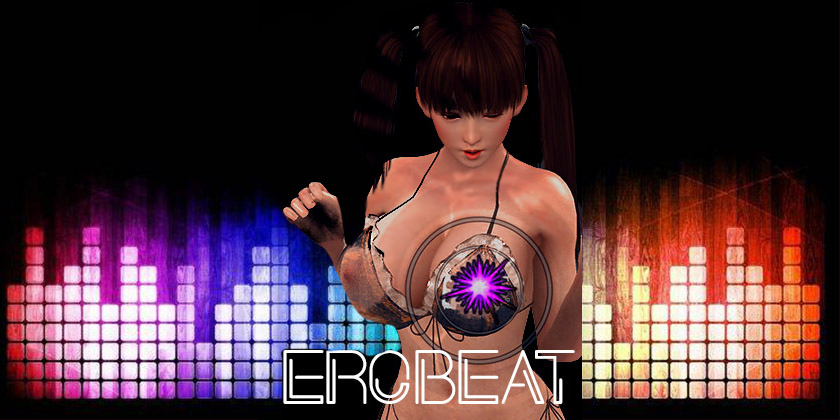 And for our premium gay VR enthusiasts, check out ⇒ VRBGay (Review) and ⇒ VirtualRealGay (Review) for some high-quality, expertly produced content. Ladies, we haven't forgotten about you either. There's a lot of ⇒ Female POV videos out there that offer VR Porn from a female perspective, as most of it is geared toward men. 
Is there free VR Porn on the Meta Quest 2?
I don't recommend relying on free VR porn sites due to their poor quality. If you decide to take matters into your own hands and search for yourself, you'll soon realize the difference and regret it. Cheap VR porn can be a blurry, dizzy mess, ruining the immersive experience. For maximum enjoyment, always go for videos with at least 5k resolution. Thankfully, there are some great studios that offer discreet and affordable subscription options, ensuring your privacy. Their subscription fees are transparent, and you'll get immediate access to high-quality content. Trust me, it's worth investing in proper studios if you want the best VR porn experience possible.
Conclusion: Do we recommend Meta Quest 2 for VR Porn?
If you're willing to pay for streaming services like Netflix, you should also consider investing in a premium Meta Quest 2 porn service. It's a worthwhile investment for many people, including myself and millions of other fans of these studios. With various subscription plans available, you can choose the one that suits your needs and start enjoying premium-quality VR porn.