When it comes to solo play, there are a lot of options out there for men. From traditional handheld masturbators to high-tech sex toys, the market is flooded with products designed to enhance the experience of self-pleasure.
The Handy is where you need to go to take your solo sex game to the next level! This incredible device combines cutting-edge technology with super realistic sensations to bring you the ultimate solo pleasure experience. This amazing sex toy has received some rave reviews since it was introduced in 2019. In a nutshell, it's the future of male masturbation with fantastic functionality and user-friendly design.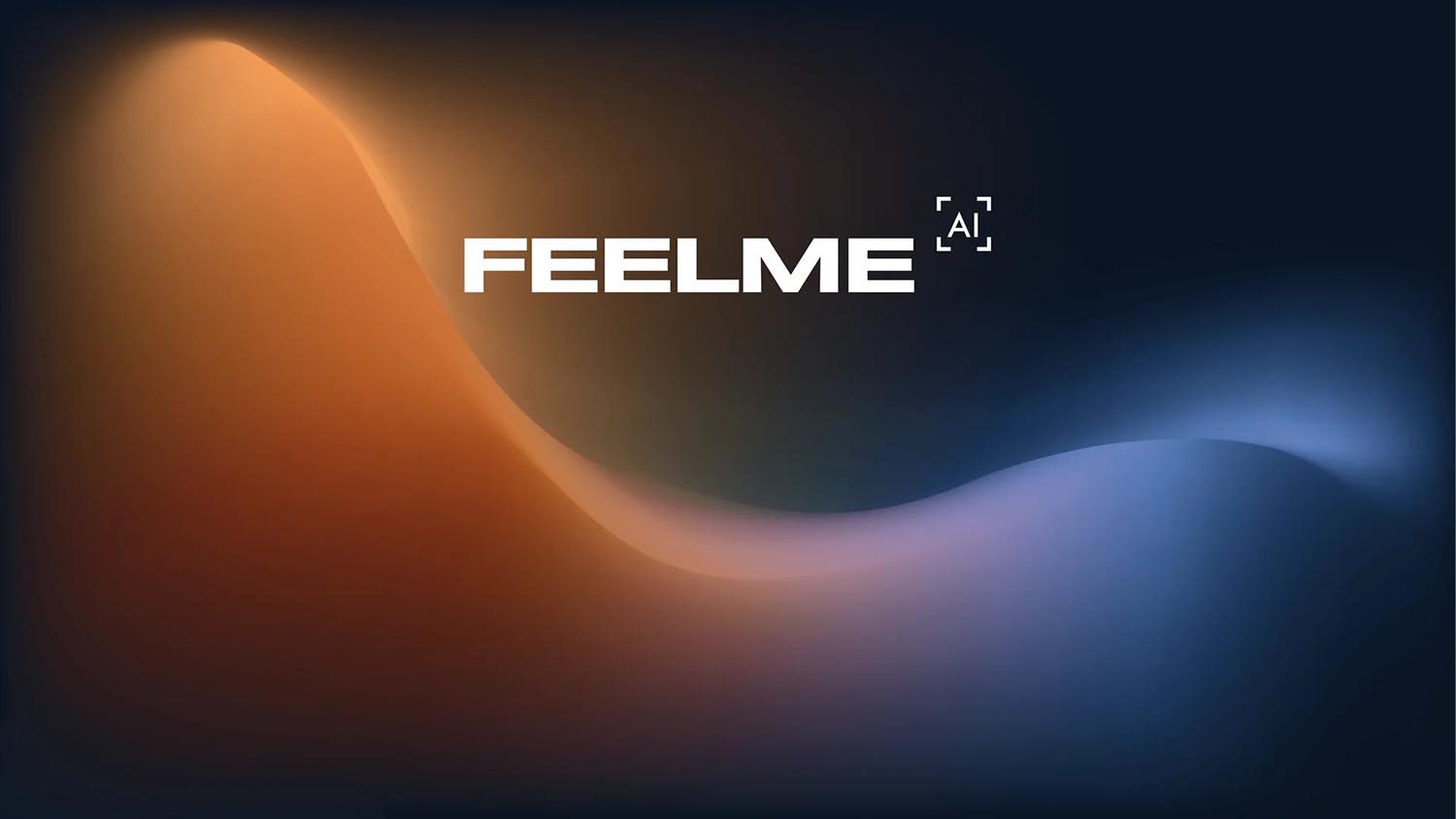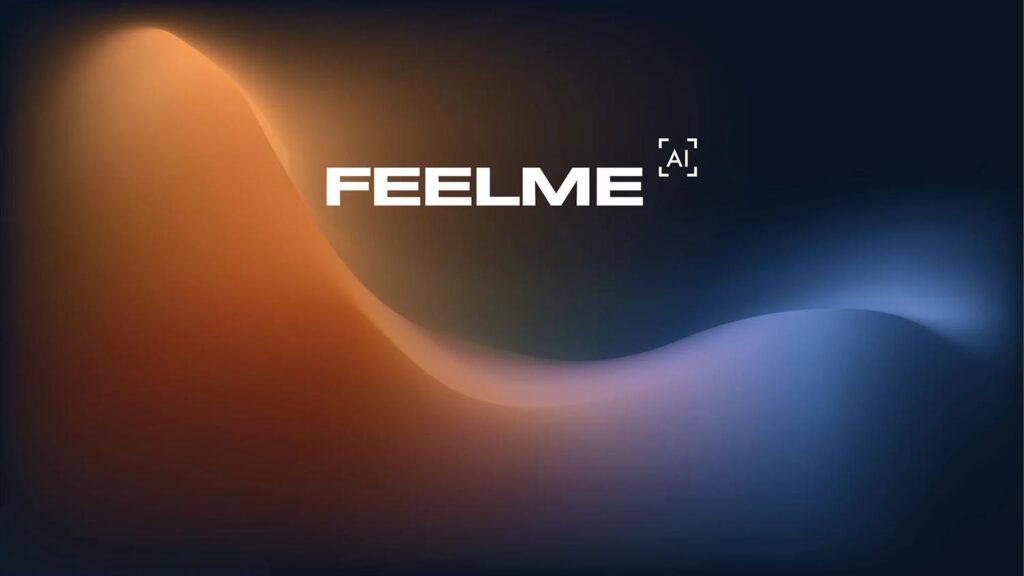 Oh, but that's not all there is to it! Thanks to the folks at Kiiroo, The Handy is now compatible with ⇒ FeelMe AI (Review) as well! You'll be hearing about this awesome AI tool a lot in the future because it will change porn! What it does is, it takes any porn video and turns it into an interactive experience like no other! I know, right? The stuff of dreams! Check it out; it's insanely fun!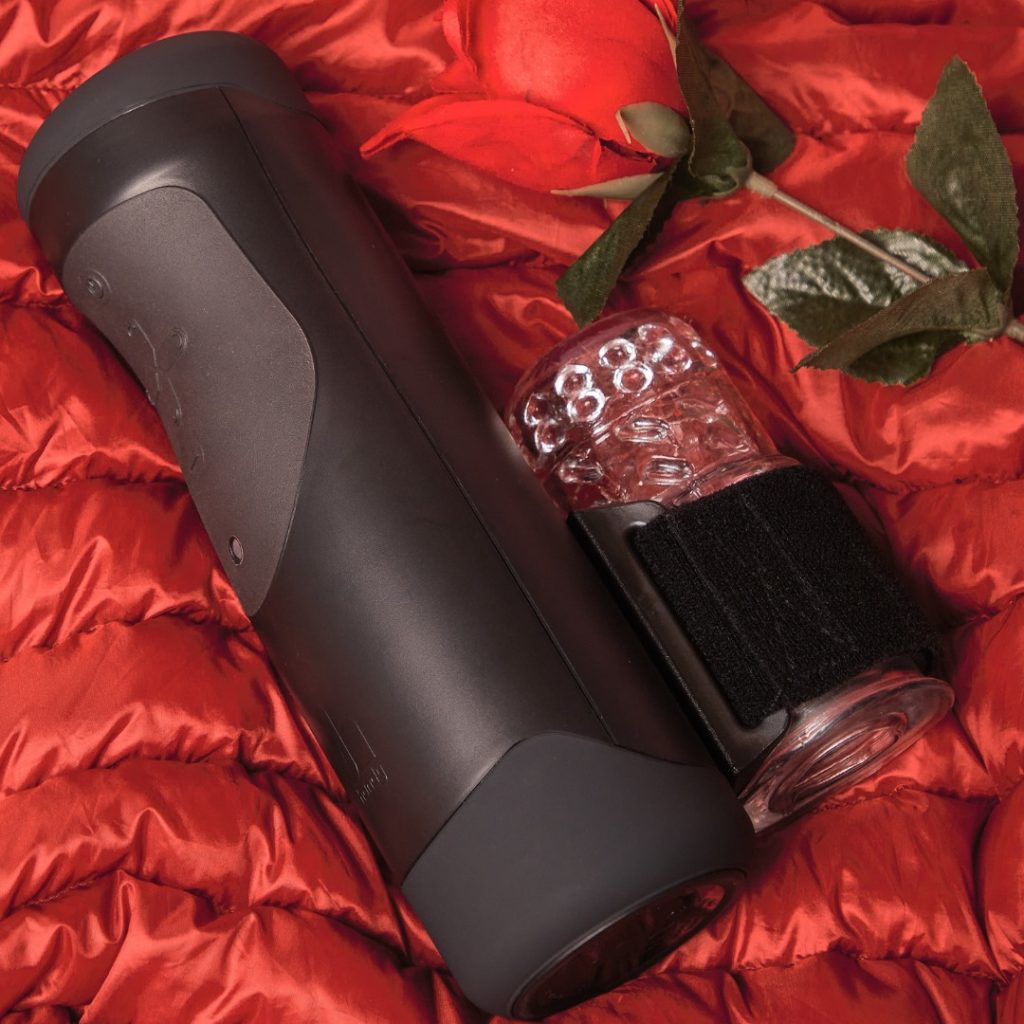 It's is a revolutionary sex toy designed to simulate the sensation of real sex like never before. It's a high-tech masturbator with advanced haptic technology, allowing it to sync up with your favorite adult content and create a truly immersive experience. In addition, the device is designed to be used with VR headsets so that you can feel like a part of the action.
What was interesting for me is that The Handy isn't your typical device where you shove your junk into the device. Instead, it holds and controls the sleeve on the side with a velcro strap. I love how it has a little bit of weight to it. It makes the whole experience feel more luxurious and high-end. The only thing I wasn't crazy about was the velcro strap itself, which secures the penis sleeve. It felt unusual to me, but the upside is that you can use any sleeve with The Handy!
Essentially, it's a high-tech stroker that you can use either manually or with a VR headset. The device has a sleek, ergonomic handle and a soft, flexible sleeve that simulates the sensation of natural skin.
Sure, you must plug it in in order to use it, but its power is worth it! Once you plug it in, lube up the sleeve, adjust for girth, and you're good to go! And the best part? You don't even need to be hard when you start - Just let The Handy slowly make your cock hard. The feeling is DIVINE.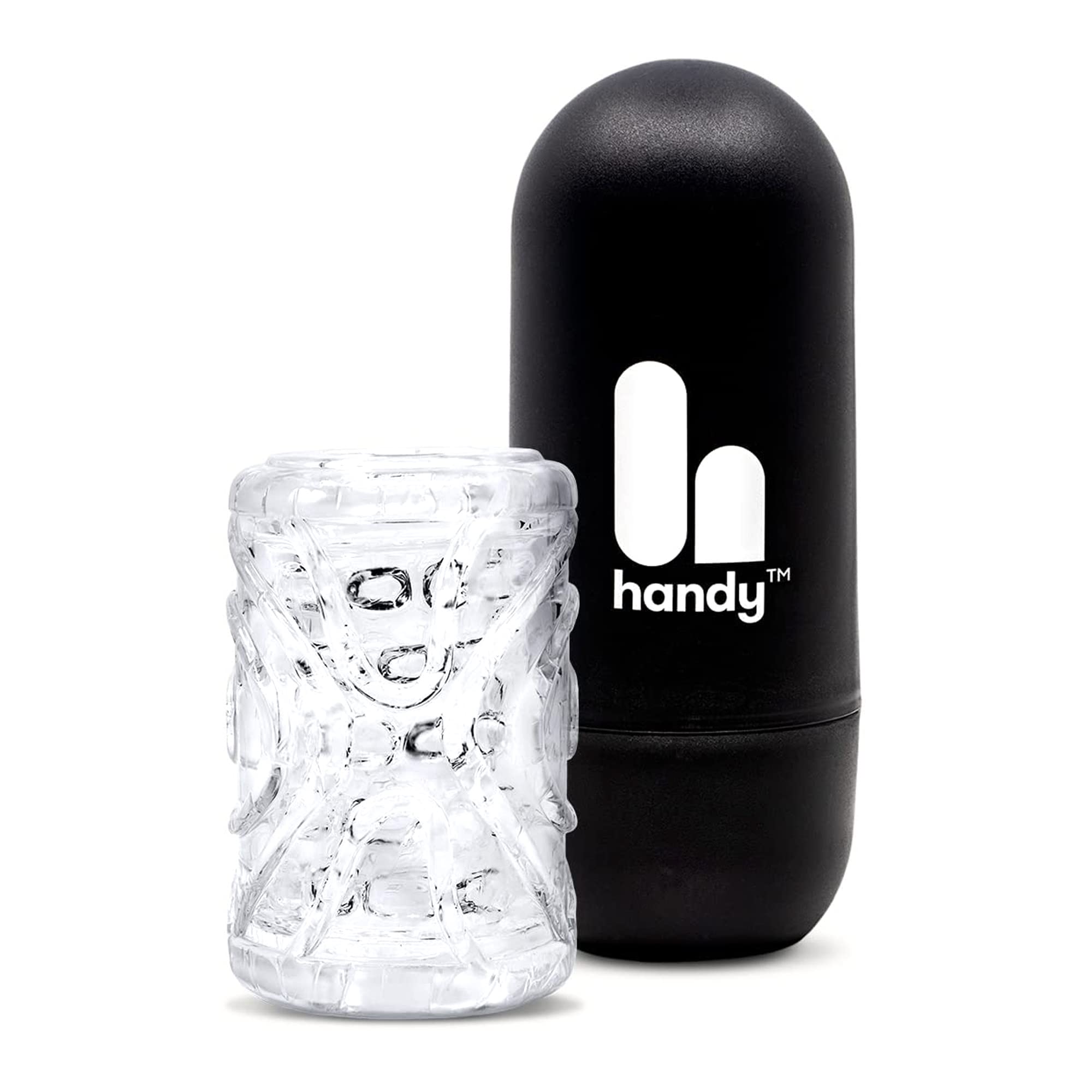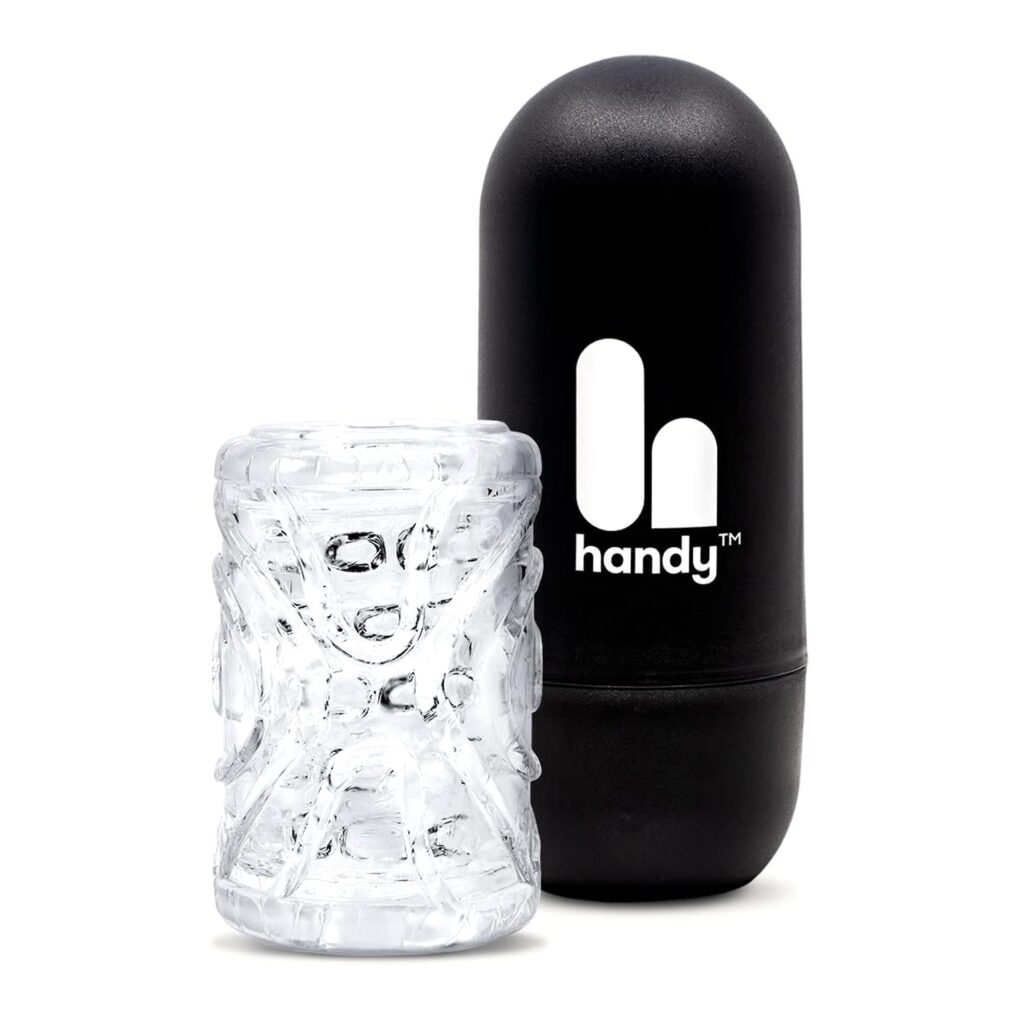 You can adjust the speed and length of the strokes with the buttons on the device's side. I recommend you familiarize yourself with these buttons to find your perfect rhythm - The horizontal buttons control the speed of the stroke, and the vertical ones control the length of the stroke. This light device is meant to be held with one hand, but you can switch up your grip during your session for maximum comfort. 
One of the standout features of The Handy is its compatibility with VR Porn. And honestly, the real fun of The Handy comes when you sync it up with some of ⇒ the best VR porn sites! So if you're a fan of VR Porn, this thing will blow your mind (and other things too). Plus, it's discreet and easy to clean, making it the perfect addition to your collection. One thing is for sure - once you try the Handy, you won't want to go back to plain old boring masturbation again!
How to sync VR Porn with The Handy?
Plug in The Handy and perform the initial setup (You can find the instructions on thehandy.com)
Once you get the device going, subscribe to ⇒ Czech VR (Review) (The absolute king of interactive porn).
Go to the "Interactive" tab and find a video you like.
Add the unique number you received during setup to Connect your Handy to Czech VR 

Have fun!
Is there free VR Porn for The Handy?
Those free VR porn videos are super tempting but not worth it. They're short and low-quality, leaving you feeling unsatisfied and wanting more.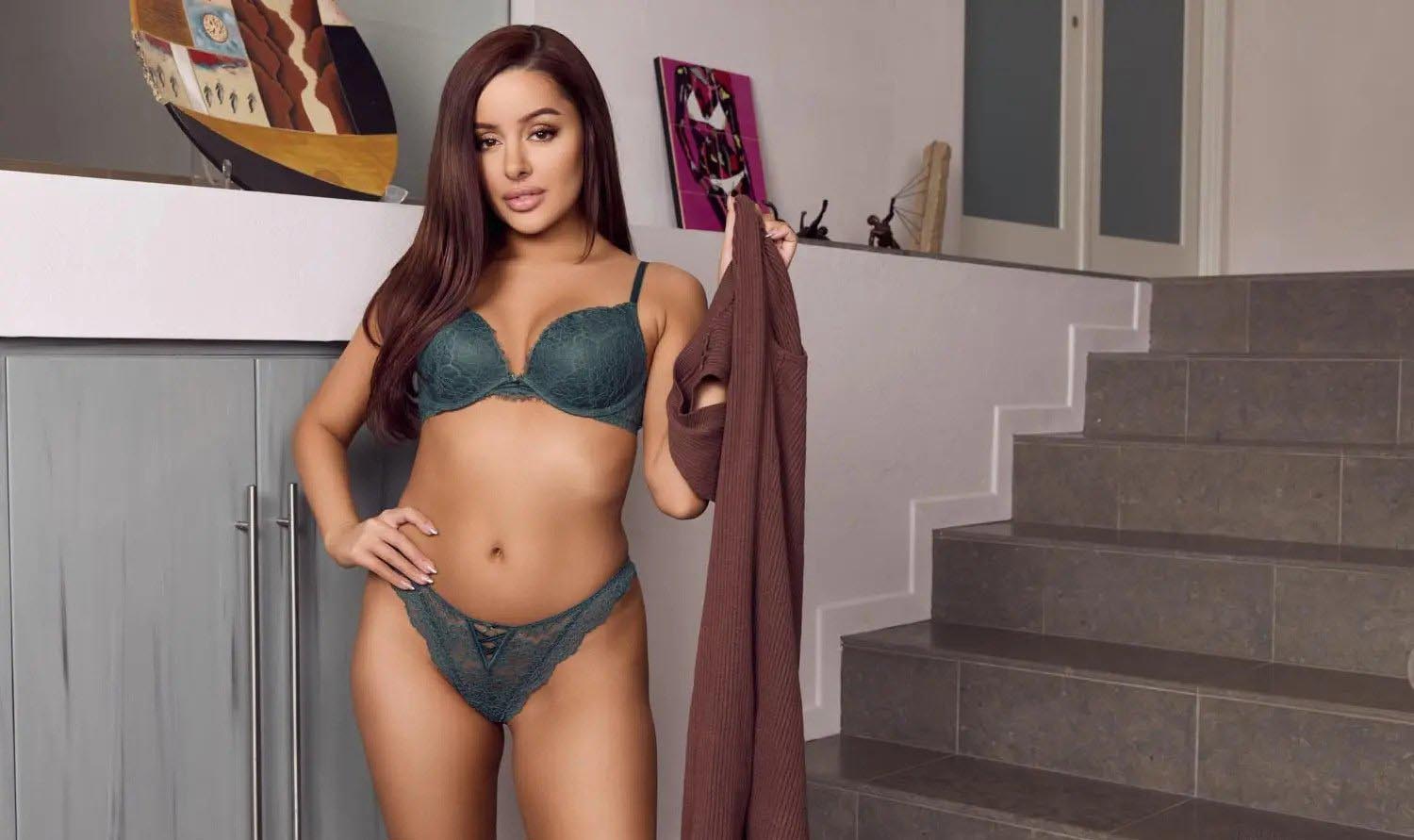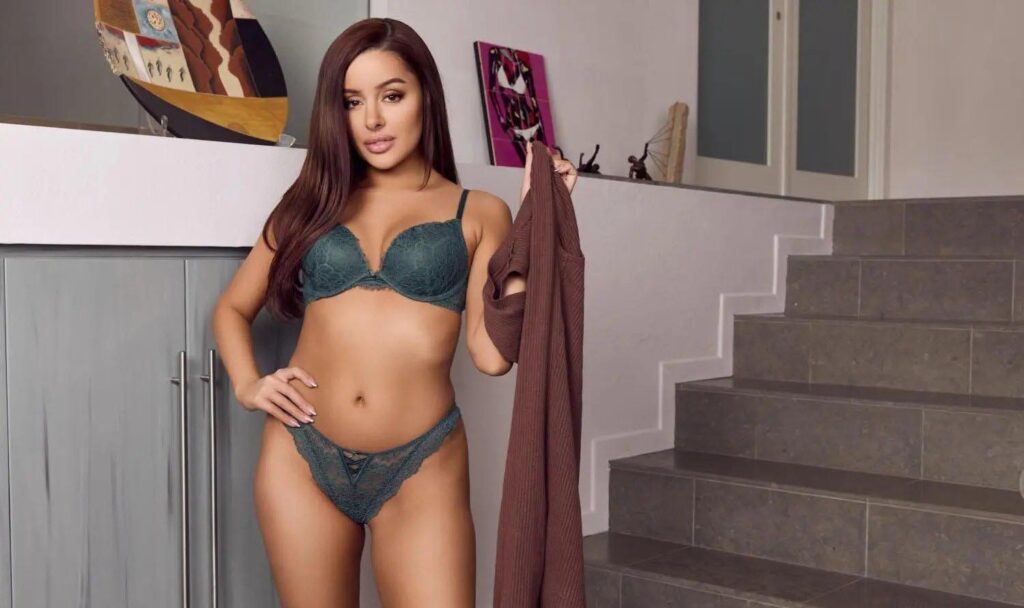 If you really want to dive deep into the world of VR porn and experience it how it was meant to be, invest in some high-quality videos from legit companies. Among my favorite ones are ⇒ POVR (Review), ⇒ WankzVR (Review), ⇒ BaDoinkVR (Review), etc. Check them out, there's a lot to like! In fact, here's a list of ⇒ The best interactive VR Porn Sites out there, so you don't have to search for yourself! With a subscription, you'll get access to the BEST quality videos out there. No pesky ads or viruses to ruin your good time either. It's all about the quality. Never compromise on quality!
What is the sleeve like on The Handy?
The sleeve on The Handy is made of soft and stretchy TPE (thermoplastic elastomer) material that feels incredibly lifelike to the touch. It's designed to fit The Handy, perfectly providing optimal friction and stimulation, AND will fit most penis sizes.
Textured nodules and strategically placed ridges cover the sleeve to stimulate your dick exactly in those places that matter the most. These textures simulate the feeling of real skin and add extra intensity to your masturbation session. The internal ribbing also creates a vacuum that sucks you in deeper, pushing the pleasure levels through the roof!
Another great thing about the sleeve on The Handy is that it's interchangeable. You can switch it out for a different sleeve whenever you want to try something new. In addition, you can choose between various sleeves with different textures and designs, so you can find one that's perfect for you. Plus, because the sleeves are removable, you can easily clean them after use.
How does The Handy compare to other VR Sex Toys?
Well, Handy's most significant rival is ⇒ Kiiroo Keon (Review). There are a couple of differences between them, but the choice should come down to your preferences.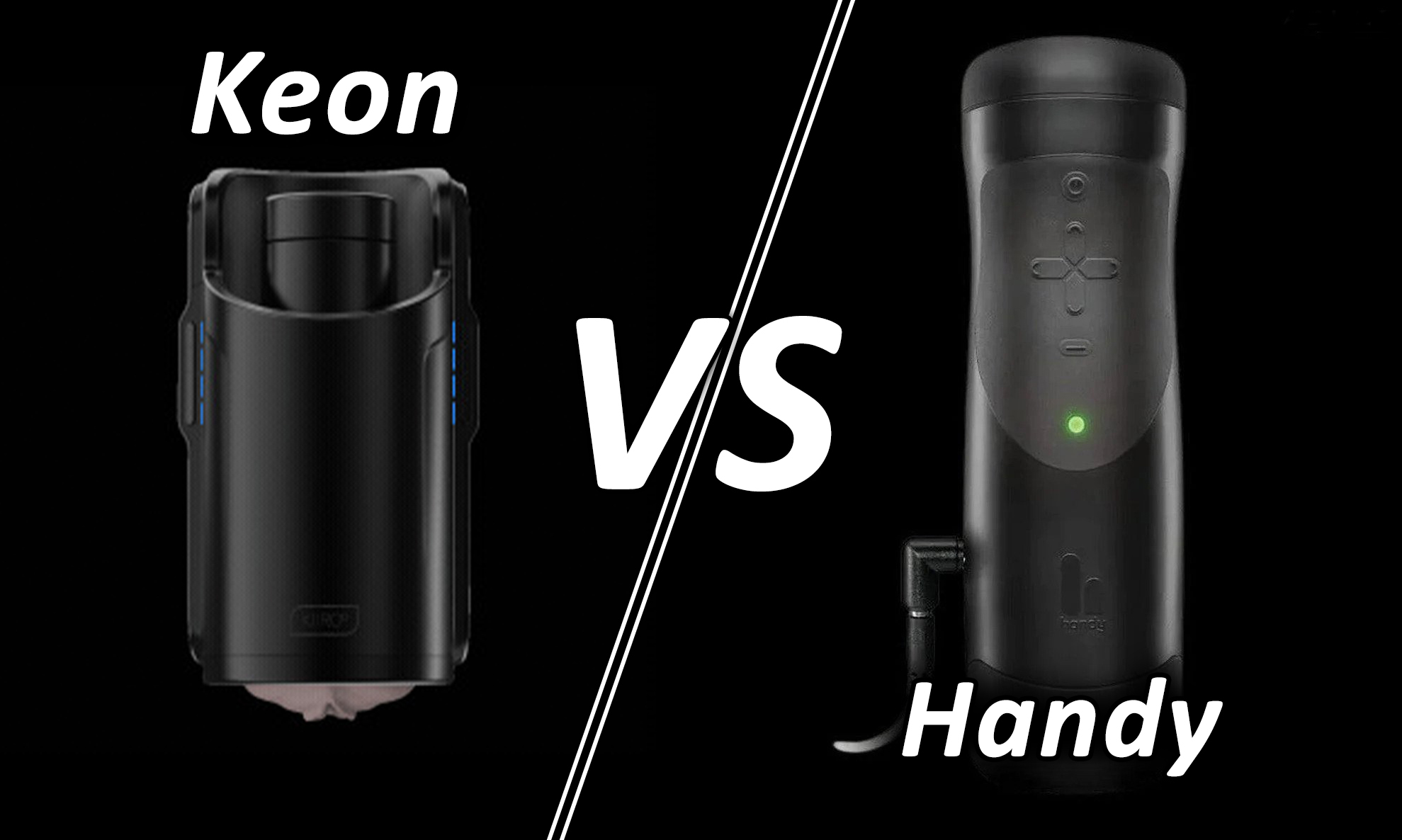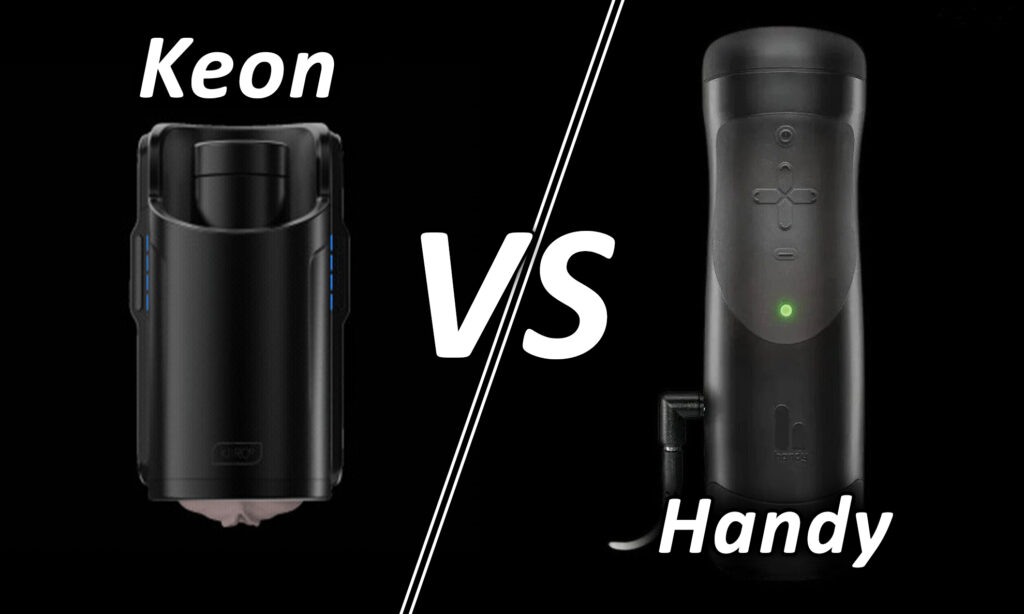 If you want a toy that'll get the job done quickly and easily, go for The Handy. It's lightweight and super satisfying. The sleeve is simpler and more stimulating and definitely wins points for mobility. Keon, on the other hand, wants to guide you to orgasm. It's great for experimenting with a long-distance partner. It has a soft, natural-looking sleeve for a more realistic feel. 
If you're looking for a powerful, lightweight, wired toy that you can travel with, The Handy is your best bet. But if you want a complete build and the ability to connect with a long-distance partner, Keon is the way to go.
Conclusion: Is The Handy worth your money?
In a nutshell, Handy is a versatile, high-quality sex toy that has quickly gained popularity among users. Its unique design and customizable features offer a comfortable and satisfying experience. You can customize your experience and experiment with it all you want until you find your perfect rhythm. Finally, its discreet and portable design makes it easy to use, store and maintain. Overall, The Handy is a top-tier option for those looking to explore their sexuality and add excitement to their lives.