Asian VR Porn - Timid, exotic and mind-blowingly sexy Asian models waiting for you:
#10: Princess Of Perversia
⇒ Reality Lovers (Review) with Marica Hase!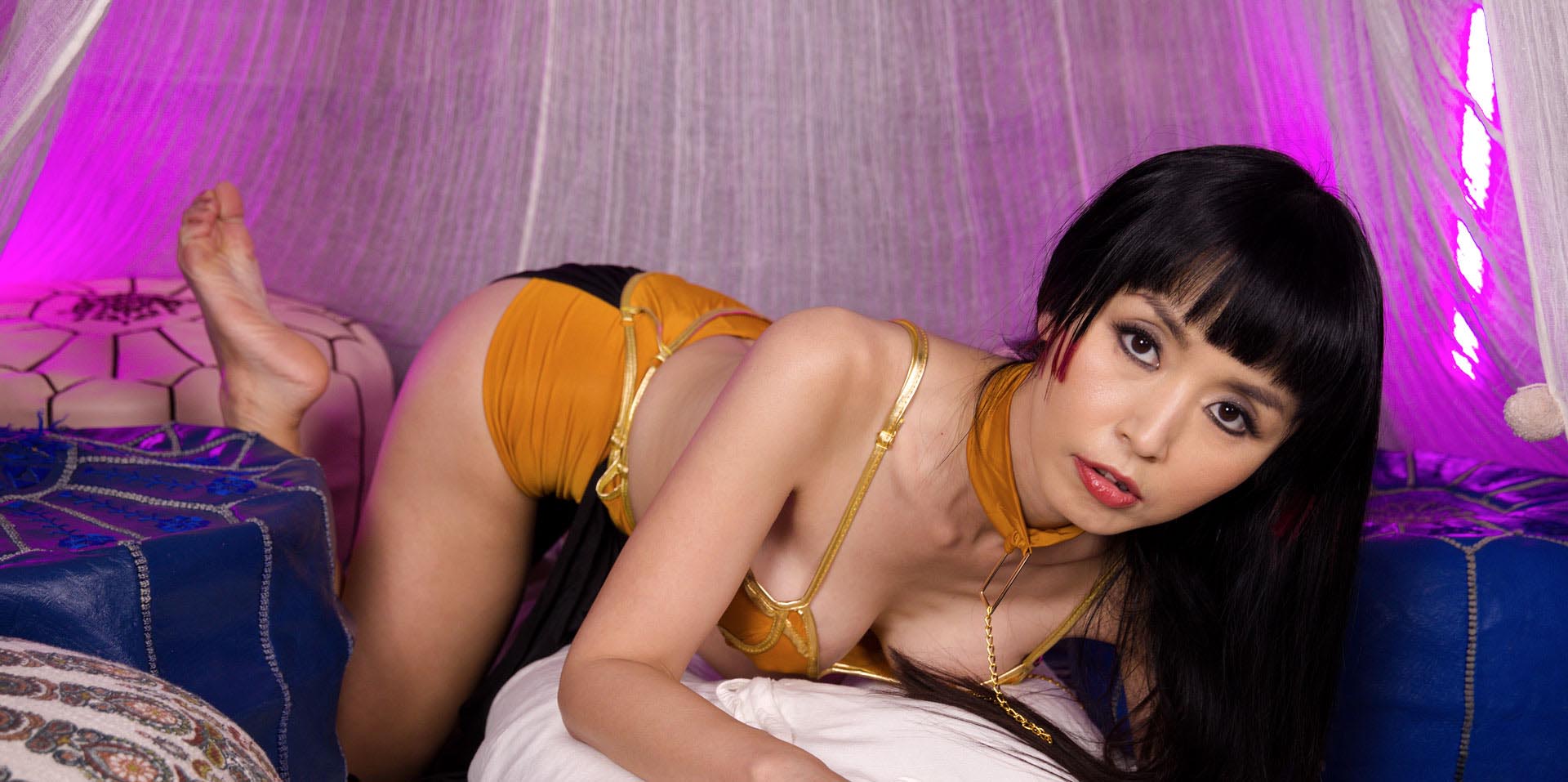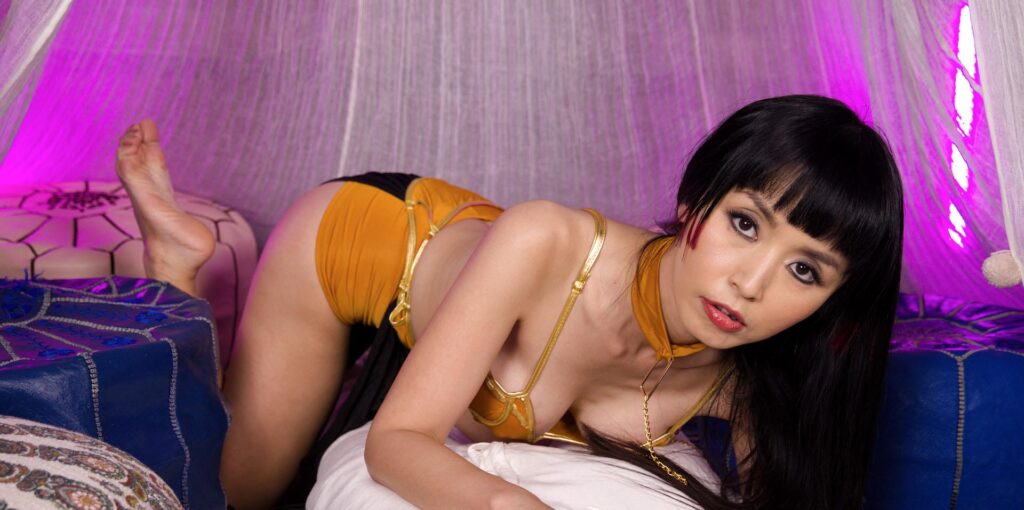 An unforgettable VR Porn experience with Marica Hase, the Asian sensation! She's exotic, and she's here to rock your world. From feet play to a mind-blowing blowjob, Marica knows how to please. And when those panties come off, damn, her tight, wet pussy craves a good pounding, and she's all about that bento box pleasure. And those Japanese Nipon nipples? Dark, perky, and rock hard, you know she's turned on. Close your eyes and let her soft voice and moans take you on a journey to Tokyo. With Marica, you'll taste it all as she eagerly swallows every drop. Reality Lovers is your ticket to this wild VR ride!
⇒ WankzVR (Review) with Avery Black!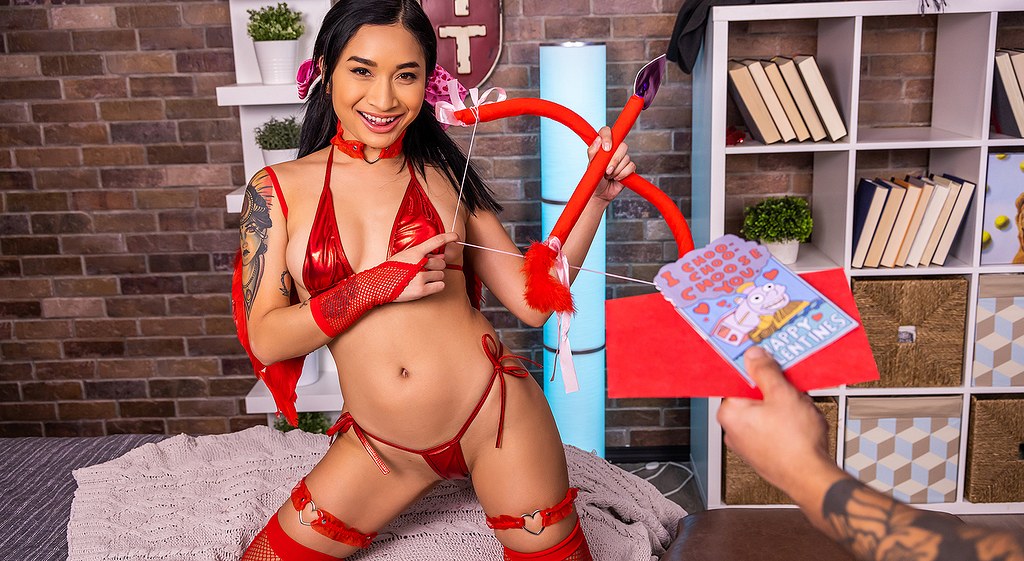 Prepare to be swept off your feet as you receive a Valentine's surprise that comes with a dedicated Cupid to make your heart flutter. Thrilled to have you as her very first target, Avery will take precise aim with her bow and arrow. Don't panic, though, because Avery won't leave with a boner like that. Instead, she'll use her skills to make sure you experience the most unforgettable pleasure. Let her work her magic, and then feel the true depth of love as you enter Avery's tight little pussy. Show your appreciation with a nice, warm load of jizz!
#8: Please, Don't Fire Me
⇒ VRBangers (Review) with Mina Luxx!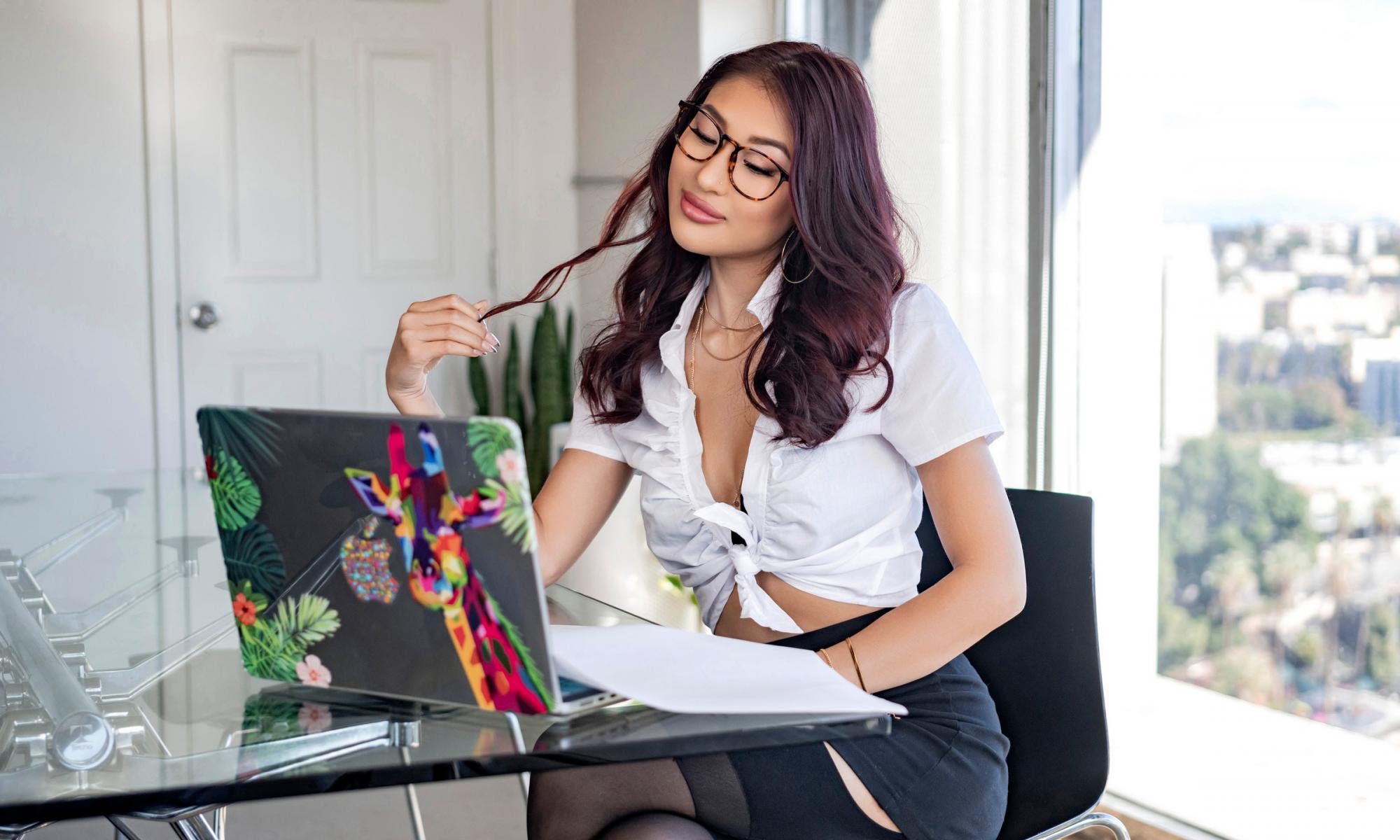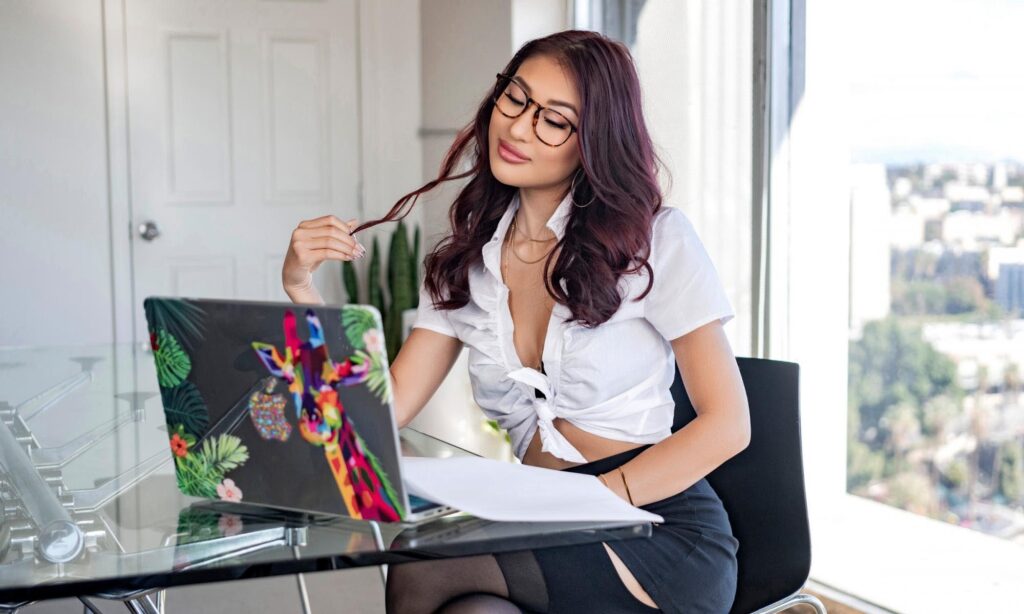 Have you ever had to fire someone in real life? If so, you know it's not a pleasant experience. Featuring Asian VR Pornstar Mina Luxx, you step into the role of a powerful businessman with important contracts to sign. However, when presented with real estate acquisition, you are advised to terminate your secretary, Mina. She vehemently disagrees and is determined to prove her value. Immerse yourself in this virtual reality experience and witness what Mina has to offer to keep her job. Will you give her another chance? 
#7: The Thrill Of Nashville
⇒ FuckPassVR (Review) with Clara Trinity!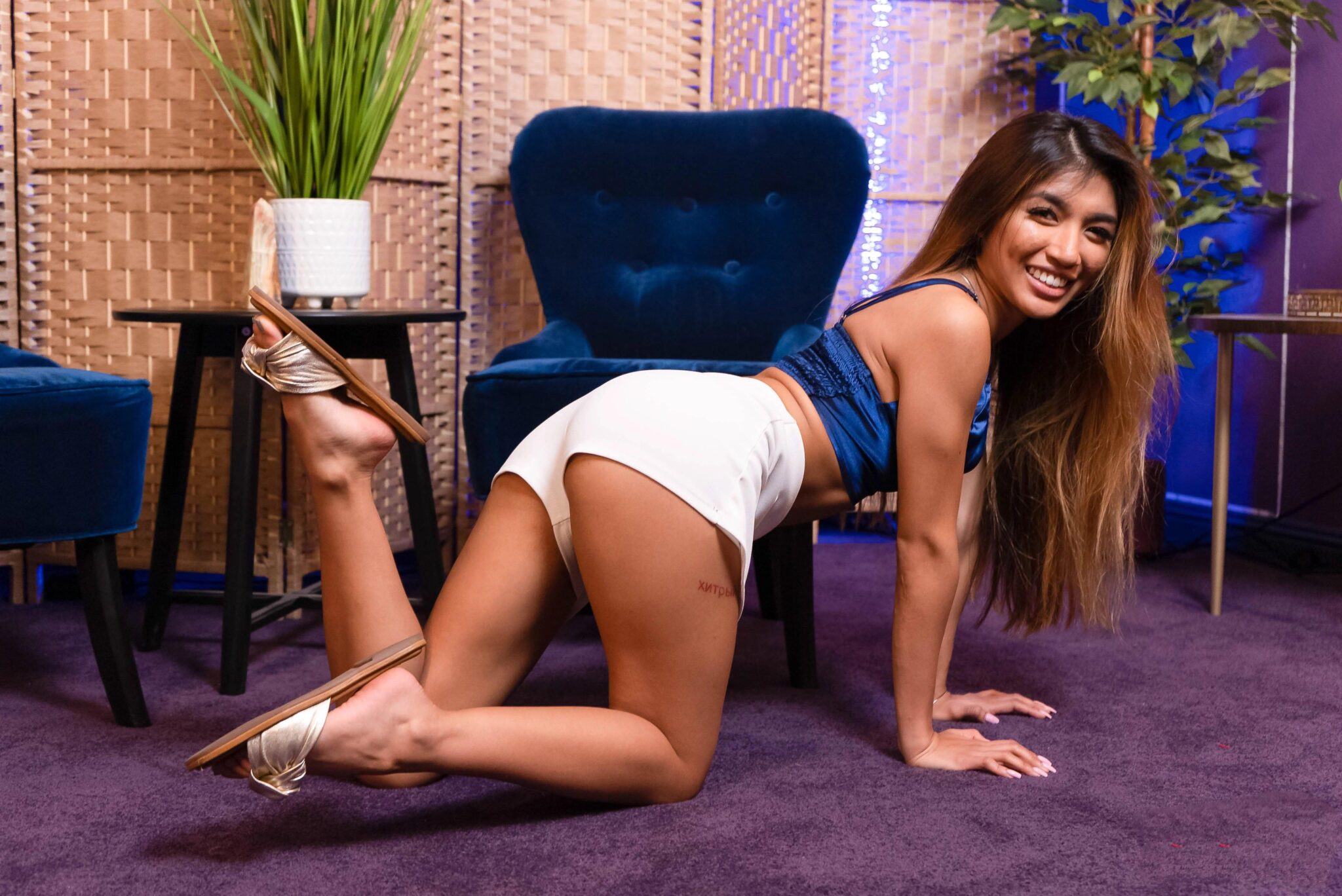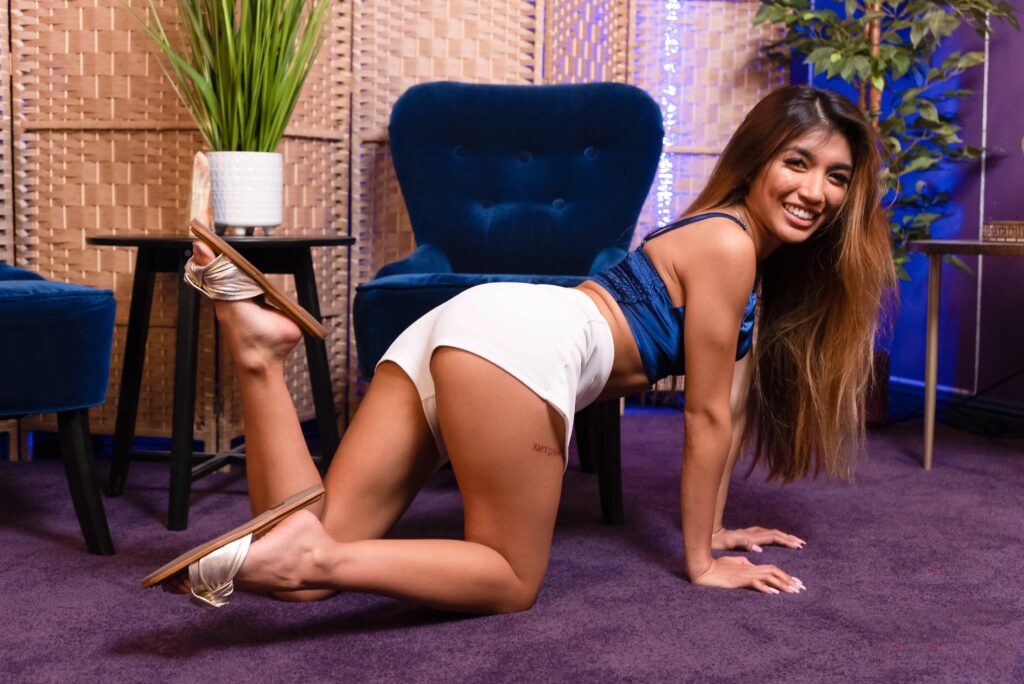 You arrived in Nashville with your fiancé hoping to rekindle your relationship, but she left to tour a museum while you were left alone. Seeking solace, you decided to meet up with Clara Trinity, a VR Porn star, at the Station Inn. As you entered the venue, Clara Trinity dressed provocatively, greeted you with passion in her eyes. In no time, she whisked you away to her loft on Broadway Street, eager to show you her commitment to keeping you faithful. The anticipation grew as Clara Trinity prepared to satisfy your desires, craving your intense passion deep inside her.
⇒ BaDoinkVR (Review) with Avery Black!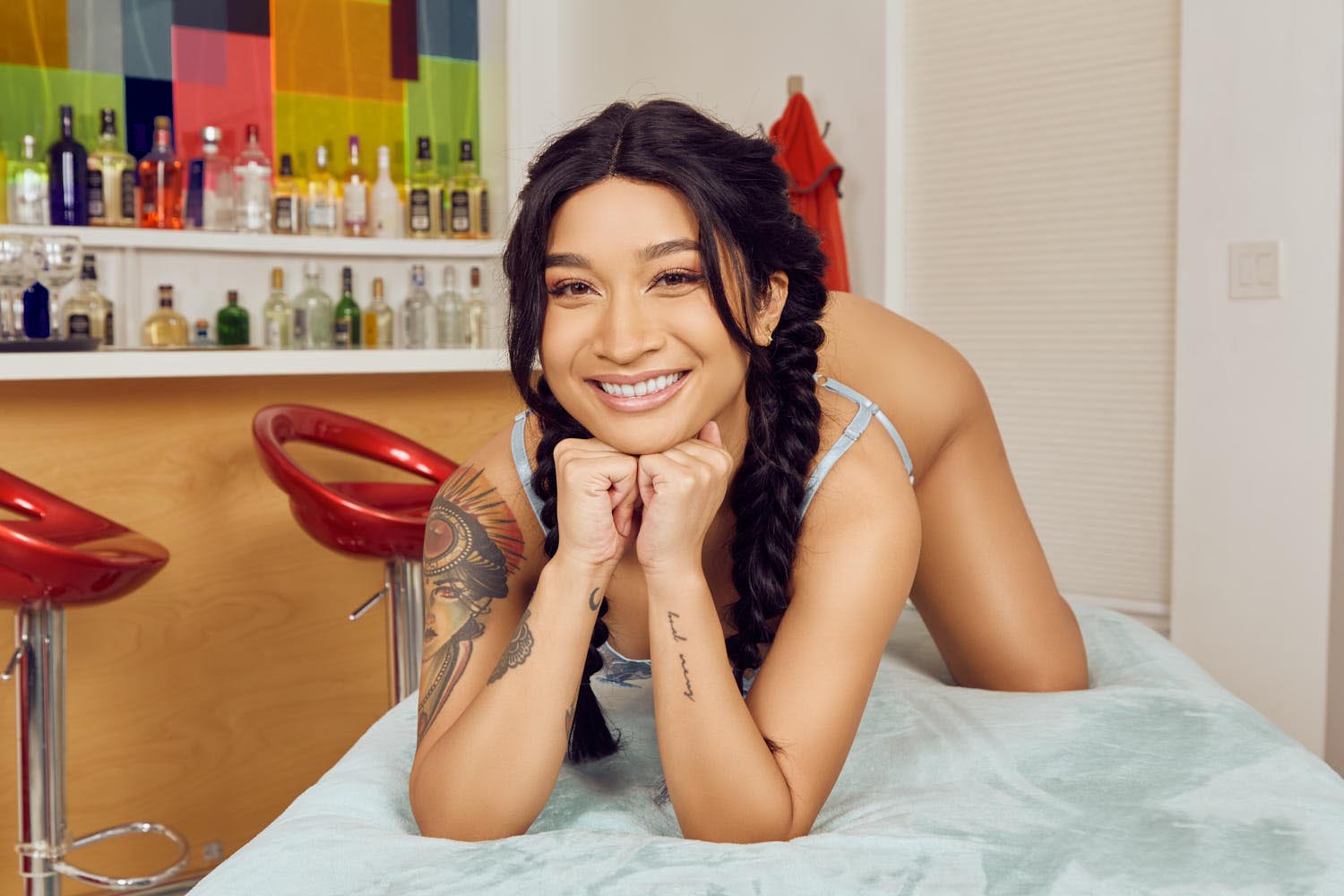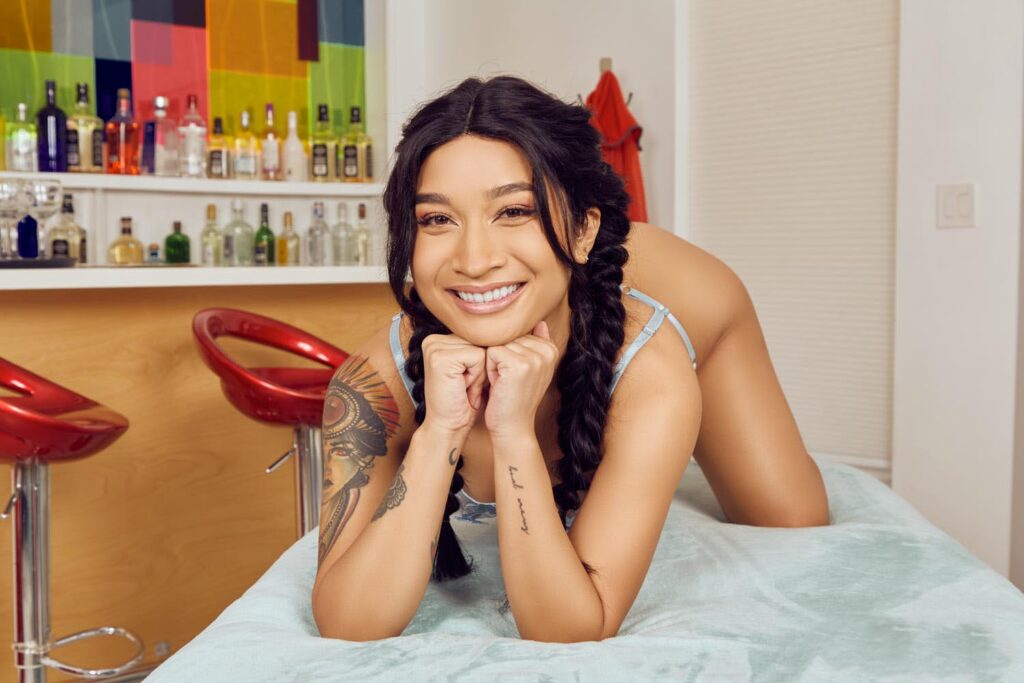 Avery, who works at the diner, finds herself with a notably low number of customers today. As she takes your order, you boldly request the unconventional "facial special." While it may not be listed on the menu, she willingly agrees to fulfill your desires. This petite and alluring pornstar genuinely wants to please you, and it's only proper to return the favor. After going down on her, feel the pleasure of putting it in her tight wet petite pussy! Fuck her to orgasm and reward her with your jizz all over her pretty face!
⇒ RealHotVR (Review) with Mae Milano & Kimora Quin!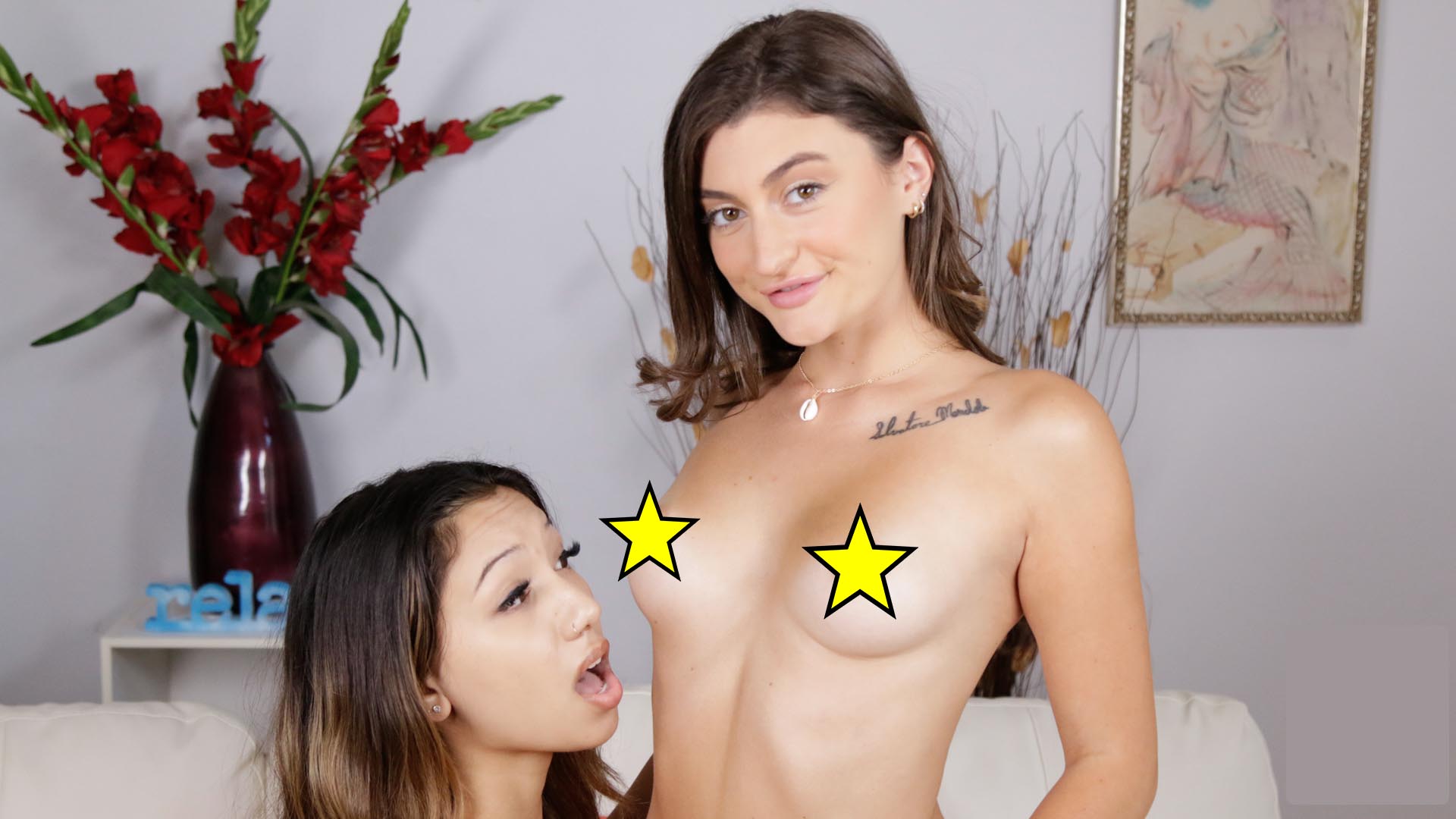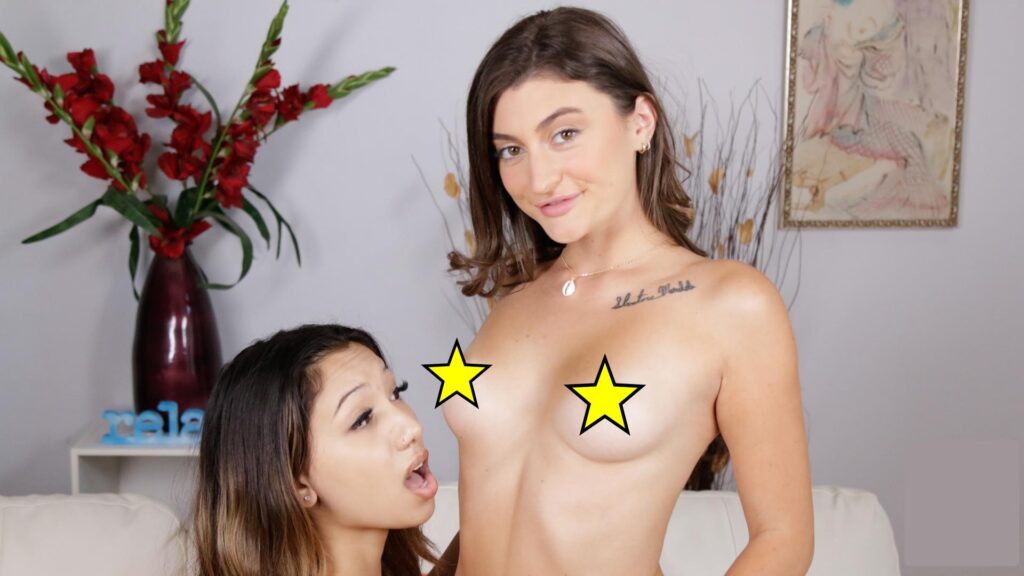 Do you like stepsisters? Well, they like you! And what do you do when you get the opportunity to fuck two stepsisters? Exactly - you whip out your dick and start hammering like there's no tomorrow! Watch them wave their two perfect asses right in front of you and play with etch other! God, I love watching  Mae Milano masturbate. It's like Christmas is early this year!
#4: Breakfast at Trinity's
VRAllure with Clara Trinity!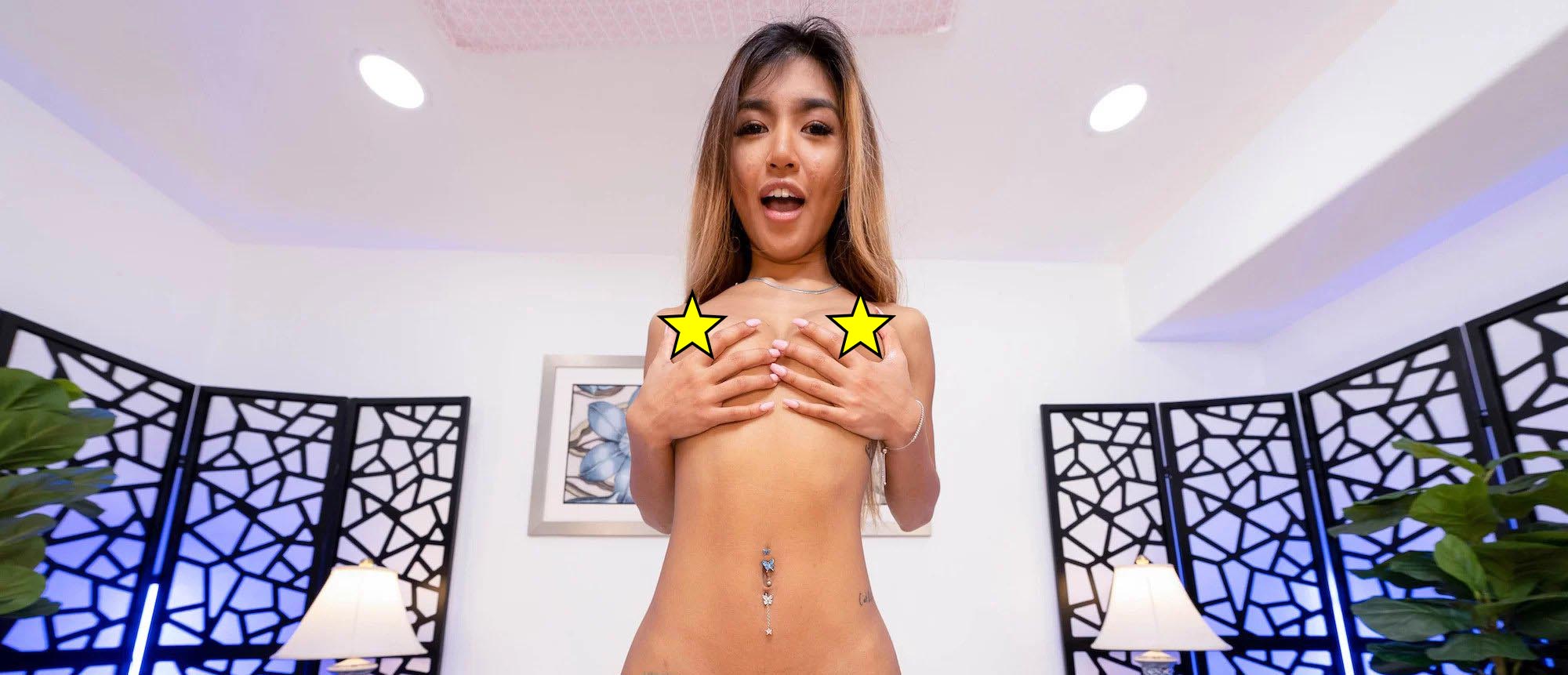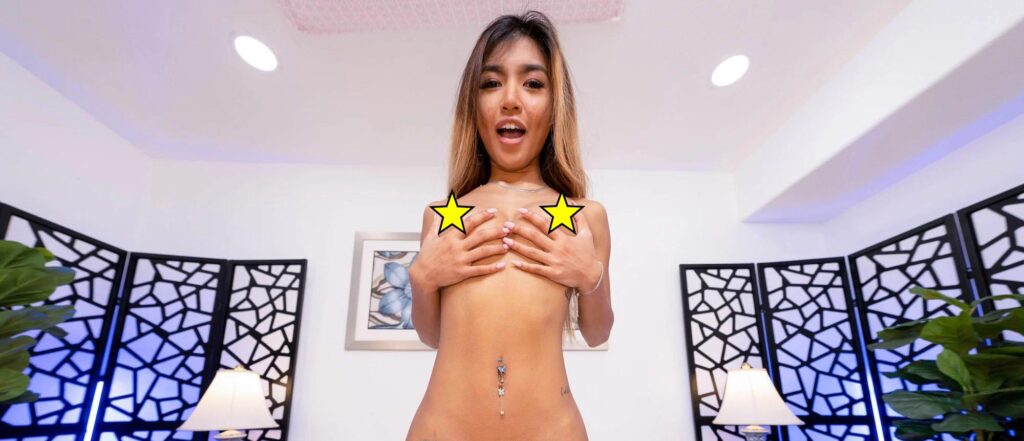 Your girlfriend, Clara Trinity, is freaking amazing! She digs how you show her attention and treat her like a queen. And today, she goes all out and wakes up early to make you breakfast in bed. But when you wake up and see her, all you can think about is getting it on with her fine VR pussy. Clara Trinity is totally down for that and is ready to serve you up her sexy ass on a silver platter. She spots that bulge under the blanket and gets all excited. She pulls back the blanket, revealing your junk, and her eyes practically pop out of her head. She's ready to go down on you without wasting a second. Screw breakfast, man! It's time for some mind-blowing dessert!
⇒ VirtualRealPorn (Review) with Sumire Mizukawa!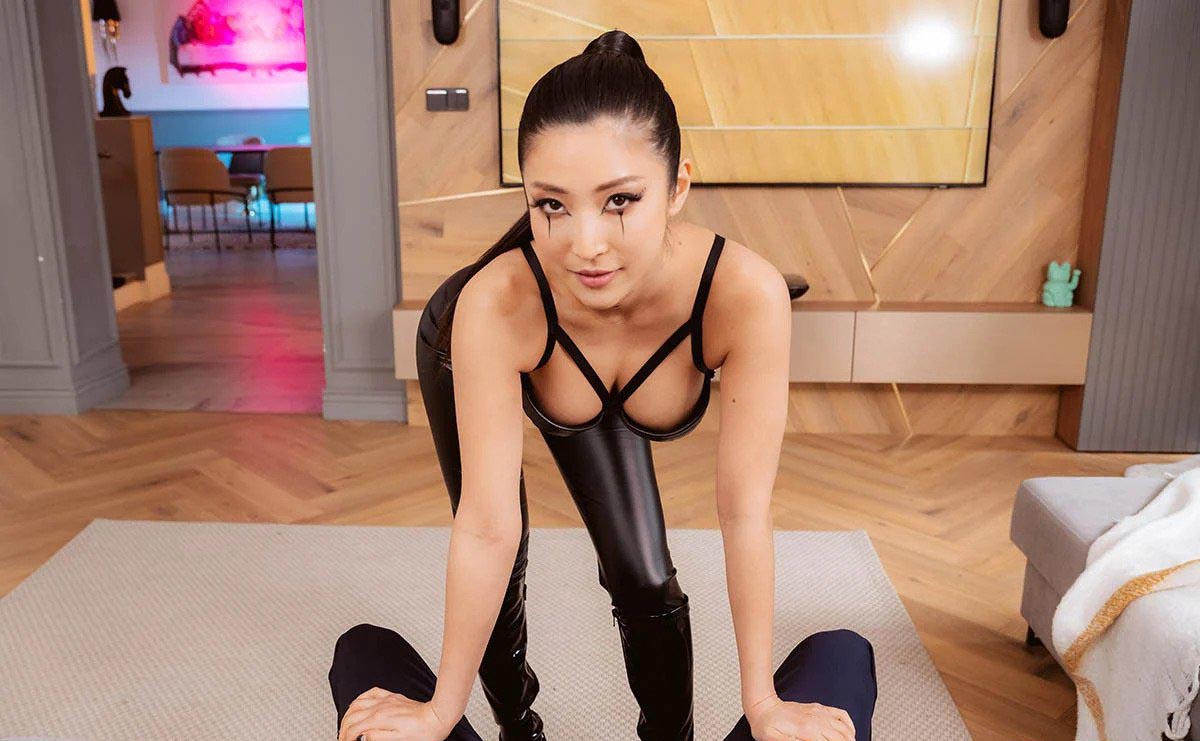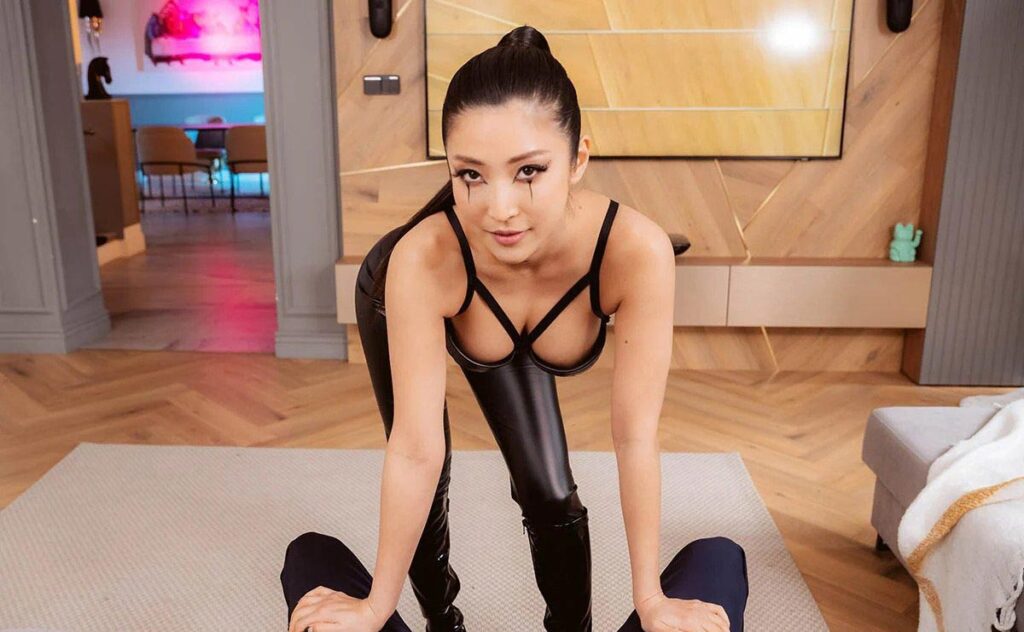 You wake up pumped to play the new VR game featuring Sumire Mizukawa. Putting on your headset, you jump into "Deadly Sins" and tackle the second mission centered around sloth. Sumire confesses she's tired, but you're determined to convince her to have mind-blowing sex and make her orgasm. With anticipation building, you hit play and Sumire appears by your side, craving cuddles all day long. You stroke her gently, help her undress, and admire her smoking-hot body in sexy black lingerie. Teasing her with an amazing pussy licking, you explore various positions like missionary, cowgirl, doggy style, and reverse cowgirl. Mission accomplished, my friend!
⇒ 18VR (Review) with Killla Raketa!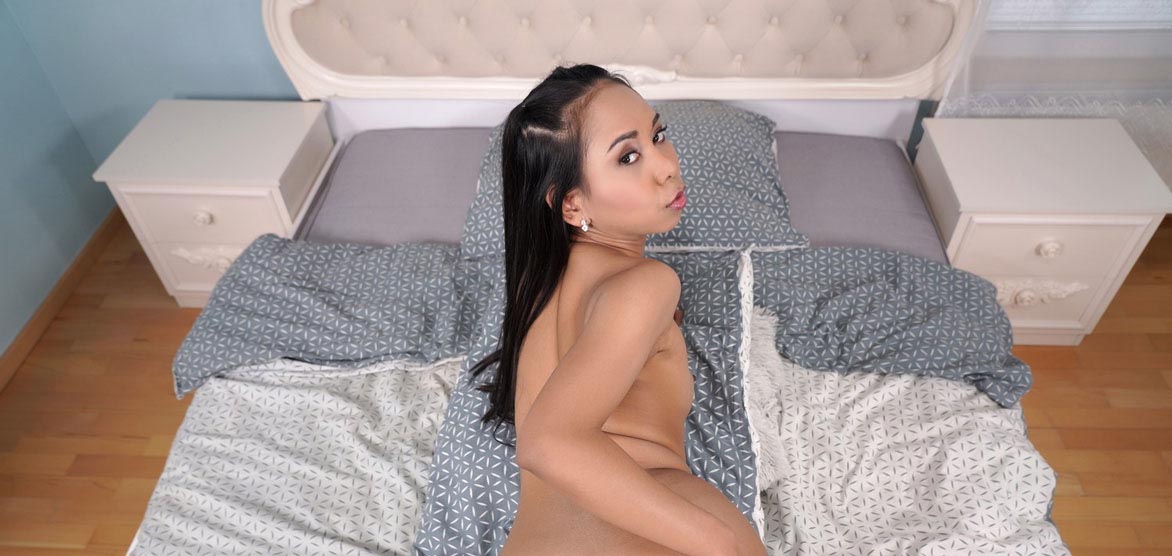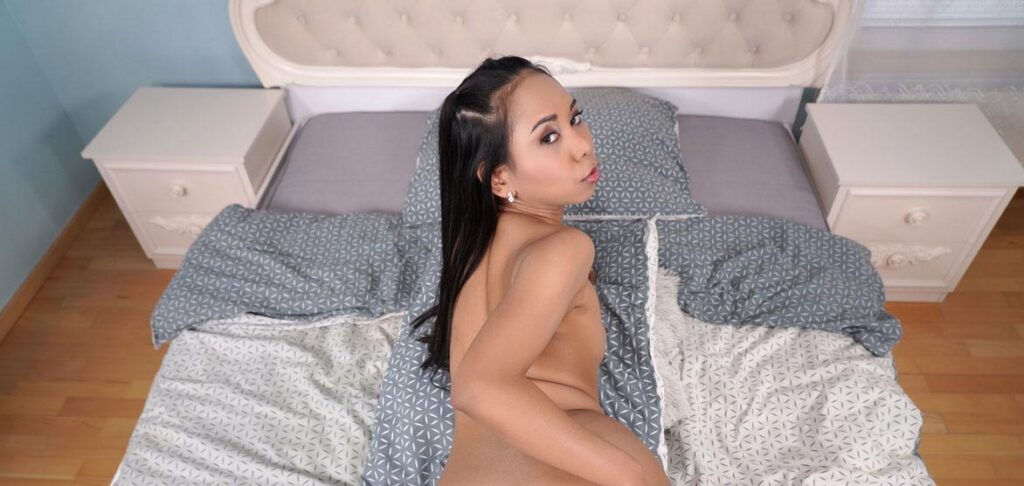 When you catch a glimpse of the adorable Killa Raketa, you're instantly torn about what to do. She's irresistibly sexy, delightfully naughty, and unapologetically wild. She's a total pro in the bedroom, luring you in with her seductive prowess before revealing all her mind-blowing skills. Her insatiable appetite for pleasure, with her hungry mouth and tight pussy yearning for a big cock, leaves you more than willing to satisfy her desires.
⇒ VR Bangers (Review) with Jennie Rose!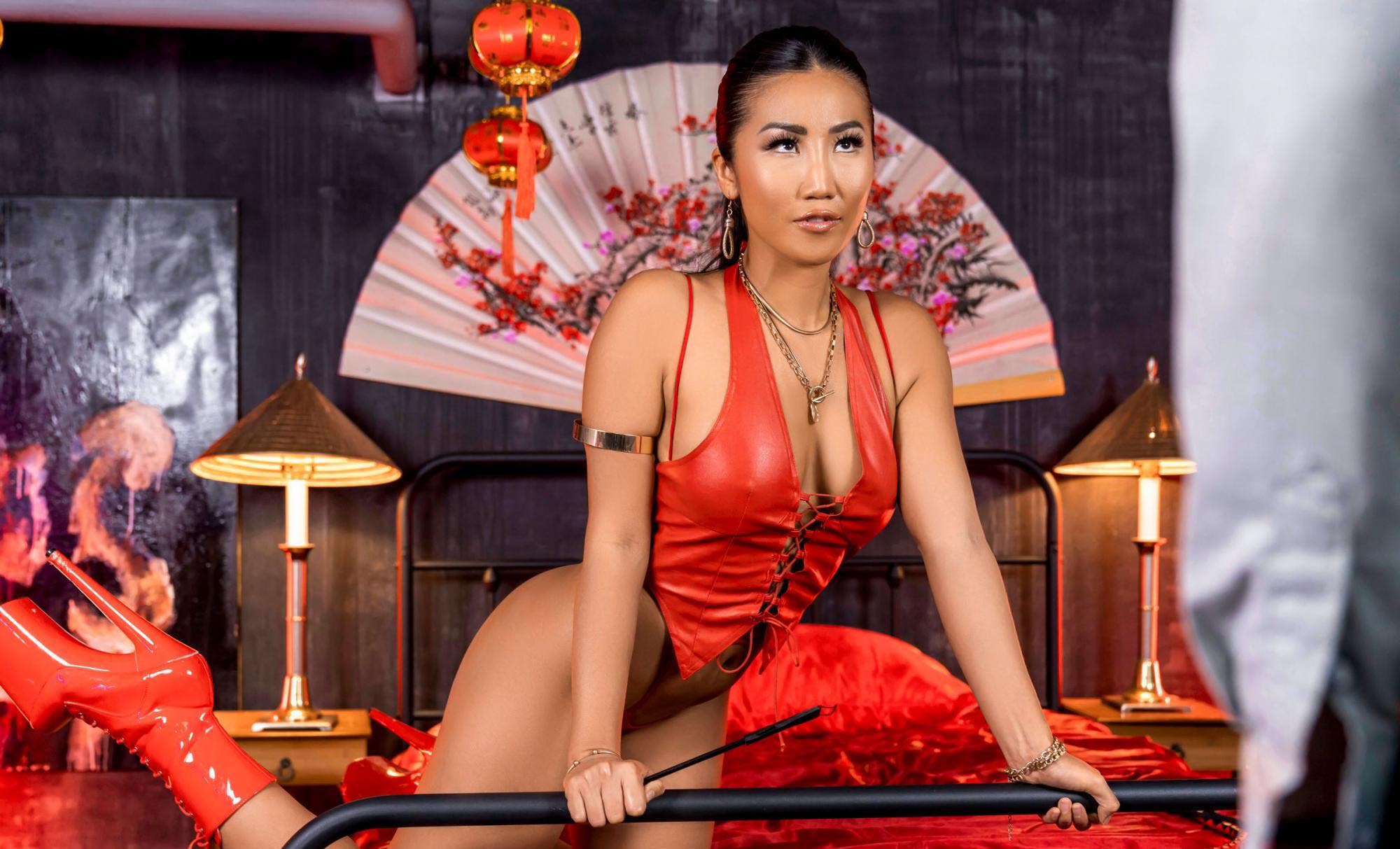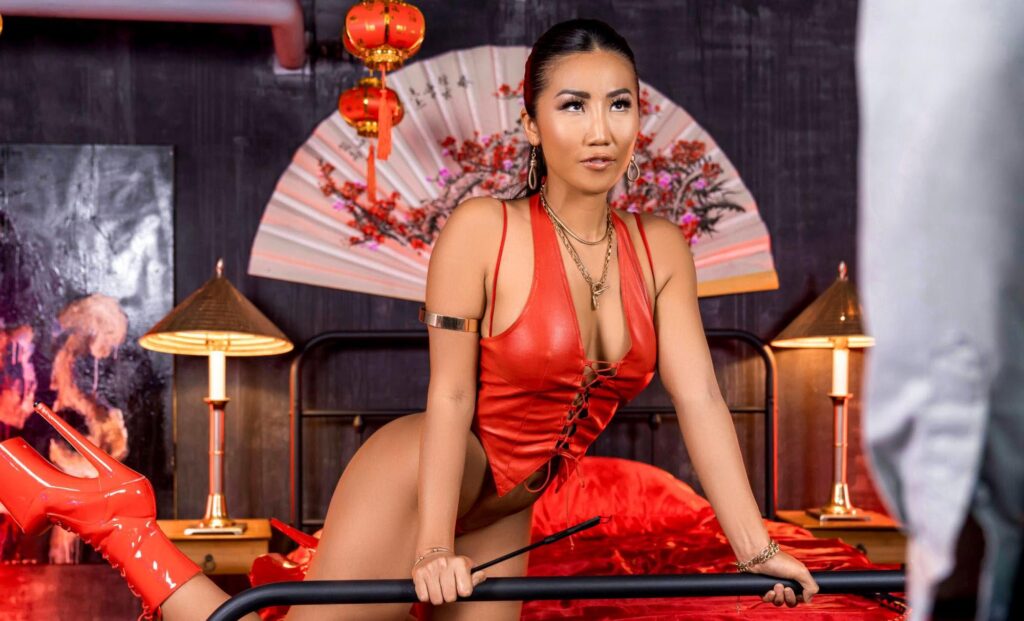 Heartbreak Hotel With Jennie Rose is the second installment of the Heartbreak Hotel VR series, specifically designed to fulfill all your intimate needs. This is a gem of Asian VR Porn! With Jennie Rose as the star, this scene will undoubtedly captivate fans of Asian VR porn stars even more. Jennie Rose's role is to provide dedicated care and ensure your satisfaction. After all, you recently had your heart broken. You do need attention! Once you join her, she will focus all her attention on you, making sure you leave feeling content and fulfilled.