Big Ass VR Porn is one of the best categories out there! Watching that big, juicy, round ass bouncing in front of you is as close as you'll ever get to heaven while still breathing!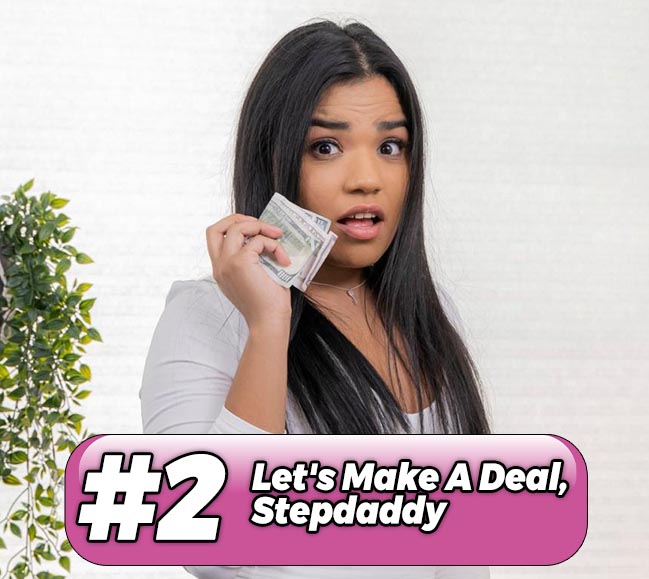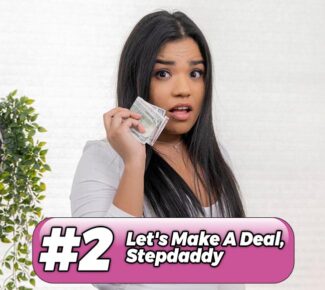 ⇒ VR Bangers (Review)  – Summer Col will test your patience! Will you be a good daddy and punish her?
⇒ Dark Room VR (Review) with Miss Jackson!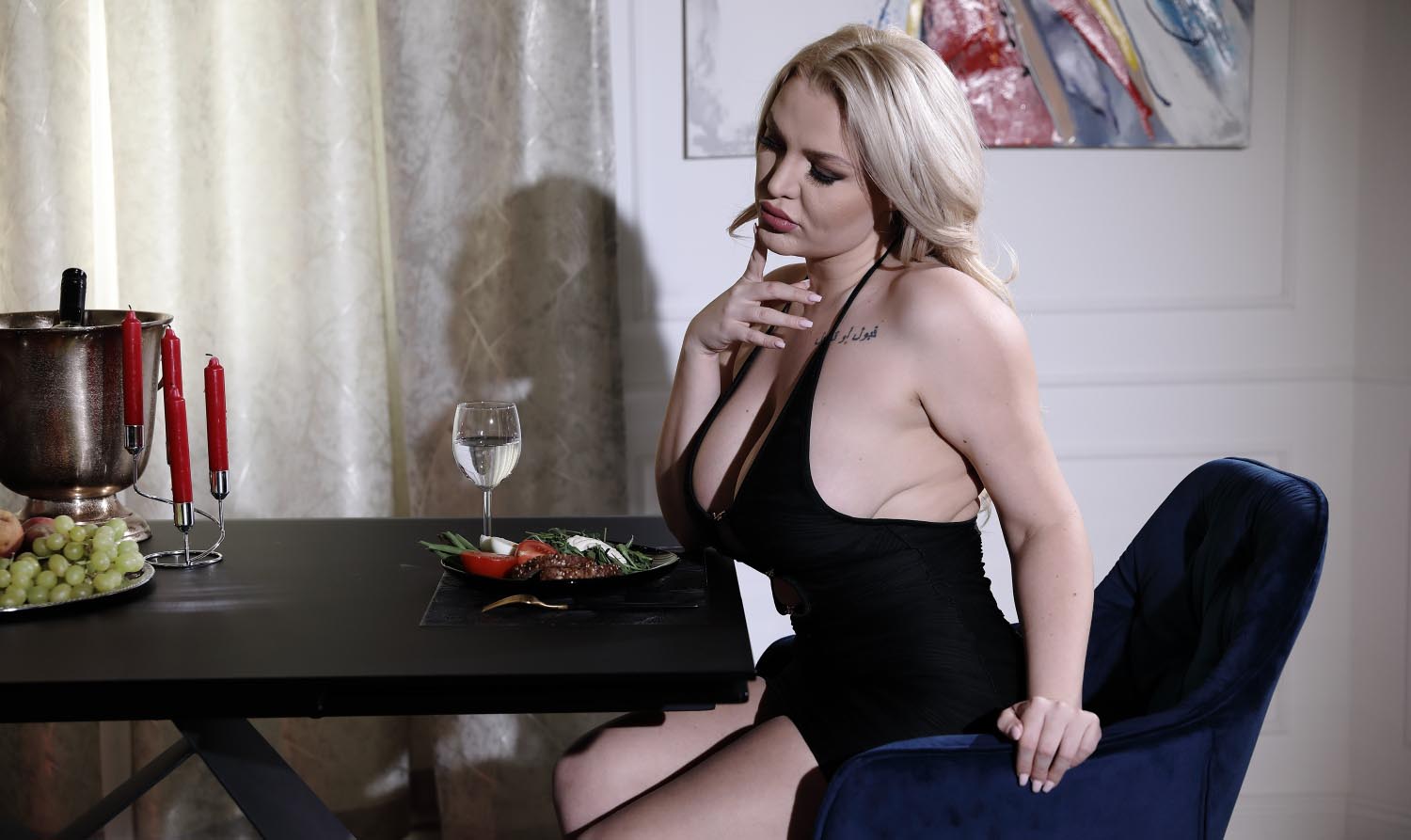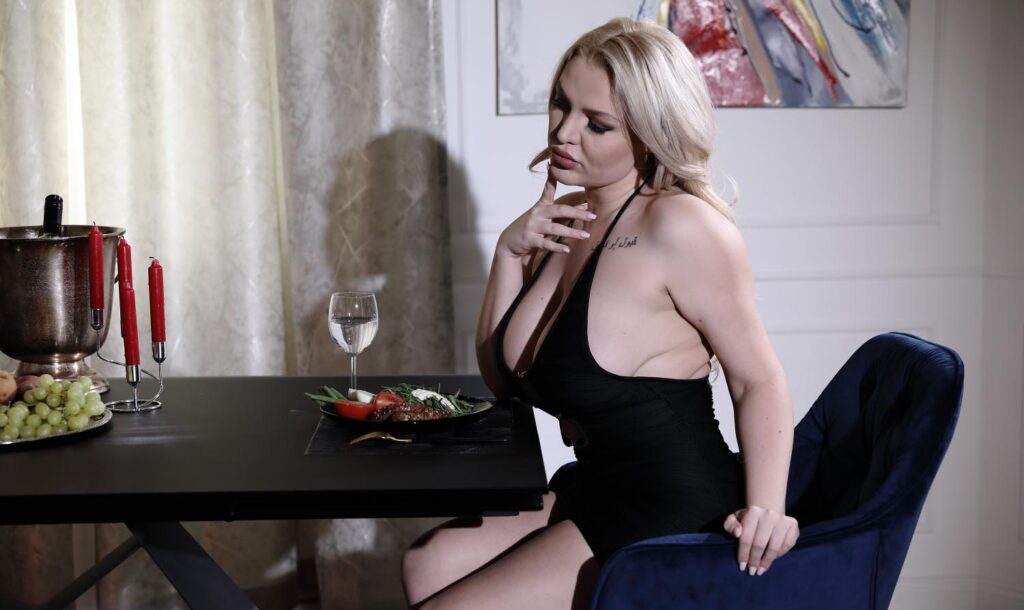 Miss Jackson's husband has been working insane hours at the office, leaving her feeling lonely and yearning for a dick. Determined to make Valentine's Day special, she puts together a romantic dinner, but yet again, he fails to show up. Fed up with waiting, she refuses to let the delicious dinner go to waste and decides to explore VR video chat to find someone to hang out with. Within no time, she connects with a good-looking local guy who's more than happy to join her. To her surprise, he arrives with a ball gag and a whole lot of naughty fun.
⇒ BaDoinkVR (Review) with Riley Reign!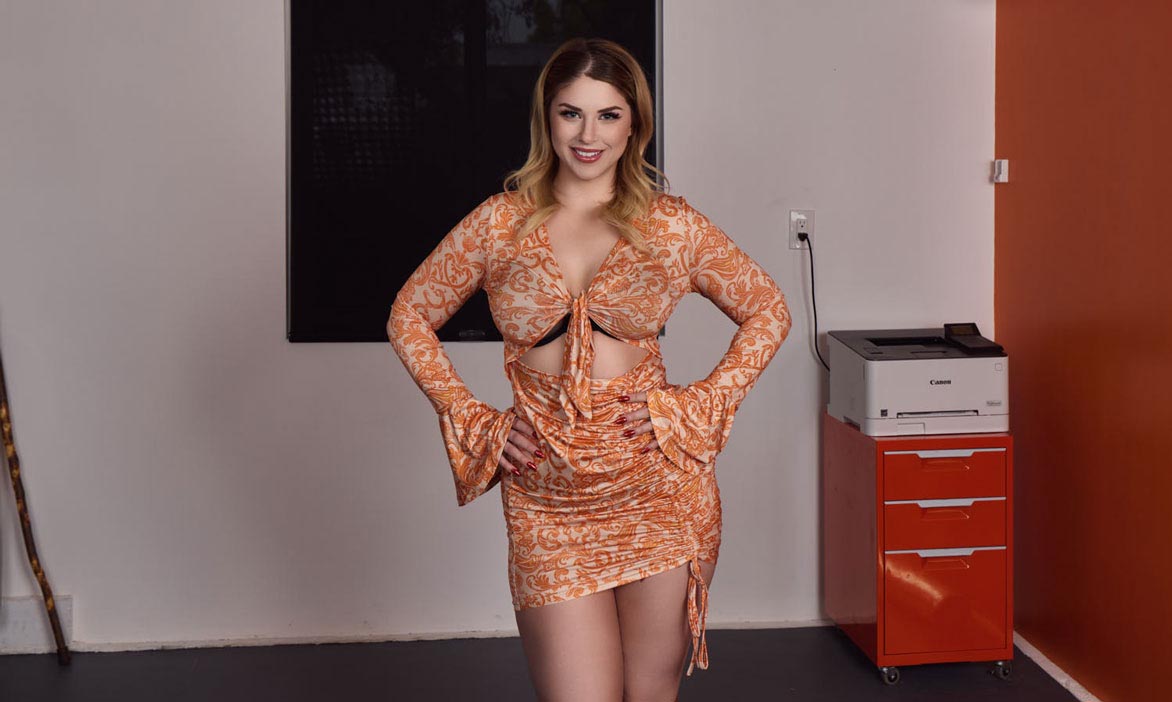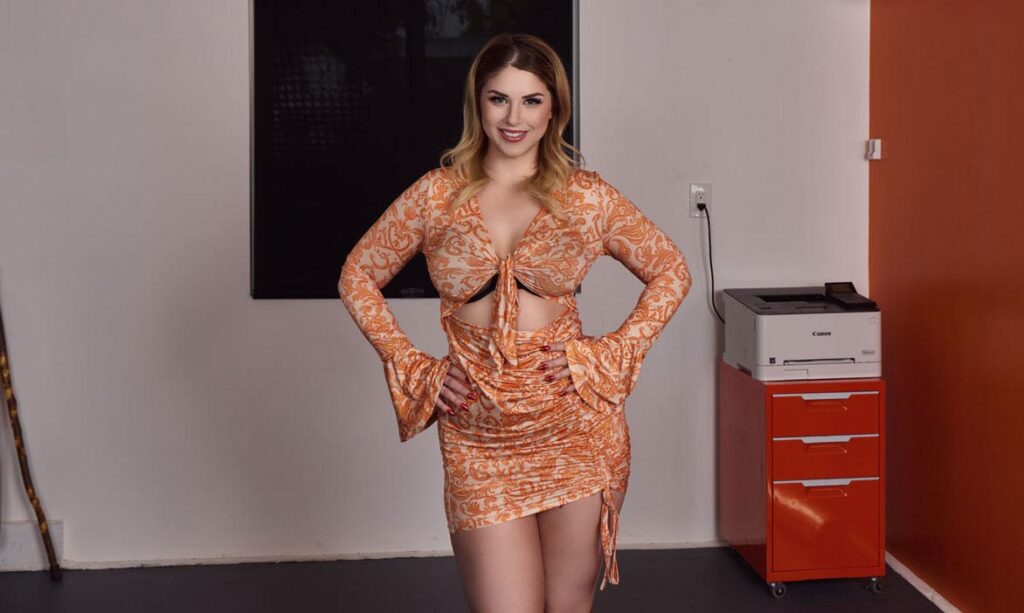 Riley Reign just moved into a new crib, and she's invited you over for a chill housewarming bash. While you're admiring the sick garden, Riley starts teasing you and out of nowhere tosses you a football, saying, "I'm going long, dude!" But guess what? You're the one going long, my friend! After a quick romp on the well-manicured grass, you both head inside for some serious Big Ass VR Porn action. And it's epic!
⇒ Naughty America VR (Review) with Holly Day!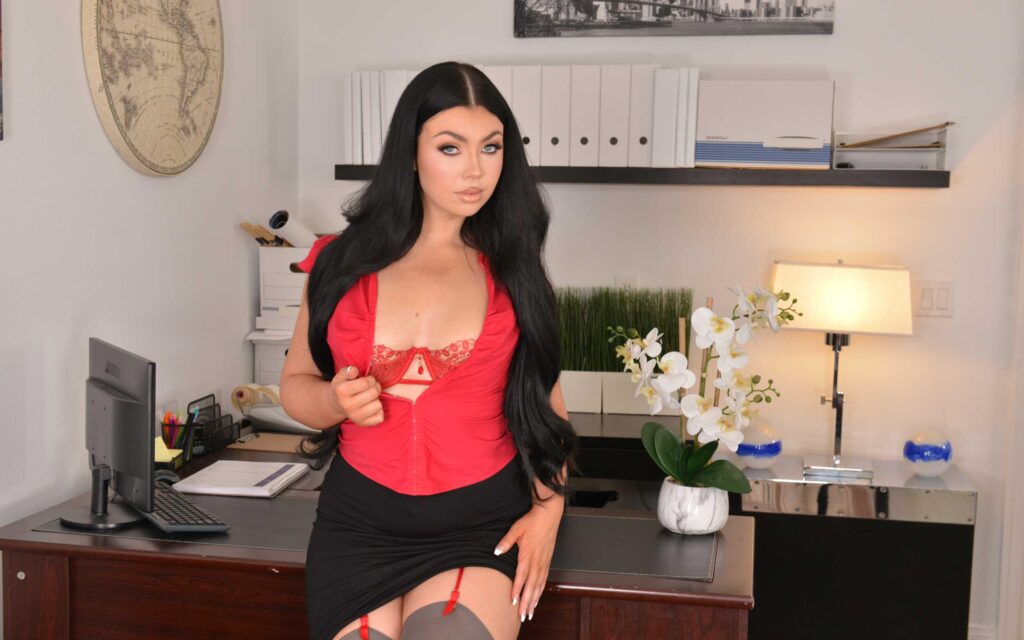 Holly Day just hit the jackpot with a massive deal! She's itching to party in the office, and since it's empty, it's the perfect time to bounce her big ass on your dick. You've been eyeing her for a while, and now that she's ready to let loose and celebrate, it's high time you join in and appreciate her killer ass and Australian accent in this Big Ass VR Porn gem!
⇒ FuckPassVR (Review) with Paola Hard!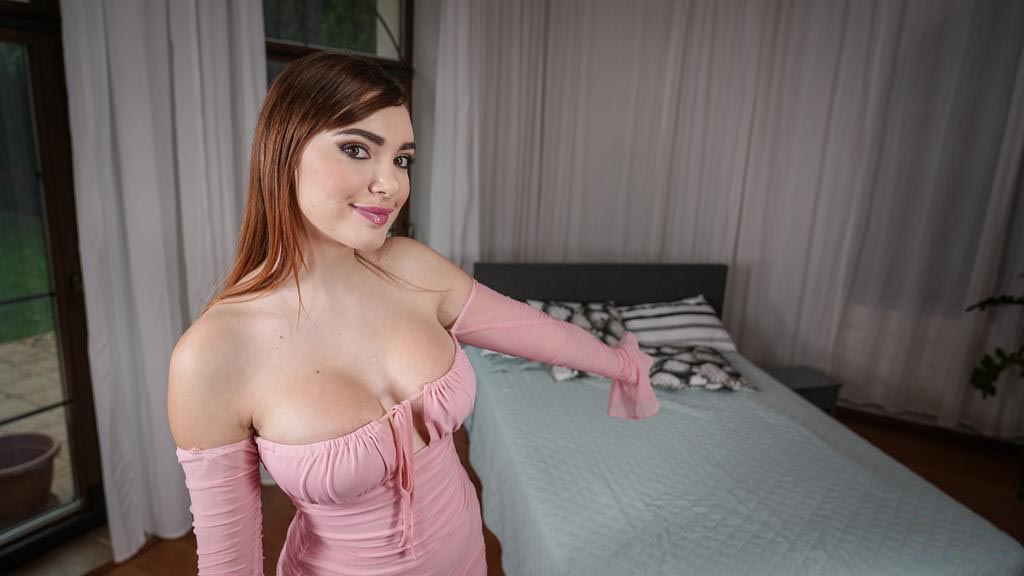 Welcome to Córdoba, Spain! This city is a UNESCO World Heritage Site with a rich blend of Roman, Spanish, Islamic, Jewish, and Christian architecture. Explore the Jewish Quarter, visit the Mezquita mosque-cathedral, and discover the Alcazar de los Reyes Cristianos. Enjoy a day of relaxation at your villa until Paola Hard, your VR Porn hostess, shows interest. Anyway, as much as you'd love to relax, duty calls, my friend.
#6: Unleashed Lingerie Desire
⇒ Stockings VR (Review) with Lady Lyne!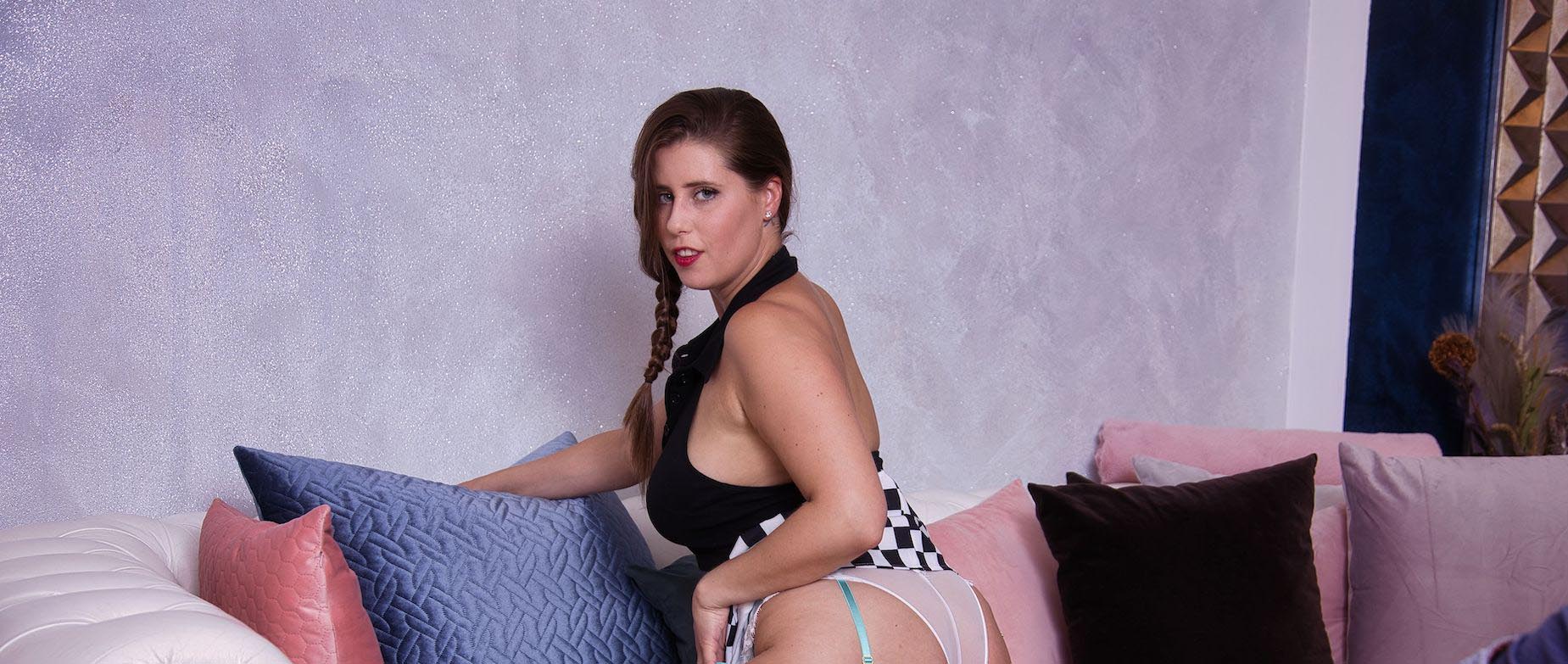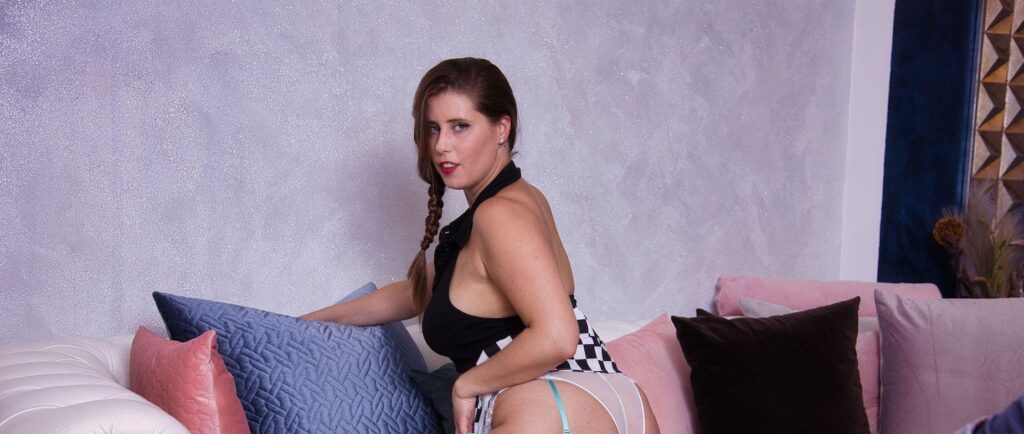 Welcome to Lady Lyn's captivating world, where your wildest cravings become a reality! She'll tempt you with a peek at her sexy panties and stockings peeking out from under her skirt. Then, with a fiery passion, she'll pull her panties aside and treat you to an unforgettable, mind-blowing experience, blending the naughtiness of her undies into an explosive bliss that'll leave you begging for more. Get ready to be swept away into a realm of pure pleasure and cum into her panties and mouth!
#5: Teasing The Impatient Dude
⇒ TmwVRnet (Review) with Samanta Cruz!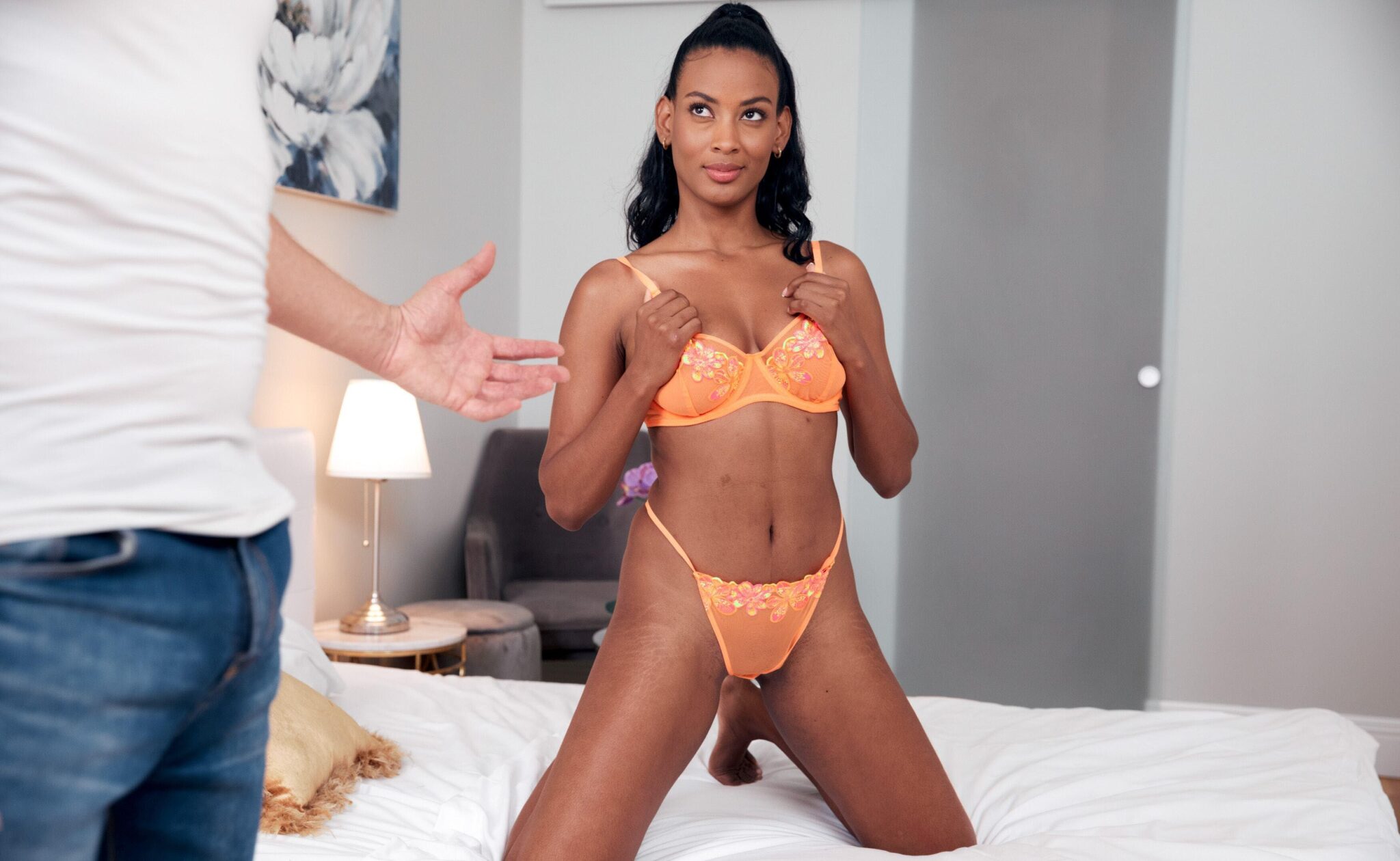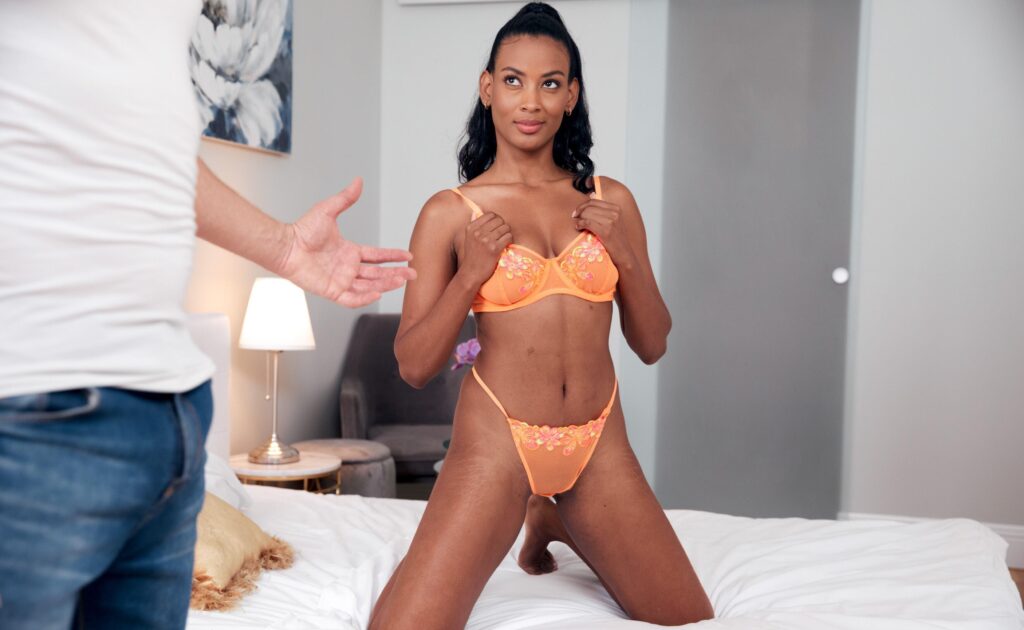 Samanta Cruz loves teasing you like crazy. She puts on some smoking hot lingerie and tells you you can only drool from a distance. You're dying to wrap your arms around your stunning girlfriend and give her some love, but Samanta Cruz keeps driving you wild by striking seductive poses and talking dirty. Finally, she takes off her tiny bra and lets you get your hands on her delicious curves. She unzips your jeans and goes down on you, kicking off an intense fuck-session that ends with a mind-blowing creampie.
⇒ Virtual Taboo (Review) with Claudia Garcia!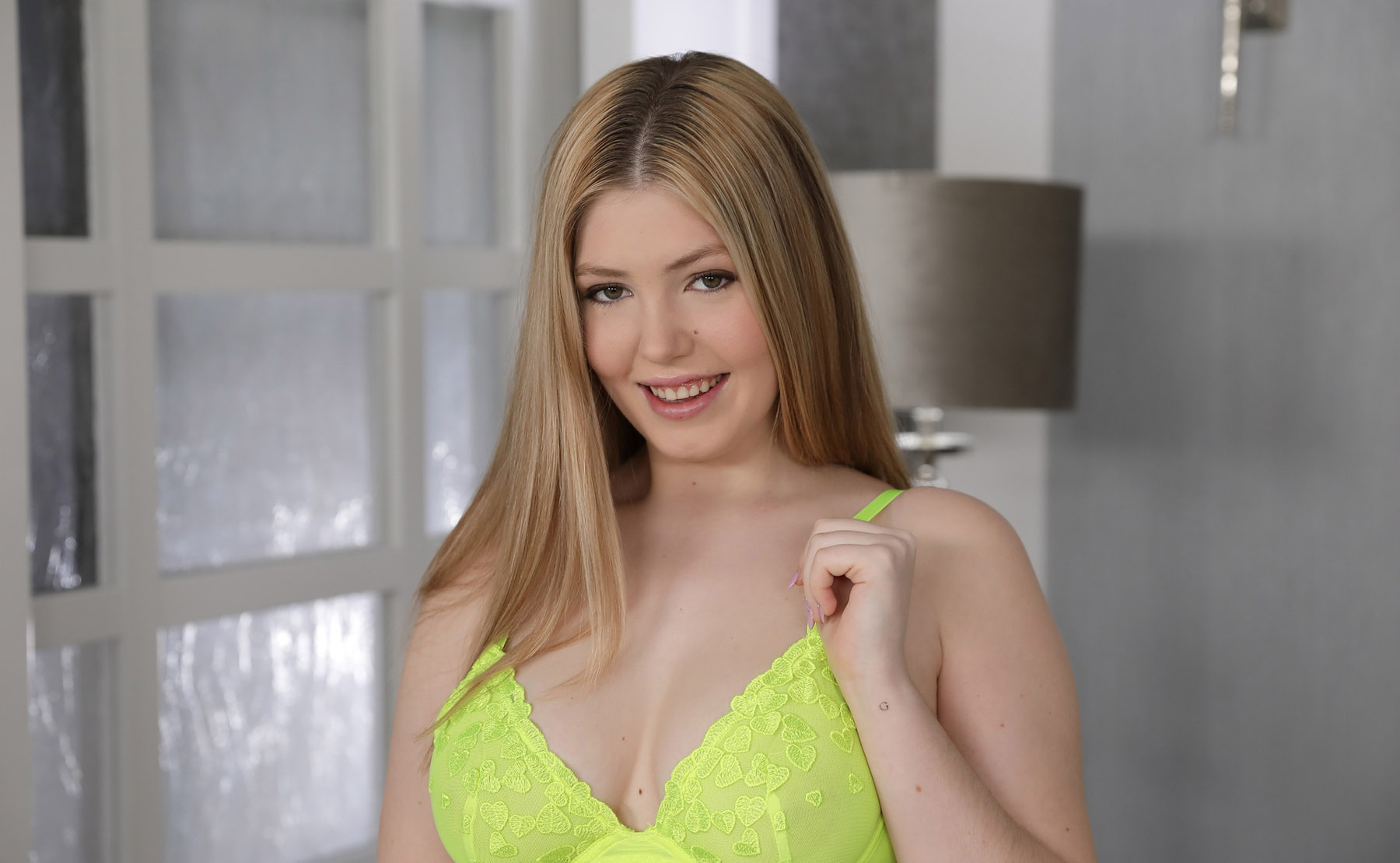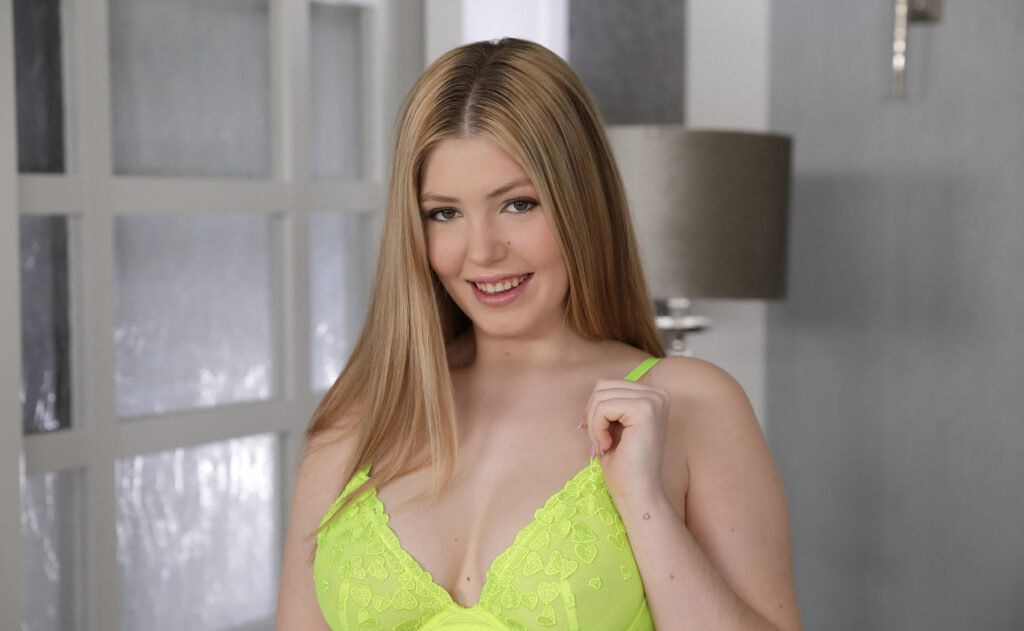 Your stepsister, Claudia Garcia, is totally spoiled, and it seriously gets on your nerves sometimes. Your parents devised this idea to motivate her to care about her grades by offering her cash for every good grade she gets. So, at the end of her college semester, she starts bragging about all the money she made and rubbing it in your face. You're not in the mood for her crap, and you're pretty pissed when she calls you into her room. You're sure she's going to flaunt her new stuff and make you feel even worse. But damn, you're in for a surprise! You walk in and see her wearing a yellow bra that matches a garter belt. It turns out she's been crushing on you and saving up her extra cash to buy an outfit that will make you go crazy.
#3: Pleased To Please You
⇒ VRLatina (Review) with Min Galilea!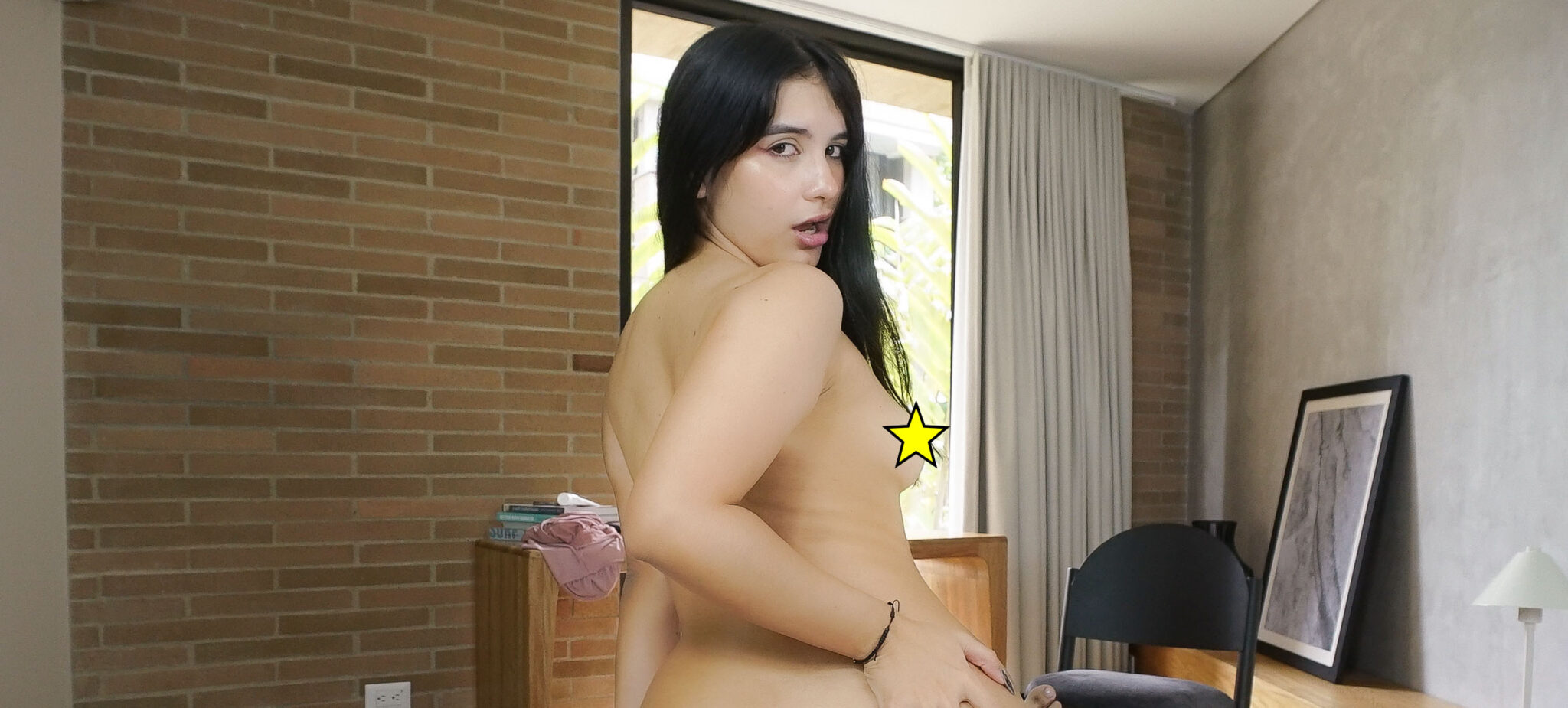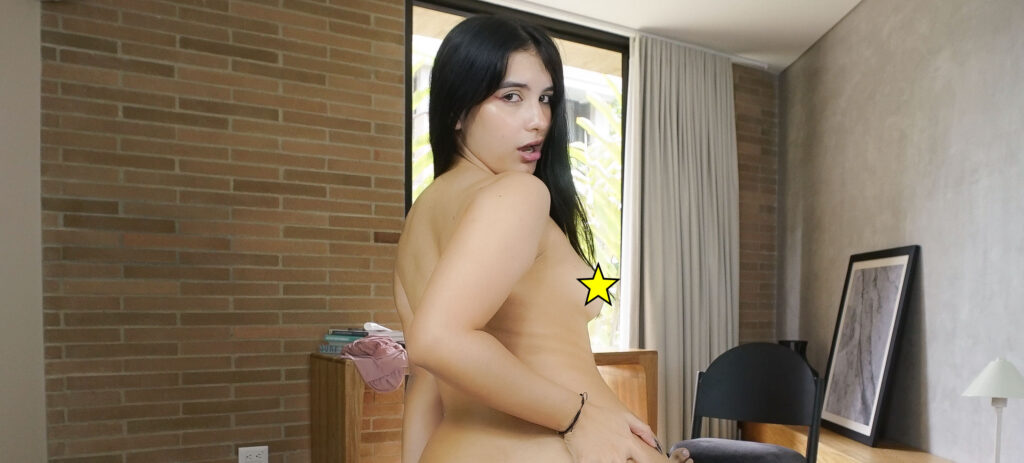 The super cute Latin goddess is back, and she's awesome in this incredibly sexy Big Ass VR Porn scene. She starts off all shy, walking around in this tight pink dress that'll drive you wild. As you watch her, she gets increasingly turned on, and before you know it, she's stripping down to show off her amazing body. Then she climbs on top of you and starts riding like there's no tomorrow. You can't help but watch in awe as she bounces up and down flawlessly. It's a sight you don't want to miss!
#2: Let's Make A Deal, Stepdaddy
⇒ VR Bangers (Review) with Summer Col!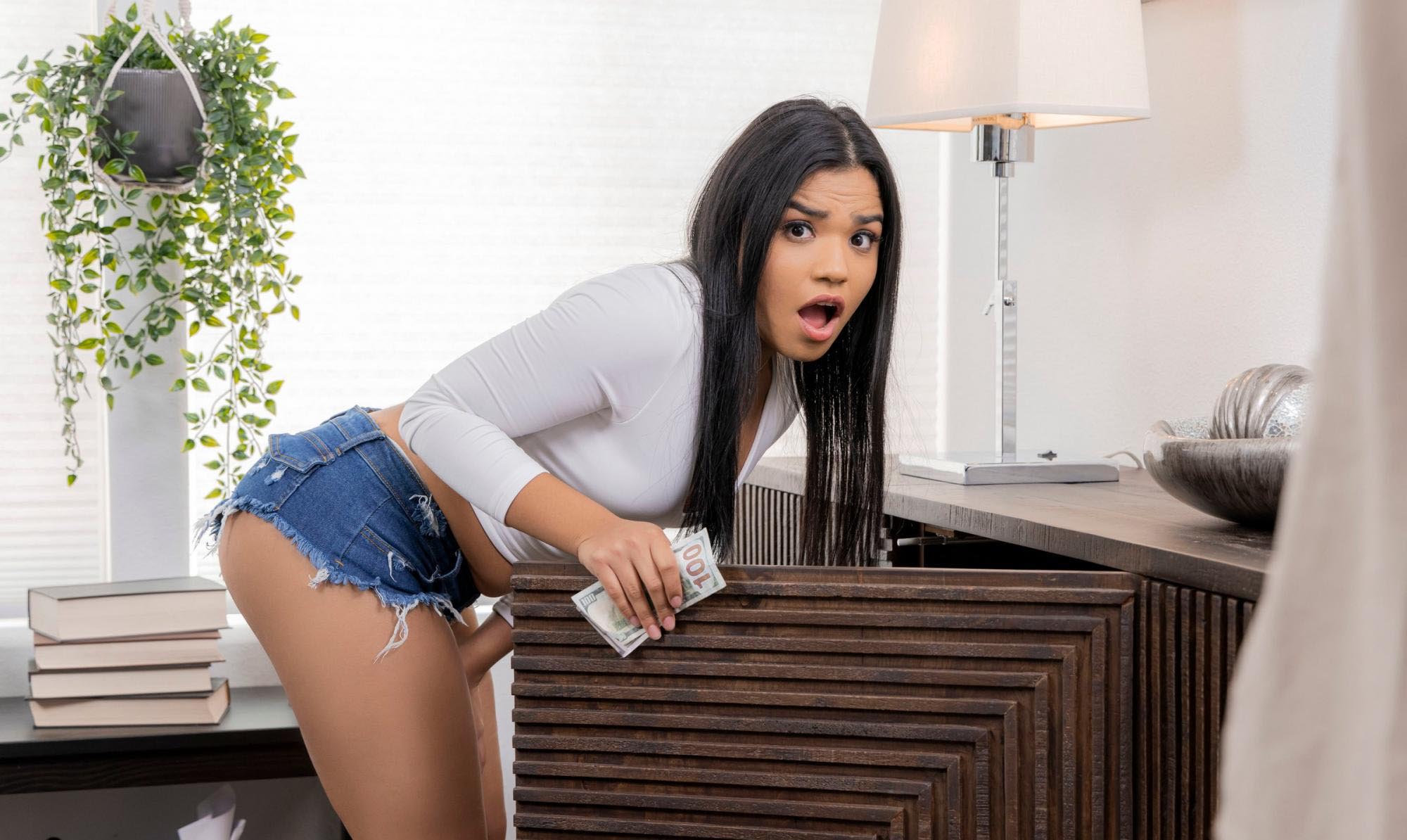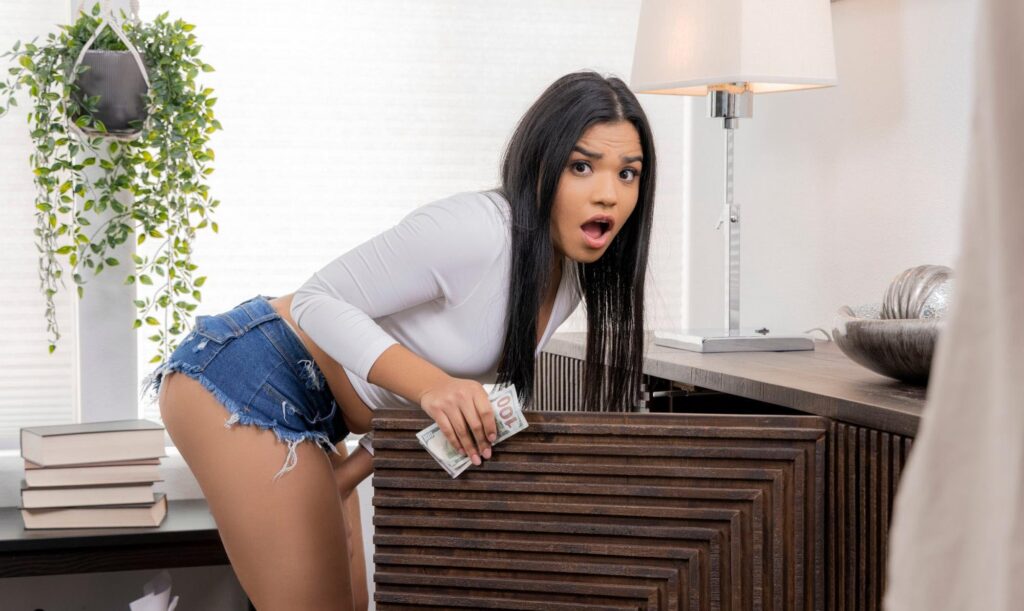 You'll bust Summer Col in the act, snooping around your stuff, trying to find some cash to hang out with her buddies. But here's the kicker: Summer will suggest making a deal with you—basically blackmailing you—and now you have to figure out how to get out of this sticky situation. The good news is this Latina VR Porn star is down to work things out. 
#1: Third Time's the Charm
⇒ VirtualRealPorn (Review) with Gia OhMy!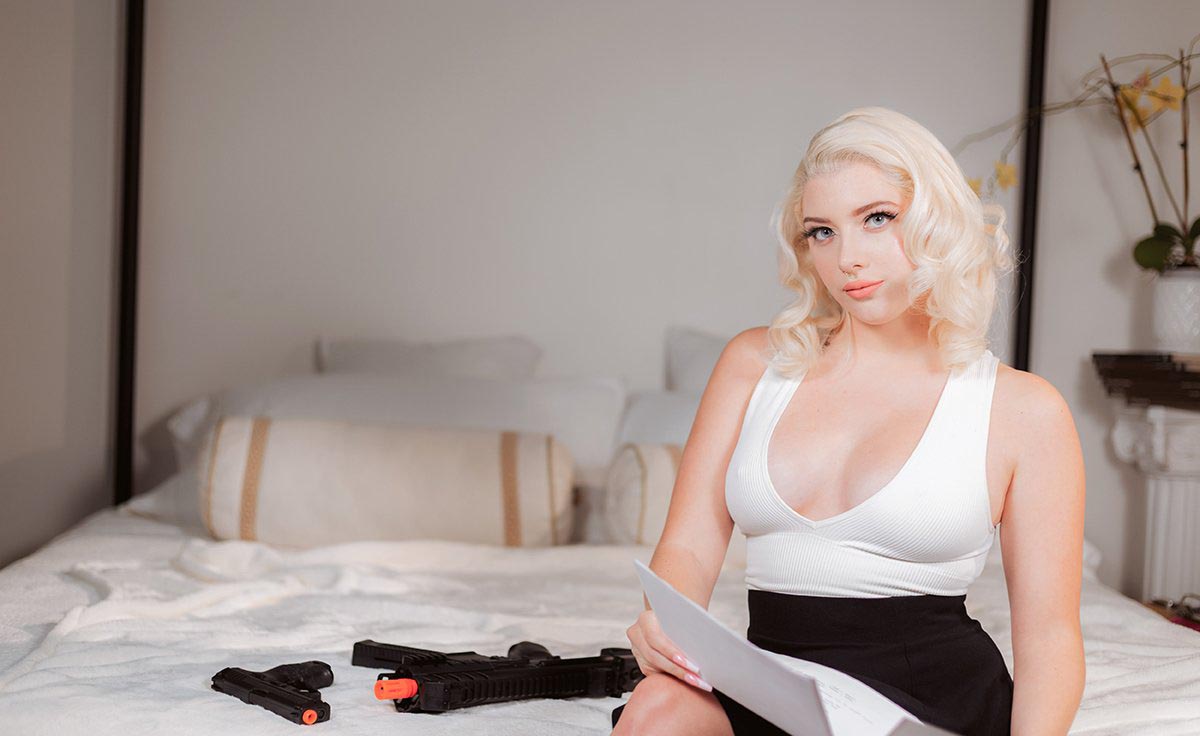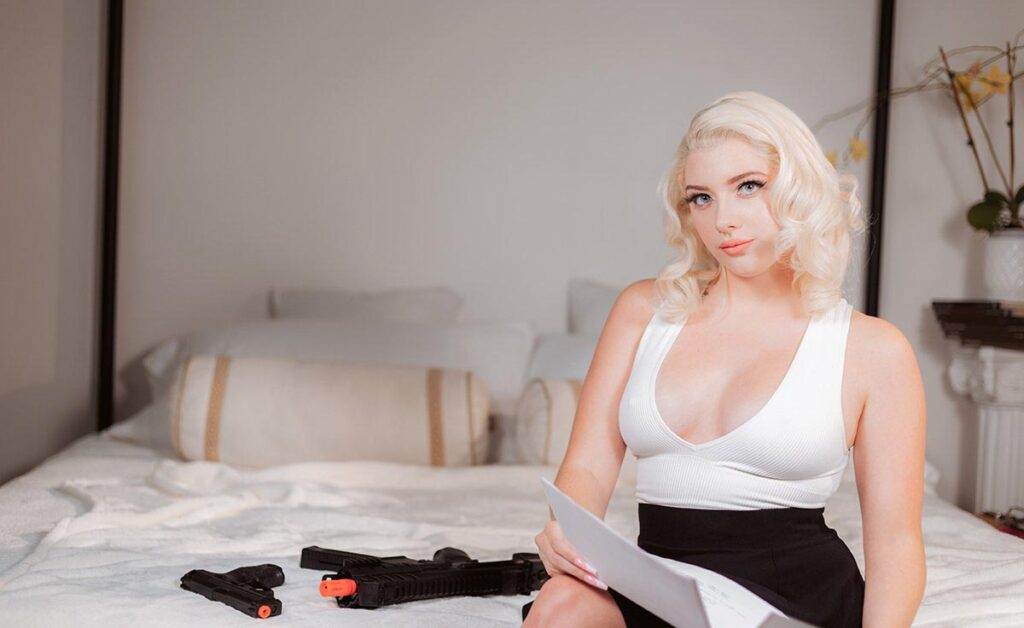 Gia OhMy and you are in the midst of practicing a scene for a movie, but things take an unexpected and steamy turn. As you lie in bed with scripts in hand, preparing for the final scene where you're supposed to share a passionate kiss while waiting for helicopters, your desires get the best of you. Ignoring the script, Gia sits on your lap, and you dive into a passionate fuck-session. Big Ass VR Porn at its best!