Anal VR Porn is something you have to try! It's not too common to find anal videos in VR, but we've made sure to find the best ones for you:
#10: This Ass Needs Your Cum
⇒ CzechVR (Review) with Mih Ninfetinha!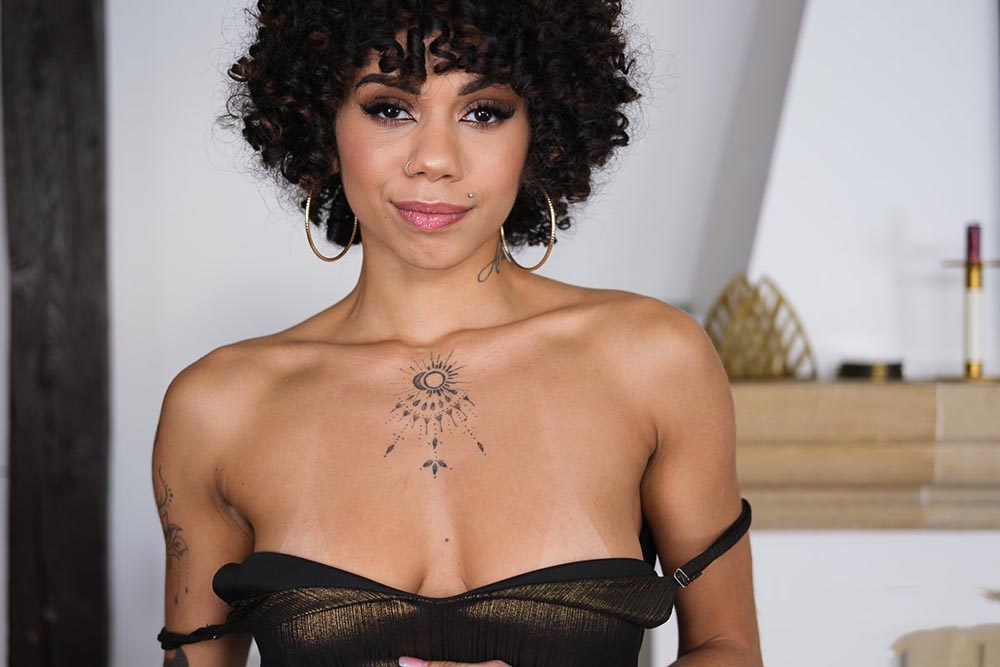 You decided to surprise your girlfriend with some awesome new paintings. You had a feeling she'd be into them, but damn, you had no idea just how much! When she saw those paintings, her face lit up like a kid in a candy store. It was like you struck gold and tapped into a whole new level of her appreciation. And let's say that artistic appreciation quickly turned into some serious anal pounding!
⇒ BaDoinkVR (Review) with Tina Fire!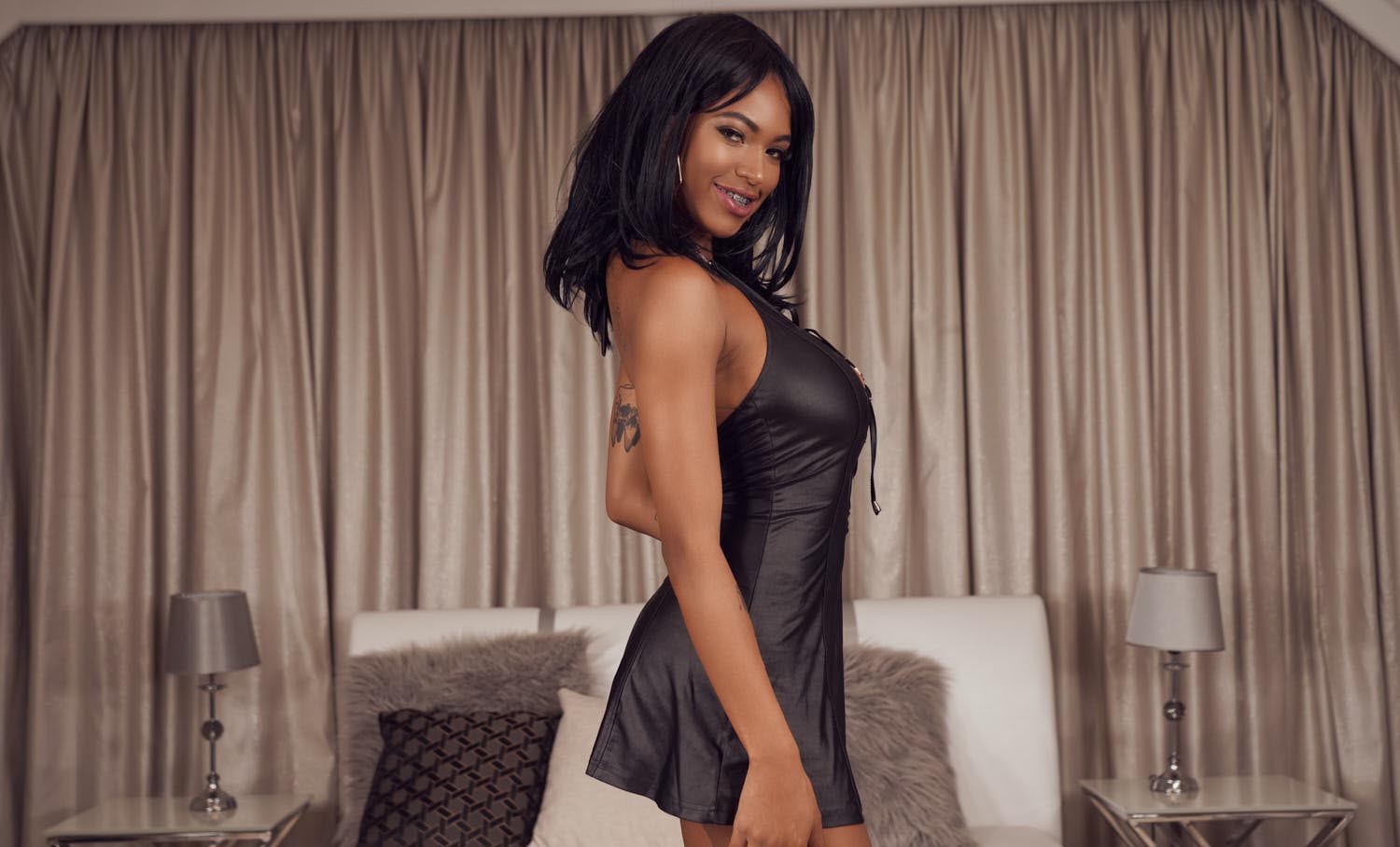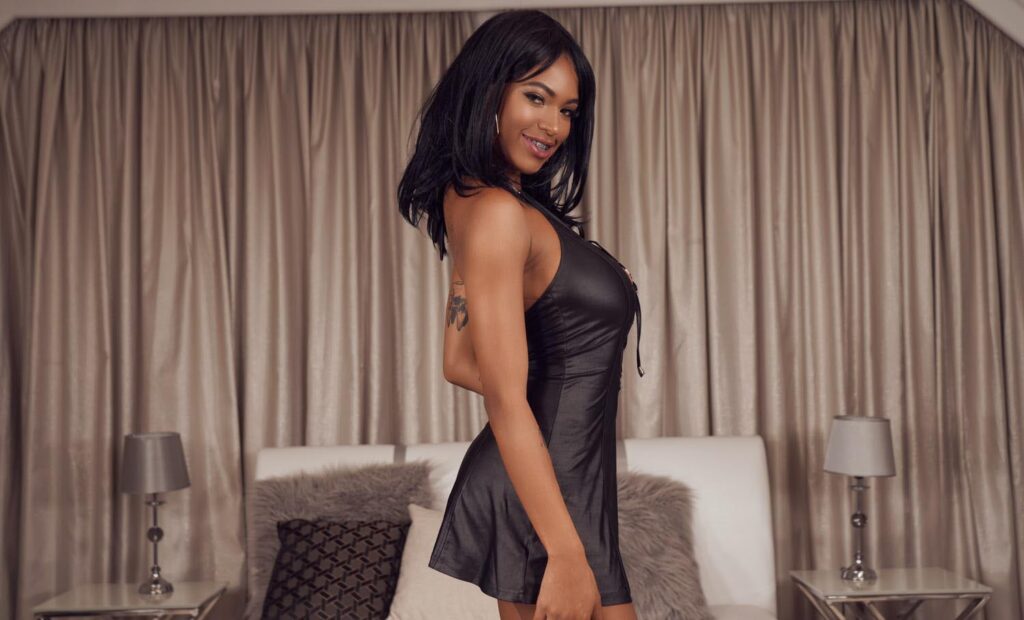 Tonight, Tina wants to drag you to a party. You're not really feeling up for a social gig, but Tina's dead set on convincing you. When she takes off that dress, her killer tits will blow your mind. And when she wraps her lips around your dick, it's gonna be hard not to lose it right then and there. Oh, and don't even get me started on her amazing ass game. 
#8: God of War: Freya (A Porn Parody)
⇒ VR Conk (Review) with Armani Black!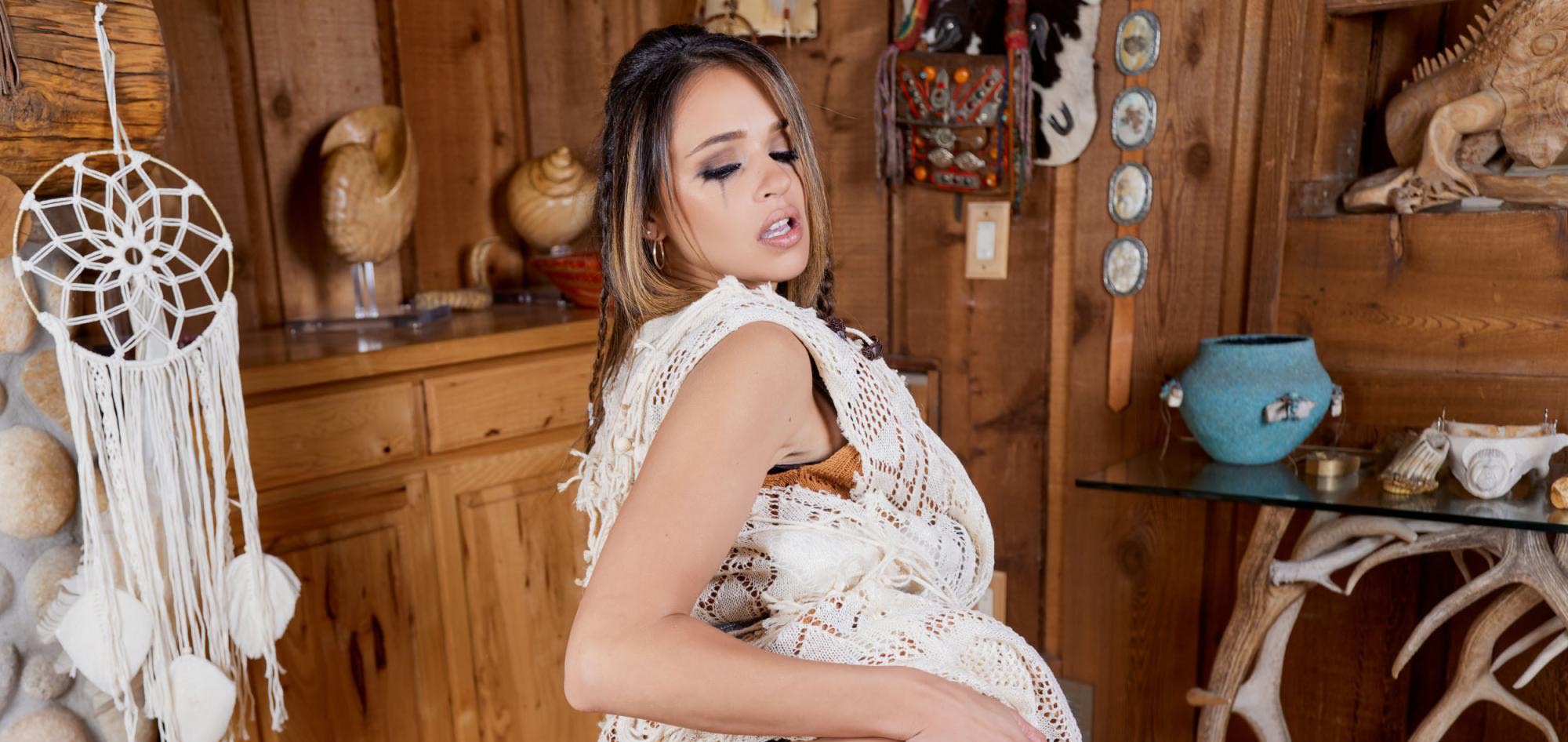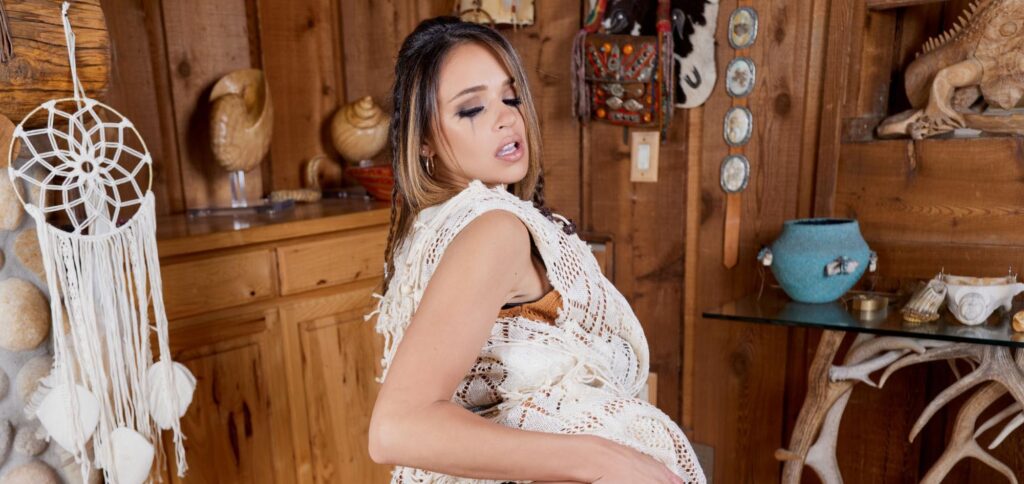 Today, you're in for a wild ride as you become none other than the badass God of War, Kratos. This cosplay Anal VR Porn gem is all about unleashing your inner power and feeling like an absolute beast. Picture this: right after the epic battle, Freya herself shares your epic win. She's thrilled to see you kicking ass and, let's be real, feeling pretty damn horny because of it. Being a goddess can get hella boring when you're immortal, so she's always looking for the biggest alpha males to have a wild time with.
⇒ VRLatina (Review) with Min Galilea!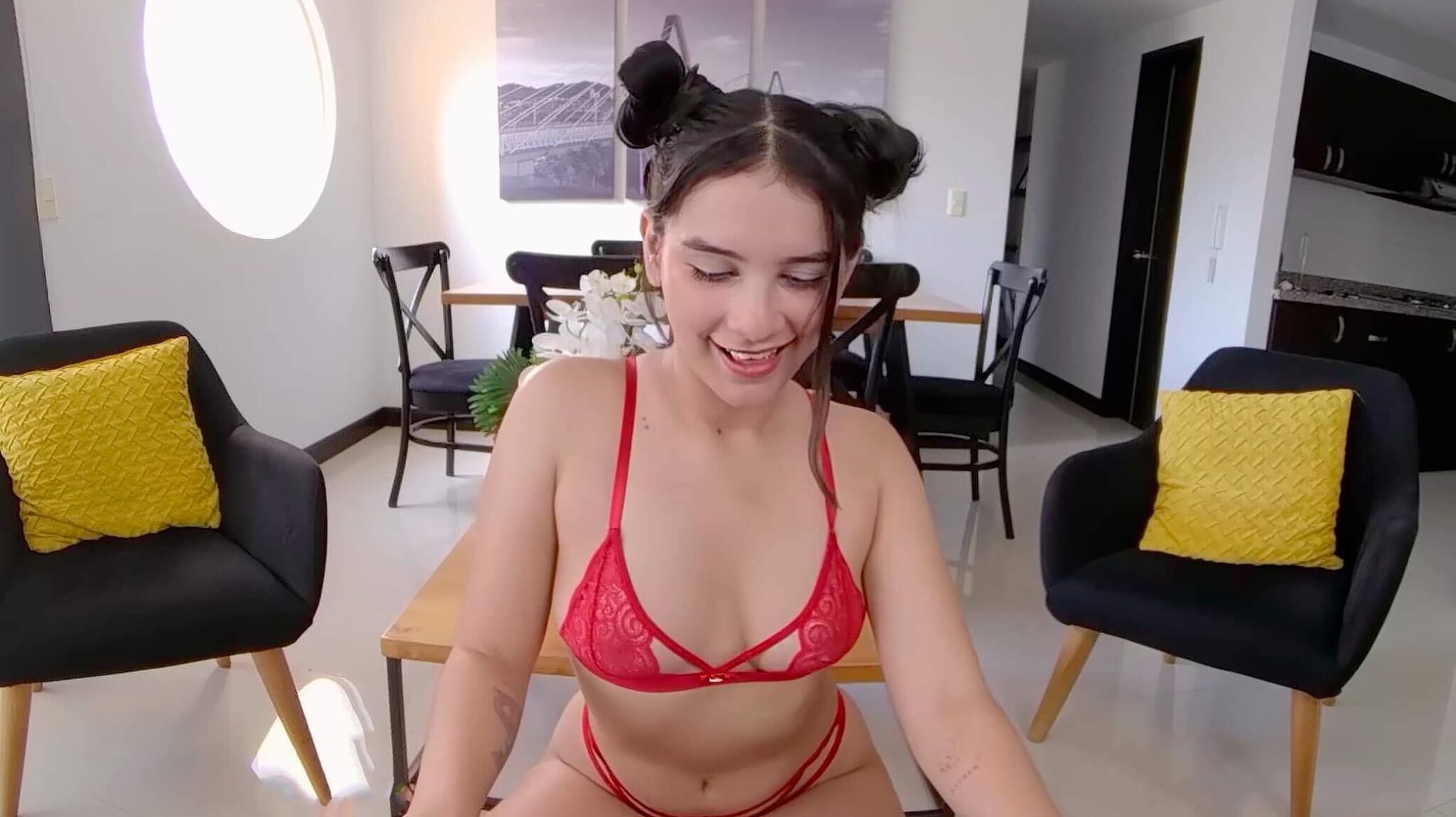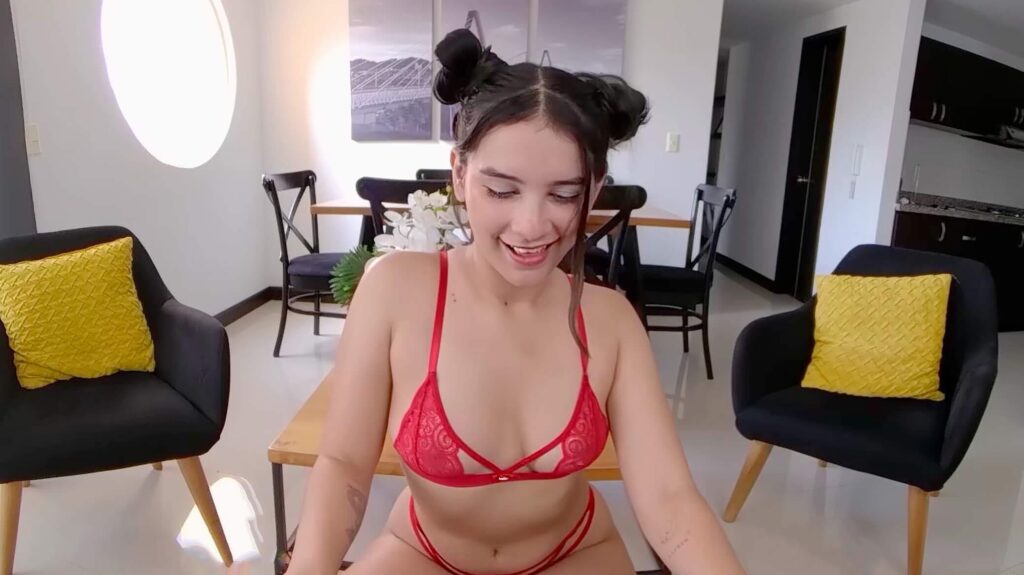 Guess who's back? It's the adorable Latina babe Galilea, and she's as smoking hot as ever! She's all smiles and flirty vibes as she struts her stuff in front of you, teasingly undressing to red-hot lingerie. With every seductive move, she gets closer, and you know exactly what's on her mind. She turns around, letting you have your way with her, and she wriggles in a whirlwind of pleasure and pain!
#6: Hunting in The Outback
⇒ VR Hush (Review) with Sophia Burns!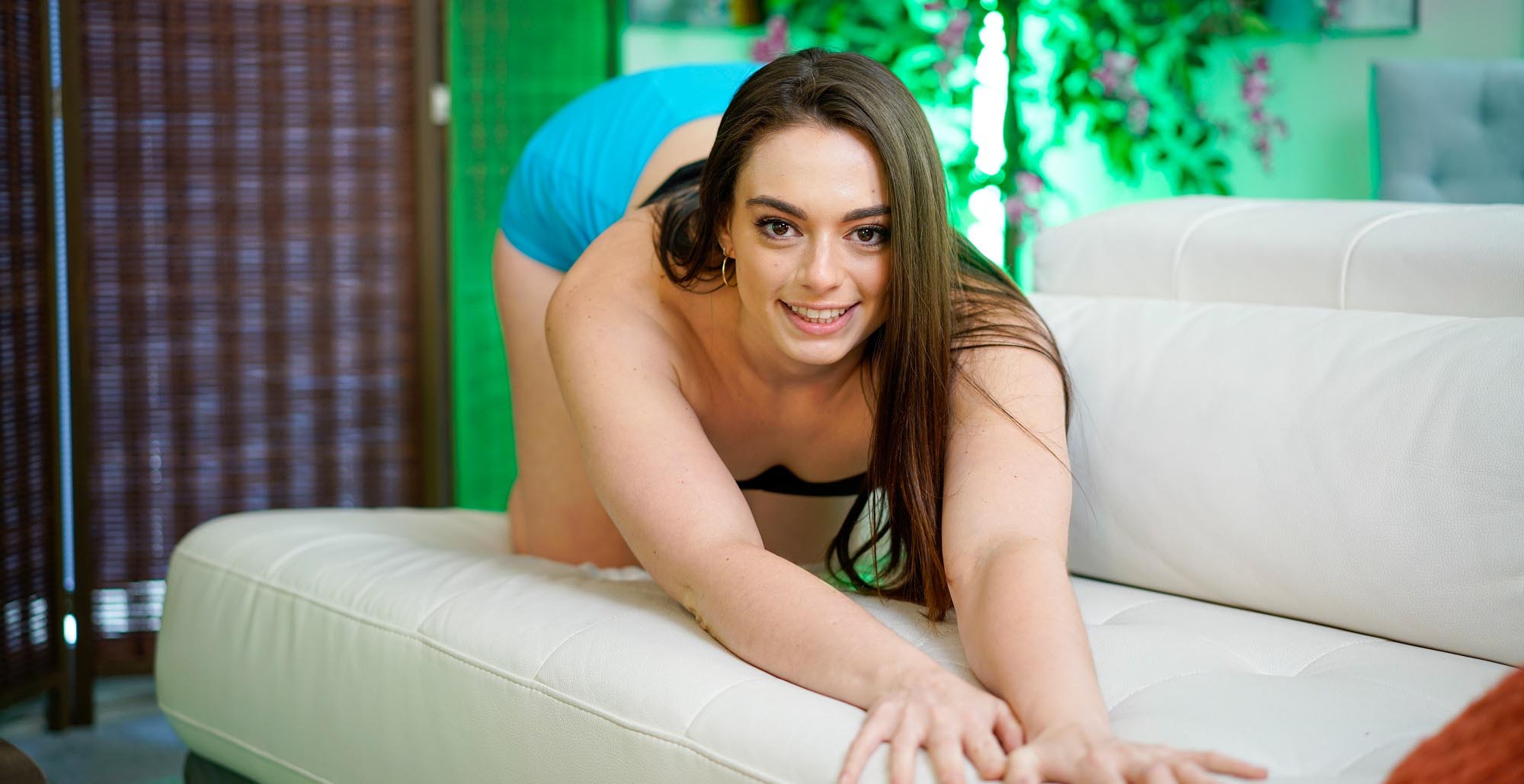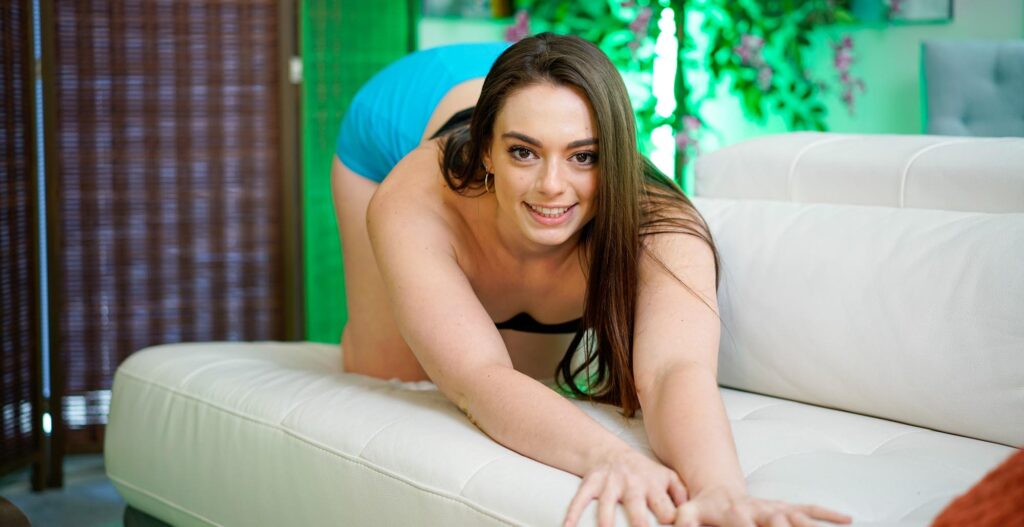 Sophia Burns is left home alone as her husband goes on yet another week-long hunting trip with his buddies. Despite her years of faithfulness, these frequent "boys' trips" leave Sophia Burns craving something her husband can't provide. She fills the void with her fuck buddy's dick in this Anal VR Porn encounter. She's saving her ass exclusively for you. 
⇒ WankzVR (Review) with Kendra Cole!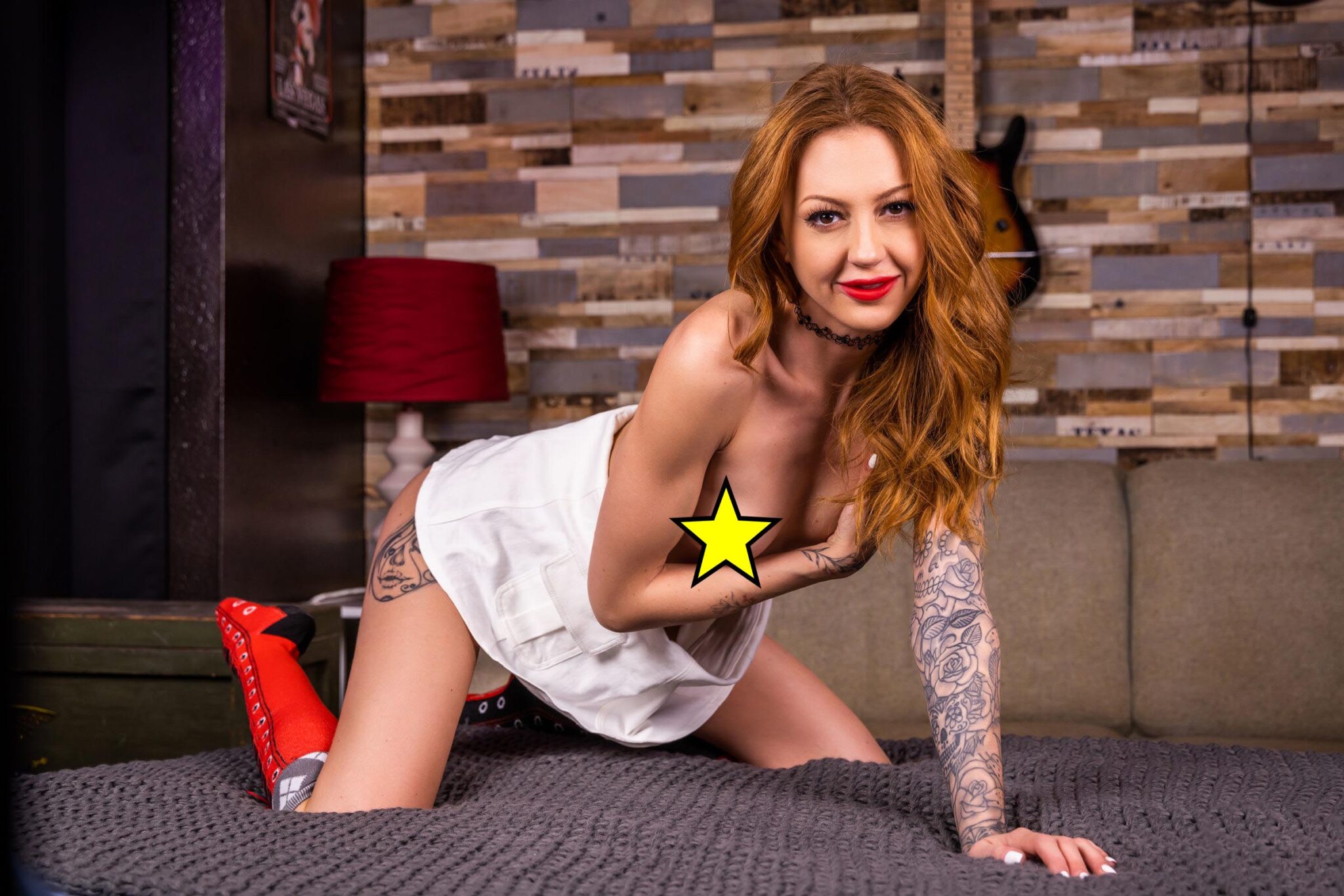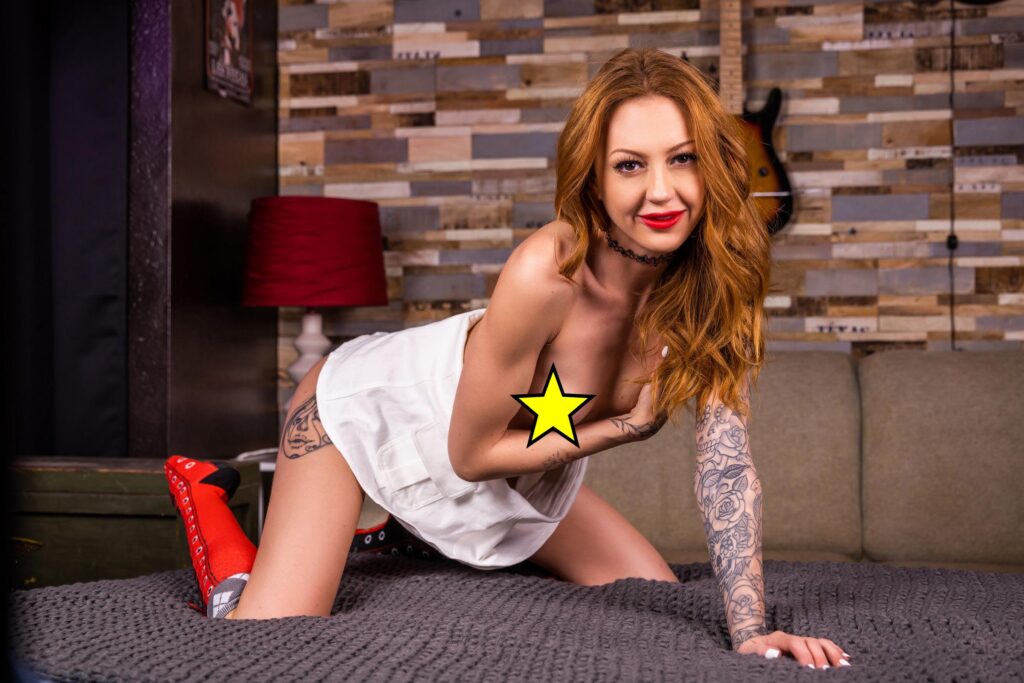 Kendra Cole may have everyone fooled with her good-girl image, but this stepsister is about to expose her true colors. You're stuck together for the whole weekend, and Kendra lays down a bunch of rules for you to follow. But as you hang out, the naughty side of Kendra comes to light, revealing the secret tattoos she's been hiding. Kendra strikes a deal that keeps everyone happy. Will you keep quiet if she lets you fuck her ass?
⇒ VirtualRealPorn (Review) with Lena Coxx!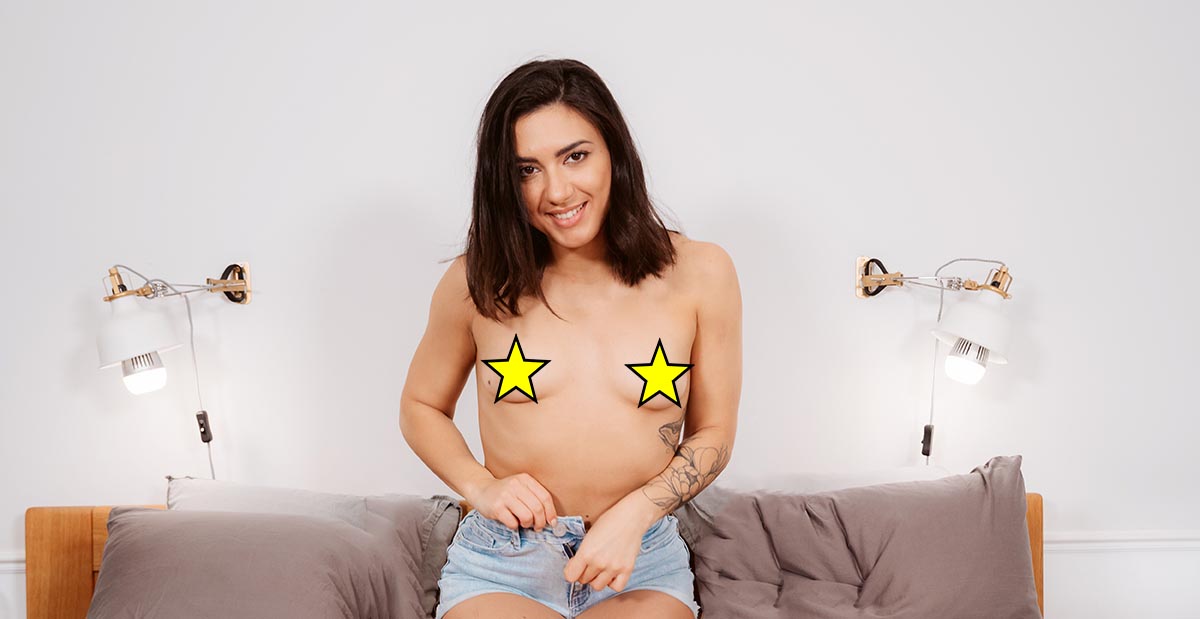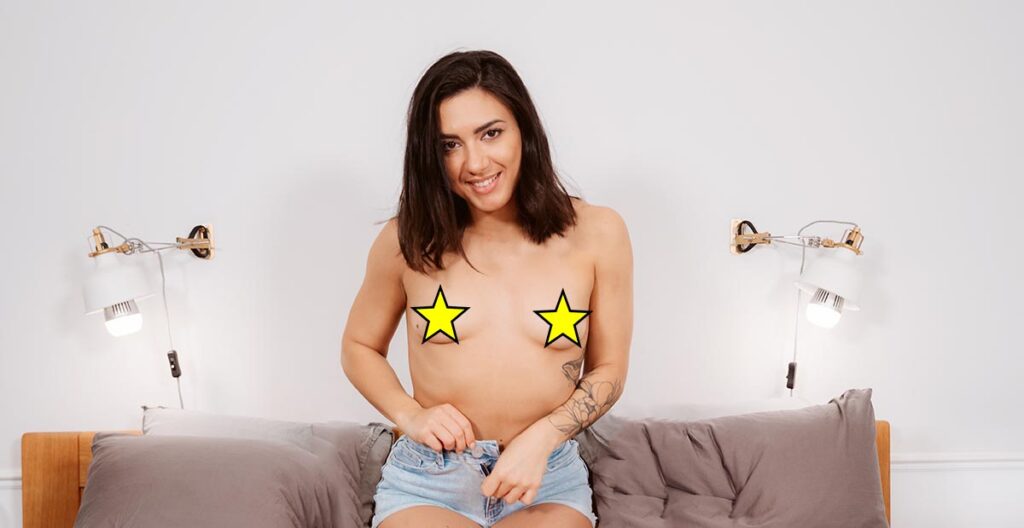 While you're chilling in bed, Lena Coxx walks in and says, "My peach is ready for you." Bam! Just one sentence, and you're already turned on. She strips down and flaunts her stuff, telling you what she wants. But first, she's demonstrating how she wants it - First with a finger and then a dildo. The moans that she lets out while you fuck that amazing ass with the dildo are just... perfect.
#3: Threesome With Octavia Red And Emma Rosie
⇒ RealJamVR (Review) with Octavia Red & Emma Rosie!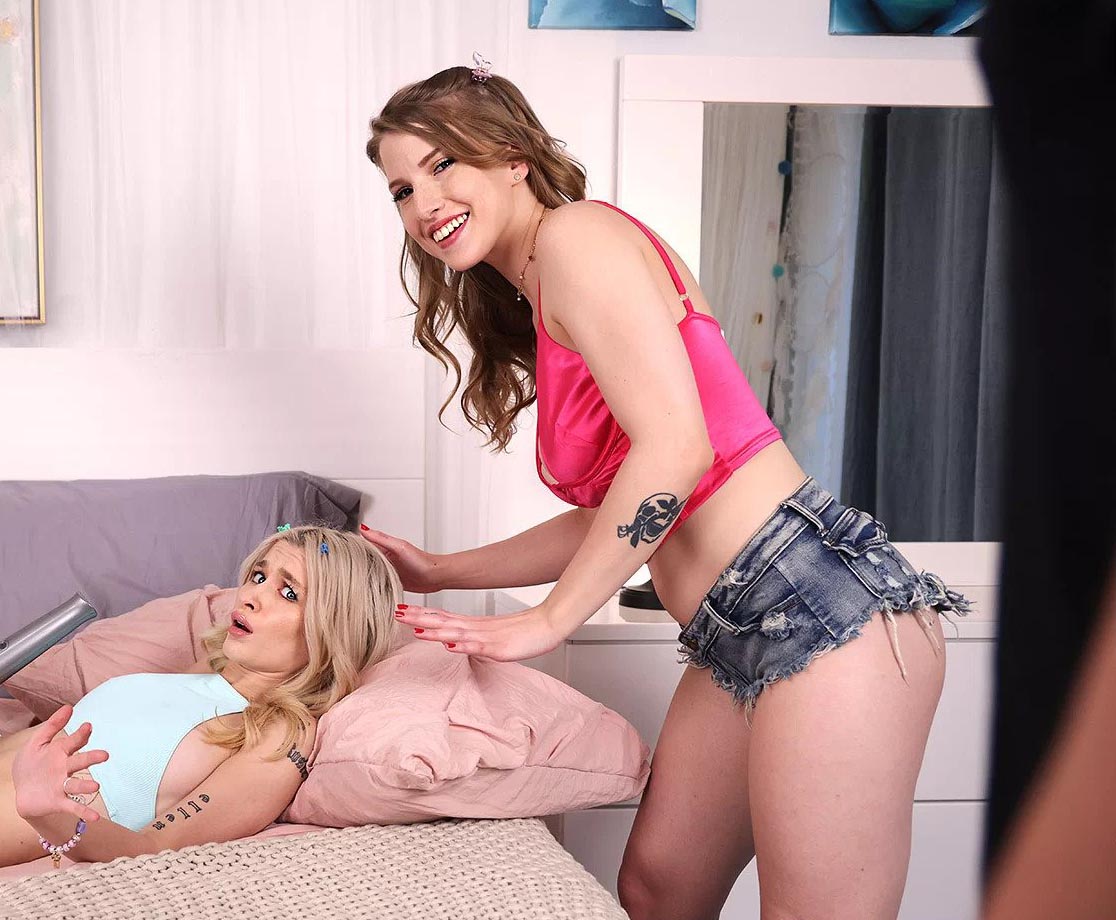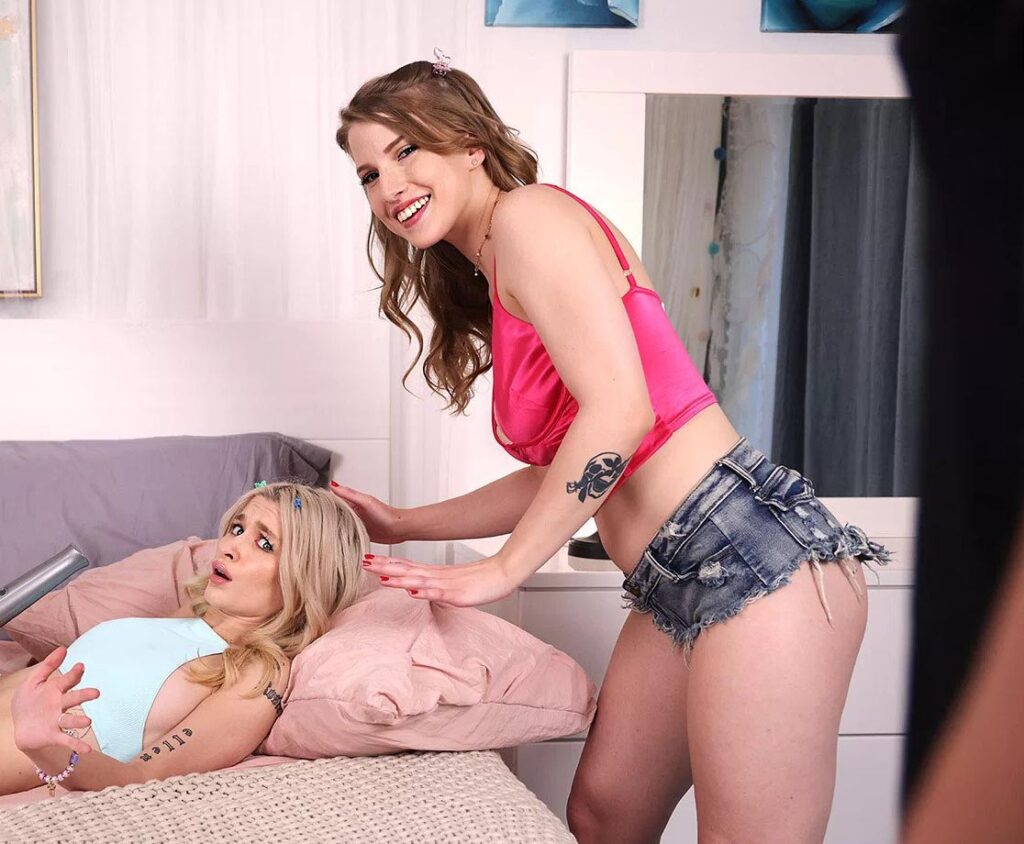 When Octavia Red mentioned introducing you to her roommate, Emma Rosie, you must've thought she'd be boring, shy, or maybe even ugly. But man, were you in for a surprise! Emma turned out to be a smoking hot and horny babe. You even crashed her room and caught her masturbating, but she was totally down to chill with you. And even open up her ass for your dick!
⇒ 18VR (Review) with Nikki Hill!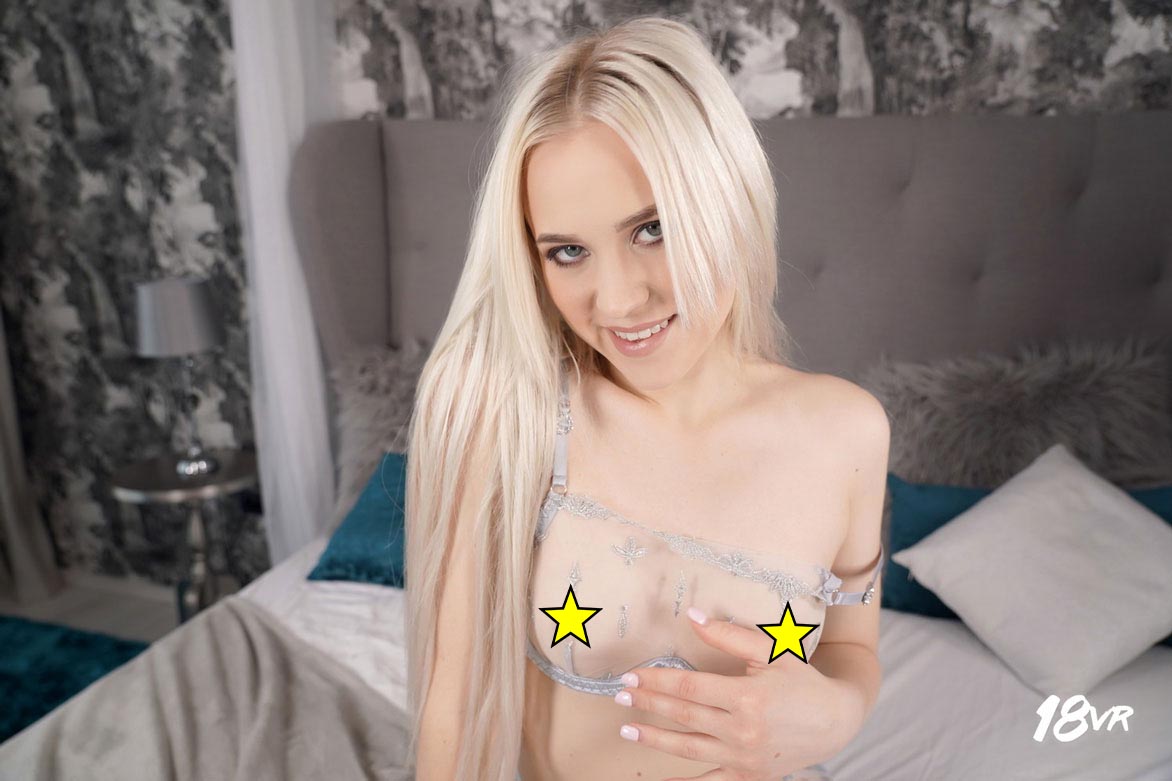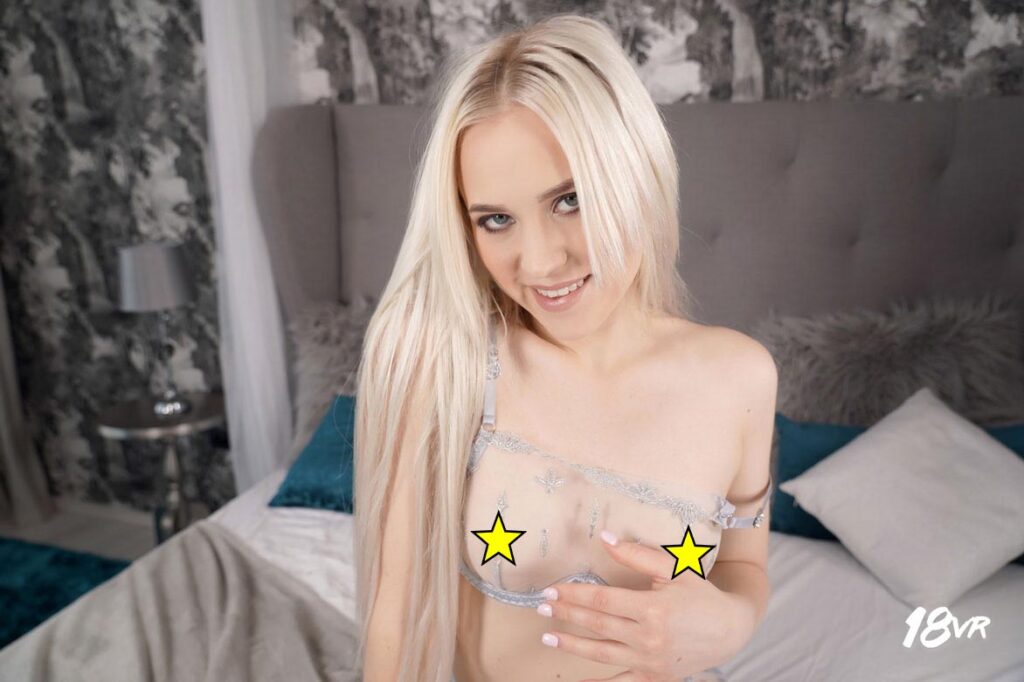 Having a girlfriend who's constantly horny is great, but having one who's also into anal fucking is even better. As soon as she opens her eyes, she's already in the mood. It's like she dreams about it every single day. And guess what? Today, you've got a badass surprise for her: a shiny, brand-new butt plug.
#1: The Secret Ingredient
⇒ VRBangers (Review) with Eveline Dellai!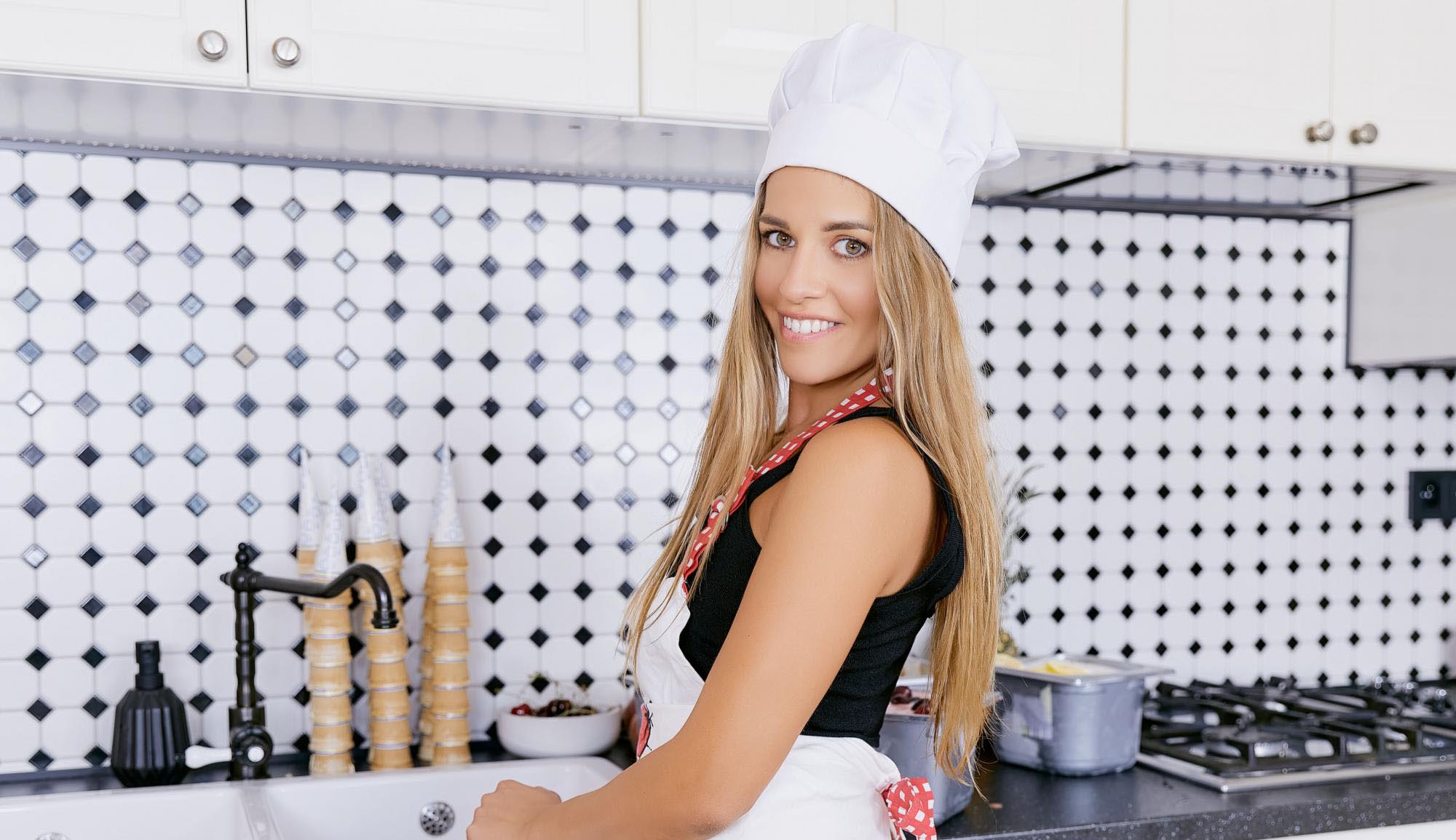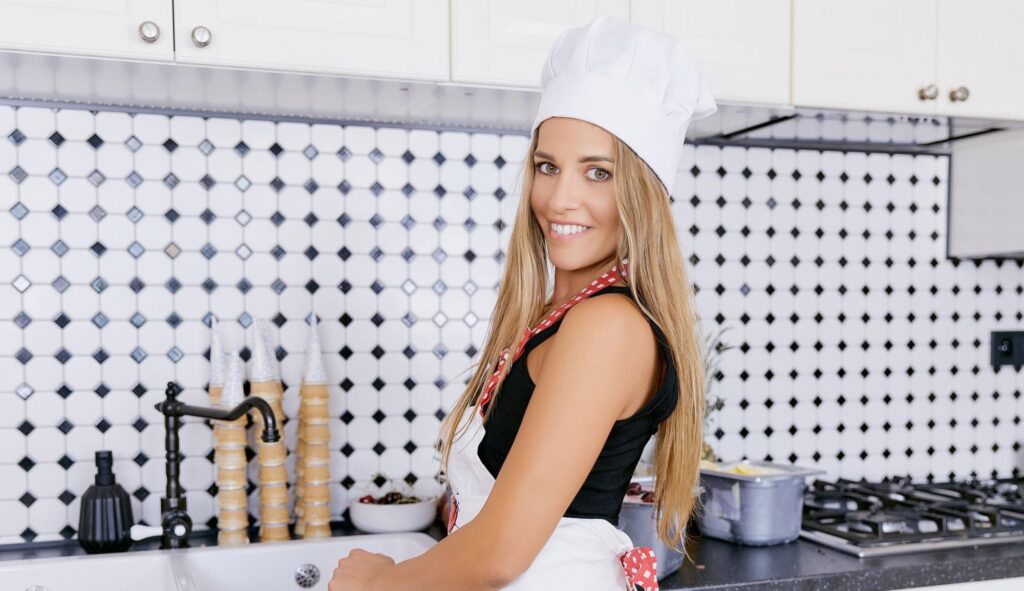 There's a problem with the ice cream formula Eveline was supposed to use, and it could totally wreck the company! Guess who's to blame? Our Anal VR Porn star, Eveline Dellai! She messed up big time, and now she's desperate for your help to fix it. She knows she's in deep trouble and could get fired if you don't step in. And since we're in a VR Porn video, I bet you already know what you could ask of her, right? And she'll do it all!