Kiiroo Onyx+ is one of the latest in Kiiroo's line of premium male masturbators, and it's got some serious hype surrounding it. With two previous versions already setting the bar high, the Onyx+ has some big shoes to fill - but does it deliver?
If you're new to the world of male masturbators, you might be wondering if it's really that much better than just using your hand. All I can say is that the Onyx+ has quickly become one of my favorite toys, and it definitely lives up to the hype!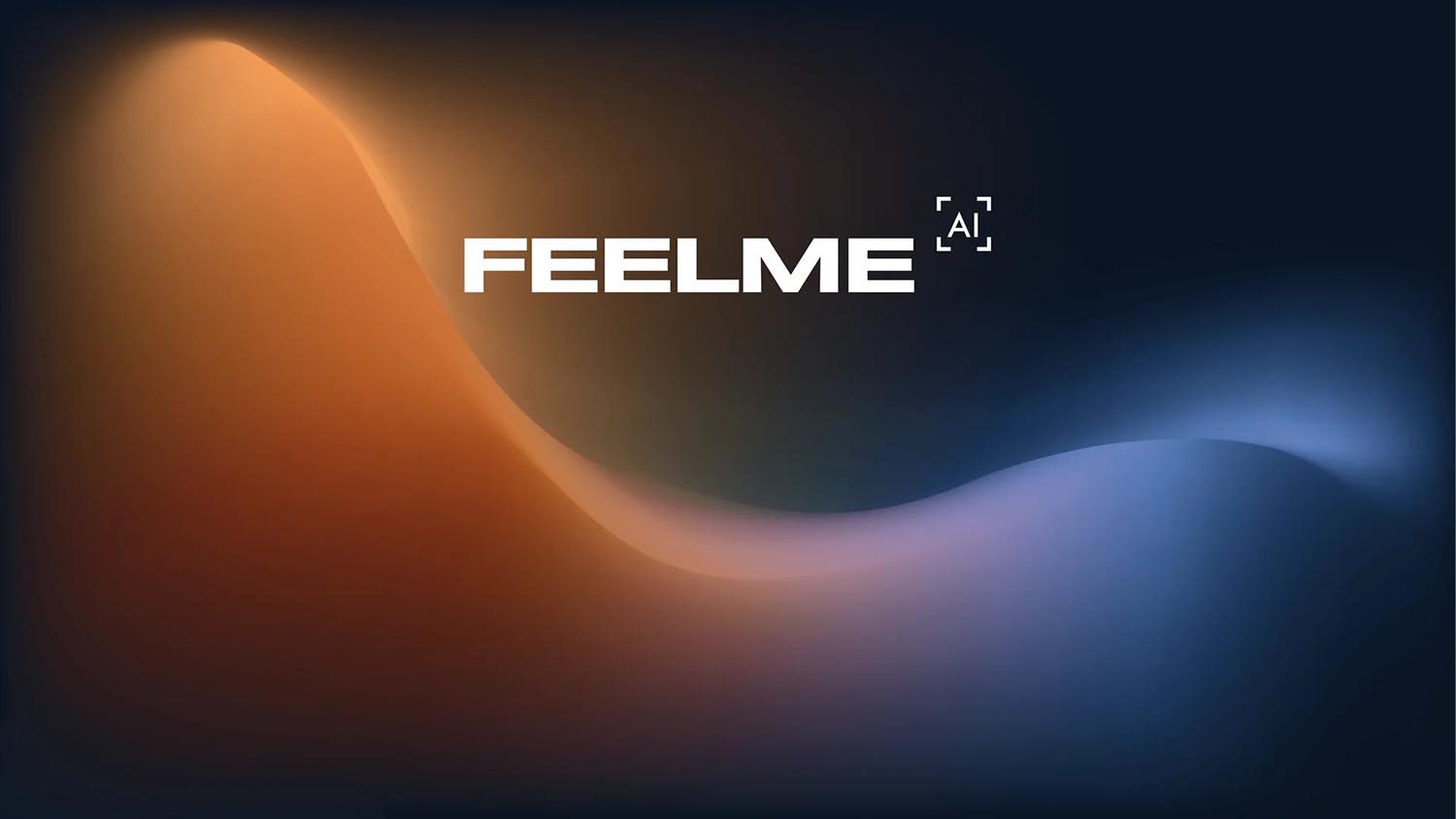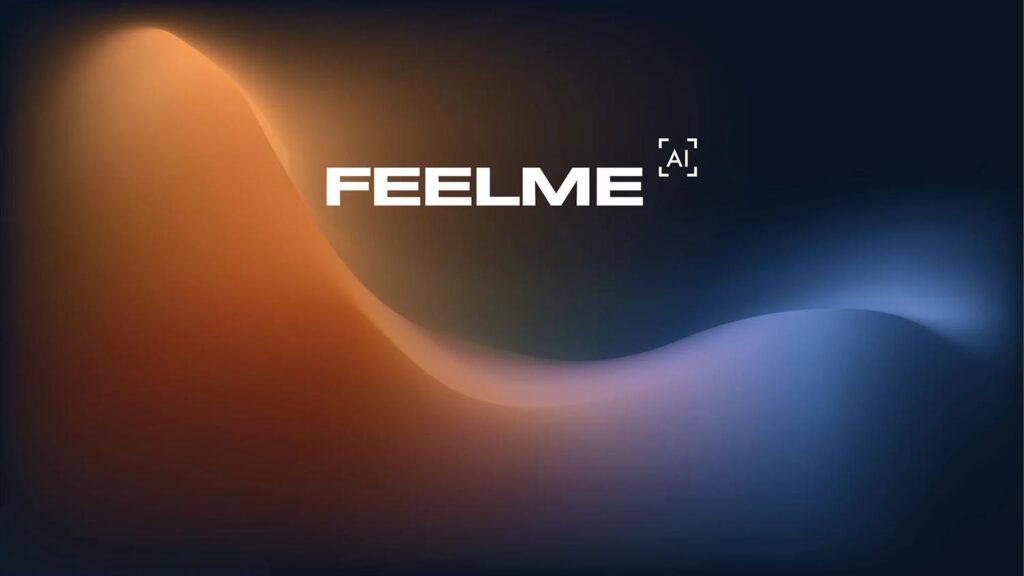 Kiiroo just dropped a bombshell with their latest release - ⇒ FeelMe AI (Review), and here's the kicker – it's compatible with the Onyx+! This nifty AI platform takes any porn video and turns it into an absolutely unforgettable interactive experience. No more struggling to find decent interactive scripts! Give it a try - it's seriously mind-blowing!
What is Kiiroo Onyx+ and what makes it stand out?
Kiiroo Onyx+ is a next-level male masturbator that's blowing minds left and right! It's packed with cutting-edge technology to create a super realistic and immersive experience! At the heart of the device is its patented pleasure core, which uses a variety of air pumps and motors to create a unique and dynamic stroking motion. The Onyx+ provides a range of different sensations, from gentle teasing to intense, full-on stimulation, all of which can be customized to suit your exact preferences!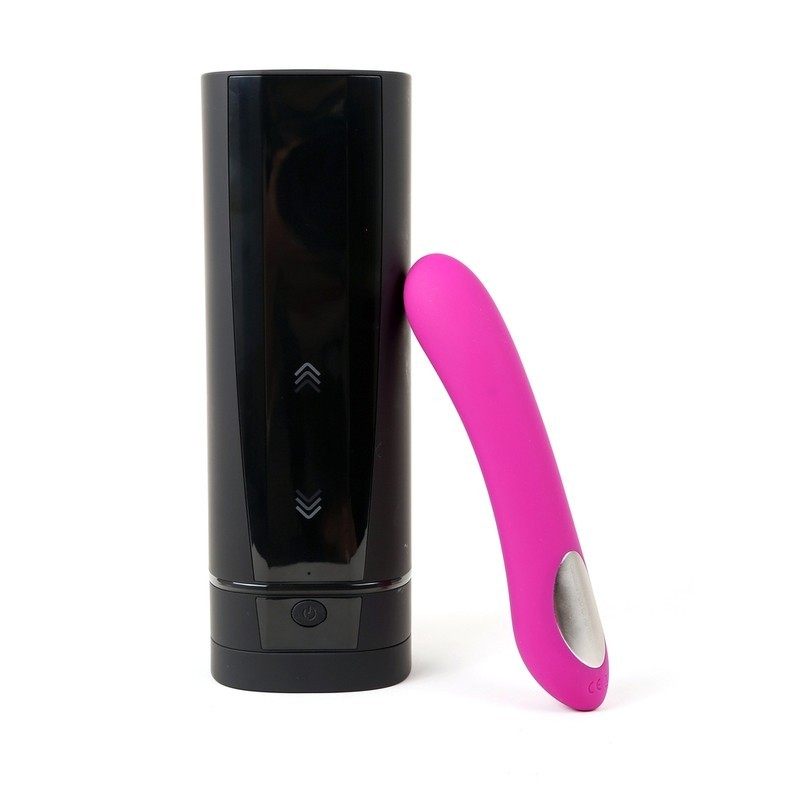 One of the most impressive things about Onyx+ is its ability to connect with other toys for a super interactive and immersive experience! The device can link up with a range of different female sex toys, such as ⇒ Kiiroo Pearl2+ (Review) and ⇒ Kiiroo Pearl3 (Review)! This allows couples to enjoy some long-distance play no matter where they are in the world! And with the ability to sync up with your partner's toy, you can experience the same sensations simultaneously!
Onyx+ is incredibly user-friendly, with intuitive touch controls that allow you to easily and quickly adjust the speed and intensity of the device. And despite its advanced technology, the device is surprisingly quiet! This means you can enjoy your playtime without worrying about anyone overhearing you! I mean, once you try this impressive dick-milking machine, you'll never go back to your boring old hand!
How does Kiiroo Onyx+ work?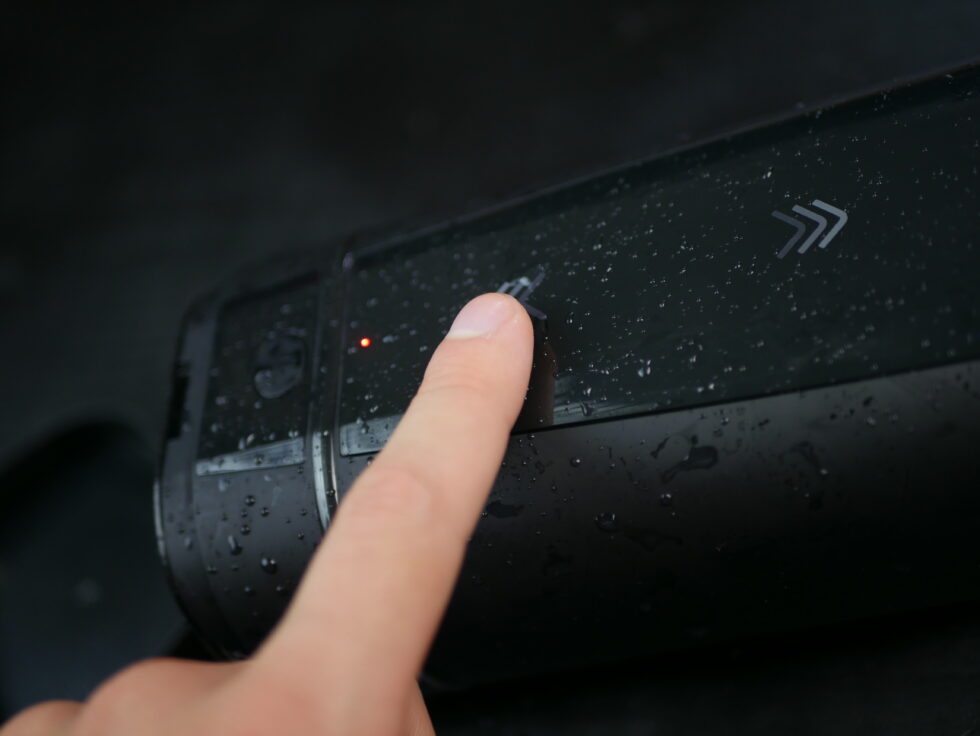 The Onyx+ can be used without powering it on, but it's not really made for that. The good news is that the Onyx+ is much quieter than previous versions, so starting it up won't disturb anyone. However, it's best to use it in a private space to avoid any potential awkwardness with others around. Using the device is a piece of cake. To turn it on, simply press and hold the power button for three seconds. This will activate the interactive mode. From there, the Onyx+ offers a range of modes to explore and experiment with. Let's dive into each mode step-by-step and discover what they have to offer!
This is the default mode. It is called "interactive" because it allows you to control the stimulation of the device by moving your hand along the up and down sensors. It essentially simulates the feeling of manual masturbation. To fully experience the Interactive mode, you can connect the Onyx+ to interactive content using the Feel Connect app! I recommend you check out ⇒ CzechVR (Review) as they offer a fantastic selection of videos and are also quite cheap! 
Manual mode gives you more control over your pleasure. To activate this mode, simply press the power button once. Once in manual mode, you can use the touch-sensitive pad to stroke the device up and down for a more hands-on experience. This mode is perfect for those who prefer more manual stimulation and enjoy being in control of their own pleasure. However, if you're looking for a more realistic and immersive experience, the Kiiroo Titan (Review) may be a better option.
The automatic mode offers four different patterns. To switch between the patterns, use the power button. To increase the pattern's speed - swipe up. To decrease - swipe down.
Full Stroke has a maximum speed of 140 strokes per minute in a full up-and-down motion.
Power Up features staggered intensity with alternating less intense and more intense strokes.
HandJob mimics a sloppier movement similar to a handjob, with alternating but not as full strokes.
Storm produces intermittent pulsing with the strongest pattern and maximum power. Adjusting the intensity will make each stroke slower or more powerful.
How to use the FeelConnect 3.0 app with Kiiroo Onyx+?
Download the FeelConnect app from the App Store or Google Play Store and install it on your smartphone or tablet.
Turn on Bluetooth on your device and make sure it is connected to the internet.
Turn on the Kiiroo Onyx + and make sure it's charged.
Open the FeelConnect app and create an account or log in.
Follow the instructions in the app to pair your Onyx+ with your device.
To use the remote control feature, select Onyx + from the list of devices in the app and choose the vibration mode and intensity you want.
You can also use the app to connect with other users and share control of Onyx+.
Note: In case of connectivity issues between the Onyx+ and the app, try to press and hold the power button for 15 seconds until a purple light starts flashing rapidly. This action clears the device's whitelist, and you should be able to connect without any further problems.
Which websites can you sync Kiiroo Onyx+ with?
Kiiroo Onyx+ is compatible with a lot of websites and platforms that offer interactive VR Porn videos! We've made a list of ⇒ The best interactive VR Porn Sites so you don't have to go and search for yourself. These websites offer a variety of interactive experiences that can be synced with the Onyx+. It allows you to feel every movement and sensation in real-time. In a nutshell, you can use it in any video, but it won't sync with the video unless it's made for that purpose.
The Onyx+ can also be synced with interactive VR Porn games, such as ⇒ 3DXChat (Review) and ⇒ Virt-A-Mate (Review)!
Don't forget that VRPorn.com offers an entire pack of games for the price of just one subscription! Make sure you check them out!
What is the sleeve of Kiiroo Onyx+ like?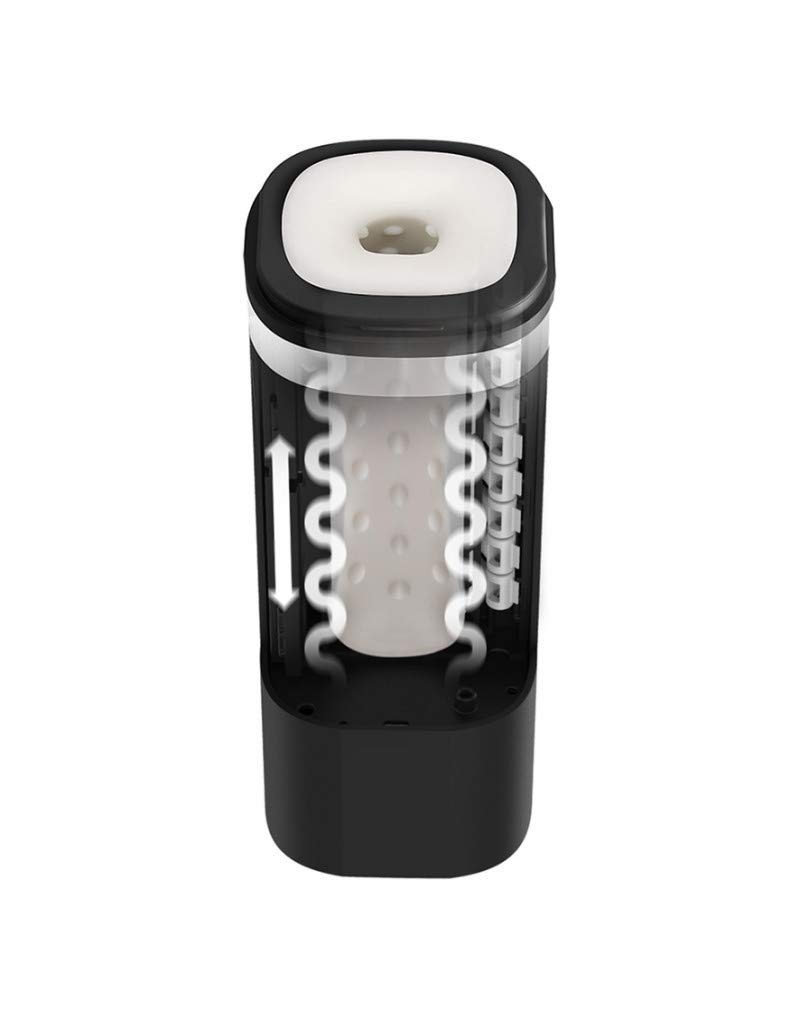 Don't even get me started on the sleeve! It's made from world-class soft silicone. It feels incredibly realistic and provides an intense, lifelike experience that will leave you breathless!
Cleaning the Onyx+ is a breeze as well! The sleeve can be easily removed and turned inside out for a thorough wash. Now, keep in mind that Kiiroo Onyx+ is not entirely waterproof. It is splash-proof, though, so don't be afraid to give it a good rinse after use, and it will be ready for your next session in no time! With its durable construction, this sleeve can withstand your wildest fantasies and will remain in perfect working condition even after multiple uses!
How long does the battery last on Kiiroo Onyx+?
With a single charge, you can use it for up to one hour. Imagine syncing with your favorite pornstar in your favorite VR Porn video and feeling every single stroke and sensation without worrying about recharging your device! The Onyx+ gives you exactly that! Charging is a piece of cake too! Just plug the USB charging cable into any USB port! Perfect when you are on the go!
To make sure you get the best possible experience, I recommend you fully charge the device before use and avoid overcharging as well. The Onyx+ has another super convenient trick up its sleeve - an automatic standby mode that activates after ten minutes of inactivity. This will conserve battery life and increase the device's overall lifespan. I mean…
Conclusion: Do we recommend Kiiroo Onyx+?
If you're hunting for the ultimate interactive male masturbator, the Kiiroo Onyx+ is perfect! Designed to immerse you in VR porn videos and provide the most realistic experience possible, this device is the pinnacle of pleasure technology. Its innovative design and advanced features make it the ideal choice for anyone who enjoys strokers or wants a powerful and stimulating device!