Fetish VR Porn is something straight out of a dream. But I guess you already know that. Without further ado, here's the top 10:
#10 Flowers, Cross, And Anal Submission
⇒ XsinsVR (Review) with  Tabitha Poison & Alexis Crystal!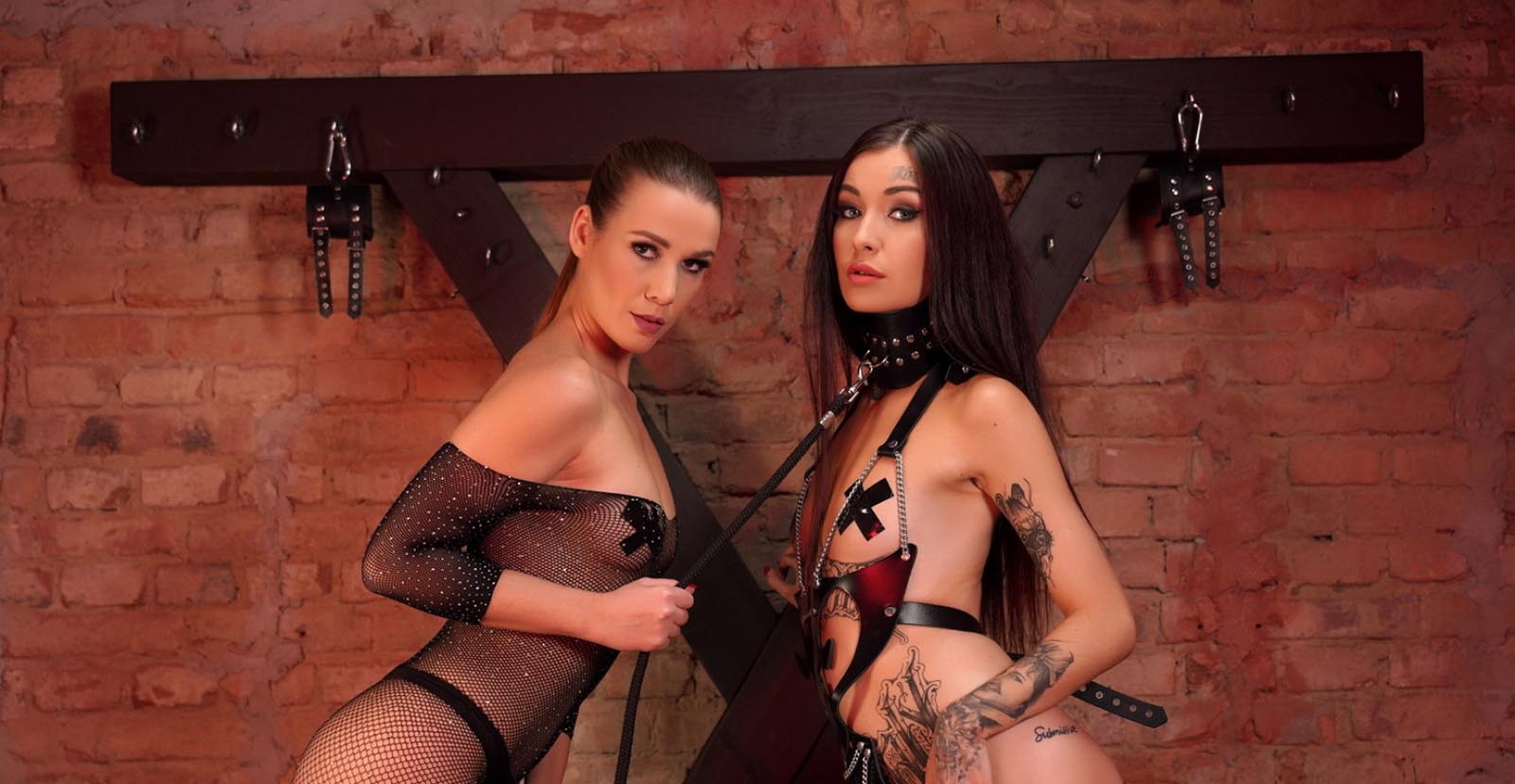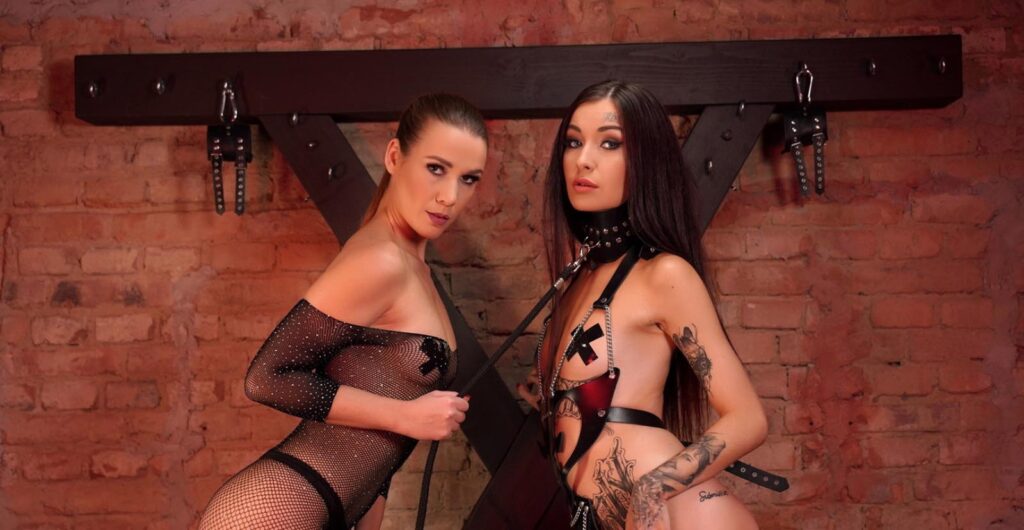 Your girlfriend, Alexis Crystal, wants to give you the ultimate gift by introducing you to her submissive sex slave, Tabitha Poison. And what a wonderful gift it is for someone like you who enjoys unconventional sex. After taking turns giving you blowjobs, they will both offer you all their holes to do with them as you please, until you cum in their mouths!
⇒ RealJamVR (Review) with Brooke Johnson & Kendra Cole!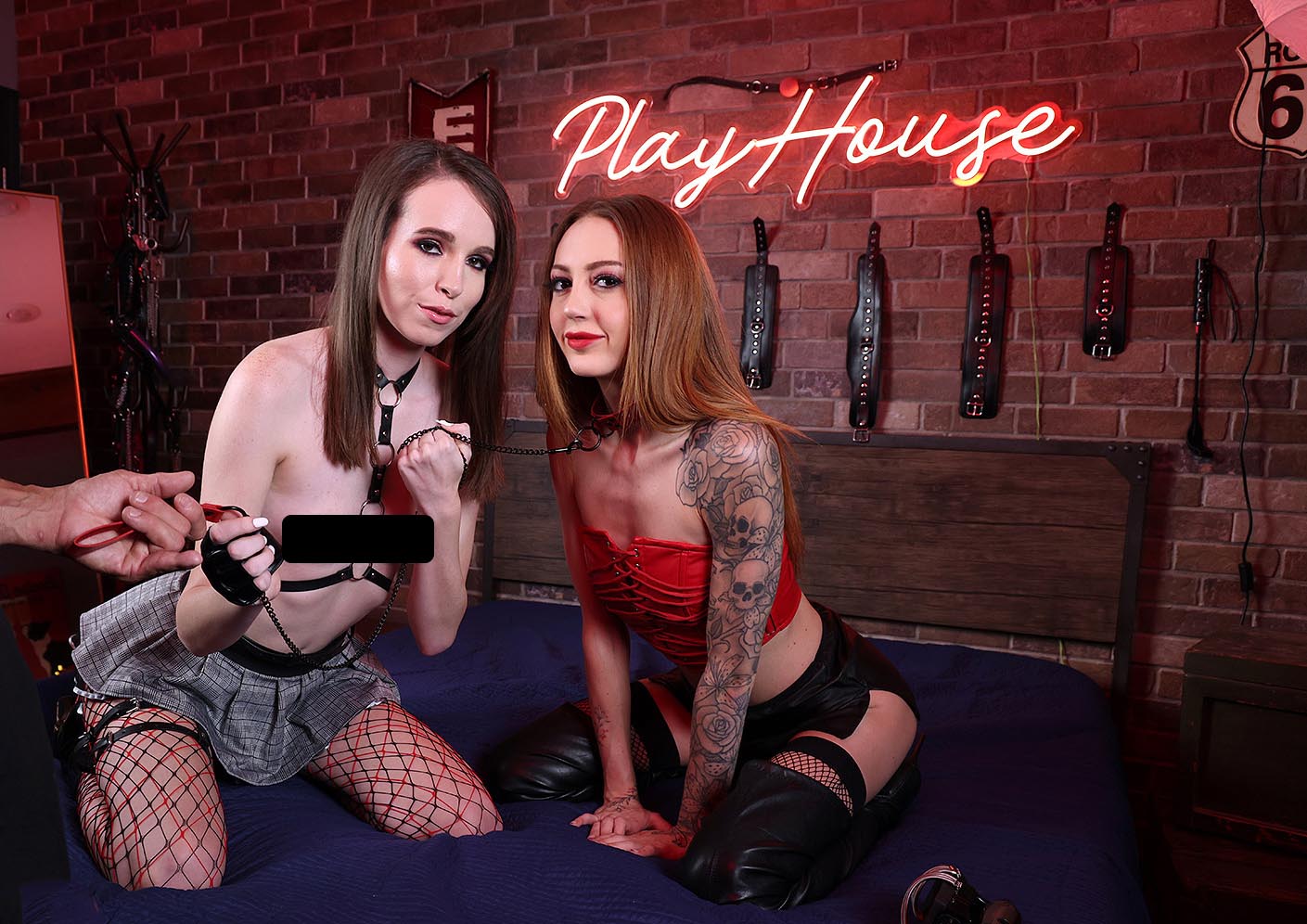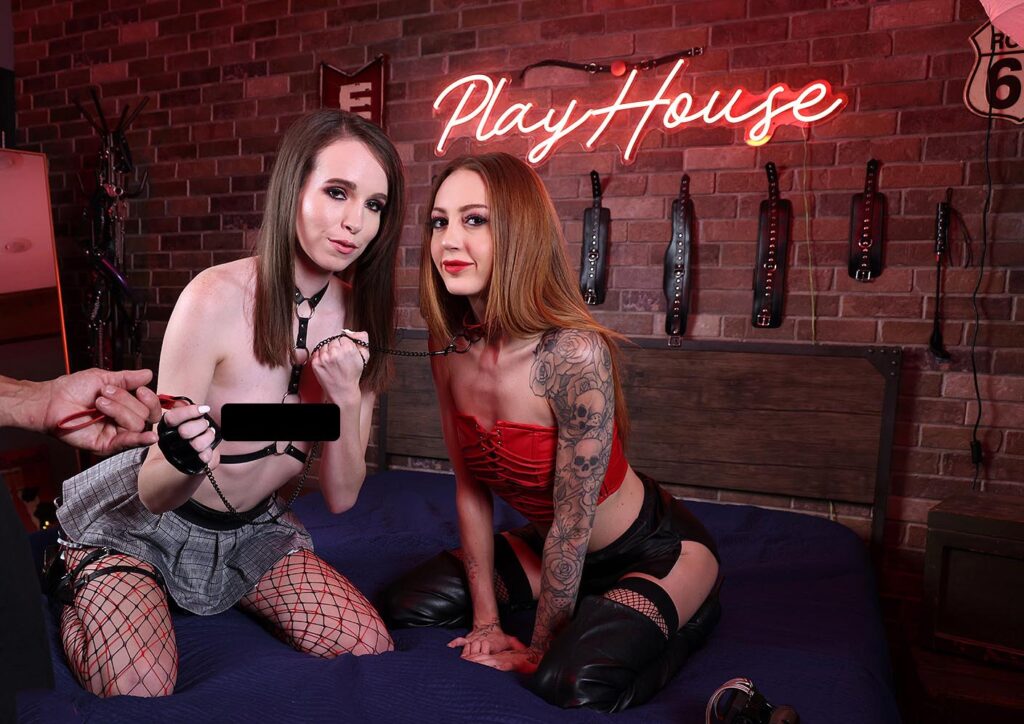 Kendra Cole and Brooke Johnson are a pair of gorgeous babes who are into all sorts of sex - especially anal. They come to you to prove just how awesome they are. They put on an absolutely mind-blowing show, and you shower them with as many orgasms as they need. You'll have to work your butt off, but you'll forget about being tired as soon as you think of these two Fetish VR Porn babes grinding on your dick!
#8: A Hard Candy To Swallow
⇒ KinkVR (Review) with Candy Licious!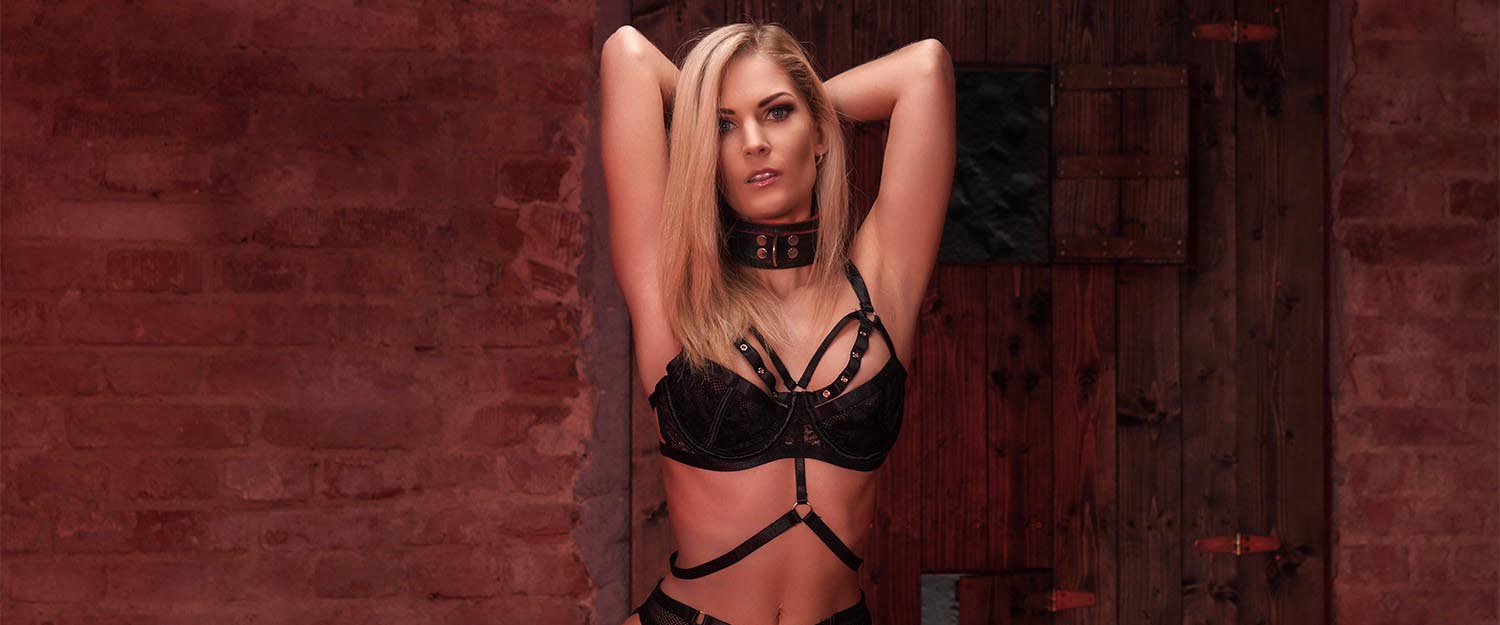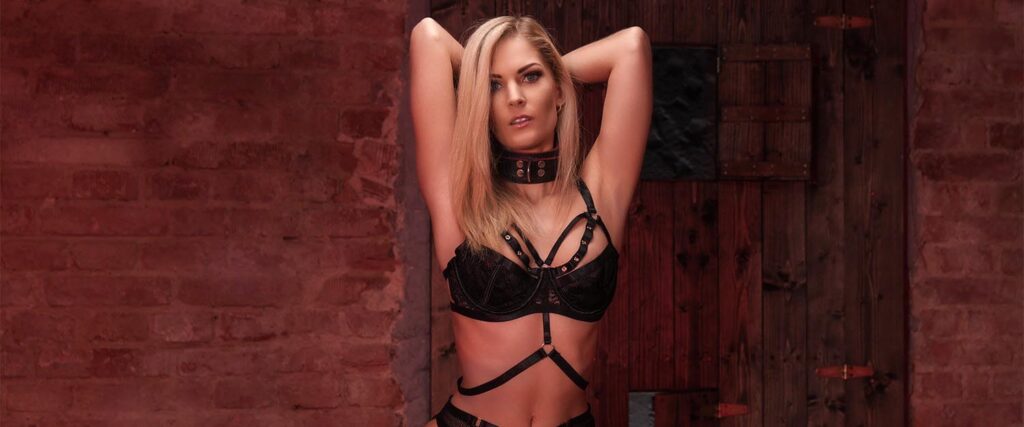 If you've ever had the desire to roughly fuck a gorgeous blonde with zero mercy, this is where you go. Candy is a sweet girl and she's willing to give her soul and body (especially body) to serve you. And what a body it is. Candy lets you use and abuse all her holes in this behemoth Fetish VR Porn video!
⇒ Dark Room VR (Review) with Marie Berger!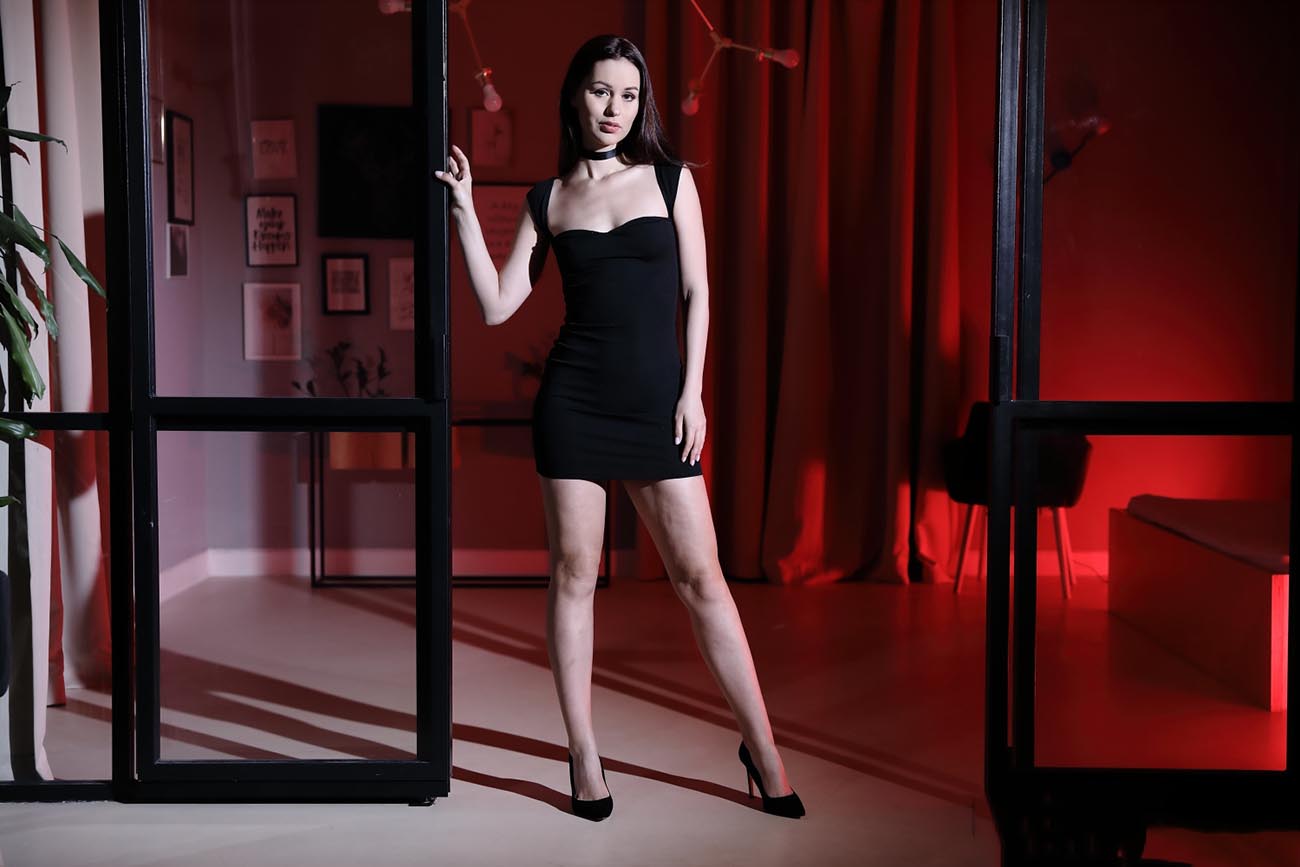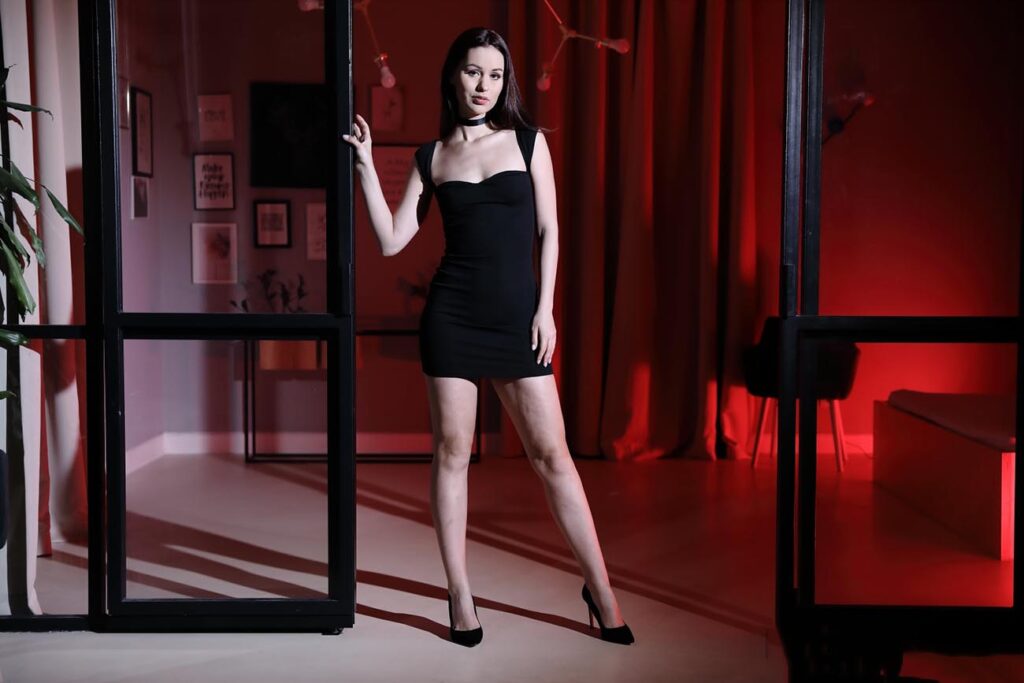 Marie Berger is a young, ambitious model eager to take her career to the next level. While she's had some success in local shows, she knows she needs a killer portfolio to keep climbing up. Instead of relying on the photographers on her campus, Marie decides to find a pro who can capture her in the best light. She spots an ad on social media featuring the work of a talented local photographer, and she's instantly impressed. Excitedly, she sets up an appointment and heads to his studio. But as soon as she meets him, she's taken aback by his serious demeanor. The story takes an unexpected turn from here.
#6: Session with Arabelle Raphael
⇒ RealJamVR (Review) with Arabelle Raphael!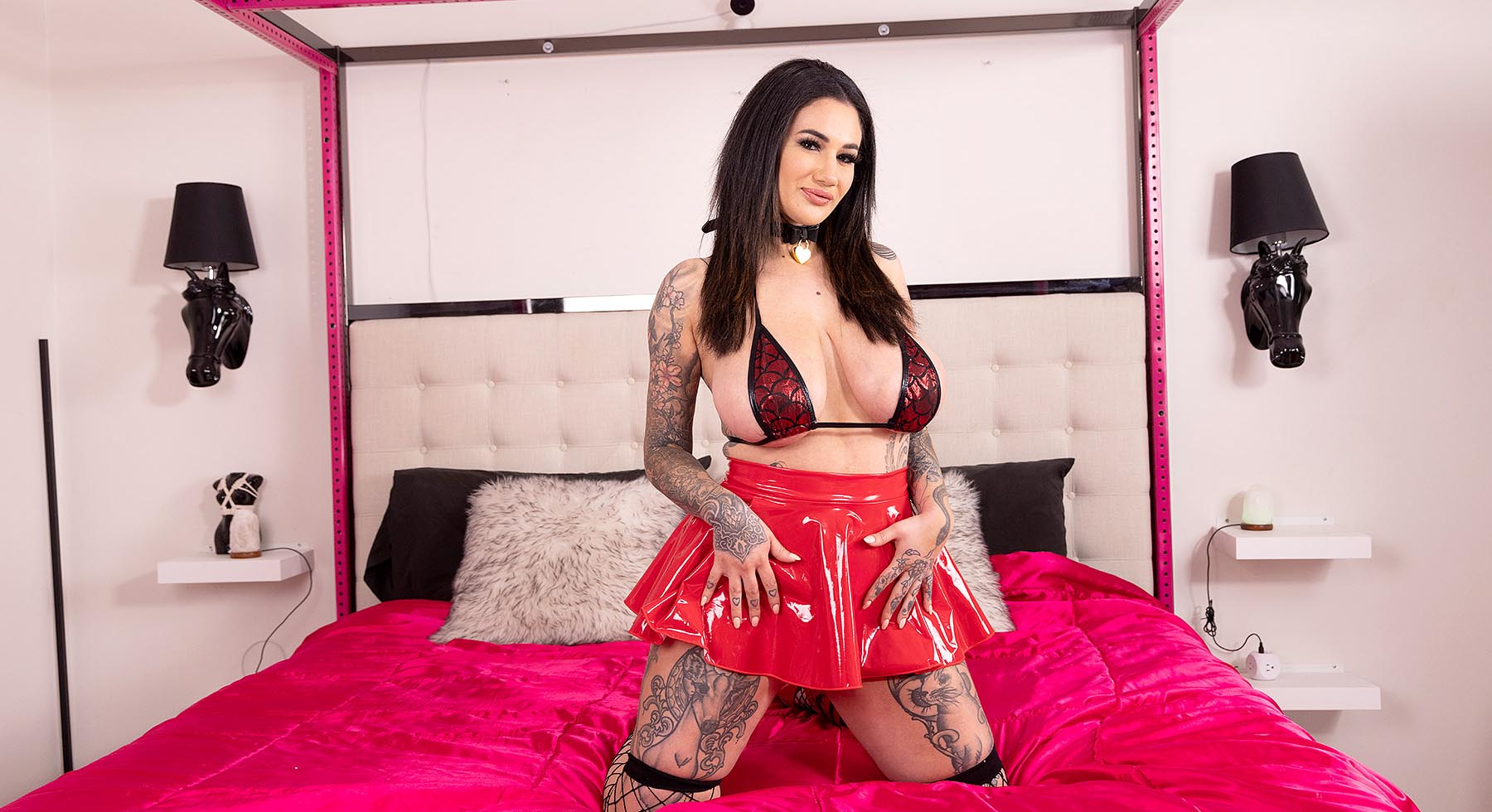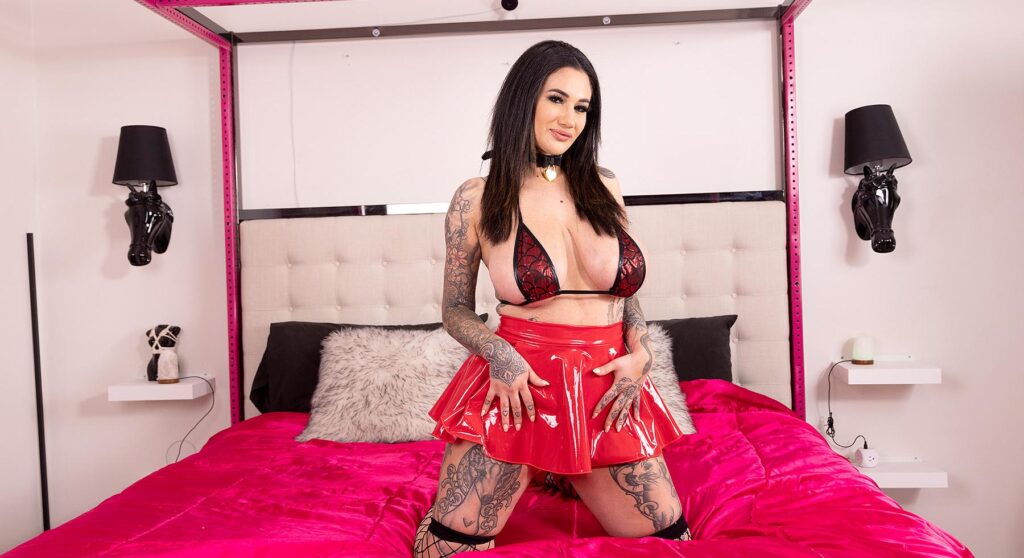 When your tattooed mistress, Arabelle Raphael, gives you the heads up about something wild and tells you to be super nervous, you can't help but get super excited because she knows how much you dig her fantasies. "Mistress, your wish is my command." You better be ready to do whatever she wants and fulfill her every desire! And her biggest desire is a fat cock in her ass!
⇒ XsinsVR (Review) with Lara Sins!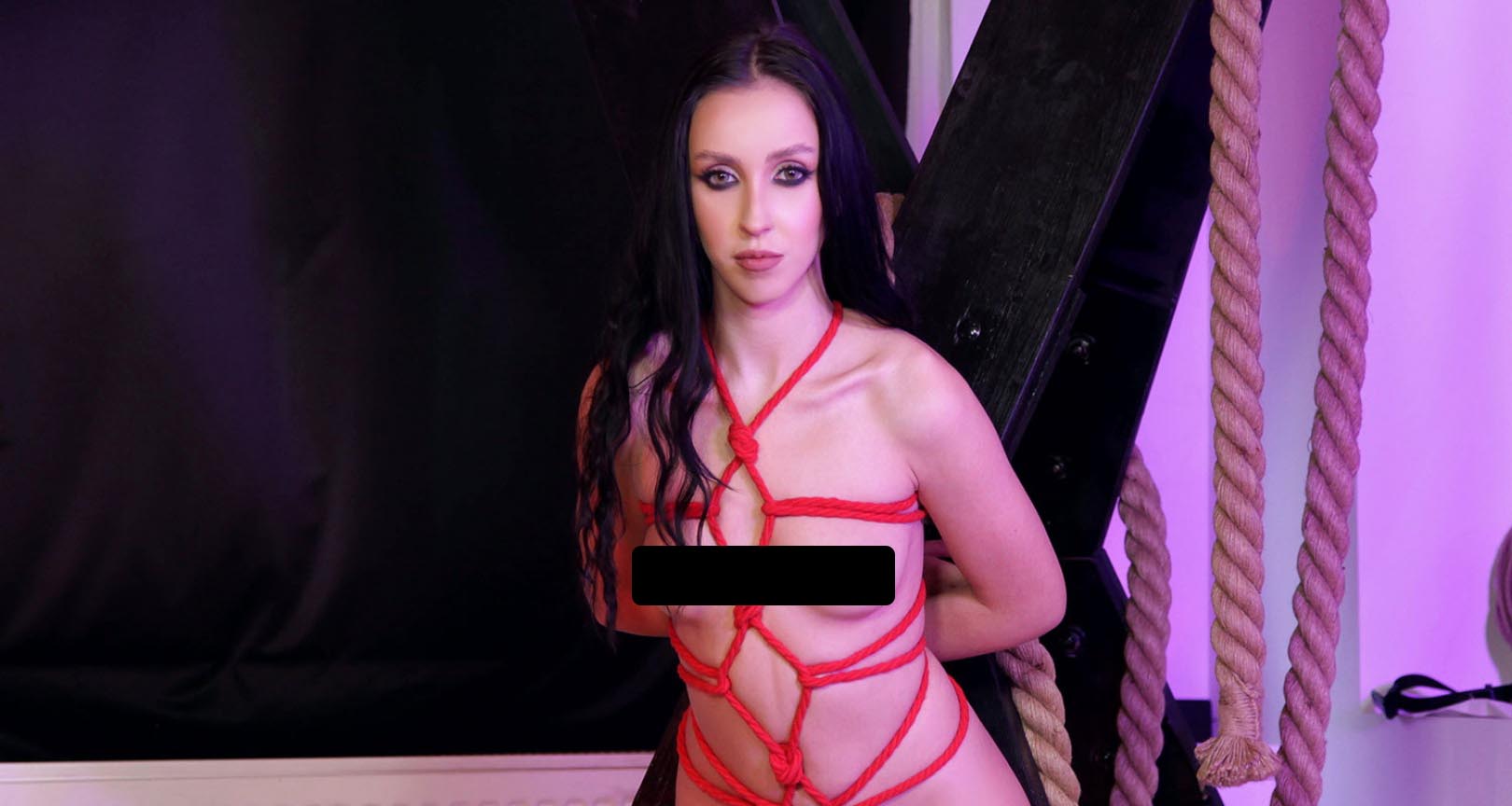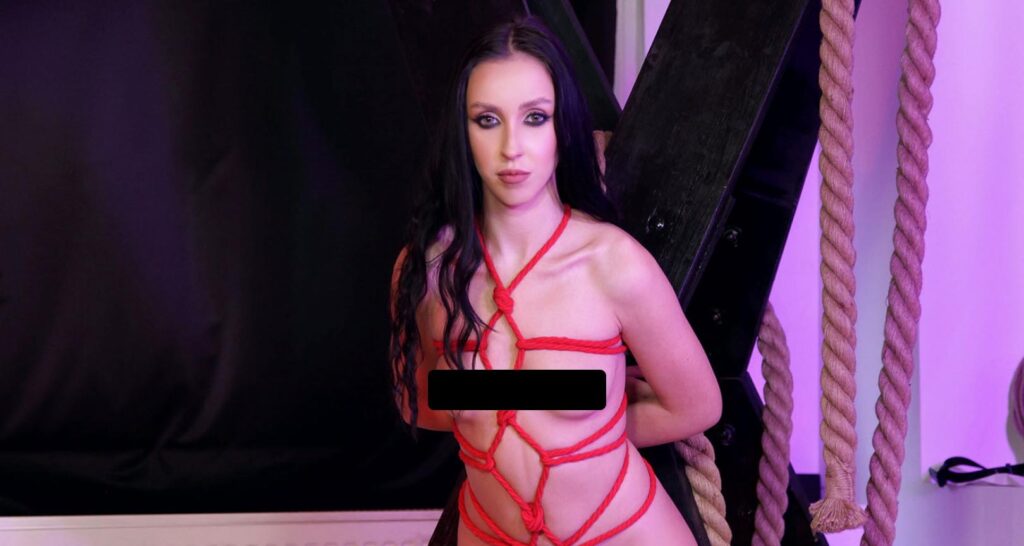 Lara Sins is absolutely stunning, with a body that will leave you speechless and a personality that's intriguing as hell! She's got that classic sweetheart beauty, rocking long brown hair, gorgeous hazel eyes, and a fit yoga body that'll make your jaw drop. Her assets? Two soft piles of cushy goodness, and don't even get me started on those luscious titties! Once you see her in action, she'll become your ultimate go-to girl. 
⇒ KinkVR (Review) with Lauren Phillips!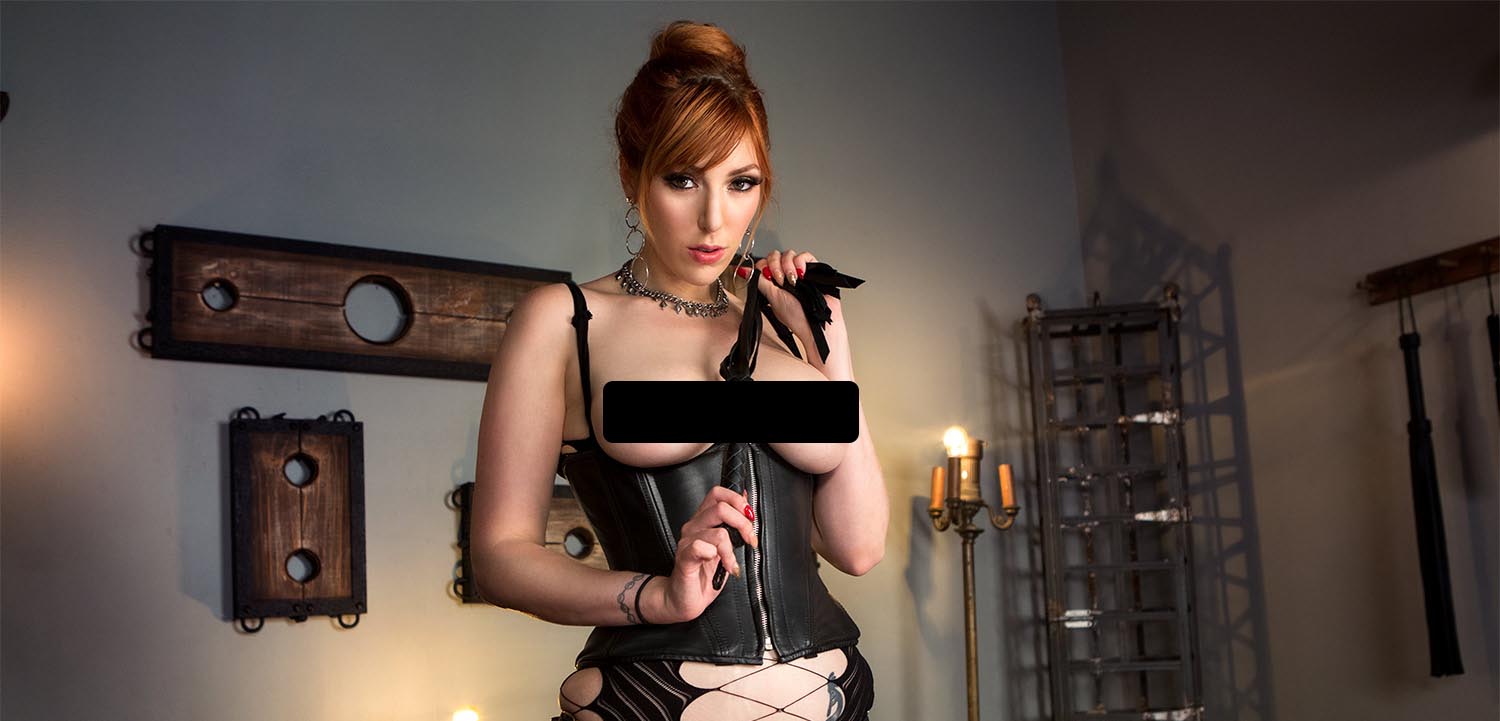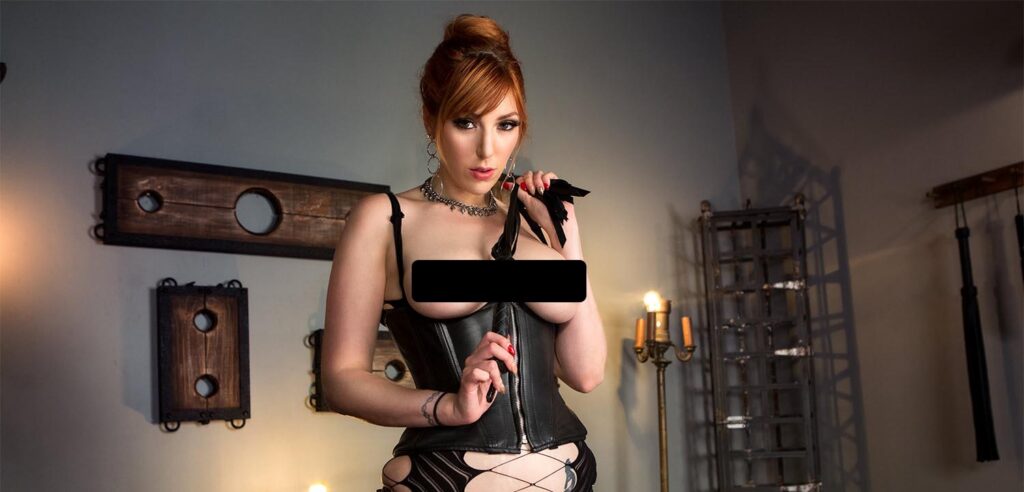 Lauren Phillips is itching to have fun with her boy toy—you, all tied up and ready to go. And guess what? She's got a bunch of surprises lined up just for you. Brace yourself because she'll whip out a little something extra special. But before she slides it into your ass, she'll tease every inch of you, making you worship her feet like nothing else. Just remember, no whining and absolutely no cumming allowed!
#3: This Ass Can Take it All
⇒ Czech VR Fetish (Review) with Julia North & Moona Snake!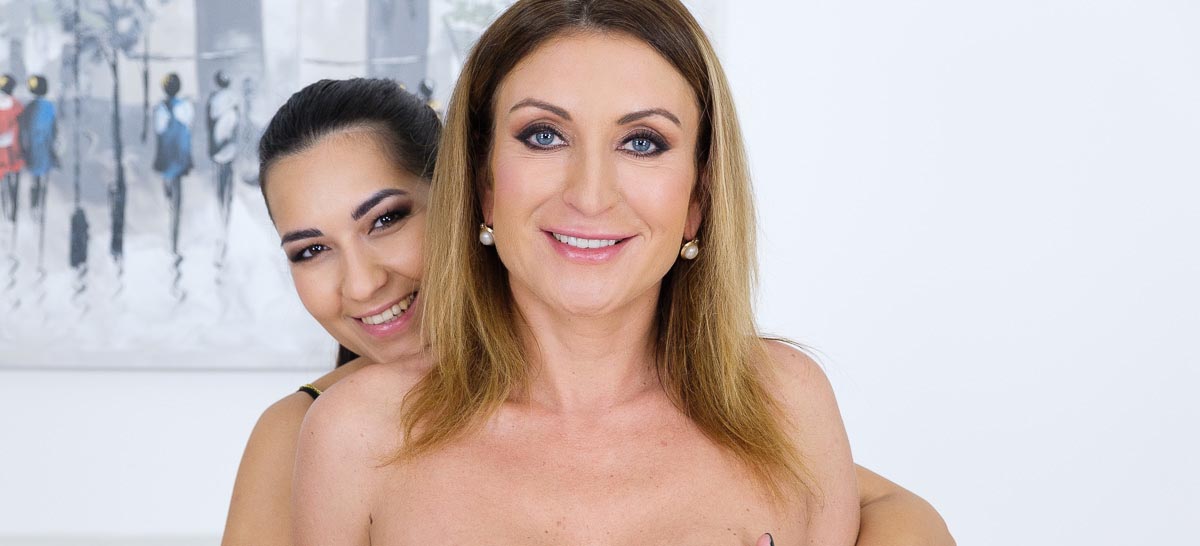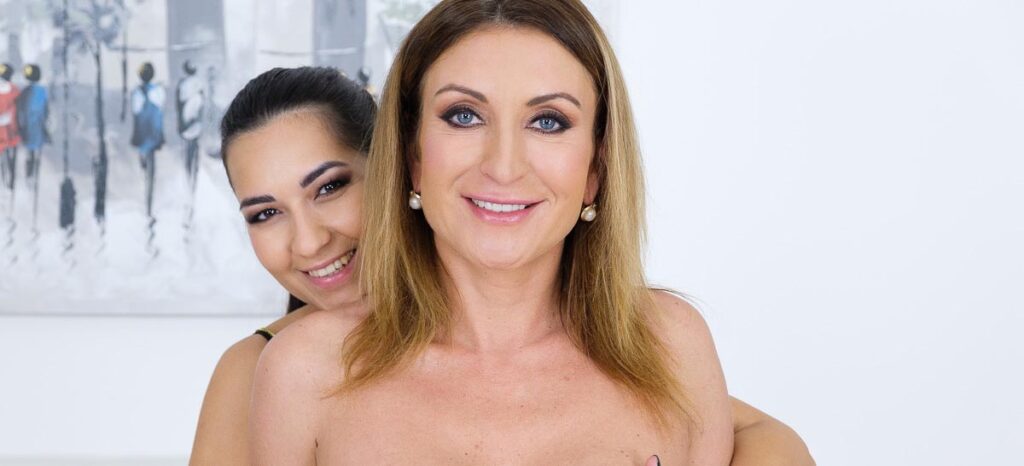 Get ready to be blown away by the irresistible duo of Moona Snake and her new friend! They're back and ready to show off their latest extravaganza. Meet Julia North, a thrill-seeker who doesn't back down from any challenge, especially in the Fetish VR Porn realm. She's got the skills to handle it all – from a massive dildo to even Moona's hand! If you're a fan of heart-pounding anal adventures and non-stop action, jump in and join the fun because you're in for an absolute blast!
⇒ KinkVR (Review) with Kira Noir!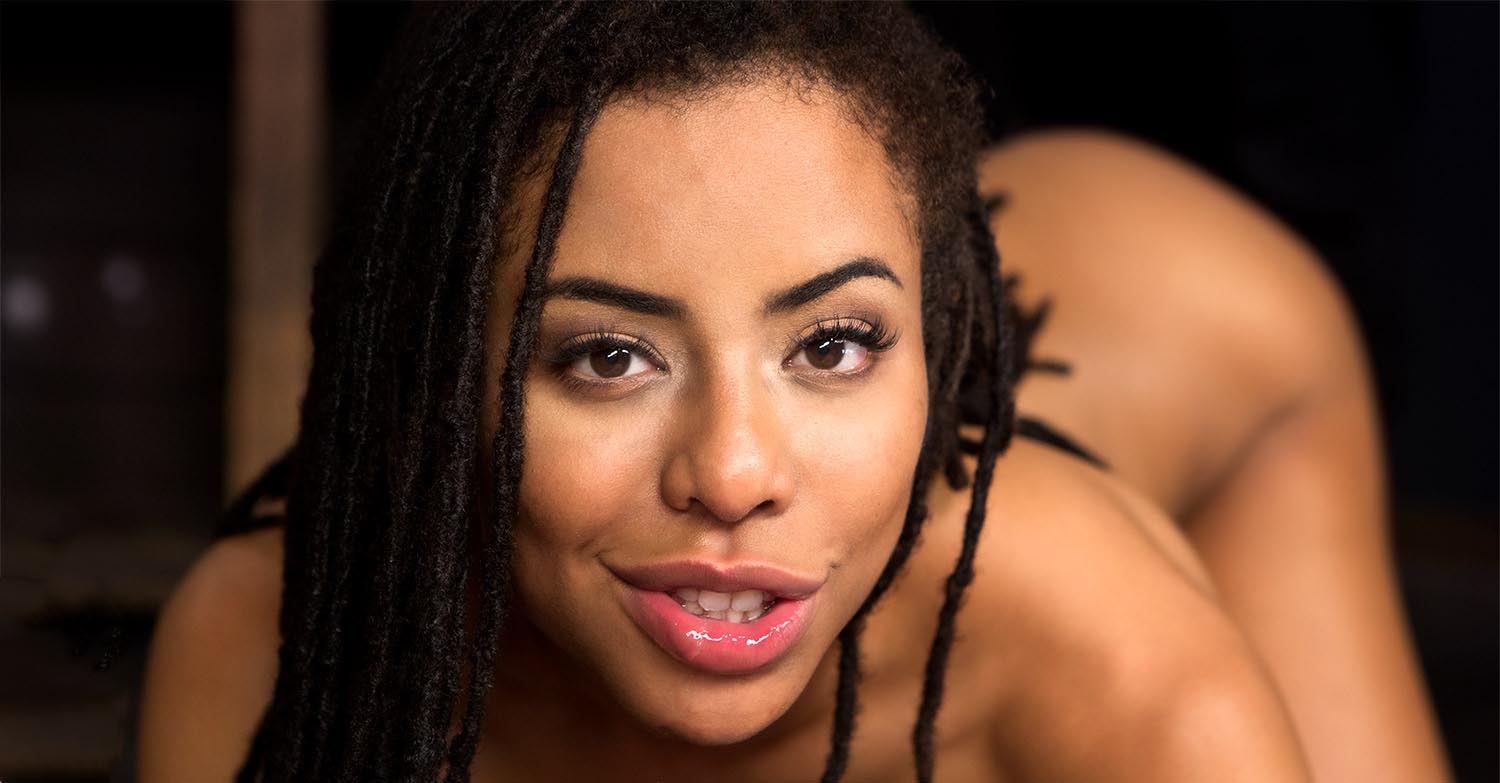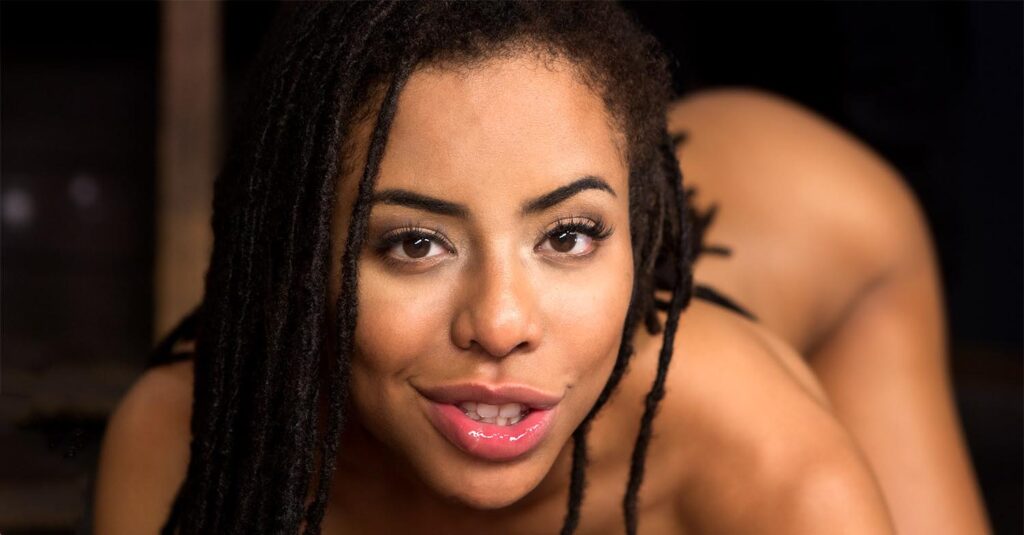 Kira Noir is ready to be your whore. In fact, she loves serving you! She's been practicing lately and she's more than ready to show you just how well she can receive your cock in all her holes! There's nothing that she loves more than you slapping her face while she chokes on your dick! 
#1: A Special View Just for You!
⇒ Czech VR Fetish (Review) with Maddy Black!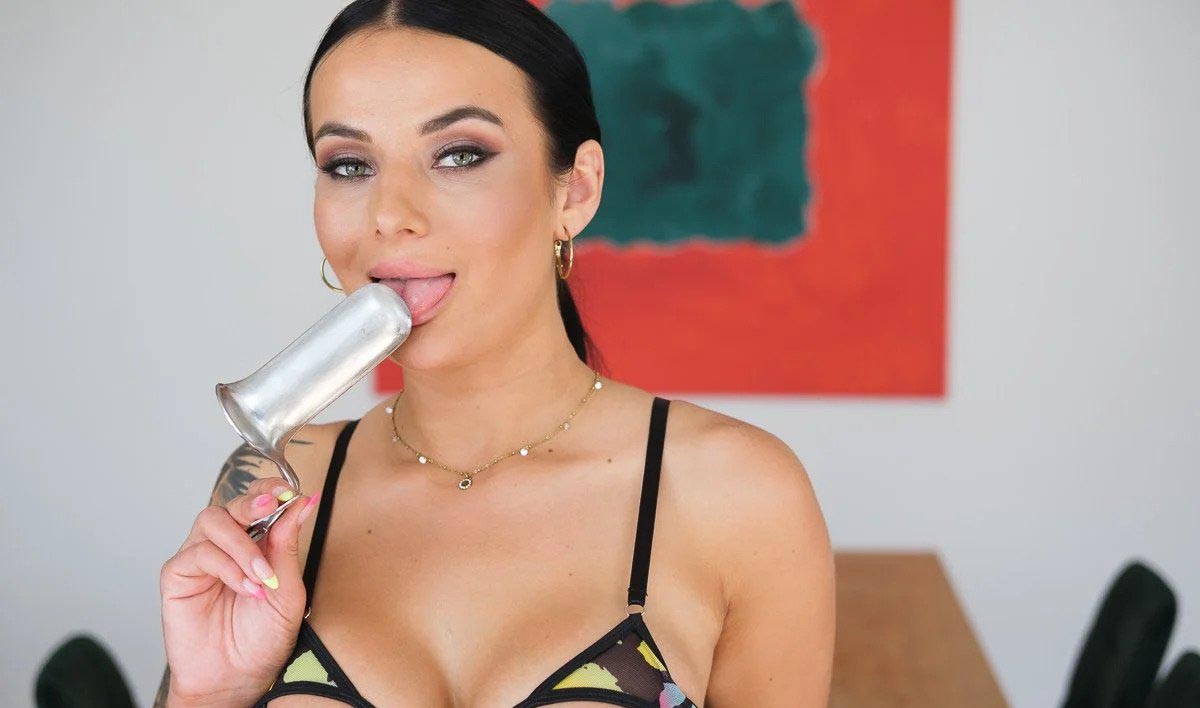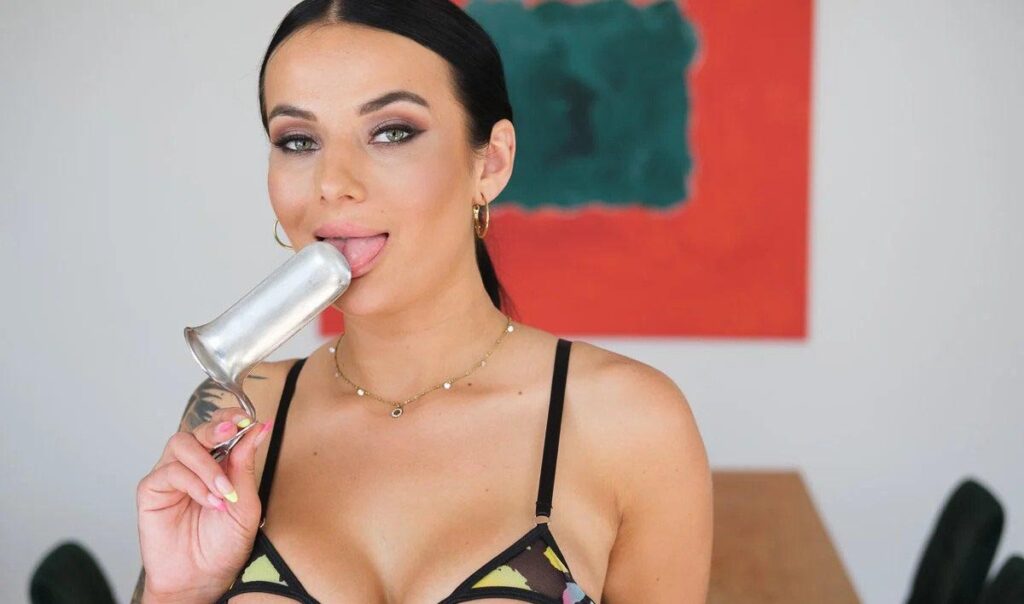 When your girl wants to make your day even more awesome, she always comes up with something cool to keep things interesting. You've never seen her use a speculum before, so now you get to watch her spread her pussy and masturbate. If that doesn't sound like a fun afternoon, then we don't know what does!