BBW VR Porn is a paradise for all of us who like them Big and Beautiful!
#10: Big Twin Towers in Znojmo
⇒ FuckPassVR (Review) with Taylee Wood!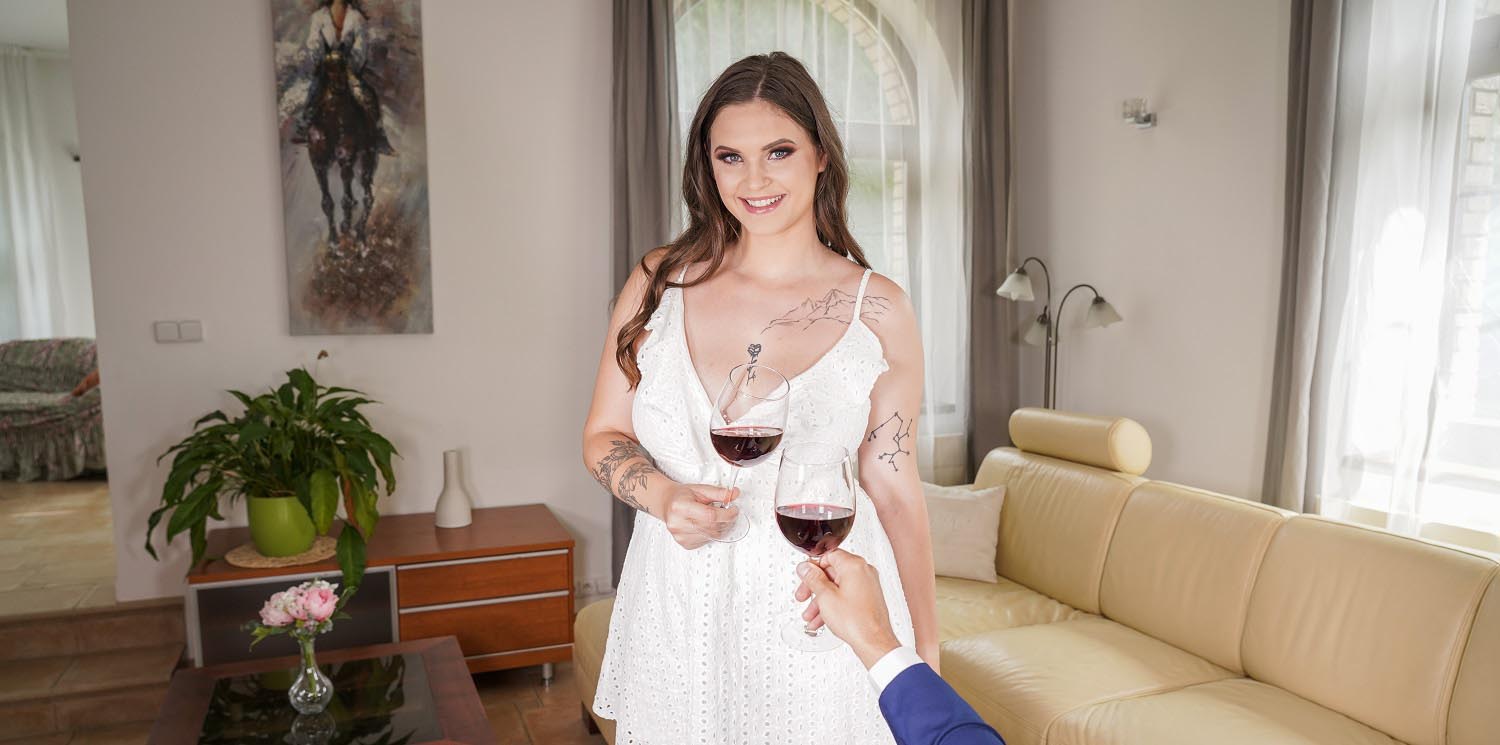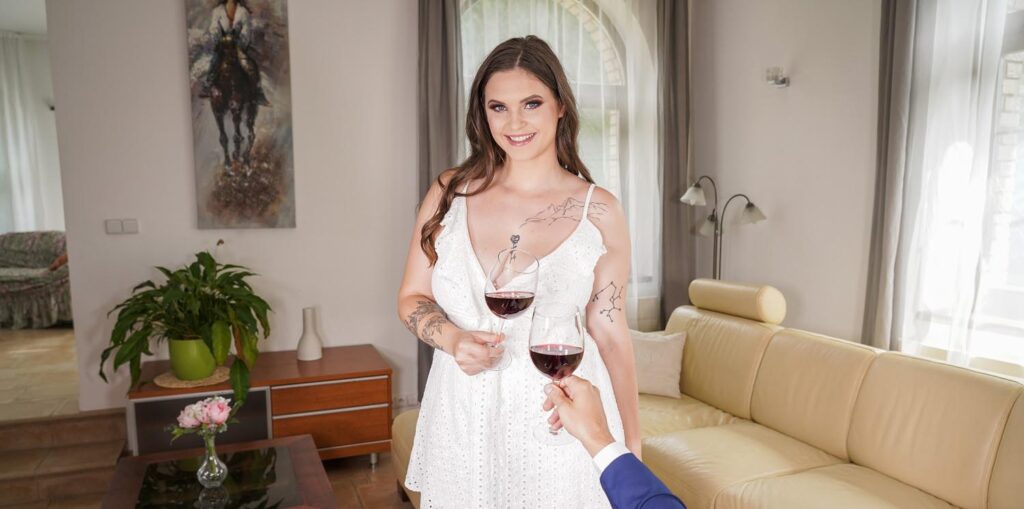 Welcome back to the Czech Republic! You've landed yourself in the awesome winemaking town of Znojmo. And guess what? You're in for a treat because the stunning Taylee Wood has been eagerly waiting for your arrival. She couldn't wait to spend an afternoon with a badass member like you from FuckPassVR. Taylee invites you into her crib and has a glass of local wine all set for you. After some chill chit-chat, she takes you upstairs to her room, where the real fun begins. 
⇒ VRLatina (Review) with Sheila Ortega!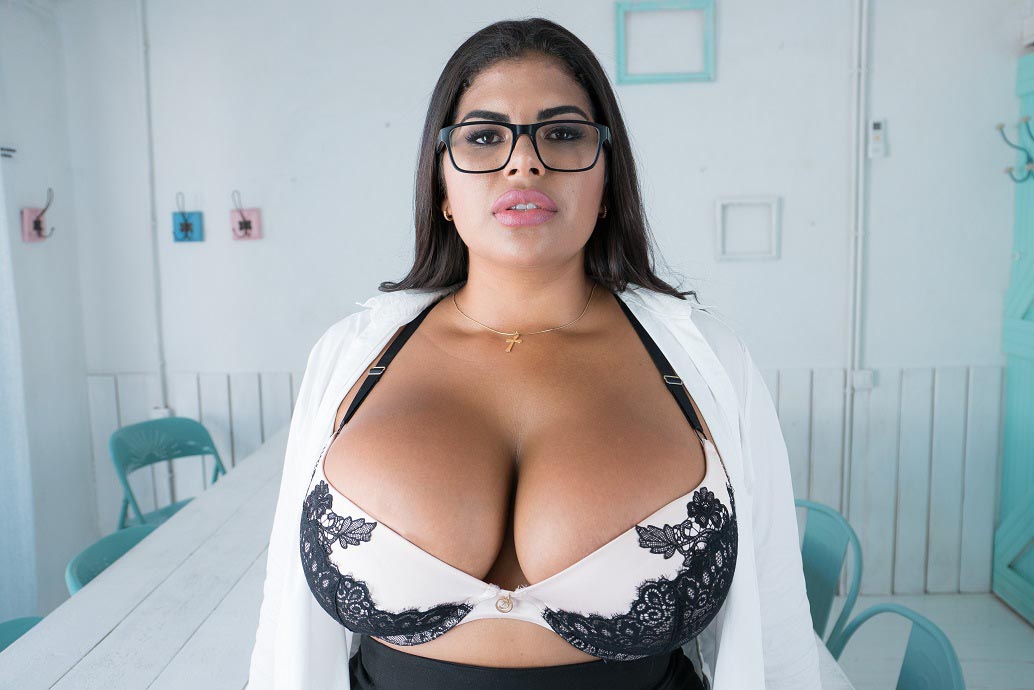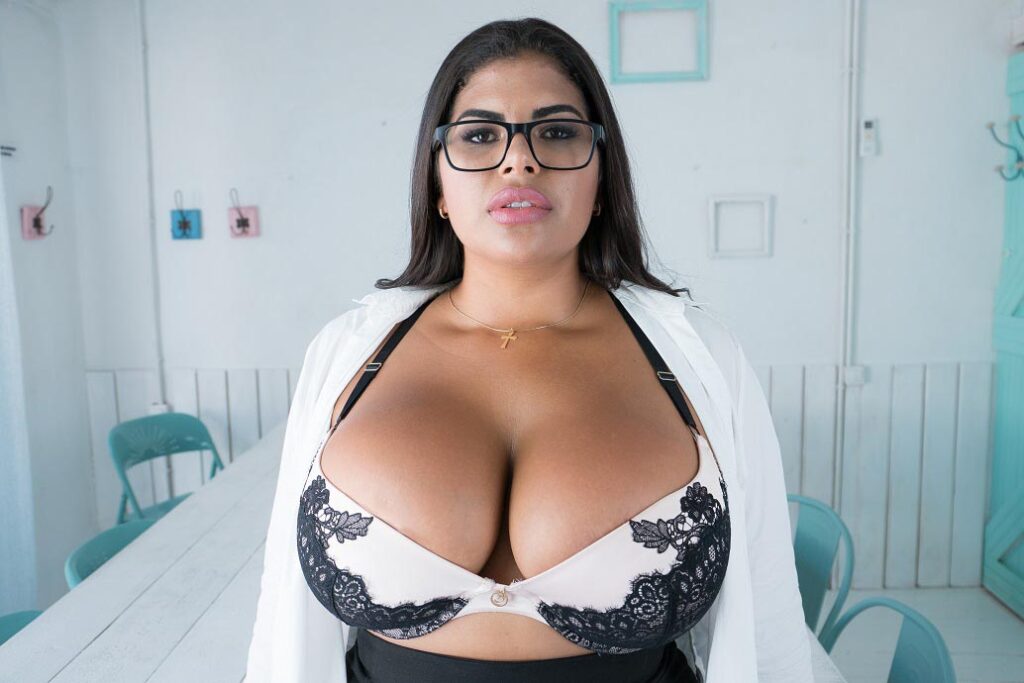 You're not feeling too well, so you head over to the nurse's office to get checked out. But as soon as the curvy Sheila Ortega strolls in, it's like you forget all about your ailment! She gives you a once-over and declares that you're looking mighty fine! She reveals a bit of that mind-blowing cleavage, and you catch a whiff of her alluring perfume as she gets closer, teasingly starting to undress.
⇒ VRBangers (Review) with Krystal Swift & Jennifer Mendez!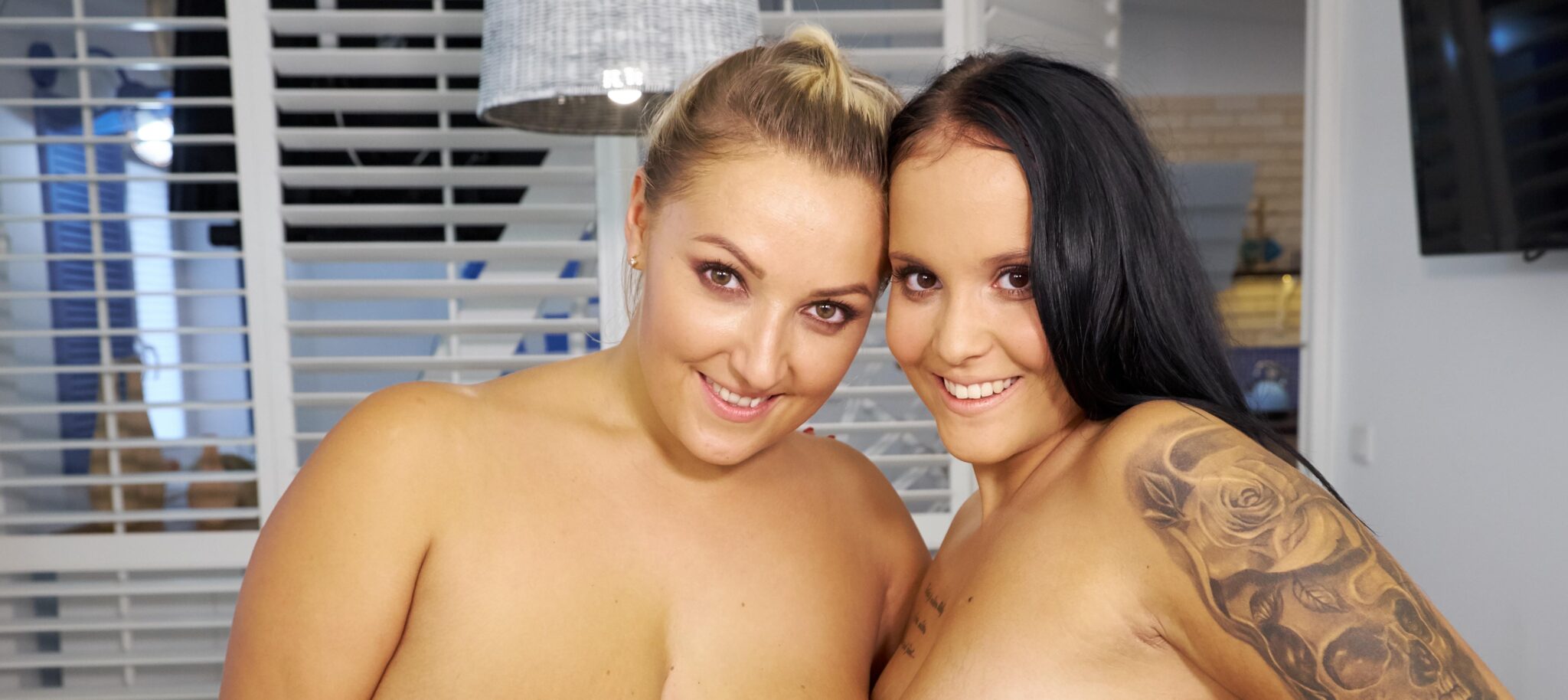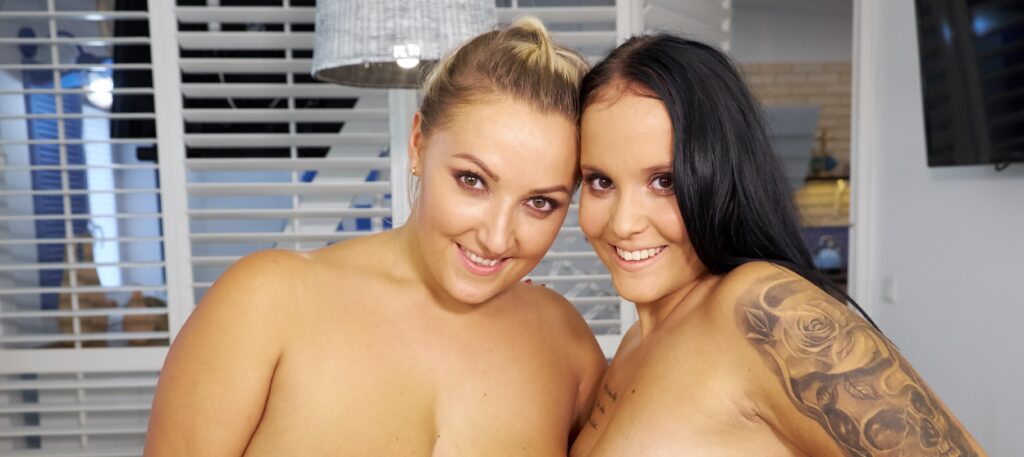 Your awesome wife, wanting to help her friend's cousin out with some cash, came up with a way for her to earn some dough. They agreed that her busty blonde friend, who's actually a BBW VR Porn star named Krystal Swift, would do some cleaning at your place. You're totally cool with it since it's their arrangement, and besides, you decided to stay home because you're feeling under the weather. But when these amazing tits enter your apartment, it all takes a steamy turn!
⇒ Reality Lovers (Review) with Sabien DeMonia!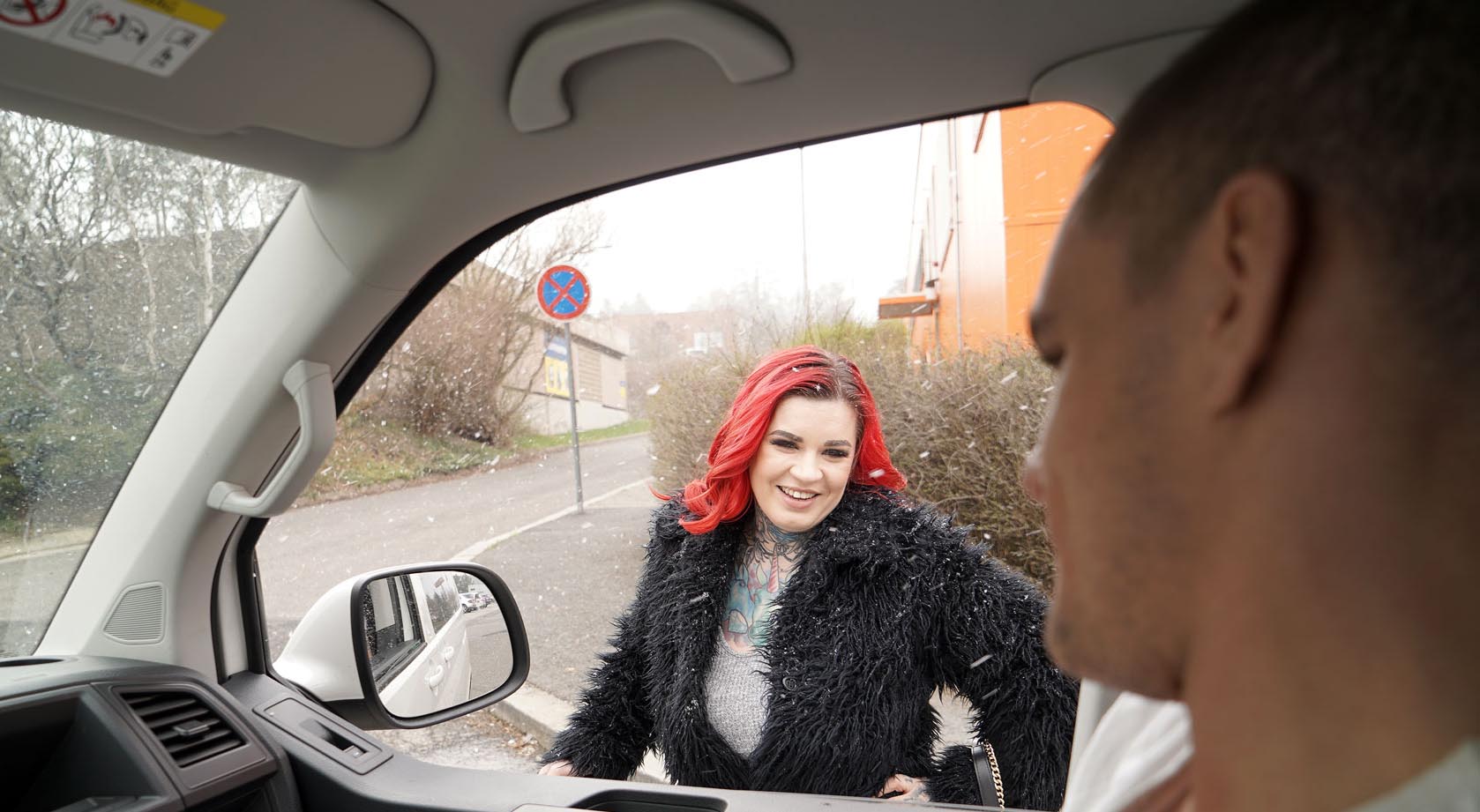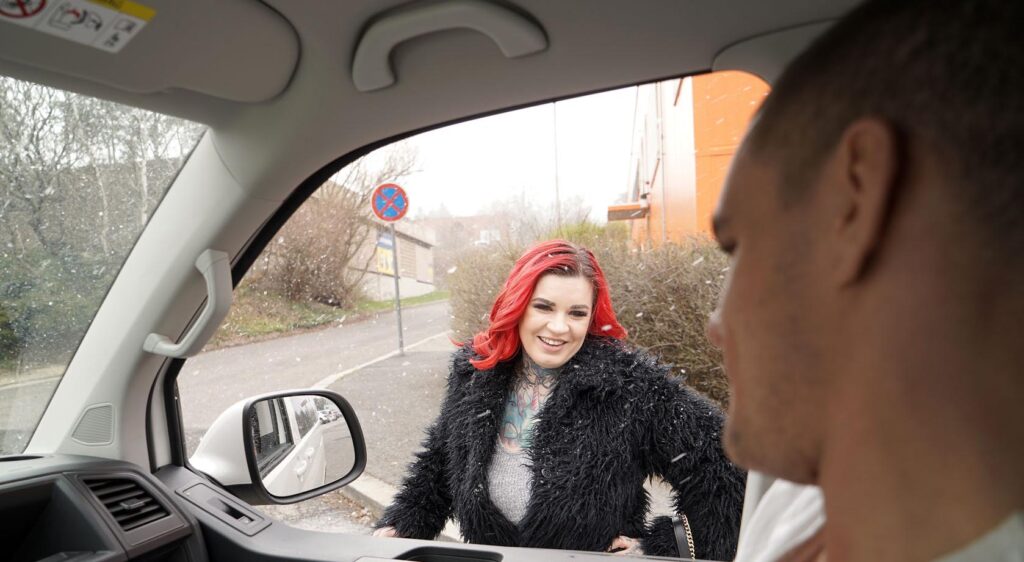 Sabien DeMonia, the fiery-haired VR Porn babe, craves some serious fucking. She hops into a van and can't resist her primal urges. Rocking red panties that match her hair, she sends out all the signals that she's ready to go wild. Her boobs are bursting out, barely contained by her top, and with her naughty and cheeky behavior, she's definitely giving VR lovers an unforgettable session. She wants you in every hole!
⇒ Stockings VR (Review) with Krystal Swift!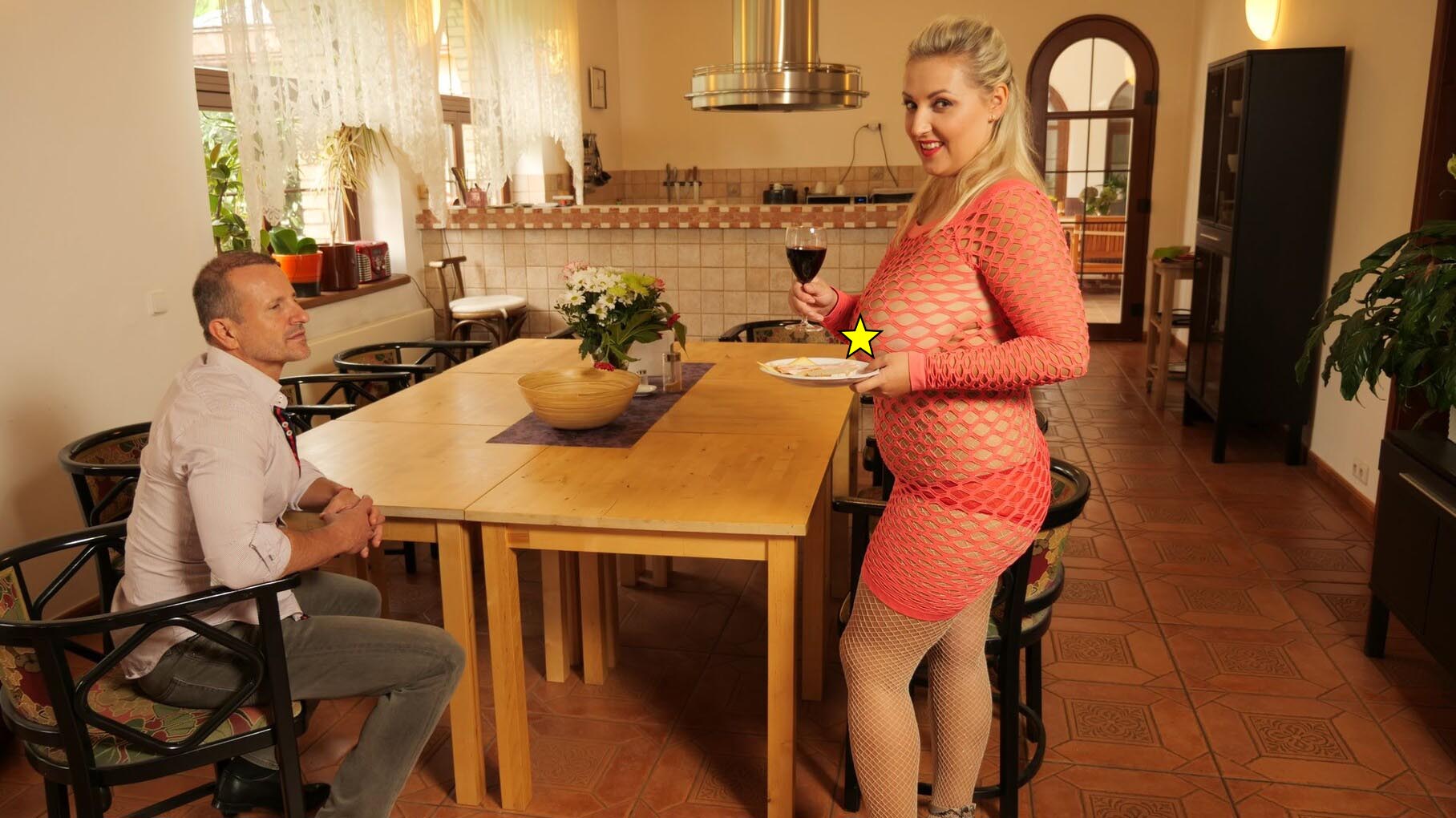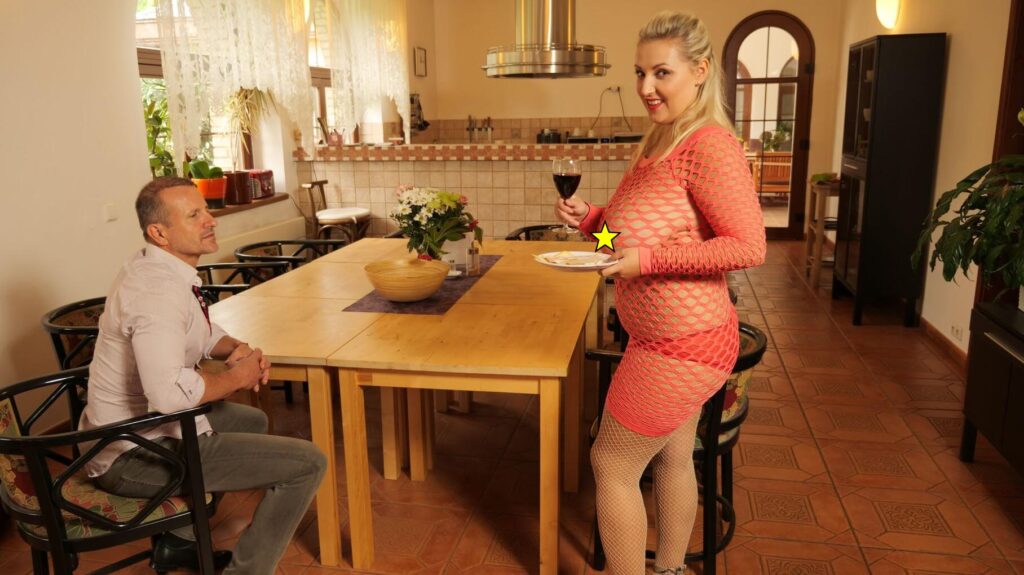 Picture this: Krystal Swift rocking a see-through fence net dress that leaves nothing to the imagination. Her massive tits are on full display while she sports a crotchless pair of string bikini panties and fishnet pantyhose. But guess what? Her boyfriend couldn't care less because he only cares about his lunch. Poor Krystal has to work her magic, and lucky you, you can witness it all.
#5: Stunning Boobs Next Door
⇒ RealJamVR (Review) with Ashlyn Peaks!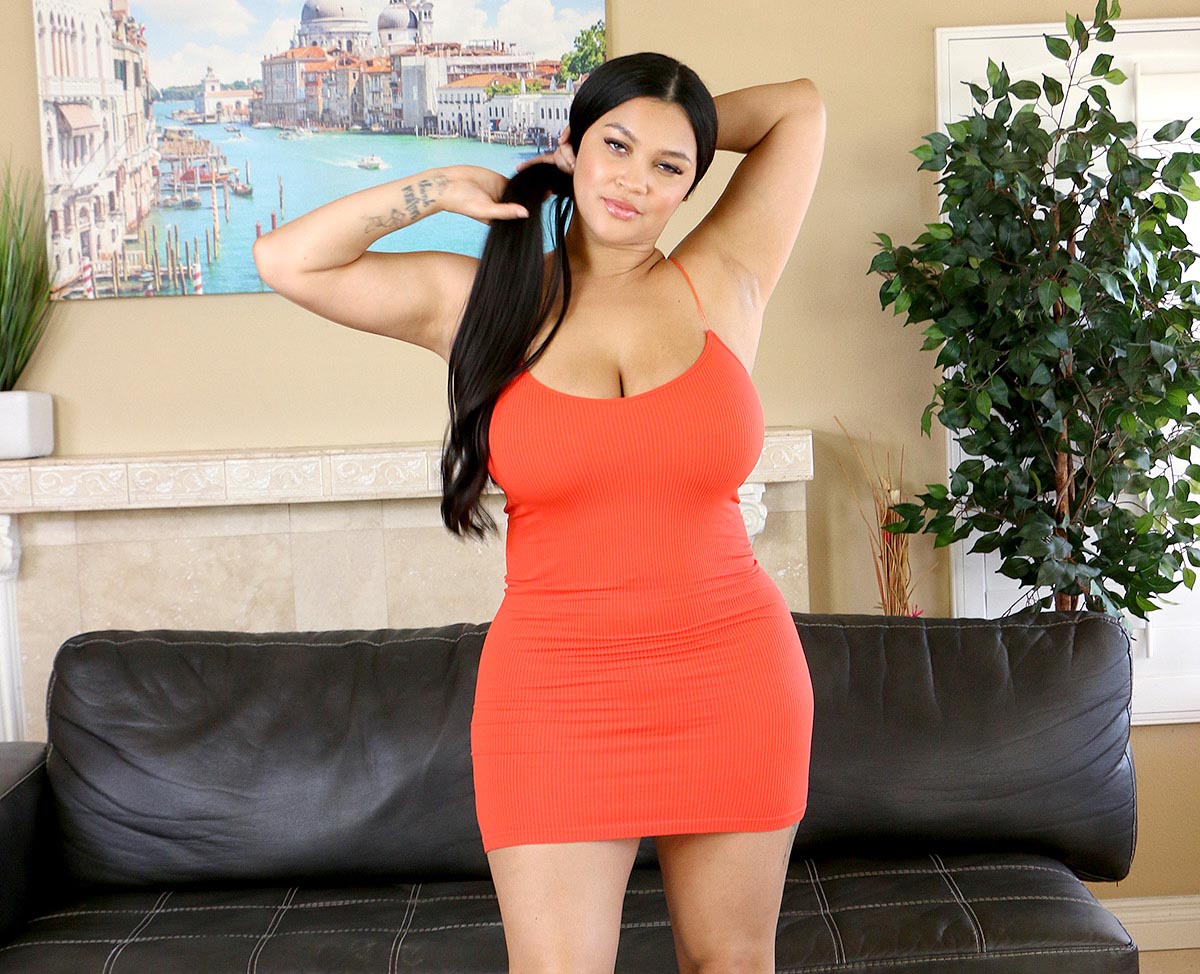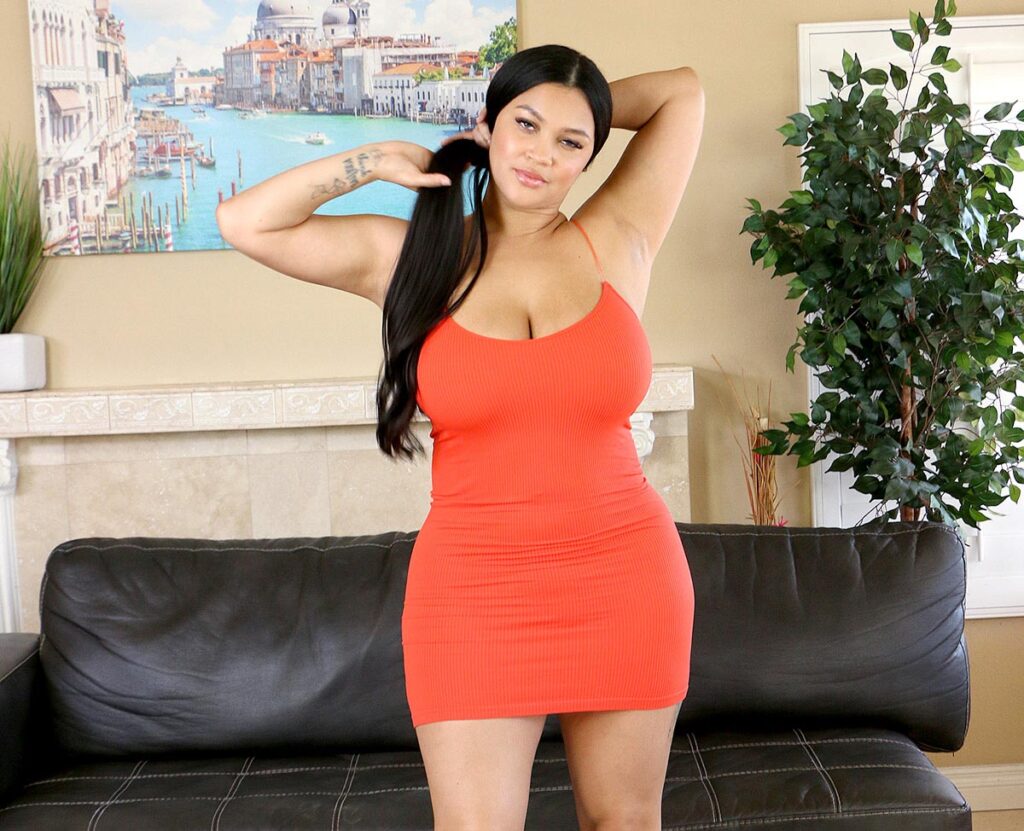 You're glad to have such a fun and flirty neighbor like Ashlyn Peaks. She has her own life and job, but she always manages to surprise you with her mesmerizing set of melons. You could watch her all day, and when she gives you a chance to play with those fantastic tits, you don't need to be asked twice. Of course, you're in for a titty-fuck! BBW VR Porn masterpiece!
⇒ Reality Lovers (Review) with Nikky Dream!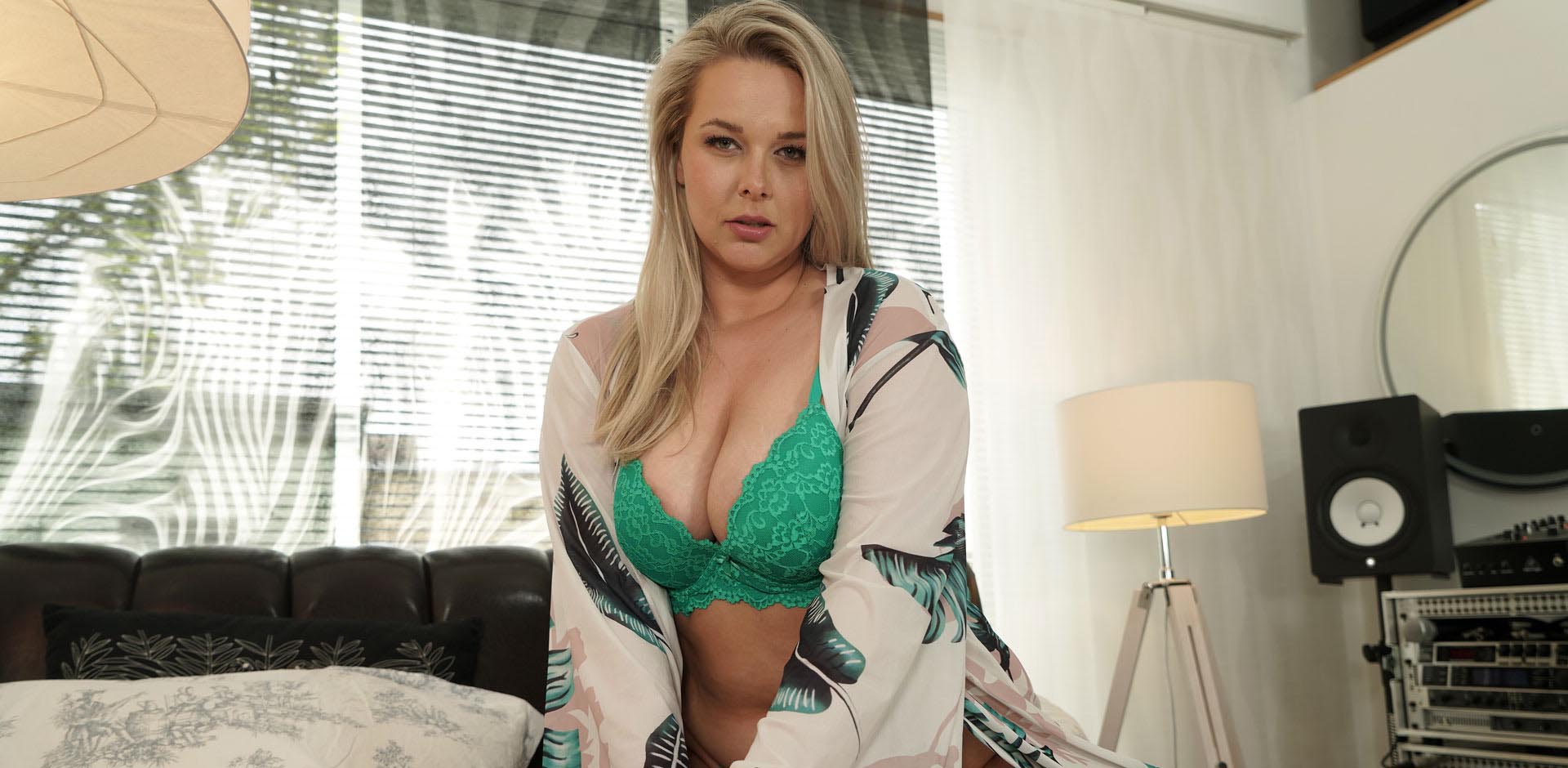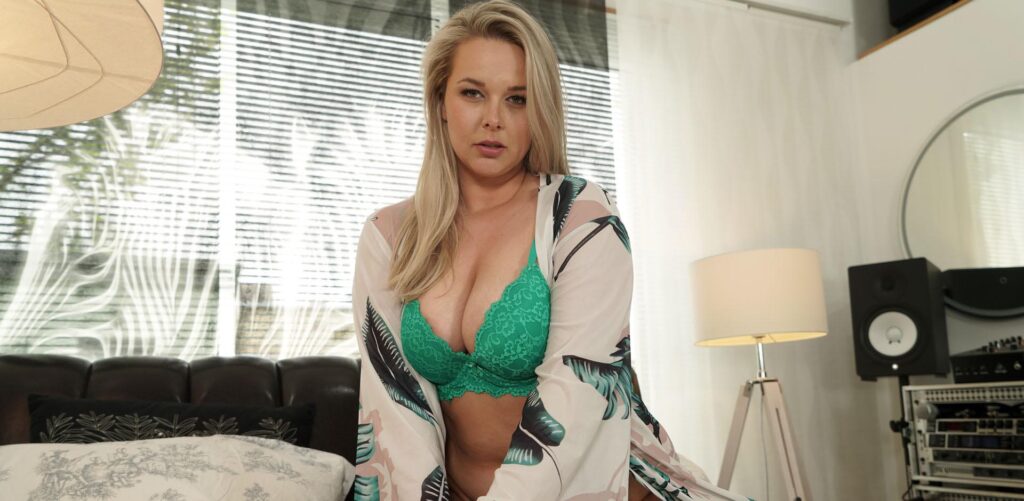 Imagine this: You've been snoozing away in your cozy apartment. What could end that? Maybe by a boring ol' alarm clock? No, let's spice things up with a character called Nikki Dream. Nikki isn't about that alarm clock life. Oh no, she prefers to rise and shine next to a good hard dick! She's all stretched out, letting out a cute little yawn, clearly still riding the waves of some wild dream. Nikki looks right into the camera and spills the beans—she's fed up with her boring job and refuses to be lazy anymore. Can you guess what she's itching for? You got it—she wants to fuck your brains out! Have fun!
⇒ VirtualRealPorn (Review) with Isabelle Reese!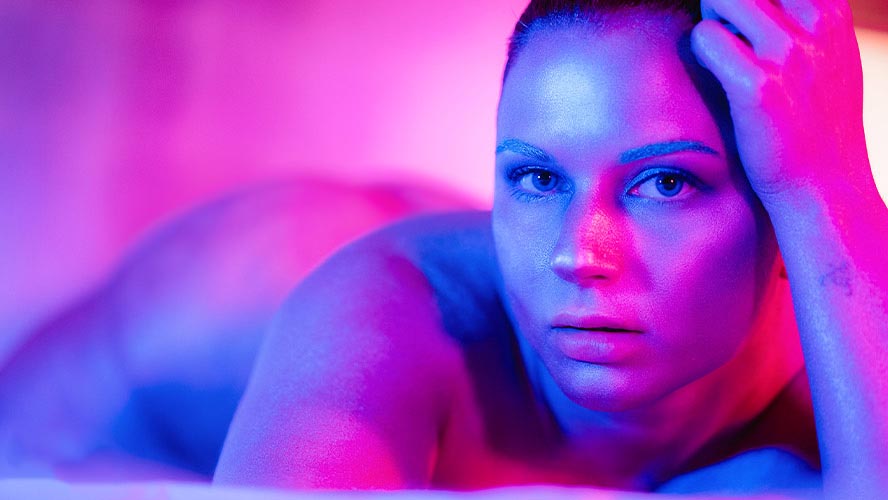 You're deep into a book when the lights suddenly go out. Out of nowhere, a girl's voice chimes in, telling you not to freak out, insisting it's not a dream, and urging you to focus on her voice. Before you know it, naked Isabelle Reese pops up at the edge of your bed. She claims to be a time traveler from the future, claiming she's been dreaming about you and somehow traveled through light to find you. She plants a passionate kiss on you, sending waves of pleasure through your body. And, well, you both agree to take things to a more intimate level as she gives you a mind-blowing blowjob and lets you fuck her any way you want!
#2: Monster Breast MILF Anal Fist Fucked
⇒ VirtualXPorn (Review) with Laura Titaphea!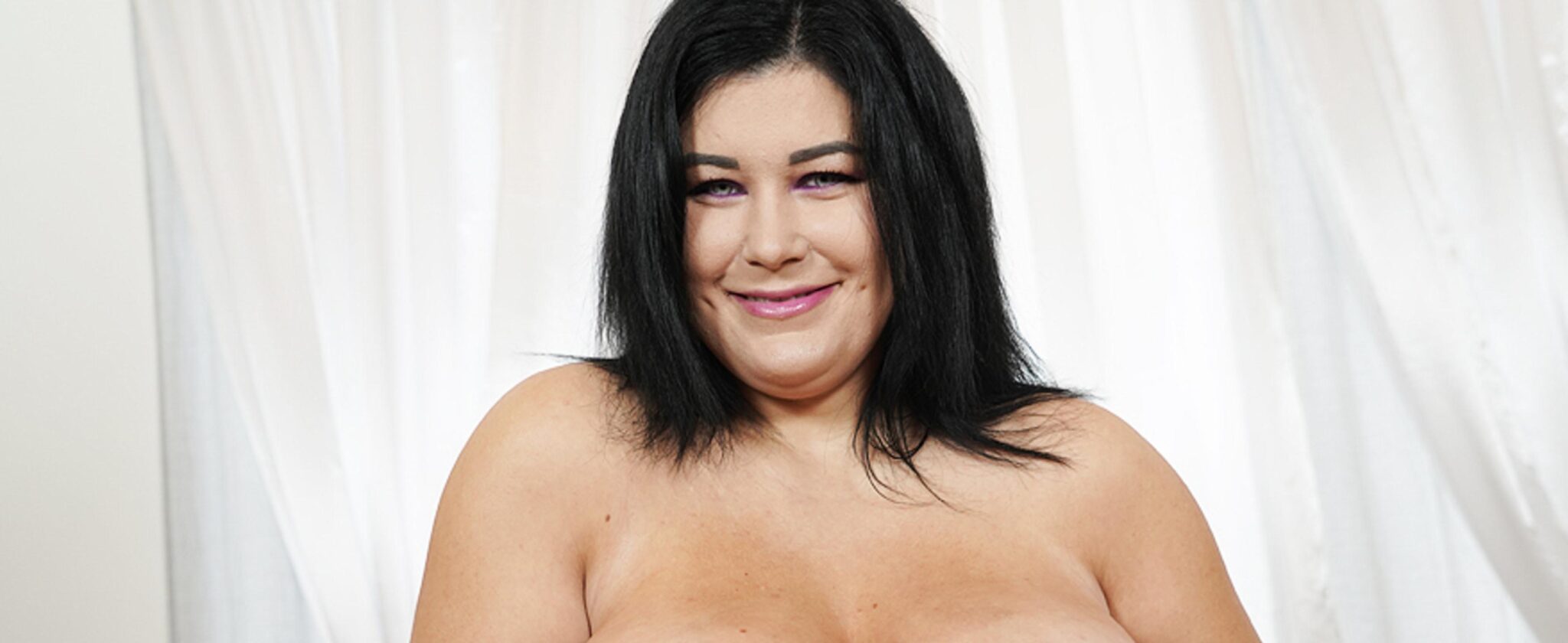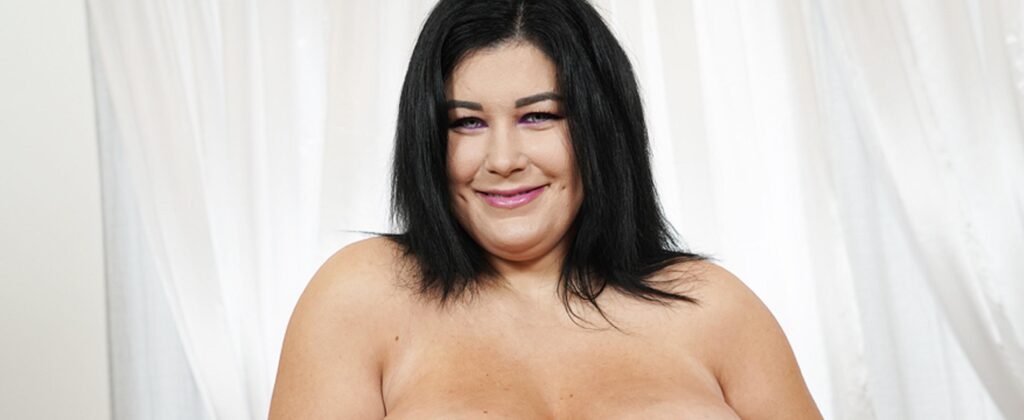 This BBW VR Porn bombshell with amazing tits and an even better ass will give you something to remember! As if watching her isn't enough (of course it's not), she'll take on a ride of your life! A mind-blowing titty-fuck is just the beginning! She'll ride you as you stuff a dildo in her ass... I won't spoil it for you any further because you'll want to see this for yourself!
#1: Stepsis Saves The Party
⇒ Virtual Taboo (Review) with Claudia Garcia!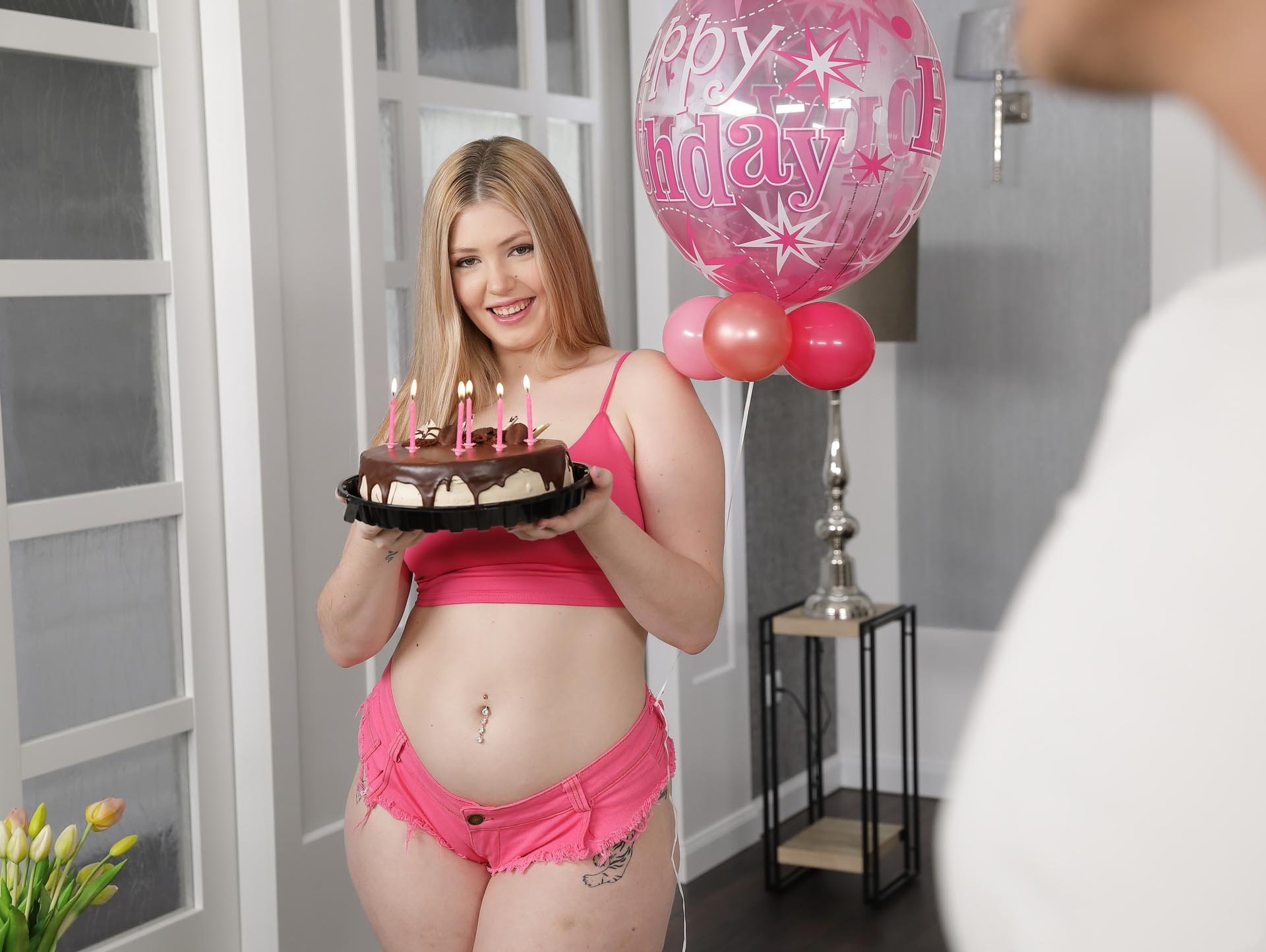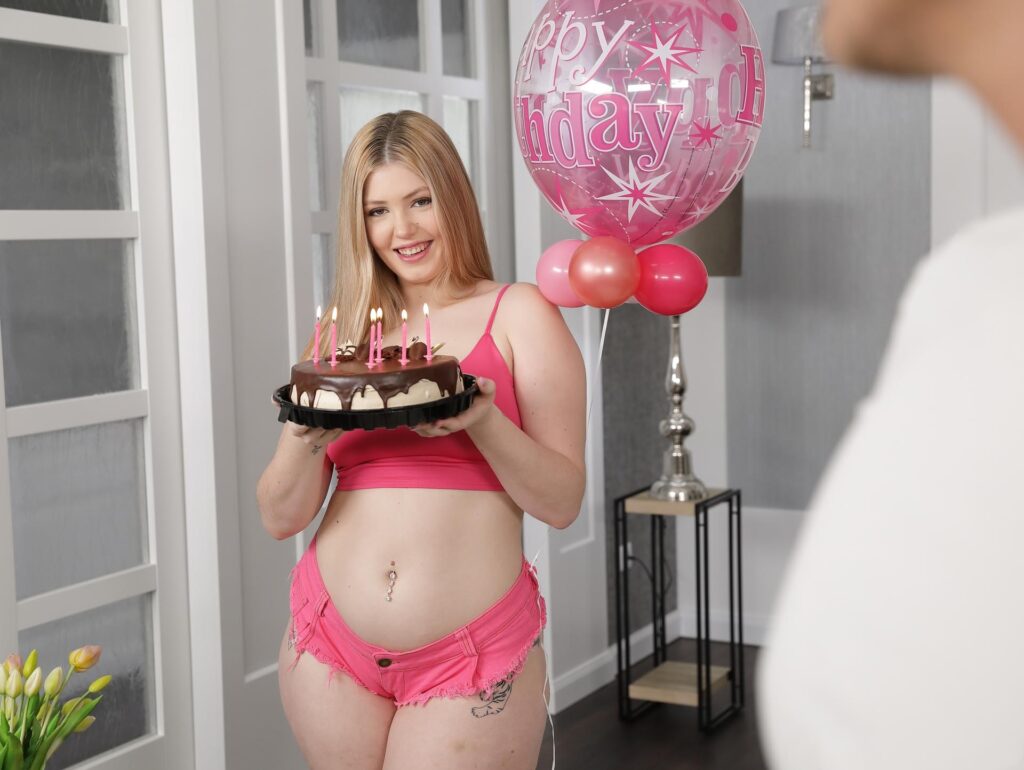 Claudia Garcia and you have always been tight buddies. Whenever she needed something, you were there to have her back and offer support. She's been harboring a major crush on you for ages, and it breaks her heart to see you down. With your birthday right around the corner, she's planning a surprise bash that includes balloons and your all-time favorite cake. But guess what? The day before the big event, she finds out that your girlfriend dumped you. Now Claudia's on a mission to make your birthday super special, and she knows just the trick. Just as you walk through the door, she's rocking her skimpiest shorts and top, armed with a cake to welcome you with a bang! Her mouth is hungry, and her pussy is calling your name! BBW VR Porn at its best!