FMM Threesome VR Porn is a one-of-a-kind experience! Sharing is caring!
Here's the top 10:
⇒ 18VR (Review) with Alexis Crystal!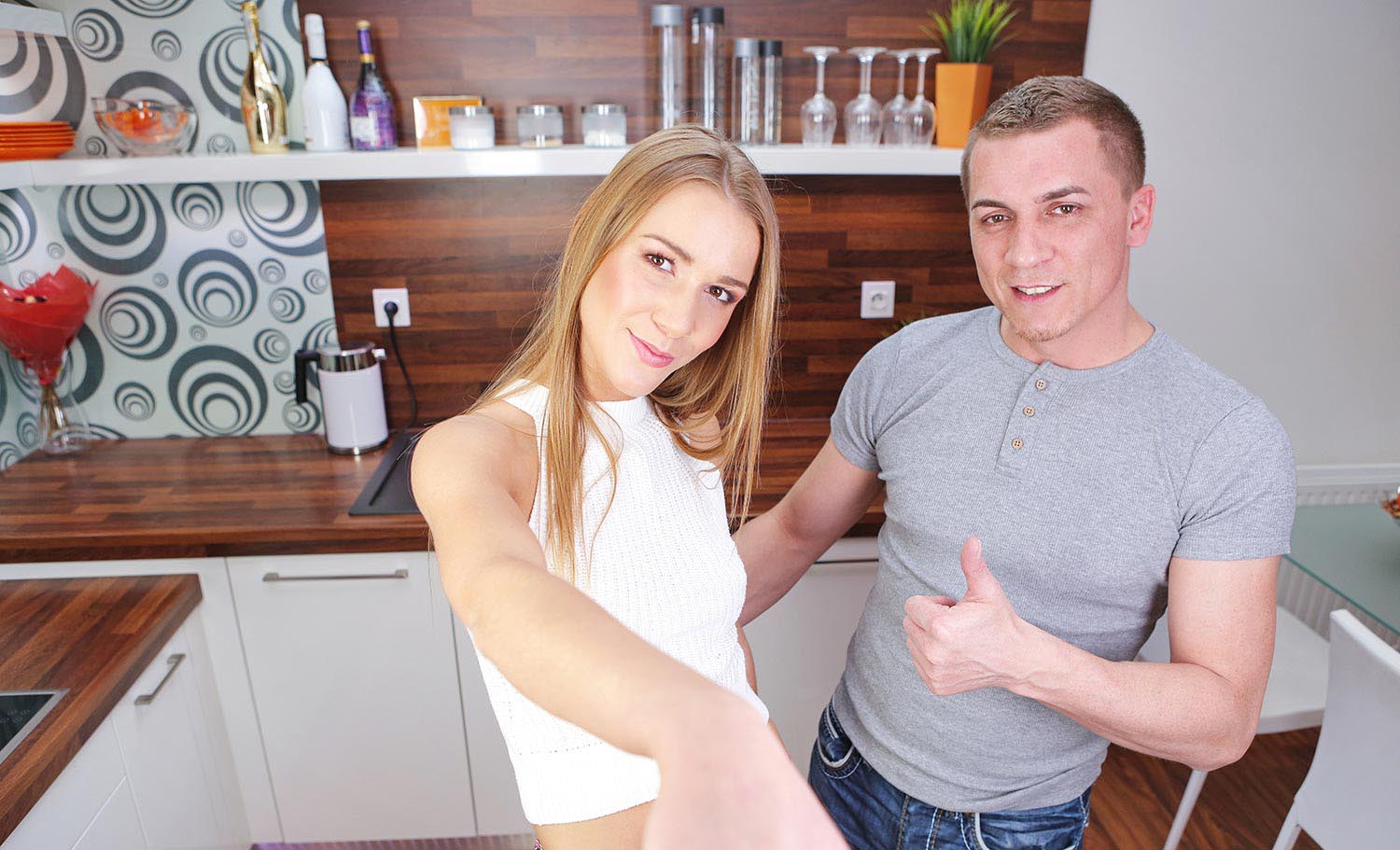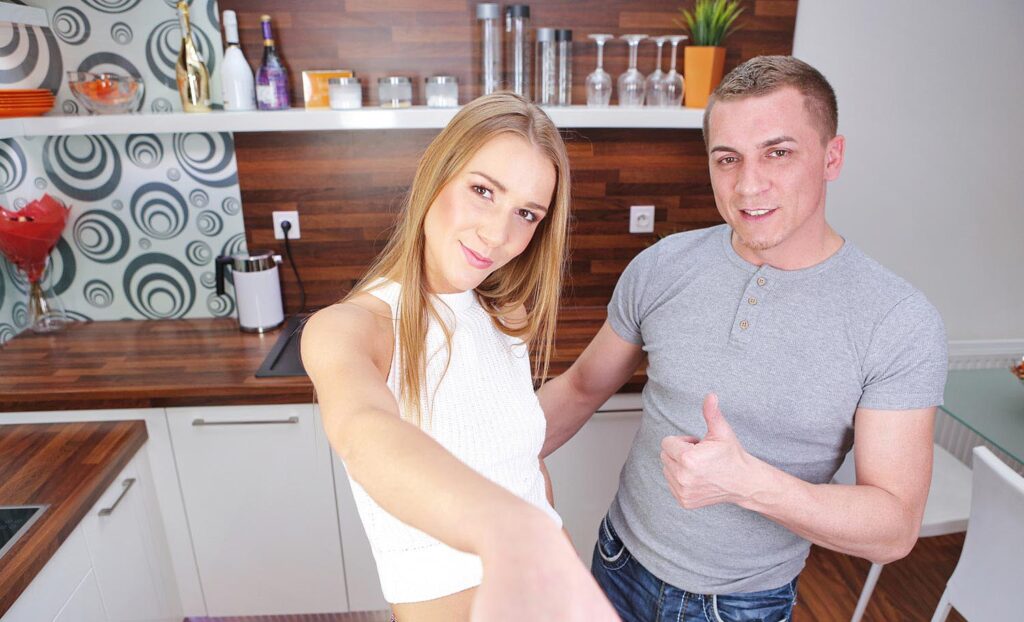 Alexis Crystal is totally addicted to dick. So, when your buddy comes over to chill, she's all on her knees instantly. While you guys are in the kitchen, you both make the most of the generous offer and proceed to spread her gorgeous legs in the bedroom. She sucks you off while your friends fucks her in the ass!
⇒ VirtualRealPorn (Review) with Katy Rose!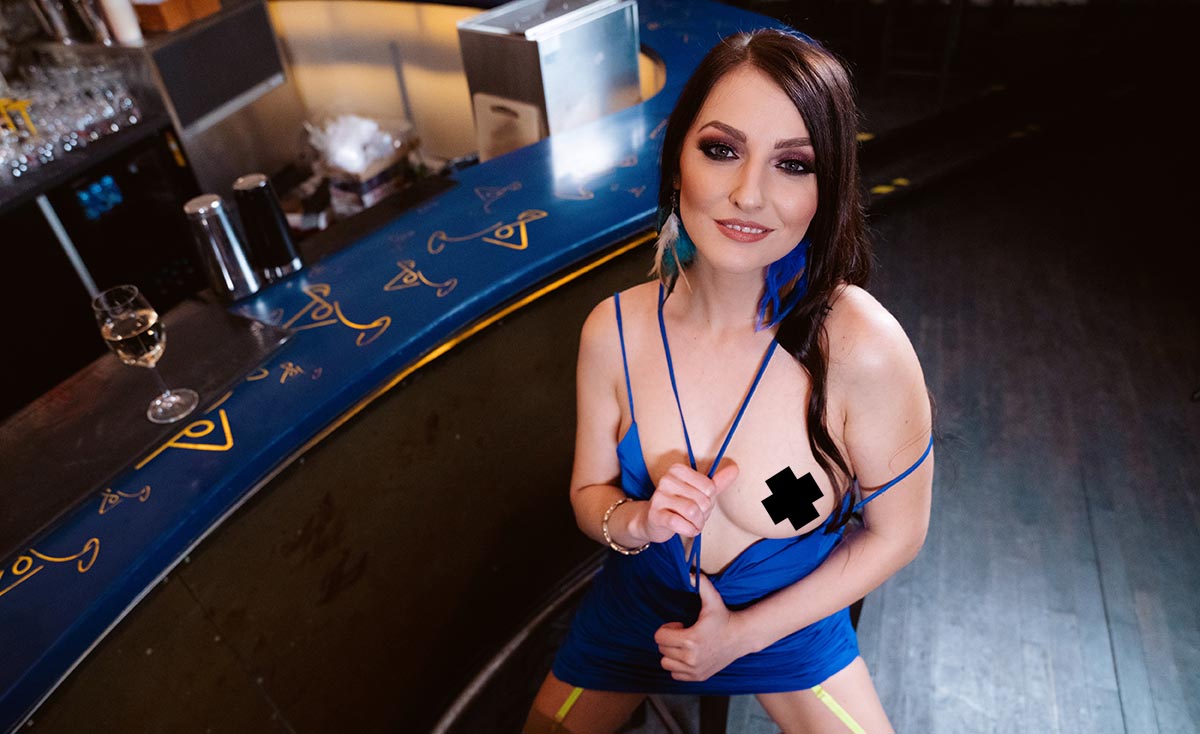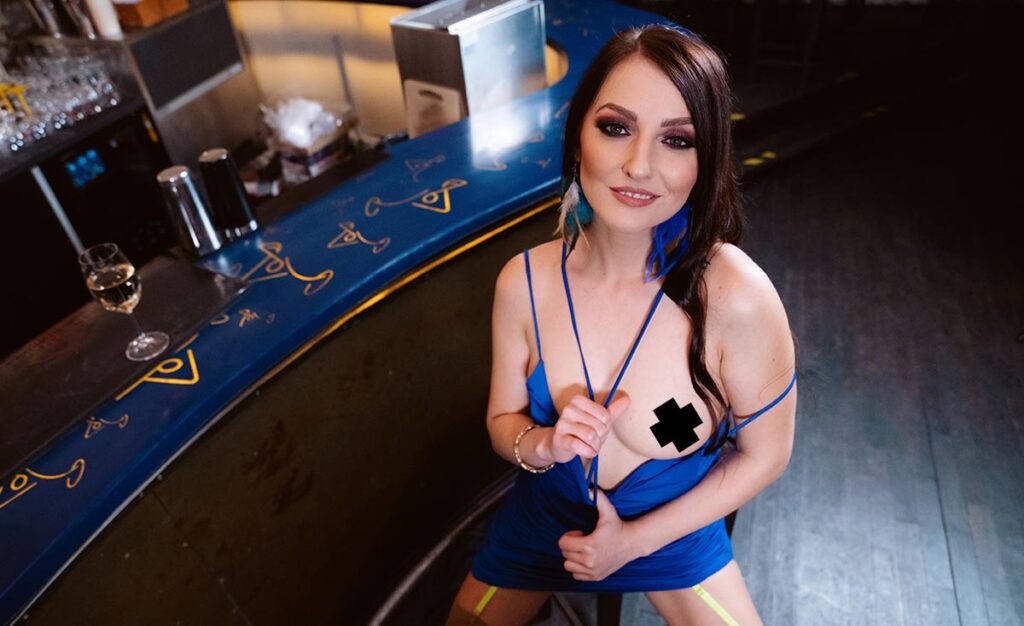 So, at the VIP lounge, you bump into this cool brunette, Katy Rose. And bam! You guys start getting all flirty and playful with each other. As the night goes on, the bartender, Charlie Dean, comes up and asks if he can help you two with anything. And guess what? The sassy babe Katy asks for a threesome! You both agree and stand up while she gets on her knees before you and starts sucking you and the bartender off. Fun times ahead with some mind-bending spit-roasting and double penetration! FMM Threesome VR Porn rocks!
#8: Tina Kay's first DP in VR
⇒ Czech VR (Review) with Tina Kay!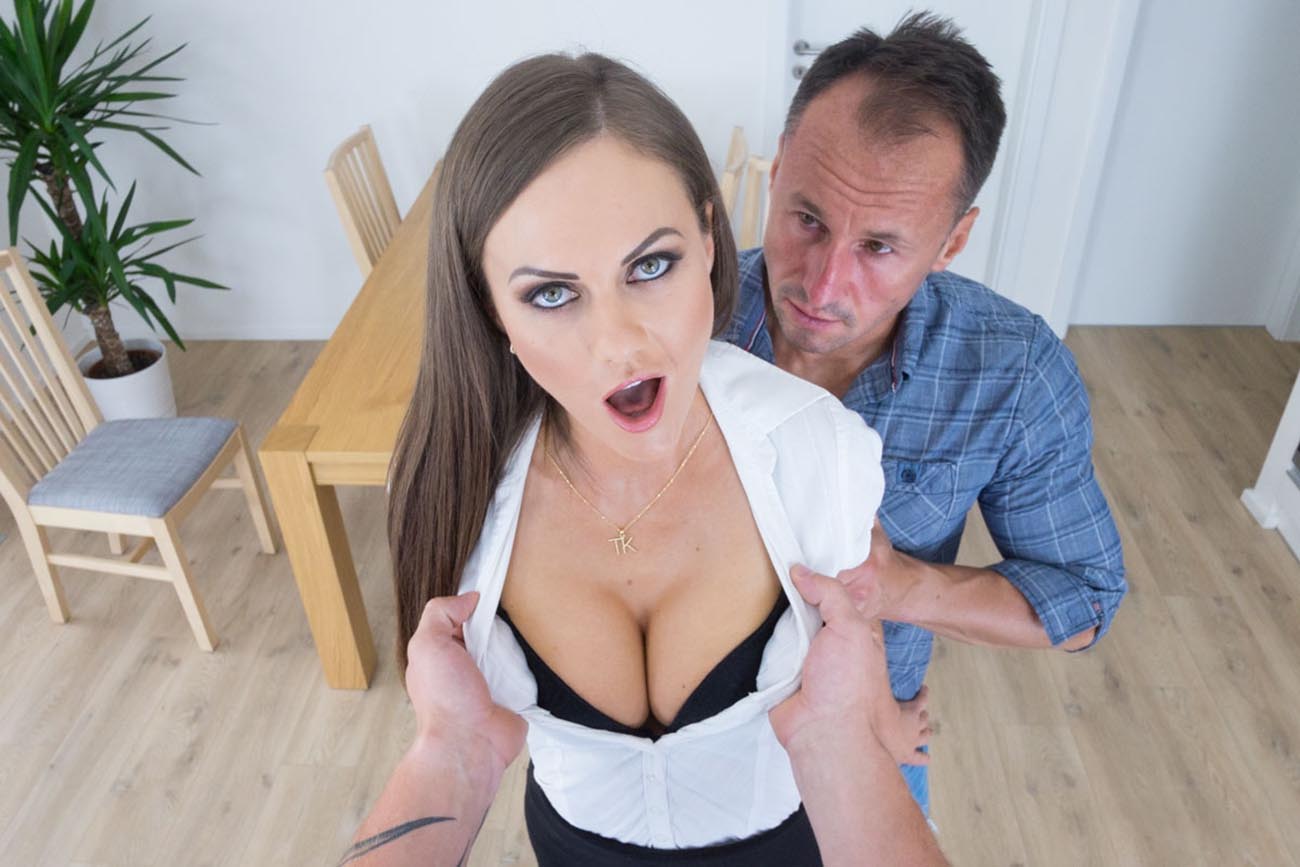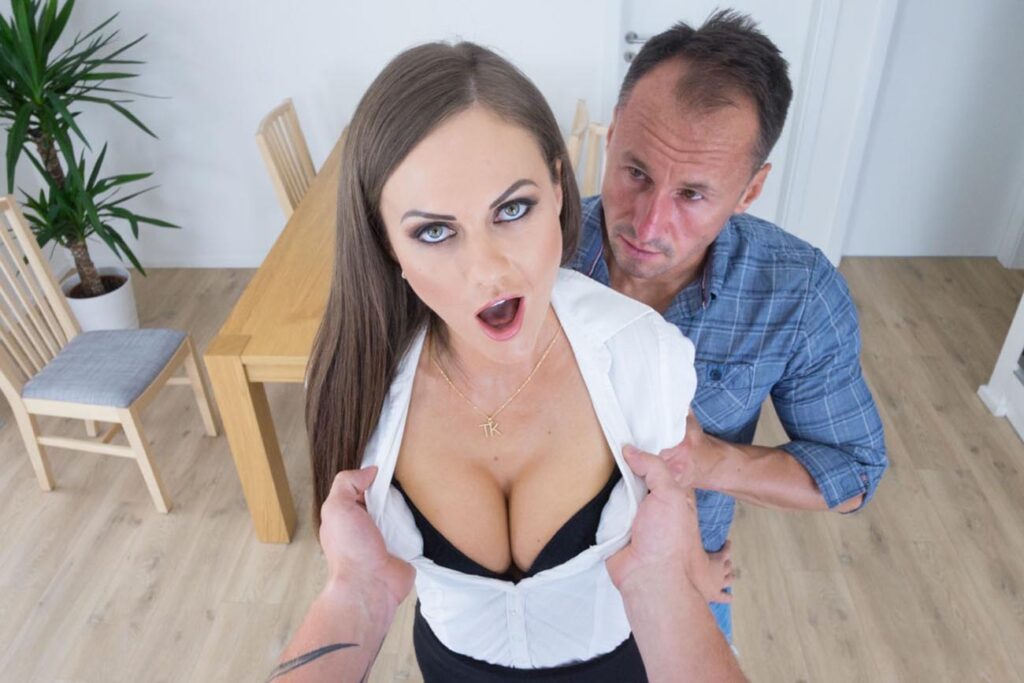 Get ready for a wild ride because Tina Kay is about to try her first-ever VR double penetration, and you'll be right there with her! This chick is absolutely amazing, and I know you'll be totally hooked watching this smashing beauty! Enjoy the show!
⇒ Naughty America VR (Review) with Britney Light!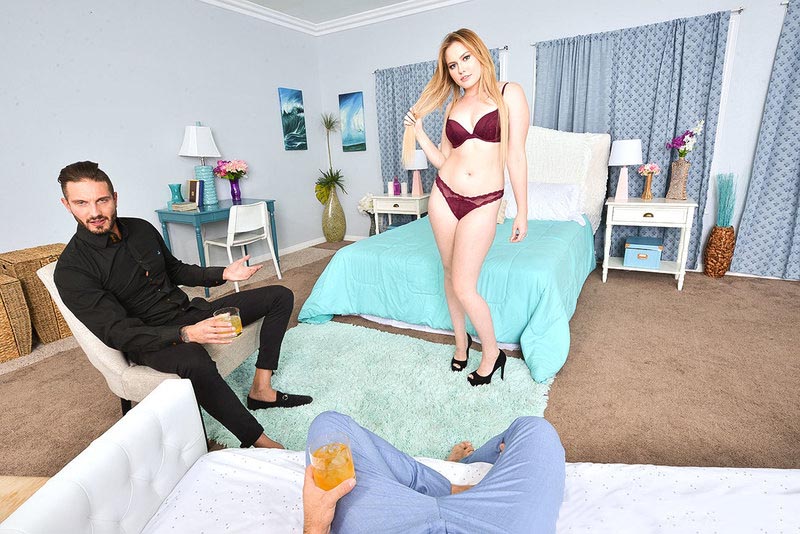 No way! Who would've guessed you were such a cool dude? Your best friend had no clue... until you made his birthday unforgettable by letting him fuck your awesome wife, Britney Light! It's like a dream come true for both of you! This video brings your fantasy to life, man. So go for it and have a blast singing "Happy Birthday" while you're at it!
⇒ VR Bangers (Review) with Tina Kay!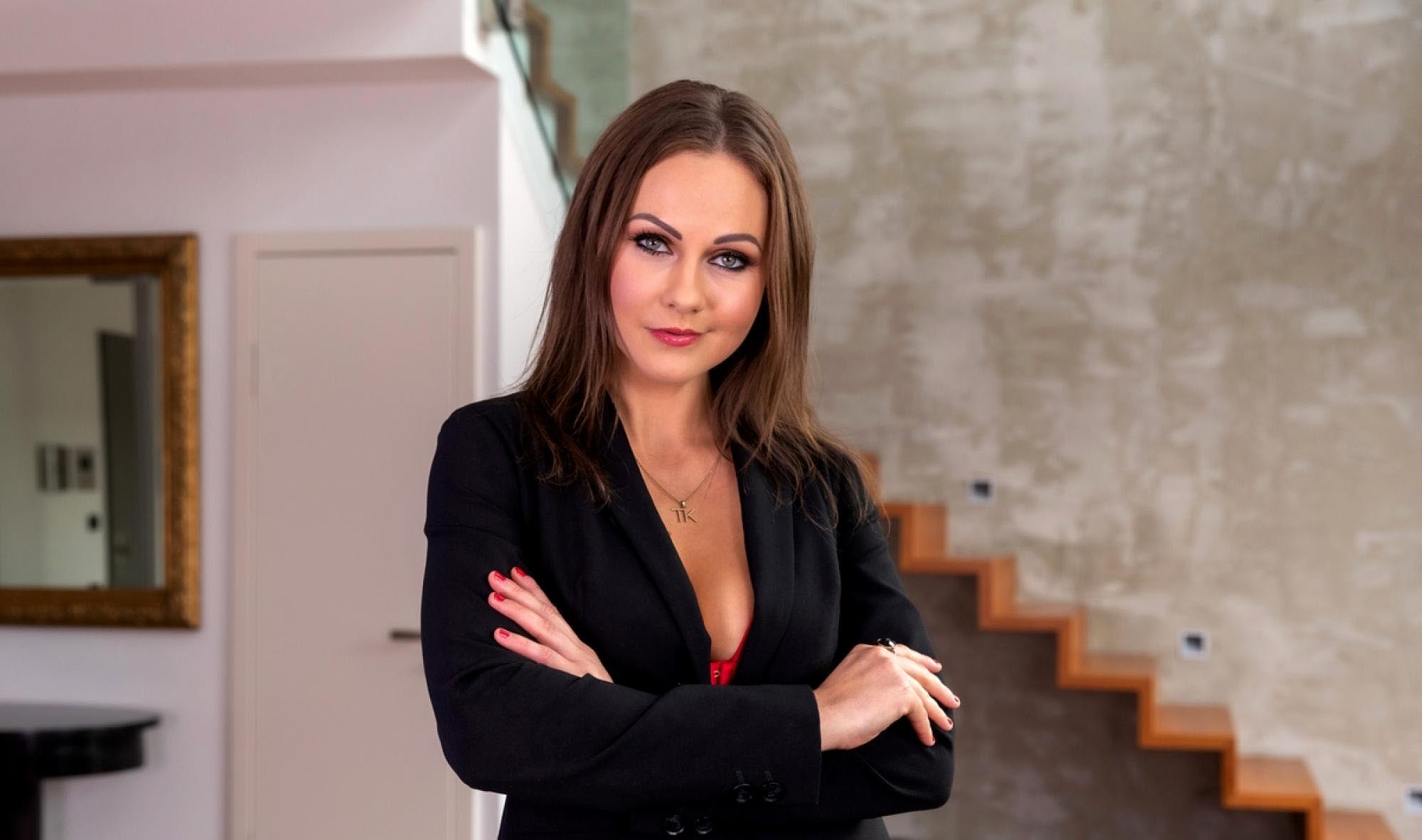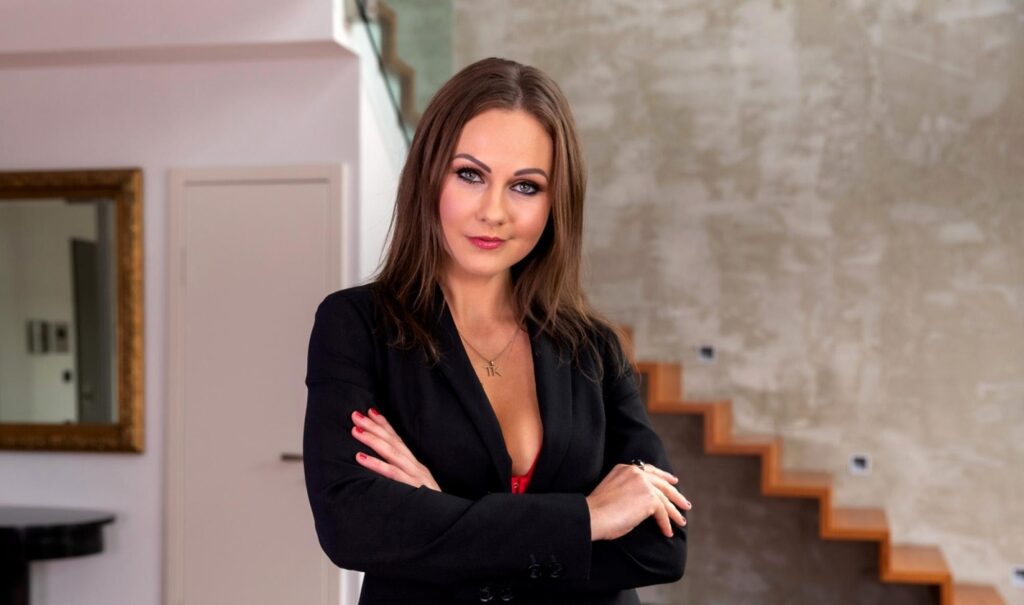 You'll be a real big shot in the middle of negotiations, and Tina will be there too. This girl is all about national security and peace, and she's ready to give up everything, even using her own body as a "connector" between two horny guys to make you more agreeable after some hardcore fucking. Crazy, right? But that's how serious she is about getting things done for her country!
#5: Peace of Ass: Lexi Lore Anal Threesome
SLR Originals with Lexi Lore!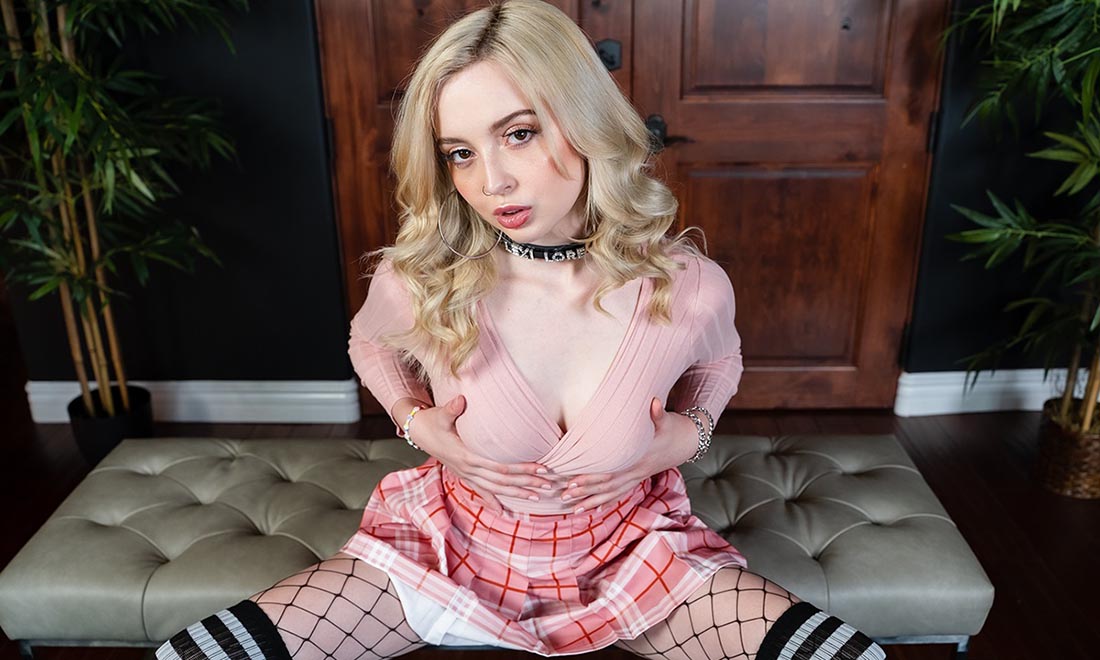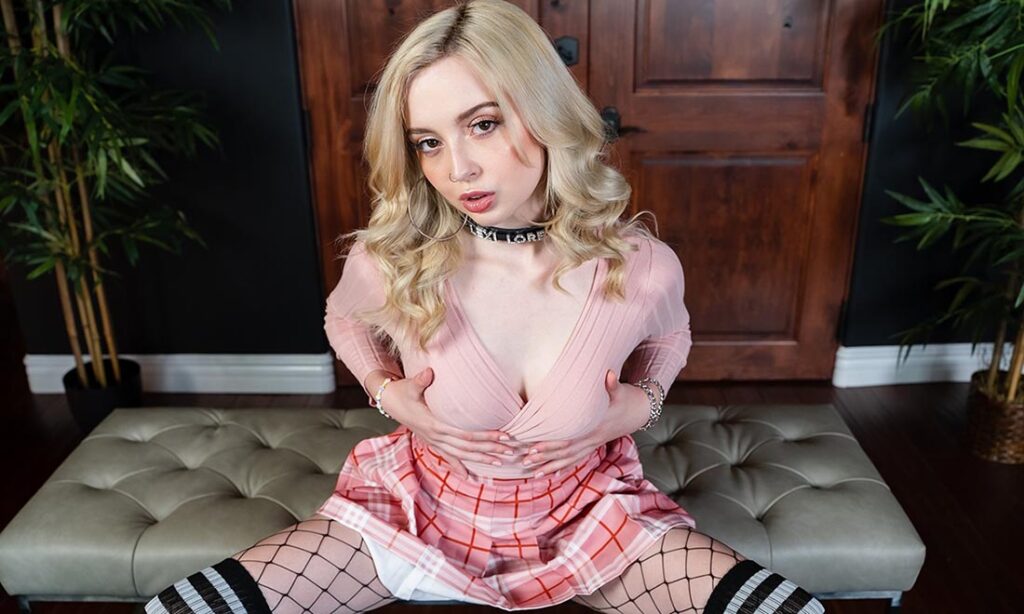 So, you're just chilling in your apartment, totally relaxed on the couch after a crazy long day at work. Out of the blue, boom! Lexi Lore pops up, looking drop-dead gorgeous as always. And get this; she's been thinking about you all day! Before you know it, things start getting seriously steamy between you two, and she gets down on her knees to suck you off. But hold up, why should you hog all the fun? Time to hit up your buddy and let them in on the action! Both of you will fuck her tiny ass before she cums and leaves. This is an FMM VR Porn gem!
⇒ Virtual Taboo (Review) with Zlata Shine!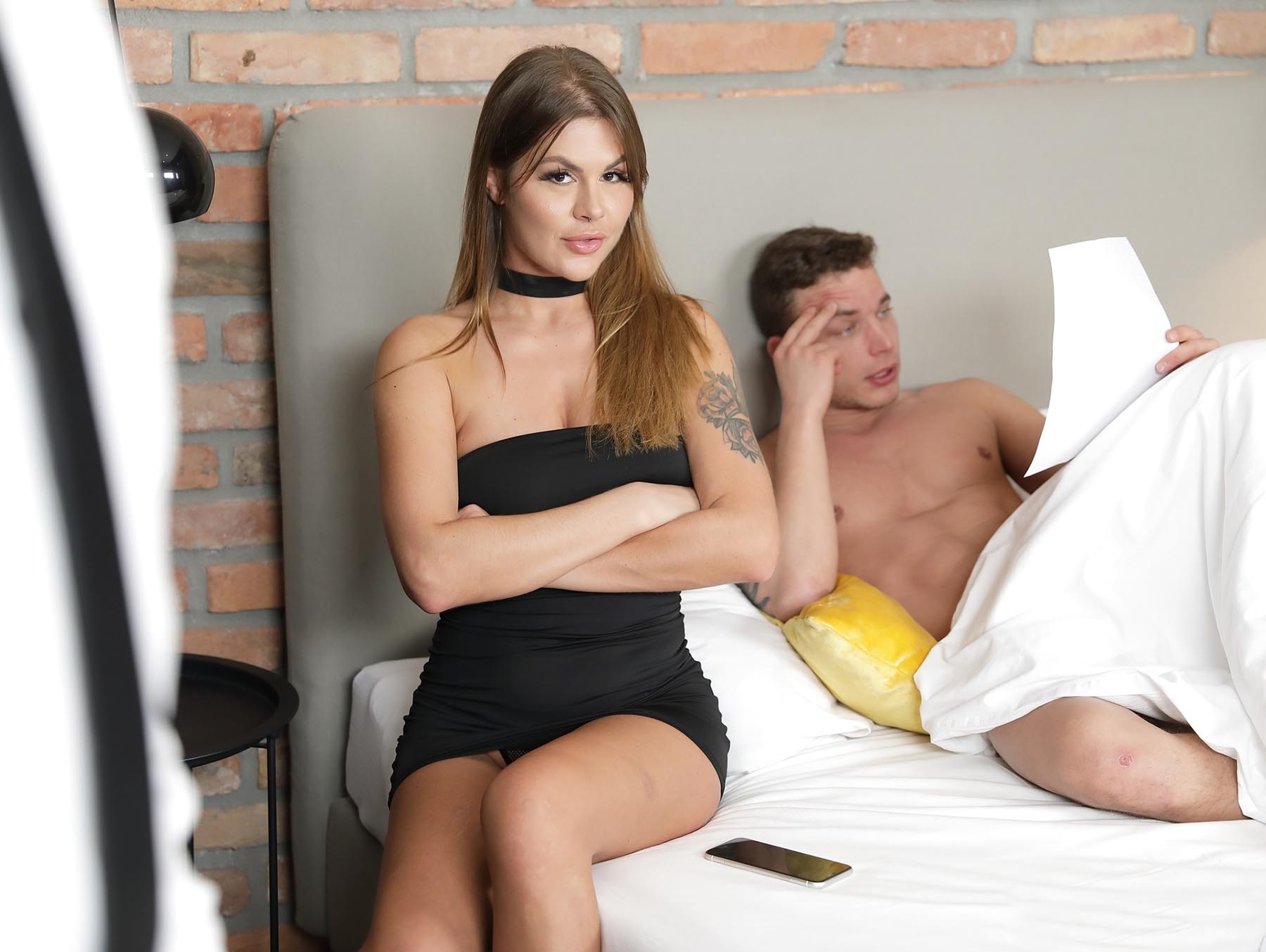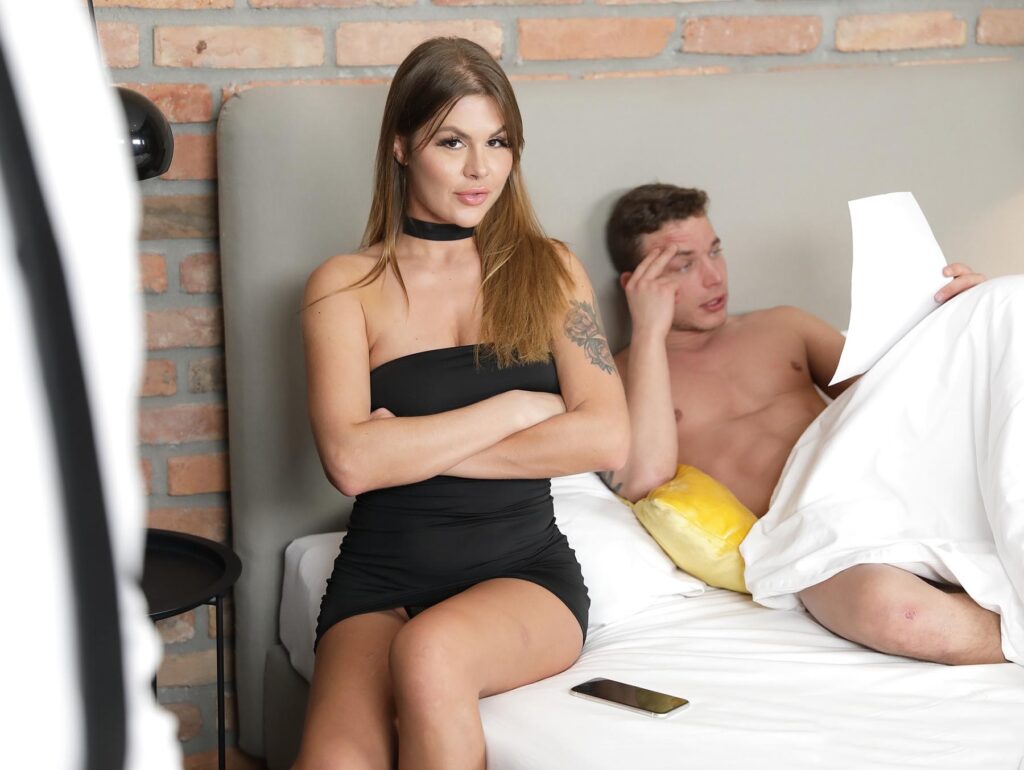 Dang, Zlata Shine just found out her boyfriend is in crazy debt! He borrowed sixty grand from the bank and blew it all playing poker in one night. Now they're stuck in a terrible situation with no way to repay it. She's desperate, so she calls her stepbrother, which is you, for help. Right before her embarrassed boyfriend, she asks you for a hand. You're like, "Sure, I got you. But on one condition - you gotta come clean to your man about our special relationship and work out a repayment plan together."
#3: One hottie for two best friends
⇒ TmwVRnet (Review) with Valentina Lapiedra!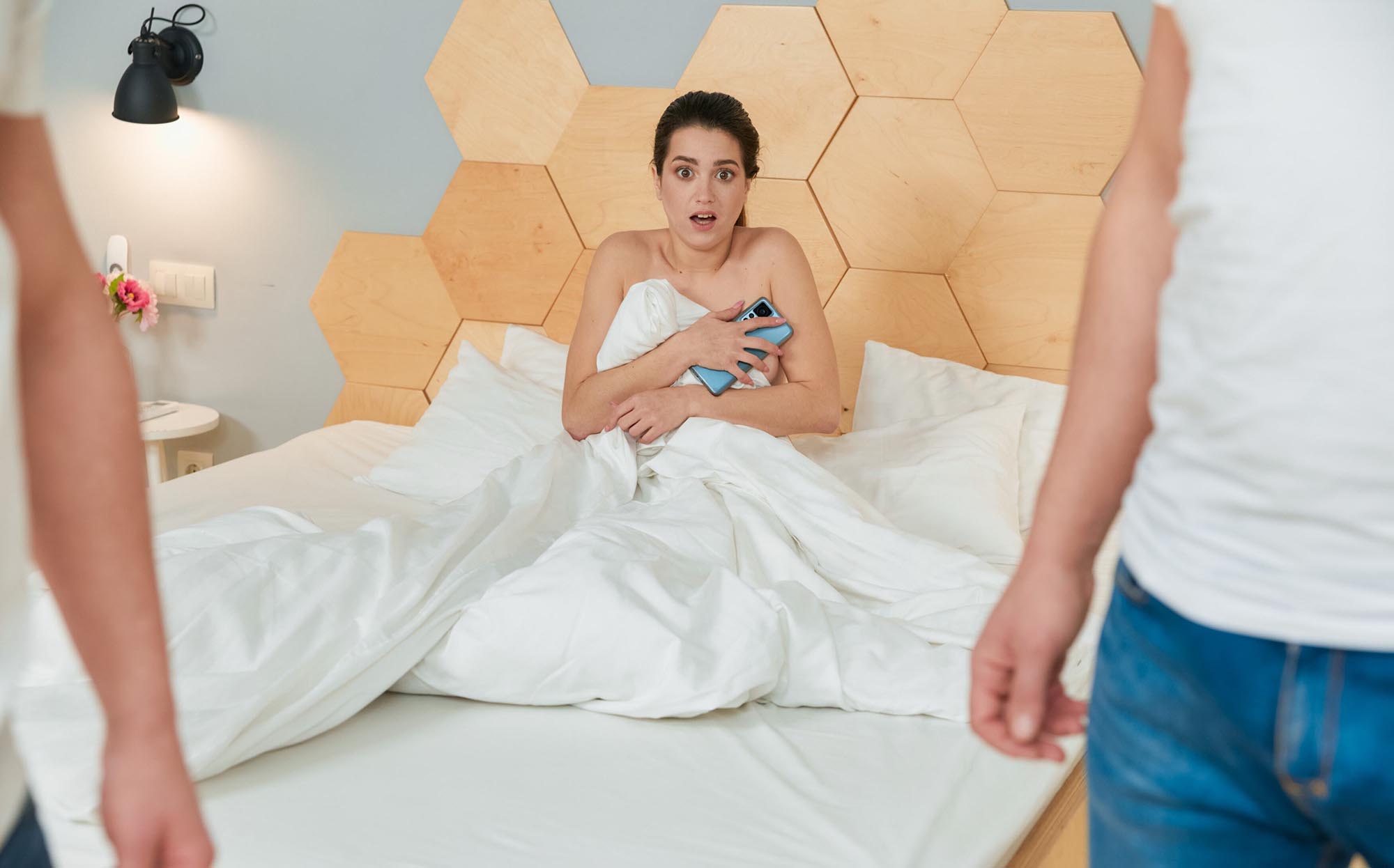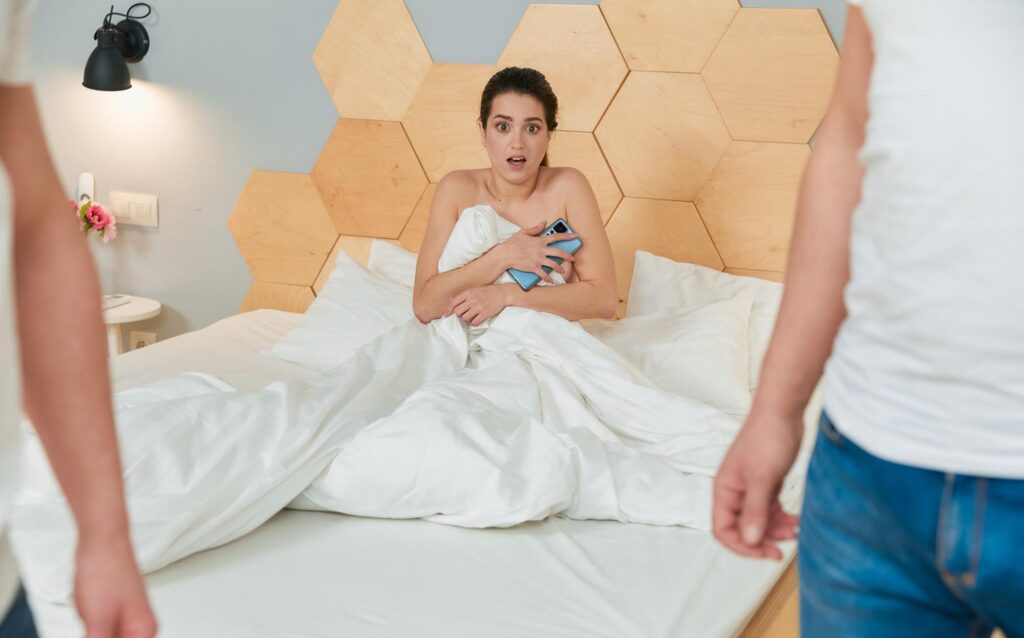 When Valentina Lapiedra likes a dude, she isn't shy about showin' her appreciation, even if it happens to be her boyfriend's best buddy. But damn, things got really slippery, and the dude couldn't handle it any more. So he decided to spill the beans to Valentina's boyfriend straight up. Surprisingly, they turned out to be bros for real, and they agreed to go talk it out with Valentina Lapiedra. Right as they walked into her crib, they caught her snappin' pics of her smoking hot body in some tiny lingerie. Valentina Lapiedra was all embarrassed and mad at first, but then she came up with an idea – let's have a threesome.
#2: Divorce Without Drama
⇒ Dark Room VR (Review) with Ann Joy!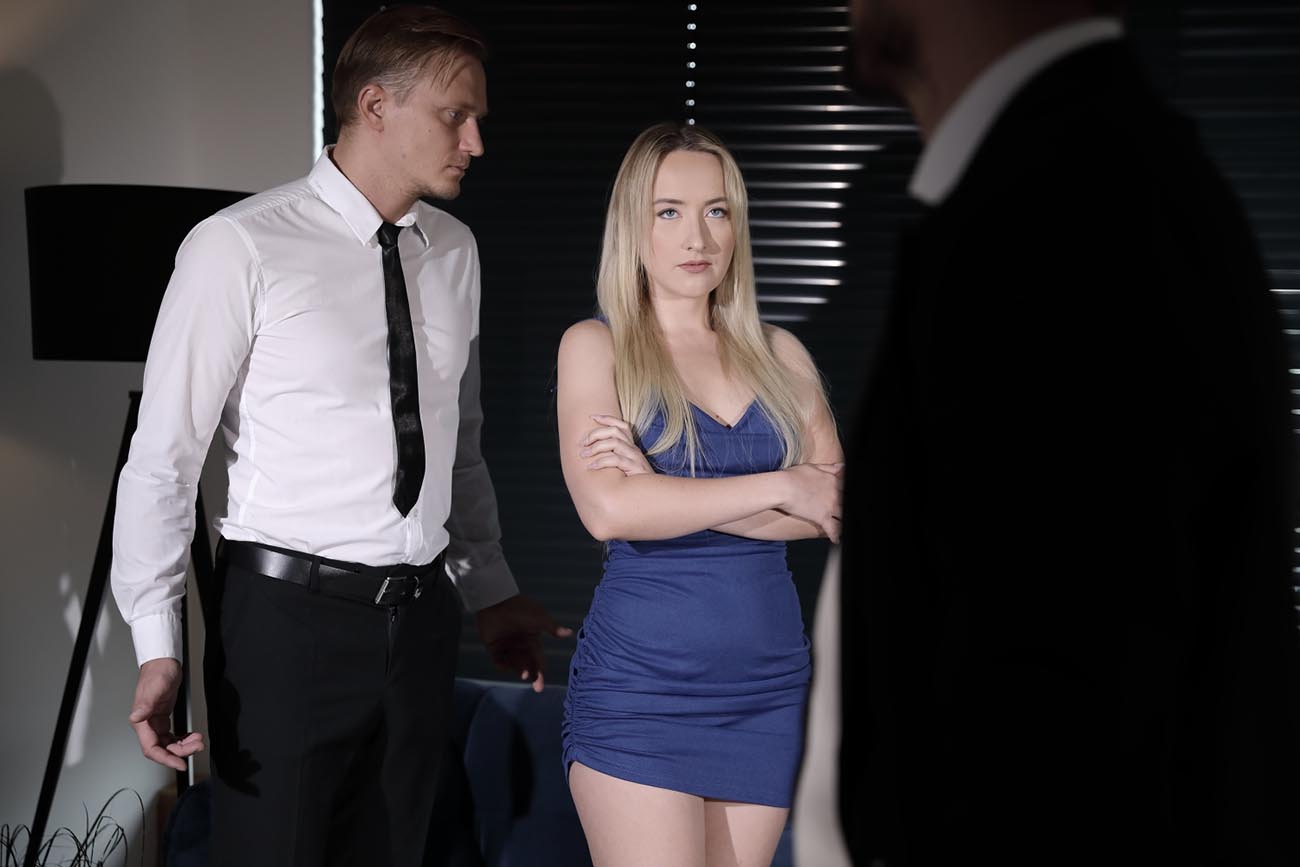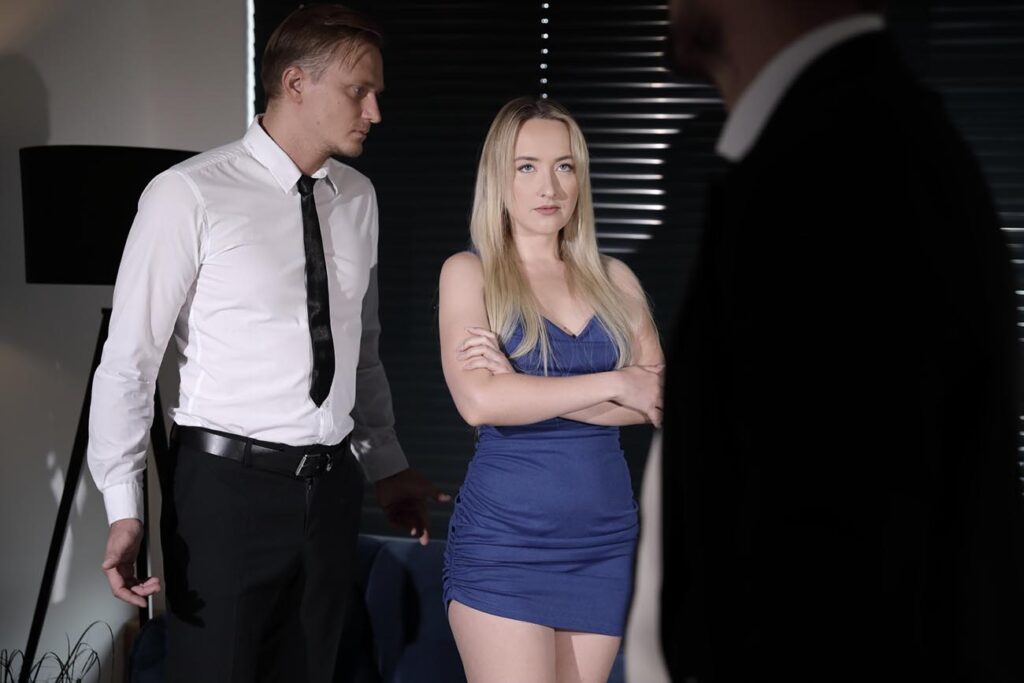 Ann Joy VR and her husband have totally had it! They're divorcing and had to hire a lawyer to sort things out. Can you believe he cheated on her? Now, they have to split all their stuff, and Ann is dead set on keeping their sweet new car. She bought it with her hard-earned money from a promotion at work, so it's only fair. But her husband is being a real pain and fighting her on everything. No way Ann is going to back down, though! When he steps out to take a call, she lifts her little dress to reveal her pussy. Have to do what you have to do!
#1: Ultimate Breakfast For Three
⇒ Virtual Taboo (Review) with Chloe Heart!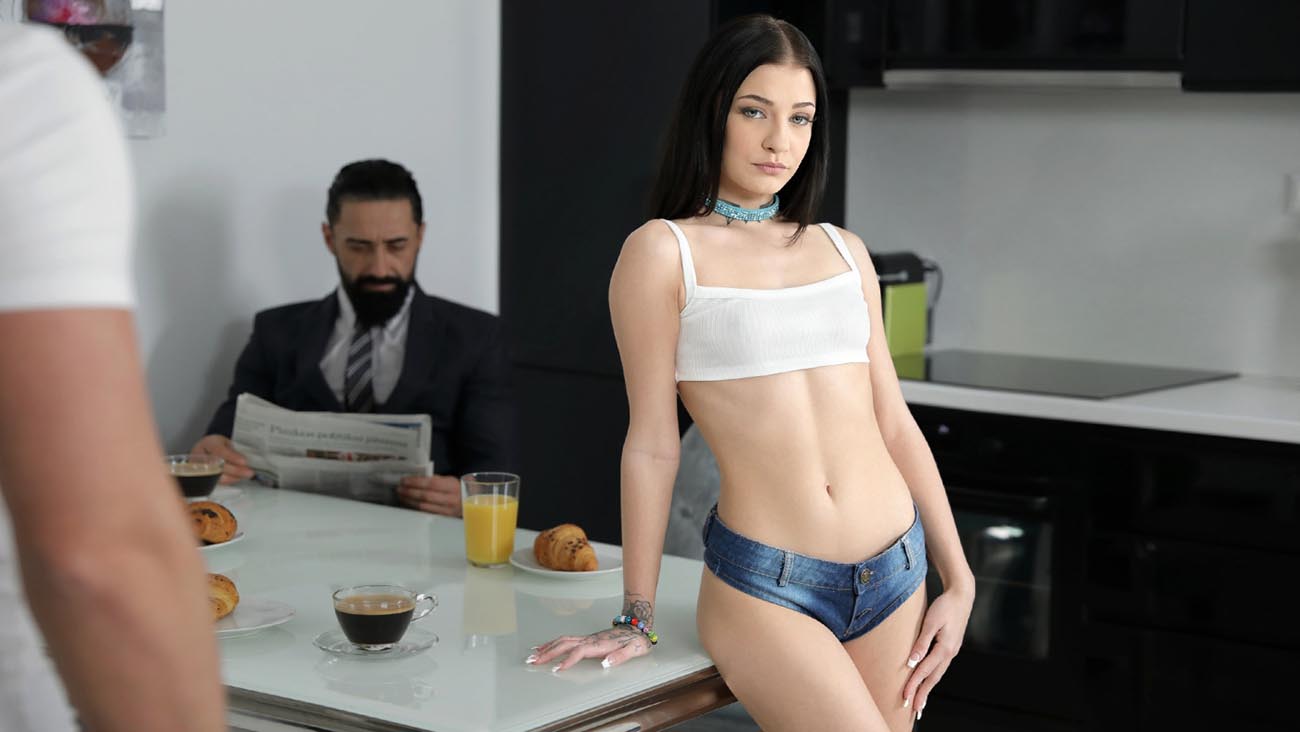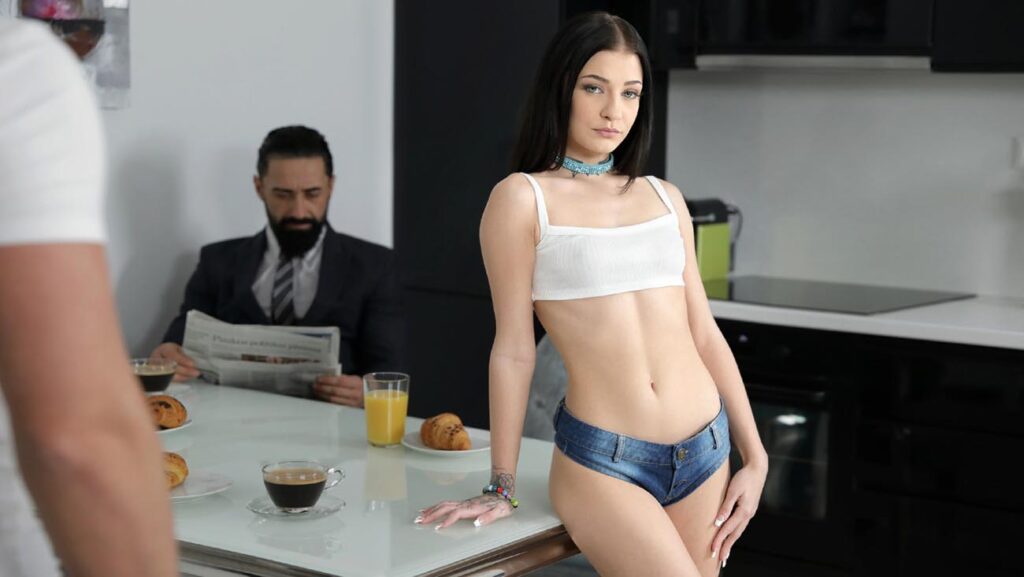 It's breakfast time at Chloe Heart's house and her mom's gone for the weekend. It's just Chloe, her stepdad, and her stepbrother hanging out. When they wake up, there's this amazing smell coming from the kitchen. Chloe fixes up breakfast for her stepdad, even hands him the daily paper, and then starts playfully teasing you and showing her tits and her cute little butt! FMM VR Porn at its best!