In recent years, there's been a lot of progress in the field of sex toys, thanks to advances in technology and design. One of the standouts here is the FeelSensation Stroker, a creation by Kiiroo - A super famous company in the world of sex toys. And they're famous for a reason! Kiiroo stands behind some of the best VR Sex Toys in the world, such as ⇒ Keon (Review), ⇒ Pulse Solo Interactive (Review), ⇒ Onyx+ (Review), ⇒ Titan (Review), ⇒ PowerBlow (Review), ⇒ Keon Sex Machine (Review), ⇒ Kiiroo Pearl2+ (Review), ⇒ Kiiroo Pearl3 (Review), etc.
Intimate pleasure devices like Kiiroo FeelSensation are getting more popular by the day for their cutting-edge features and sleek design.
What exactly is Kiiroo FeelSensation?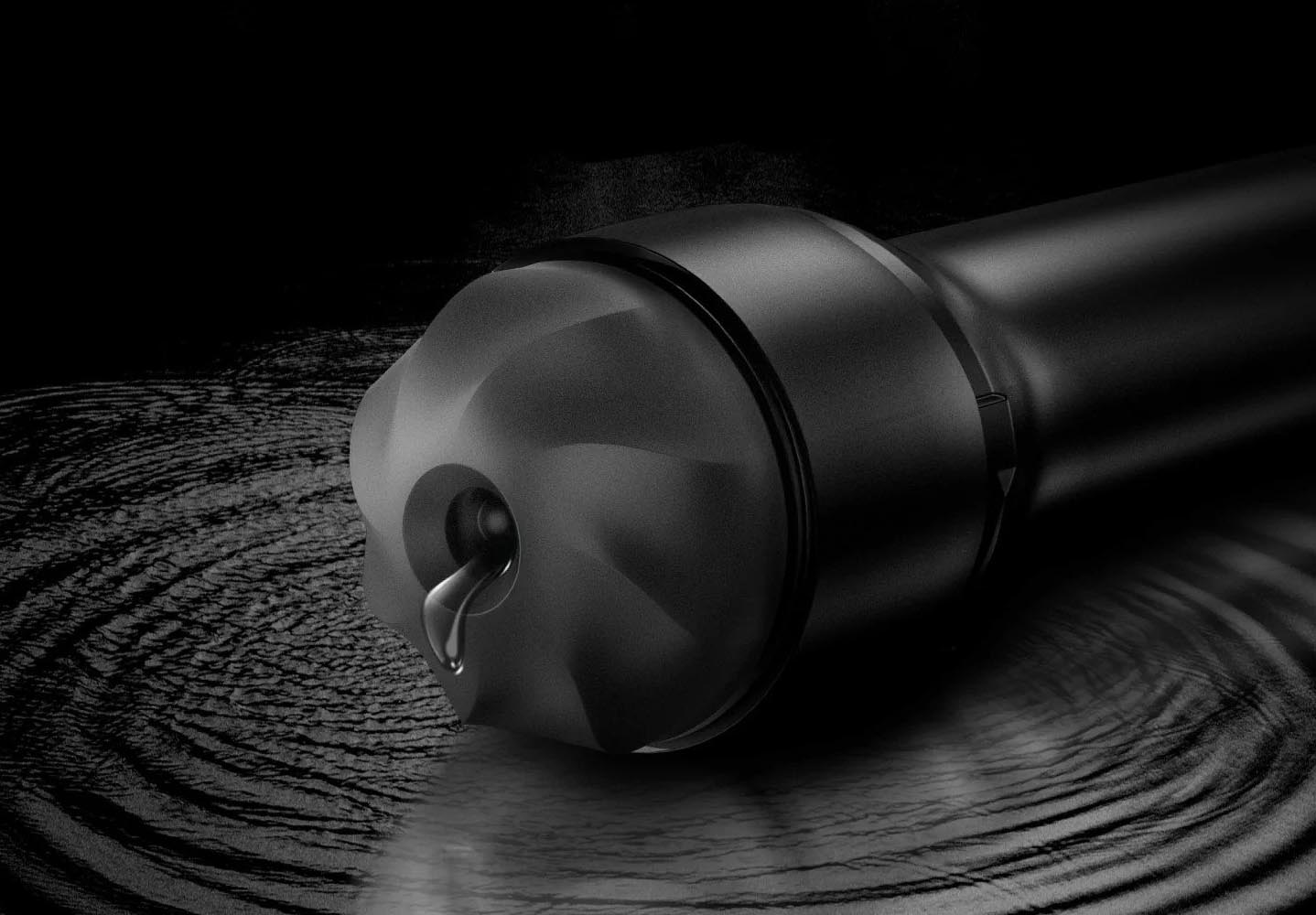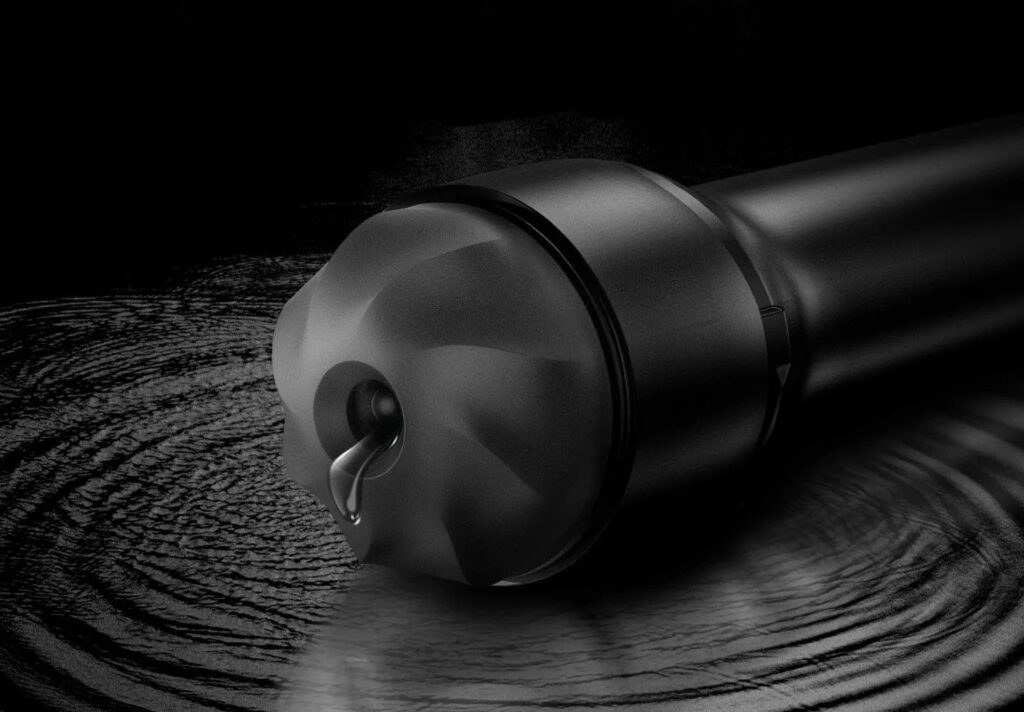 Kiiroo FeelSensation Stroker is a super cool sex toy designed to boost your solo game through the roof. Kiiroo, an industry leader, has thoughtfully designed this toy to amp up the fun factor and bring out the good vibes! I'm talking about taking your enjoyment to the next level. Picture this: You're not just having a great time; you're in the zone, watching your favorite ⇒ VR Porn Videos with an awesome lifelike blowjob-simulating piece of heaven around your dick. 
And that's not all! As awesome as Kiiroo FeelSensation is, they left room for an even better immersion factor and pleasure boosting. If you happen to own a Kiiro Keon (an automatic masturbator and the best sex toy ever made) or a Kiiroo PowerBlow (an add-on for strokers that turns them into automatic blowjob machines), you're in for a treat! FeelSensation is compatible with both of them, and I can't even begin to describe how good it feels to combine them! If you have none of these devices… Let's just say you're missing out on a lot of fun!
And that's not all! The folks at Kiiroo have an awesome discount for you if you buy the FeelSensation together with the Powerblow! With the FeelSensation's amazing sleeve and PowerBlow's suction power - this is something you don't want to miss!
Can anyone use Kiiroo FeelSensation?
Kiiroo FeelSensation's main body is built tough with ABS and PC materials, so it can handle some action. Now, the sleeve that gives you all the feels you and your dick need - it's made from TPE for that comfy touch. It doesn't weigh a ton, just about 500 grams (or about 19 ounces).
When it comes to width, it's got some variation – 8.8 centimeters wide at the bottom cap (3.5 inches) and 5.8 centimeters wide up top (2.3 inches). Lengthwise, it stretches to 23.7 centimeters (9.3 inches). So yeah, you will fit comfortably inside, regardless of your size.
How does it feel to use Kiiroo FeelSensation?
There's a tighter entrance on FeelSensation than most of Kiiroo's Feel Strokers. And boy, combining it with the bumps and nubs inside makes for a pretty wild ride! The FeelSensation Stroker has a unique texture that imitates the sensations of real skin, making it incredibly lifelike and enjoyable to use. It's like the real thing! The entrance is non-anatomical, or to quote Kiiroo - It's "non-gendered." 

I'll repeat it - Pair the Kiiroo FeelSensation with the Keon or the PowerBlow, and you won't believe how good it gets! The suction power of the PowerBlow and the stroking mechanism of the Kiiroo plus the FeelSensation… just pure pleasure, man. You can always connect it via Bluetooth to your partner or to your favorite VR Porn, slap your headset on, and have your mind blown!
Conclusion: Do we recommend Kiiroo FeelSensation?
Oh, yes. Kiiroo FeelSensation feels fantastic! It's a well-made device, especially when you pair it with the PowerBlow or Keon; you'll have your mind blown! You know what to do, my fellow wankers!