Some of the most legendary scenes were shot in 5K!
Here's the top 10 best 5K VR Porn Videos - enjoy!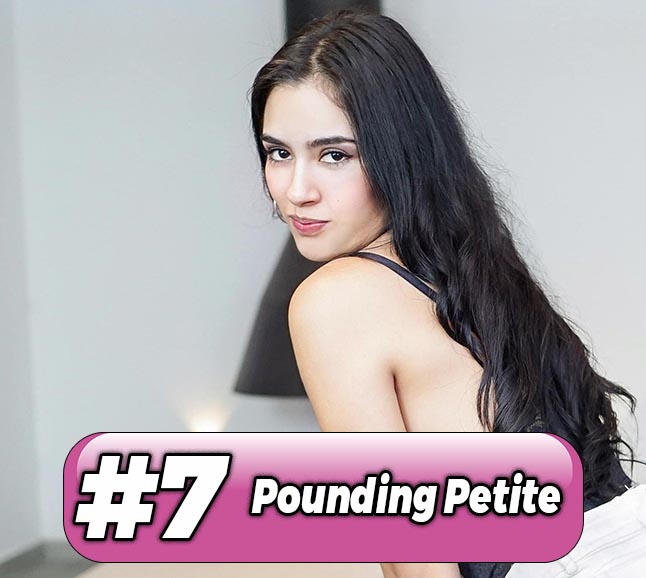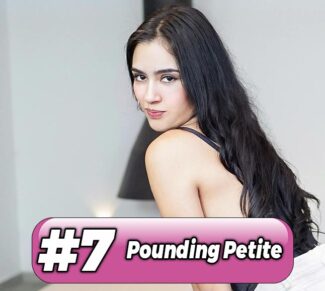 ⇒ VRLatina (Review) – Jessica Rios shows you what makes it so special to bang a petite chick like this!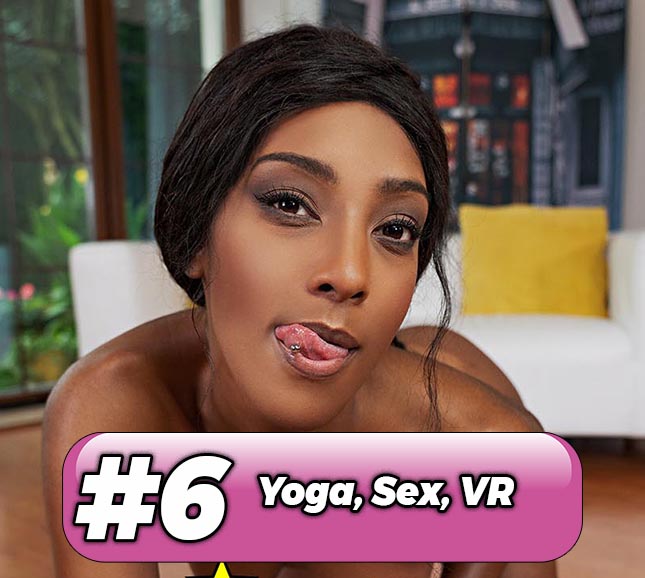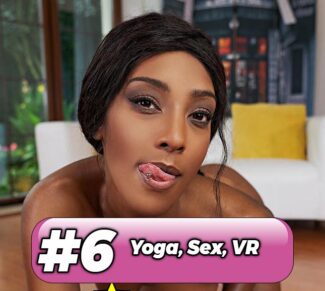 ⇒ BaDoinkVR (Review) – Asia Rae will make you enjoy yoga even if you don't like it. Every second of it.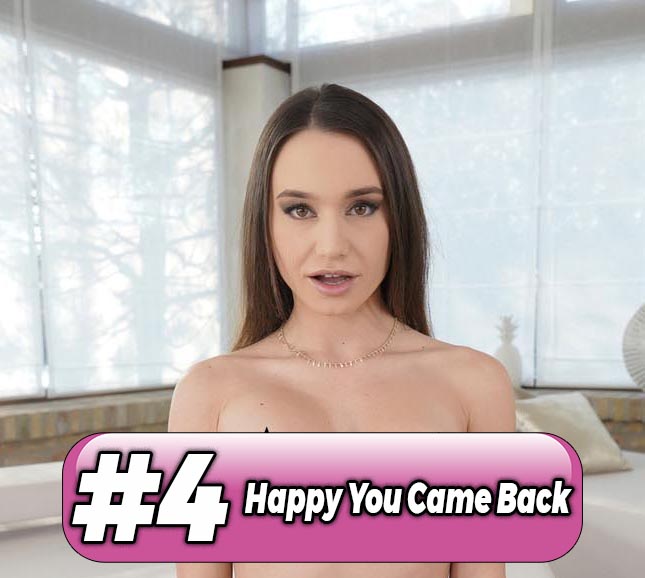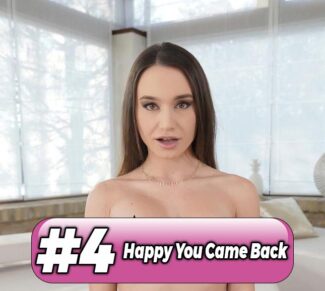 ⇒ 18VR (Review) – Lana Roy is more than happy to see both you and your big dick again! It's been a while.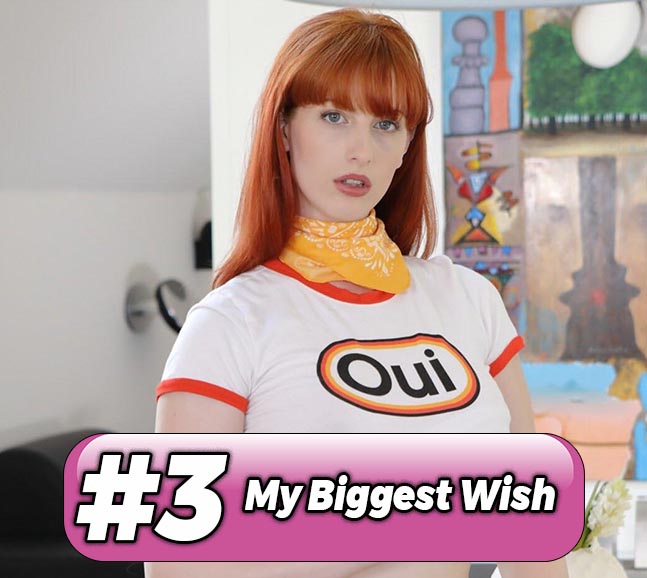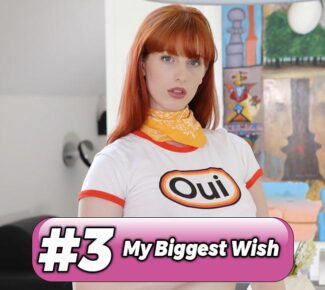 ⇒ Virtual Taboo (Review) – Alex Harper has got her eyes on you. And she knows you've got yours on her too!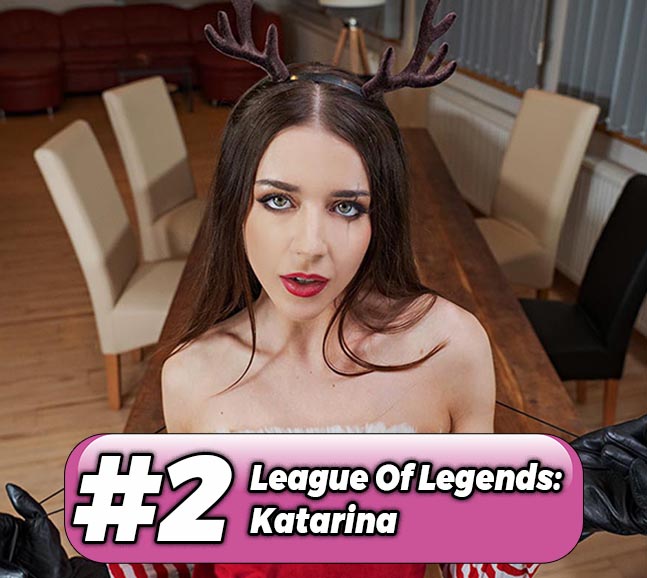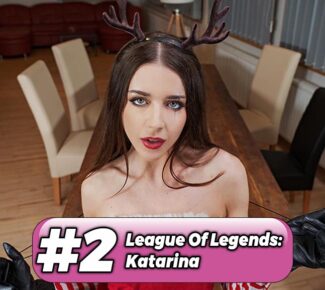 ⇒ VRCosplayX (Review) – Sybil A will be Katarina for you today. You get to fuck her like the God King you are!
#10: Alexia's Trainer Makes Her Squirt
⇒ Lethal Hardcore VR (Review) with Alexia Anders!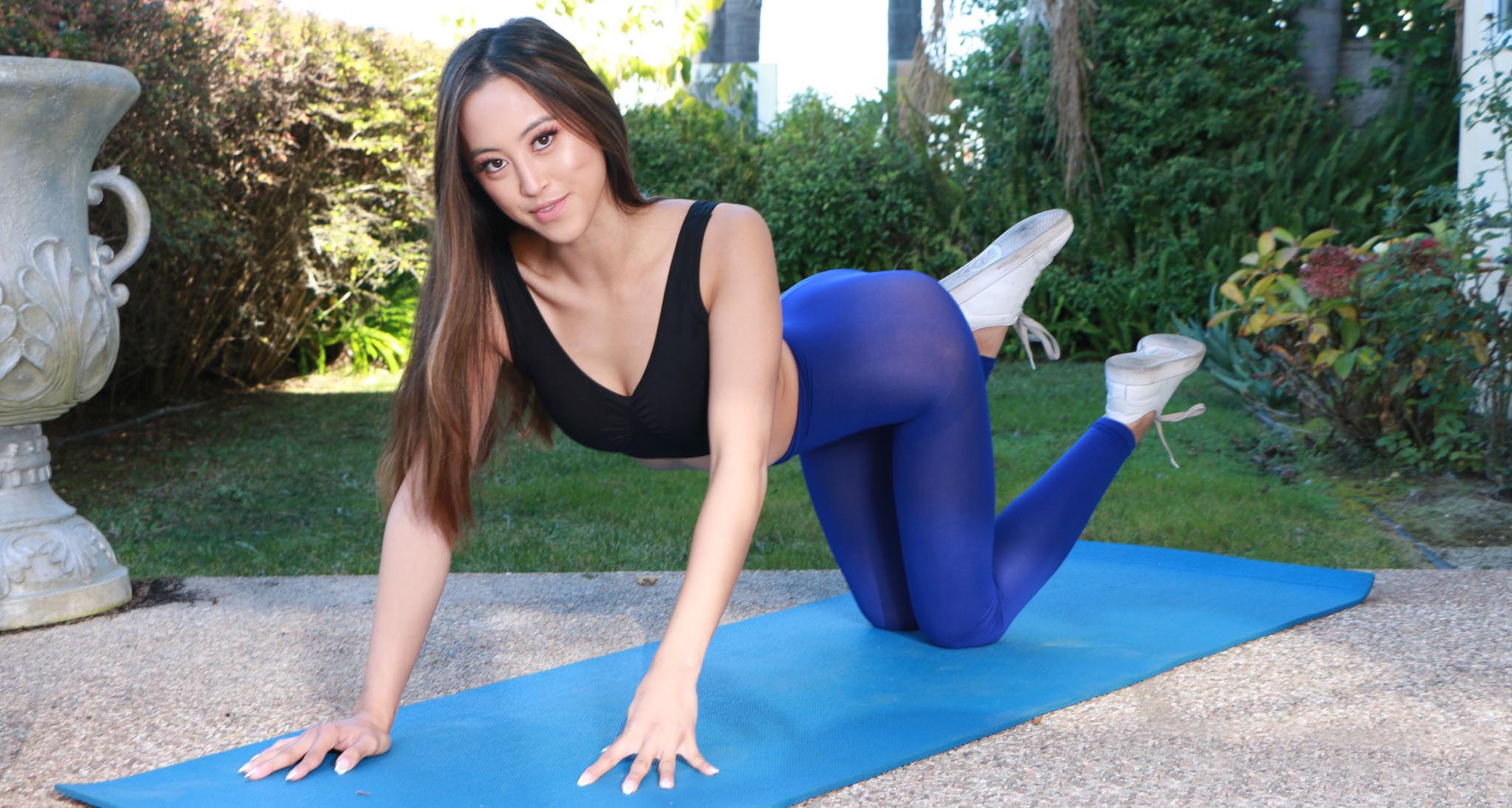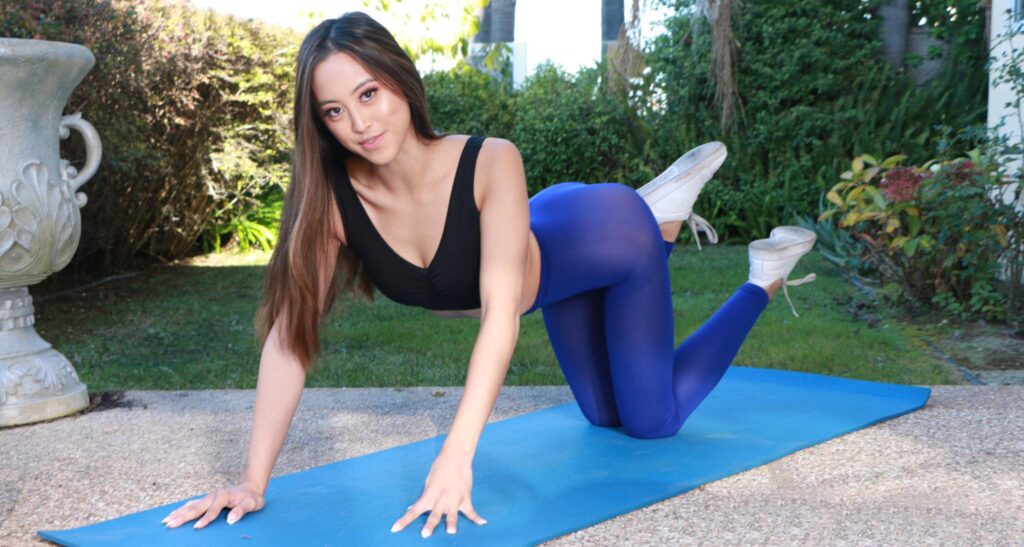 If you're into fitness, this is your stop.  Alexia Anders never skips the leg day, and Lethal Hardcore VR has made sure you're here for her! She'll come before you in awesome tight blue leggings with no panties underneath. Come on, you know what that means - she'll do her training today, that's for sure. But not the kind of training that she usually does. Fuck the hell out of this amazing chick and watch as her eyes roll back with pleasure!
⇒ Reality Lovers (Review) with Charly Nice!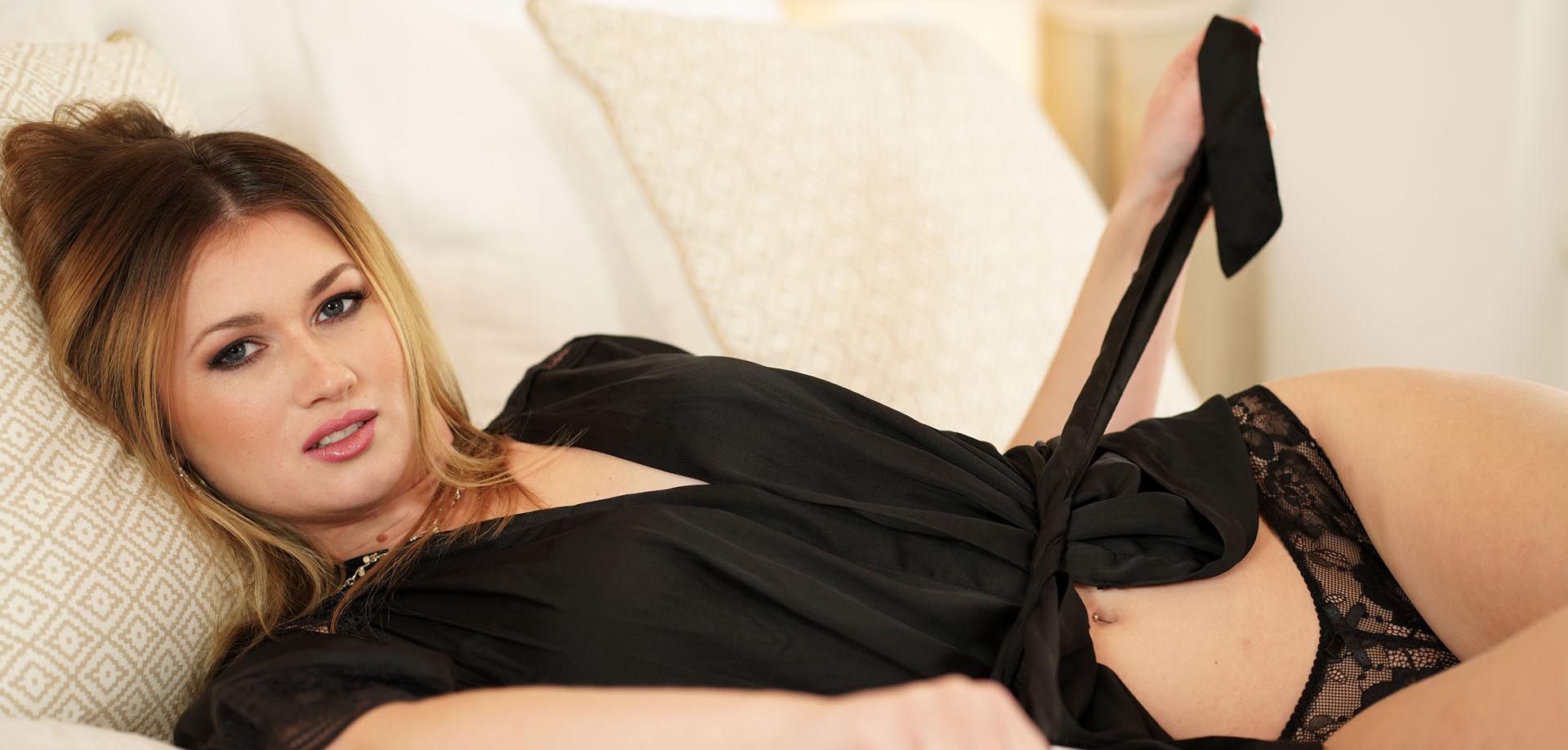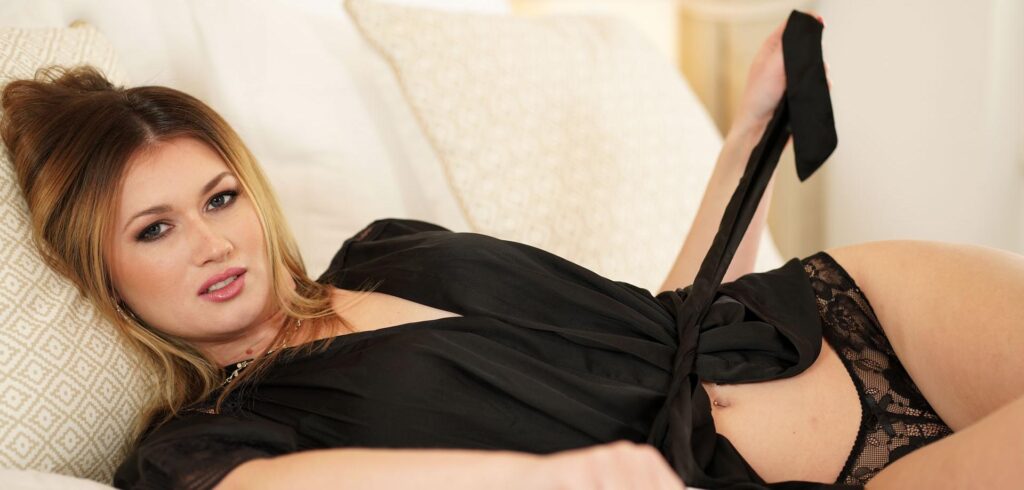 Meet Charly Nice - she lives up to her name in more ways than one. This fiery redhead isn't just easy on the eyes; she's the kind of girl who'll make your heart race and your fantasies go wild. From her mesmerizing blue eyes that practically lock onto yours in VR, to her smoking hot body that's got all the right curves, Charly's got it going on. And don't even get me started on that ass. She's all about the camera and isn't shy to show it, leaving little to the imagination as she takes you on a ride through your wildest dreams.
#8: Private advice gives a solo orgasm
⇒ TmwVRnet (Review) with Candee Licious & Vivian Grace!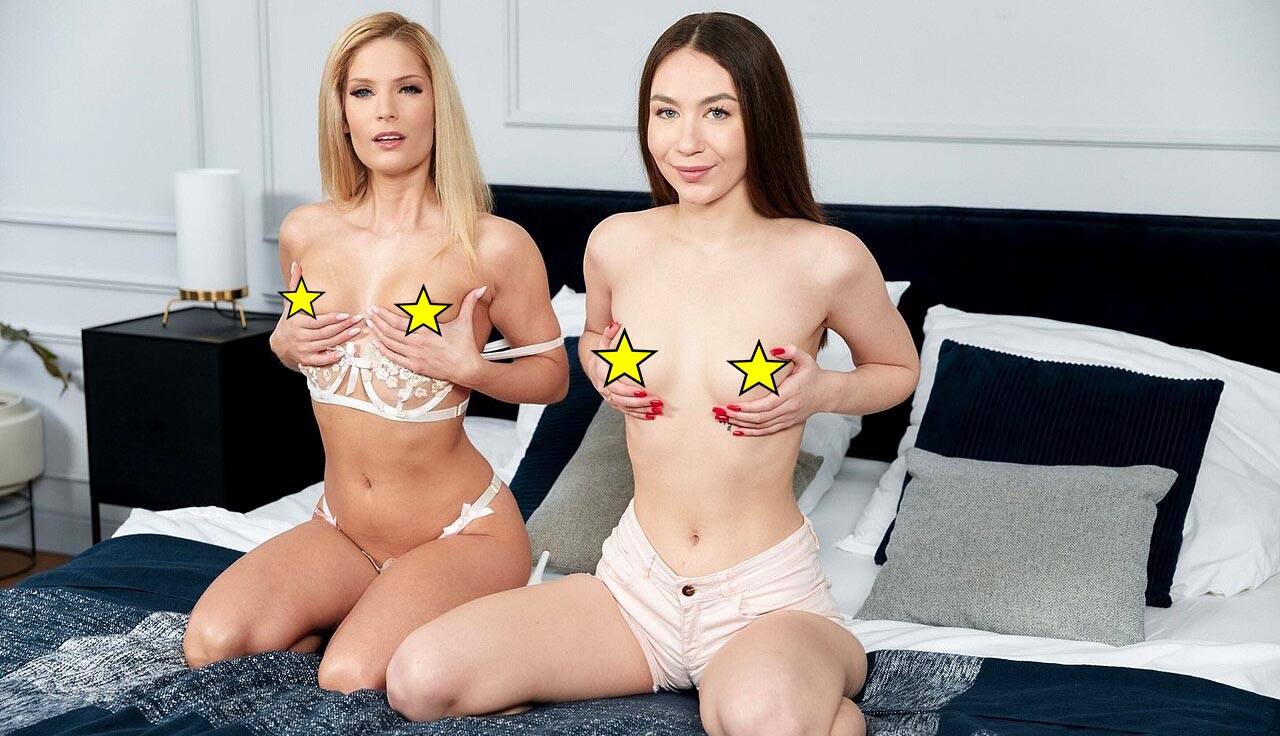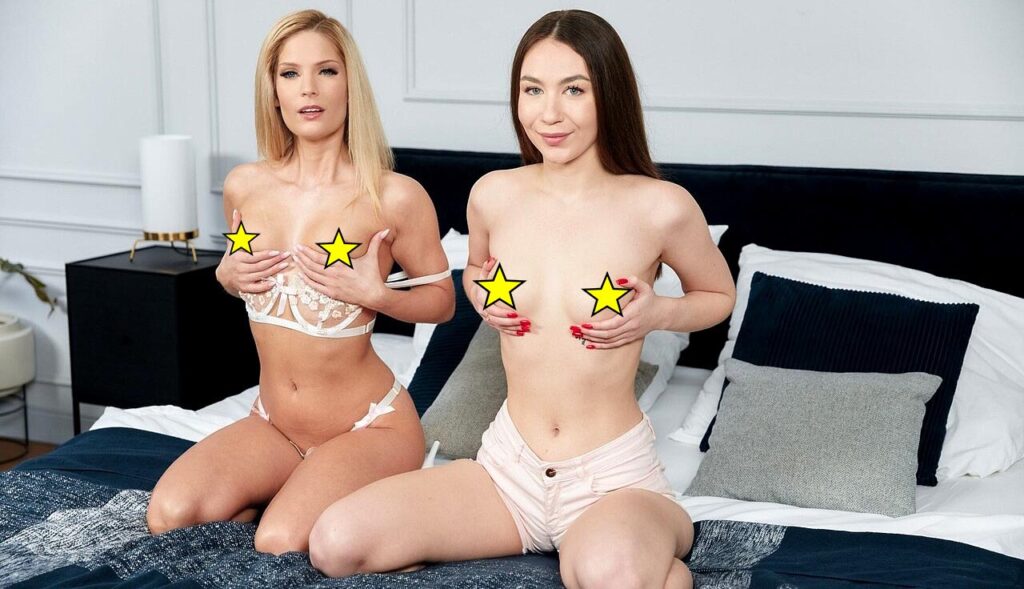 Vivian Grace's got some issues she can't tackle alone, so she reaches out to sexpert Candee Licious for help. They have a chat and figure out that Vivian's not getting her kicks with her boyfriend or even when she's flying solo. Luckily, Candee's got the lowdown to assist. She boosts Vivian's confidence, gives her pointers on the right moves, and shows her how to masturbate properly.
⇒ VRLatina (Review) with Jessica Rios!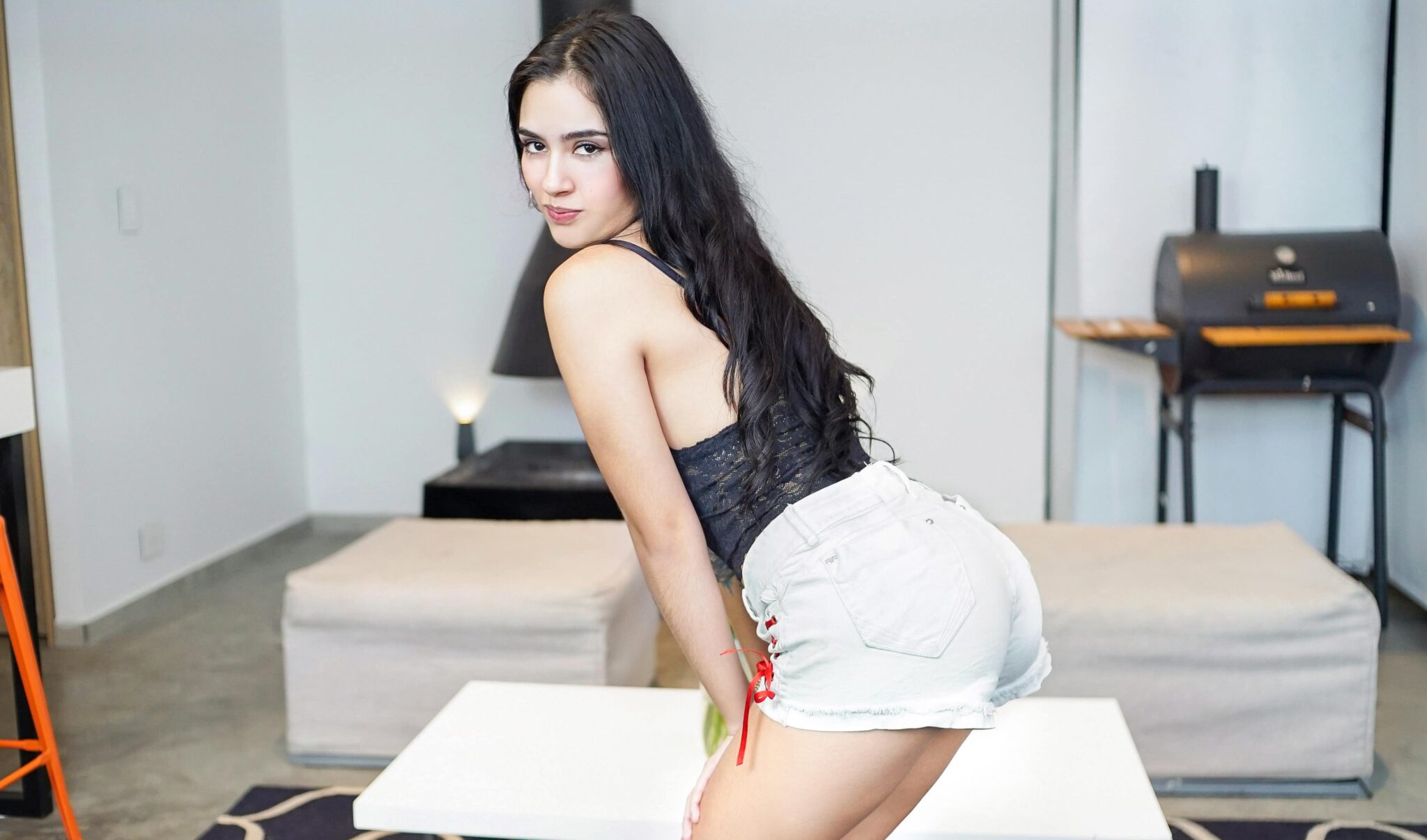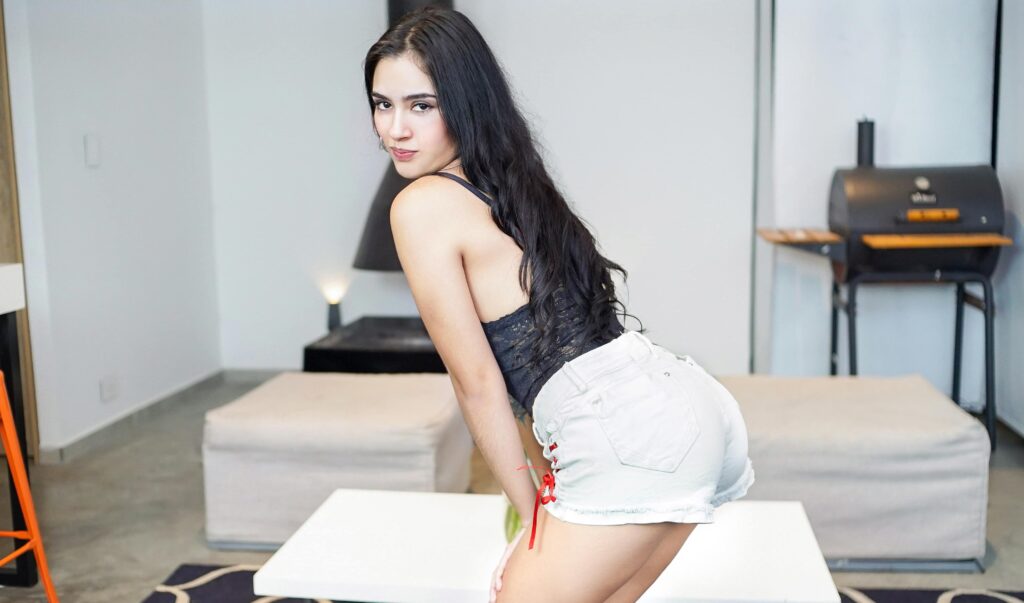 There's something really special about fucking a cute, petite woman like Jessica Rios. She's in the mood and asks you to come over. After some flirty talk, she strips down and reveals her hot body. She's just about able to take you in her mouth, and she's really into it. You get to see the pure pleasure on her face as she leans back and you both get lost in the moment, bringing her to orgasm. 
⇒ BaDoinkVR (Review) with Asia Rae!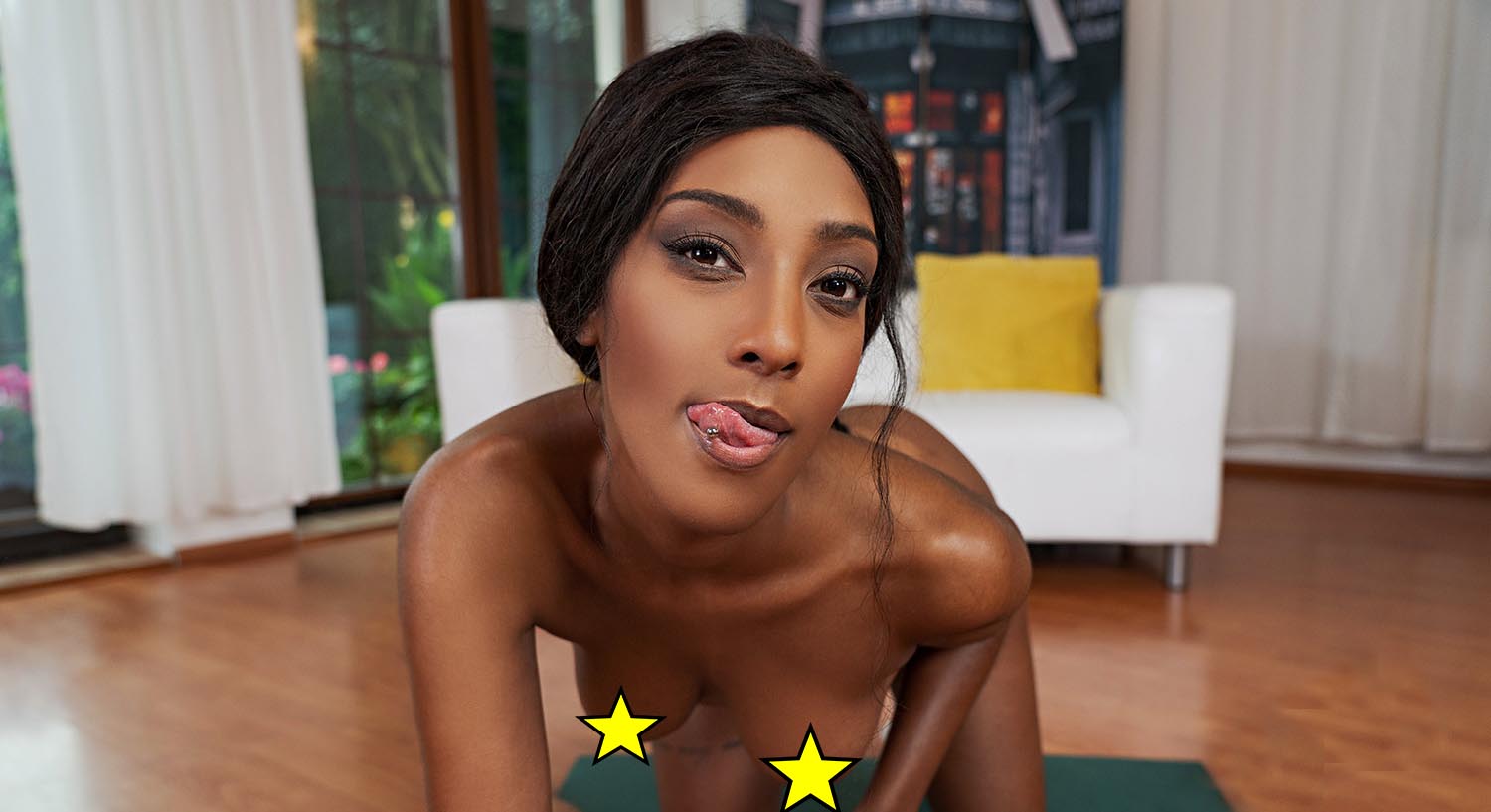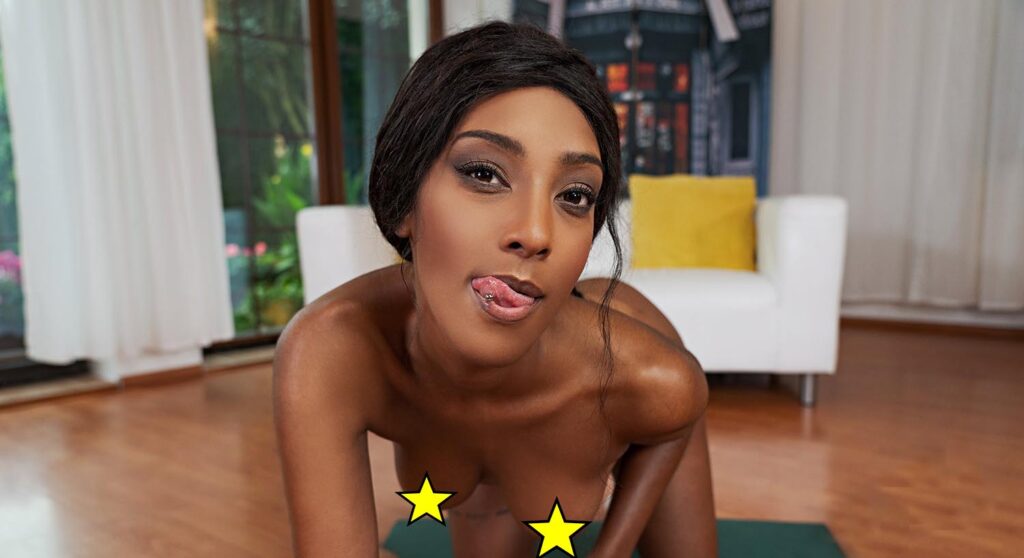 Imagine this: a wild combo of Yoga, Intimacy, and mind-blowing 5K VR Porn. Yep, that's the recipe for pure joy, especially when Asia Rae steps in to guide you through a seriously personalized Yoga session with a twist. This ebony dynamo, rocking those stockings, is here to redefine flexibility and blow your mind. Get ready for a workshop where her curves align with yours in ways you never dreamed of. From her irresistible blowjob skills to her insane reverse cowgirl, this chick is the dream!
⇒ KinkVR (Review) with Ana Foxxx, Daisy Ducati and Dresden!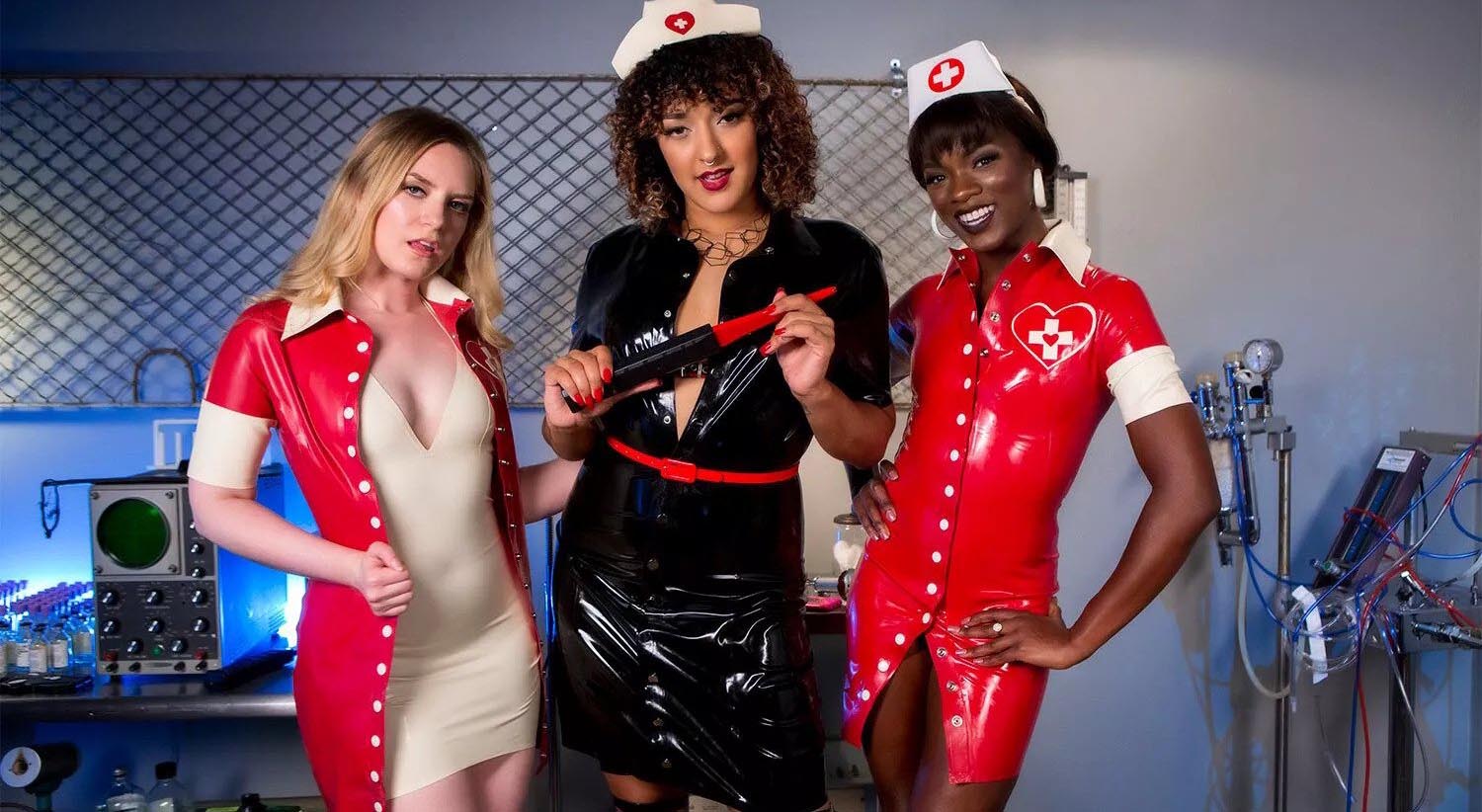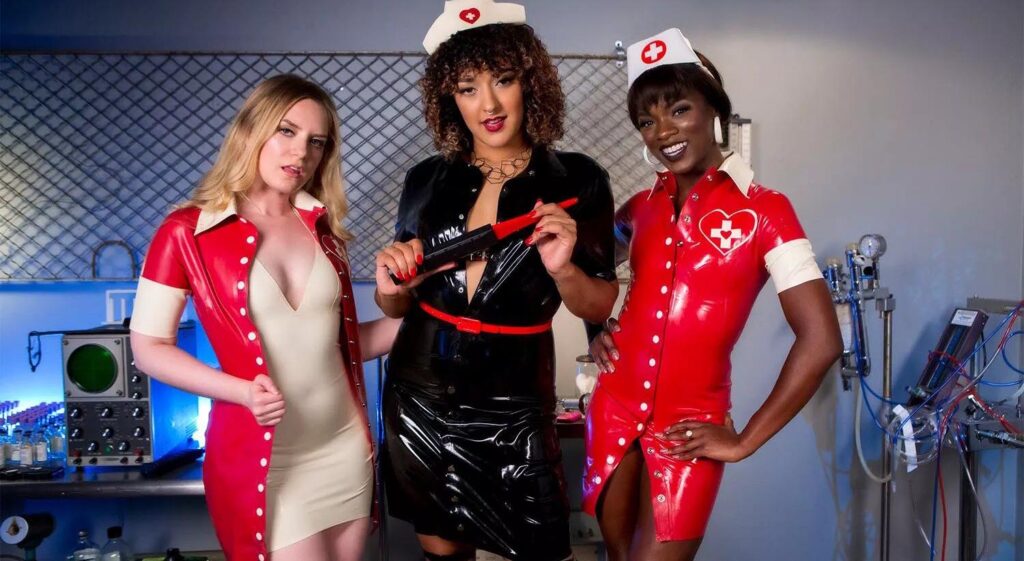 After enduring a grueling two weeks in the hospital with your jaw wired shut, the mischievous nurses Ana and Dresden took advantage of your vulnerable state, playing pranks constantly. Today, finally able to speak, you reported their unprofessional behavior to Head Nurse Daisy, who's now furious and determined to make them pay. She'll take matters into her own hands to teach Ana and Dresden a lesson they won't forget.
⇒ 18VR (Review) with Lana Roy!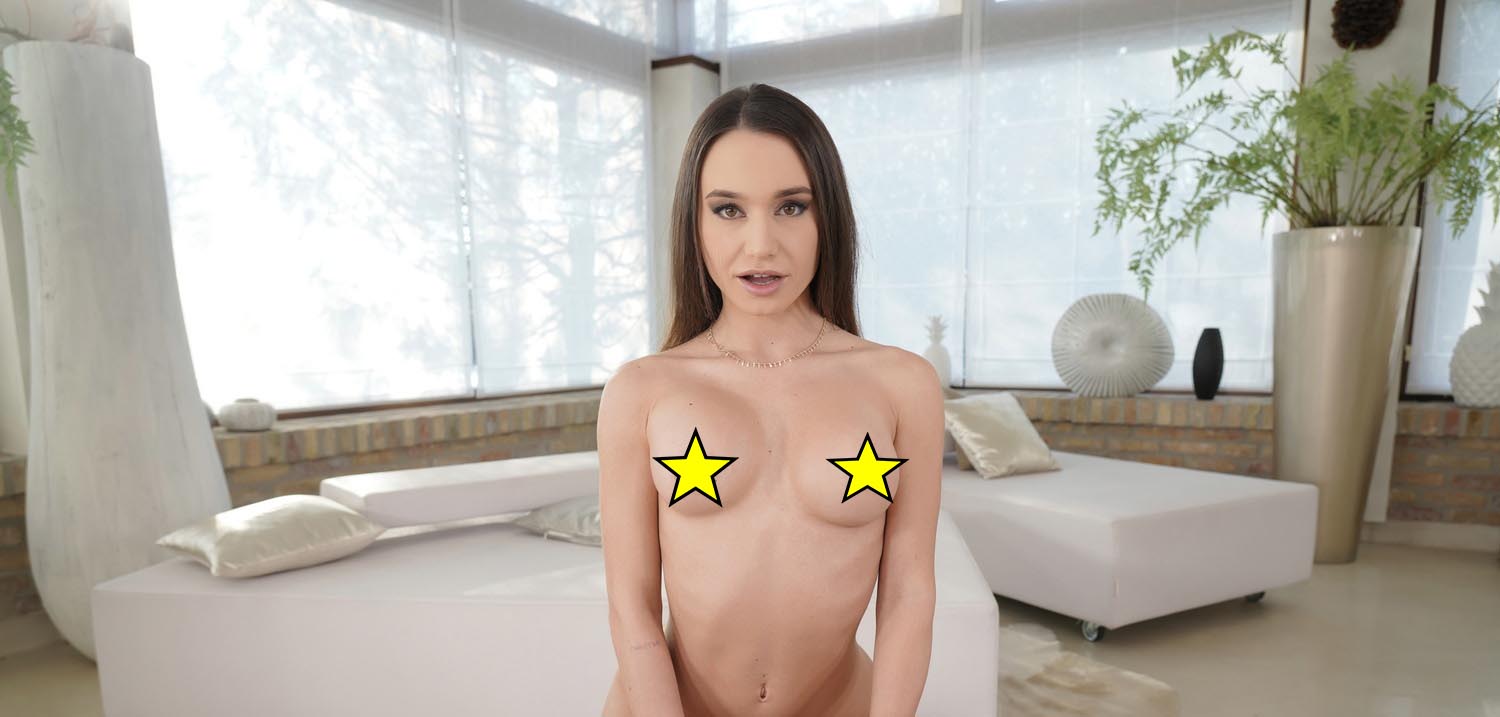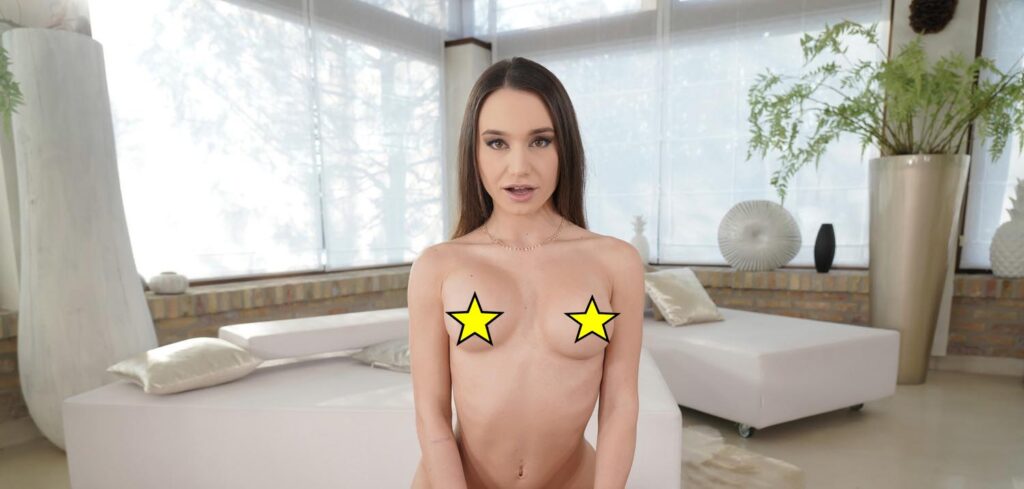 Join the sizzling Lana Roy in a mind-blowing 5K VR Porn masterpiece exclusively on 18VR. So, you've been caught up, and Lana's been feeling the void – yeah, even a bombshell like her craves attention. She's been missing your vibe and wants to make sure you're all about her too. Lana's got a plan: start slow, with her incredible tits and ass on display as she strips down and heats things up. Watch her tease, touch, and masturbate, until things reach the boiling point and she decides to let you fuck that amazing pussy of hers!
⇒ Virtual Taboo (Review) with Alex Harper!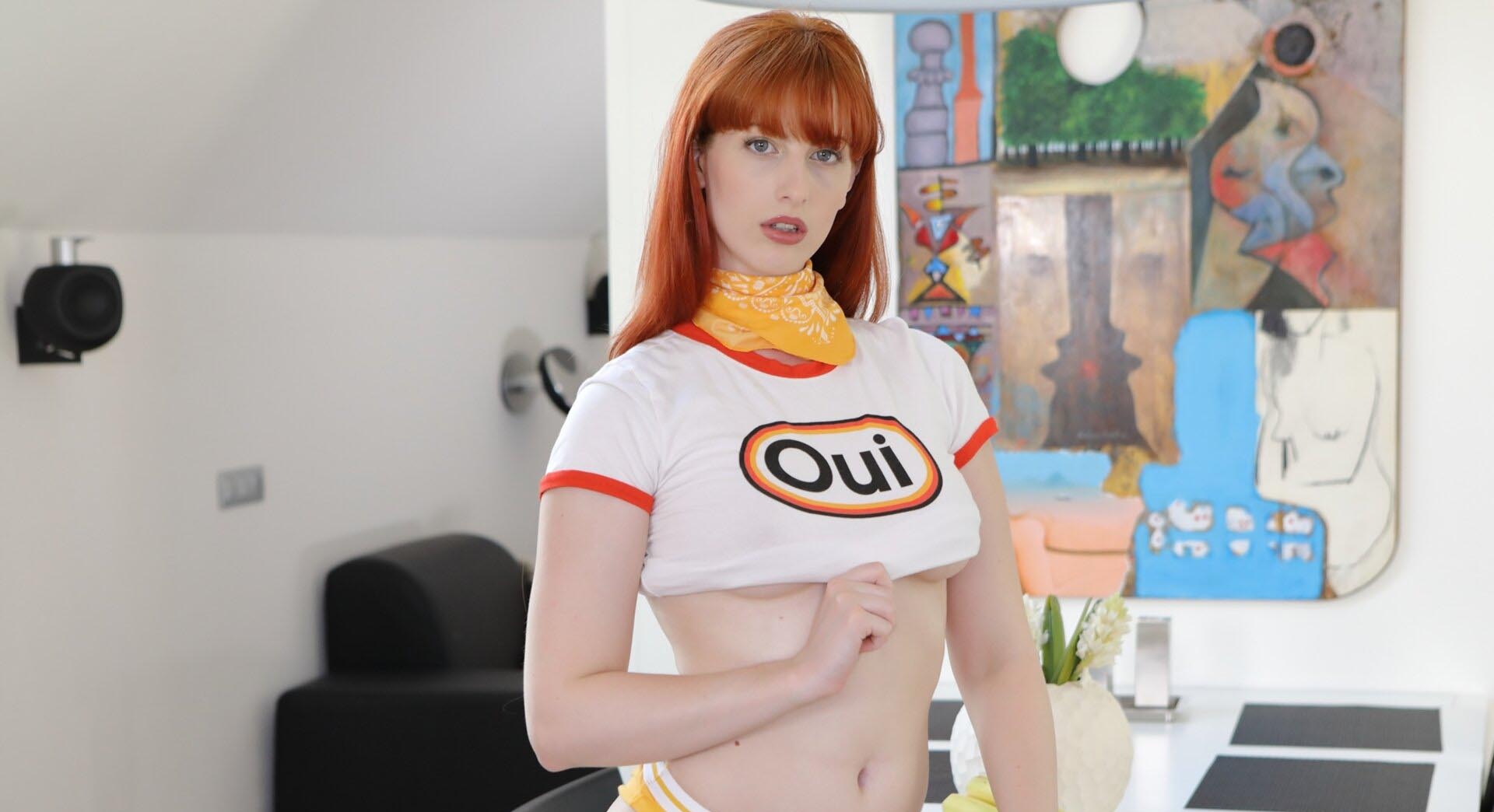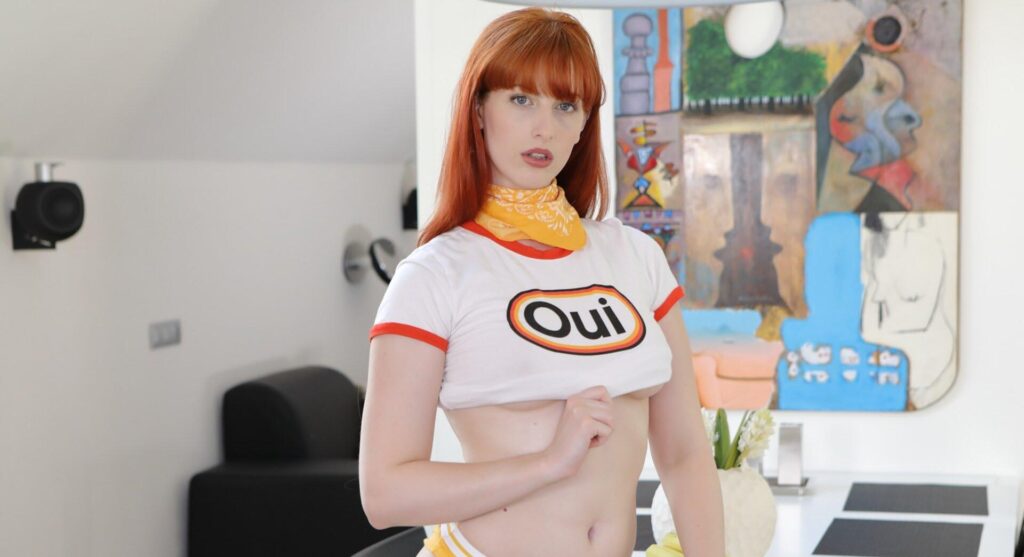 You walk in after work, and there's Alex Harper, your roommate's new girlfriend, hanging out in a tight tee and undies. You feel awkward, thinking she's dressed up for your roommate, and quickly apologize. But hold up, turns out he's out for the night, and she's been waiting for you. She's caught you checking her out around the place, especially her gorgeous ass. Alex grins and asks if you want a better view. You're not really up for getting involved with your roommate's girl, but damn, when you see her, it's hard to resist. Things heat up, clothes come off, and she's eager to have your dick inside that tight pink pussy of hers.
#2: League Of Legends: Katarina - A XXX Parody
⇒ VRCosplayX (Review) with Sybil A!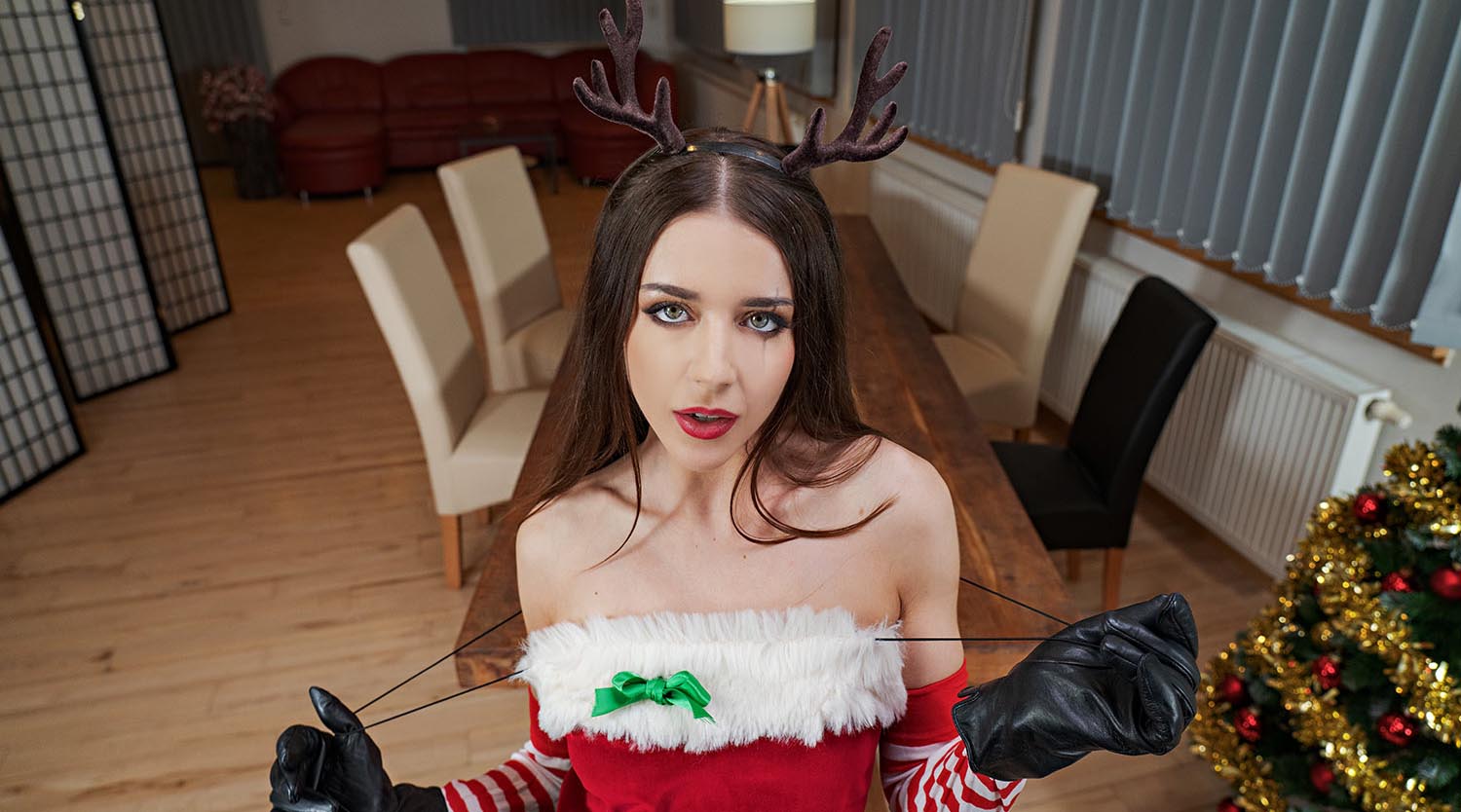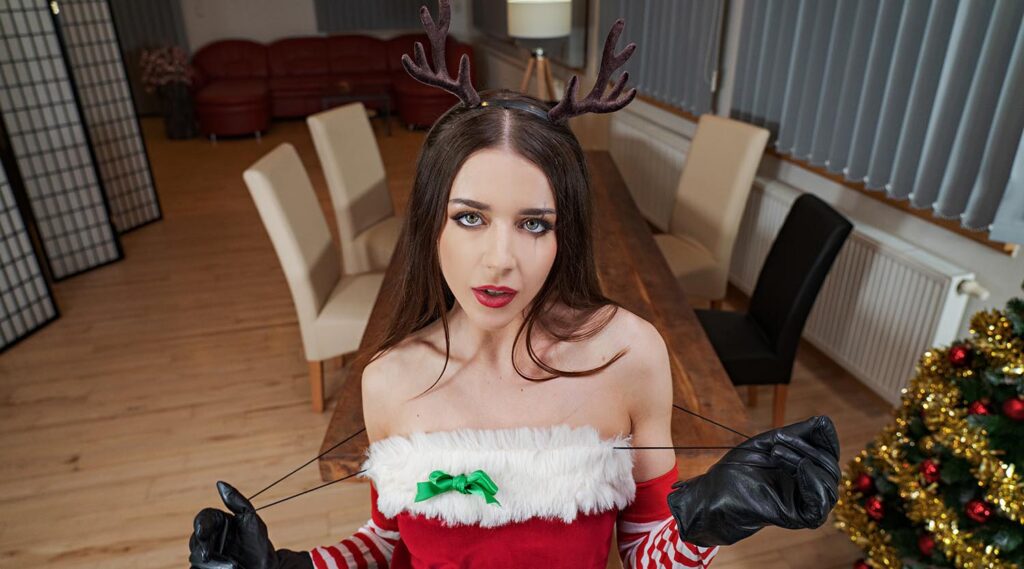 Step into the League of Legends universe with Katarina in an awesome 180-degree 5K VR Porn setup. So, Garen, you've been grinding away so hard that Christmas almost slipped your mind, right? You're this legendary God-King dealing with all sorts of heavy stuff, and then bam, Katarina shows up out of nowhere with some holiday cheer. You deserve a breather, Garen. Just kick back and let Katarina handle the rest. And by rest, I mean an awesome blowjob and she'll ride your dick until she drains every last drop of cum from you!
⇒ VirtualRealPorn (Review) with Alexis Crystal & Veronica Leal!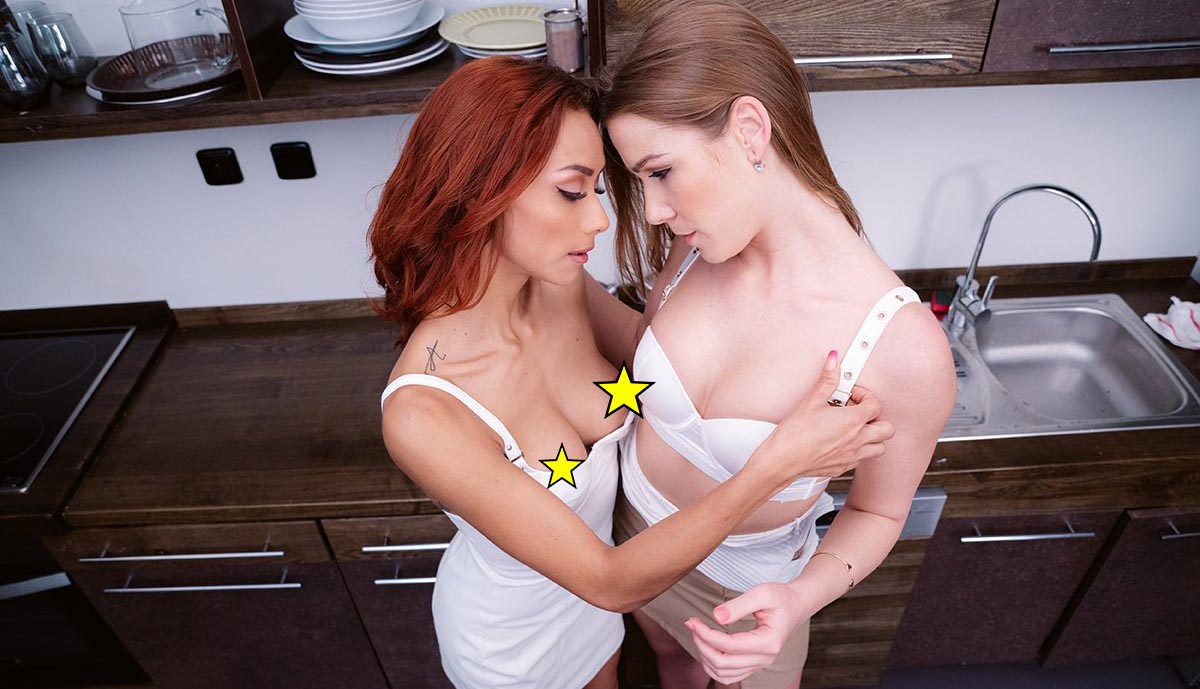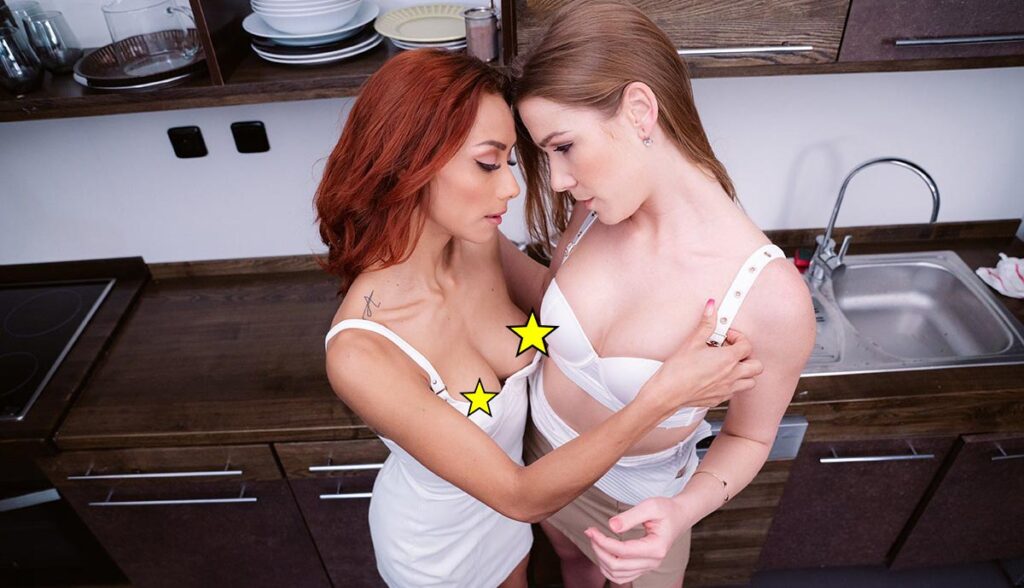 These two are all in from the start, bringing some serious heat. They playfully help each other ditch their clothes and then drop to their knees to give you a blowjob. Veronica takes the lead, giving Alexis a wild time while ensuring you're not left out of the action. Without wasting a second, things heat up on the kitchen countertop, with Alexis in the spotlight in classic style. But Veronica's not one to be left behind, taking charge like a boss in the cowgirl position.