This is a step-by-step guide on how to watch VR porn with the Pico Neo3 Link!
First, you will need a subscription to a legit VR Porn site. We recommend

⇒ VRPorn.com (Review)

- The BEST VR Porn in the world!
Make sure your headset is connected to Wi-Fi. If not, go to Settings > Wi-Fi and connect to a Wi-Fi network.
Open the Pico Neo 3 Link's browser and go to VRPorn.com. 
Find the VR Porn video you like and play it. (If the video is 360 degrees, make sure you choose the appropriate option)

Have fun!
Note: Streaming is the easiest way, but it takes away from the quality of the video. Also, it's bandwidth-intensive. So, do this only if you have a strong enough Internet connection.
Subscribe to a good VR Porn Site! This is the only way to get the best out of your headset!
If VRPorn.com isn't your cup of tea, check out our list of ⇒ the best VR Porn Sites! They all offer TOP-NOTCH content safely and anonymously.
Go to the site you subscribed to, find a video you like and download it on your PC.
Connect your Pico Neo3 Link to your PC and open the Pico File Manager.
Navigate to the folder where your downloaded VR videos are.
Drag and drop the video(s) into the Pico File Manager application.

Disconnect your Pico Neo 3 Link from your PC.

Put on your Pico Neo3 Link and go to the All Apps section.
Find the Pico Gallery app and open it.

Choose the video you want to watch and play it.

Get ready to have your mind blown!
Note: Downloading is the best option for the high video quality! However, make sure you have enough free space, because these videos are huge in size!
What makes Pico Neo 3 Link good for VR Porn?​
Pico Neo3 Link can handle those 8K resolution VR Porn videos like a champ, just like the ⇒ Quest 2 (Review), Pico's primary contender. But now, with the supposed arrival of ⇒ Pico 5, we're all stoked to see if we have an even better solution!
The Neo3 Link is a standalone VR headset that doesn't require additional hardware. It's lightweight, comfortable, and easy to use - perfect for those long, steamy, sexy sessions with your favorite pornstar. And if you are anything like me, you like to dedicate some time to watching the insanely hot queen from the video grinding up and down your dick.
With its powerful processor and high-resolution display, the Pico Neo 3 Link delivers crisp, clear images that will have your eyes firmly affixed to the screens.
The headset also features advanced head-tracking technology, which means the VR environment will move with you as you move your head. This creates a more realistic and immersive experience, making you feel like a participant, not an observer. Neat, huh?
Where can I find the best VR Porn for Pico Neo3 Link?
1. VRPorn.com - The most visited VR Porn site


⇒ VRPorn.com (Review) has the juiciest VR porn scenes from the hottest studios! But that's not all. They've hooked you up with a ginormous pack of VR porn games to take things to the next level. With these games, you'll be able to customize your VR experience exactly to your liking and guarantee that you're getting your money's worth.
2. VR Bangers - The best 8K VR Porn!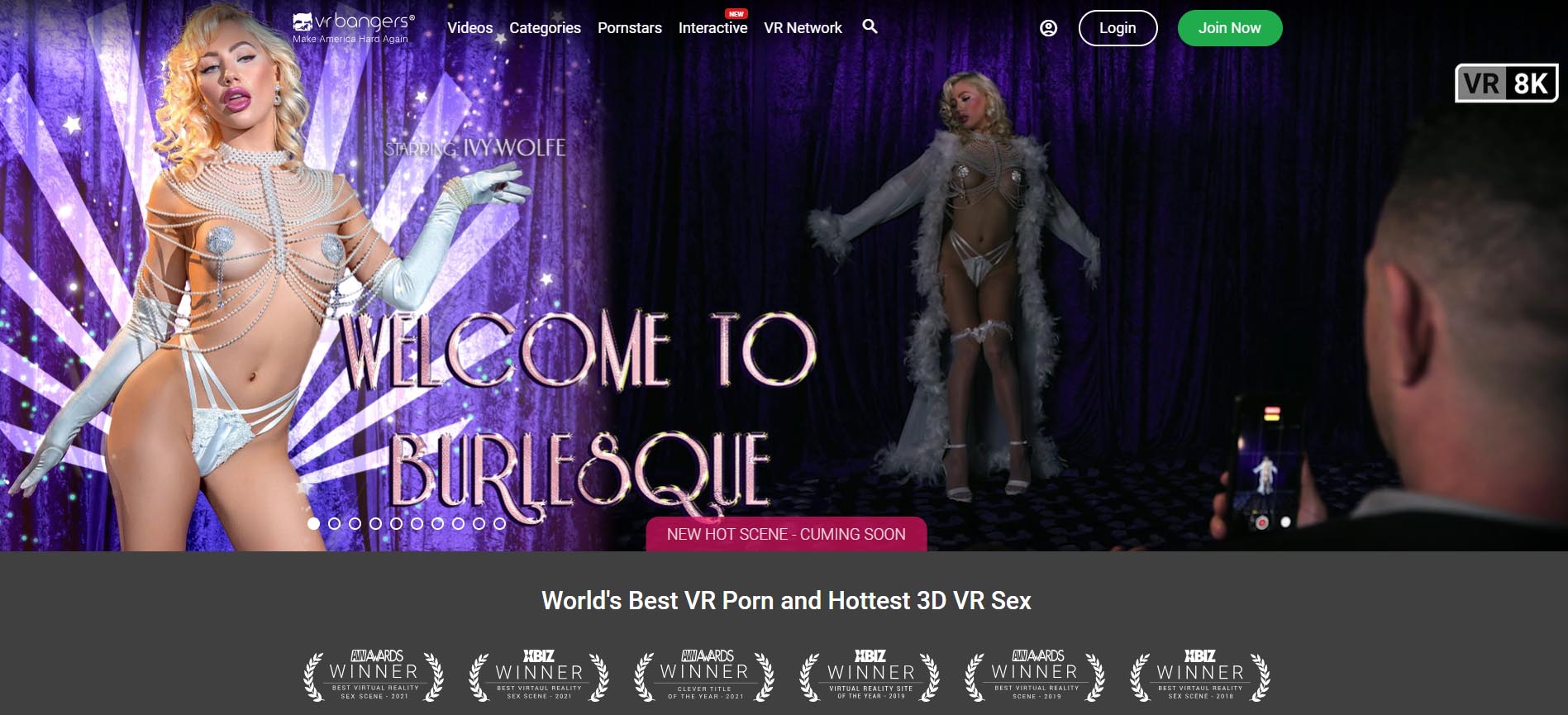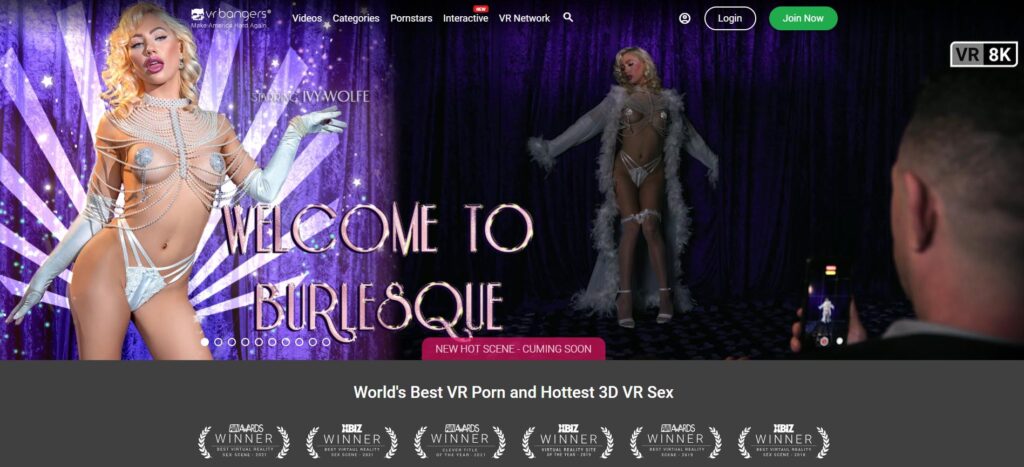 ⇒ VRBangers (Review) is one of the most famous VR Porn Sites out there - for a reason! Their collection of full-length VR porn videos is seriously impressive. Plus, they release new videos twice a week, so you'll never run out of options, AND you can download their entire library for the price of just one subscription! Neat, huh?
3. Czech VR - The hottest Euro models!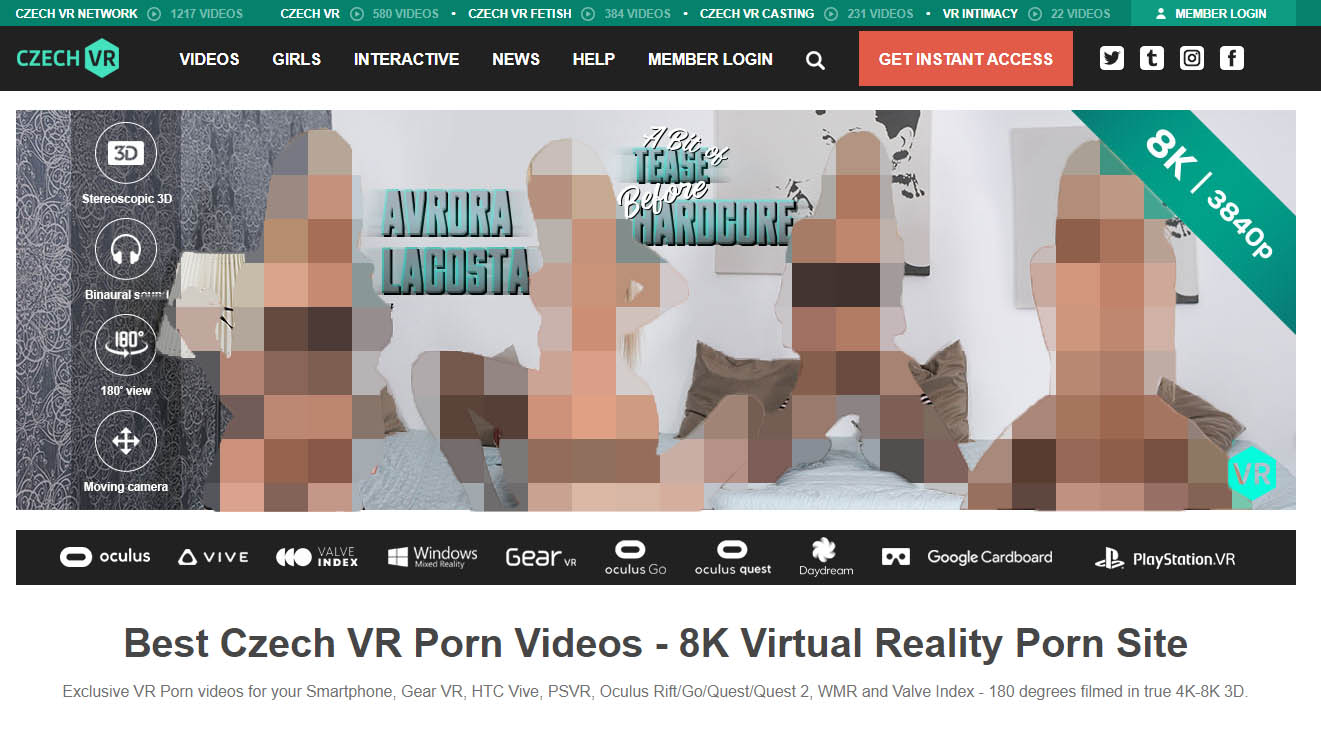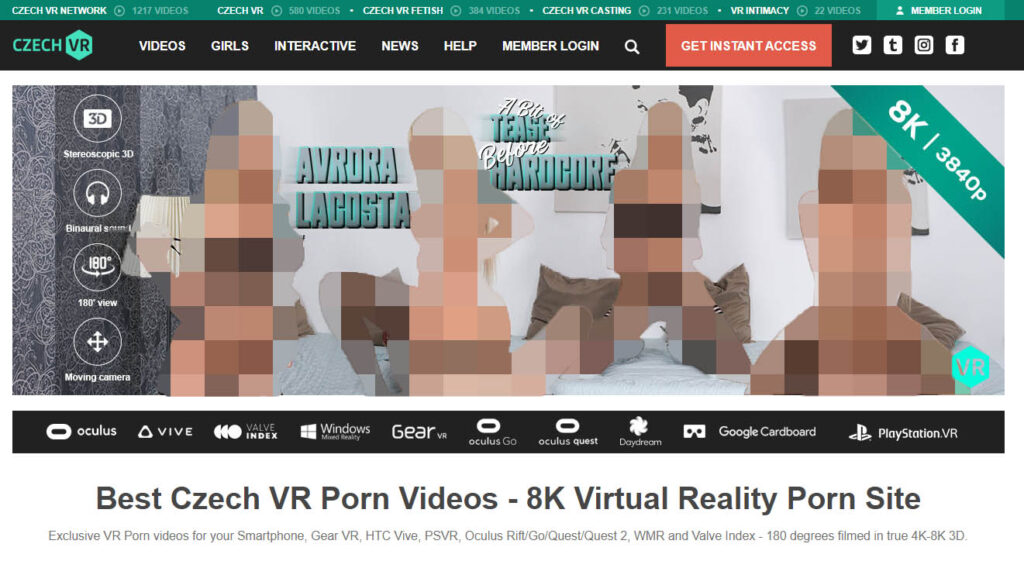 ⇒ Czech VR (Review) is the ultimate European VR porn experience! With over 1000 mind-blowing videos to choose from, you're guaranteed to find something that tickles your fancy. And the best part? You can download them all with a subscription that won't break the bank, starting as low as $15/month. Plus, with crystal-clear 8k resolution, you'll feel like you're right there in the action! Never settle for low quality.
Are there any good VR Porn games for Pico Neo3 Link?
I know compatibility can be a pain with any headset. However, playing VR Porn games on your PC eliminates this problem.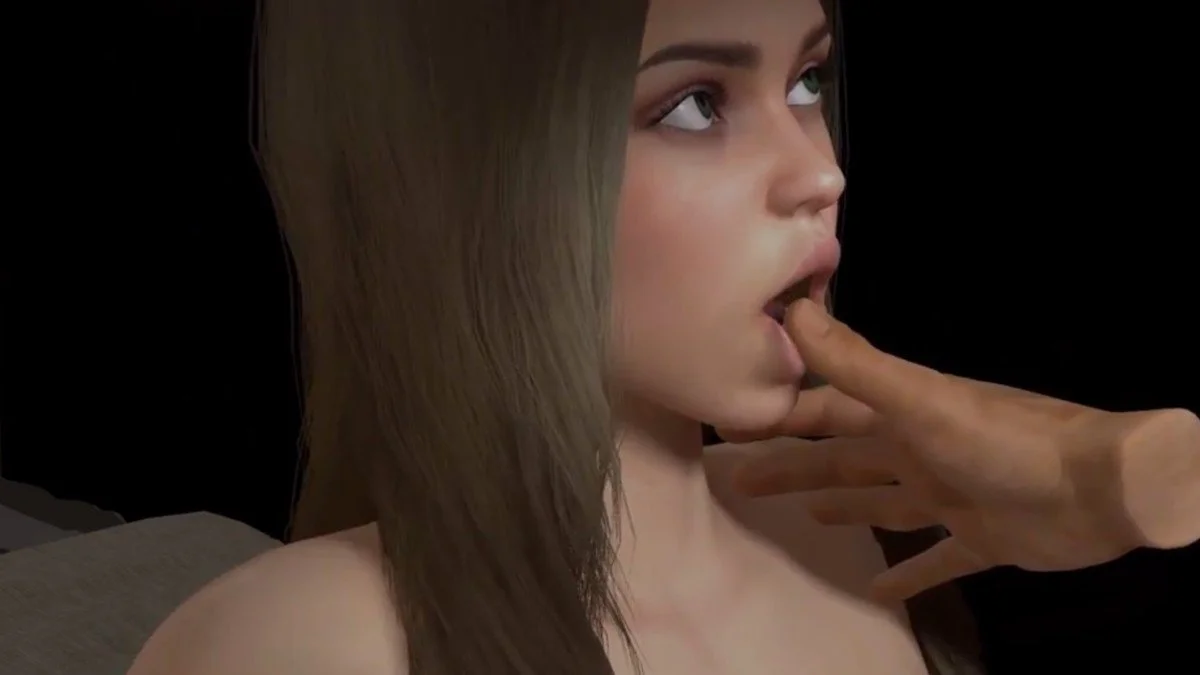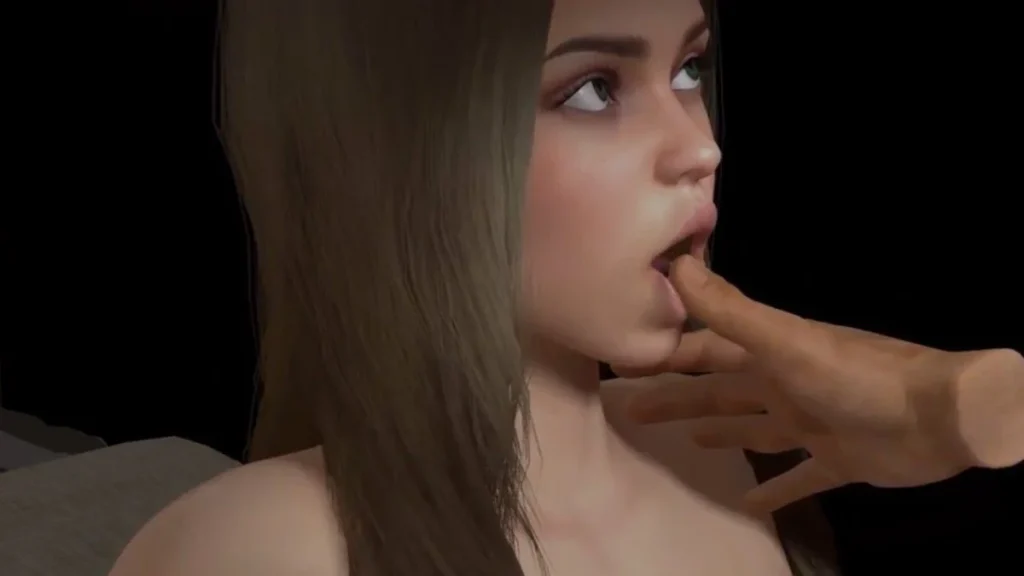 ⇒ Virt-a-Mate (Review) is a fantastic game you can play on your Pico Neo 3 Link. It's the ultimate VR sex sandbox that lets you explore or create your hot scenes. This is by far the most popular VR porn game out there! It's got all the tools and combos you need to create the 3D VR porn paradise you've been dreaming of!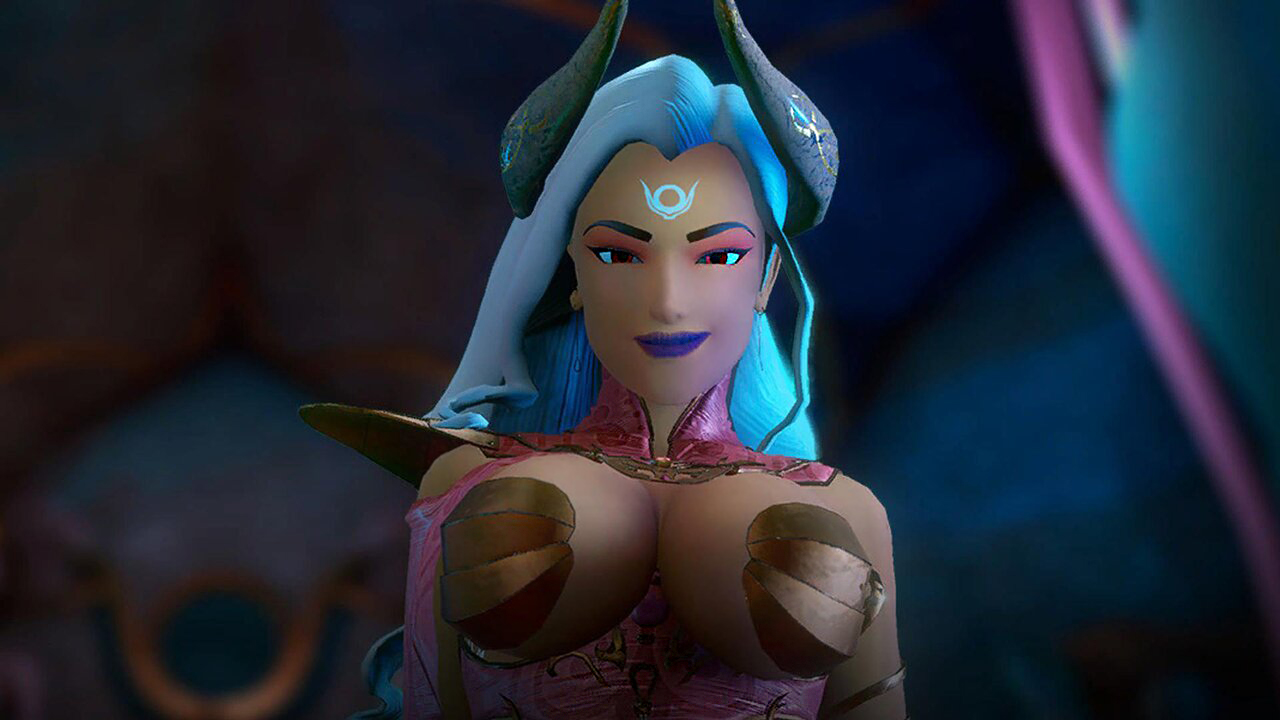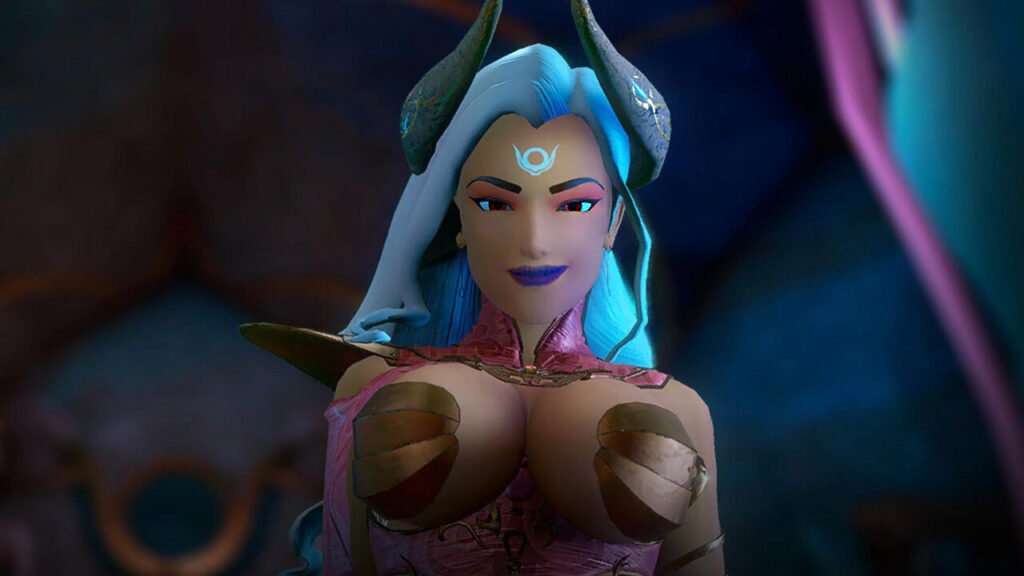 And if you're into submission, ⇒ Dominatrix Simulator (Review) is the game for you - you'll be dominated by the most wicked and ruthless VR dominatrixes out there! In a nutshell - your masters will command you, and you will have to obey! But even if you're not naturally submissive, it's worth checking out - who knows, this game might just change your mind!
How does Pico Neo3 Link compare to other headsets?
We already mentioned that Quest 2 is the main competitor to Pico Neo3 Link. But what's the difference?
Both headsets have a powerful Qualcomm Snapdragon XR2 with 6GB of RAM and the same GPU. So, you can expect a super immersive VR Porn experience with either of them. Plus, the resolution is very similar. Now, there is a difference in the refresh rate. Pico Neo 3 Link goes up to 90Hz, while Quest 2 maxes out at 120Hz. But 90Hz is more than enough for your Pico Neo3 Link porn needs unless you're a hardcore gamer!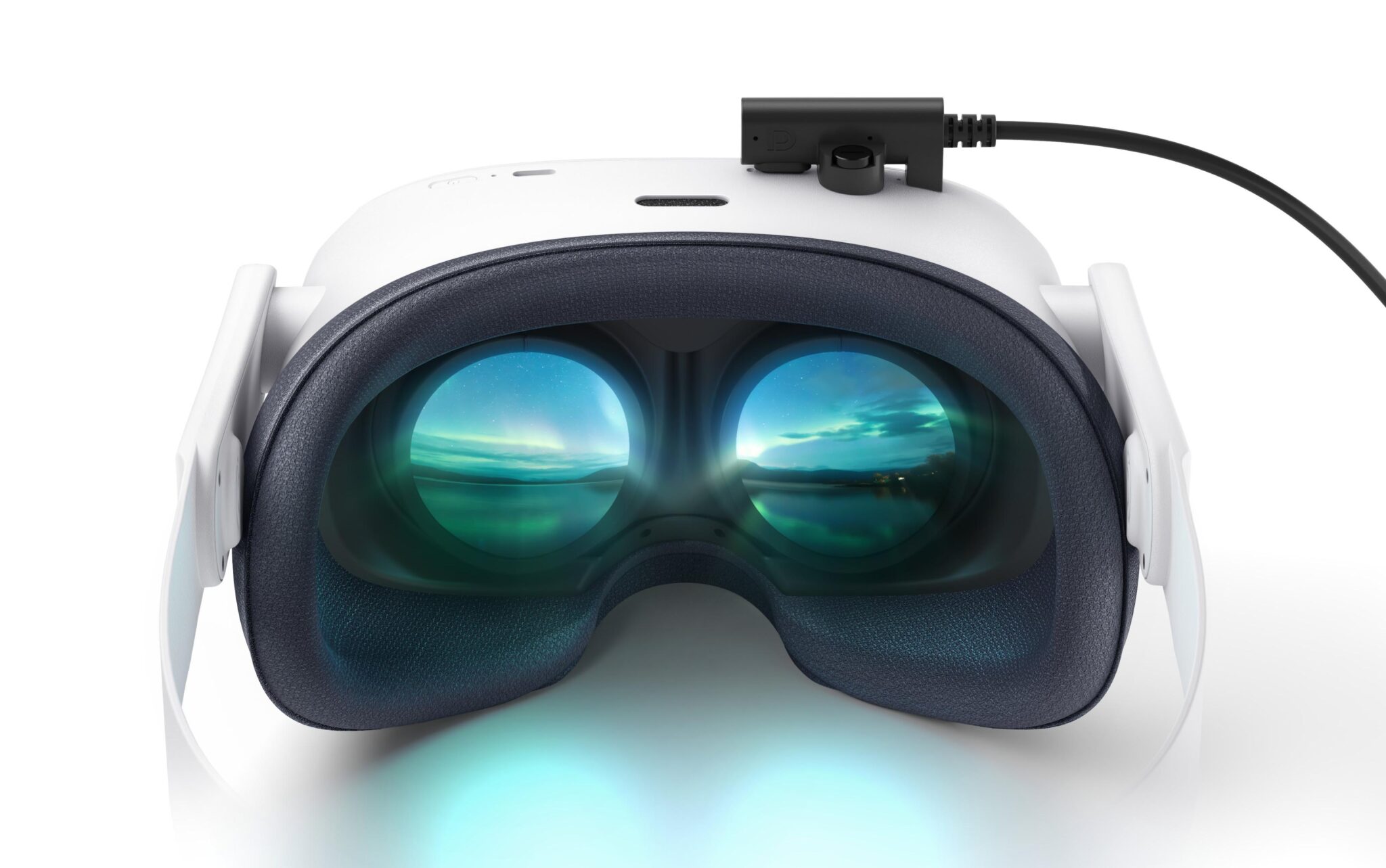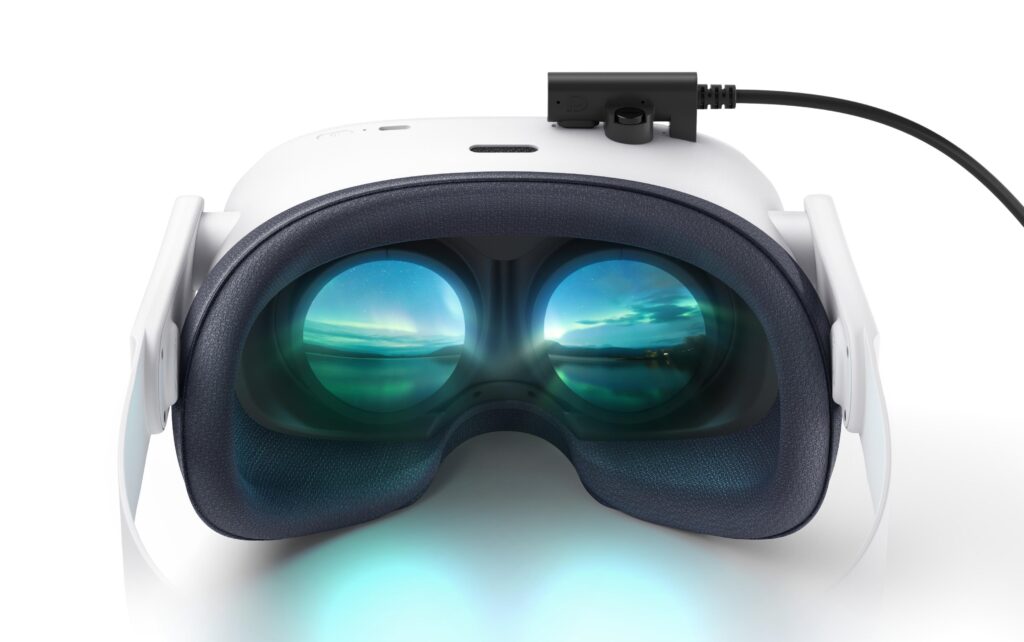 One of the most significant differences is the comfort factor. Pico Neo 3 Link has a counterweight design that reduces weight on the front. Comfort is crucial for those long, enjoyable VR porn sessions!
But here's the best part - Pico Neo3 Link has a DisplayPort that Quest 2 doesn't have. This allows you to connect your headset to your PC, turning Pico into a PC VR headset connected to your graphics card.
Conclusion: Is Pico Neo3 Link worth your money?
Pico Neo3 Link is a powerful, versatile, standalone VR headset that offers an immersive VR experience with its high-resolution display and powerful hardware. In addition, its six degrees of freedom (6DoF) tracking, hand-tracking support, lightweight and comfortable design, and long battery life make it suitable for those long sessions with your favorite pornstars!