Great niche content
Golden showers galore
An extensive library of videos
Very hot models
Safe and anonymous
VirtualPee shines among the fetish-oriented VR Porn studios. However, this isn't your average run-of-the-mill VR Porn Site. What sets it apart from the rest? Read on!
What kind of content can you find at VirtualPee?
VirtualPee uses the know-how from WetandPissy, ViPissy, and Got2Pee, and they're all about bringing the golden shower to VR Porn. Currently offering 140+ videos in their library, this studio will give you tons of excellent urine-related content! But don't make the mistake of assuming VirtualPee's content starts and ends with peeing. Yes, golden showers and pee play are the main themes, but there's a lot of other stuff thrown into the equation. ⇒ Masturbation, insertions, sex toys, ⇒ Lesbian, fingering, etc. These guys bring orgasms to life like nobody else. No faking it here!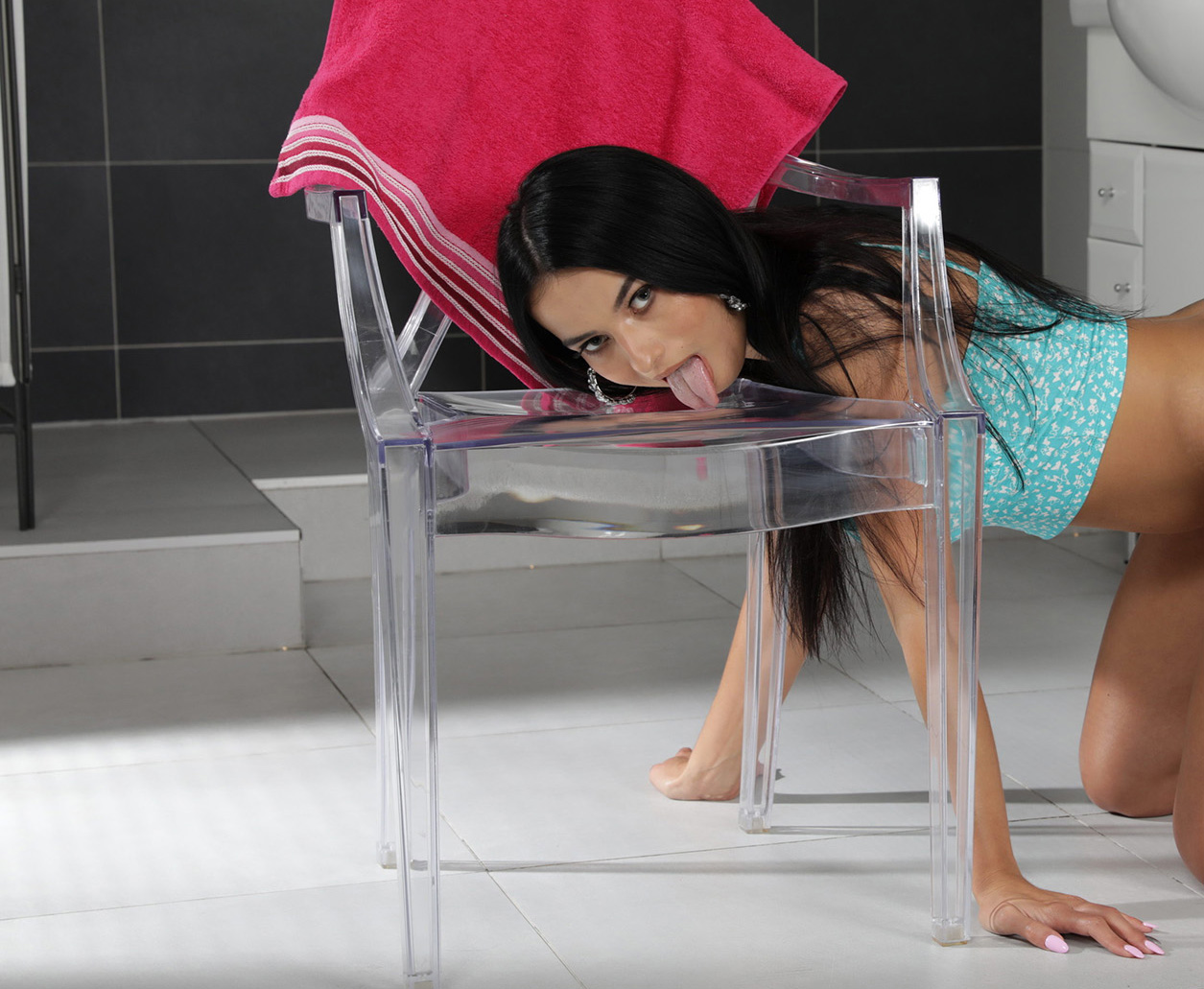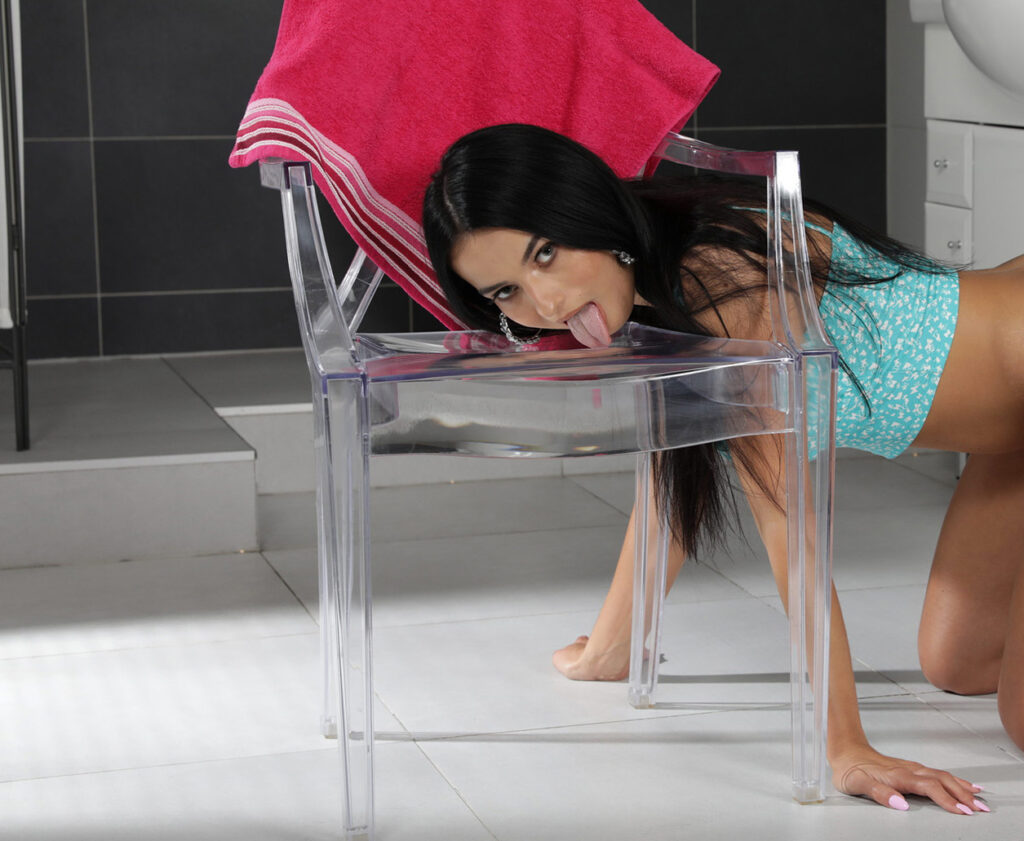 Having mentioned that peeing is the theme around which everything revolves on VirtualPee, these guys are trying to introduce as much diversity within this niche as possible. Of course, it's a niche site, so you must consider that they are somewhat limited when shooting new videos. But that doesn't seem to stop them for a second - they're trying to cover every sub-plot within the niche. So, you'll get a lot of pissing in clothes, pissing in glasses, pussy washes, licking up piss, drinking, clothing mopping, body licking, piss spitting, pissing in mouth… literally, everything you can do with piss - they're doing it! The videos will float your boat if you're into that kind of thing. How they do the persuasion, seduction, and self-pleasure in VR feels super natural and should be a hit for anyone with a pee fetish!
Great job - 5/5!
Is the variety of scenes and models good?
We follow the usual formula here - the more, the better.
VirtualPee mainly works with Caucasian European models. And these chicks are on fire! They will do anything for you. I wish there were more ethnic diversity on their pornstar roster. Some ⇒ Asian, ⇒ Latina, and ⇒ Ebony babes would be a great addition!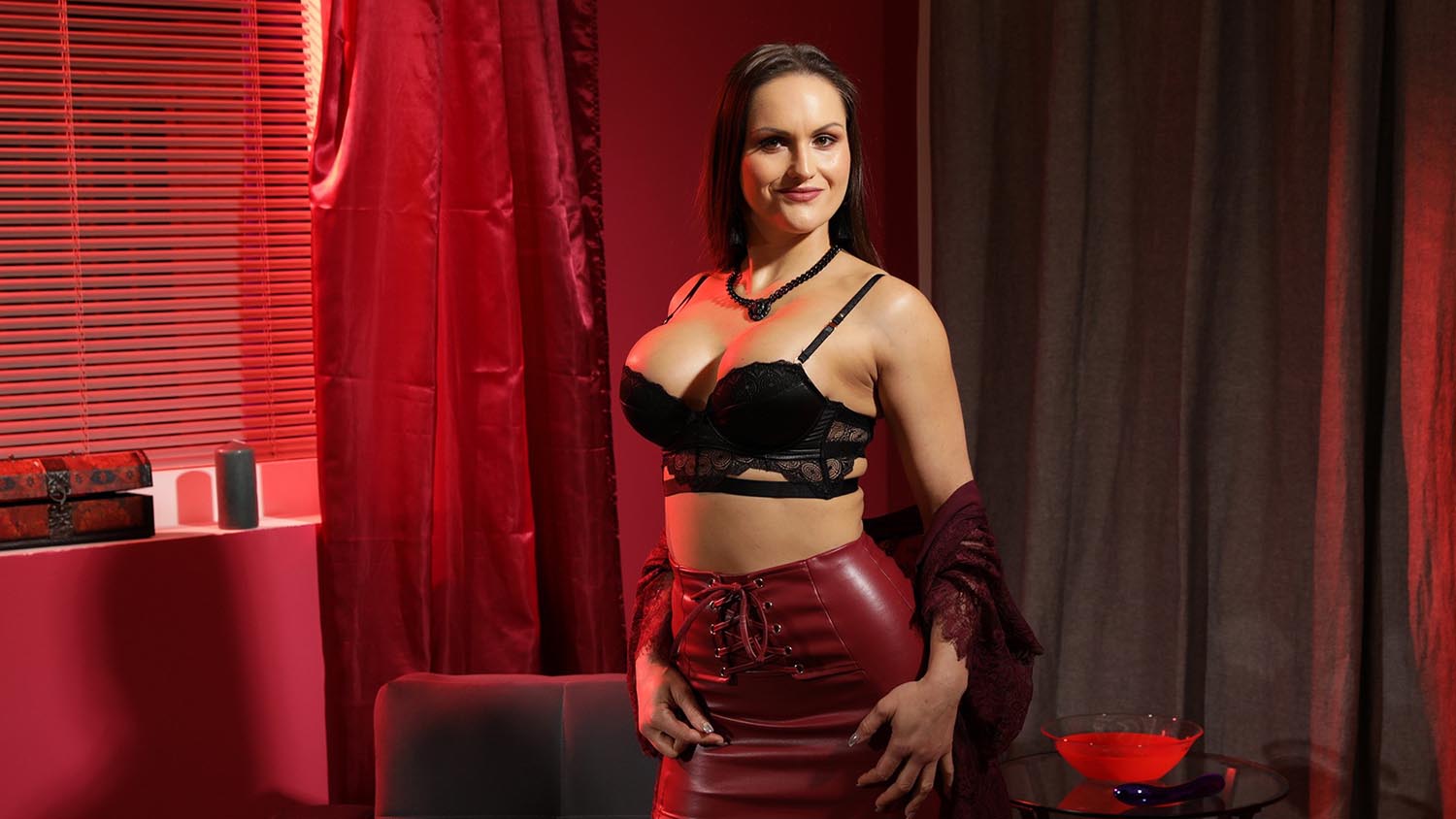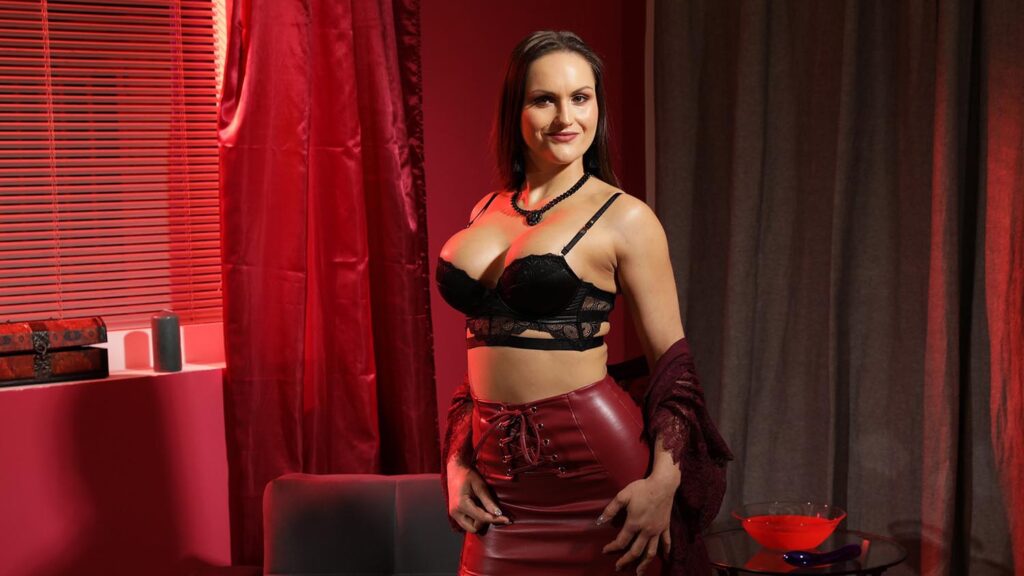 Nevertheless, the models are fantastic. You'll find Naomi Bennet, Amanda Hill, Jessica Lincoln, Licky Lex and many more among the most famous names! You'll get girls with ⇒ Big Tits, Small Tits, ⇒ Big asses, ⇒ Blondes, ⇒ Brunettes, ⇒ Redheads, ⇒ Teens, ⇒ MILFs - whatever you may desire. Check out VirtualPee's video "Playful Piss Spitting" with the mind-blowingly hot Barbara Bieber! This girl is such a good pisser!
As far as the locations go, you'll get to watch these amazing babes do their thing in toilets, bedrooms, living rooms, kitchens, etc. I'd be cool with throwing some sex into the mix, but I can't really whine about the variety. Let's face it: it's still a pretty awesome niche site.
4.5/5 here.
What's VirtualPee's audiovisual quality like?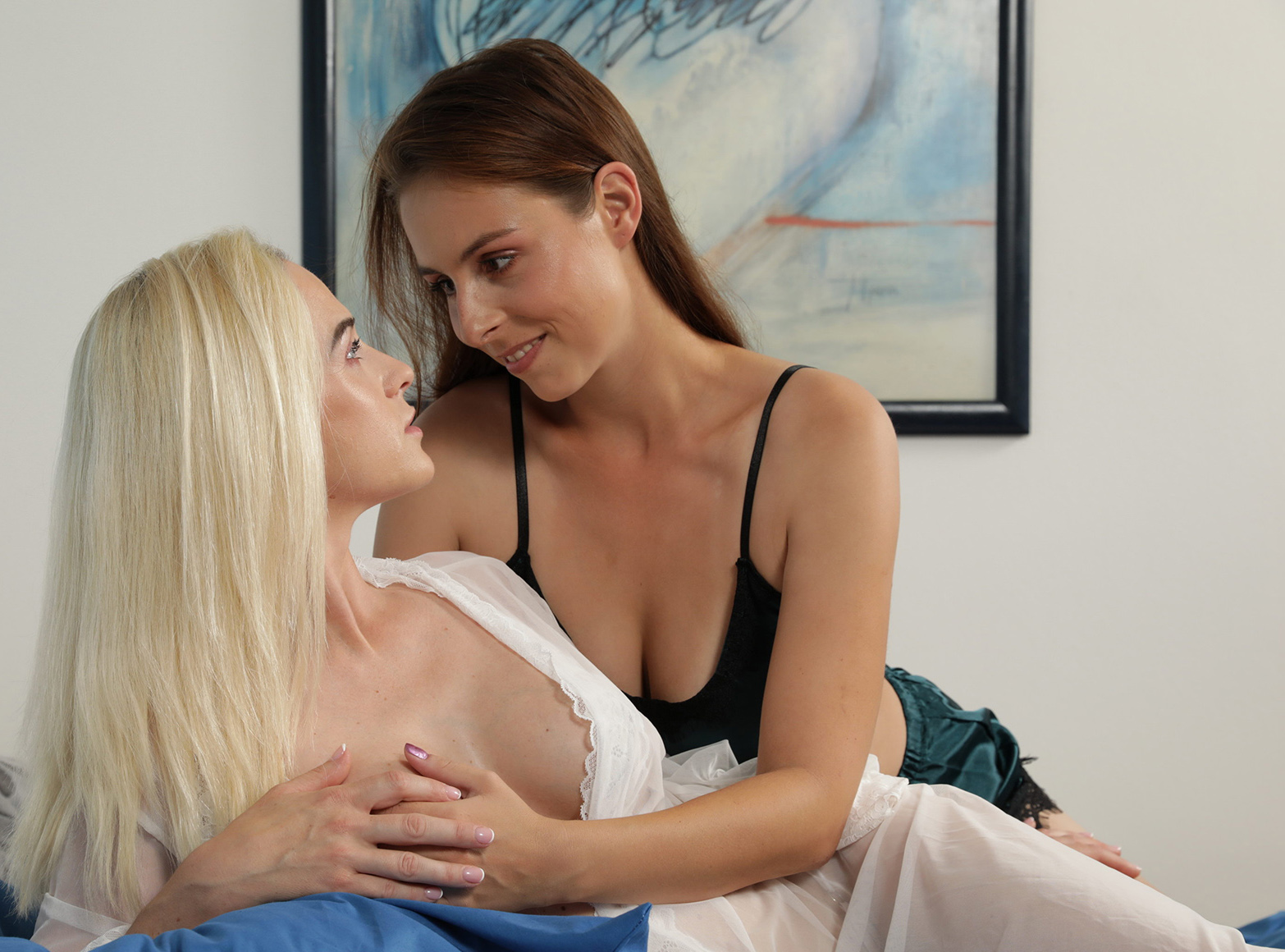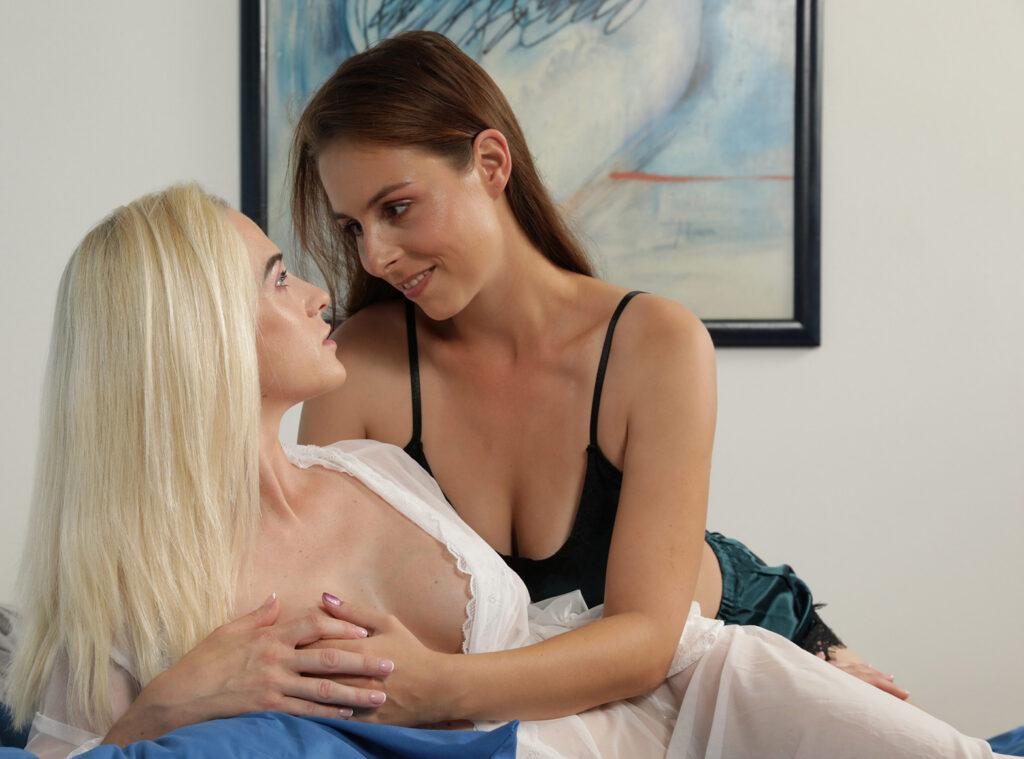 VirtualPee's videos are shot in 4K at 60fps and have awesome binaural sound. They're all in 3D and give you the choice of a 180-degree or a 360-degree FOV. The video size feels just right. However, how close or far the performer seems can change as they move around. So, in some positions, they may look farther than you'd prefer. The camera height is set to make it feel like you're sitting and almost getting a lap dance. As for the video editing, they've got that on point. I didn't spot any big issues in the videos. However, a bit of color tweaking could make the end product really pop. But that's just a suggestion, not a big deal.
Considering video quality, camera angles, set design, and how polished everything is, they deserve a 4.5/5.
VirtualPee's website is straightforward to use! The mix of black and yellow is a hit! As you land on the home page and start scrolling, you'll find their selections of The Best and Latest Videos. Scroll a bit further, and you'll find their Models section. The top of the page is similar, with tabs like Home, Scenes (Videos), Models, and How to Watch (their Help section).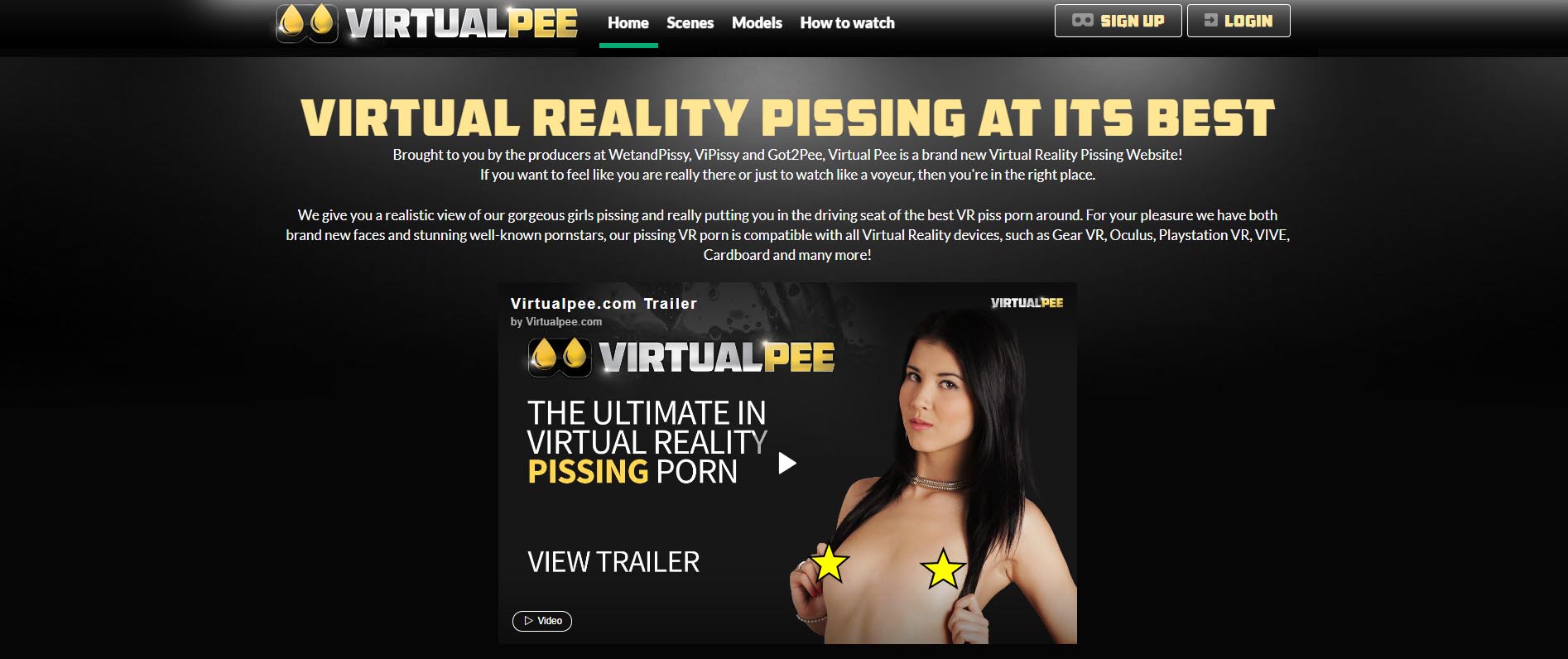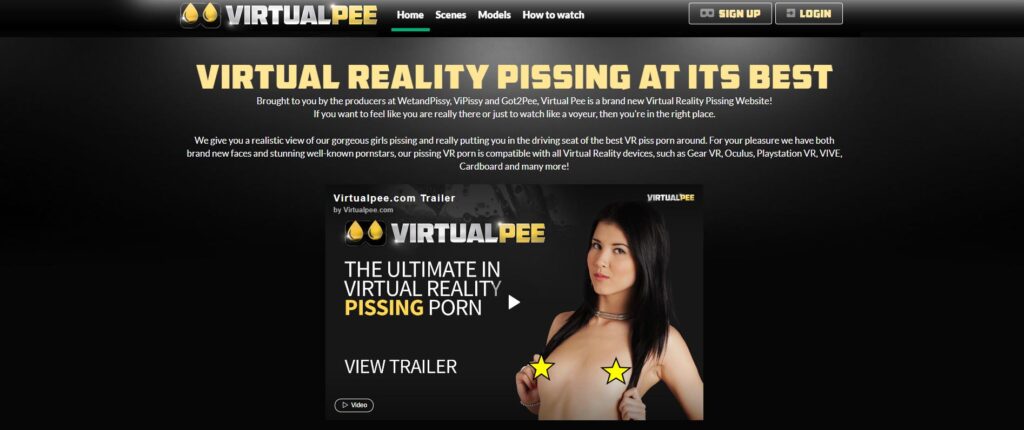 You get no freebies except for a free trailer (like a compilation of their best scenes shoved into one video). It's amazing, by the way. Unfortunately, you get no other extras, such as ⇒ VR Porn Games.
4.5/5 here.
Is my VR Headset compatible with VirtualPee?
How expensive is VirtualPee?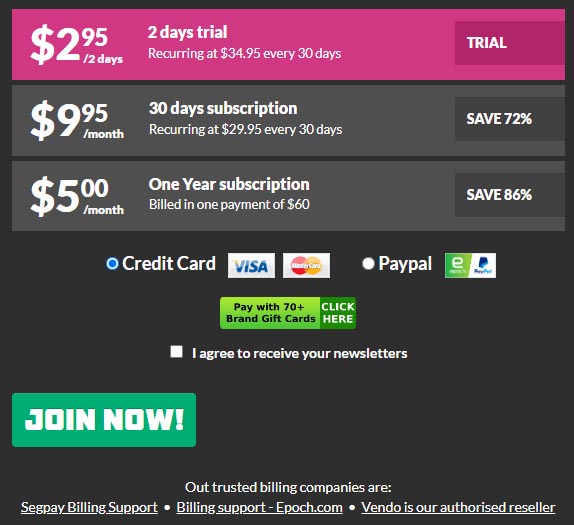 You get a couple of subscription options at VirtualPee. 2-day Trial, 1-month, and 1-year. I love it when a VR Porn Site has a trial option - you can get to know their content for a cheap and see if you like it. For 3 bucks, you'll get a ton of peeing VR Porn videos.
But the most important thing is - the billing is completely safe and anonymous. Nobody but you will know what you paid for because the bank statement won't show anything related to the adult industry. This is a must for every serious VR Porn Site!
Conclusion: Do we recommend VirtualPee?
If you're all about gorgeous models, steamy action, and that special golden shower touch in your fantasies, look no further than VirtualPee. The scenes are shot in a way that's pretty damn hot, so if you've been itching for an all-out, no-holds-barred pee-infused VR porn experience, give VirtualPee a shot. You know what to do, fellow wankers!
VirtualPee is the destination for you if you're into amazing VR golden showers, hot European chicks and tons of pee play! A great library of videos, excellent pornstar roster, all at a low price!