Masturbation VR Porn is something else. The hottest models masturbating just for you!
Here's the top 10:
#10: Strip & Tease With Bianca Still
⇒ VRLatina (Review) with Bianca Still!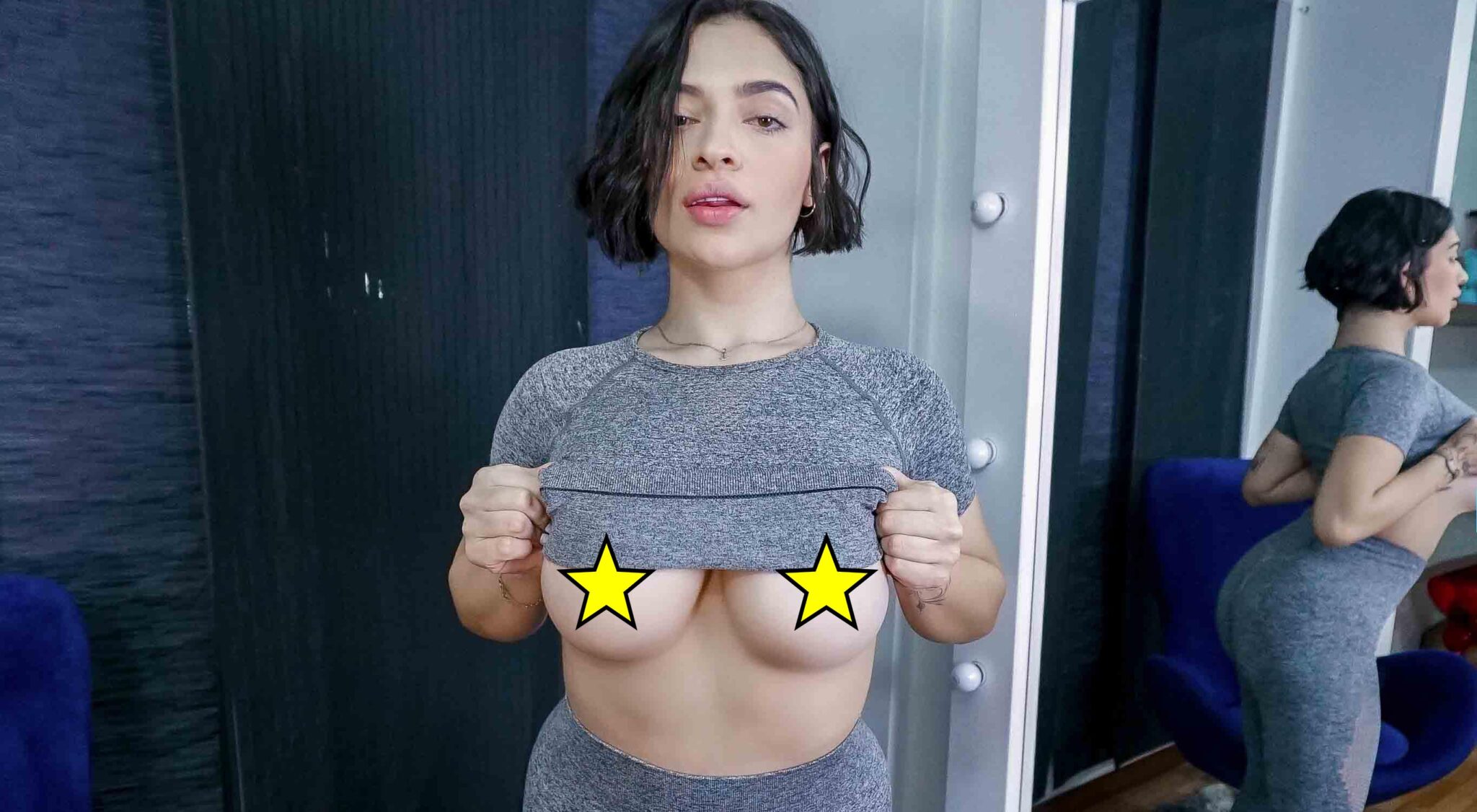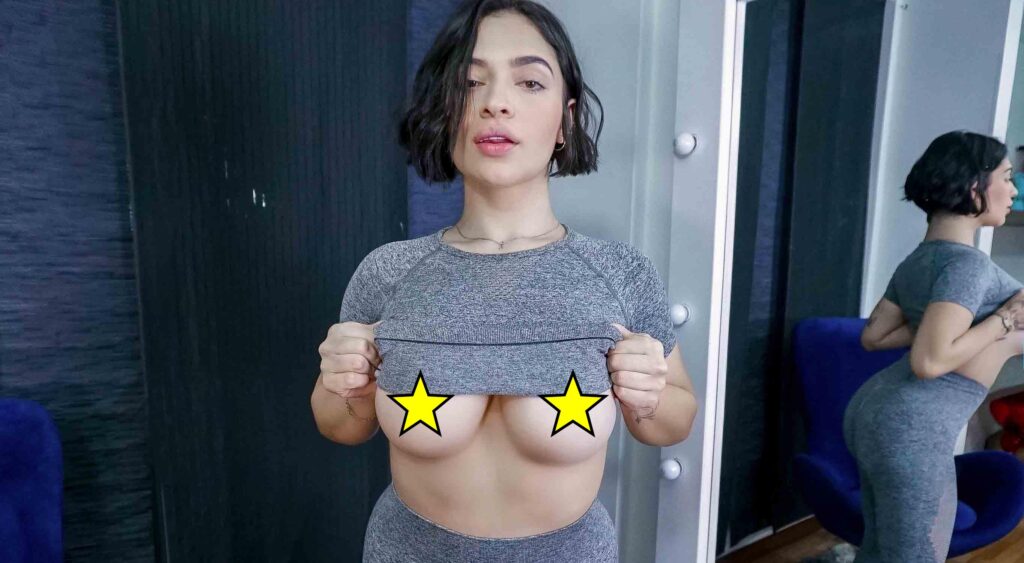 Bianca is stepping into the world of VR adult entertainment with a sizzling striptease and masturbation session. Rocking an absolutely gorgeous Latin body, complete with a pair of big tits and a booty that can't be ignored, Bianca is a sight to behold in VR porn. She's got on this snug lycra outfit that she playfully peels off, giving us a teasing glimpse of her smoking-hot physique.
#9: Superstar Vina Sky is in the house sucking on a lollipop for us
⇒ Baberotica VR (Review) with Vina Sky!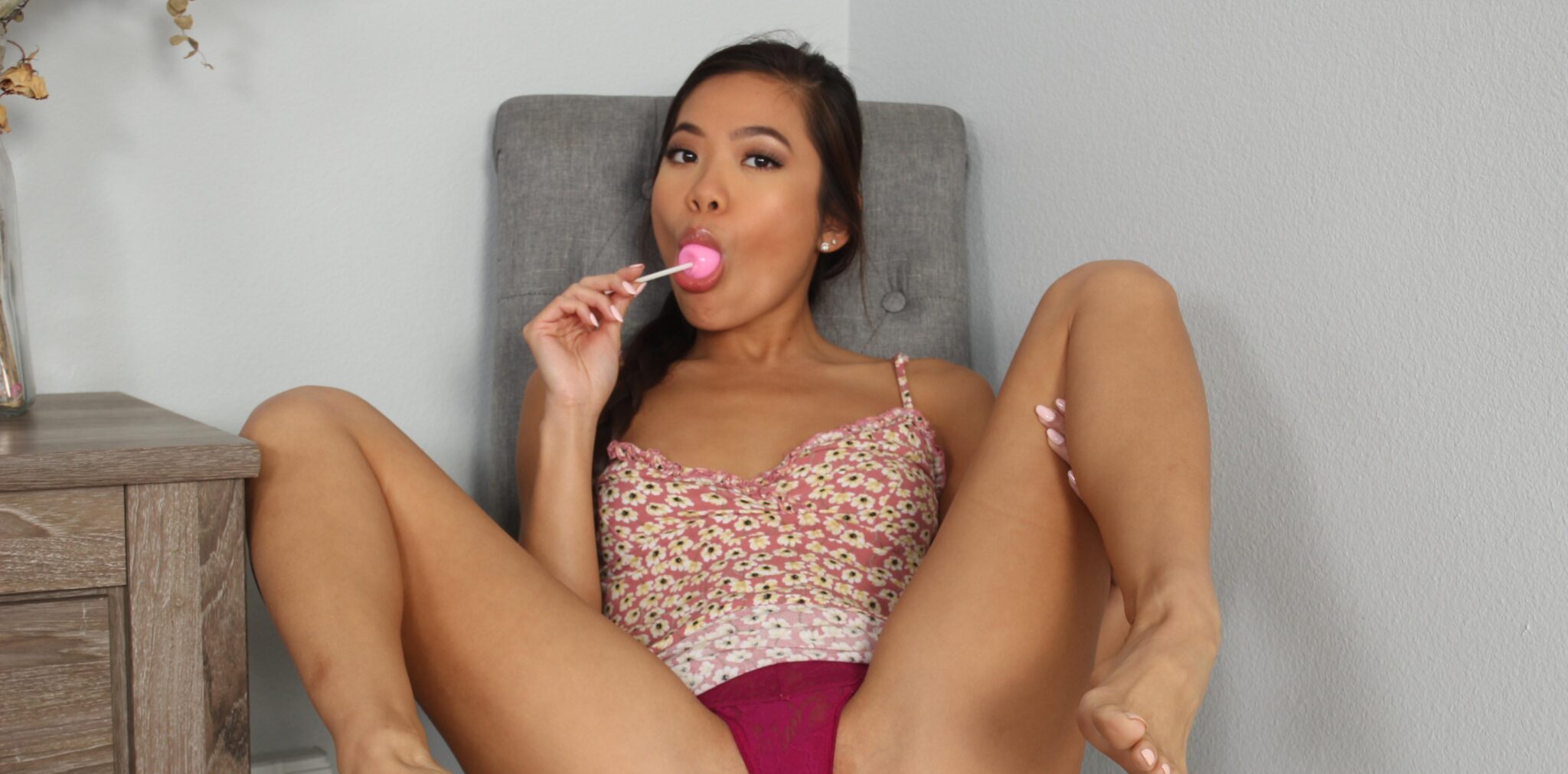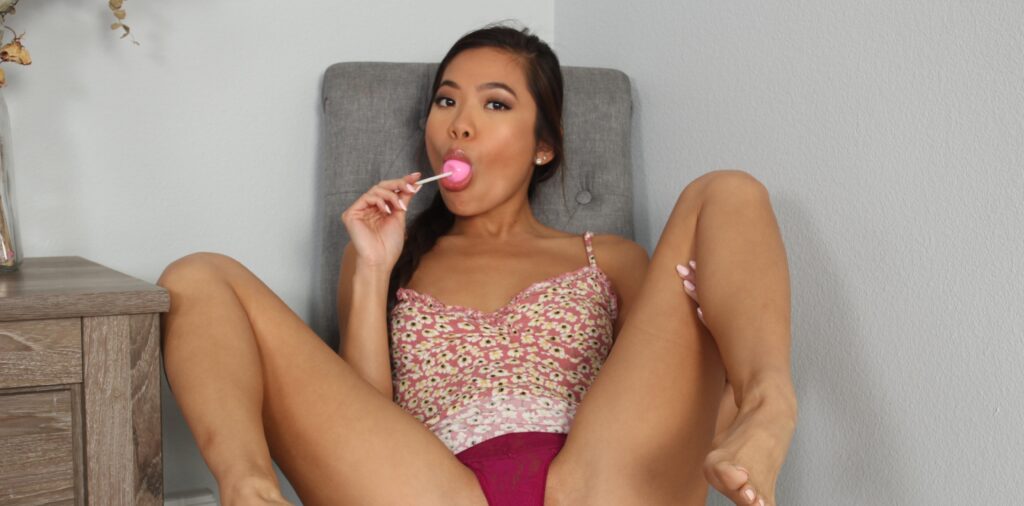 She is playful and tempting, driving you crazy as she strips down and messes with your mind, licking that lollipop. You couldn't help but imagine some wild stuff watching her. And damn, Vina Sky is like the queen of Asian adult video stars, showing off right in front of you, making you crazy horny. But then she takes it up a notch, sliding off those cute panties and giving you a peek at that shaved pussy under her summer dress. 
⇒ BabeVR (Review) with Sonny McKinley!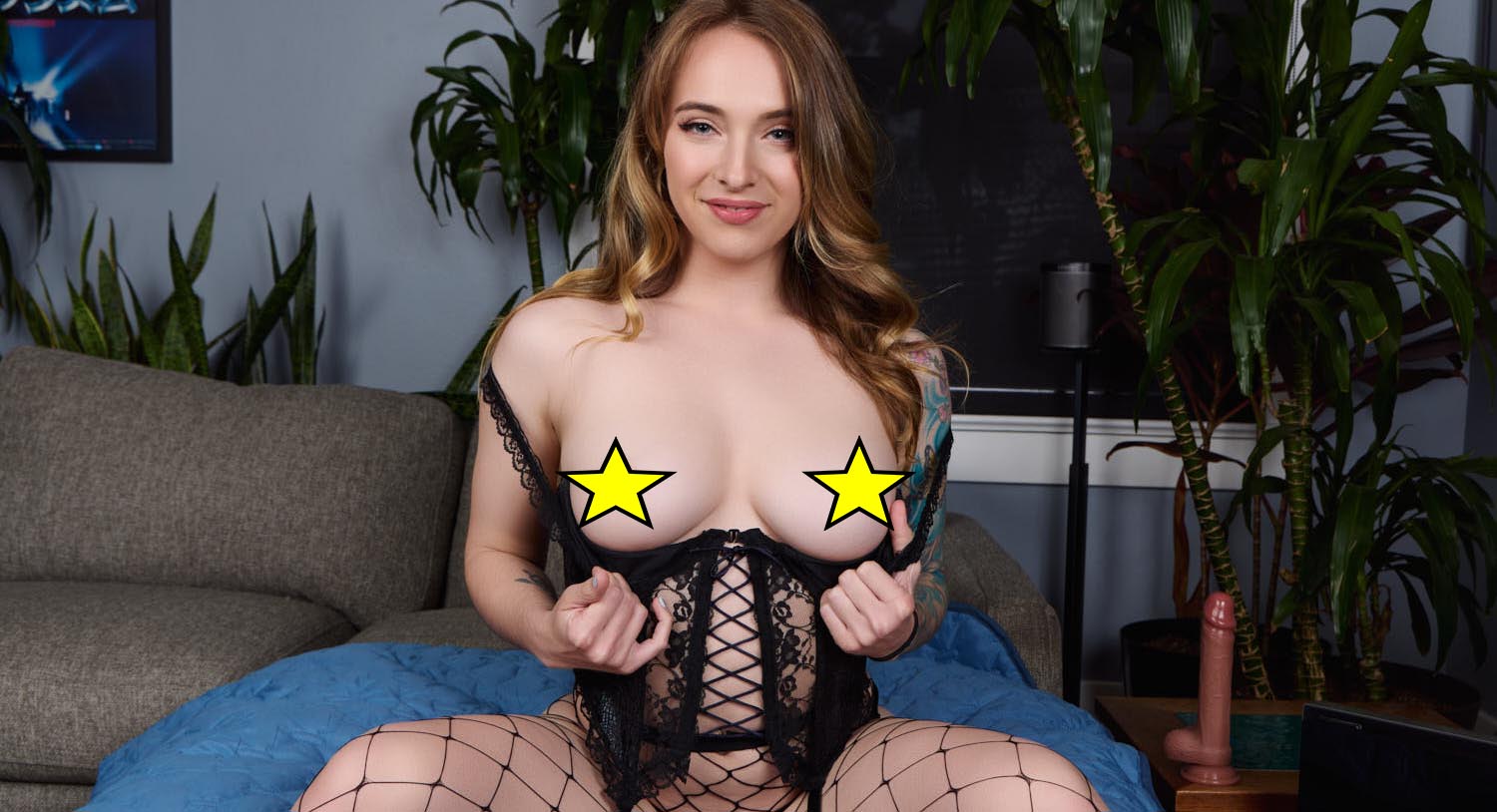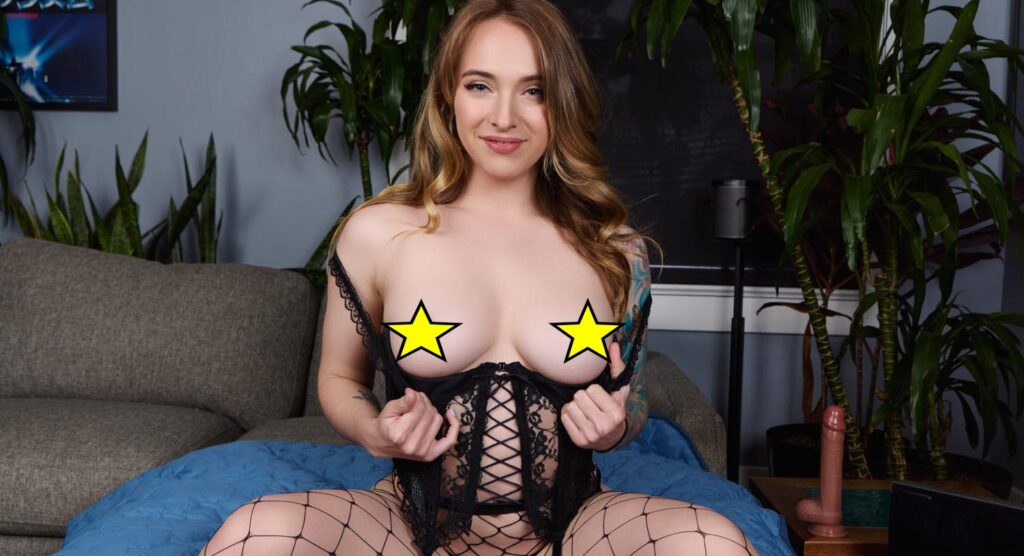 Sonny McKinley, a perfect brunette, will give you a show of a lifetime! With that tattoo sleeve (I love those on a chick - so hot) and that gorgeous, round, pale ass that just begs to be fucked! She'll get naked for you, perform for you and tease the hell out of you. But when she takes that dido, my God...
⇒ VirtualPee (Review) with Katty West!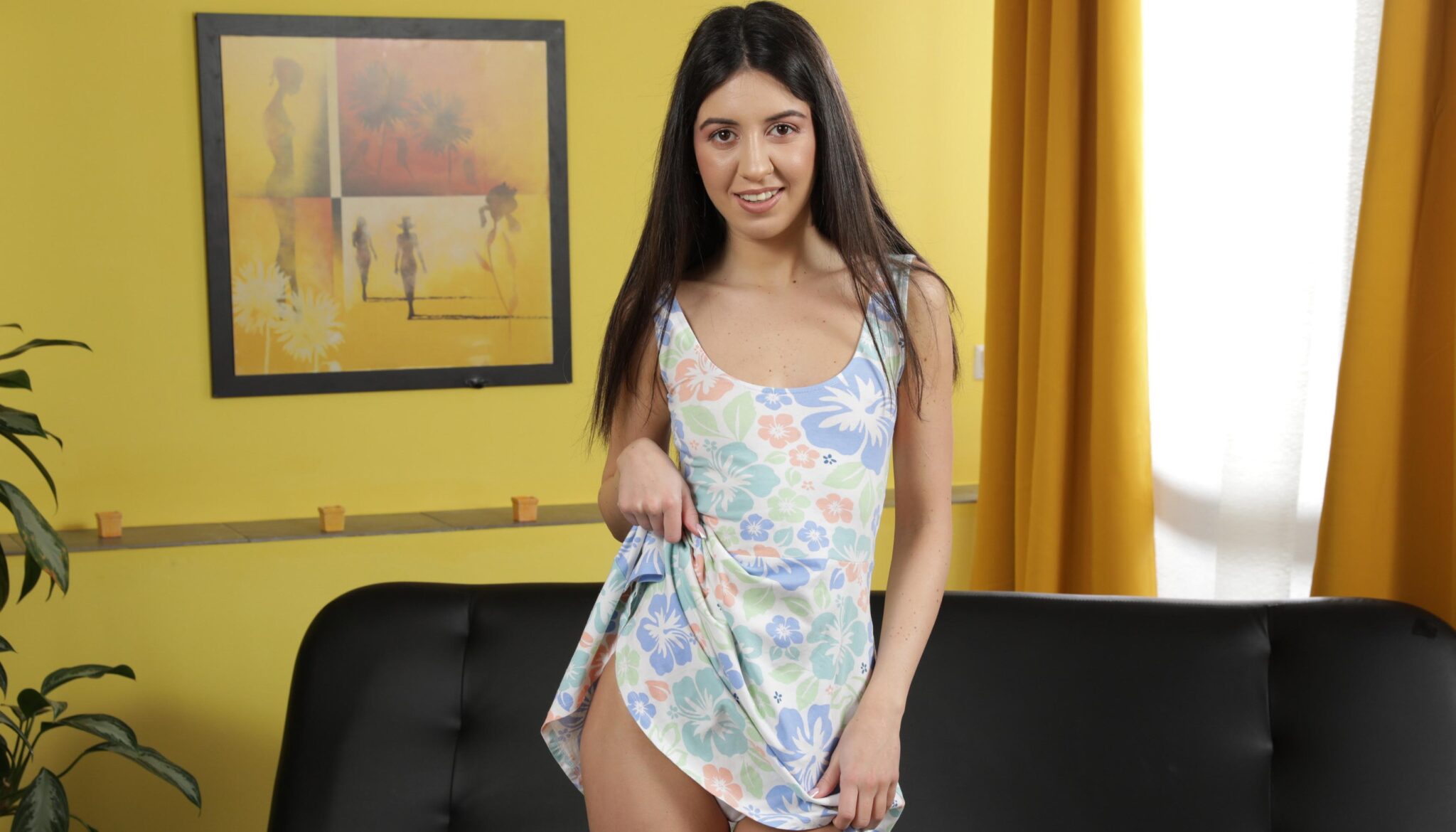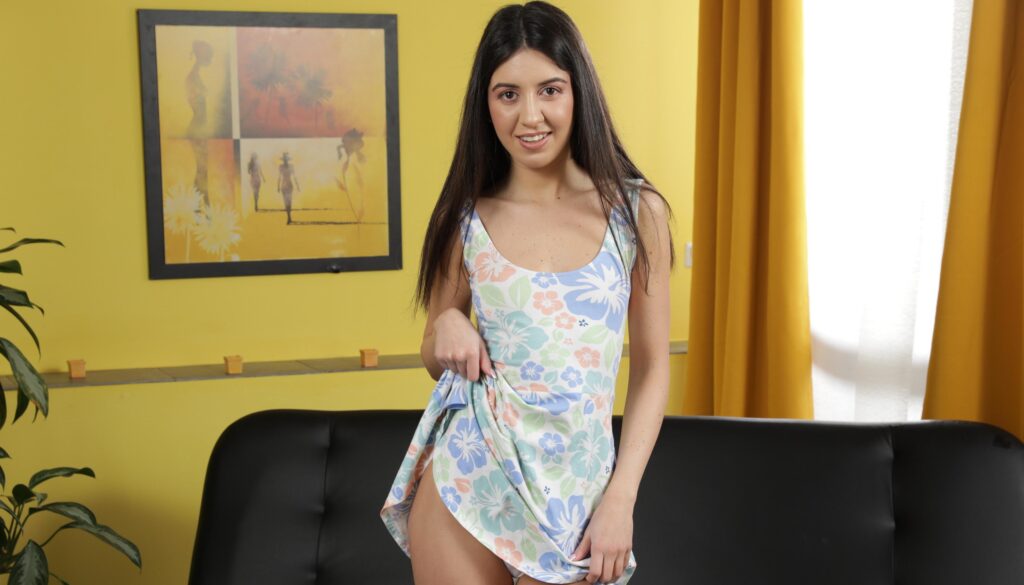 Another amazing brunette. This time, it's the Masturbation VR Porn star Katty West. She's wild and super kinky. You know how your girlfriend won't do some stuff? Well, Katty loves that stuff the most! She'll strip for you, masturbate for you, finger herself, and play with her pee and clothes. Kinky heaven, man! 
⇒ XsinsVR (Review) with Lucy Li!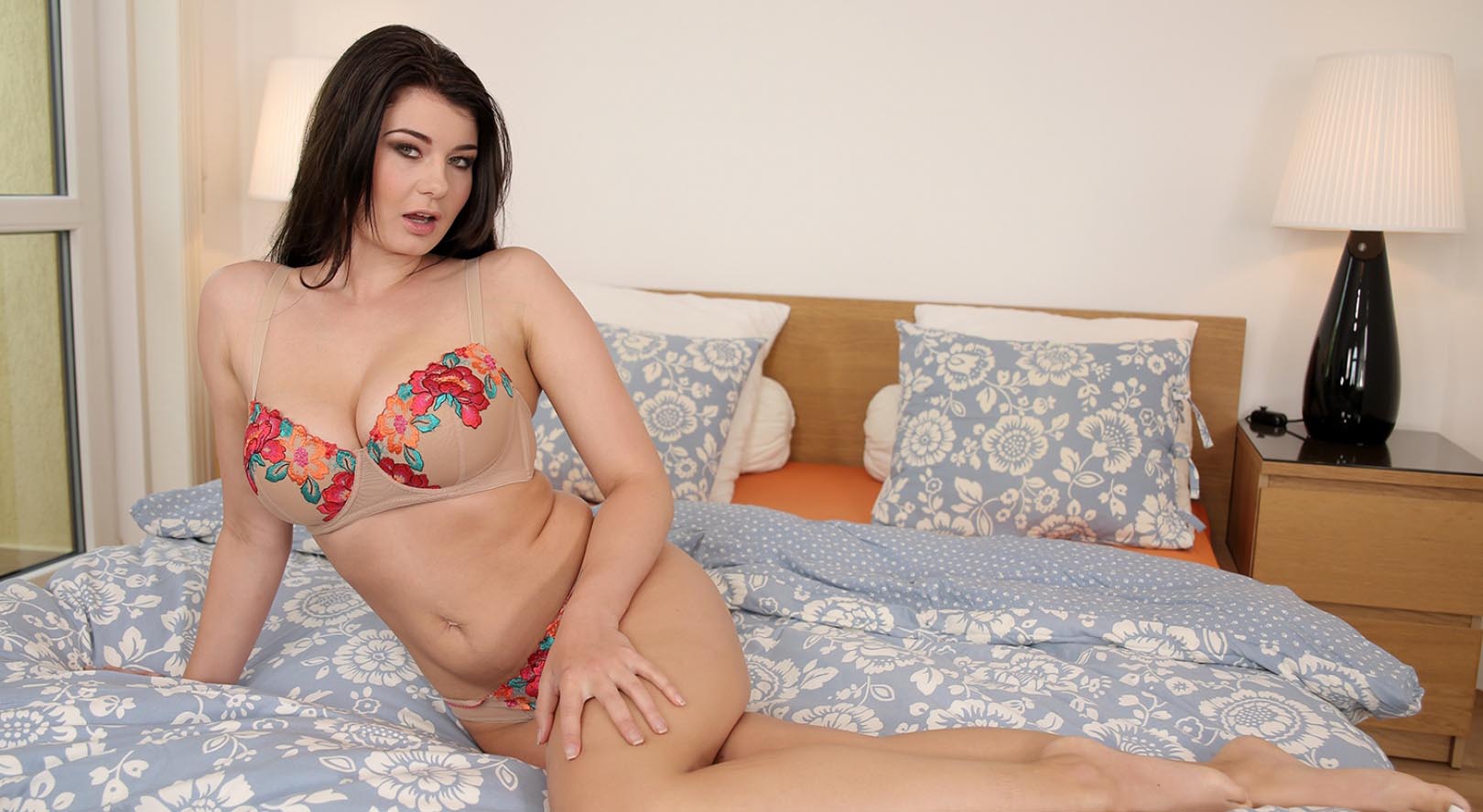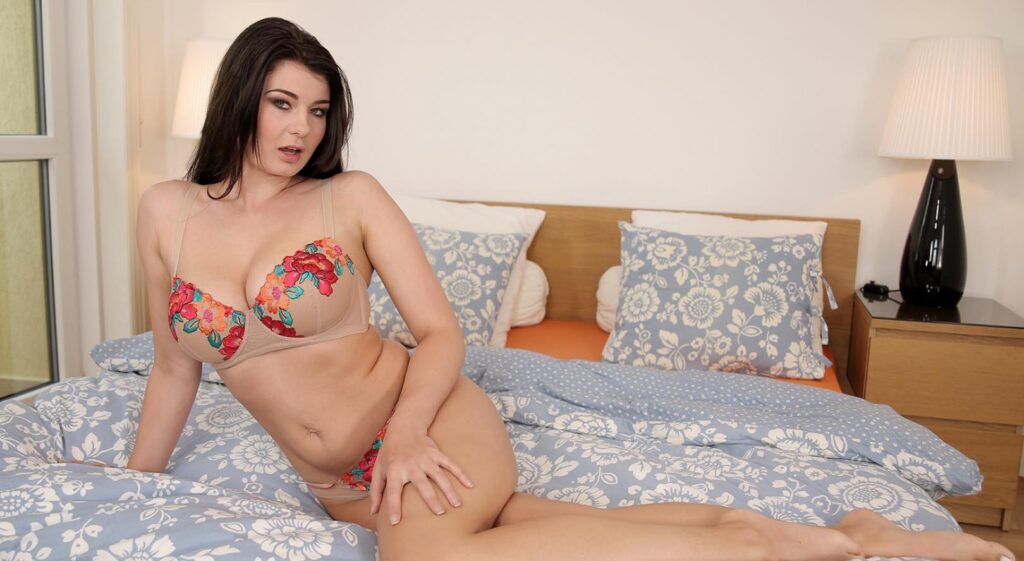 Got a thing for big tits? Lucy Li has got you covered with her impressive boobs and dark brown locks. She's bringing her wild side and insatiable pussy to give you a personalized, up-close experience. Get ready to explore every inch of this stunning beauty as she teases and tantalizes, leaving nothing to the imagination. Let XsinsVR turn your naughty voyeur dreams into a Masturbation VR Porn reality.
#5: Cross the friendship line with me
⇒ TmwVRnet (Review) with Ann Joy!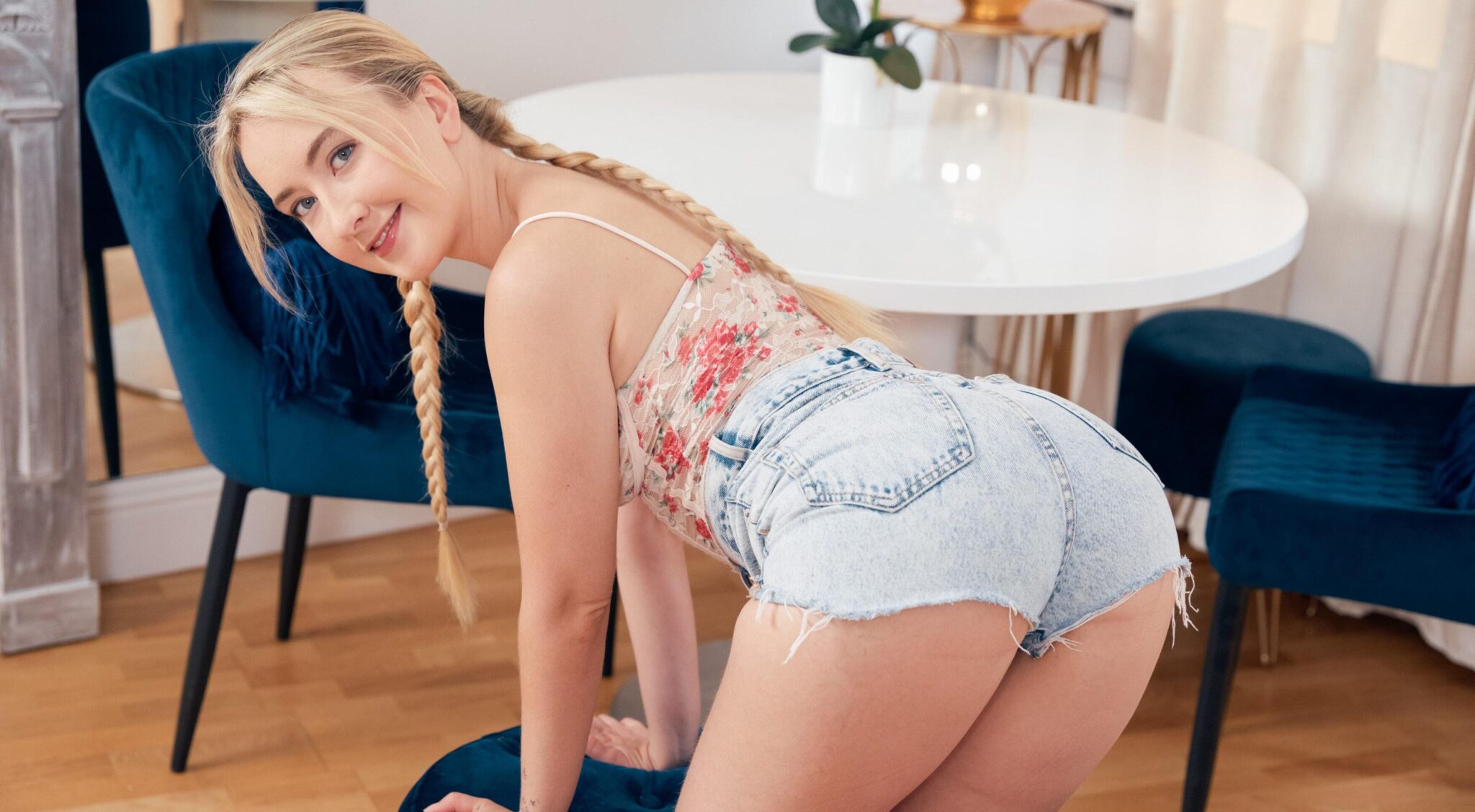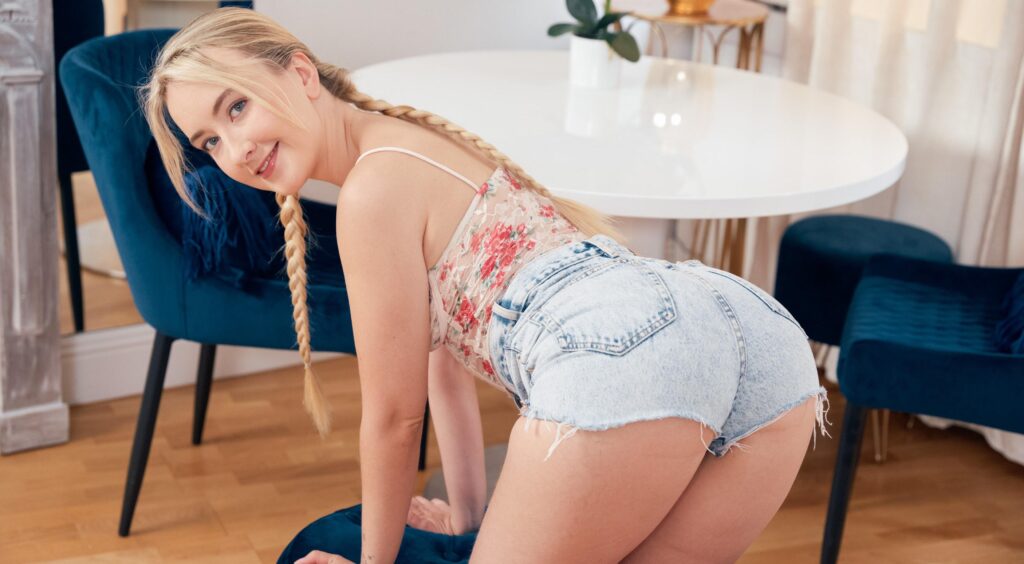 You know, there's this fine line between friendship and something more, like a romantic thing. Ann Joy found a way to tiptoe across that line. She straight-up goes to you and lays it out there – she's feeling a vibe between you and is ready to kick your relationship up a notch. She's like, "Hey, do you feel it too?" And get this; she tells you she's down to shift from pals to partners, showing it with her moves and all. She's like, "Check this out," starts taking stripping, masturbating, and tells you there's more if you're cool with taking that leap past just being buds.
VRAllure with Chloe Temple!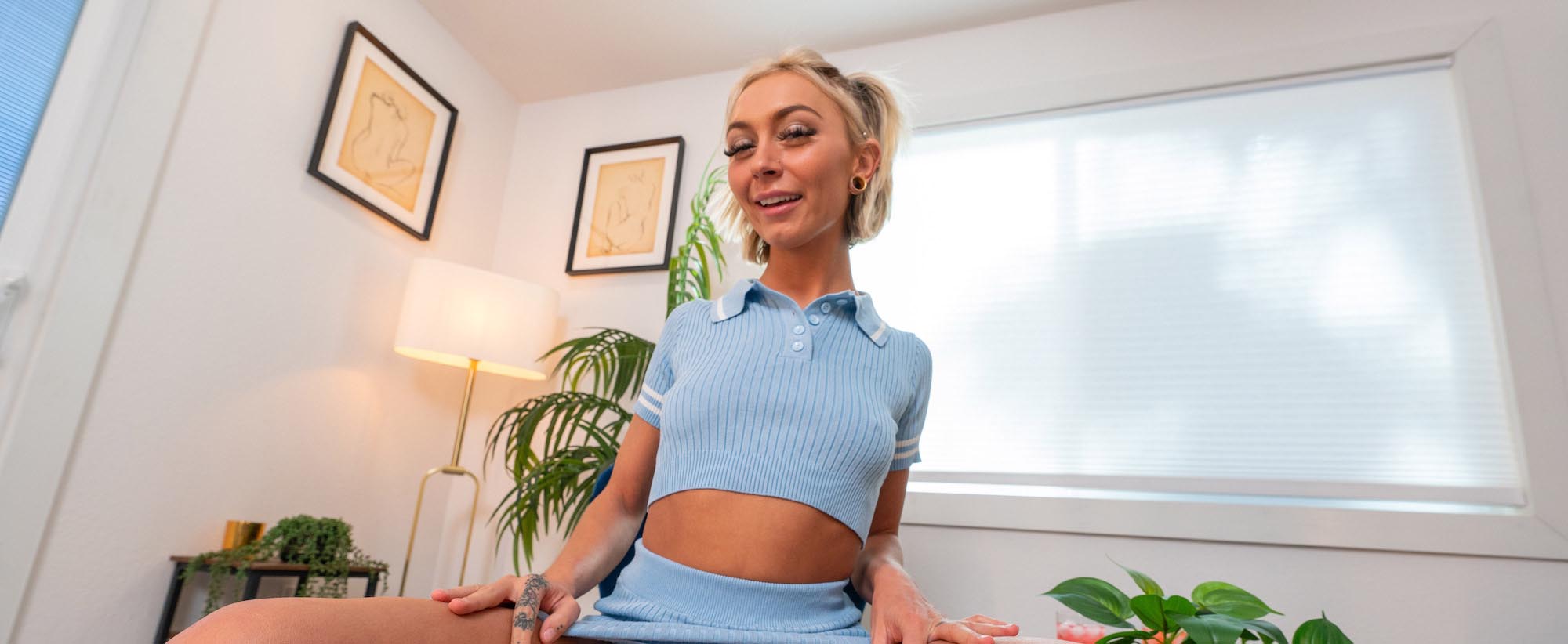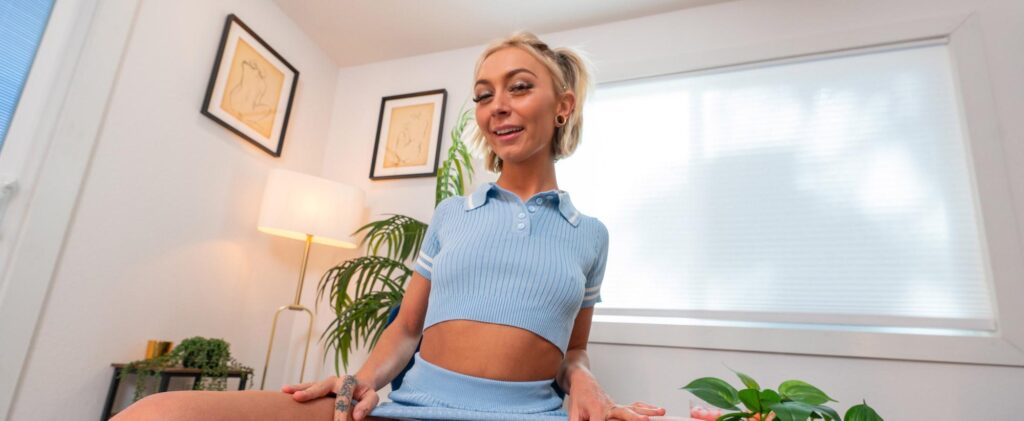 Chloe Temple put in loads of effort to glam up for her date, only to have it go downhill real quick. The dude was a total jerk to the waiters and couldn't peel his eyes off his phone. Eventually, he bailed, leaving Chloe Temple with the check and a boatload of disappointment. But fear not; the day was saved by none other than you – her knight in shining armor. You swept in, cracked her up, and then whisked her away for some ice cream and a good chat. Chloe Temple was so grateful that she invited you over, offering you an all-access pass to her banging Masturbation VR Porn world. That rude dude's loss turned into your epic gain!
⇒ Stockings VR (Review) with Vanessa Angel!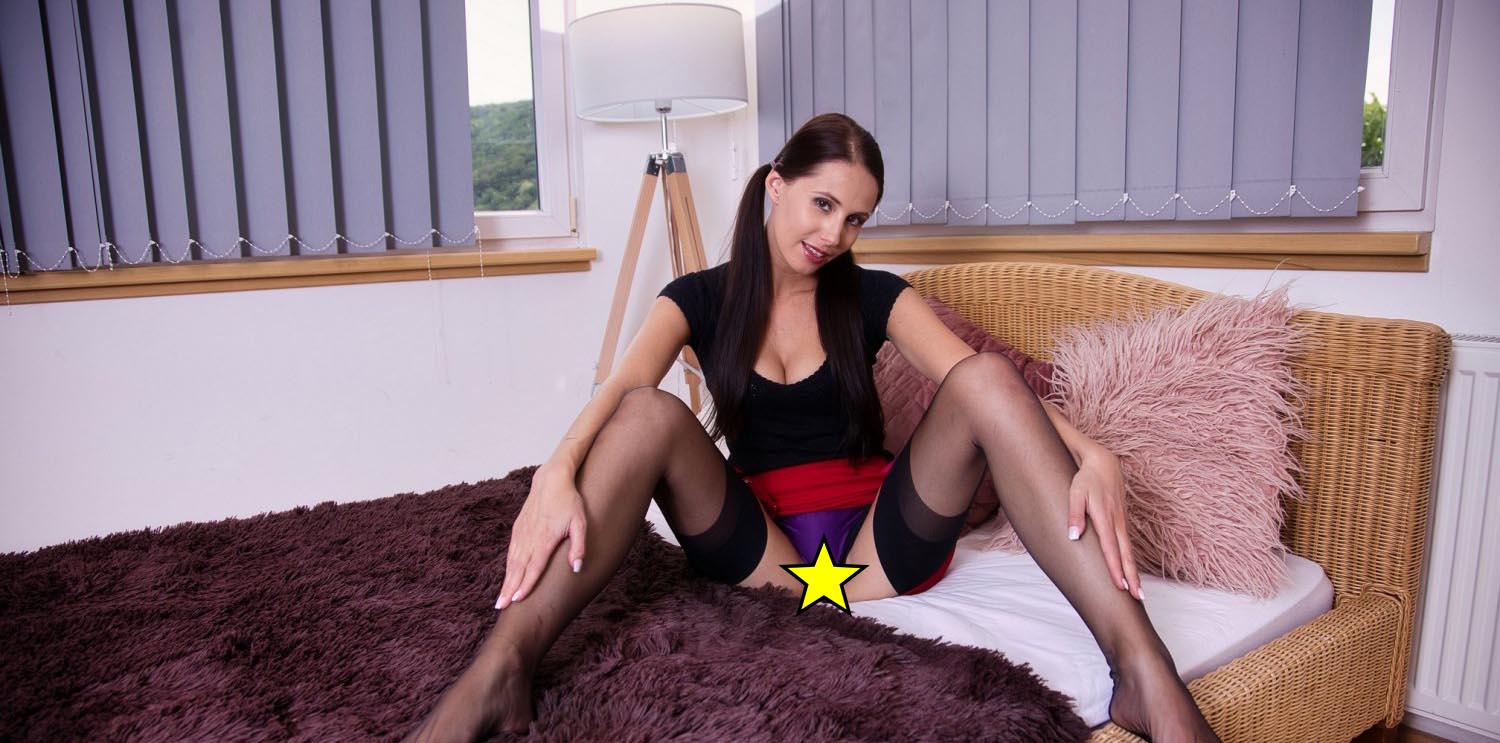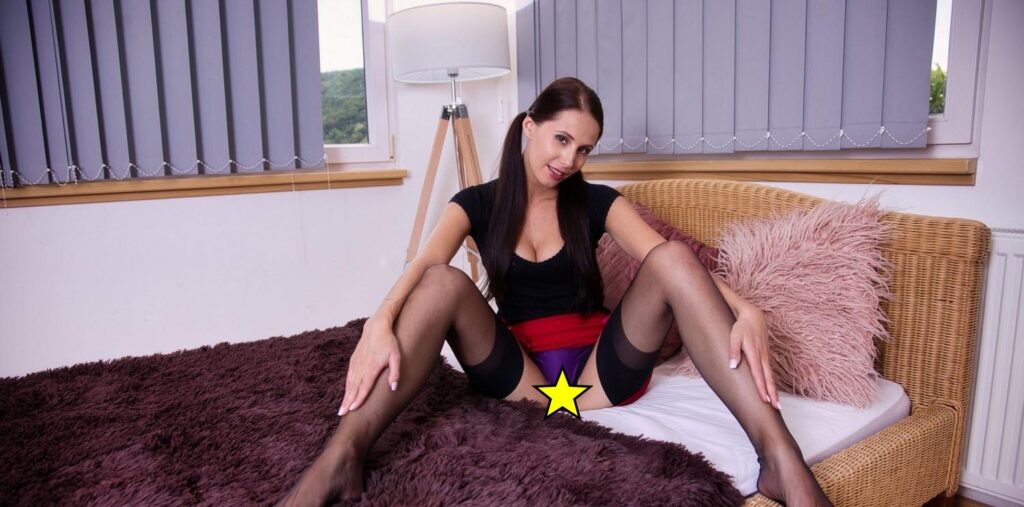 Her skirt? Crazy short, barely covering those stockings. And with every single step, you catch a tantalizing glimpse of her panties and garter belt, pulling even more eyeballs her way like a total magnet, you know? She's got this way of turning heads, melting hearts, and owning every bit of attention in the room. Vanessa? She's like this mix of innocent and badass, soft yet strong, all cute but very naughty, totally confident, and just super captivating!
⇒ Virtual Taboo (Review) with Ria Sunn!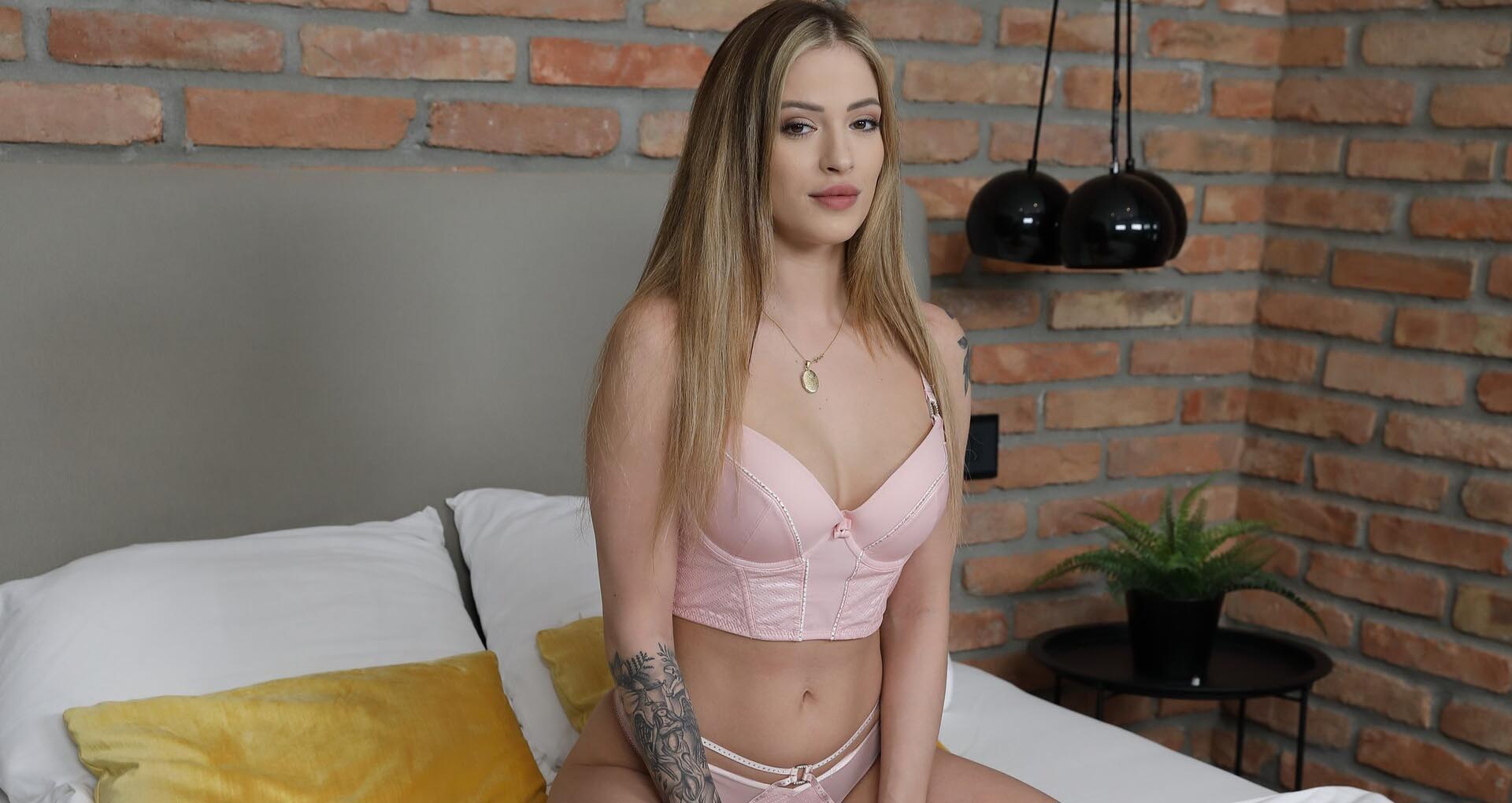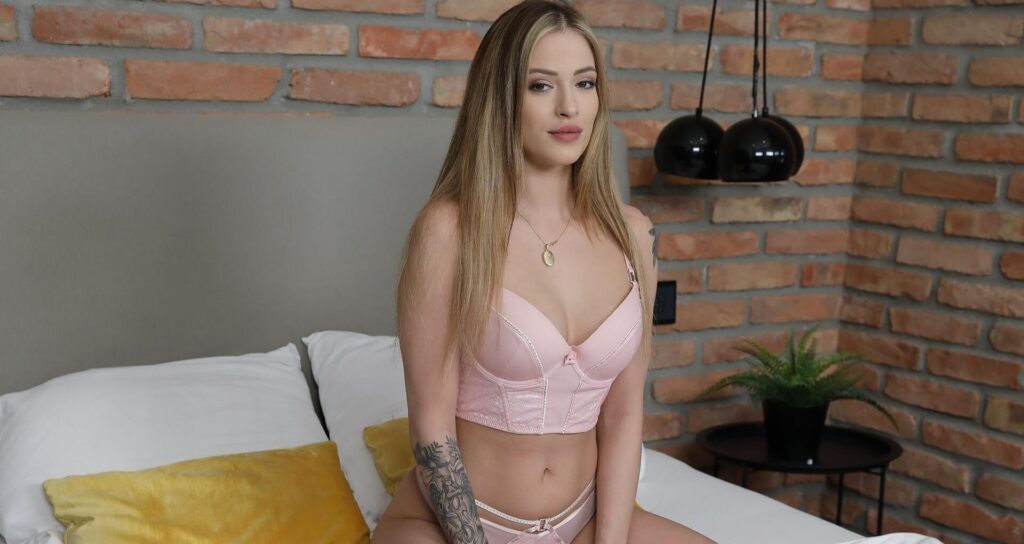 Back from her first year at college, Ria Sunn VR is back home and not quite sure what to do with herself. After hanging out with her family and them getting back to their usual stuff, she's left all alone in the house, which is a new thing for her. See, at school, she had to share her space with a roommate, so having the whole place to herself was like a wild change. And, you know, she's feeling pretty darn frisky too. Realizing she doesn't have to sneak around or be all hush-hush, Ria decides it's high time for some quality "me" time. She slips into her fave lingerie, loving how it feels so smooth on her skin, and plops down on the big bed, taking it slow, letting her fingers wander gently over her thighs and the tippy-top of her boobs.
#1: Bright orgasm after striptease
⇒ TmwVRnet (Review) with Samanta Cruz!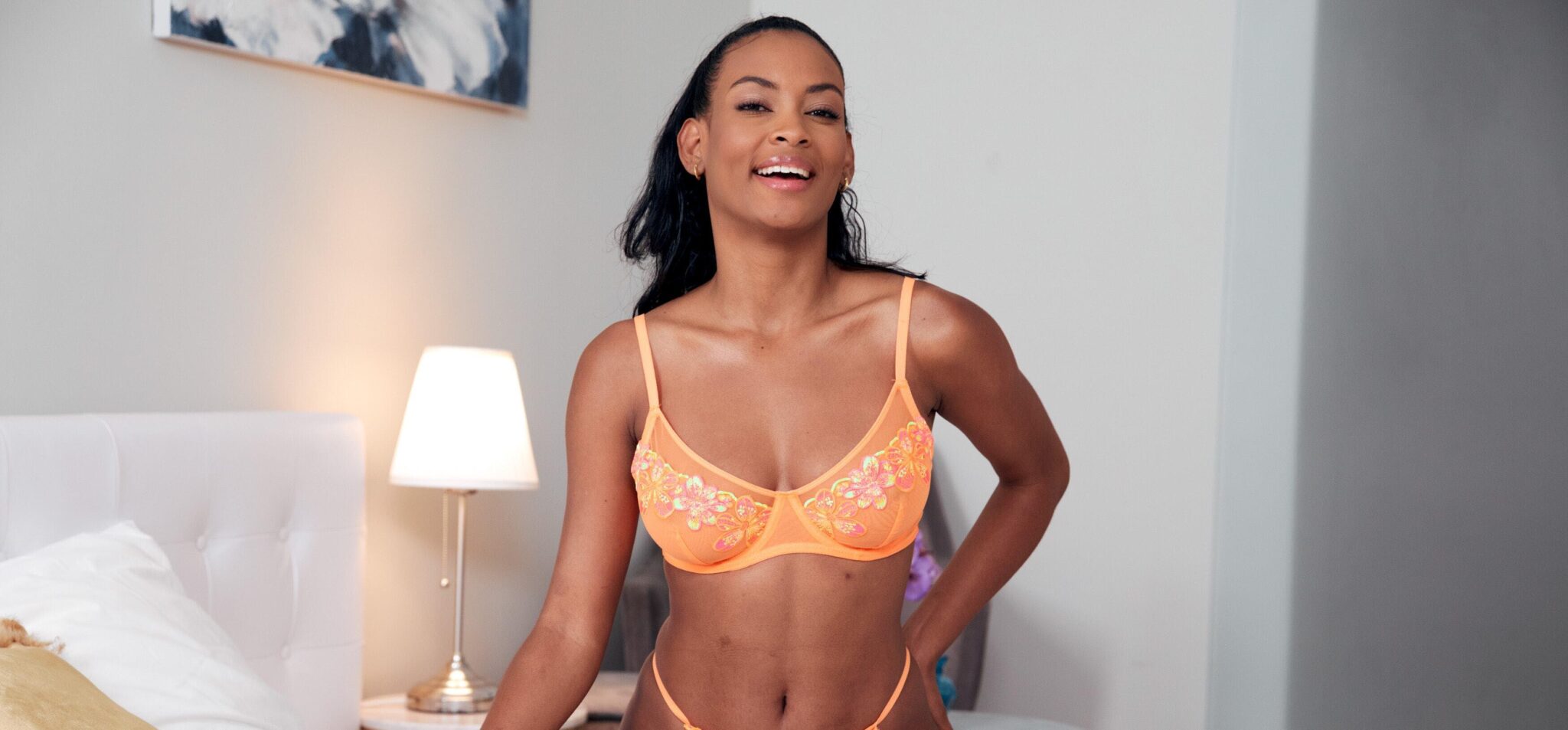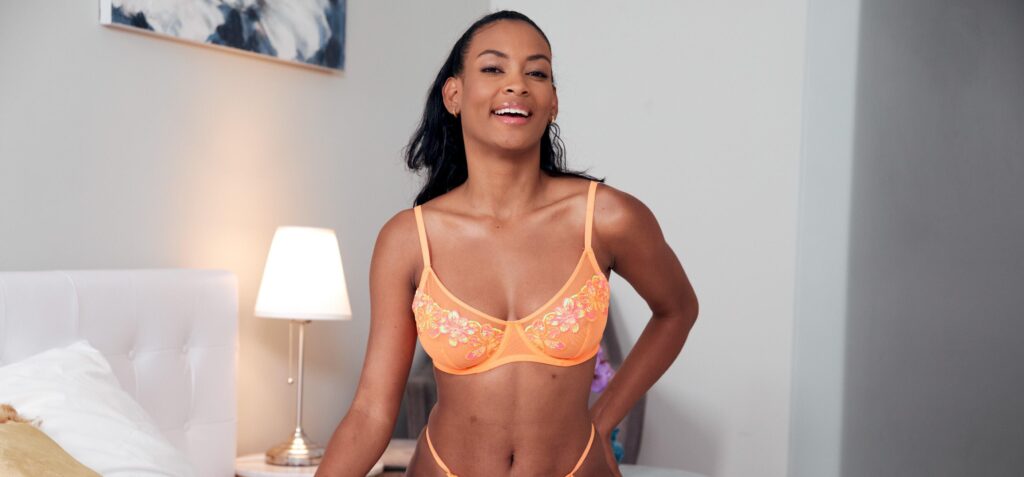 Samanta Cruz is all about that laid-back, comfy vibe at home – tight clothes? No way! She's all about rocking sexy lingerie, giving herself the freedom to feel fabulous whenever she wants. And here's the juicy part: she takes it up a notch, ditching the bra and panties, having a grand ol' time appreciating her gorgeous self. Legs sprawled, she's on a self-love adventure, exploring and enjoying every bit with those skilled fingers.