Brunettes - just hot as hell! And Brunette VR Porn is even hotter!
Here's the top 10:
⇒ VR Hush (Review) with Leana Lovings!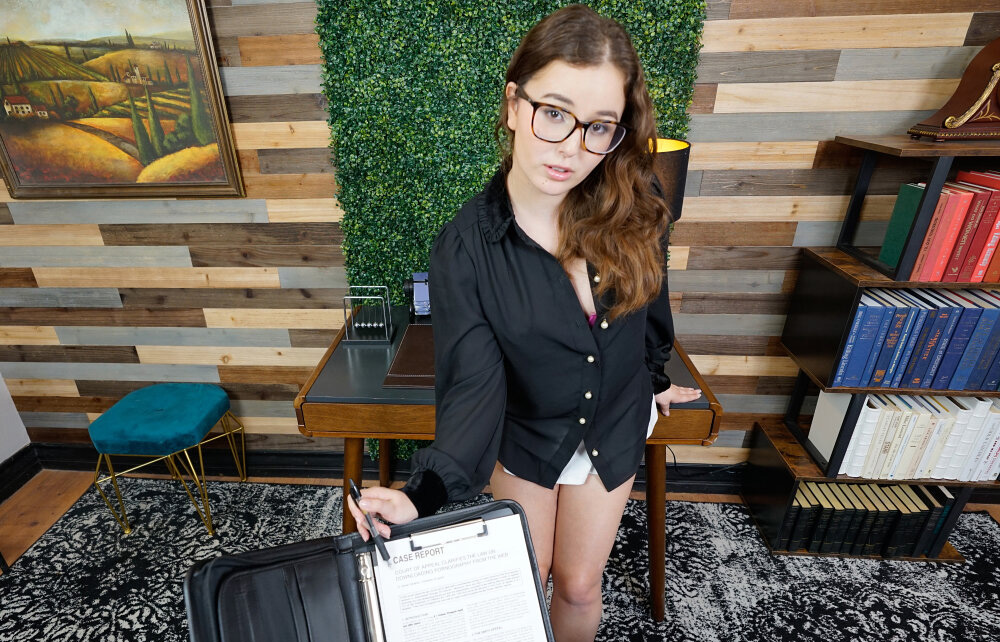 Leana Lovings, the lovely Brunette VR Porn star who's also an executive assistant at this successful law firm, has had a thing for you for ages. But one day, out of the blue, you call her in on a Sunday when the office is usually empty, to discuss some big-shot client's case. And that's when Leana's suspicions kick in, so she decides to spice things up by wearing super hot lingerie under her work clothes, thinking something wild might go down. And well, you can guess what happens next. 
#9: The Book of Sex in Salt Lake
⇒ FuckPassVR (Review) with Charlotte Sins!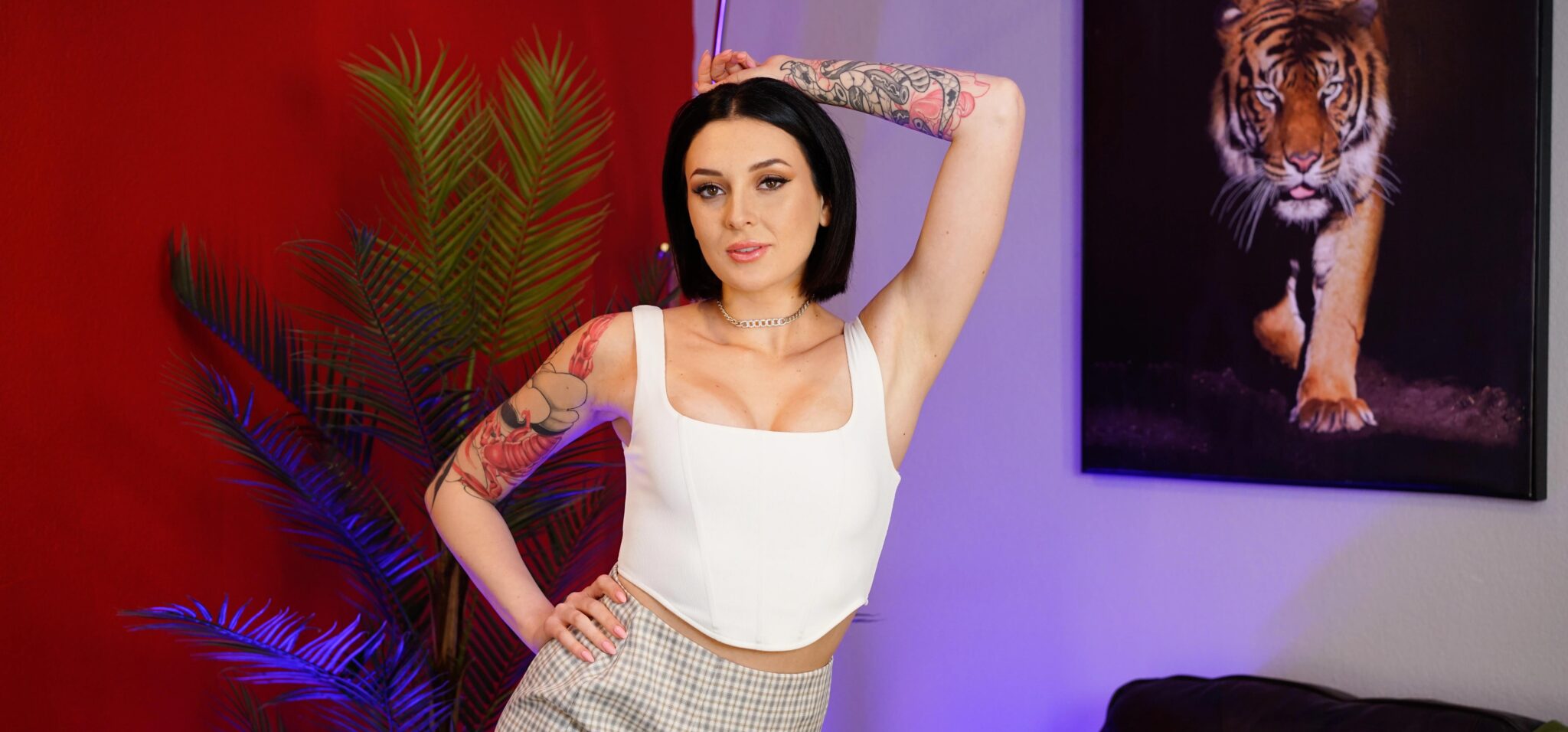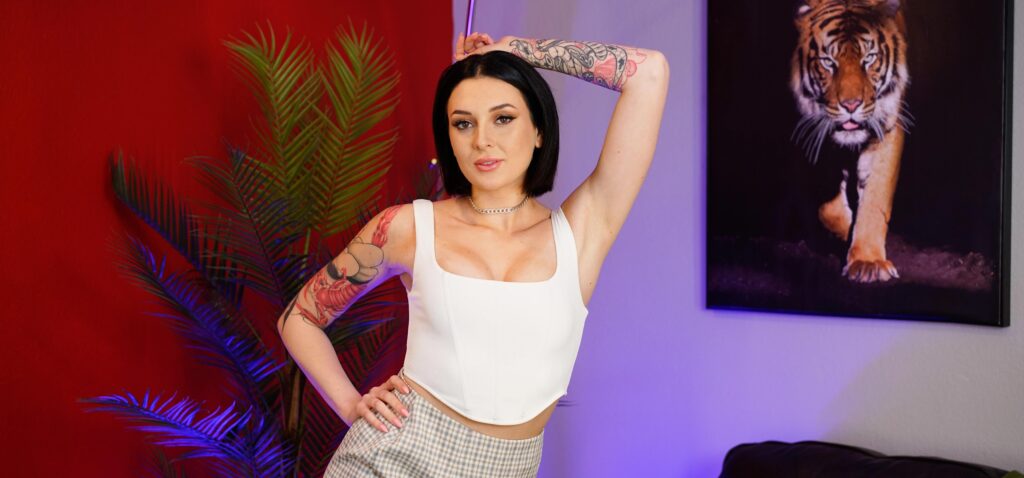 You're in town for a tech conference. Boring stuff, huh? But guess what? You bump into Charlotte Sins, that VR Porn babe everyone's talking about! She's thrilled to meet someone like you, and you guys decide to ditch the conference and head to Liberty Park for some privacy. Things heat up, and Charlotte suggests taking the party to her place. Charlotte's been craving some good fucking, and you, my friend, tick all the right boxes. 
#8: Tomb Raider: Lara Croft Porn Parody
⇒ VR Conk (Review) with Lexi Luna!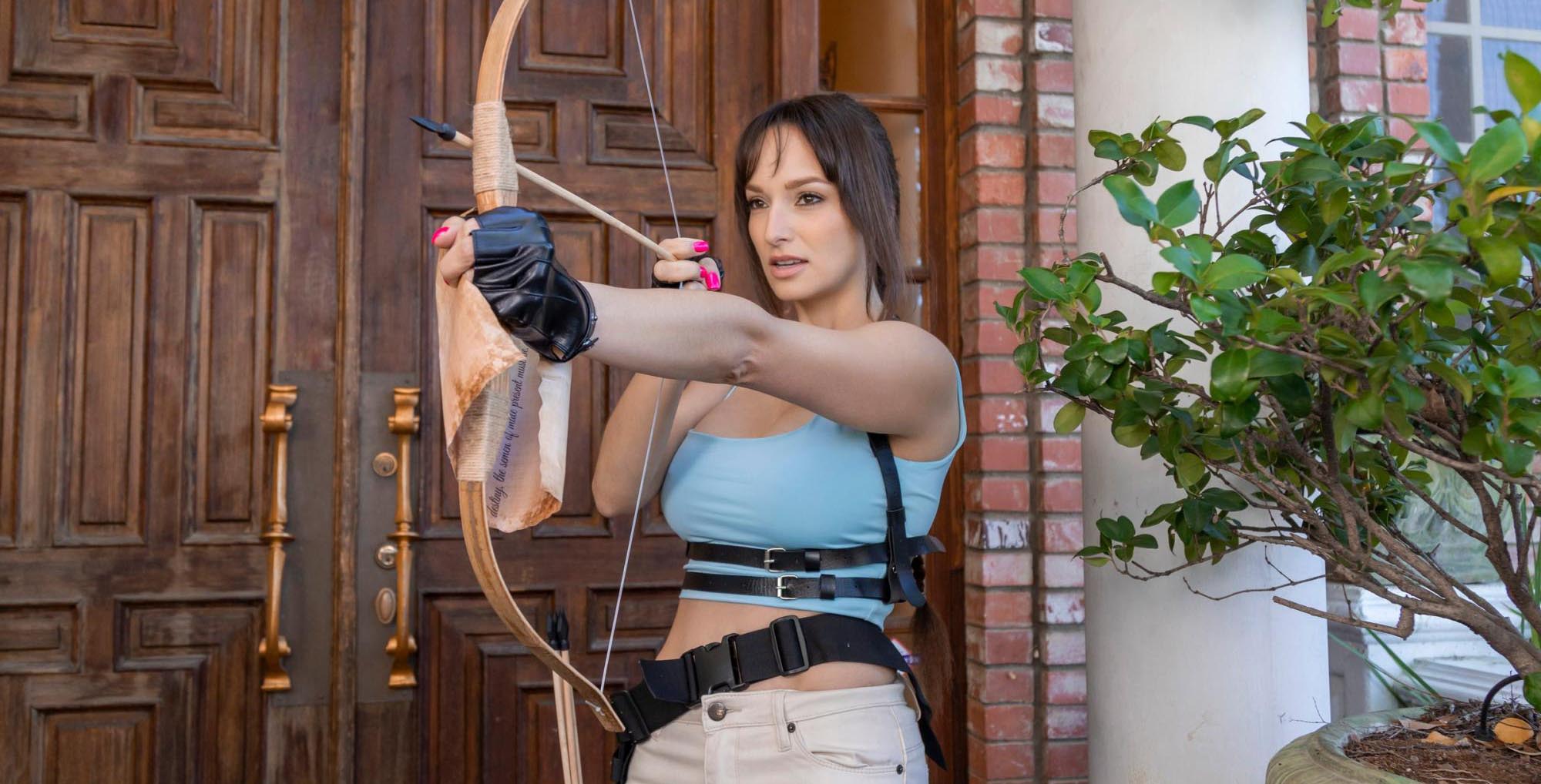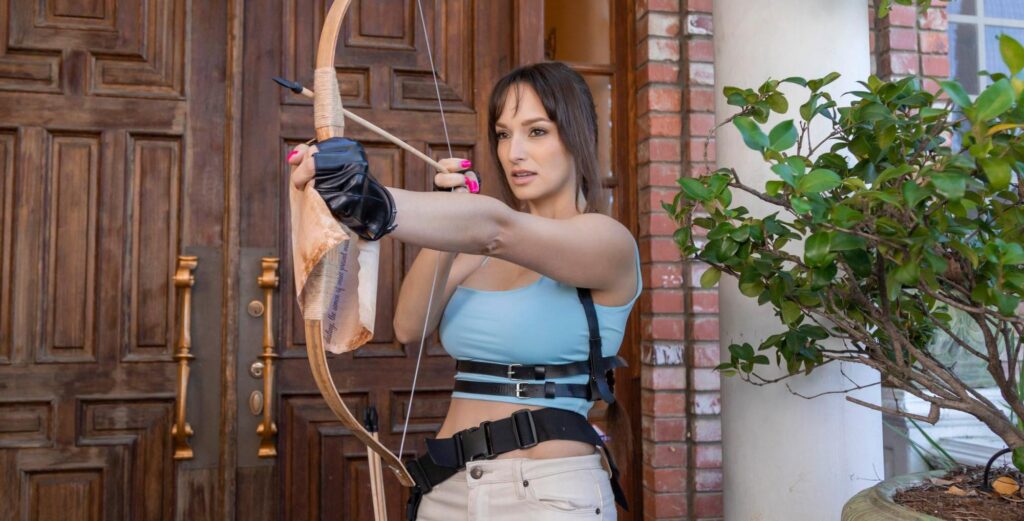 This VR Porn parody's got all the thrills you crave, and guess what? Your favorite busty babe, Lexi Luna, takes the lead as Lara Croft herself! Get ready for a wild ride as you join her on a virtual adventure exploring mysterious tombs and, well, some other delightful holes too! With Lexi's incredible skills, this experience is totally worth it, and she's eager for more thrilling escapades!
#7: Doctor's Exam: Sophia Leone
⇒ RealJamVR (Review) with Sophia Leone!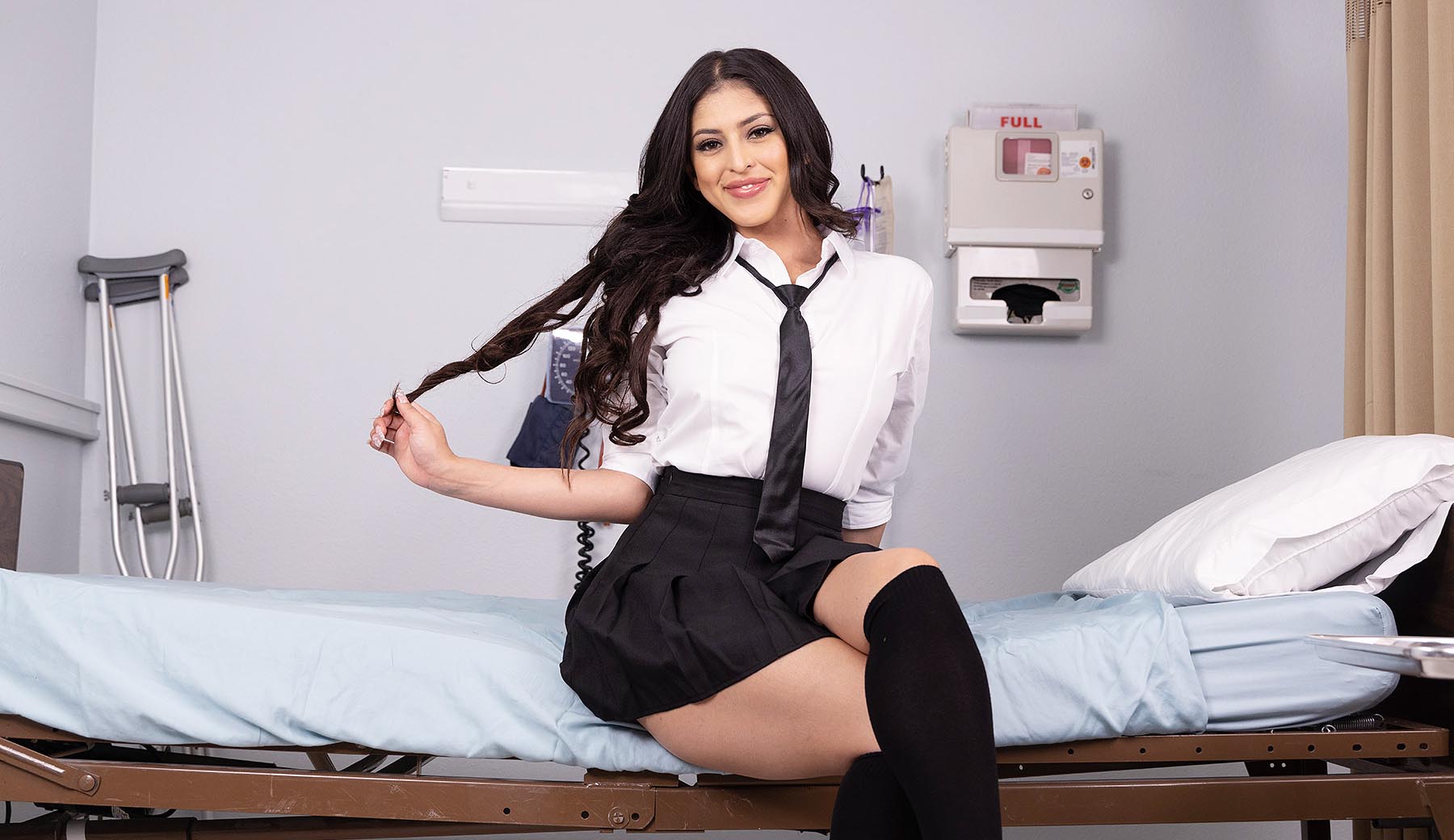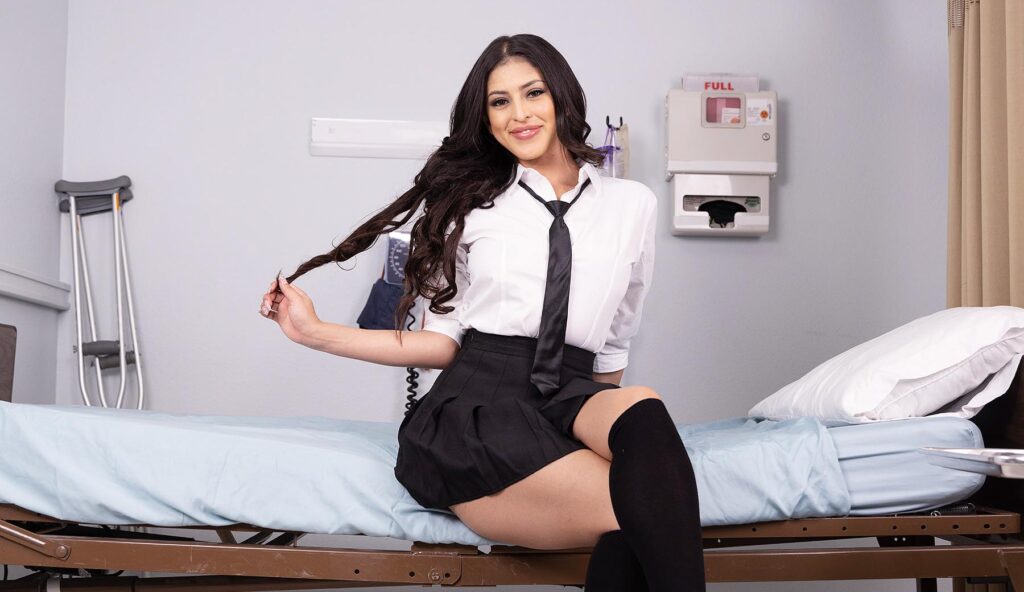 So, Sophia Leone came to you, asking for a full medical check-up because of the weird symptoms she's been having when she meets certain guys. Right off the bat, you knew something wasn't quite right. You talked it through, and finally, you figured out that all she needed was a deep check-up with your fingers and dick.
#6: Madison Surprises Her Boss In The Shower
⇒ Lethal Hardcore VR (Review) with Madison Wilde!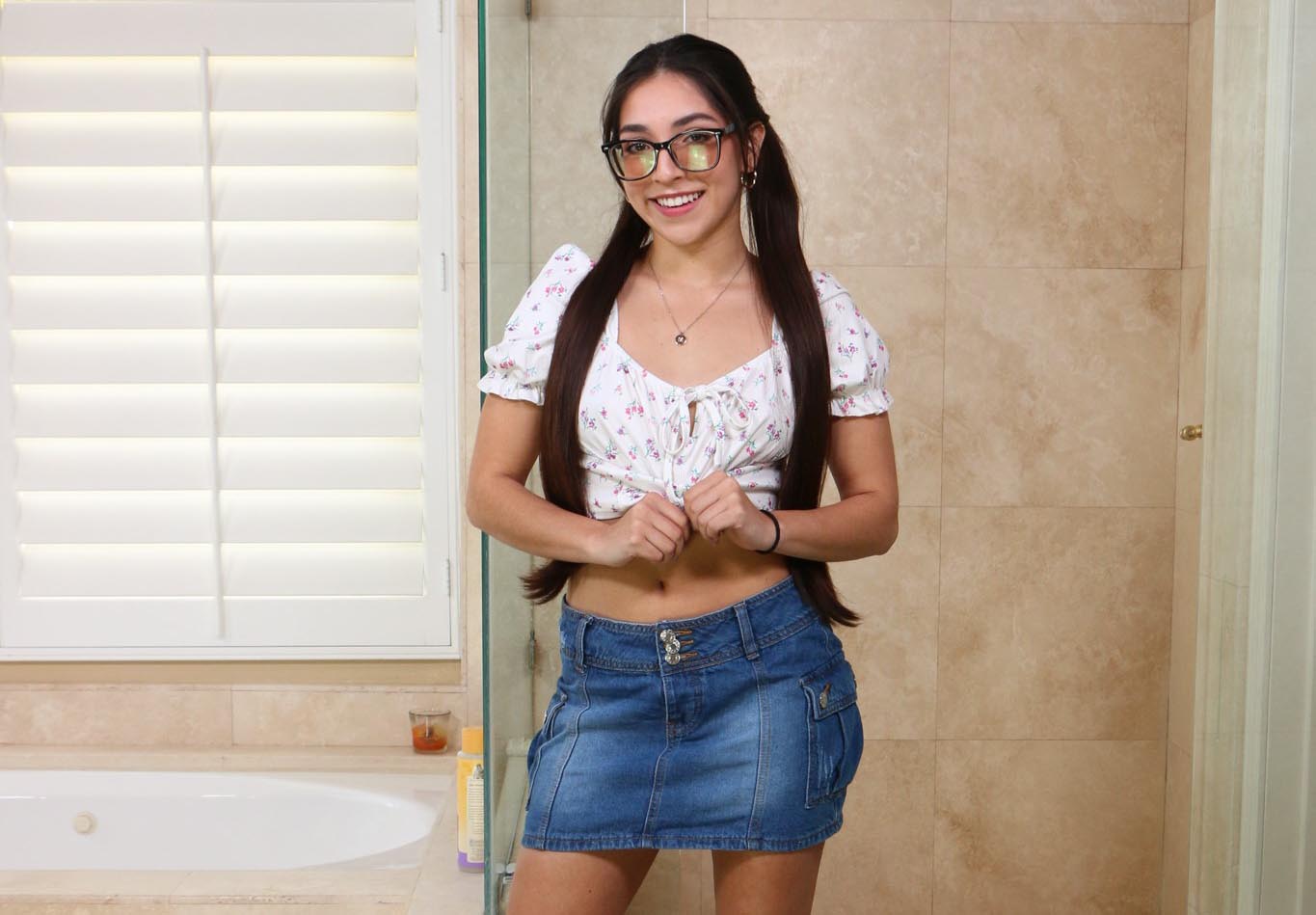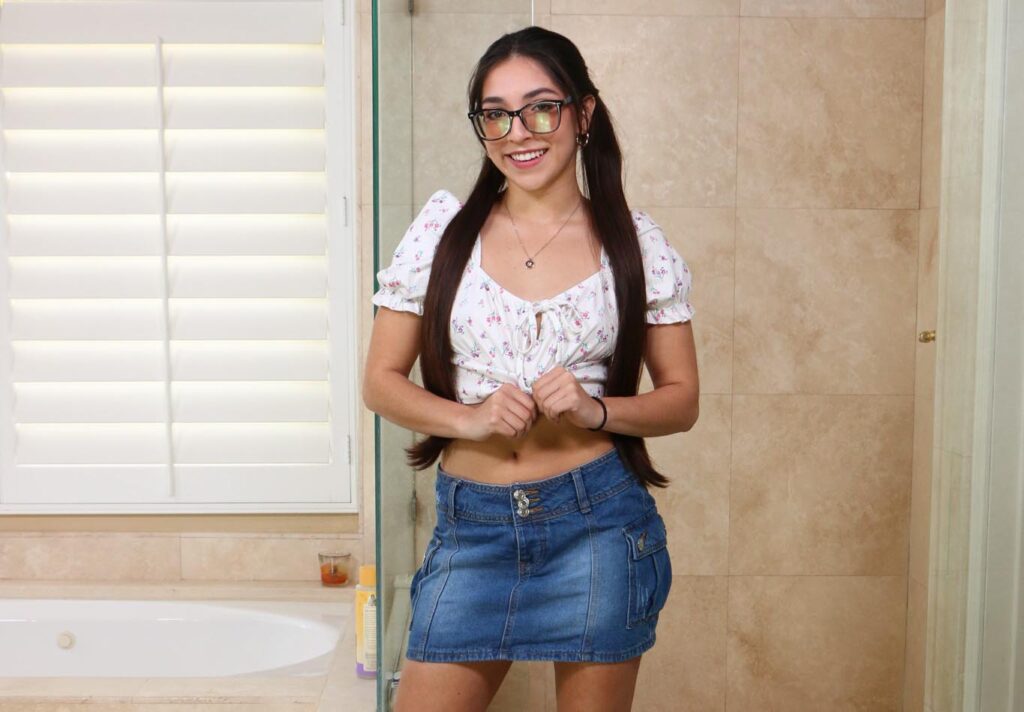 So, Madison Wilde, the hot petite Brunette VR Porn star, decided to give you a wild surprise today! You know, you're her boss, and it's crucial to keep things cool between you. And guess what she had in mind to keep the vibes real good? Yup, some steamy fucking right there on the bathroom floor! It was one hell of an intimate and sizzling experience, making you forget everything else and just living in the moment. Madison's skills are off the charts, and you couldn't help but be blown away. 
⇒ BaDoinkVR (Review) with Alina Lopez!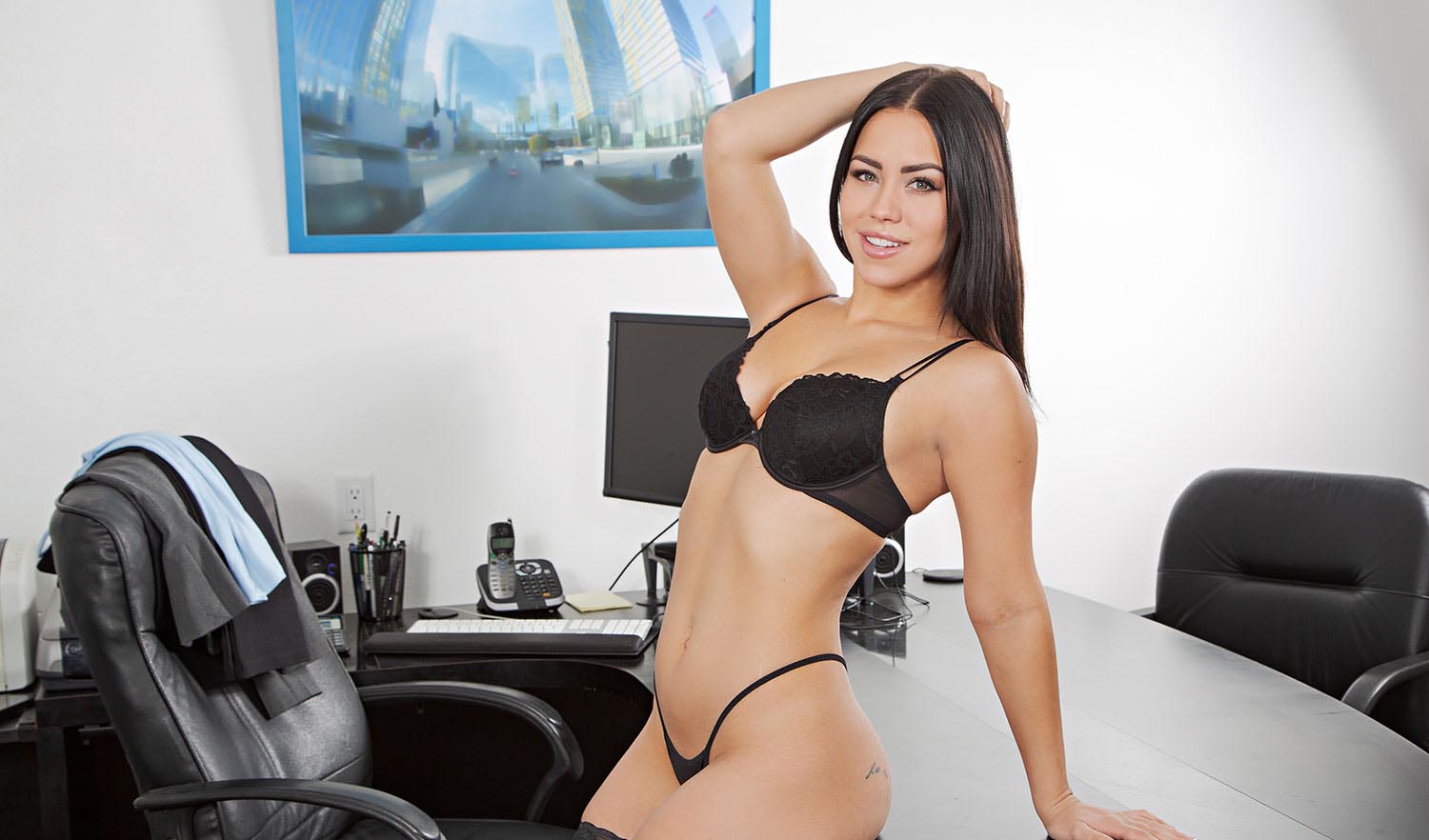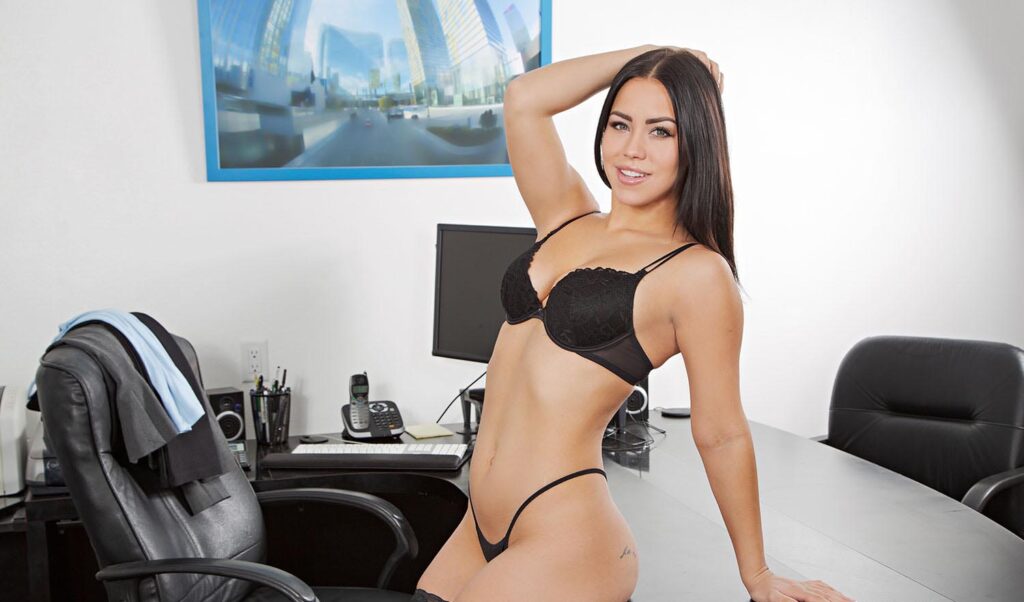 GA mind-blowing Brunette VR Porn experience with Alina Lopez! So, you've been stuck in the boring mailroom grind at a big company for three long years, but just when you were about to quit and jet off to the Mediterranean, CEO Alina calls you up! Turns out, she's impressed with your loyalty and wants you as her PA. Sure, most tasks are meh, but here's the kicker - you're in charge of her sexual relief! Alina's all tense and needs your help to unwind. You'll get to fuck the living hell out of one of the sexiest VR Porn stars today!
#4: Teacher Makes Extra Lesson
⇒ Virtual Taboo (Review) with Lisa Belys!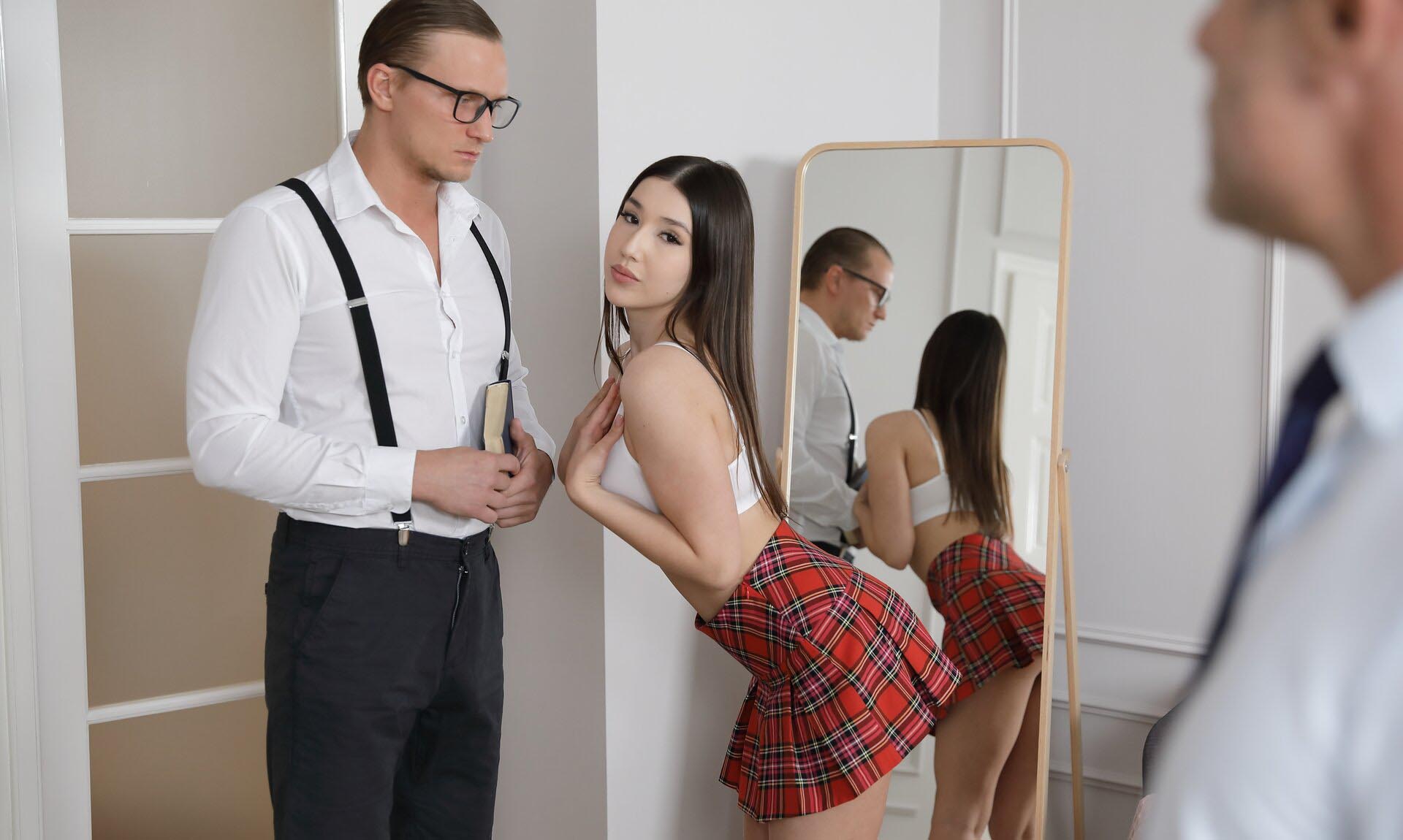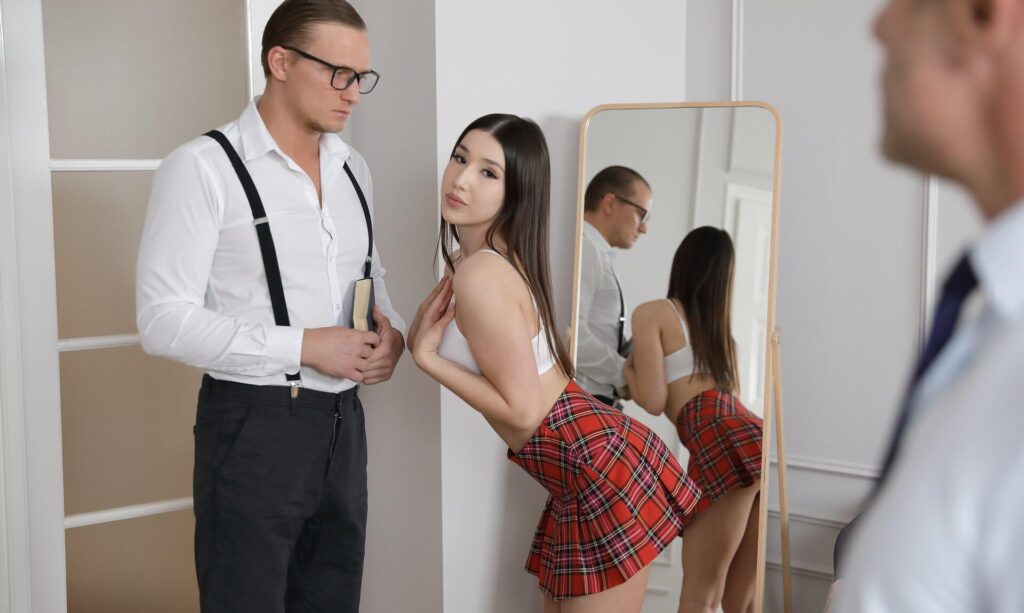 Lisa Belys VR has been struggling with her grades all semester. She's all pretty and popular, you know, always busy with parties and guys, not really into studying. But, she needs to pass, so she's been hanging out with this nerdy classmate, pretending to be all interested in him. It's kinda working, her grades are getting better. But now, her professor (you) doesn't buy it, man. You confronts her, saying you doesn't believe she's actually into the studies. She's freaking out 'cause she wants to stay in college, so she's got this plan to convince you to let her stay. In the end, both you and the nerdy classmate will end up fucking her in her first MMF experience!
⇒ POVR (Review) with Liz Jordan!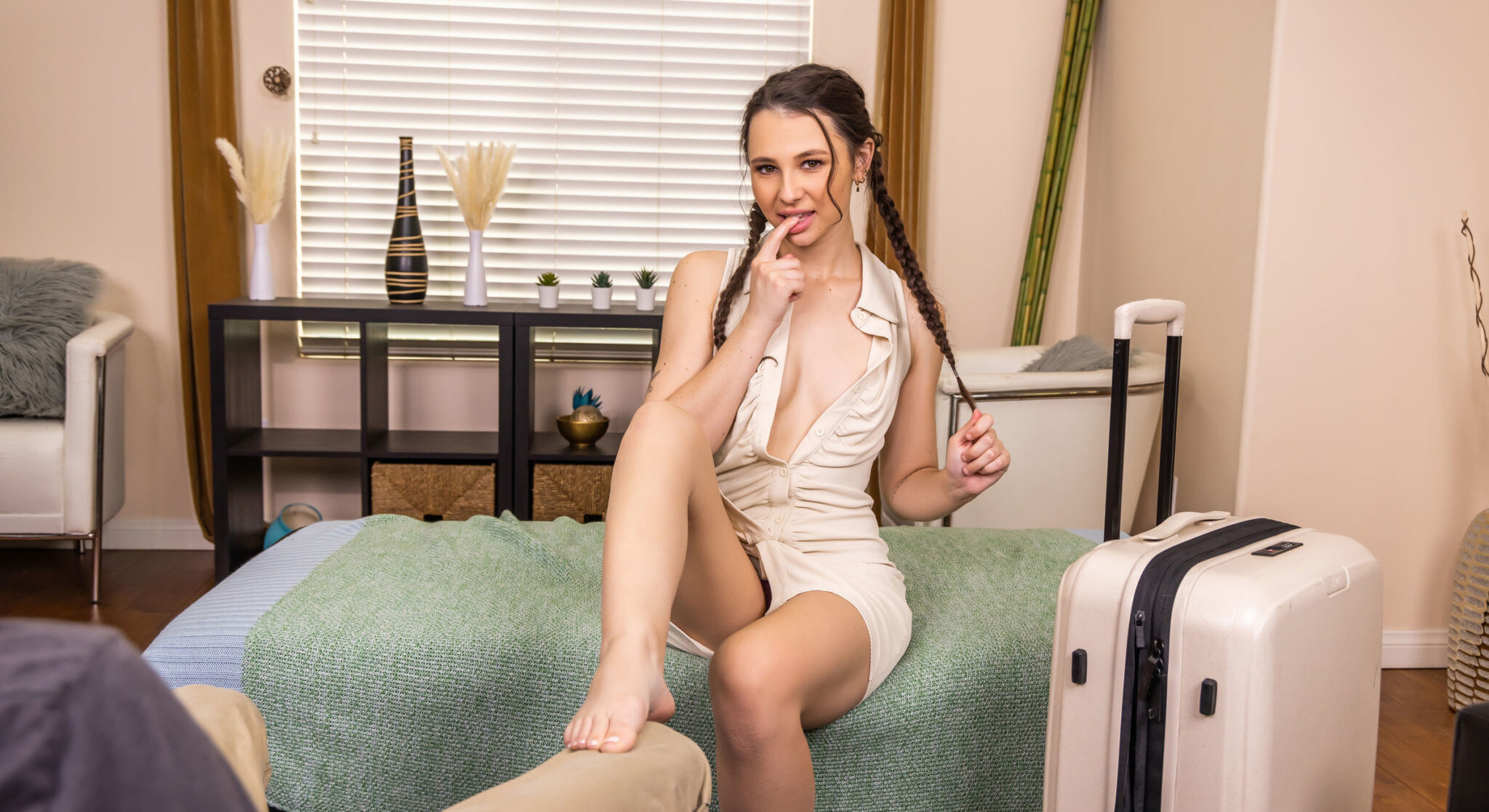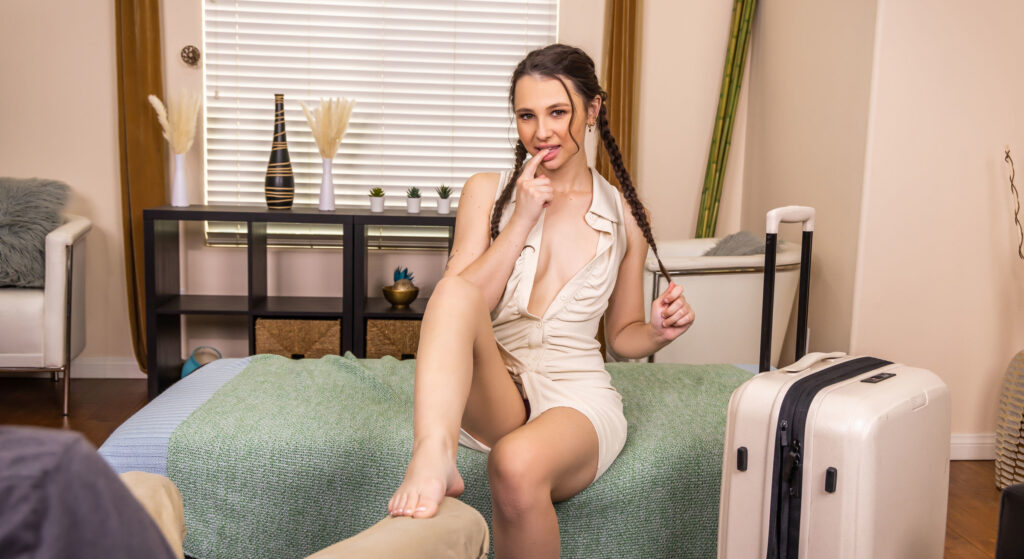 You've been longing for Liz Jordan, and she's been missing you too, big time! After a work trip, she's finally coming back, and she's got you on her mind. Show Liz how much you've been craving her as she opens up your pants to reveal your rock-hard dick. Now that she's back home, it's time to explore new territories and take the road less traveled, like sliding that cock into her tight ass. Open her legs wide, bend her over, and let the adventure begin with a deep butt-pounding session. 
⇒ WankzVR (Review) with Maddy May!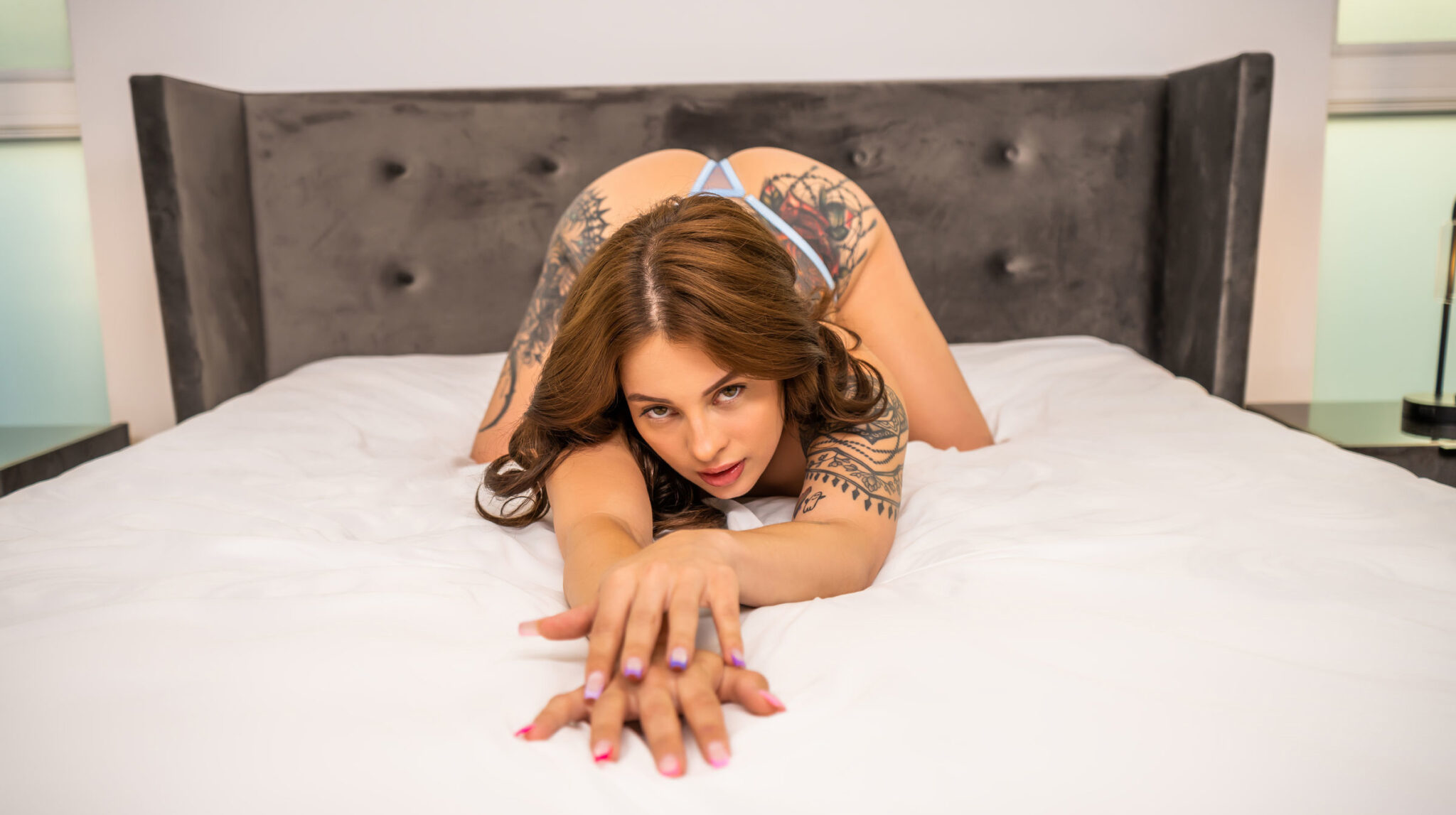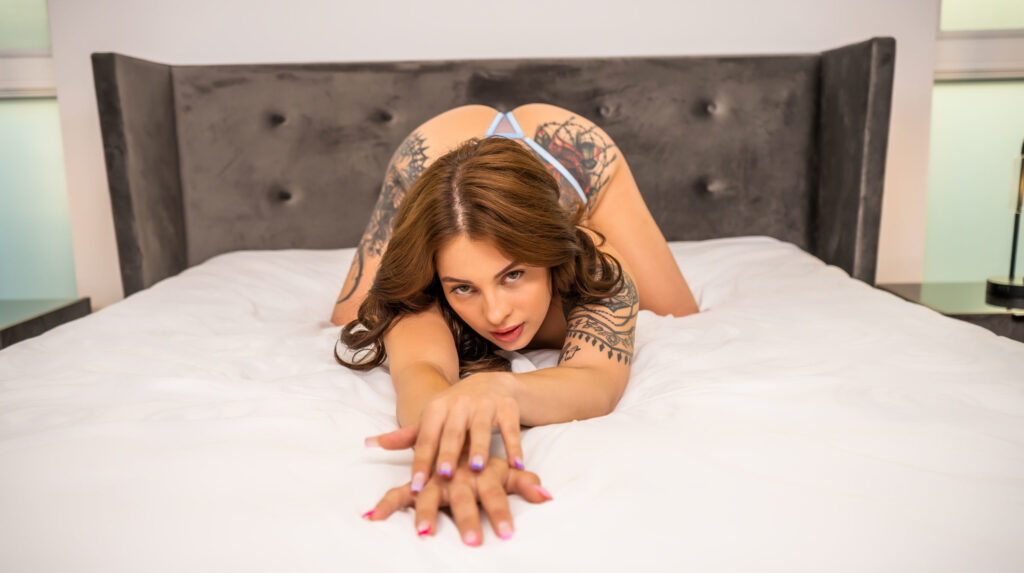 Maddy May wonders if you've been attending your cooking classes when she sees the burnt slice of toast and messy kitchen you left behind. But don't worry, you'll get another chance. The way to Maddy's heart might be through her stomach or maybe just by pounding her pussy. Imagine her surprise when she brings a tray to the bedroom and decides to thank you in a special way. Enjoy the delightful moment as Maddy surprises you in her lingerie, and she'll make sure you have a taste of her affection too! 
⇒ VR Bangers (Review) with Scarlit Scandal!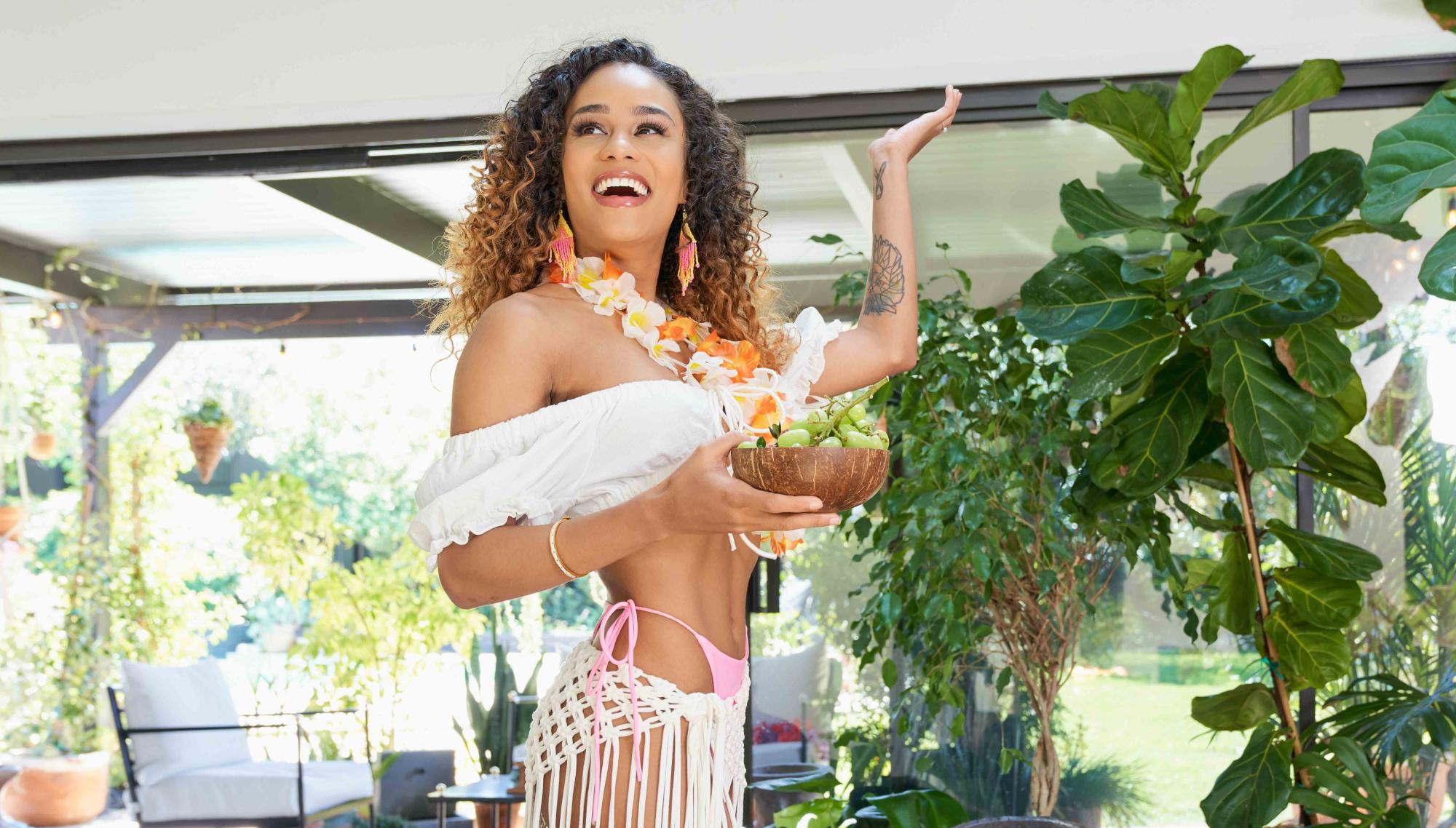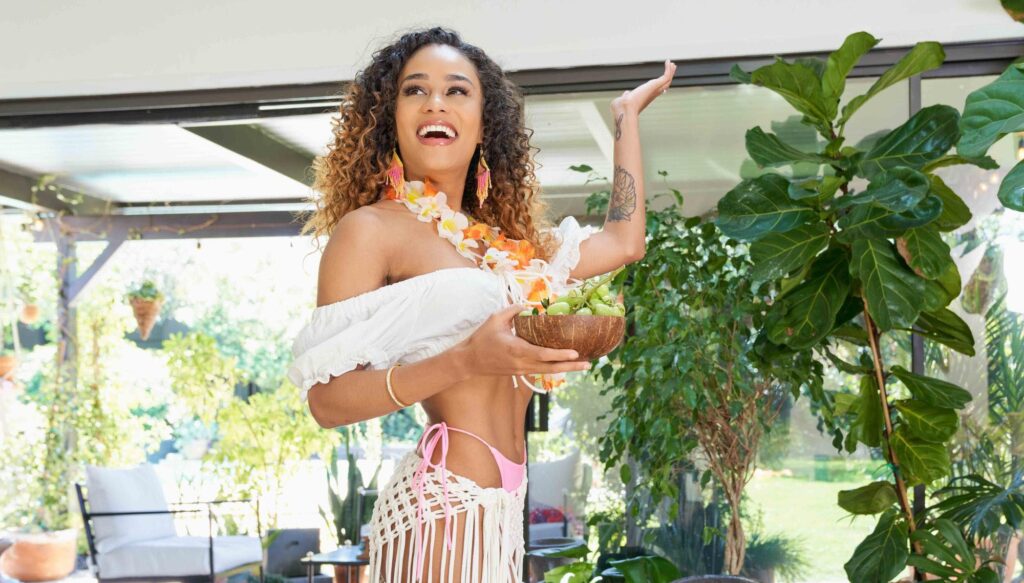 They say Heaven on Earth doesn't exist, but I doubt that. Sunny beaches, stunning views, and the sexiest Brunette VR porn star you can imagine - Scarlit Scandal.  You're in VRB's "Hawaiian Paradise," feeling like a king. Scarlit will make your wildest dreams come true and show her gratitude like you won't believe. So don't overthink it, just grab your headset and let the fun begin! Because once you put it in that sweet wet ebony pussy, this will become the best night of your life!