8K VR Porn - the industry standard!
Here's the top 10:
10. Step Sister Dirty Talk
⇒ RealJamVR (Review) with Lexi Lore!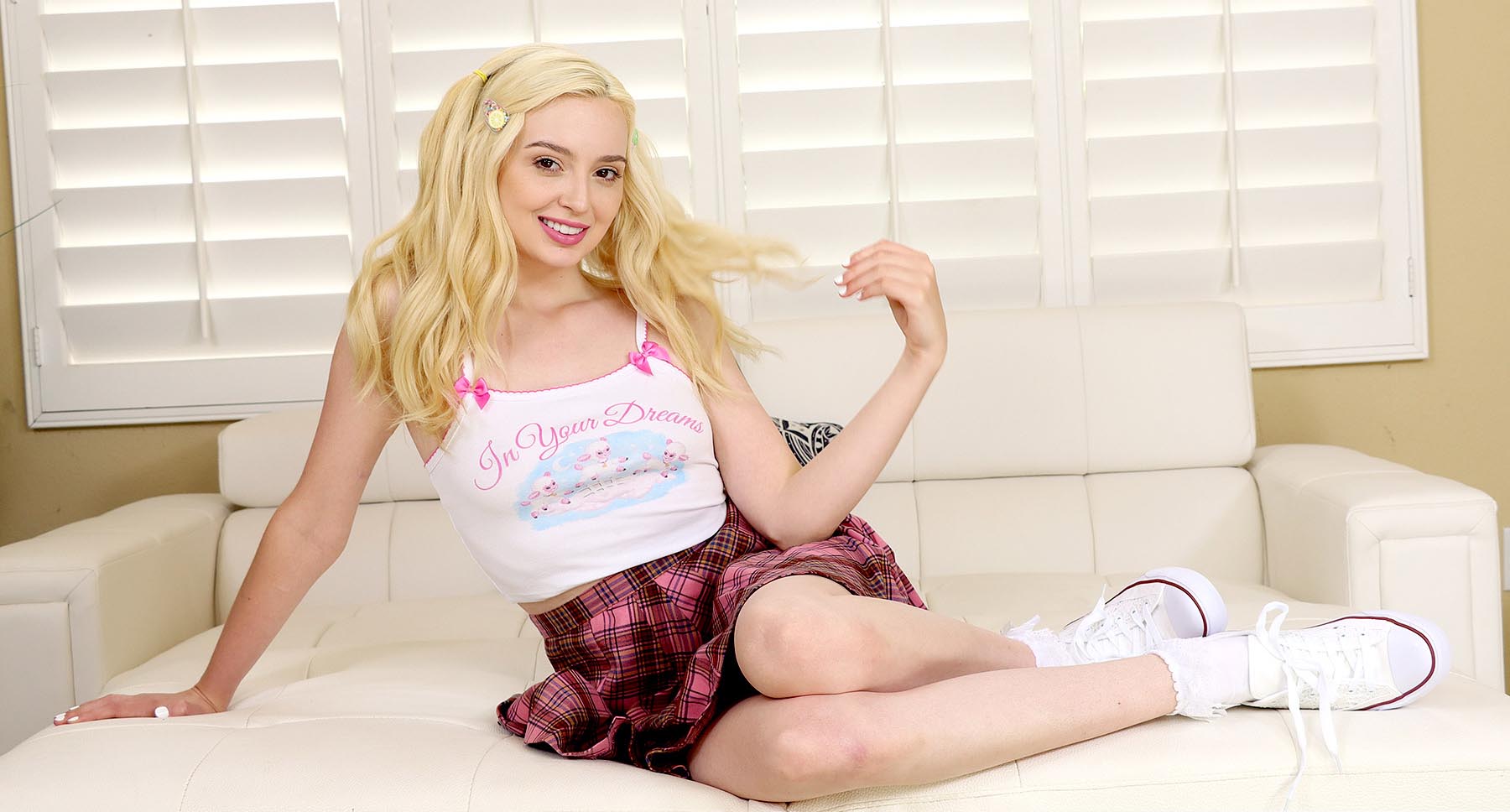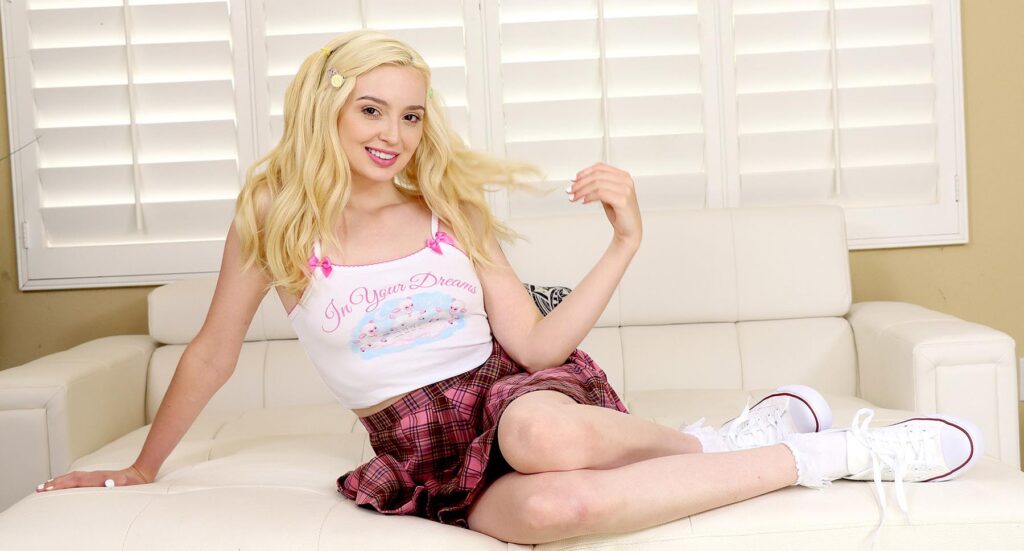 Lexi Lore and you can talk about anything and everything, no holds barred. You enjoy chatting about everything from current events and books to movies and even more intimate stuff. If Lexi Lore has questions about anything related to sex, she knows she can come to you and ask without any hesitation, and you'll give her a straight-up answer. So, when she's curious about trying something adventurous like anal, she knows you're the one to talk to and is comfortable discussing it openly.
⇒ VRLatina (Review) with Cindy Luna!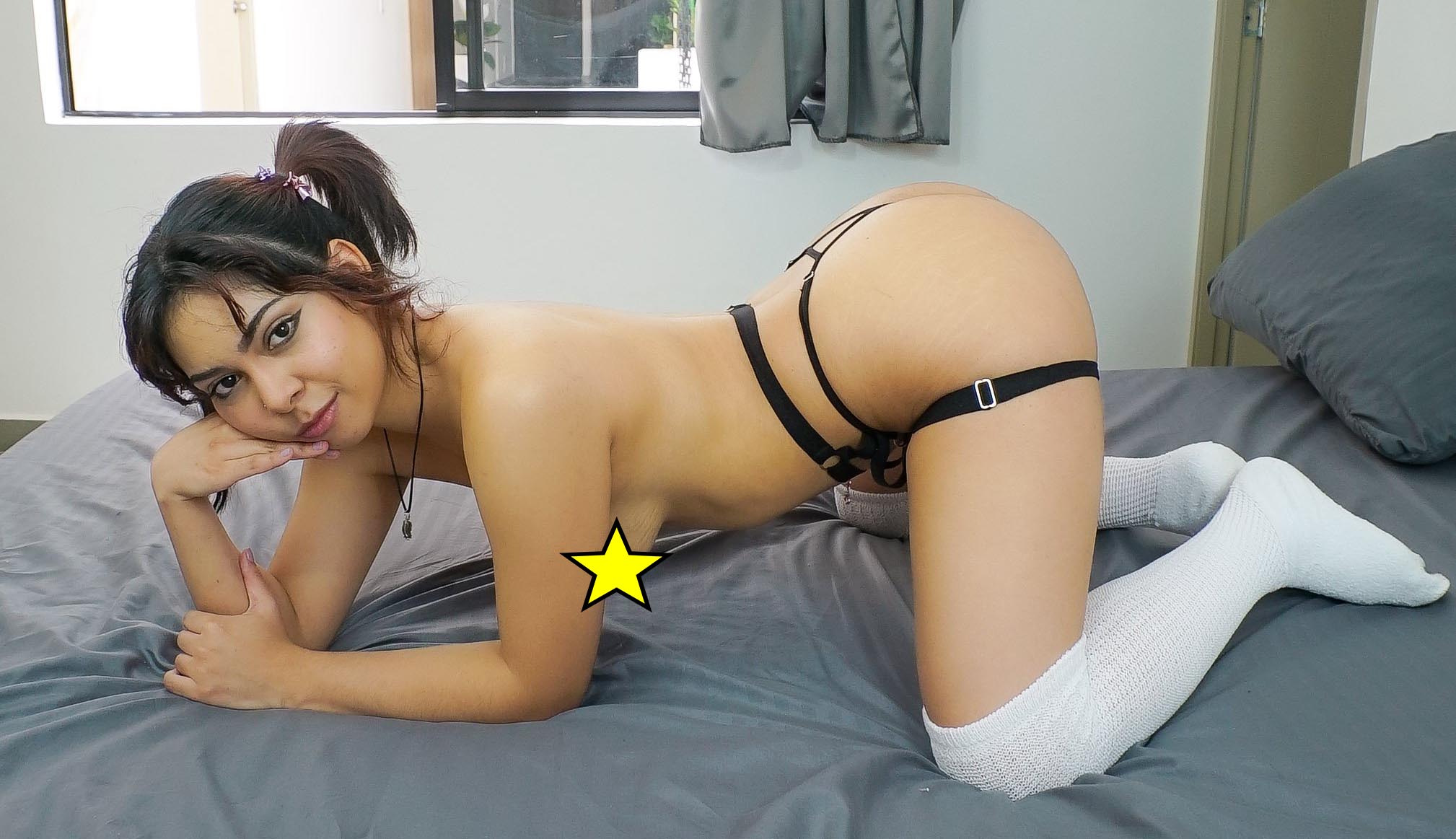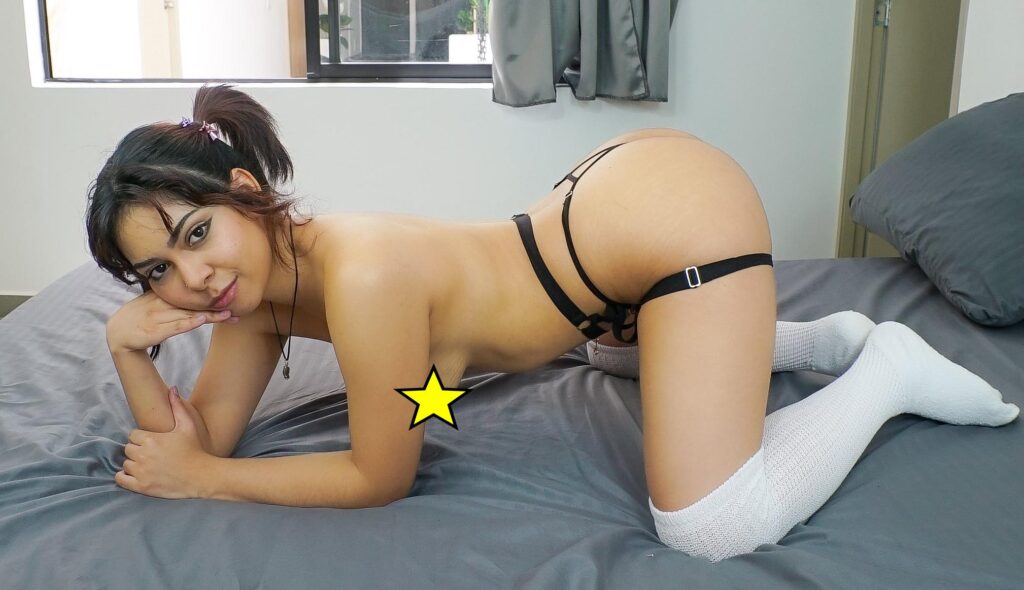 Cindy Luna, a cute and petite Latina from Venezuela. She shows up at your place, rocking a cute skirt, tights, and a white top that's just right. No beating around the bush – she's a total pro at what she does and gets straight to work, giving you the time of your life. As things heat up, she strips, revealing an amazing ass that you're dying to fuck. Picture this: you're in VR, watching her adorable face light up with pleasure as she takes care of business, and before you know it, things reach a climax that leaves you both more than satisfied. 
#8: Final Fantasy X: Yuna (A Porn Parody)
⇒ VR Conk (Review) with Nicole Doshi!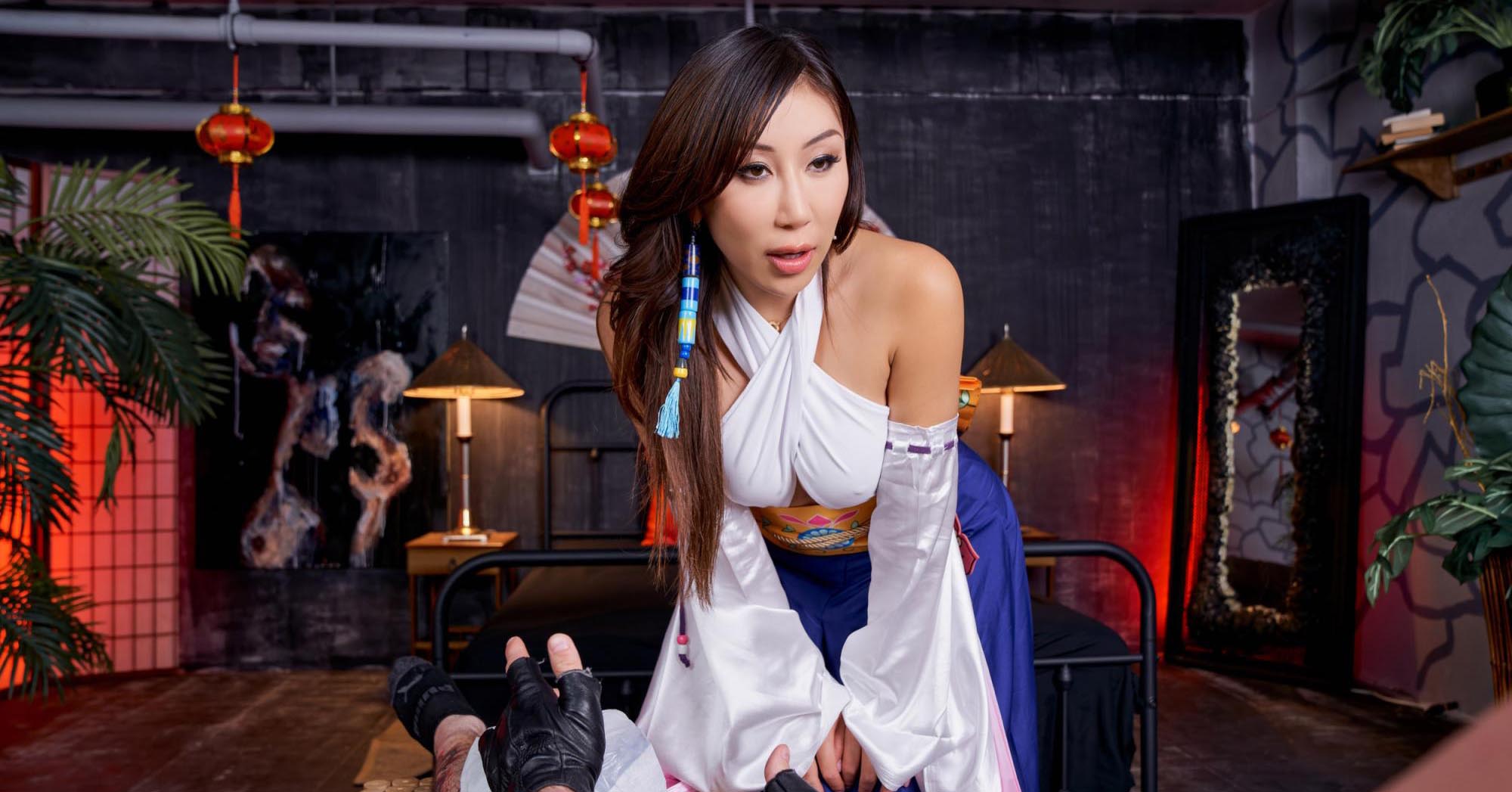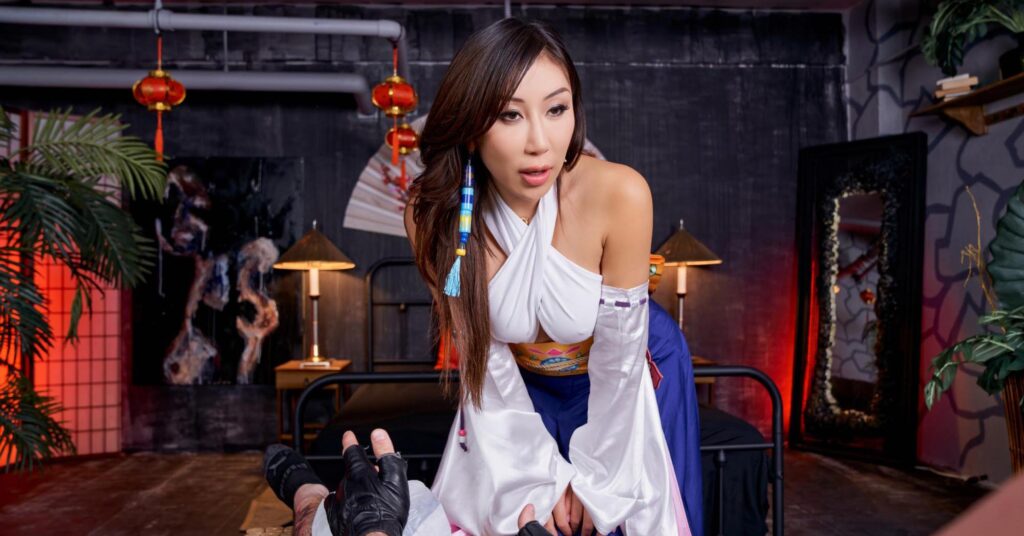 This badass Asian hottie isn't just famous for her killer cosplay skills and for bringing the heat to our steamy 8K VR Porn cosplay scenes. And don't let Yuna's innocent rep fool you, because this time, she's taking things up a notch under Nicole's command, VR Conk style, just the way you all dig! Picture this: Yuna dives into a VR cosplay flick where she's got your back after a gnarly nightmare. She's all worried and stuff, giving you a super soothing and quite frisky massage if you catch my drift. So, fire up that VR headset, because Final Fantasy will give you an up-close and personal experience that'll blow your mind.
#7: Big Tit Payton Demands Two Big Loads
⇒ Lethal Hardcore VR (Review) with Payton Preslee!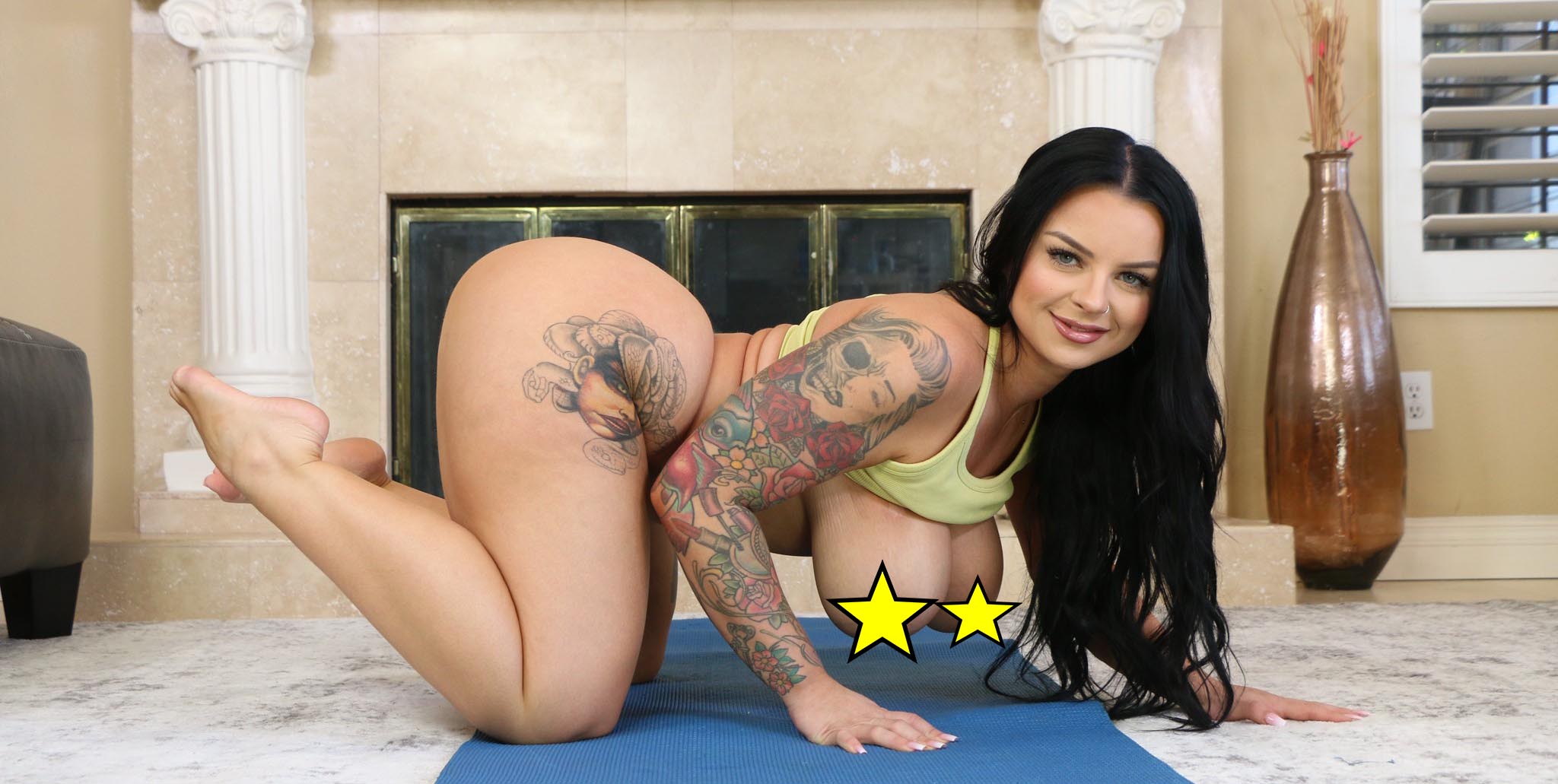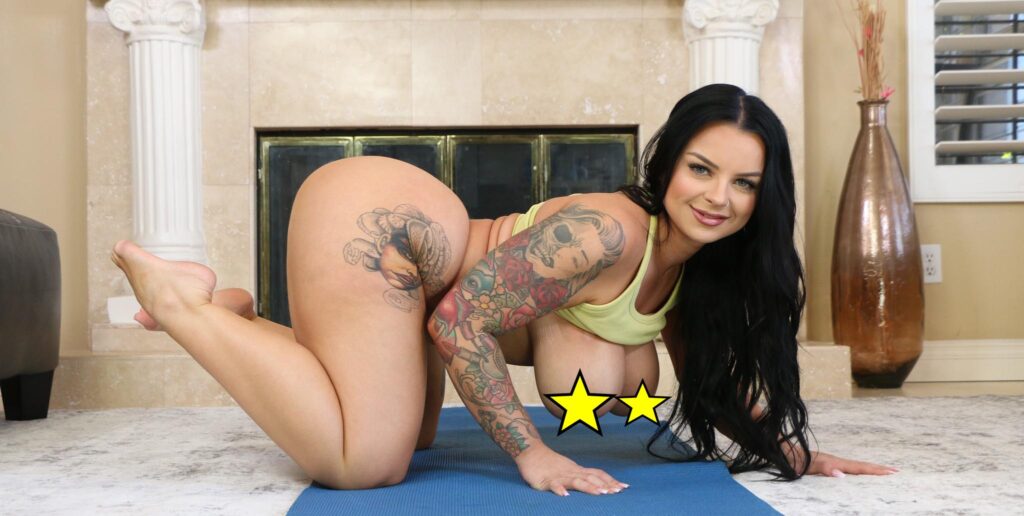 Payton Preslee and her ginormous tits in this behemoth 8K VR Porn videos will knock your socks off! And don't even get me started on that amazing big round ass of hers! After an amazing blowjob, she lets you fuck her in a lot of cool positions! That reverse cowgirl with her ass spread (seeing that beautiful asshole of hers made cum instantly) is, without a doubt, the best part of the video!
#6: Your Canadian Breakfast
VRAllure with Emma Hix!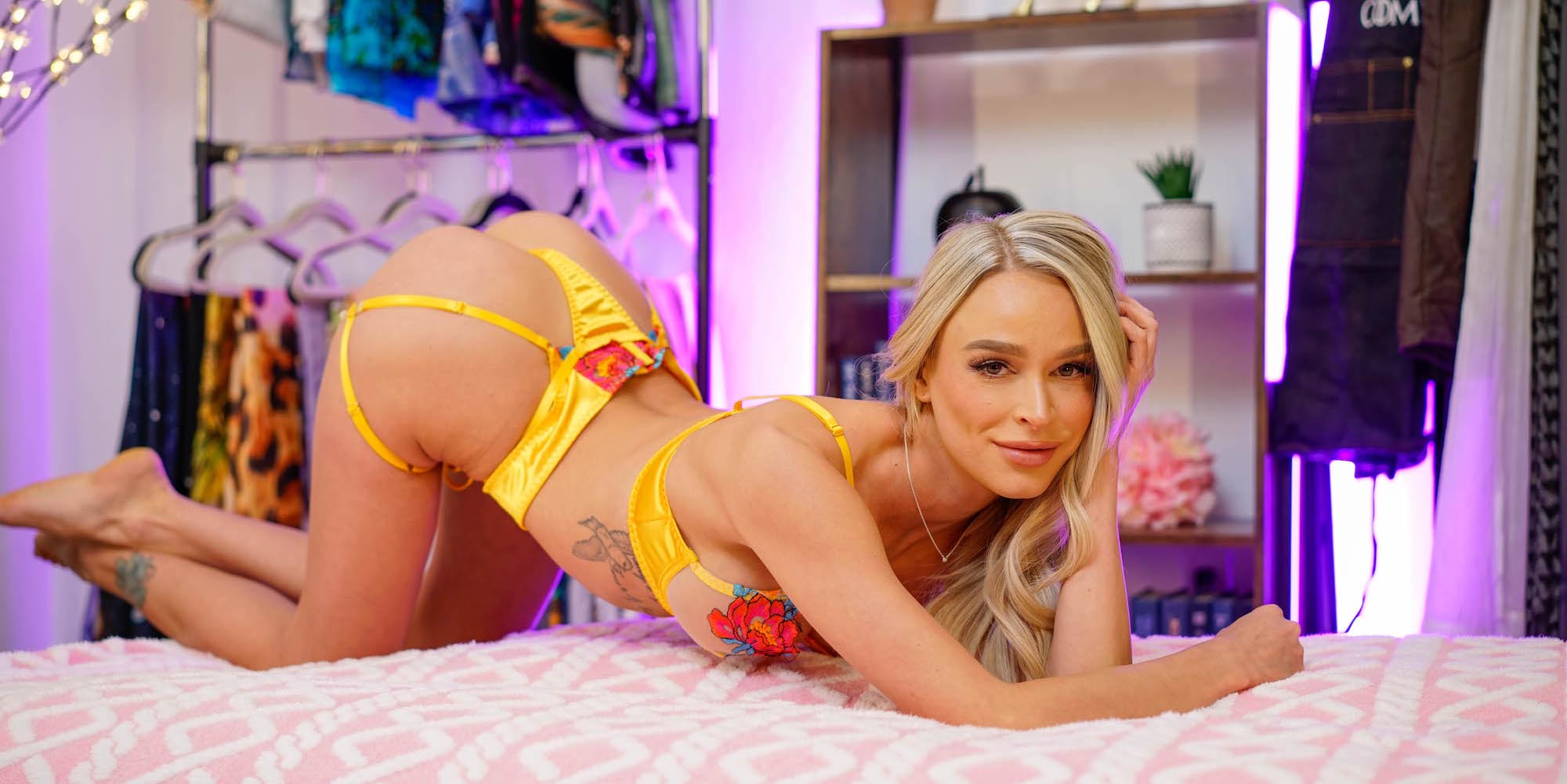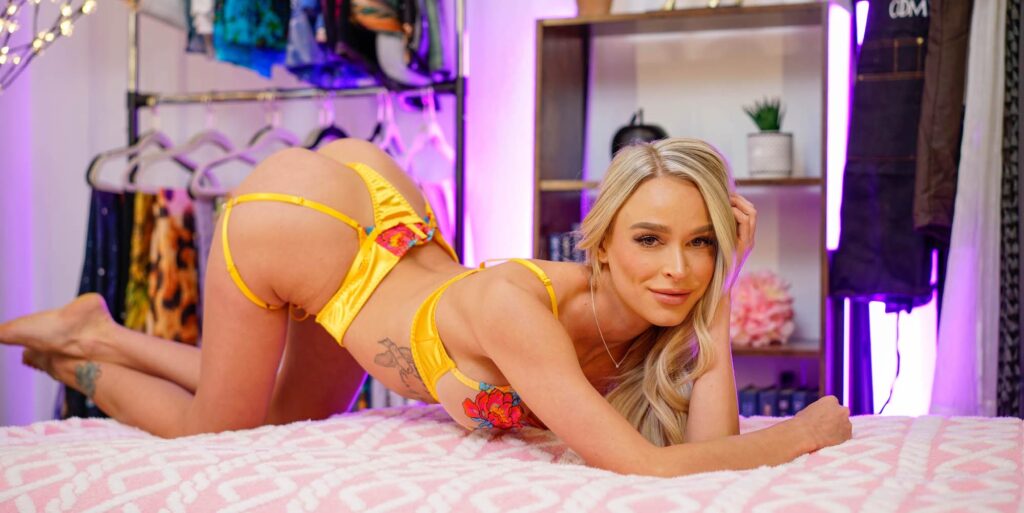 Imagine waking up to the sight of your VR pornstar, the stunning Emma Hix, strutting in wearing your favorite lingerie, all set to whip up a special breakfast in bed as a gesture of her appreciation for the way you treat her like royalty. A mischievous grin spreads across your face as you take in the glorious 8K VR Porn scene. You can practically taste the anticipation, not just for the delicious meal she's preparing, but for the tantalizing surprises she has in store. With a playful twinkle in her eye, she reclines on the bed, unveiling her tempting pussy, leaving you practically on the edge of your seat, ready to dive into this mouthwatering virtual feast that's about to unfold.
⇒ VirtualRealPorn (Review) with Selva Lapiedra!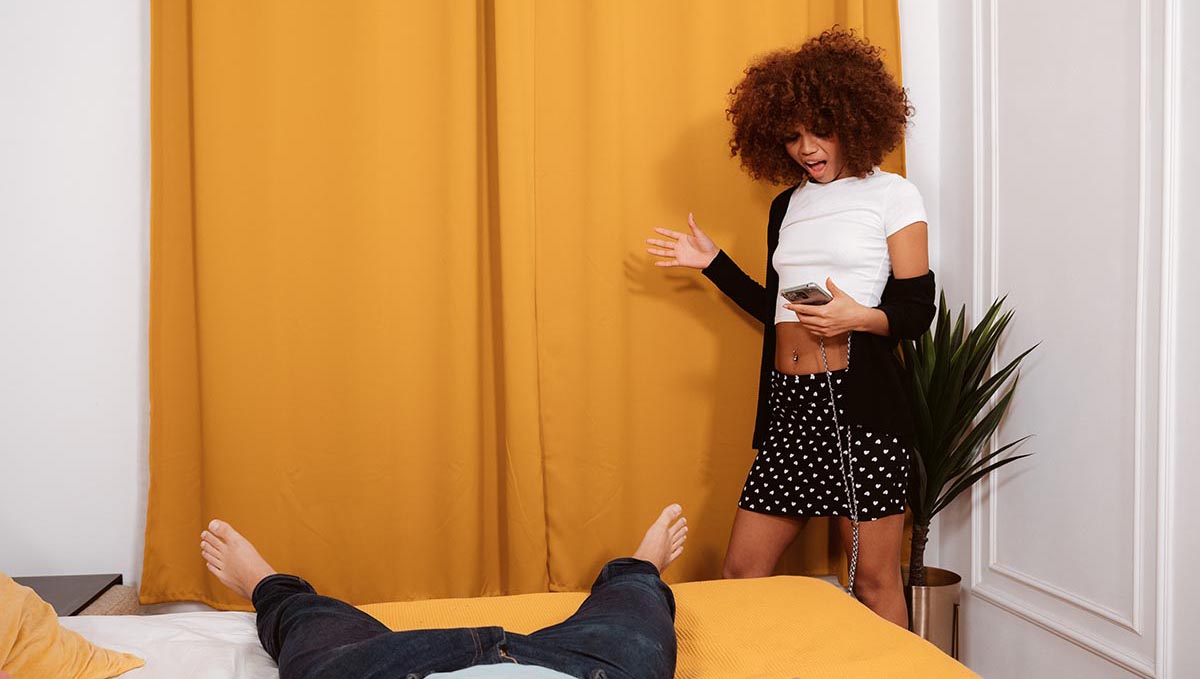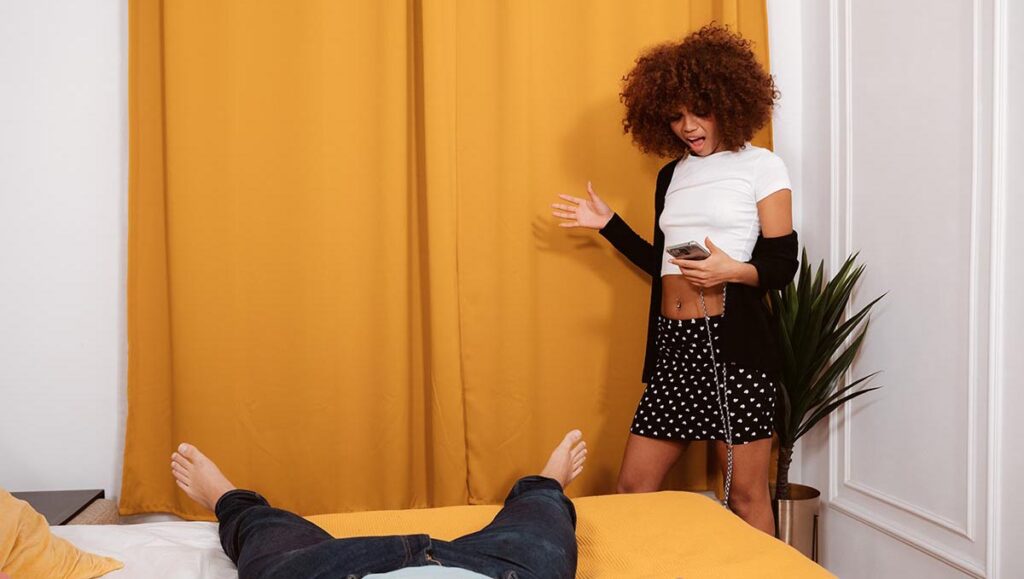 Selva Lapiedra is heading home, totally into this game on her phone. But dang, it's a tough one, and she's getting all worked up, even tosses her phone aside. Then, bam, she spots you chilling on the bed, and you're pretty stoked just from seeing her. She shoots you a grin and starts peeling off her t-shirt, giving you a little show. And guess what? The skirt follows suit; things are heating up. Next thing you know, you're fucking her like crazy – she's taking the lead, showing off some killer moves. You're both trying different positions, each dialing up the excitement. Her gasps and groans in one position are cranking up your excitement!
#4: Another Blast in Riyadh
⇒ FuckPassVR (Review) with Ember Snow!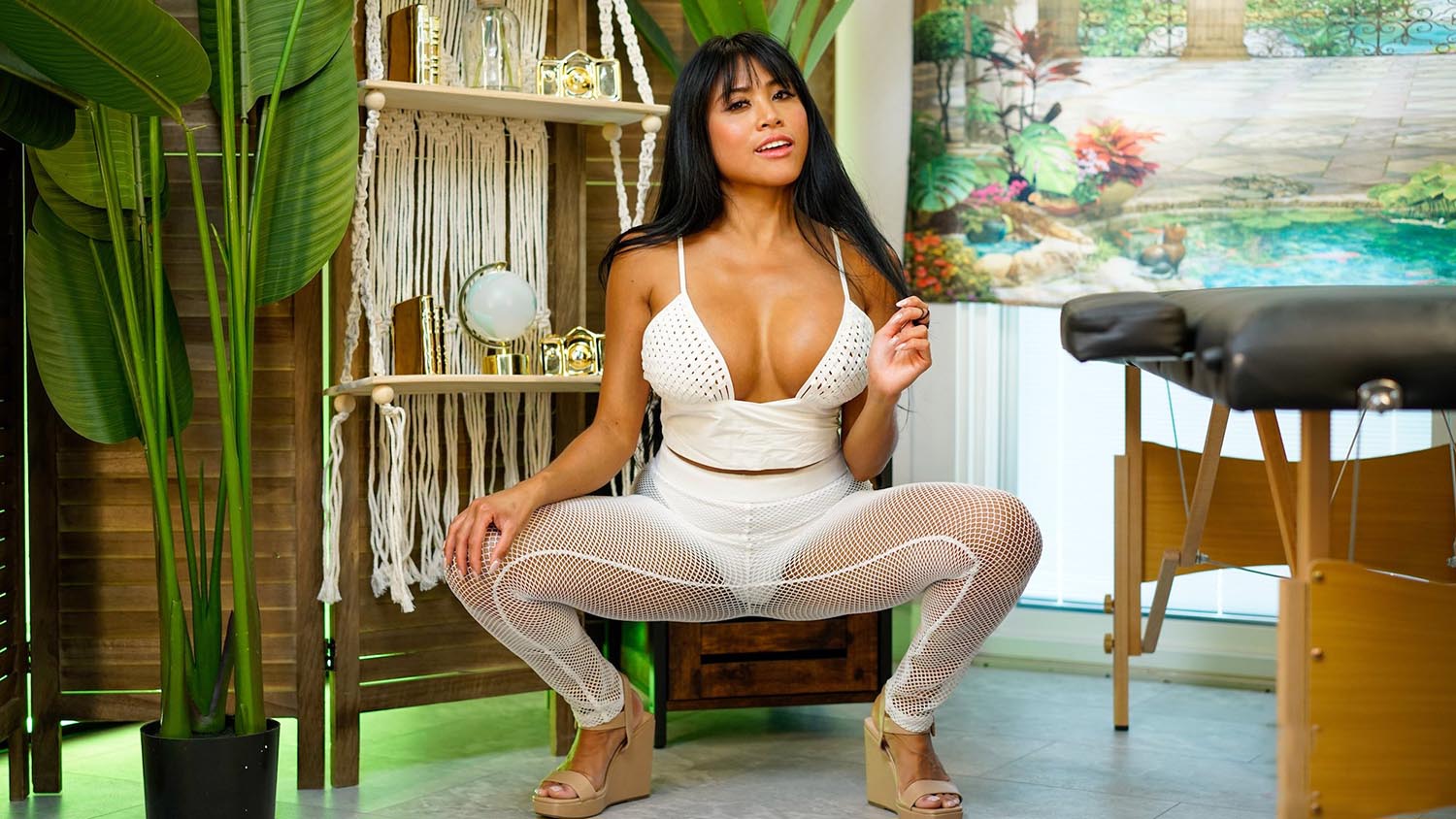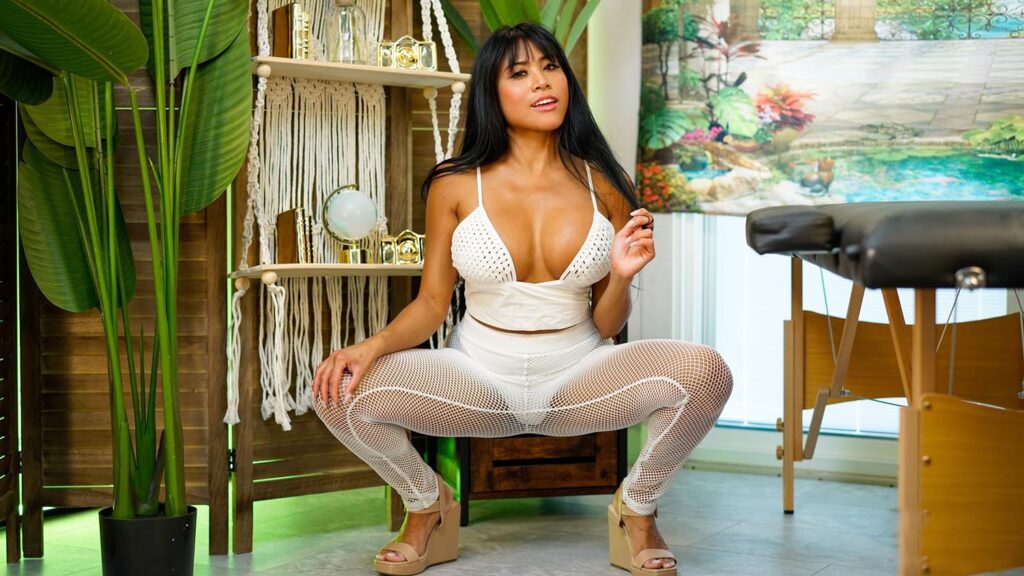 Ember Snow greets you in a tantalizing outfit geared up to give you an unforgettable time and notch up your experiences on the FuckPassVR Passport. Once you're comfy on the massage table, she gets to work, massaging your chest with oil and getting your muscles all loosened up. But the real focus? Well, that's under the towel. She strips down, revealing her impressive tits and ass, ensuring she gets your full attention. She unveils her pussy with a mischievous grin as your excitement becomes obvious. 
⇒ VR Hush (Review) with Charlotte Sins!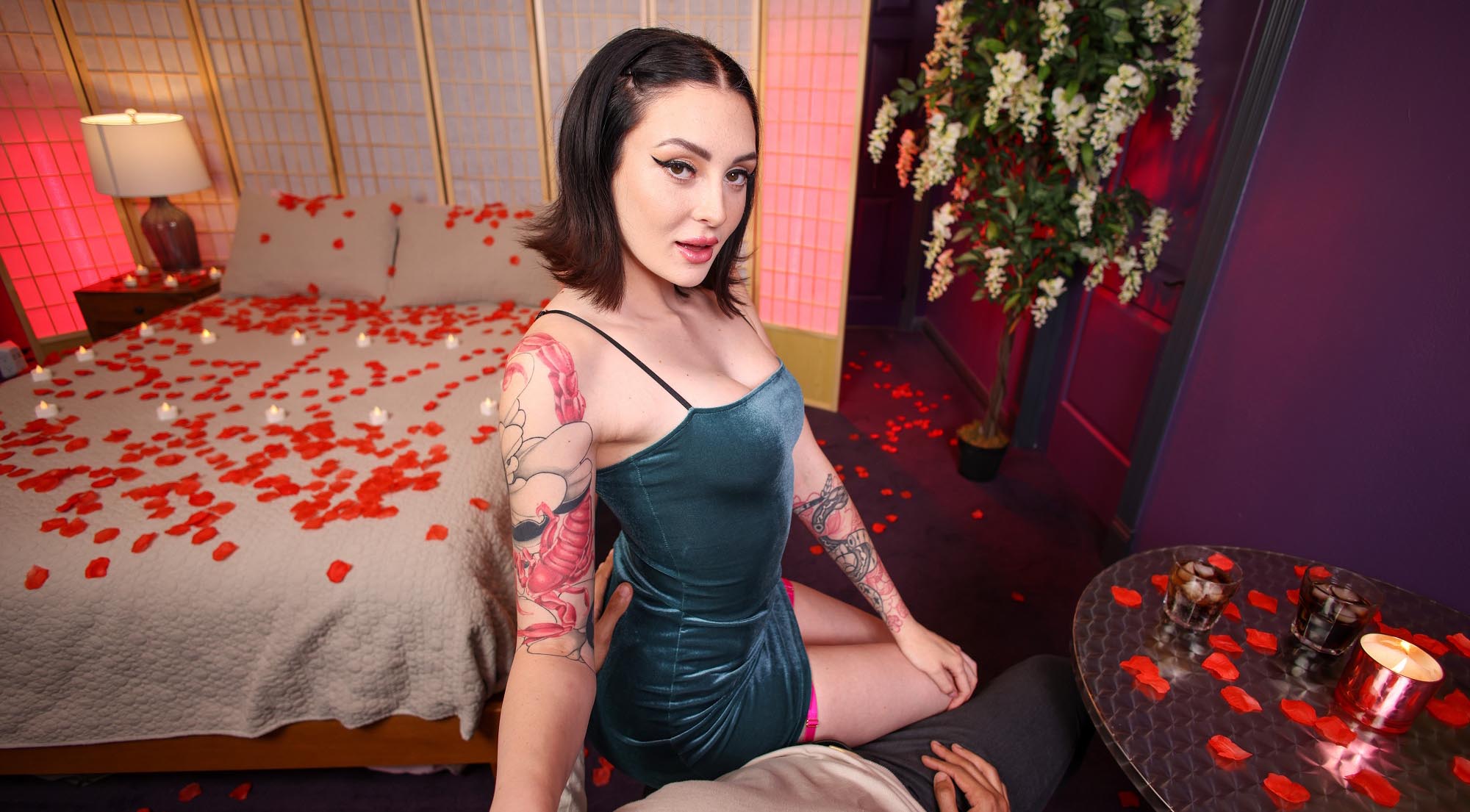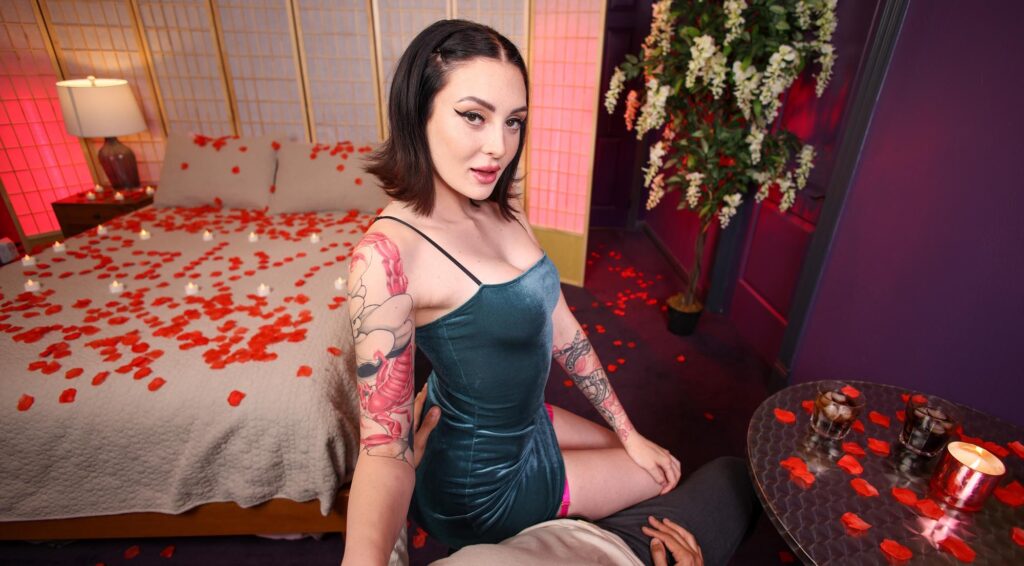 After crashing at her boyfriend's bachelor pad for a year, Charlotte Sins decides it's time to level up their relationship. She grabs a lease on her dream crib – a badass two-story house in a chill cul-de-sac, complete with a kickass pool out back. Ready to set down some serious roots, she plans a meet-up with you at the new digs, both decked out in your nightlife best. Being the legend you are, you show up early and deck out the bedroom with roses and sweet-smelling candles. Together, you soak in the romantic vibes of this new chapter. What happens next is a pure 8K VR Porn heaven with a ton of sucking and fucking!
#2: I Want Anal, My Love!
⇒ Czech VR (Review) with Yenifer Chacon!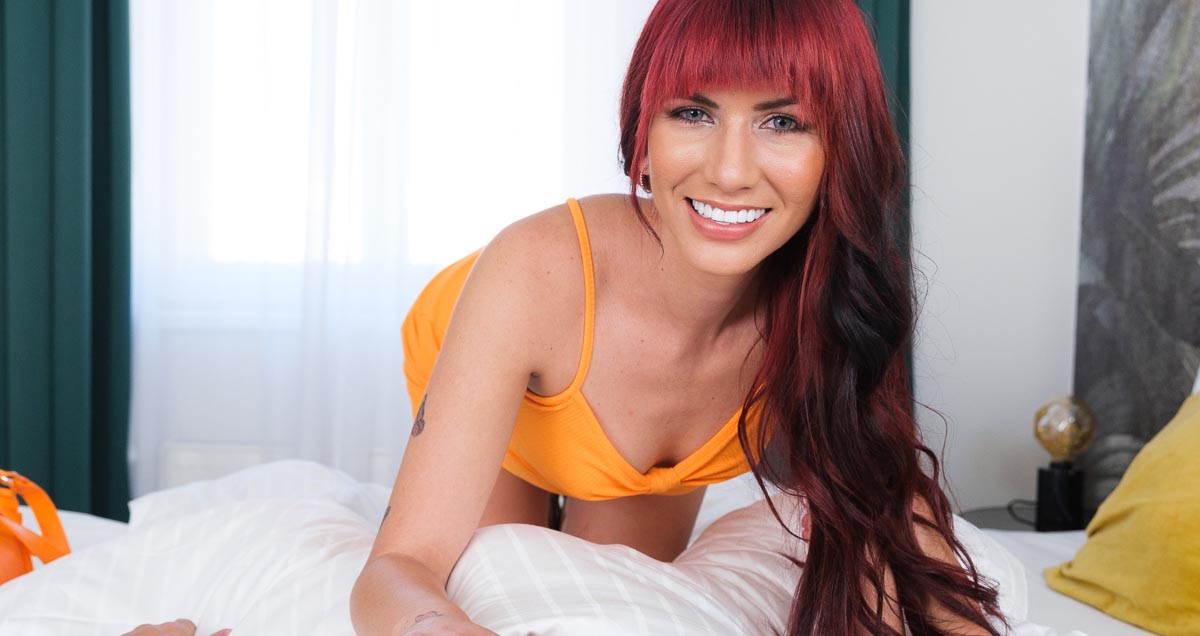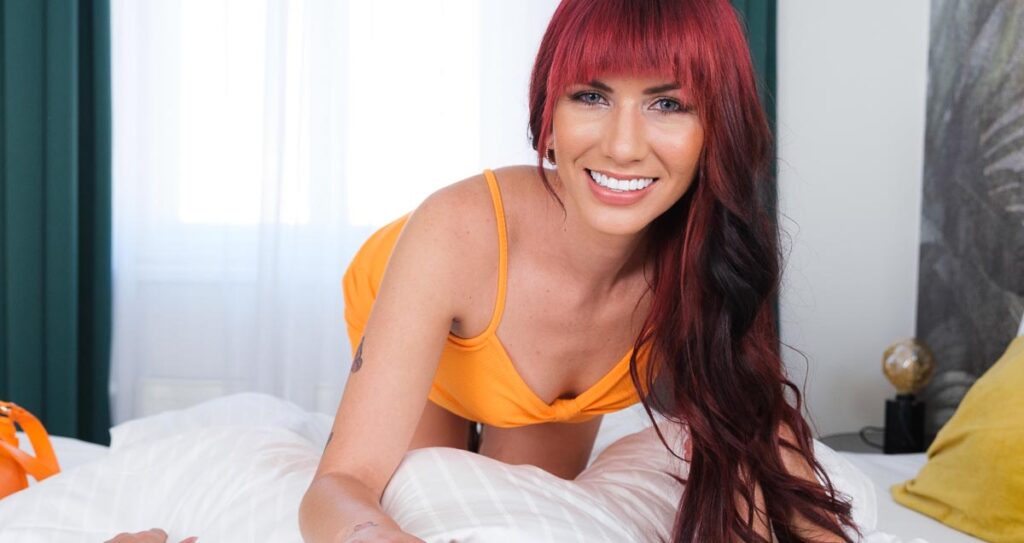 You're totally blown away when the escort shows up at your place. This hot babe could probably charm anyone, even a pope, if she gave it a shot. And she's calling you her darling with so much affection that you're practically falling for her right then and there. And here's the kicker – this smoking hot redhead wants to join in on everything you're into, and you're seriously eager to get down and dirty. So, no need to hold back – go ahead and have a damn good time, because she's down for an amazing assfuck!
⇒ VR Bangers (Review) with Tru Kait!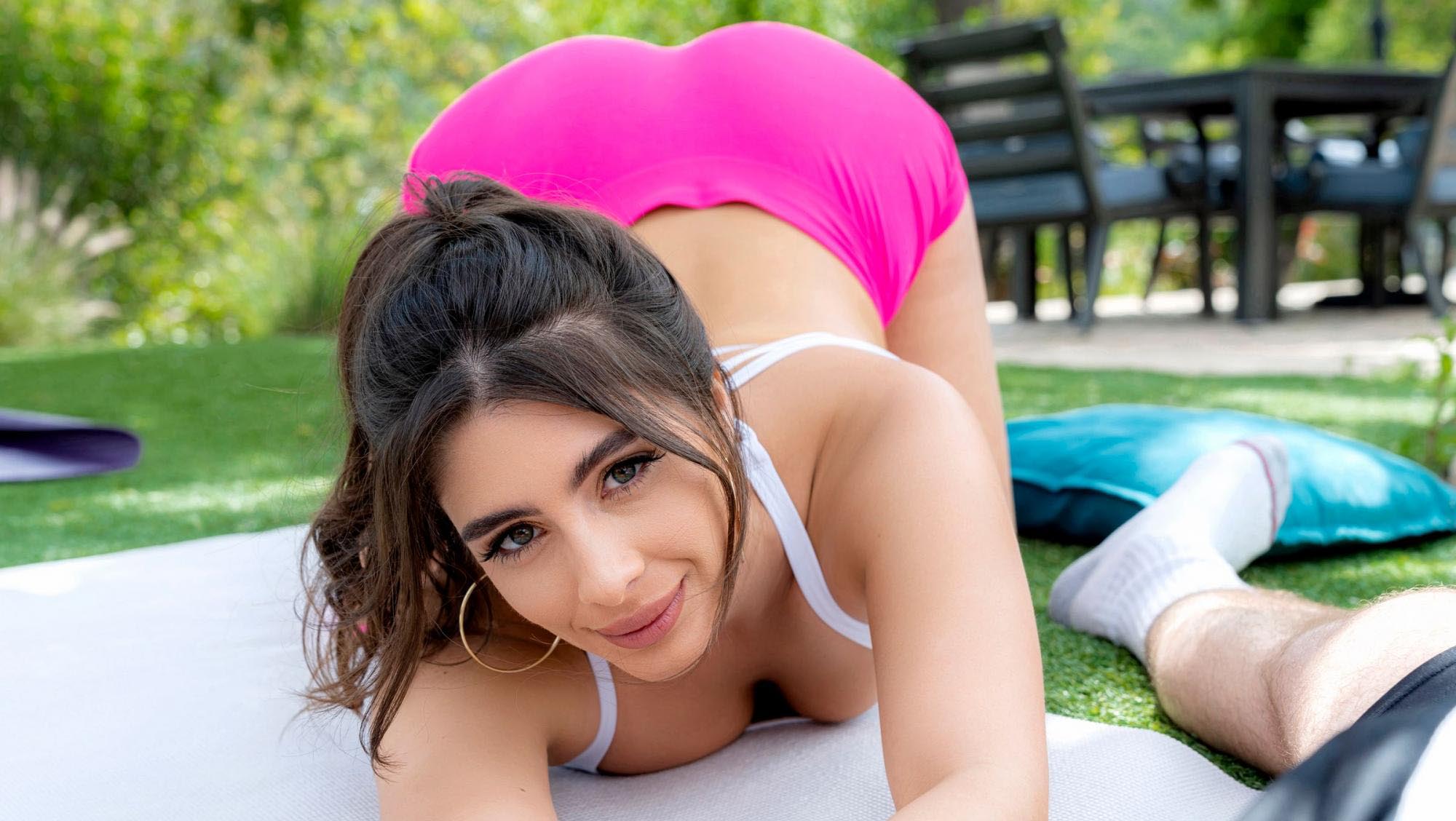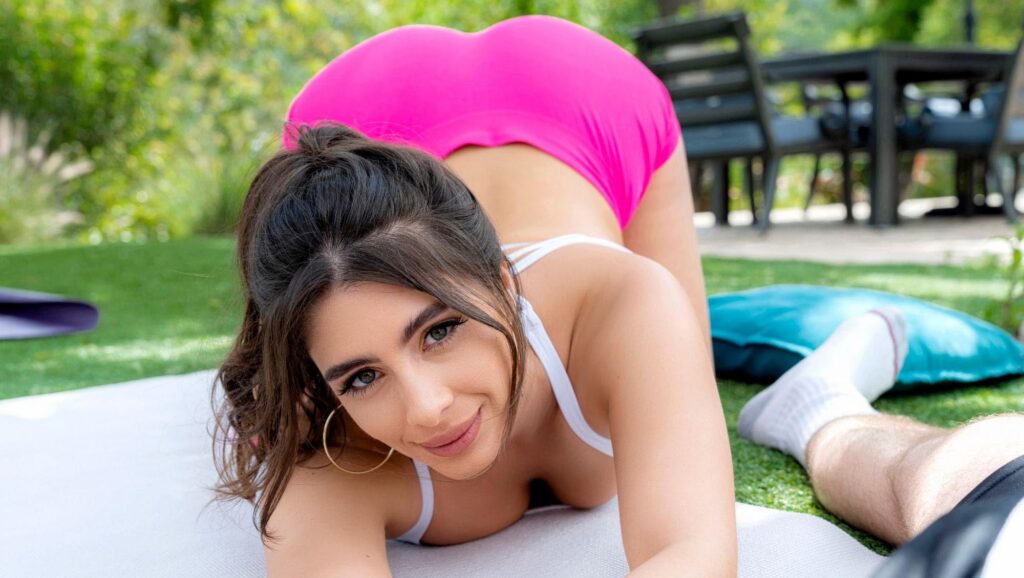 Imagine her looking right at you, that enchanting smile playing on her lips as if promising you one of the most epic nights of your life – and guess what, it's totally doable, shower her with your attention and care. And hey, in the wild world of 8K VR Porn, you won't even want to look away from the irresistible Tru Kait! This big-tits joyride is all about making sure you're having a blast – kicking off with some sensual yoga, moving on to a mind-blowing deepthroat session (you totally earned it), and wrapping up with that hardcore banging you've been eagerly waiting for.