Non-POV VR Porn - for all the voyeurs among us!
Here's the top 10: Enjoy!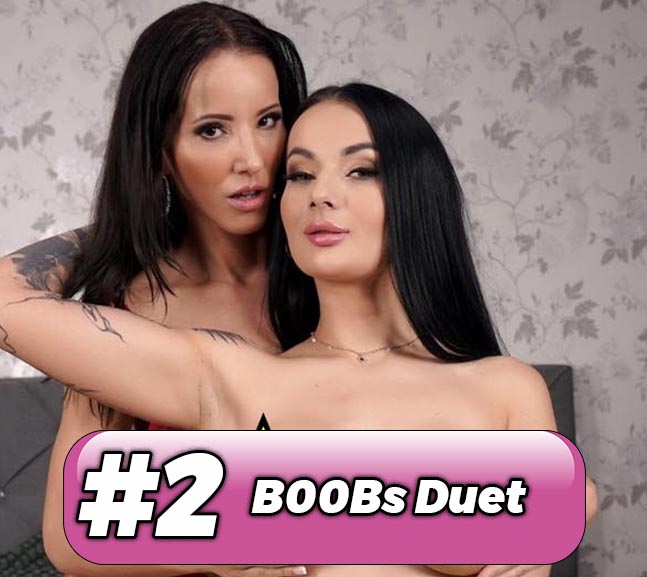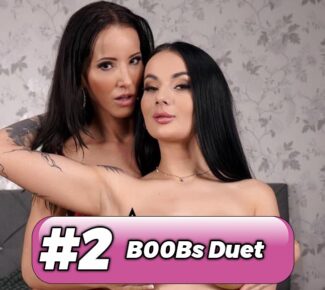 ⇒ XsinsVR (Review) – Angel Dark & Maddy Black are a once-in-a-lifetime duo you can't afford to miss!
#10: Hottest Russian adult models Miss Vika Lita and Sonya Blake fuck
⇒ Baberotica VR (Review) with Miss Vika Lita & Sonya Blake!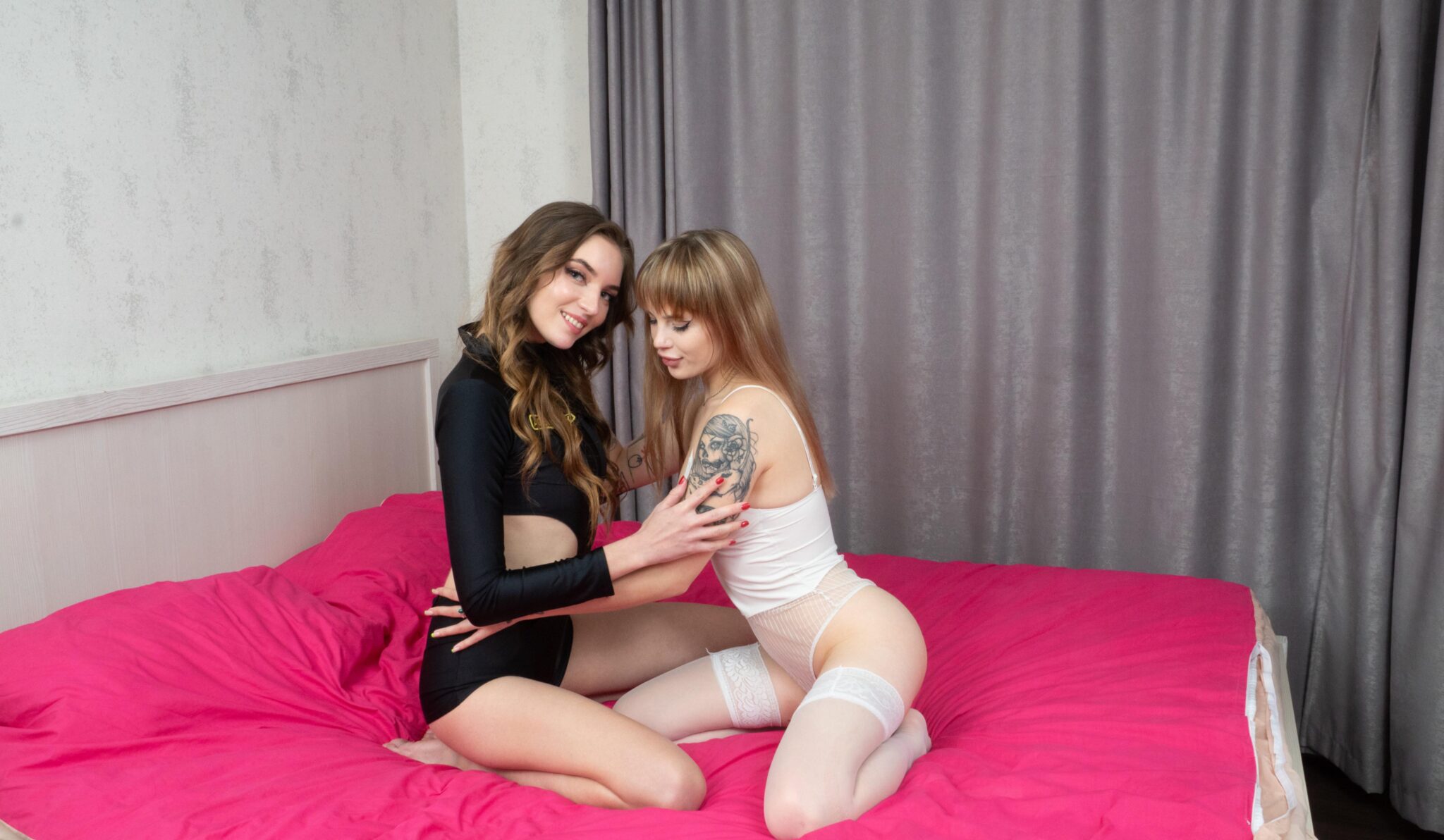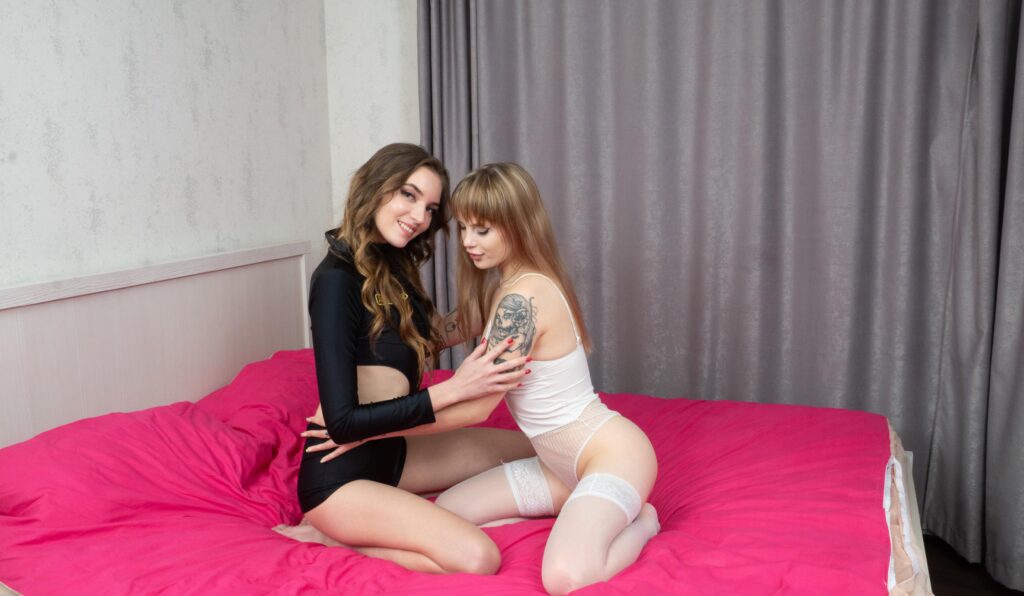 Sonya's quite the star here, no stranger to intimate sessions with other models. Today, the spotlight's on Vika Lita, who's had her share of playful VR moments too. The real excitement kicked in when Vika and Sonya get together. The chemistry is so electric that clothes start coming off before you even become aware of it. From deep kisses to groping, these two don't hold back. Vika wastes no time in getting Sonya's pussy ready for the main event, and you'll want to see just how that played out!
⇒ BabeVR (Review) with Tina Kay & Charlie Red!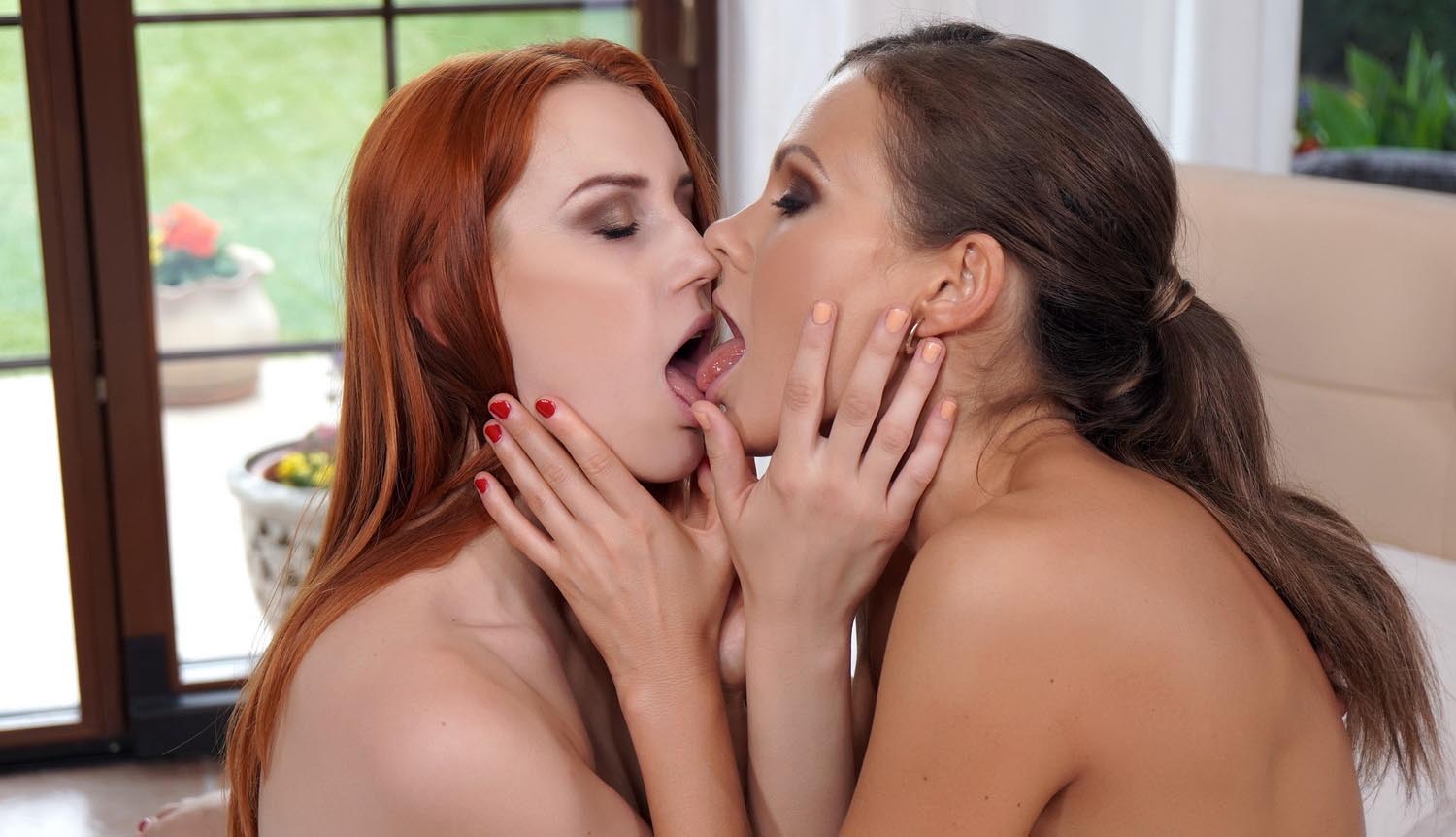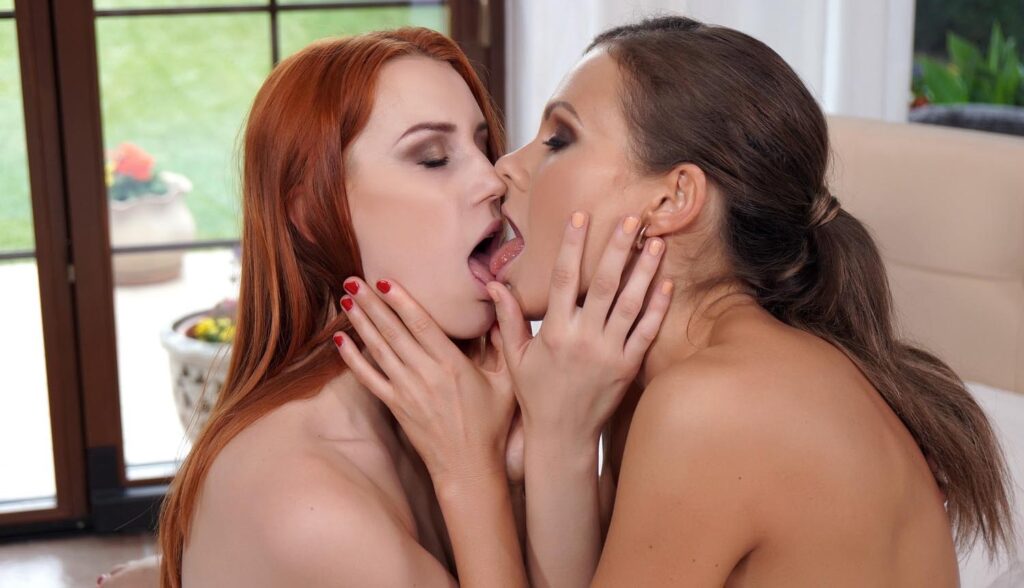 Charlie Red and Tina Kay are getting cozy under a tree, but things have definitely taken a spicier turn. Imagine strapping on a VR headset for the ultimate outdoor non-POV VR Porn experience – this would be it, my friend. The sun's blazing, and your girl Charlie and her BFF Tina are out in the garden, soaking it all in. As things heat up, they throw caution to the wind and decide to go au naturel, turning their day into a steamy game of seduction. 
⇒ Stockings VR (Review) with Kathy Anderson!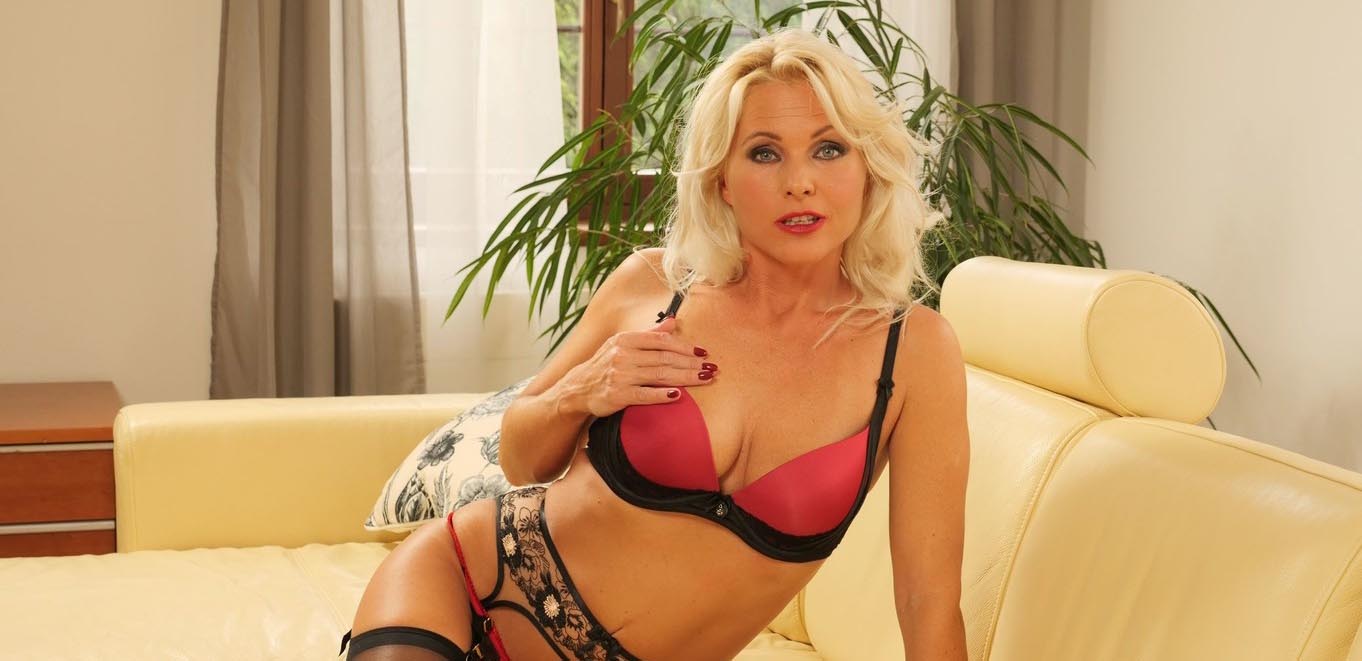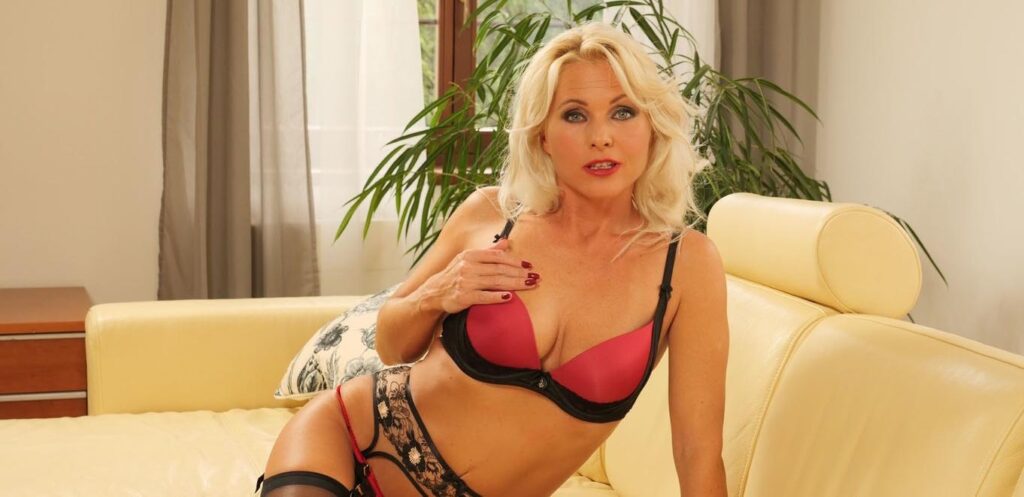 Ever thought about fucking a blonde MILF rocking sheer crotchless panties, a garter belt, and stockings? What about watching her get fucked? Kathy Anderson is the ultimate bombshell with a thing for getting down and dirty, and not holding back on the facial fun either. This lady's been around the block and knows her stuff. Exactly the kind of girl to shoot non-POV VR Porn videos!
#7: Huge Tits Covered in Cum
⇒ Czech VR (Review) with Crystal Swift!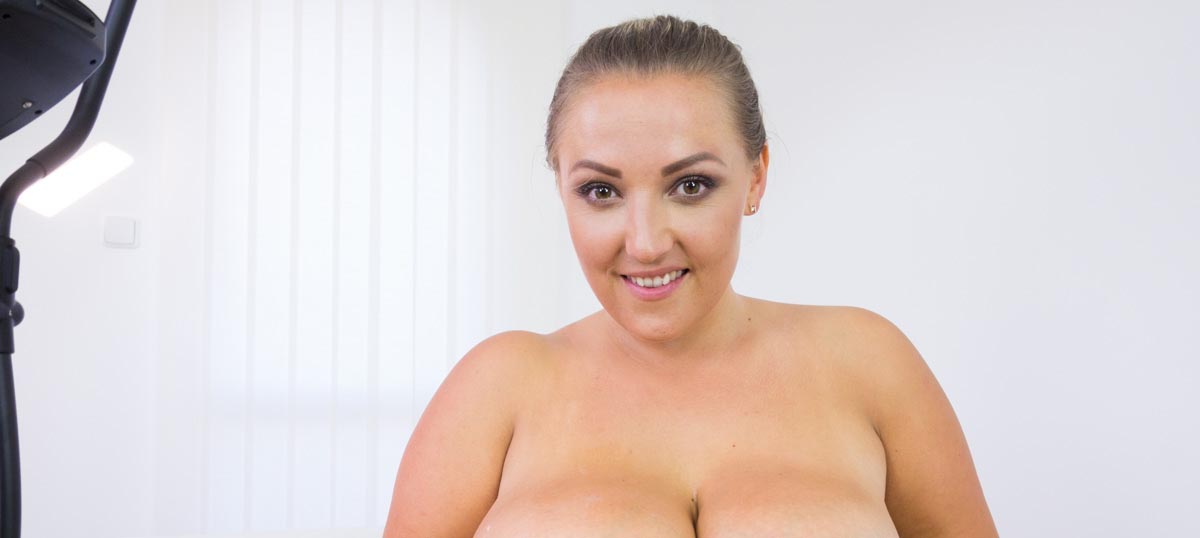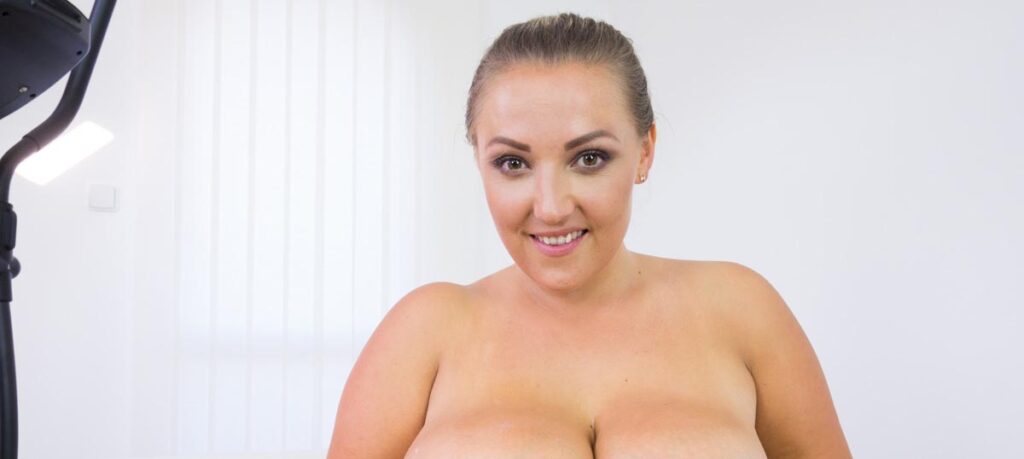 Crystal Swift is quite the character, and let's say her curves are seriously hot! They've got this mesmerizing quality that's hard to ignore. Imagine her doing her thing on the orbit track, and those tits moving to their own rhythm – it's a show in itself! She has this playful side and doesn't shy away from showing her appreciation for a good time. 
#6: Billie and her Gaping Holes
⇒ Czech VR Fetish (Review) with Billie Star!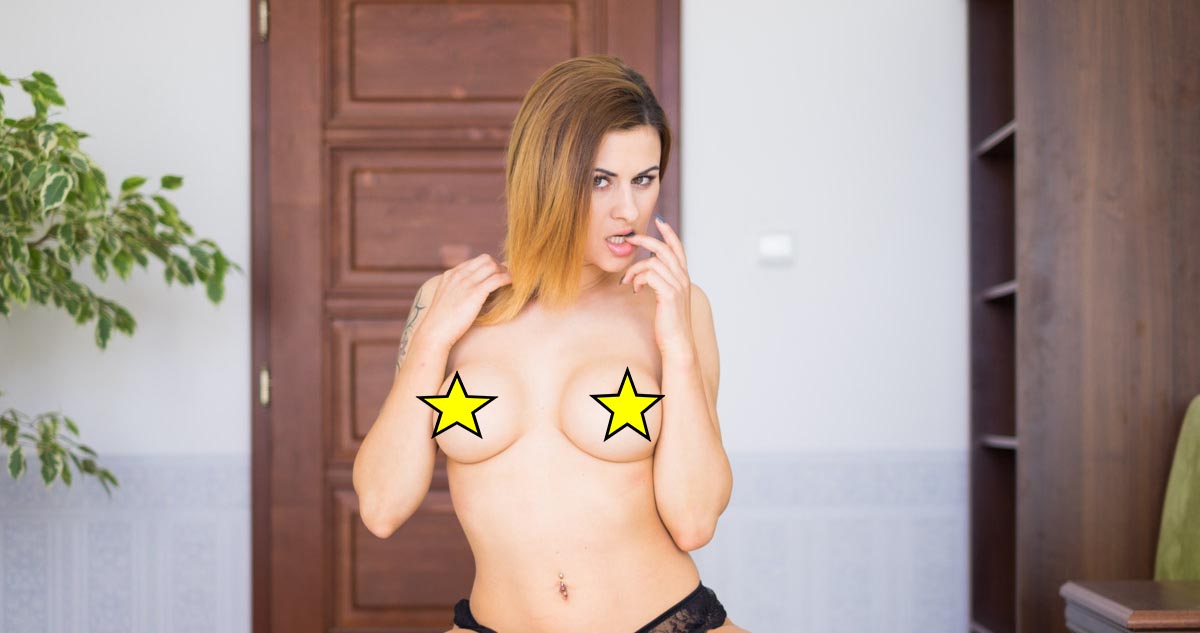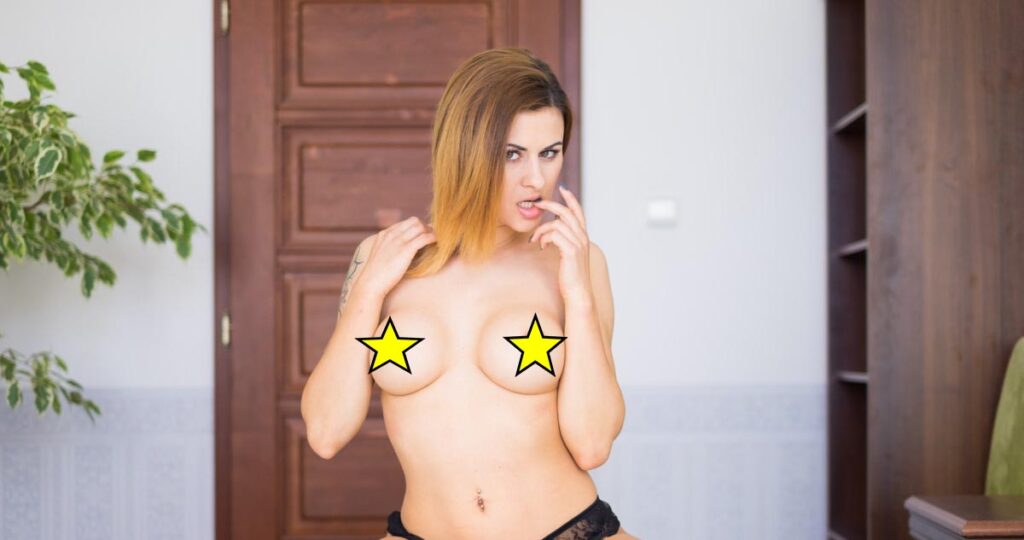 Get ready to see why Billie Star is the real deal when it comes to being a non-POV VR Porn star. She's got everything it takes to be a fan-favorite in the VR industry, as she's all about flaunting it all and leaving nothing to the imagination. If you're up for some gaping holes and an unforgettable show, you're definitely in the right spot!
⇒ Stockings VR (Review) with Blanche Bradburry!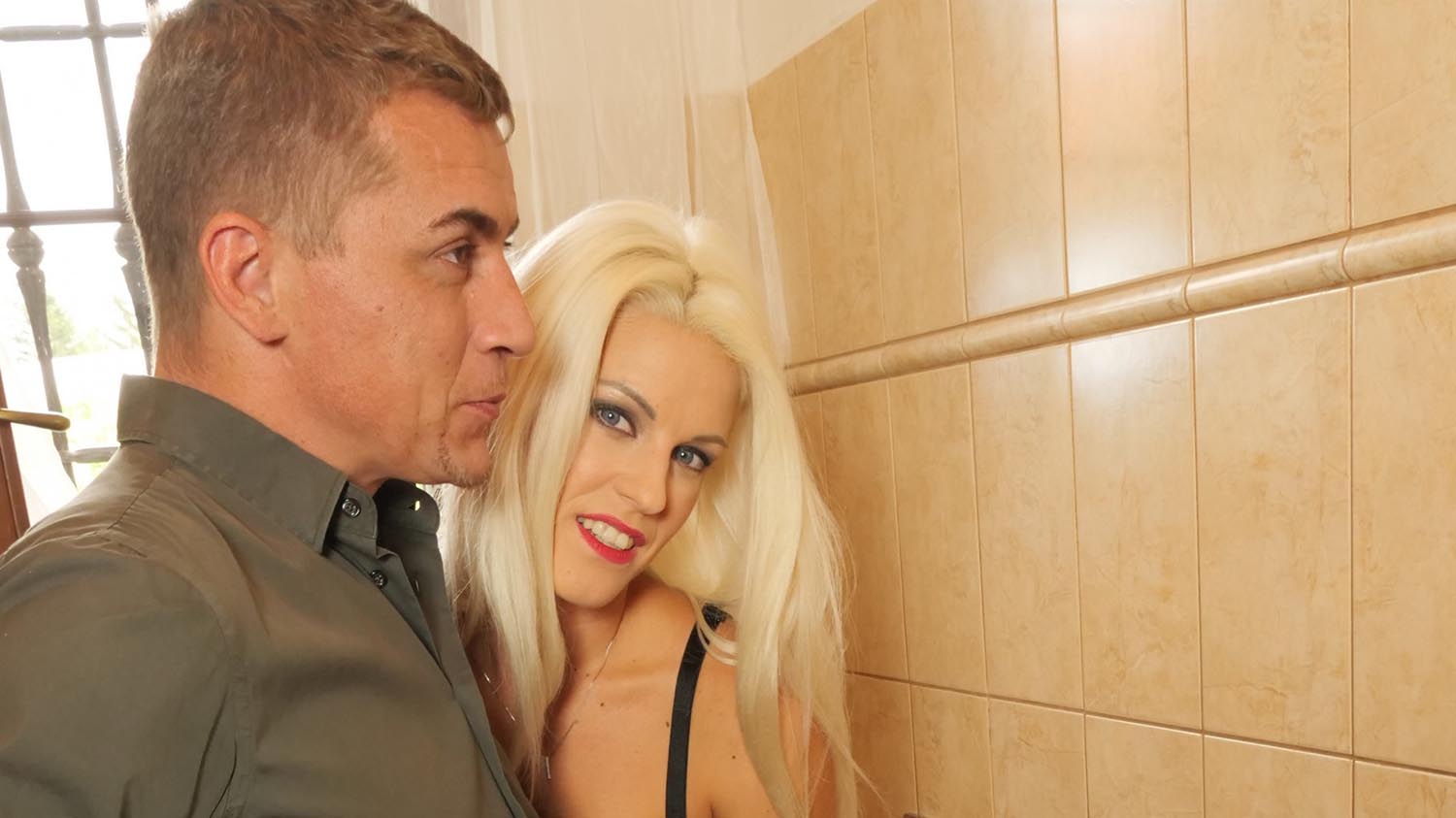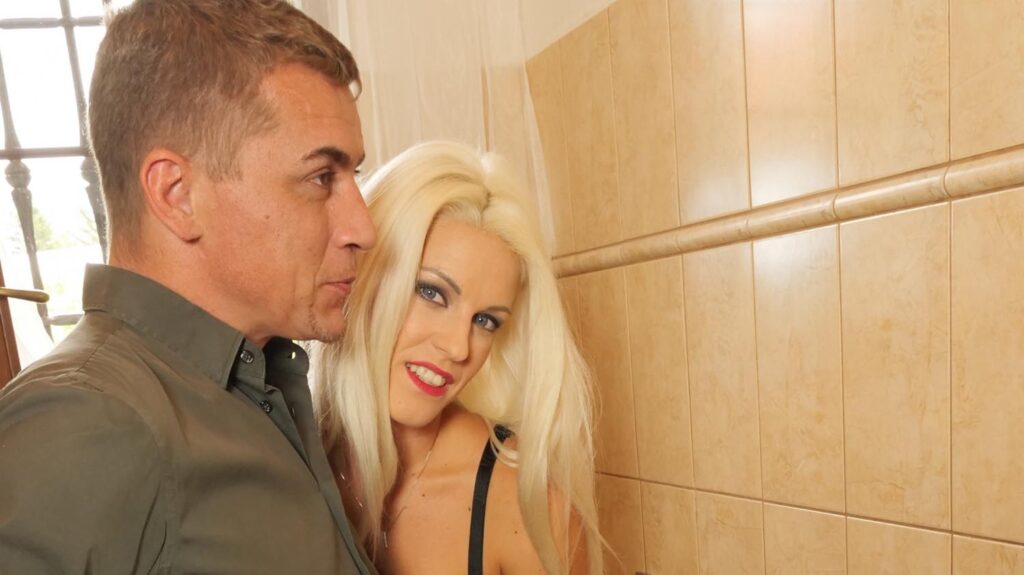 Blanche's checking him out as he's peeing at the urinal... all while she's rocking stockings, heels, a garter belt, and some crotchless undies. Things get frisky, but he's not satisfied with just that. He takes it up a notch, bending the busty platinum bombshell over the urinal and cums in her panties. 
#4: The Night Before Christmas
⇒ VR Bangers (Review) with Karlee Grey & Abigail Mac!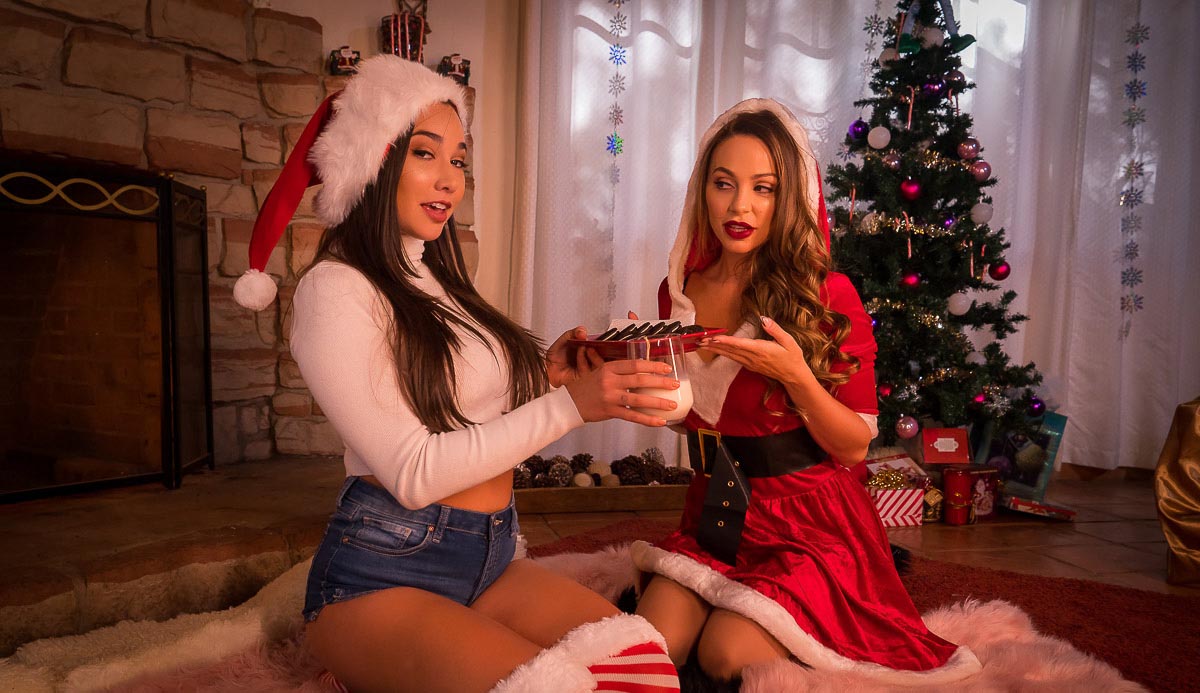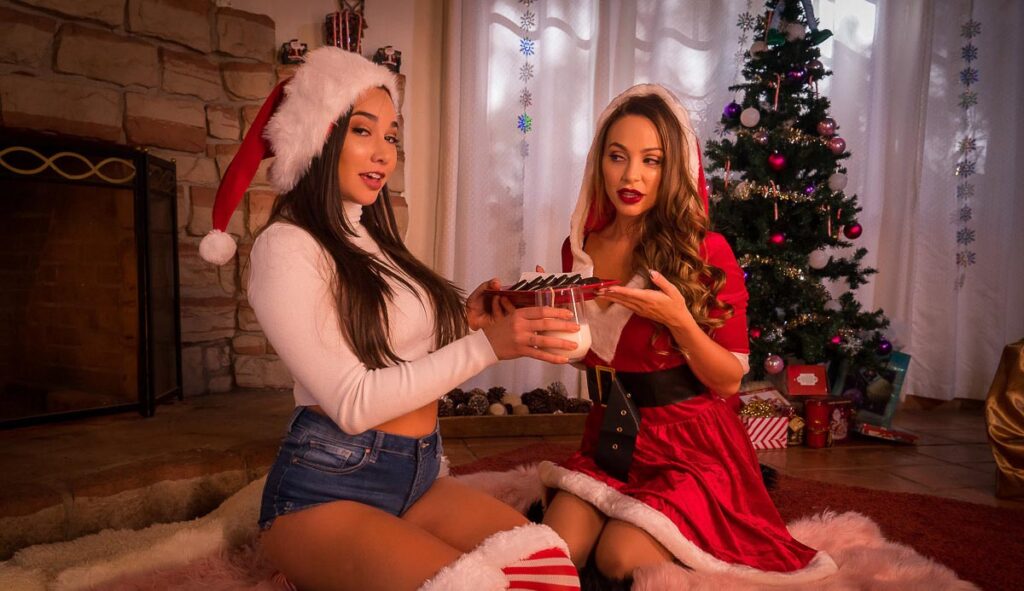 Mrs. Santa, played by Abigail Mac, surprises Karlee Grey with a bunch of super sexy toys, and they're diving into some hands-on testing in front of you in a mind-blowing ultra high-def non-POV VR masterpiece. These curvy porn stars are here to get you feeling all magical and festive. So why not kick off your Christmas celebrations a bit early this time? With these two smoking hot VR models in your face and in mind-boggling 3D VR!
⇒ RealJamVR (Review) with Luna Corazon & Nancy A!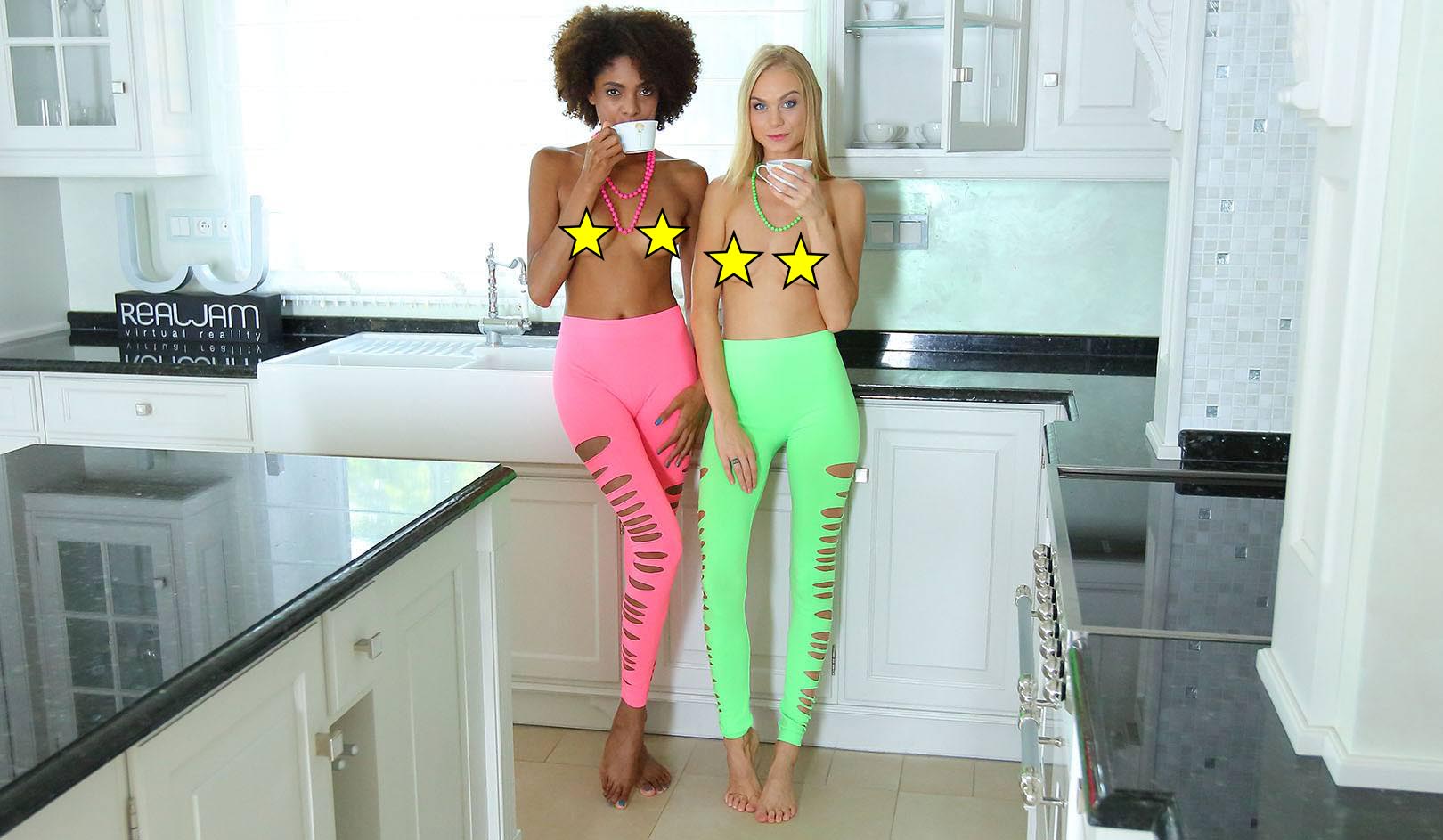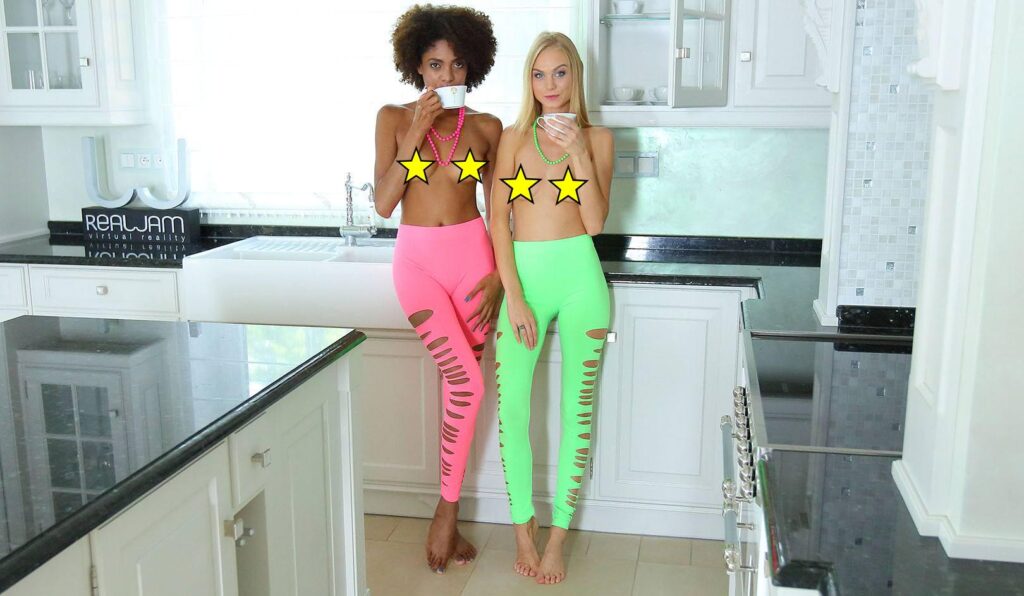 Nancy and Luna, the smoking-hot roommates, were about to hit the gym, rocking just their yoga pants and going topless as they strolled into the kitchen. Leaning over the counter, they shared a steamy kiss that quickly ignited into a passionate make-out session, with some awesome groping. Luna lost her yoga pants, and Nancy happily went down on her. After Luna's mind-blowing orgasm, she returned the favor, stripping Nancy down and giving her an unforgettable licking from behind. 
⇒ XsinsVR (Review) with Angel Dark & Maddy Black!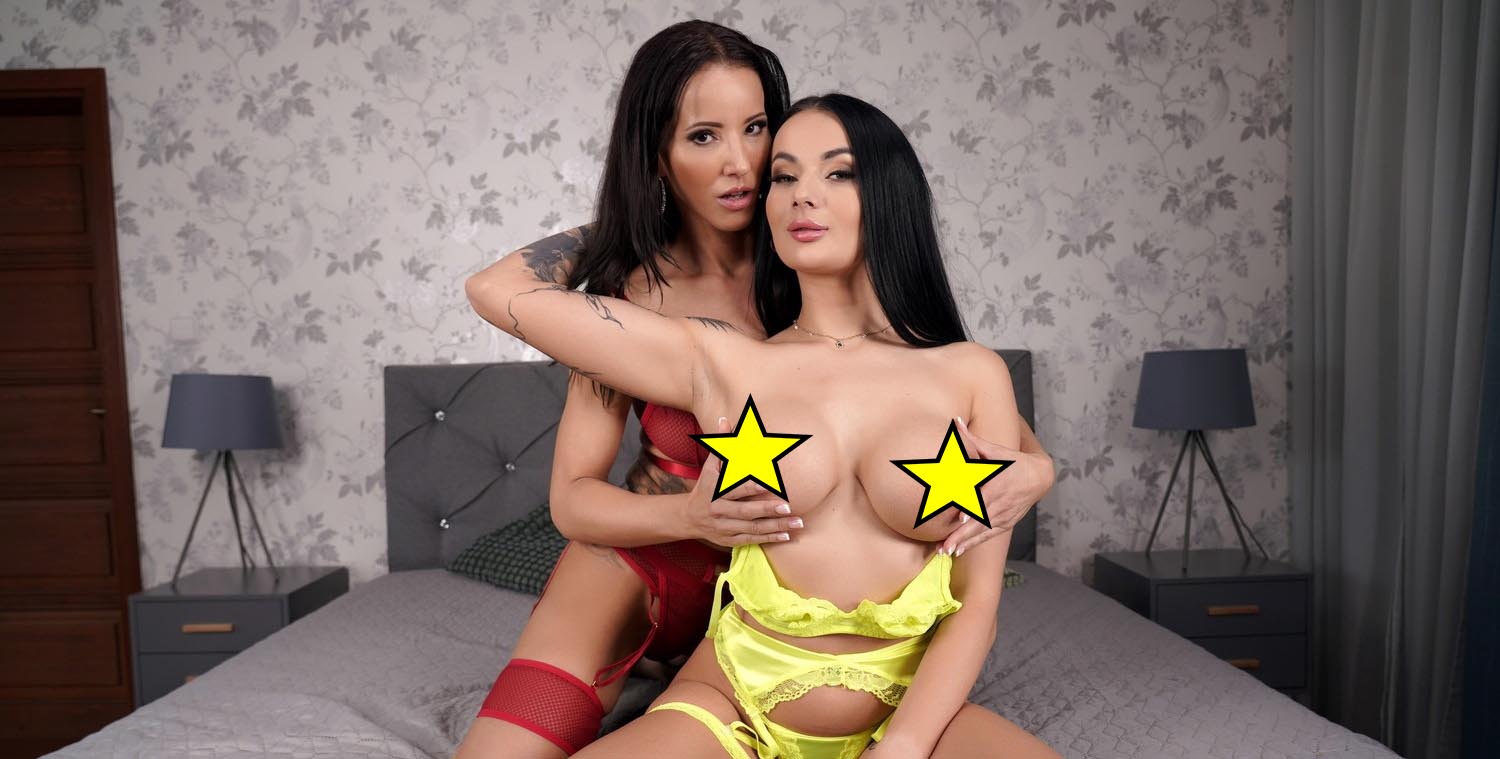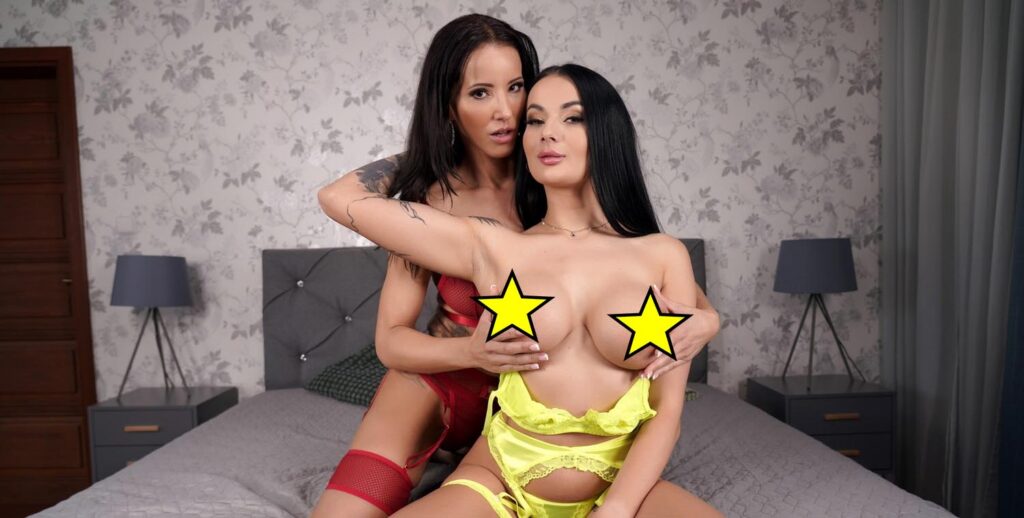 Angel Dark is not shy about diving into hardcore action—think ass-to-mouth, anal, interracial, and girl-on-girl stuff. Angel is another Euro babe with an insatiable appetite for wild experiences and a killer booty. And guess what? Someone had the bright idea of teaming her up with Maddy Black for hell of a non-POV VR Porn experience!
⇒ Reality Lovers (Review) with Jazmin Luv!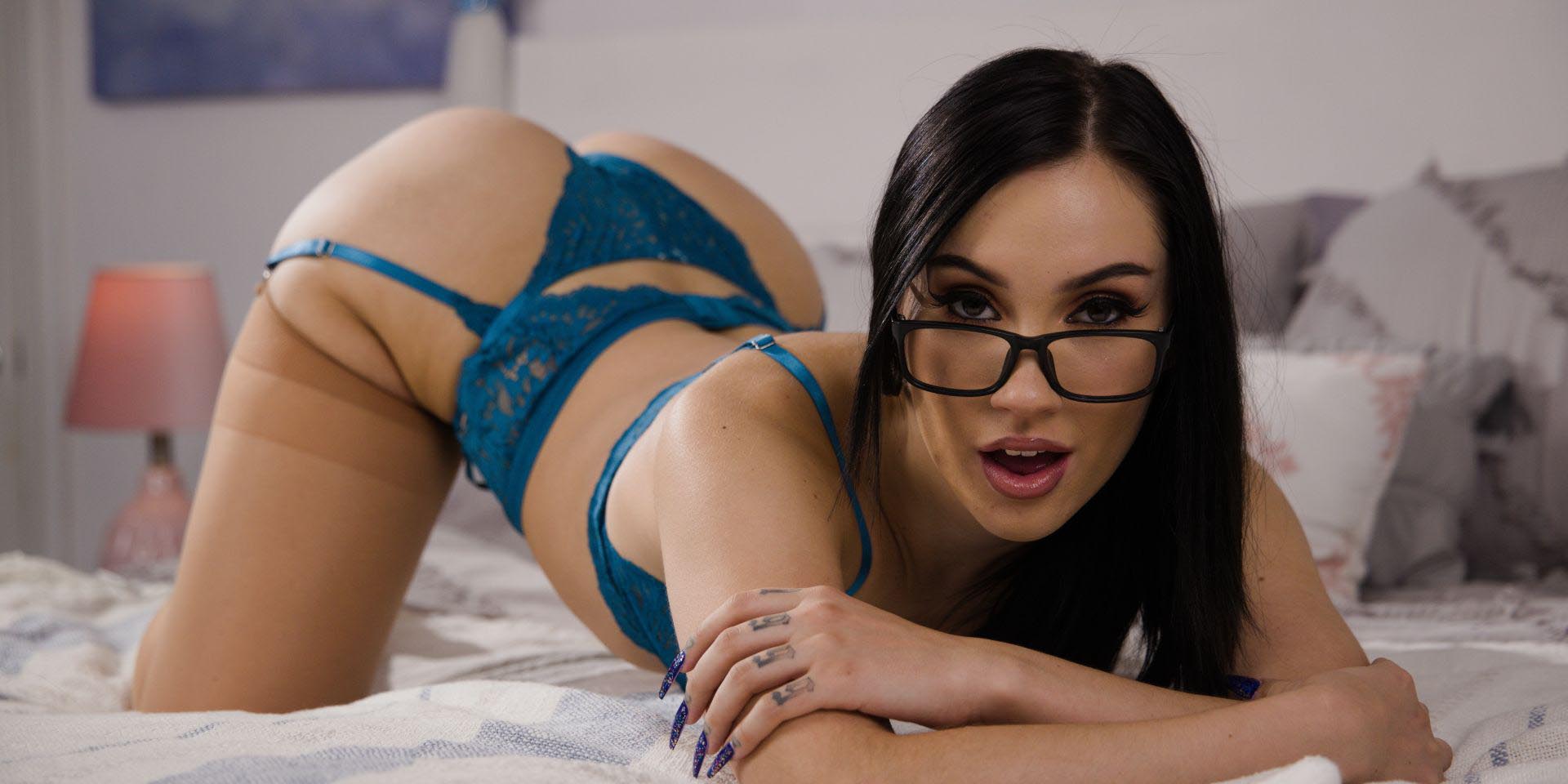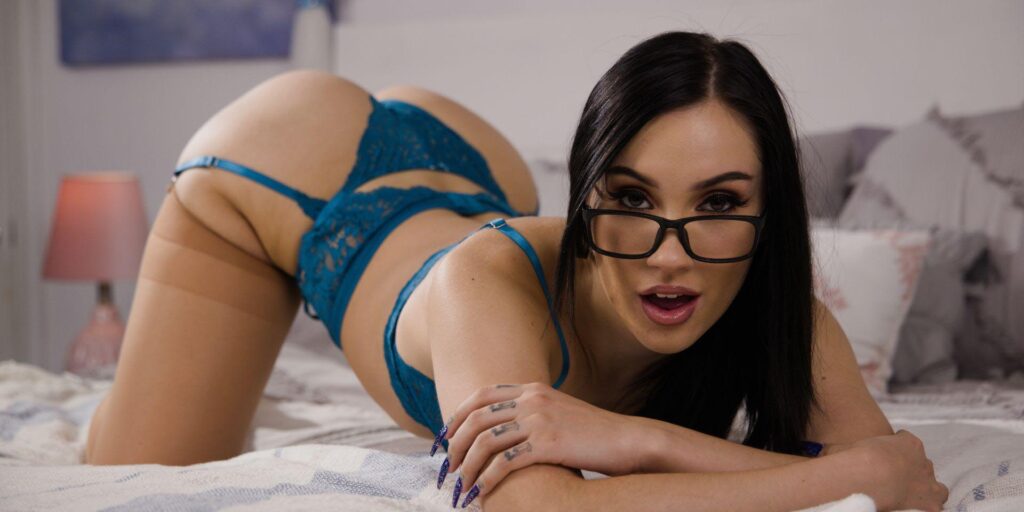 Reality Lovers puts you right in the middle of the action - you're sneaking a peek at a couple going at it. Curious to watch, right? Jazmin's all about it, practically begging the guy to get her panties off. She's ready and eager. She's got that Demi Moore vibe and clearly knows her way around. They're getting wild in different positions, and who knows, maybe she's into more adventurous stuff too. They're fucking like there's no tomorrow.