7K VR Porn - these will spoil you!
Here's the top 10:
#10: Lustful Stepdaughter Anya Olsen
⇒ RealJamVR (Review) with Anya Olsen!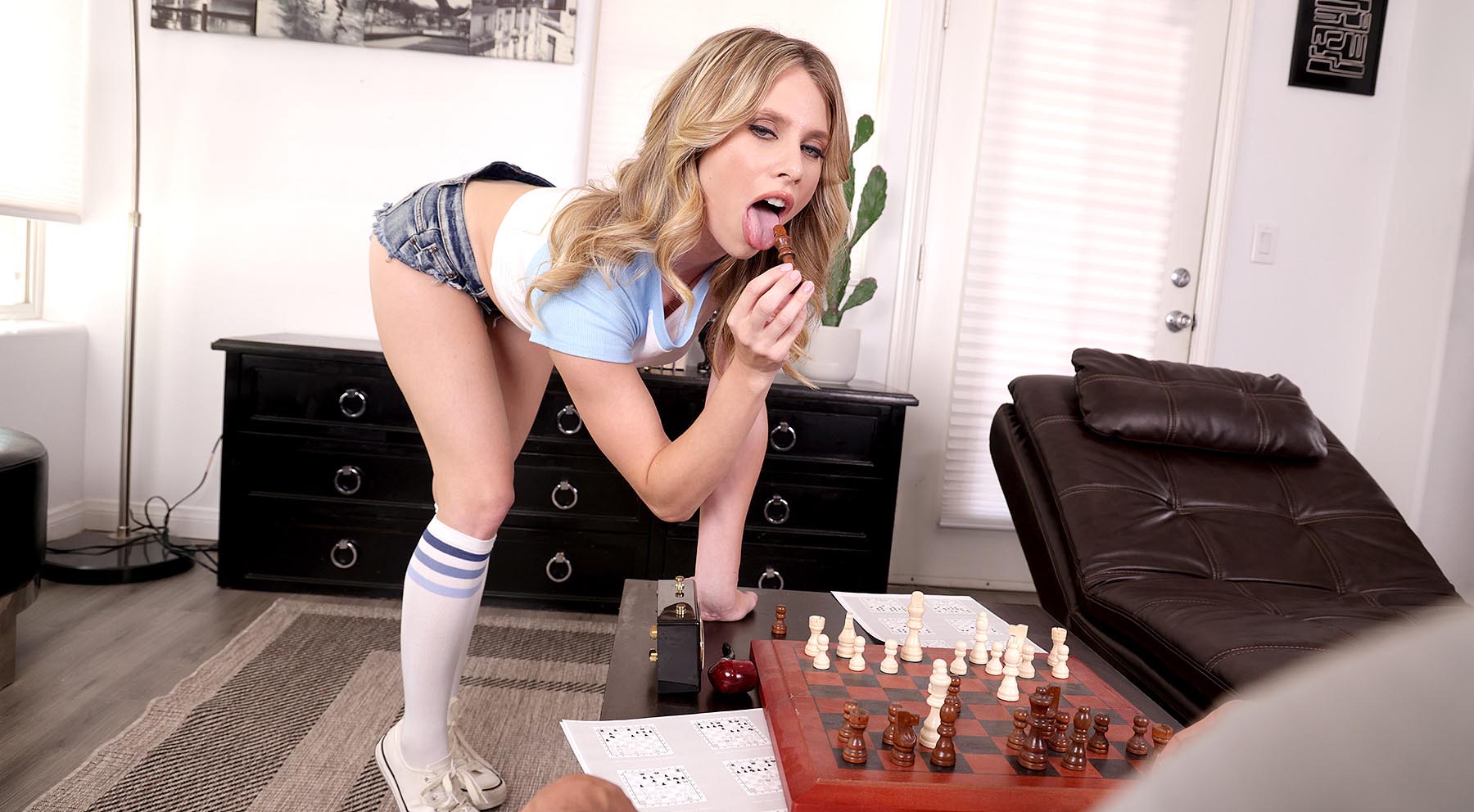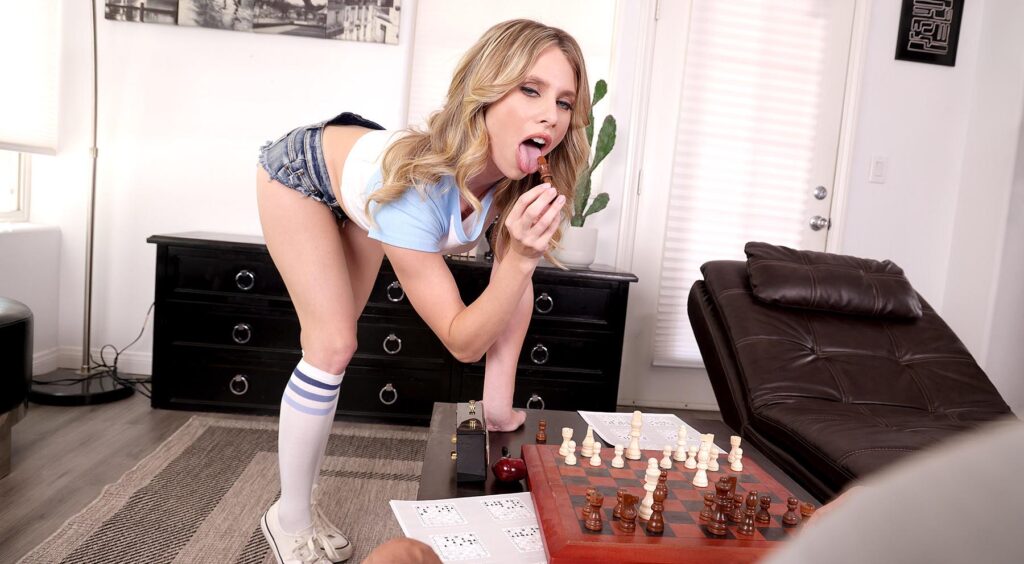 You and Anya Olsen were in the middle of a chess match, but damn, it's tough to stay on track when she's sitting right there, looking all sexy in that tight outfit. You were really trying to concentrate on the game, but Anya Olsen was doing everything to throw you off. In the end, you gave in to your sexy stepdaughter and her attempts to lure you into another spicy game of taboo fucking.
⇒ XsinsVR (Review) with Tabitha Poison!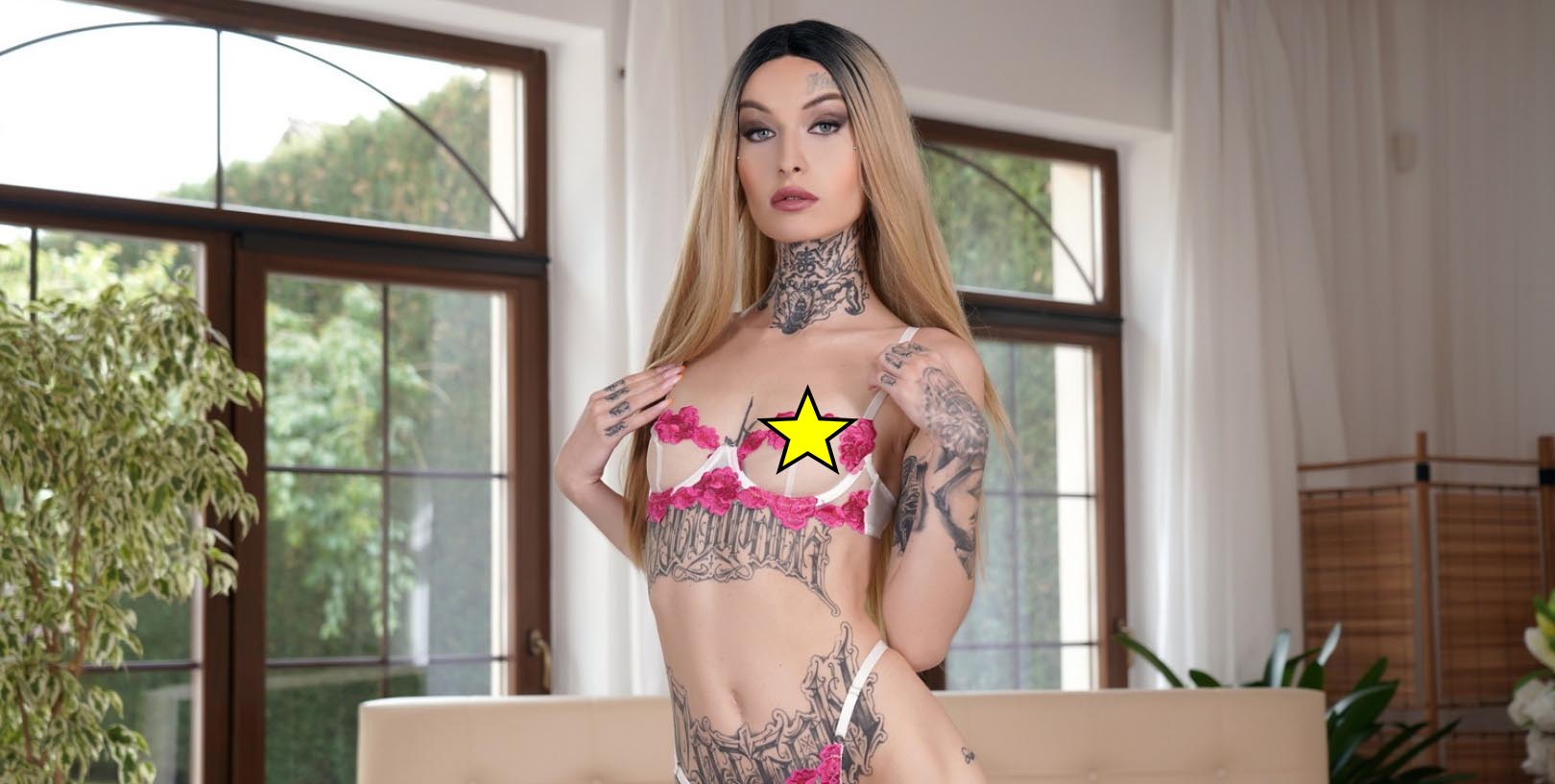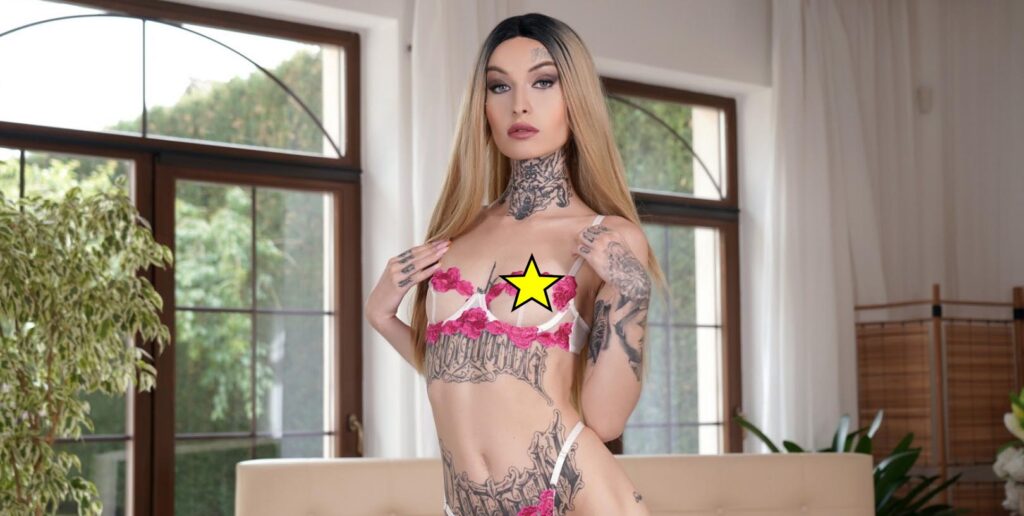 Tabitha Poison is a smoking hot, slim young bombshell with a curvy ass and petite boobs that just ooze sexiness. She's always there on set, ready to rock the most tantalizing and steamy scenes you can imagine. Her body's a canvas of sex tattoos; she loves getting into those sensual and spicy roles. No need to waste any time – you owe it to yourself to jump into the action with Tabitha Poison, the reigning Anal Queen, for this mind-blowing 7K VR Porn scene!
#8: Beat Off Around The Bush
⇒ BrasilVR (Review) with Melissa Hot & Sandy Cortez!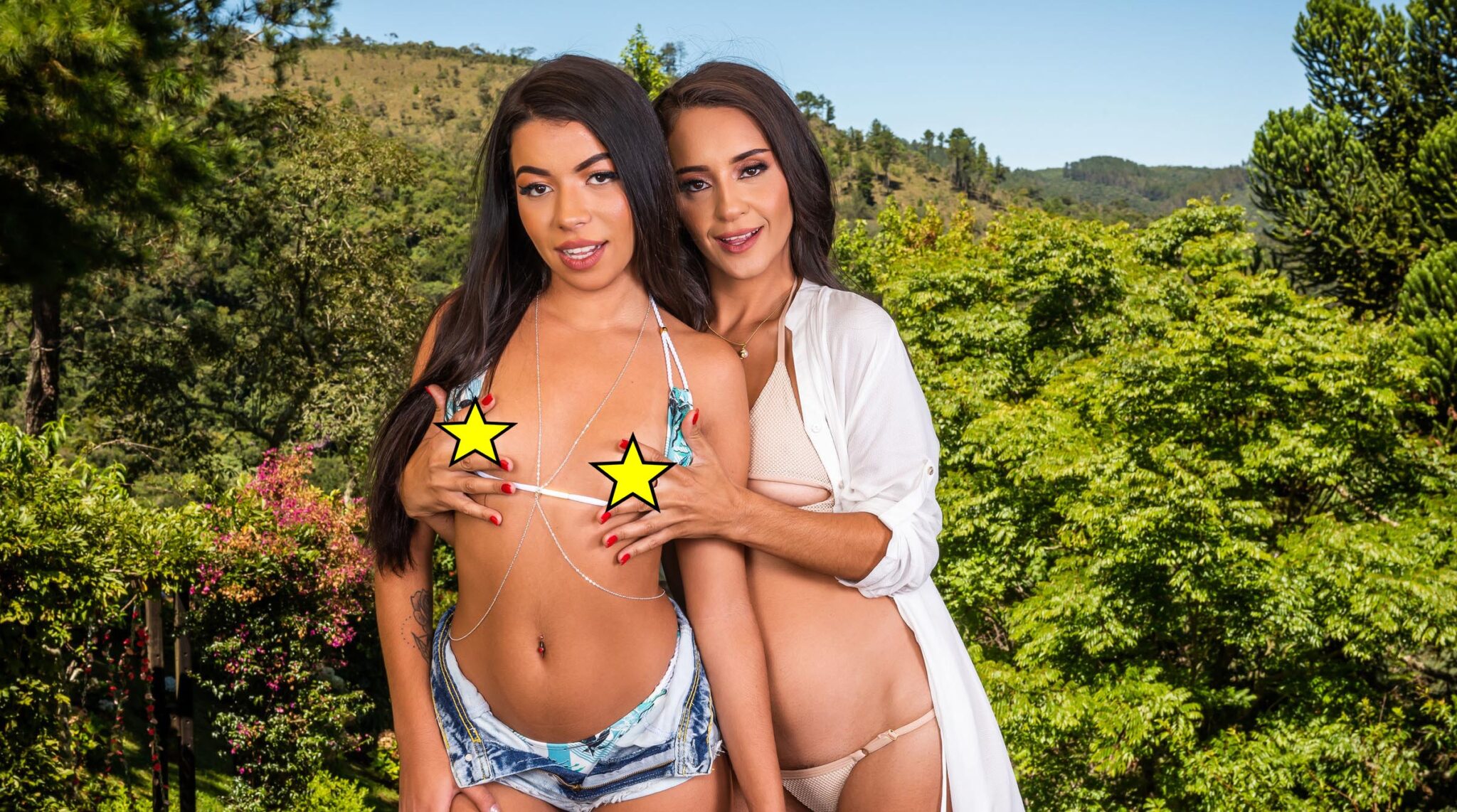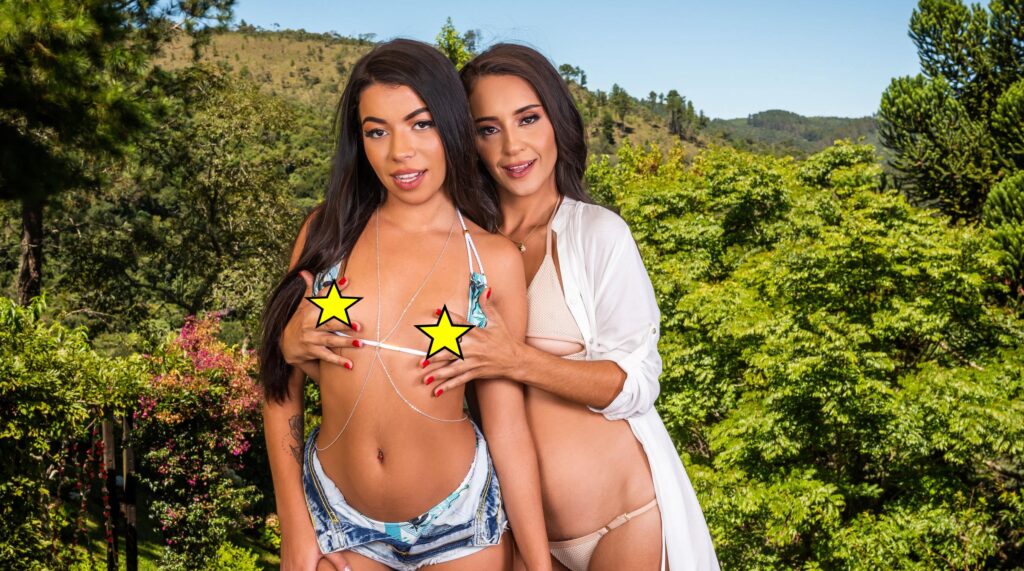 Gardening can actually come with some cool perks. Imagine working up a sweat in the sun with the lively duo, Melissa and Sandy. While you're busy trimming bushes, these two Brazilian babes might catch your eye, but trust me; there's more to focus on than just that. Sandy and Melissa might pull you away from your gardening duties and turn things up a notch with some steamy action. It could turn into a wild ride, with all three of you having a blast in the sun-soaked threesome. 
#7: Cyberpunk Edgerunners: A XXX Parody
⇒ VRCosplayX (Review) with Jewelz Blu!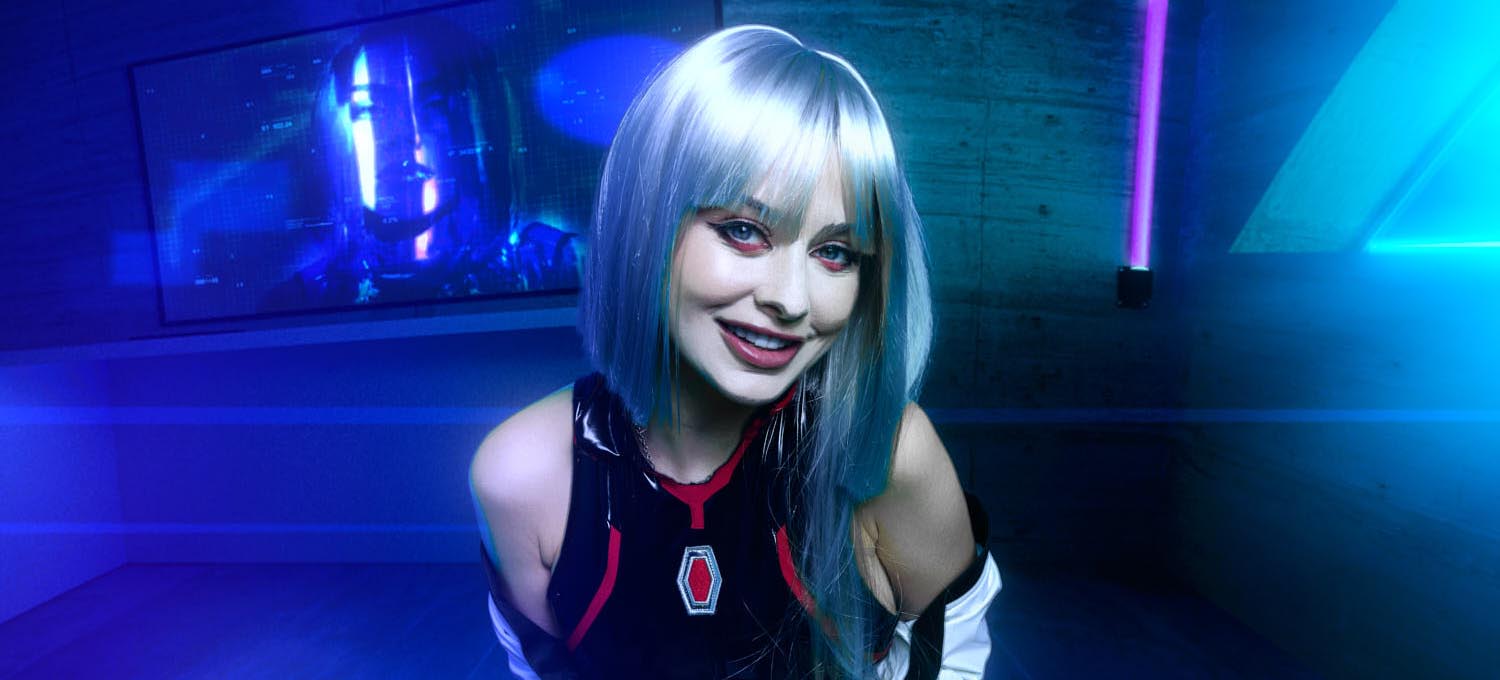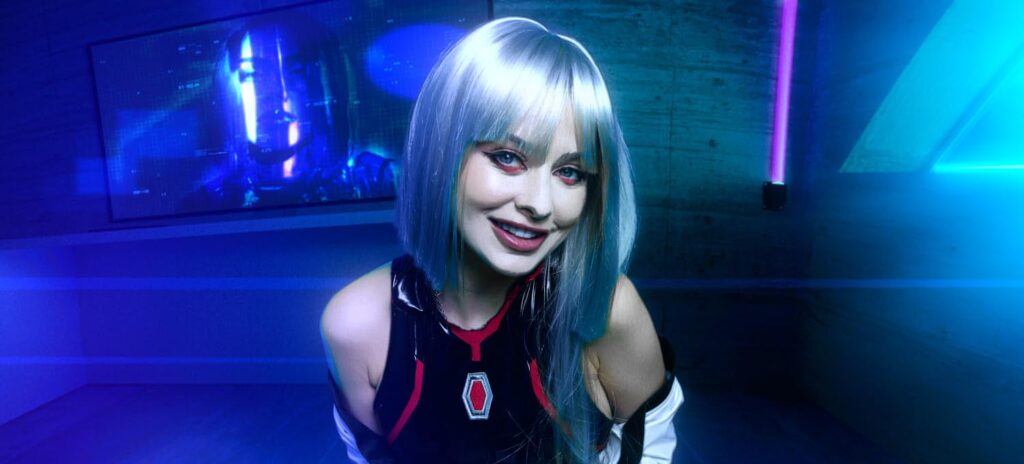 Get ready to dive headfirst into a corrupt, crime-infested dystopia packed with cybernetic enhancements. You're a street-smart edgerunner who's lost it all in a brutal drive-by, now surviving on the shady side of the law. Alongside the captivating Lucy, you've been pulling off heists to make ends meet. Today, she's inviting you over to count your loot, and if you've impressed her enough, you're in for a naughty treat. Experience her irresistible charm, from her jaw-dropping curves and perky tits to her inviting allure, all in glorious detail!
⇒ BaDoinkVR (Review) with Suttin & Kate Dalia!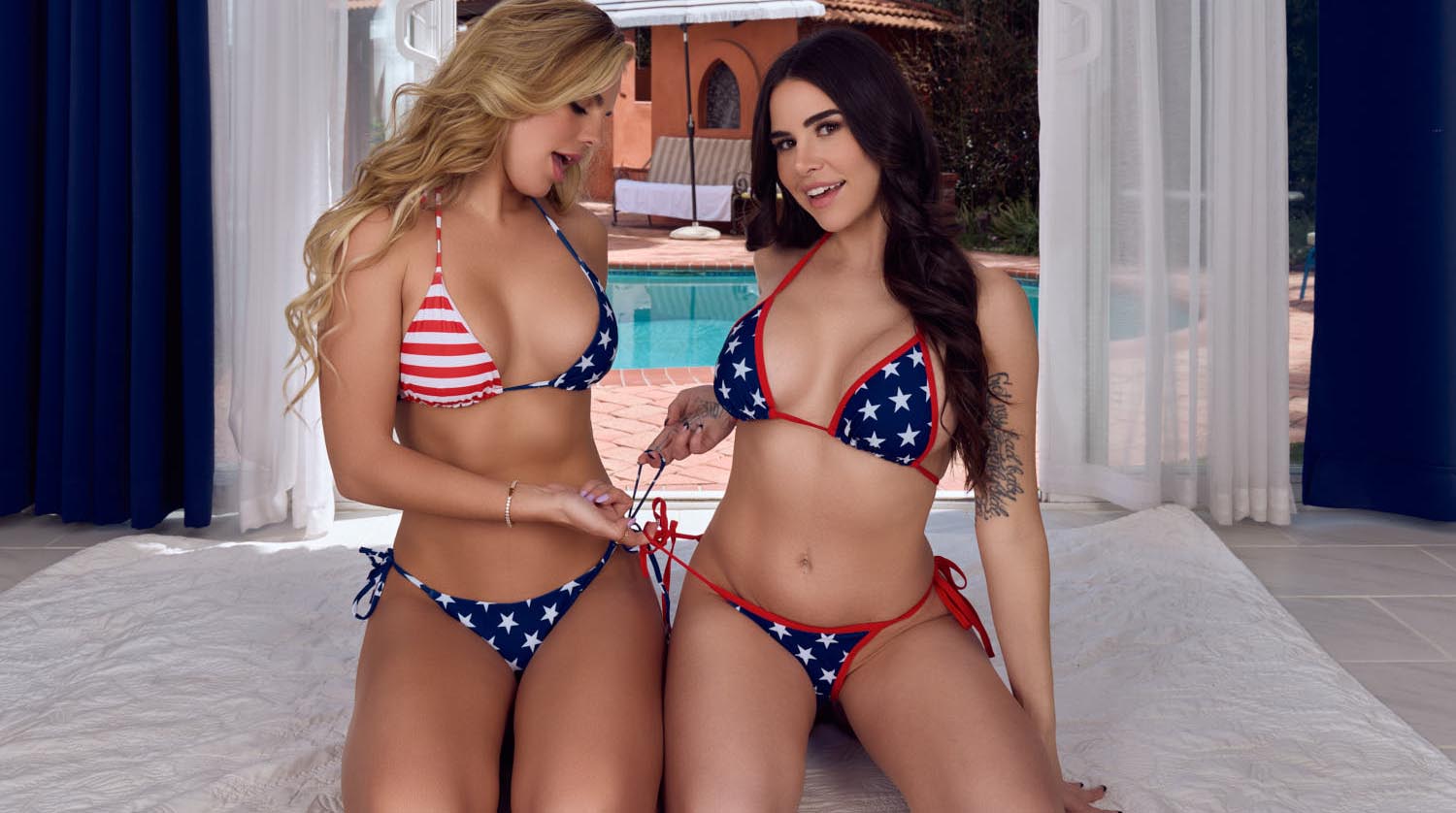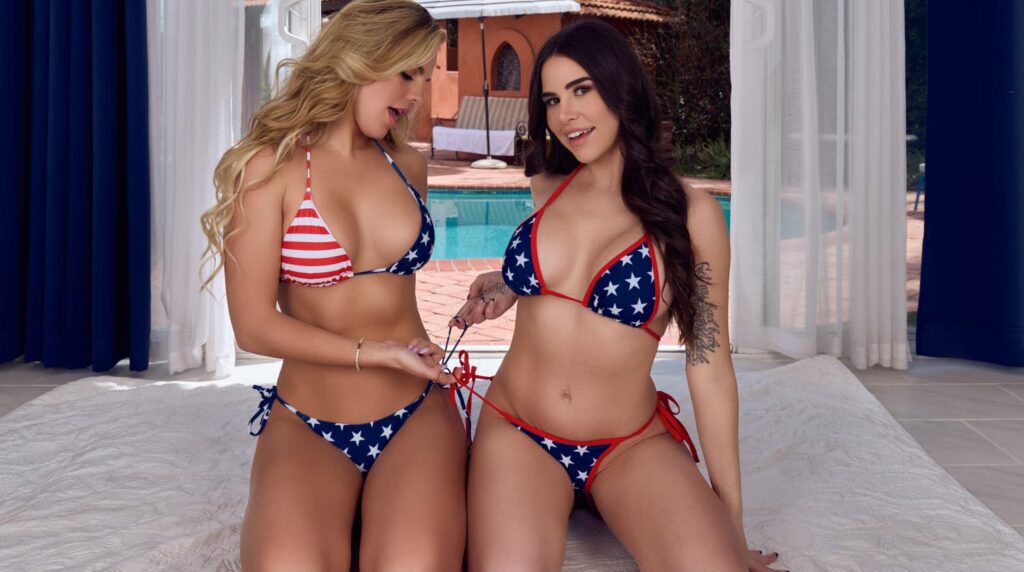 Happy Fourth of July! Get ready to soak in those classic Red, White, and Blue vibes with the super gorgeous American babes, Kate Dalia and Suttin. Guess what? You're the lucky party videographer today, and your job is to film these two mega-cuties rocking their tiny bikinis. Talk about a sweet gig! And guess what? Fireworks are on the menu tonight, along with a once-in-a-lifetime blowjob and sucking on those beautiful Kate Dalia's tits!
#5: You cummed into the wrong pussy!
⇒ TmwVRnet (Review) with Nikki Fox & Rika Fane!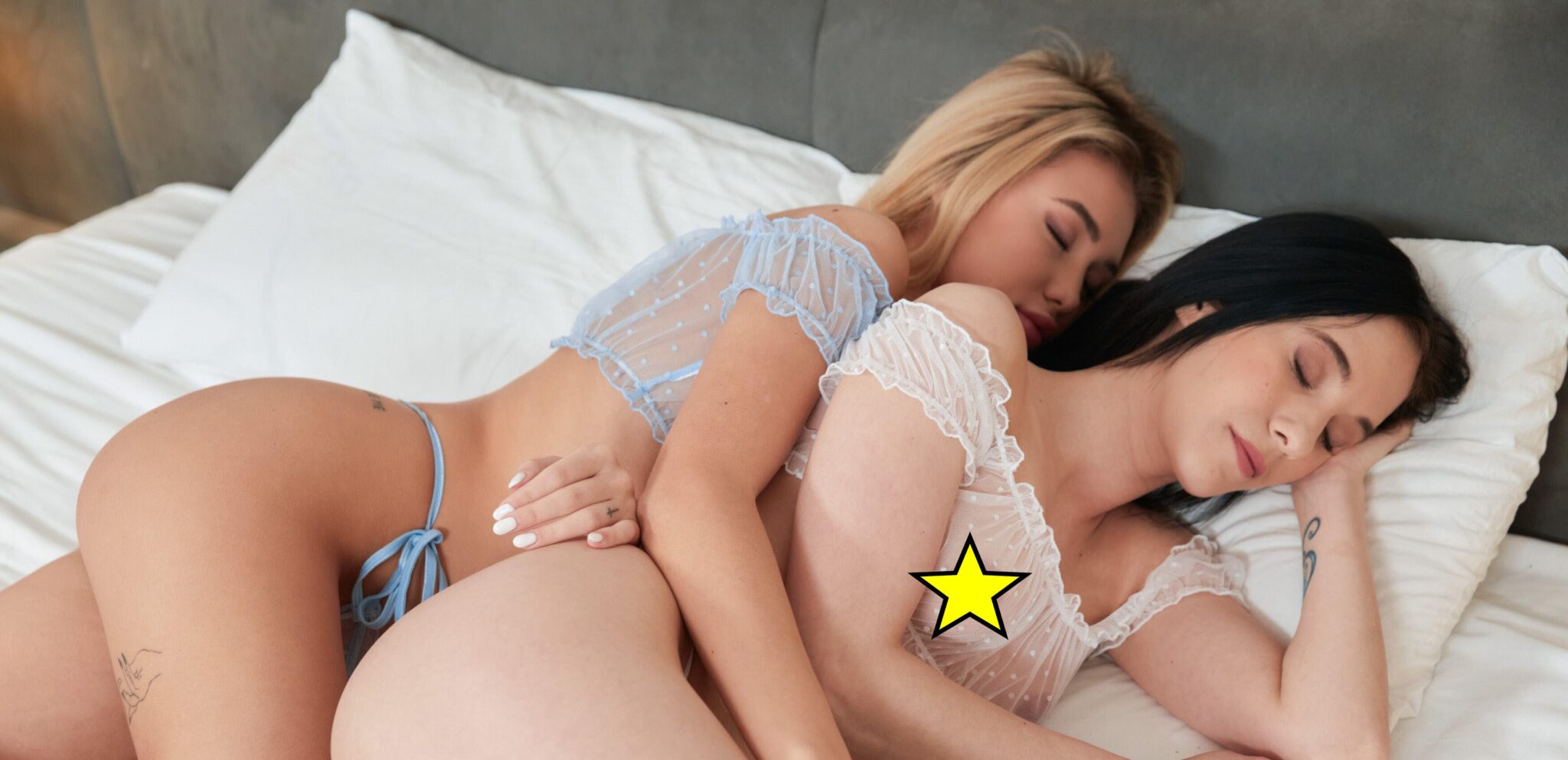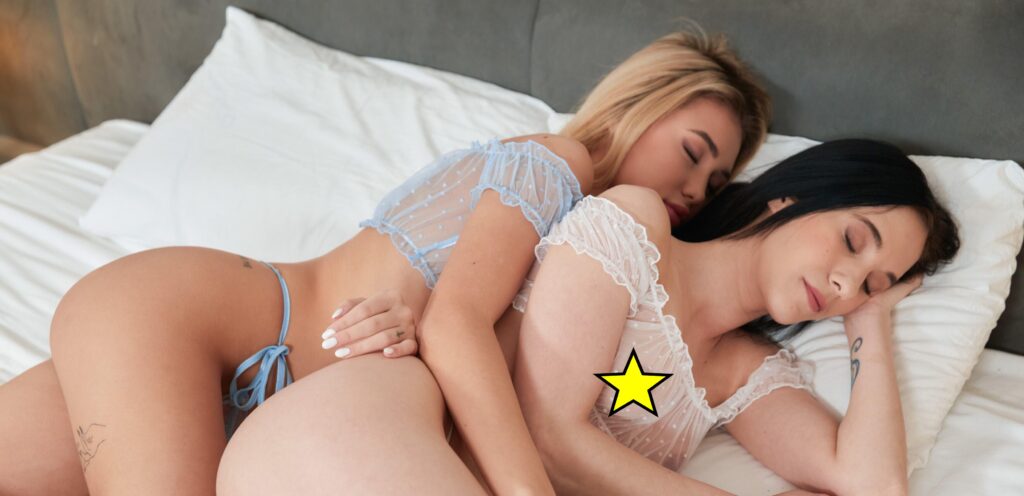 Nikki Fox and Rika Fane are having a lazy morning, all cozy in their warm bed. Finally, Rika Fane decides to roll out and freshen up in the shower. Right at that moment, Rika Fane's boyfriend sneaks into the room with some wild idea to mess around involving Nikki Fox's ass. Nikki Fox opens her eyes just in the nick of time to catch you red-handed. She walks up to you, gets down on her knees, looking all set to give you a little surprise, and bam, Rika Fane walks back in from the bathroom. But she's definitely not thrilled about the show because she wasn't part of this whole thing.
⇒ Dark Room VR (Review) - Freya Mayer!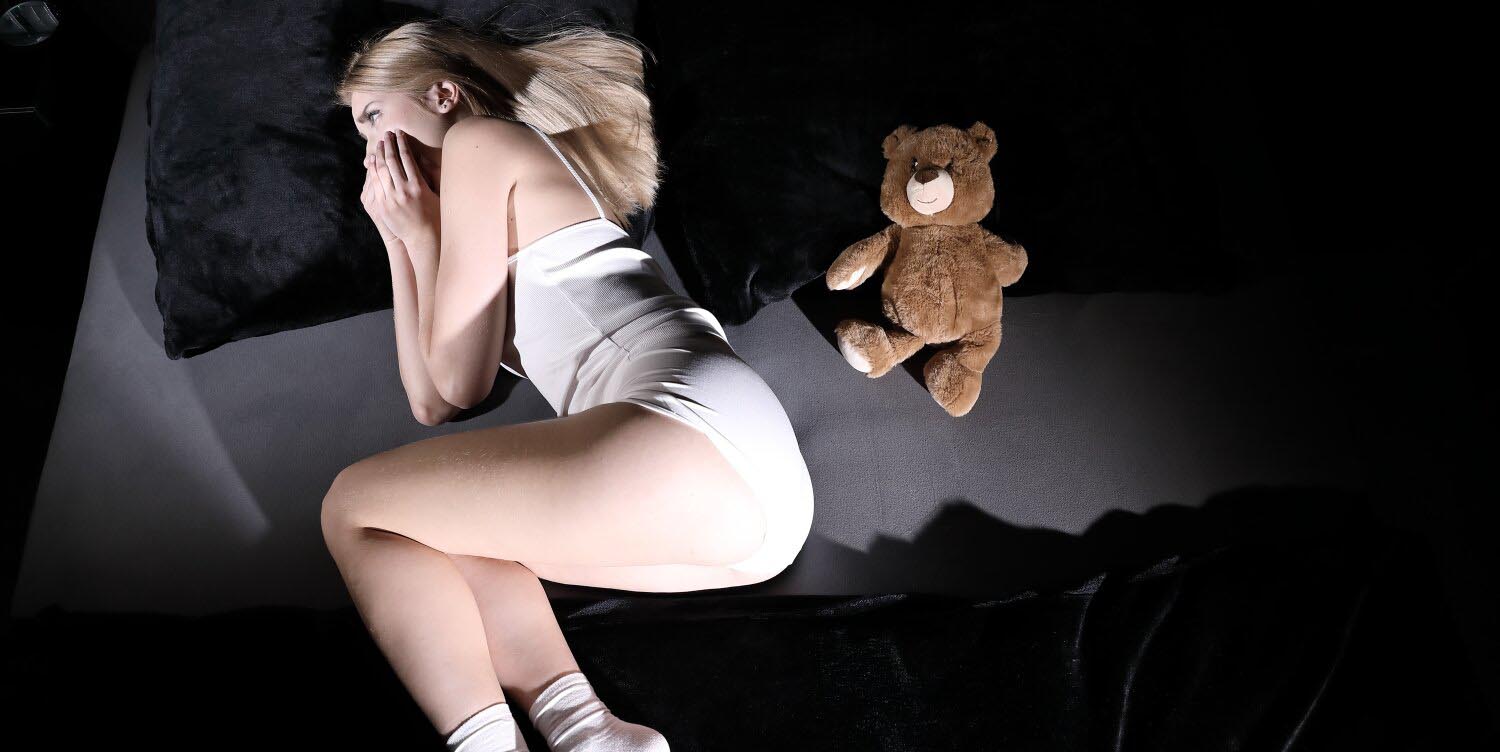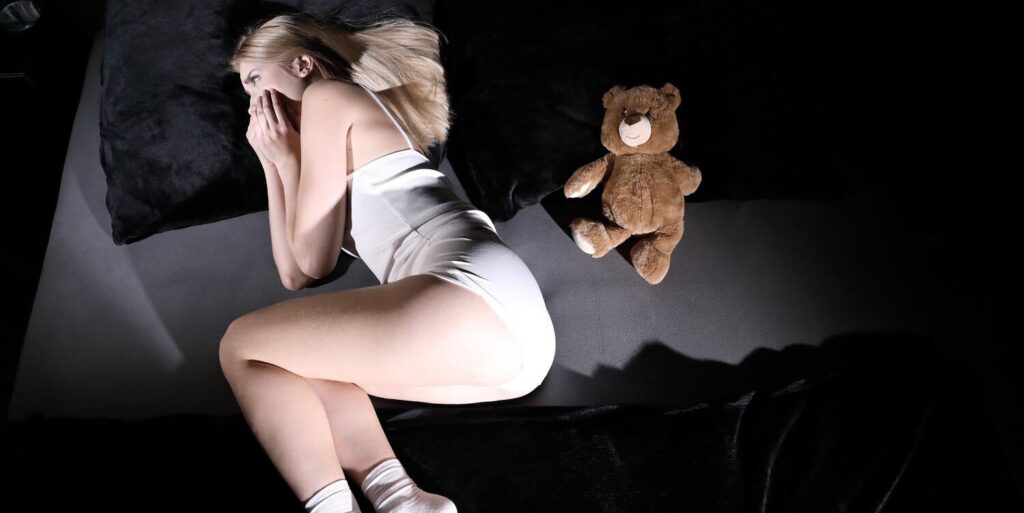 After her mom got divorced, Freya Mayer was stuck in a tough spot. Mom had to rent out their extra room to make ends meet, but Freya wasn't cool with having a stranger around. With her mom busy working, there was no one to talk to except her favorite teddy bear. Then this roommate dude shows up out of nowhere, totally freaking her out. He's in her mom's room, and even though she knows it's off-limits, he talks her into staying quiet and shows her all these weird gadgets. She's quite hesitant but goes along with it because she wants him to keep their secret. I don't want to spoil the rest for you, but it involves a ballgag and a leash and fucking like she's never experienced!
⇒ KinkVR (Review) with Aften Opal!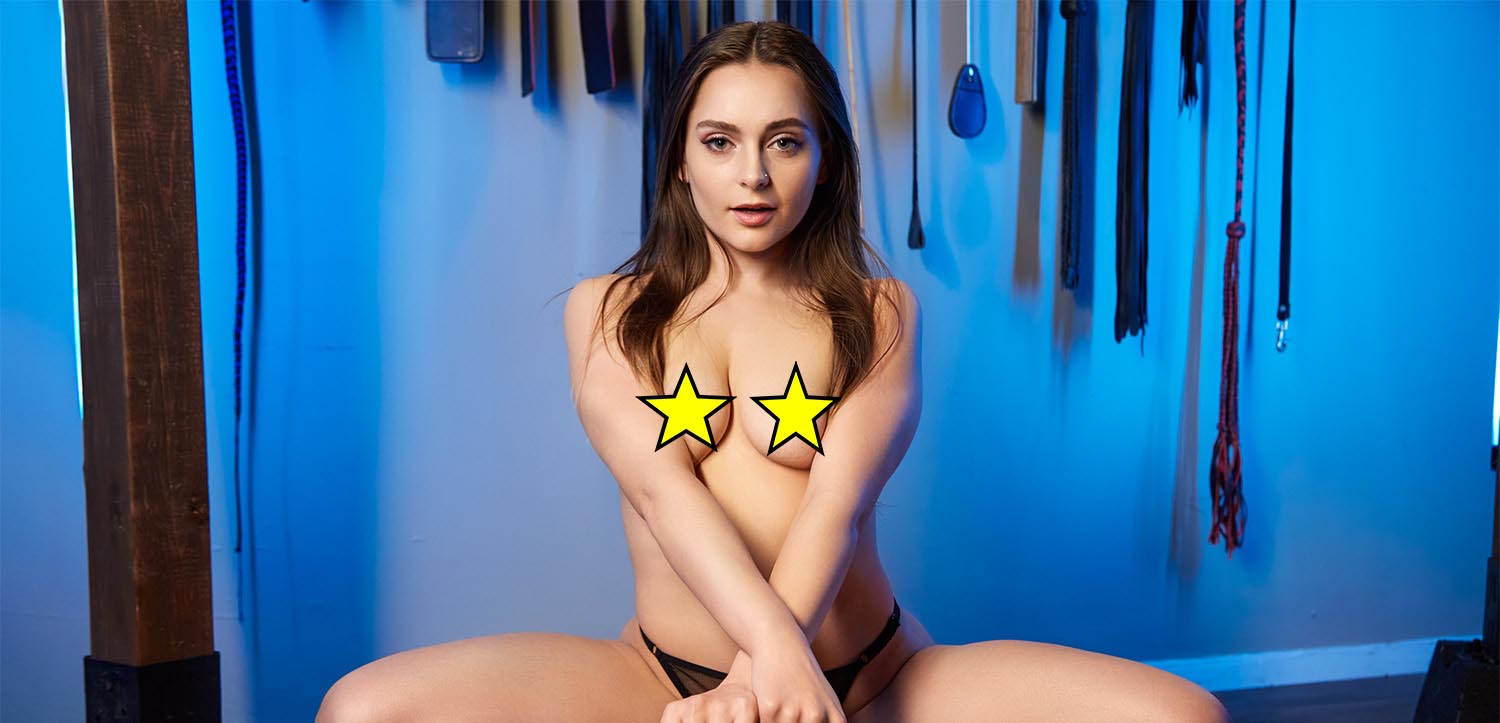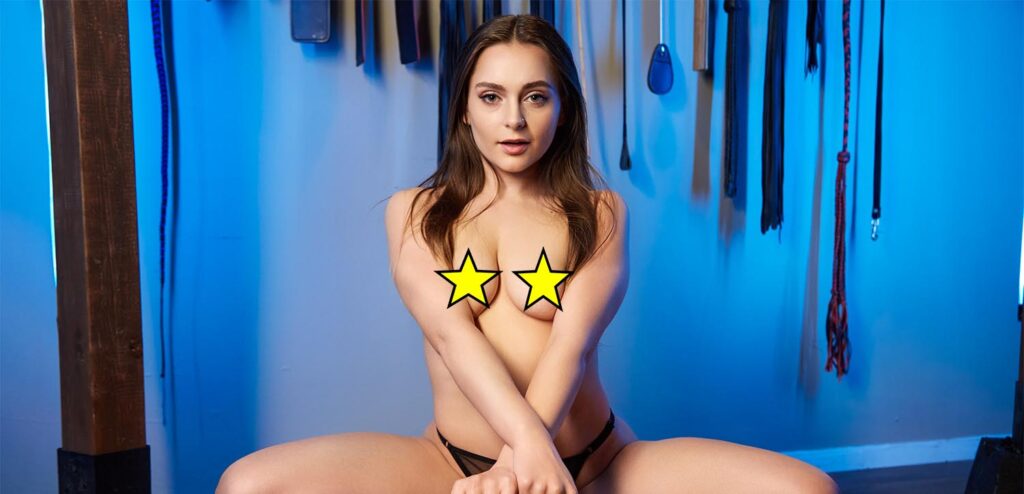 Drop-dead gorgeous babe Aften Opal is hanging there, totally at your mercy, in a mind-blowing 7K  VR Porn adventure! This submissive sweetheart wants just one thing – to be completely under your control. She's all yours to play with, from wild suspended rope bondage to daring electrical teasing. Your girl is beyond thankful to be in your capable hands. 
⇒ 18VR (Review) with Tory Sweet!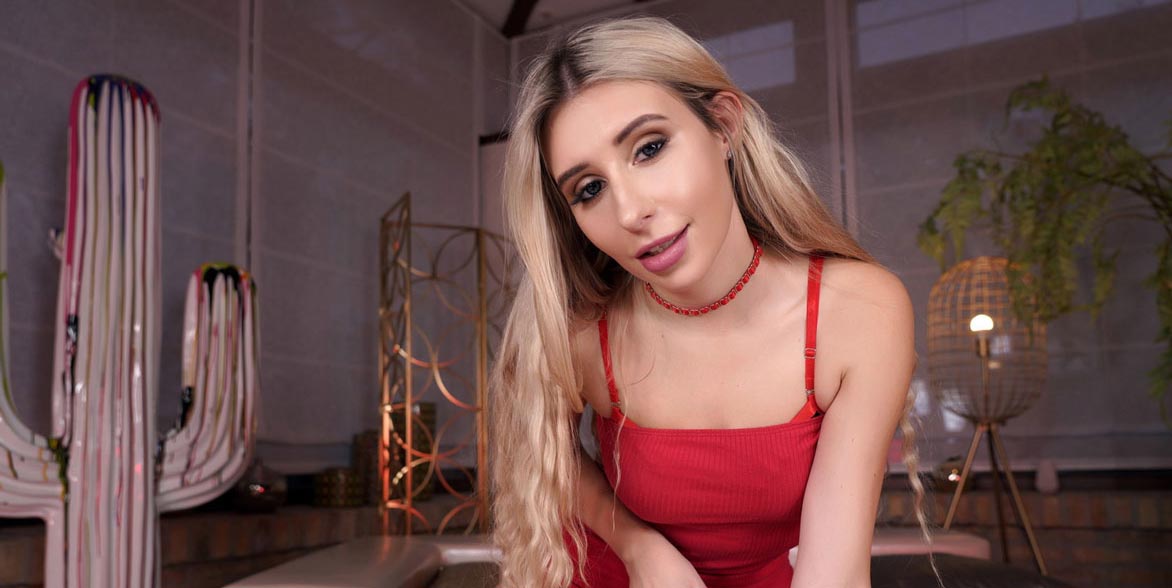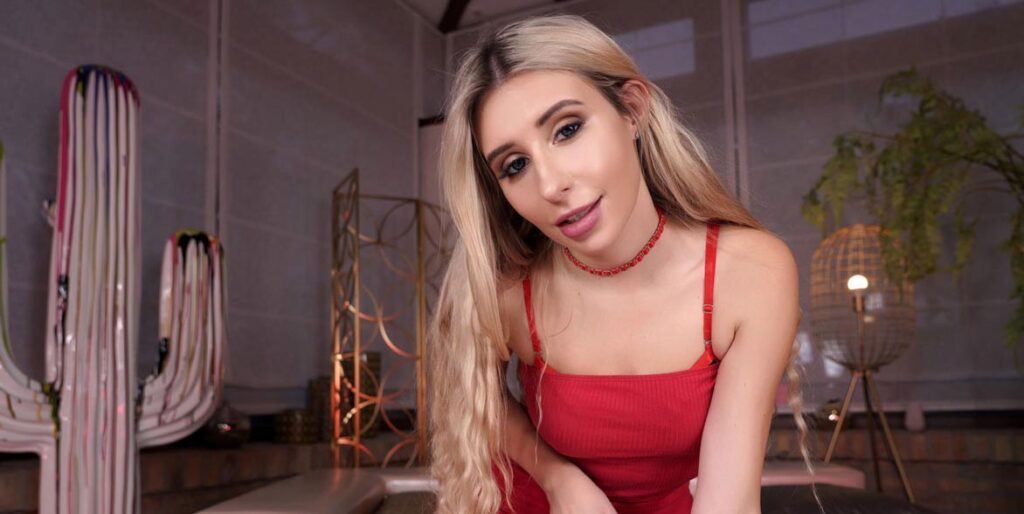 Welcome to the mind-blowing 7K VR Porn world of Tory Sweet at 18VR. This blonde bombshell is rocking some seriously hot red lingerie that perfectly highlights her amazing ass in those teeny undies. She's all about getting things heated up, like, right now. Talking might not be your strongest suit, but when it comes to getting down and dirty, you two have got an unbeatable connection. Her tight pussy is totally ready for you!
⇒ Virtual Taboo (Review) with Molly Devon!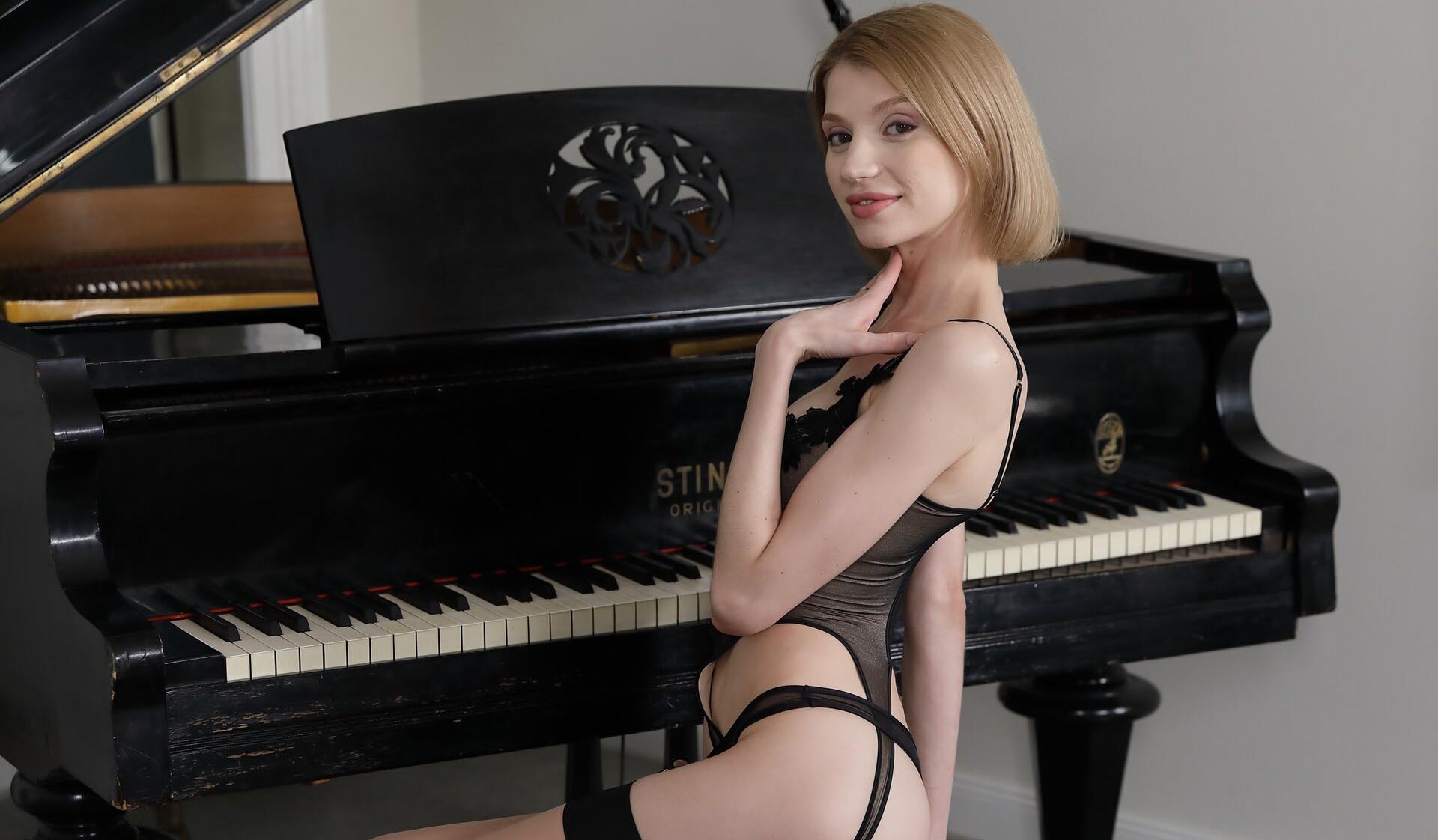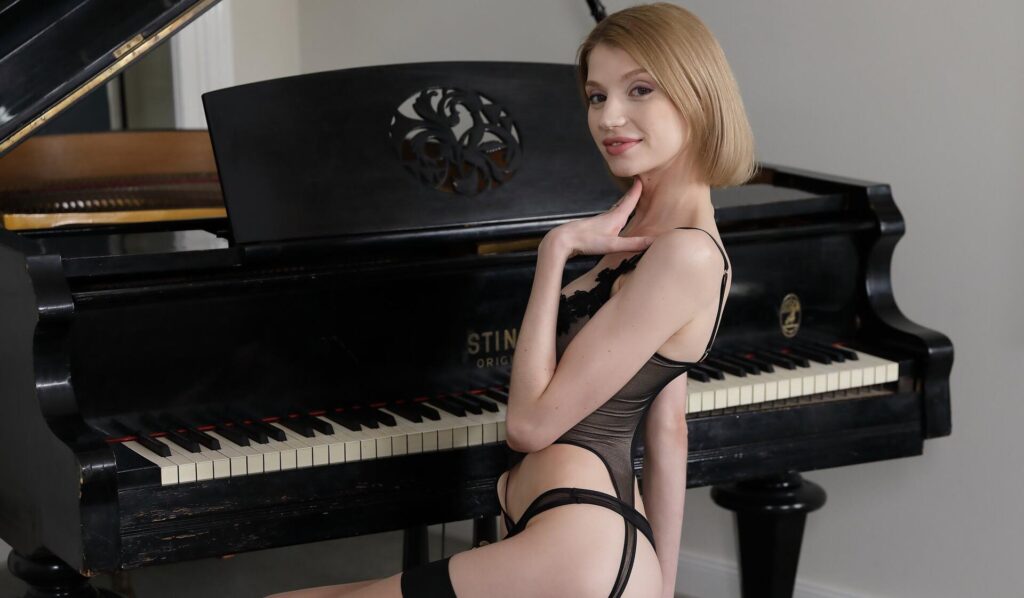 So, lately, things have been a bit distant between you and Molly Devon, that VR Porn superstar, thanks to your crazy schedules. But this week, she goes all mysterious on you – disappearing for ages and acting all sneaky. You can't help but wonder if she's got something else going on. But then, out of the blue, she invites you over, and guess what? She opens the door wearing this see-through lingerie that's like, whoa! She's trying to light that old spark, you know? And yeah, she's totally playing up what you're into – that outfit is a dead giveaway. And those heels? Legs for days, right? As she sheds layers, you have to ask yourself – how far are you willing to go to see it all?