You've probably heard about the legendary ⇒ Varjo Aero if you're into VR. It's a world-class headset that promises an incredible VR experience. Well, I've got some exciting news for you - the Varjo Aero price drop. The company permanently slashed the price in half!
Varjo Aero Price Drop: A Dream Come True
Varjo has never had a headset under $ 1,000 and for a good reason.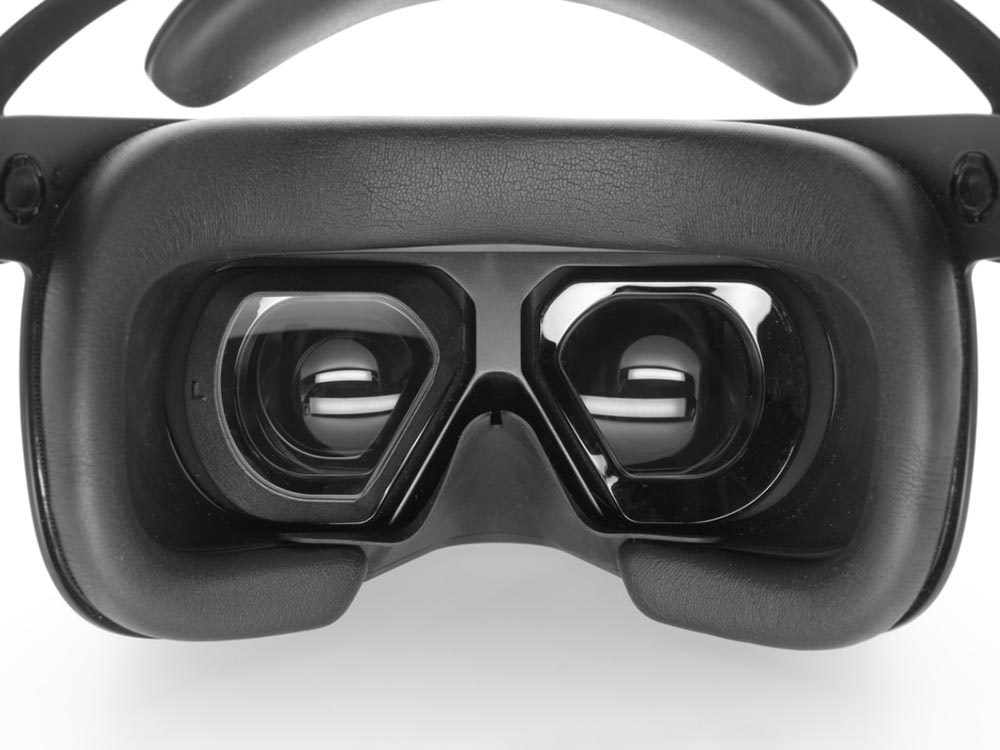 They have the absolute best headsets on the market. Varjo Aero came with a hefty price tag that could make anyone's wallet cry. The headset alone used to cost around $2,000. Varjo has, however, decided to reduce the price of their headset by 50% to make it more accessible. So, now, you can buy it for $990!
And the best part of this is - the Varjo Aero price drop isn't just a sale; it's for good! The company has made it more accessible for us, so if you're into watching ⇒ VR Porn Videos, playing ⇒ VR Porn Games, hell… even playing airplane pilot simulators, one of the top VR headsets has become much cheaper!
Tough times for the competition
With its superb resolution, wide FOV, and now a 50% lower price, the Varjo Aero is set to give its competitors a run for their money. It's an excellent move by the company, especially now that the ⇒ Quest 3 is making giant waves in the VR industry. On the other hand, we have the ⇒ Apple Vision with its promise of excellence and rumors of two more competitors set to launch in 2024 - ⇒ Meta Quest 3 Lite and ⇒ Pico 5. Well, VR headset manufacturers will need to step up their game to match Varjo's quality. Especially the companies who target the part of the market with the deeper pockets. Nevertheless, it's a win-win for us - the consumers.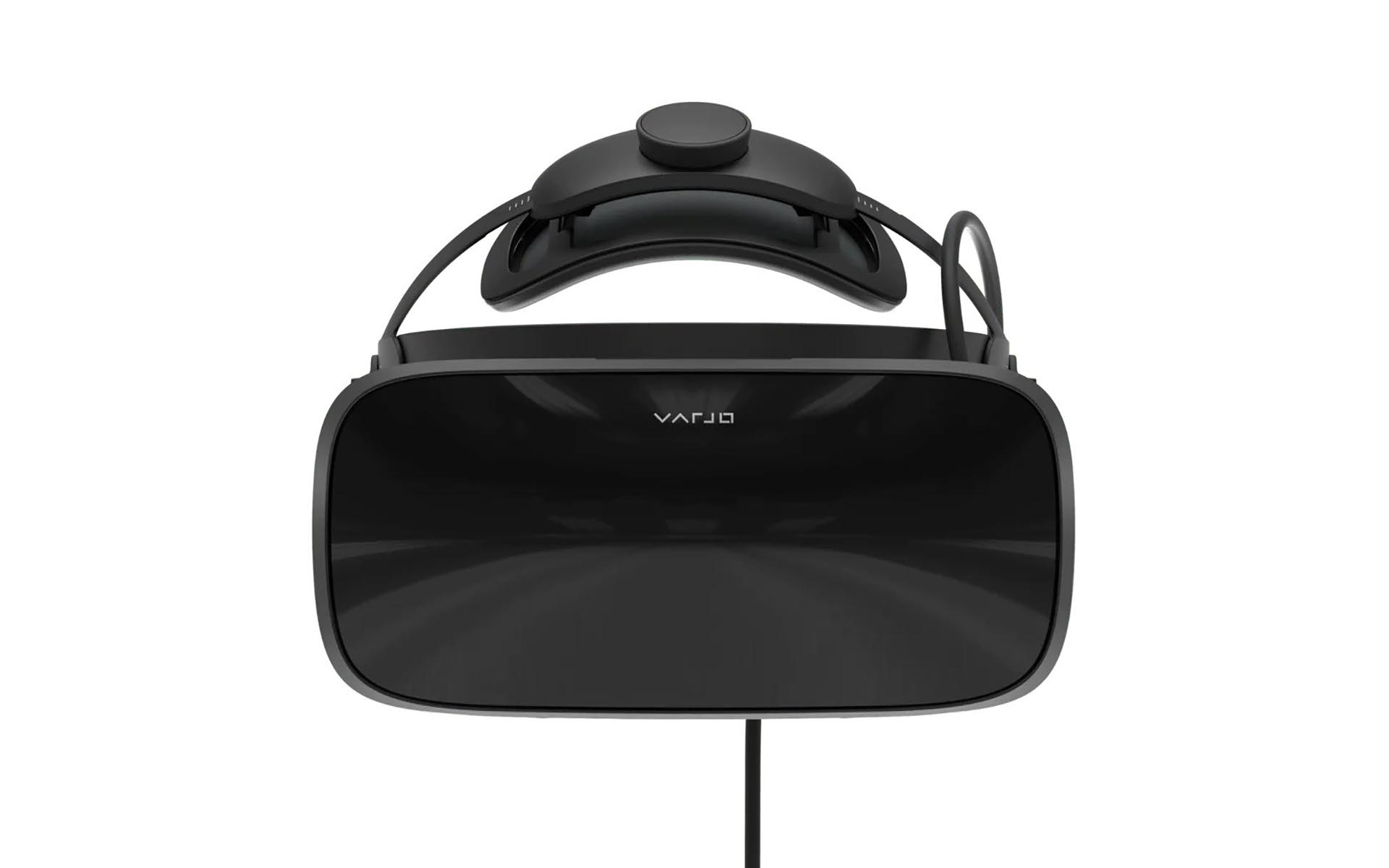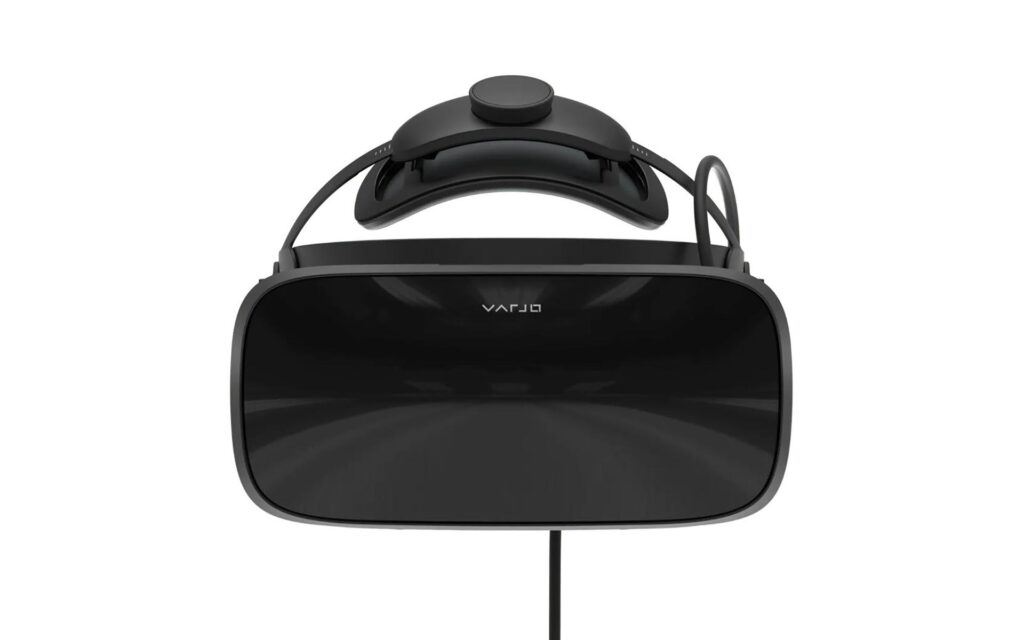 Also, we've seen this pattern of behavior already. The most recent one being Meta with the ⇒ Quest 2. They lowered the price just before launching a new headset. Does this Varjo Aero price drop mean something new is cooking in the kitchen? Oh, I hope so!
Conclusion: What on Earth should you buy?
Yeah, it's starting to get confusing. Every company wants to join the VR race, and they all have their products to offer. Nevertheless, If you've considered buying the Varjo Aero, now's the time. Varjo has been making excellent headsets, and if your pocket is deep enough, you'll have an absolute blast!