AI VR Porn is getting closer. In 2014, Google brought VR to us, regular folks, with its cool new invention - ⇒ Google Cardboard. And around the same time, we saw Ela Darling, a blonde hottie with a fantastic ass, stepping into the spotlight as one of the world's first VR webcam VR Porn stars. Nowadays, VR Porn is a flourishing niche. Firstly, it is directly responsible for the soaring popularity of porn in general, and, secondly - it directly affects the further development of VR technology. 
But with the sudden boom of AI, what will happen with our favorite industry - VR Porn? Will it be different? In what way? Will VR Porn help drive the AI evolution? Read on.
Customized Content for Personalized Experiences
AI has some seriously cool tricks up its sleeve, and one of them is whipping up super personalized stuff just for you.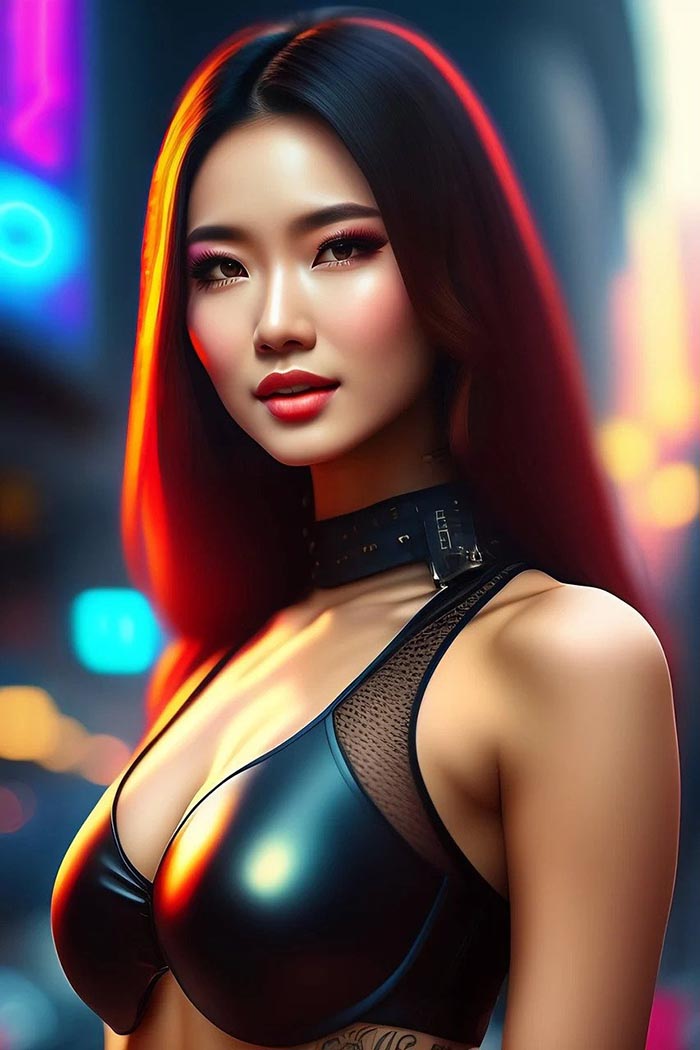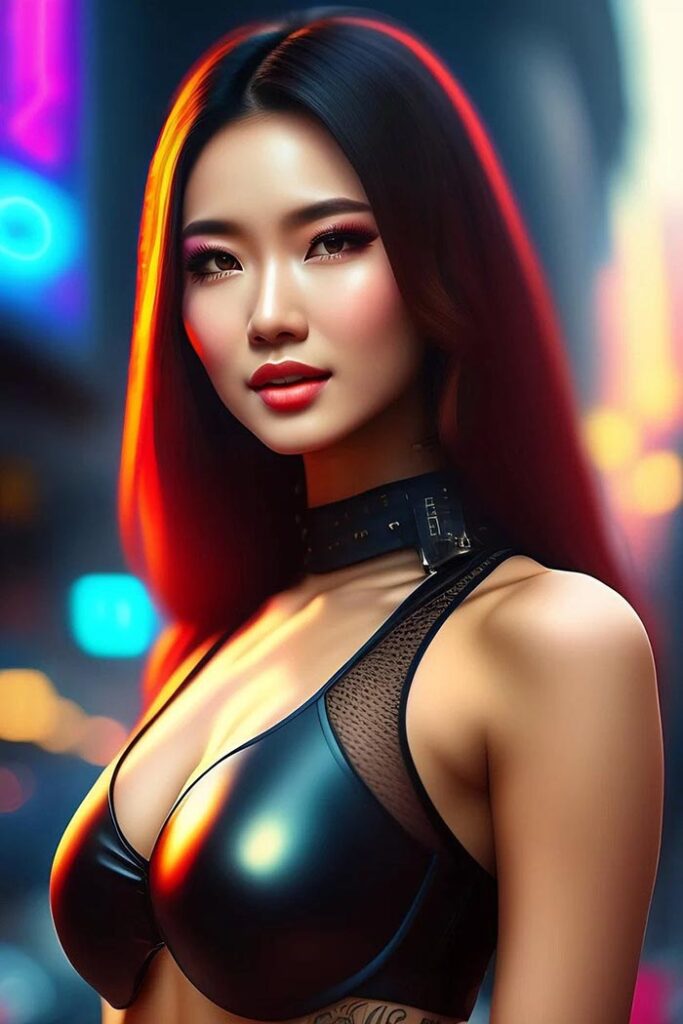 Picture this: AI gizmos go through your likes, what you do, and how you behave, and soon enough, they'll be able to create experiences that are tailor-made for your kicks and passions. Imagine diving into a VR Porn universe that isn't just a feast for your eyes but also vibes perfectly with whatever floats your boat. It's like your wildest dreams coming true in virtual reality, where AI-powered magic takes things to a whole new level. I'm talking experiences so real you'd swear you're in them, with characters who play along based on your moves. AI-driven VR Porn is like adding a turbo boost to immersion.
Now, how will this affect the top VR Porn studios like ⇒ VR Bangers (Review), ⇒ WankzVR (Review), ⇒ BaDoinkVR (Review), ⇒ CzechVR (Review), ⇒ VirtualRealPorn (Review), etc.? I guess it's too early to answer that. It can either make them even more successful or become their demise. I'm sure they're already working on AI integration and figuring out how to use it to improve their content, though.
Content production could be faster
Creating content takes a lot of time, especially in the VR Porn world, where you must keep fresh stuff flowing. Some studios drop new stuff twice a week, while others take a whole month. Guess who's more successful? AI will probably jump in to help speed things up. Even now, it can crank out text, pics, and even videos. Imagine content getting pumped out faster, with less need for tons of human work, but still keeping that top-notch quality.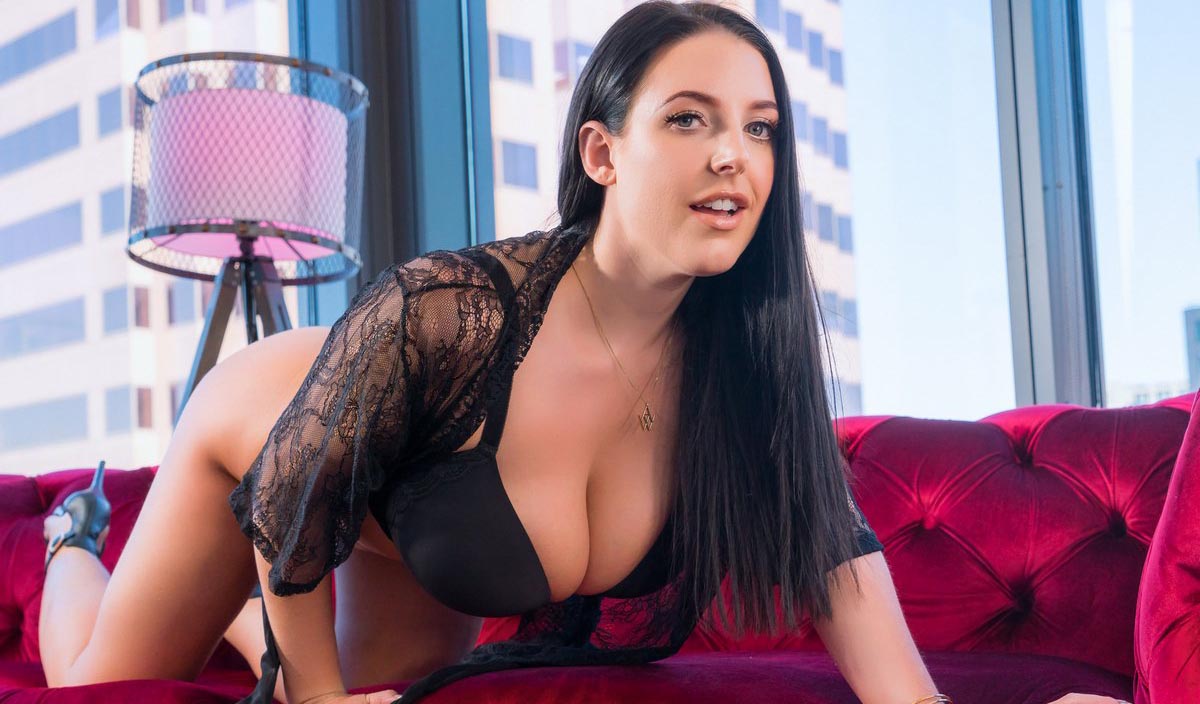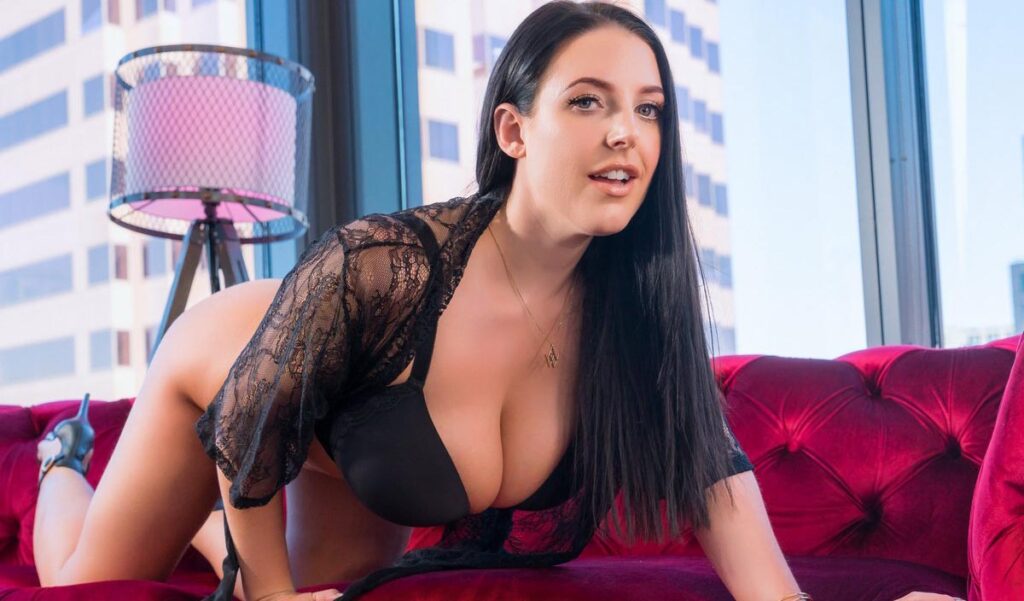 AI's got skills for improving the looks too. Think super cool animations and CGI. Picture characters and scenes getting so real and stunning, like those awesome VR Porn Games we all love. Let's take ⇒ Dezyred (Review), for example. You do your thing and make your choices, affecting what's coming next in the story. Now, imagine the story's not on a script, and you're having a "real" conversation with Angela White. Man, those tits of hers… I mean, the realism of it all would probably get so intense it would freak us out at first. But that's what they probably said back in 2014 as well.
It could become a safe space for sexual exploration!
So VR Porn is like a safe playground for checking out your sexual curiosities.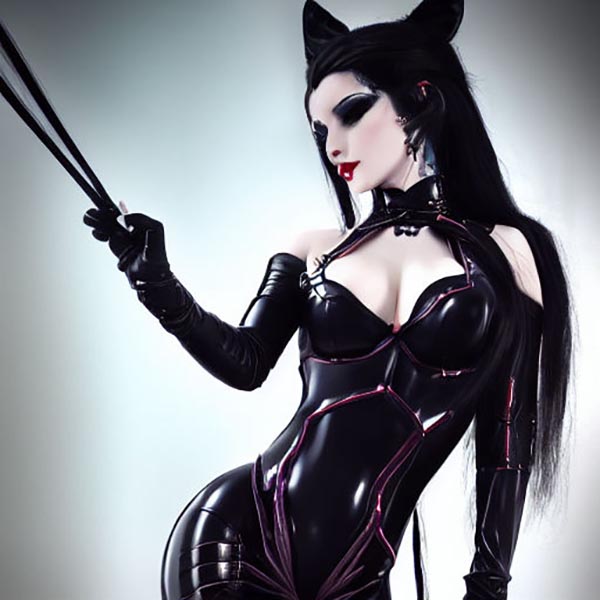 You're at home, minding your own business, and you can peek into different scenarios without anyone else knowing. Let's talk about something like Femdom, for instance. Watching VR Femdom Porn is way less hassle than trying to find the real deal out there. Plus, since you're not dealing with an actual person (not everyone can open up instantly), you can dive into the fantasy and figure out if it's your jam. If you like it, go for it, man! They could be like a safe haven to explore all those unique kinks and fantasies. With AI, it will probably feel like getting a virtual partner who's totally cool with whatever you're into, no judgment zone. This could help us explore stuff we might've felt awkward about before.
I mean, seriously, is there anything better than knowing you've checked off a sexual fantasy without having to go through a ton of awkward prep or explanations?
But what are the dangers of this AI / VR Porn mix?
Let's talk about the not-so-sexy side of AI and VR Porn. While we're all pumped about the cool stuff AI can bring to the table, we've got to keep our eyes open to some potential hiccups. One biggie is the whole consent and authenticity deal. Imagine this: AI characters getting all lifelike and responsive, blurring the lines between what's virtual and what's real. I want folks to remember the importance of boundaries and consent, whether virtual or real. Stay cool, my fellow fappers!
The VR Porn industry is already looking incredibly promising in the future. And if AI gets all up in the mix, I'm talking customized fun times, mind-blowing AI and VR Porn adventures, and stuff that will rock the industry. It's like a total tech takeover, and it's right around the corner!  Stay tuned!