Quick and easy: Is Sin VR worth it?
Amazing graphics
Sensual character rendering
A massive amount of content you can purchase
Great in-game interaction
Girls we all know and love
Great VR implementation
Eye contact with the characters needs to be better
Customization options not available
SinVR is an immersive VR sex simulator that lets you explore your wildest fantasies in an interactive, 3D digital world. It offers a wide range of sex scenarios, from interactive strip clubs to virtual sex parties, to erotic role-playing. How do they manage to pull this off? Let's see.
How good are the graphics of SinVR?
You can tell at first sight that the game developers did a really good job! The level of detail is high, both in the models and the surroundings. They paid a lot of attention to all the scenarios you can choose - every model, every room and its decoration seem really genuine and well-crafted. You can see that realism was the top priority here!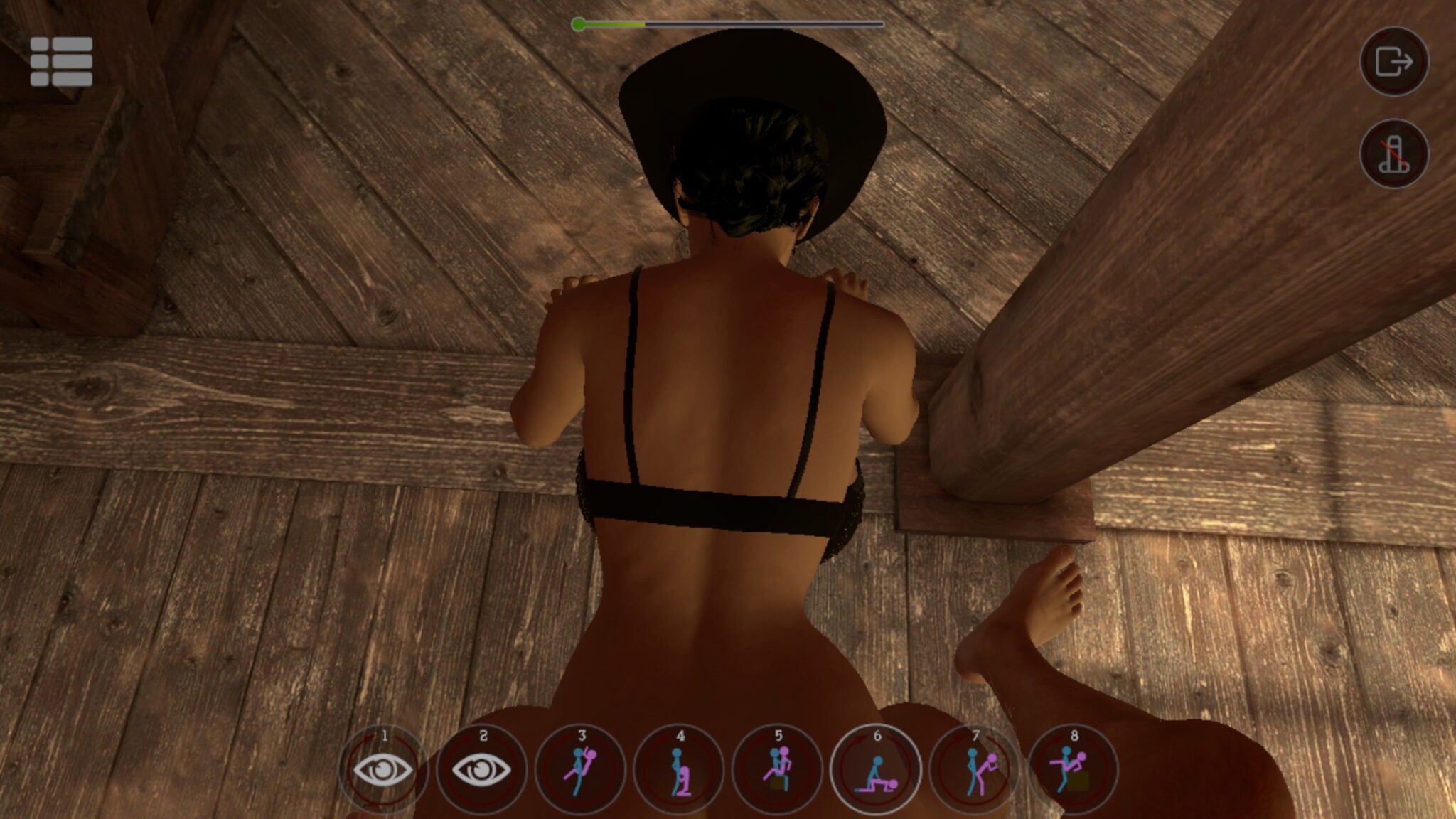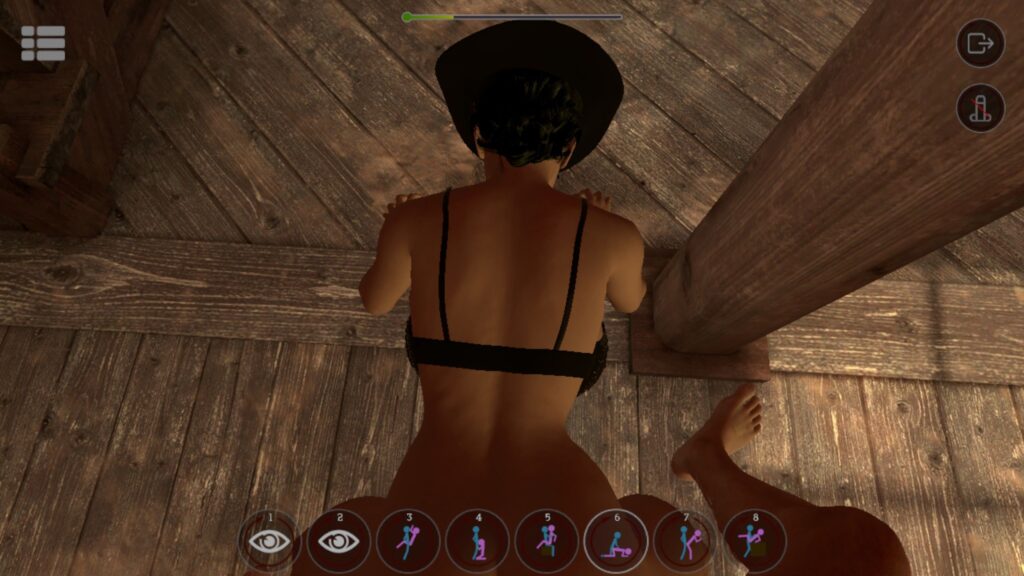 The game's advanced tracking and motion capture technology create realistic movements, expressions, and interactions. You can see this in the eyes of the models. Their eyes will follow you, but their facial expressions can sometimes look unrealistic. The face is definitely the most sensitive part of the animation and it's really important to get it right.
Now, on the other hand, you are able to do all kinds of things to the models. You can grab her tits or her ass, you can hold her hips while you fuck her which really makes the game feel really engaging and realistic!
Great graphics! 5/5.
Does SinVR feel like an erotic experience?
In order to create a good erotic atmosphere, you need graphics, a storyline, and good interaction.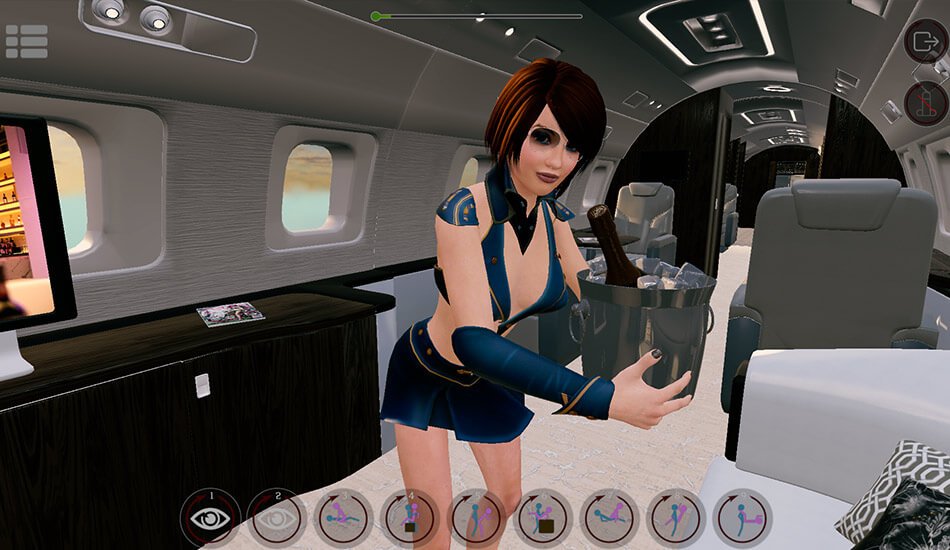 The devil is in the details and SinVR understands this very well! The team behind SinVR paid a lot of attention to making the hair, the nipples, the ass, the skin color and all the other intricate details on the bodies of the models as good as possible. This adds so much to the realism of the game! The same goes for male models.
You can also choose different settings and rooms to fit your exact needs and fantasies. This only makes the whole thing more exciting and makes sure you get your fill of hot and steamy animated action! You are sure to have tons of fun with this game! 
For eroticism, I'll rate SinVR 4.5/5.
What kind of content do you get at SinVR?
This is a game for all the sinners out there. Even though it seems dark and a bit sadomasochistic, it's also kind of playful, making it feel lighter and more enjoyable.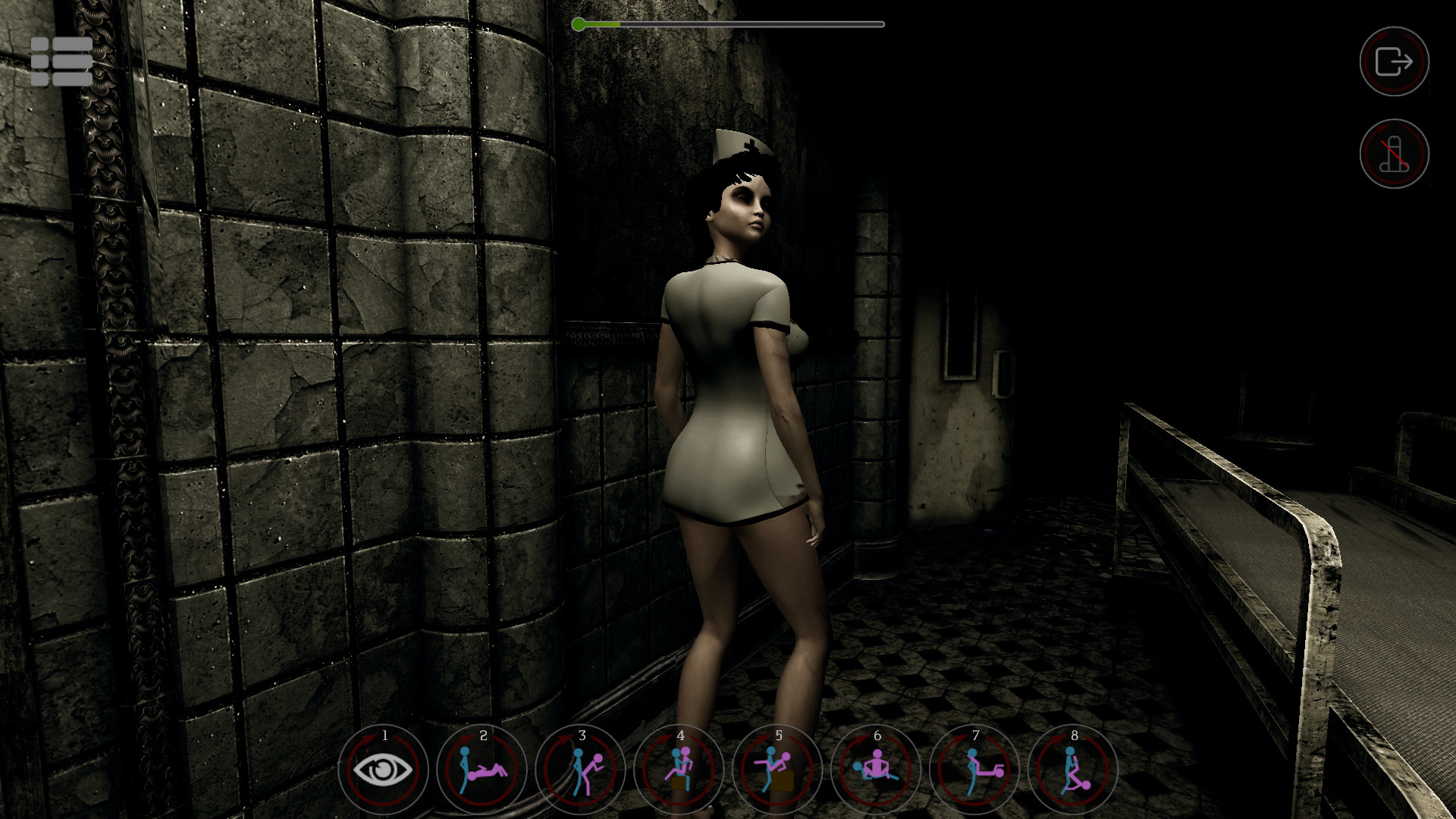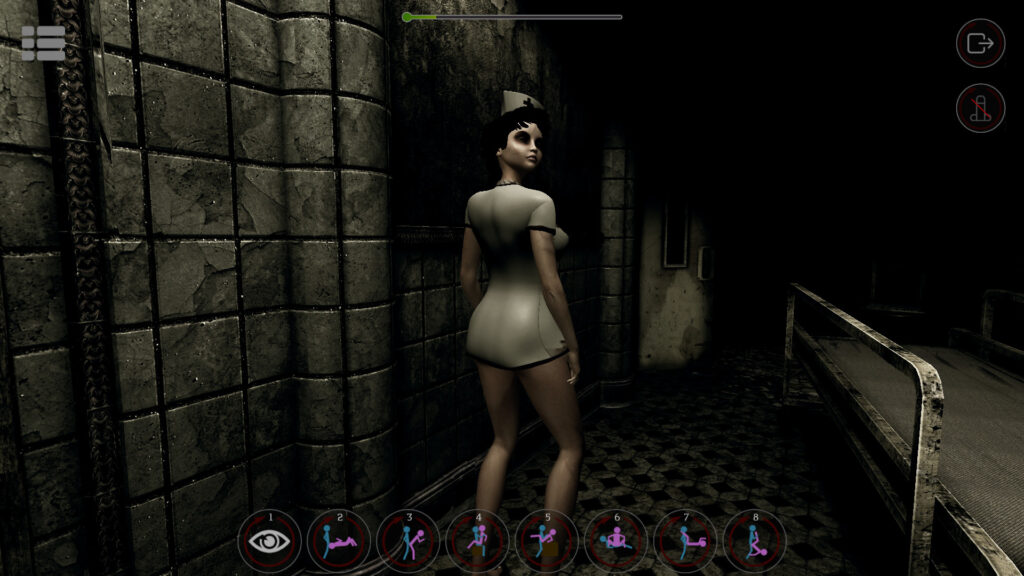 The amount and type of models you can fuck in this game is massive! From Alana Quinn and her sex dungeon, or a sexy pale nurse in an asylum, or Jessica Rabbit in an alley… SinVR makes sure you satisfy your sexual desires, no matter how kinky they are! 
Voice packs are the highlight of the game because each girl has her own, unique one. So it never feels repetitive. You are able to interact with the virtual environment with the Vive controller to move around, pick up and manipulate objects. Seeing a model's reaction when you spank her with a ruler (for example) is honestly worth every penny! It's really easy to change sex positions as well! Simply look to your side, and you'll get a menu where you can hover over your desired positions like doggy, against the wall, on the table, etc.
For content, I'll rate it 4.5/5.
SinVR is a 360-degree game, and you can use 6DoF controllers to interact with it. You can customize your experience by changing the environment, adding or removing objects, etc. Also, you can interact with the characters in the game by engaging in conversations. But it doesn't end there. You can play games or participate in activities together! It's an amazing experience!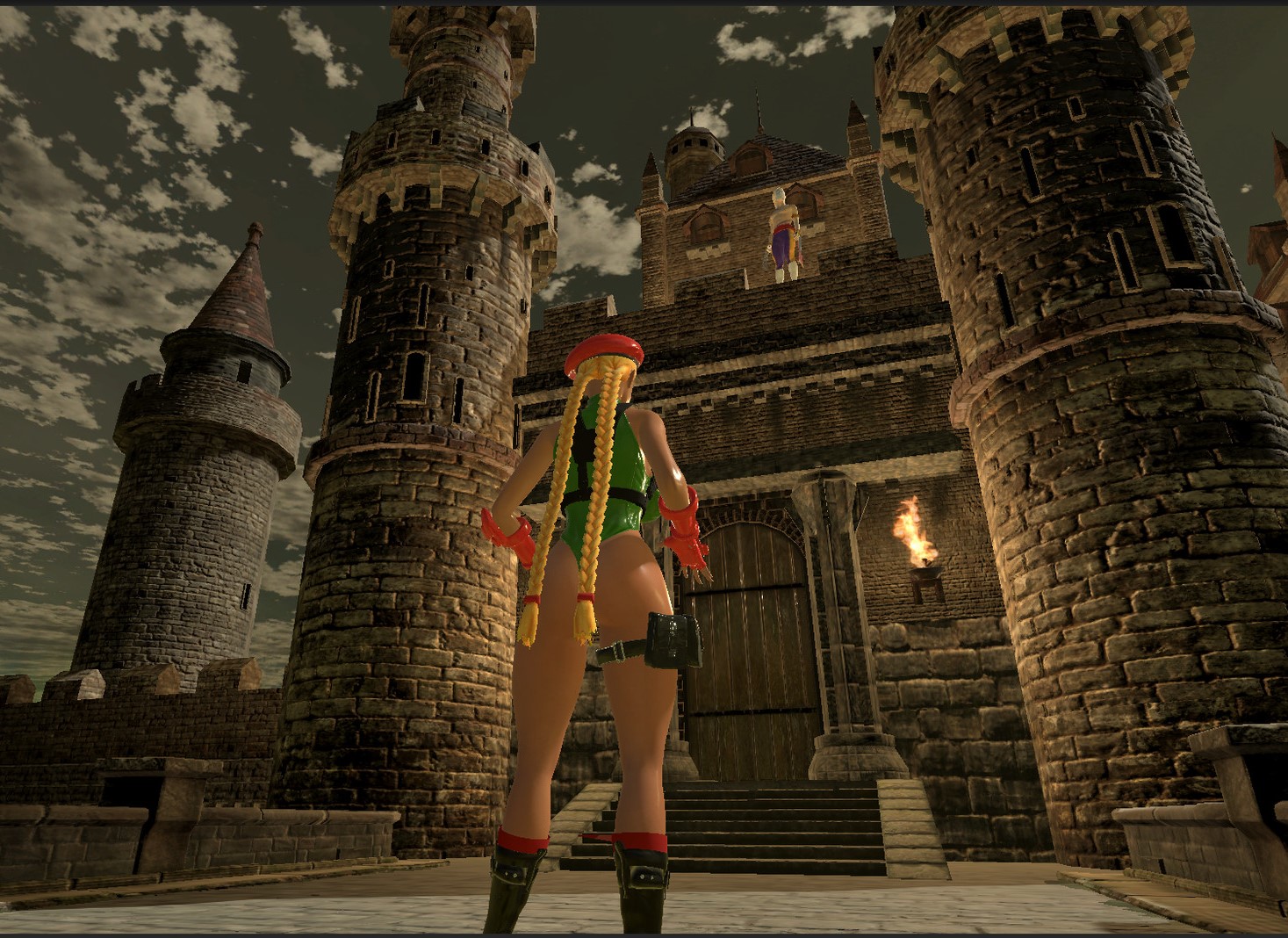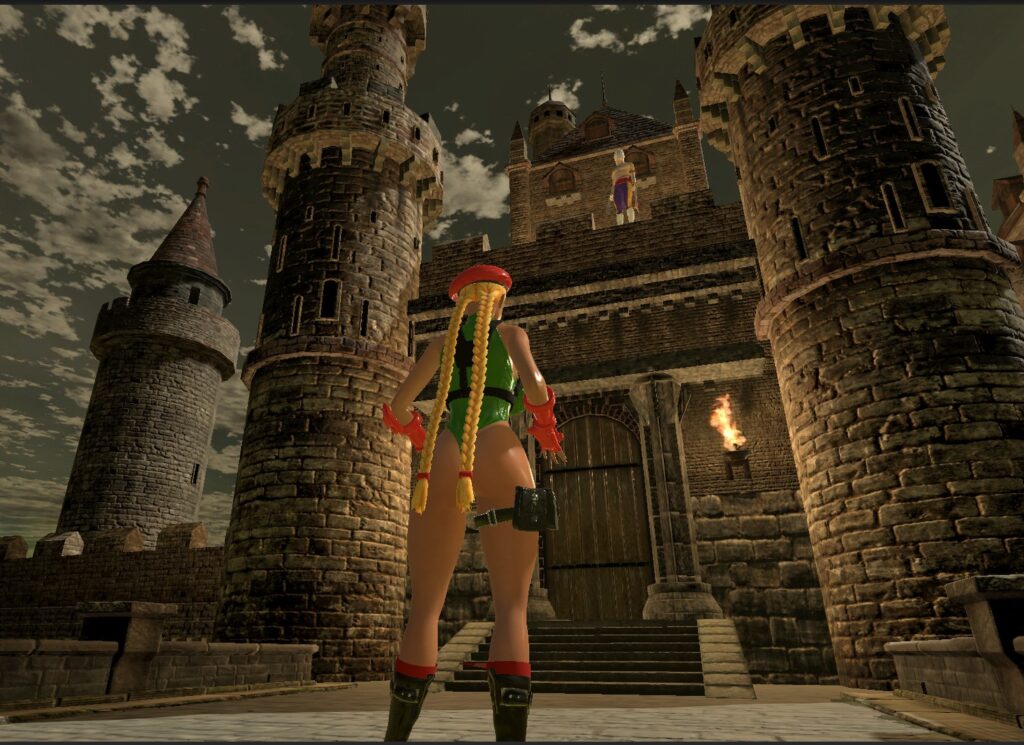 Players can join a game session and explore a virtual world together. There's a large variety of game modes, including cooperative and competitive challenges, scavenger hunts, and more. Also, you can customize your avatar and interact with others in real-time via a 3D chat system. In itself, this is a very immersive game. But keep in mind that SinVR is also compatible with VStroker, which is a pretty big deal because it launches the immersiveness factor to the moon!
4/5 from me here!
What's the story of the game?
First, you get to a menu where you choose your girl. From a teacher to a ginger to a vampire girl, you can choose from a wide variety of models! As you choose your girl, she loads into a scene (and there are plenty of scenes available!). You can choose a classroom, a dungeon, an airplane, etc. Man… just combine well a model and a scene and you are in for one hell of a ride!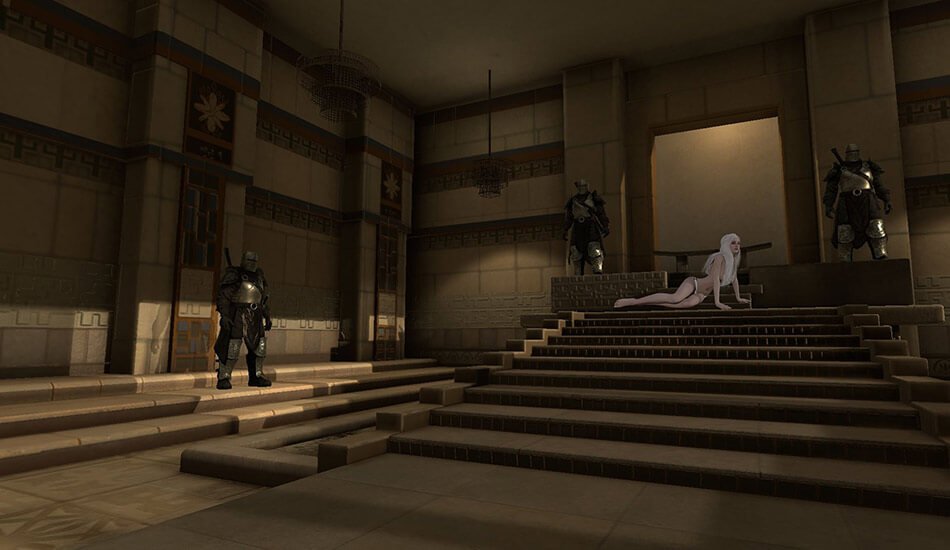 This giant of a game lets you adjust your height and even visualize your penis! A great thing about this game is the fact that you can walk around the room and enjoy your selected girl from every perspective possible and basically go beyond the boundaries of classic 180° and 360° VR porn videos.
I'll give it 4.5/5 for the story.
What are the system requirements of SinVR?
The minimum system requirements for the SinVR virtual reality experience are:
Operating System: Microsoft Windows 10 

Processor: Intel Core i5-4590 or AMD FX 8350 or better 

Memory: 8GB of RAM • Graphics Card: NVIDIA GeForce GTX 970 or AMD Radeon R9 290 or better 

DirectX: Version 11

Network: Broadband Internet connection 

Storage: 10GB available space 

VR Headset: Oculus Rift or HTC Vive 

Controllers: Oculus Touch or HTC Vive Controllers
Conclusion - Do we recommend SinVR?
Absolutely! This is a great experience! 
The game offers so much freedom and makes every activity fun in a wicked way! You can freely let yourself sin with no consequences!
The game developers are constantly working on improving the game, and I am sure that it will only get better as time goes by! Definite recommendations!
SinVR is one of the BEST VR porn games out there! Let your kink demon loose and fuck the sexiest characters in the world of VR porn games!