Squirting VR Porn is not too common! But we've made sure you get the best: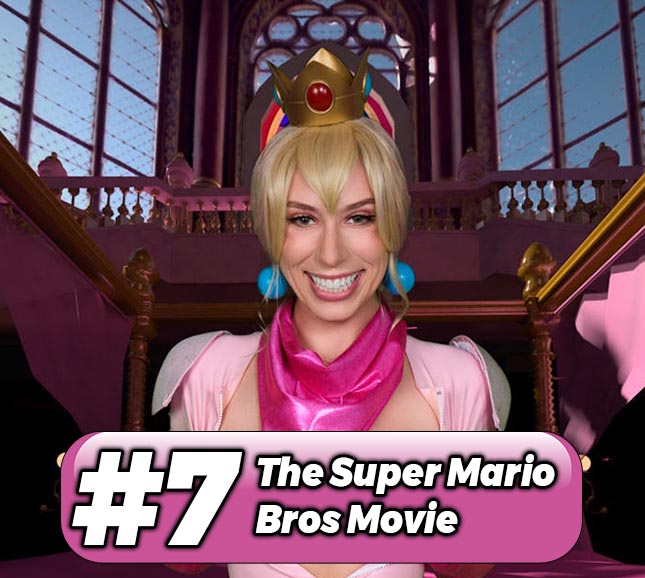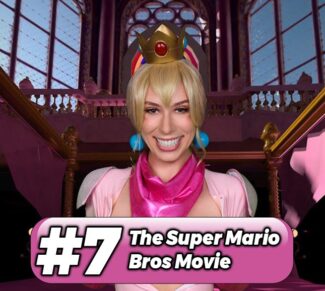 ⇒ VRCosplayX (Review) – Kay Lovely will be your Princess Peach today. What will you do with her, Mario?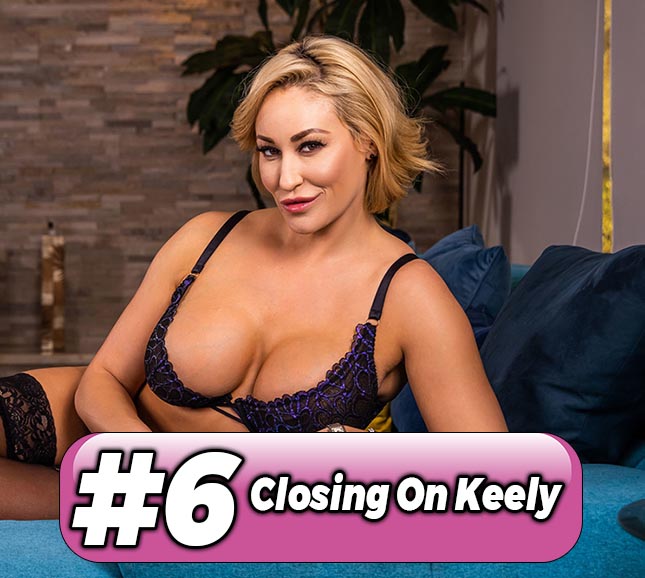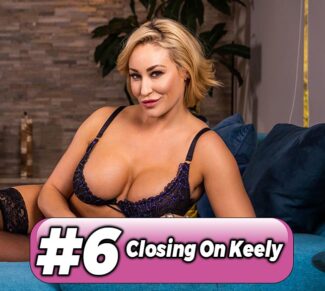 ⇒ MilfVR (Review) – Ryan Keely has something wild to show you. And it's not in the real estate market.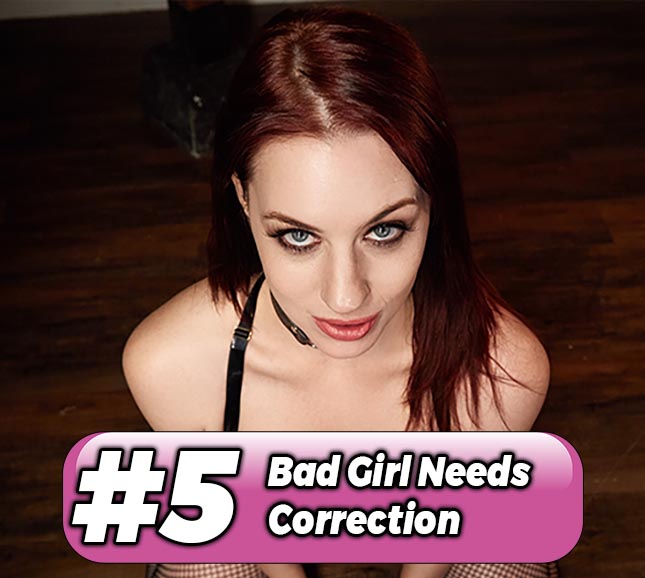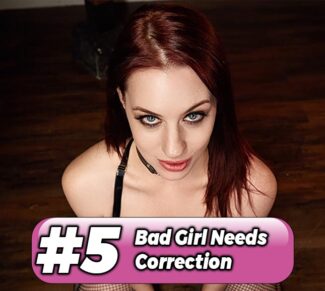 ⇒ KinkVR (Review) – Jessica Ryan has an insatiable appetite and she needs your dick in all her holes!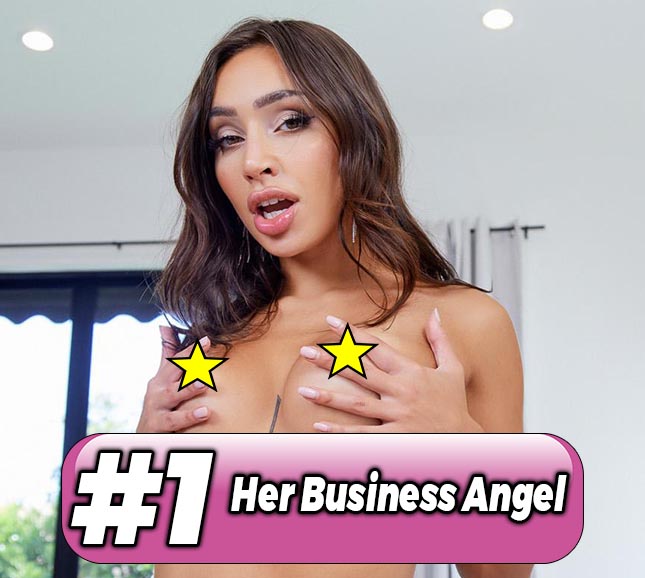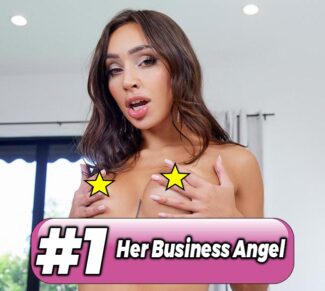 ⇒ VR Bangers (Review) – Sisi Rose gives you some well-deserved relaxing! The business world is a tough one!
⇒ RealJamVR (Review) with Sata Jones!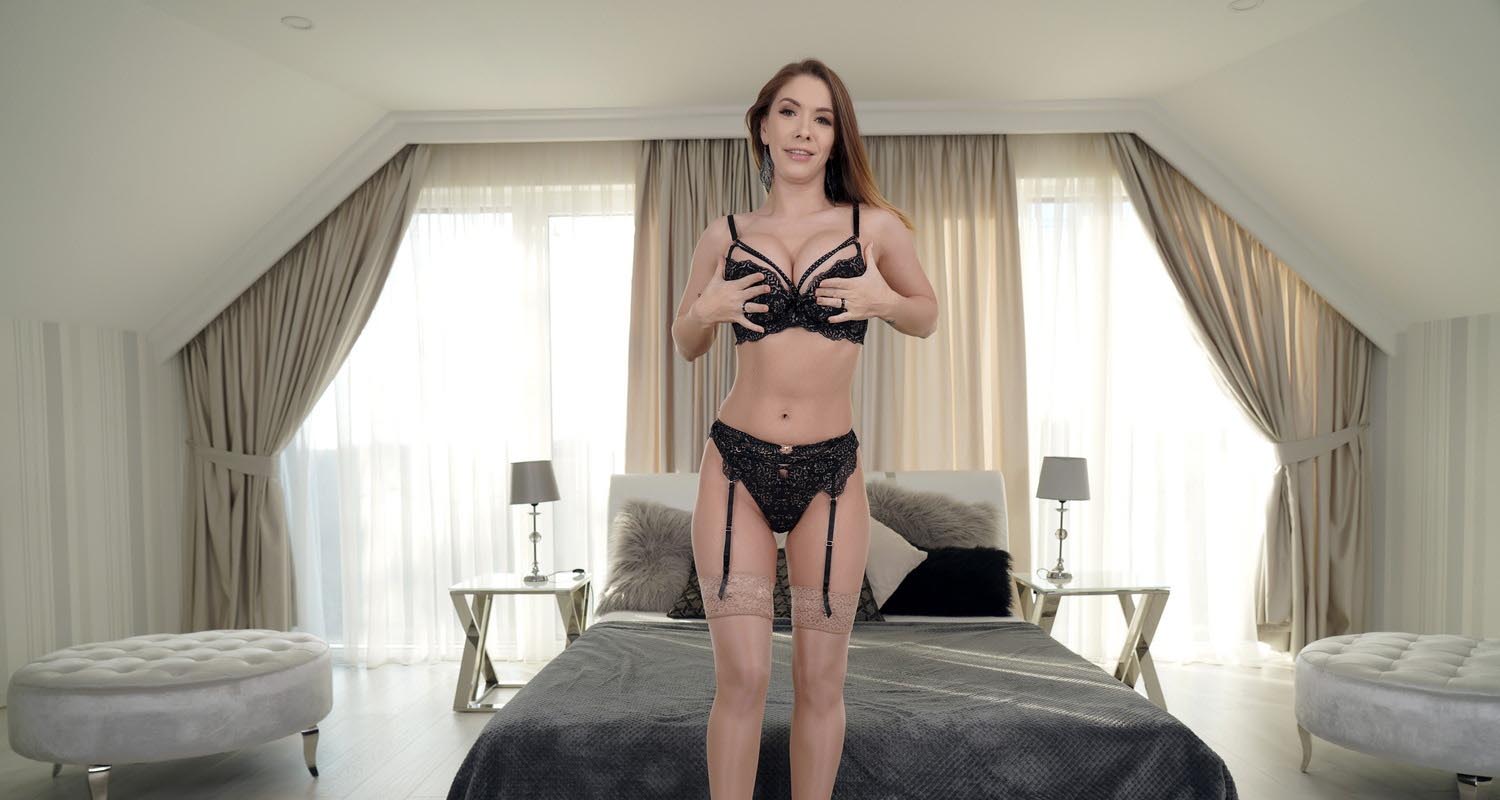 So, when Sata Jones strolled up and said she had a fun little something in store for you, you were all like, "Oh, is it that hot lingerie set she had on?" But nope! She was just playfully messing with you to get those sparks flying and leave you yearning for her stunning body. Then, out of the blue, Sata Jones mentioned that she was up for some anal adventure. You thought, "Wow, this is gonna be epic!" But guess what? That sassy gal totally had another trick up her sleeve! She squirts all over you while you're fucking that tight ass! Epic Squirting VR Porn scene!
⇒ VirtualRealPorn (Review) with Megan Fiore!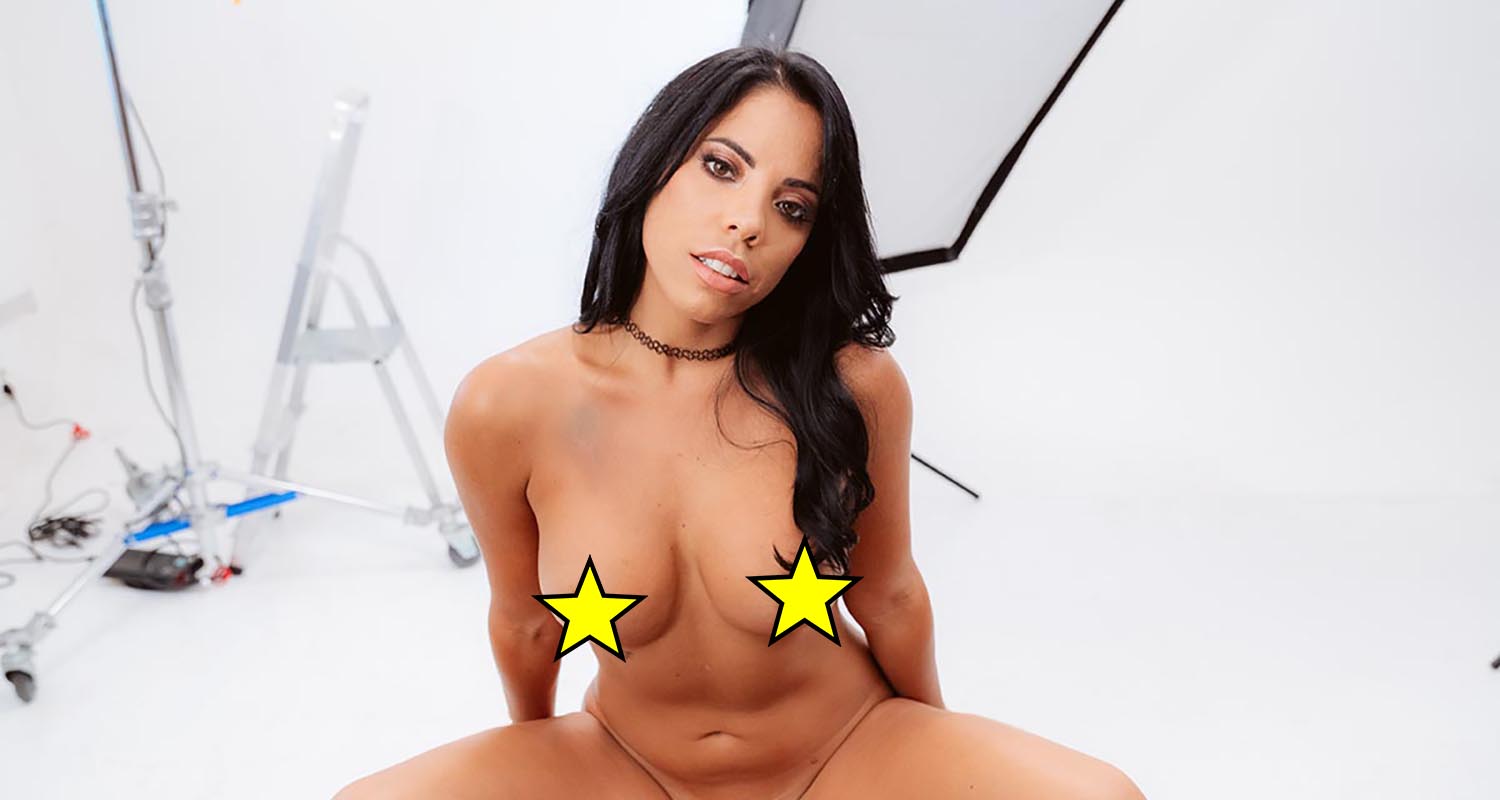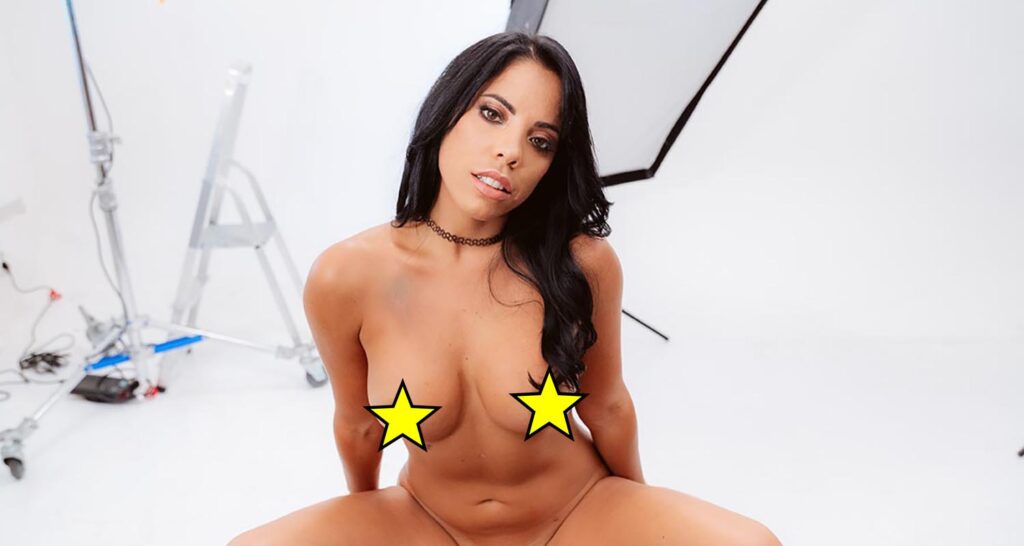 You're in a photo session with your girlfriend, Megan Fiore. She's rocking some sexy lingerie, and she starts to slowly strip down, taking off her bra and panties until she's naked. You're capturing the entire process through your lens. Megan mentions how much she adores your enthusiasm for photographing her like this, and she loves the way you gaze at her. She sits you down, gives you a blowjob, and the real action starts there!
⇒ Dark Room VR (Review) with Kat Squirt!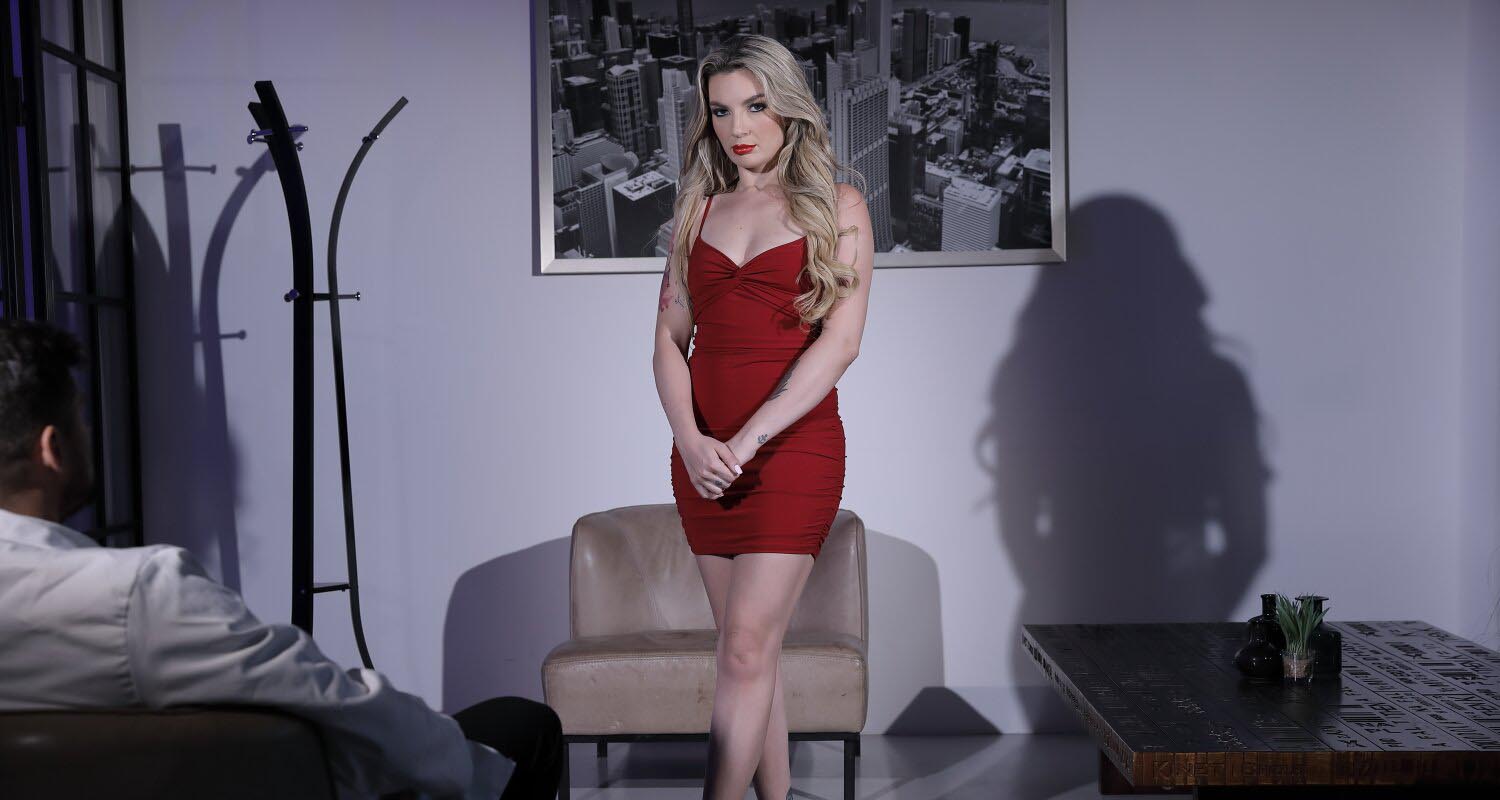 Kat Squirt has been grappling with concerns about her intimate life with her husband, and it's gotten to the point where she's fretting about their marriage. So, she decides to open up to her doctor (you) about it. You're equally concerned and keen to help, so you delve into the details. You ask what she thinks might be lacking, and Kat, a bit bashful, admits that she feels like she's not experiencing any anal, bondage and squirting. You suggest that you might have a solution up your sleeve for the squirting problem. Enjoy this awesome Squirting VR Porn experience!
#7: The Super Mario Bros Movie: A XXX Parody
⇒ VRCosplayX (Review) with Kay Lovely!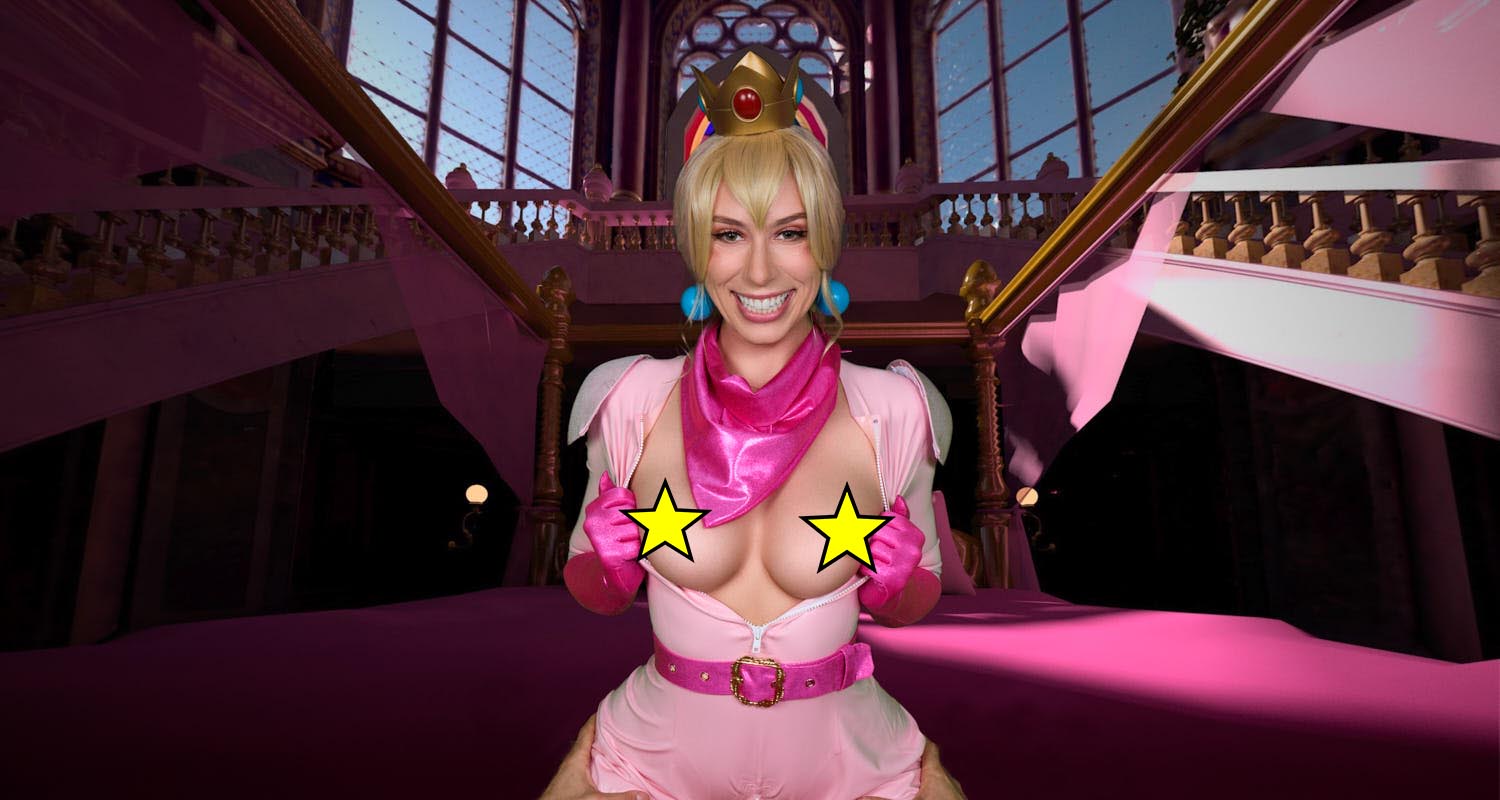 Mario, guess what? Bowser's back to his old tricks. Today, you've made your way to the Mushroom Kingdom, and you're getting some advice from Princess Peach. You need someone to help you prepare for the battle, and Peach is the perfect ally. Watch her kneel and give you a boost that's faster than those mushrooms of yours - an excellent blowjob! After that, she'll give you her tight little pussy, and you'll absolutely love every minute of it!
⇒ MilfVR (Review) with Ryan Keely!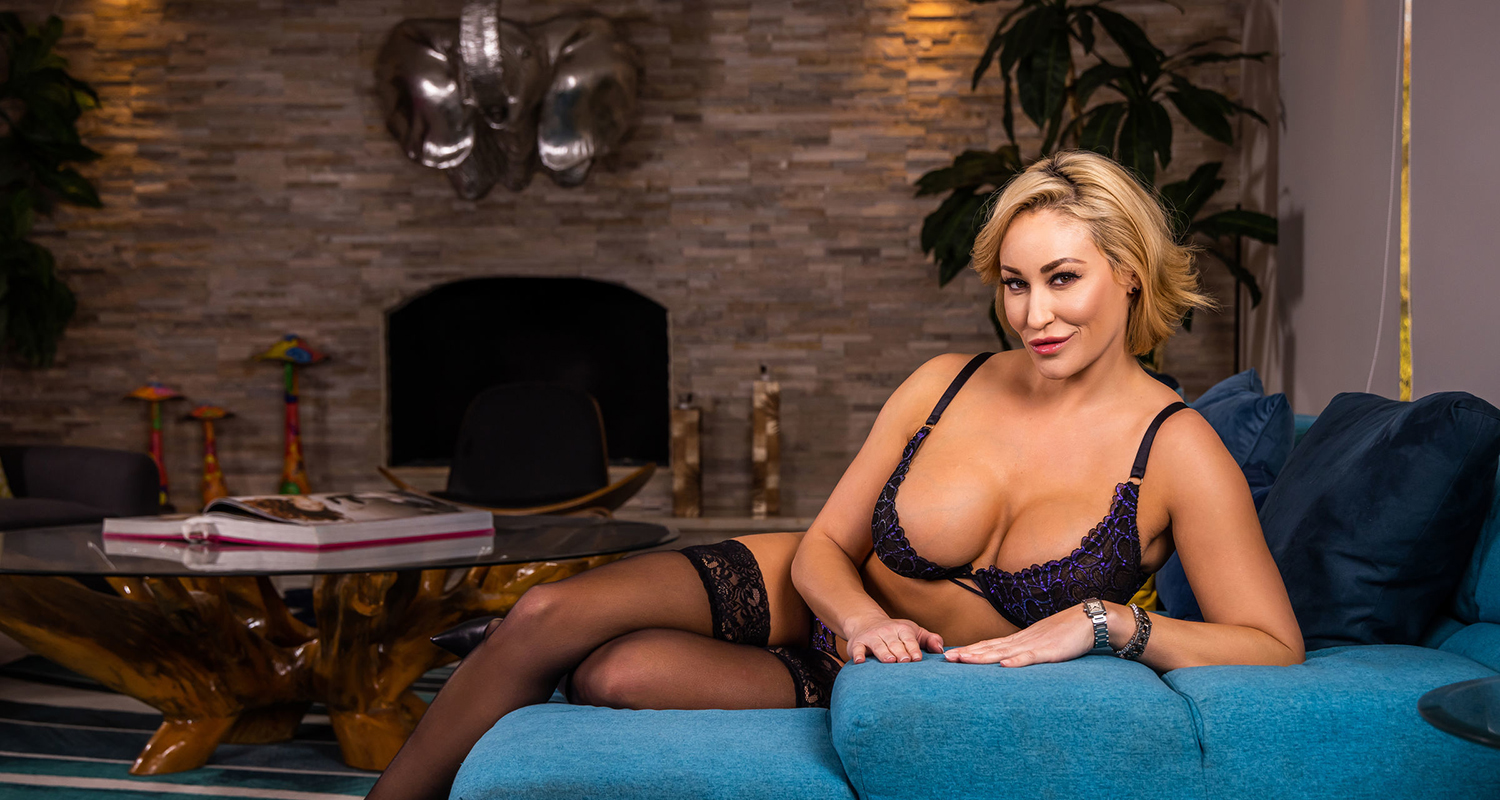 Ryan Keely is the most sought-after real estate agent in town, and she's got the inside scoop on the finest properties. Ryan's not just here to give you a tour; she's willing to go that extra mile to ensure your satisfaction and happiness. Get comfy with Ryan, and she'll also showcase those stunning tits and blowjob skills. It's time to explore Ryan's body and make a sexy Squirting VR Porn mess of her home!
#5: Bad Girl Needs Correction
⇒ KinkVR (Review) with Jessica Ryan!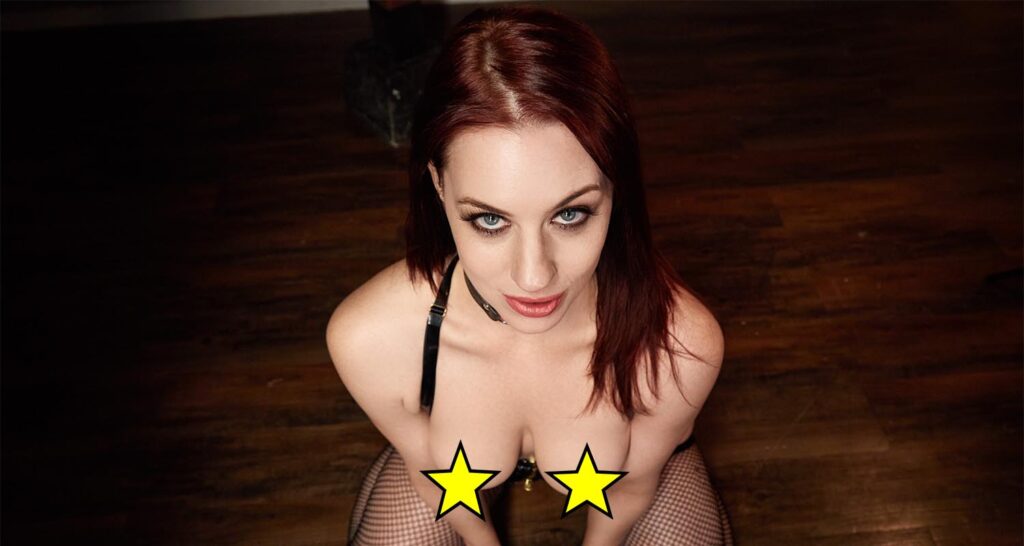 My dear sir, you're quite the lucky one with a fiery redhead like yours. Your lady is smokin' hot, just like a blazing inferno. Jessica is absolutely longing for your big dick, and she's not shy about it. She's practically begging for it, craving your attention, and she wants it ASAP. All this talk has her in a whirlwind of desire. She's going a little crazy over you, so why wait any longer? Let her swallow your dick, and then fuck her like it's your last.
#4: Squirting For Dummies
⇒ Virtual Taboo (Review) with Serina Gomez & Rebecca Volpetti!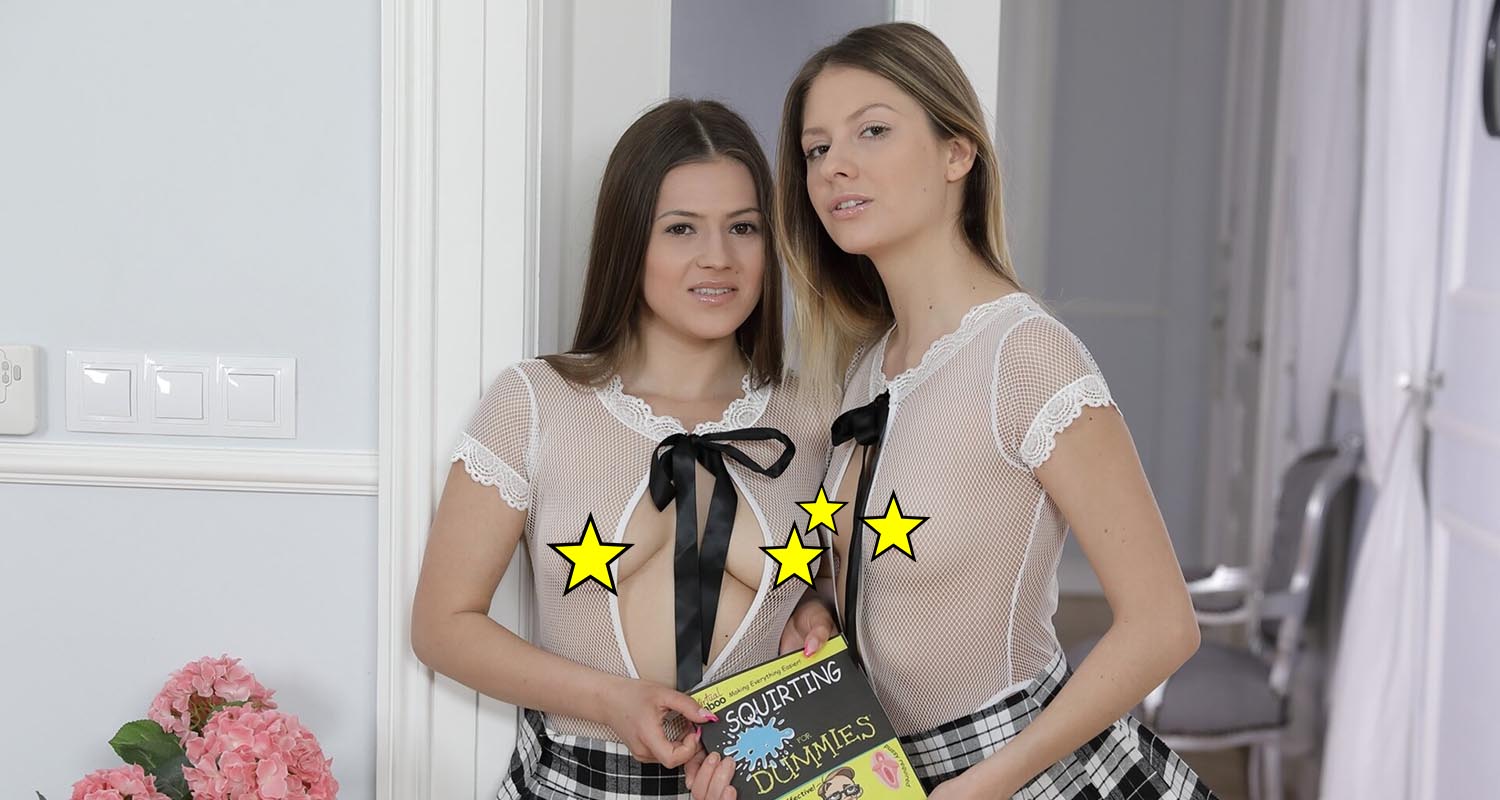 Rebecca Volpetti invites her friend Sereyna Gomez over for the weekend, and the two gals get a bit naughty. They do some snooping in Rebecca's stepbrother's (your) room to see what they can stumble upon. Lo and behold, they come across a book about squirting and decide to give it a read. Now, neither of them has ever squirted, but they saw it once in a Squirting VR Porn video. Curiosity gets the best of them, and they decide to test out some of the techniques from the book. Serina is pleasantly surprised by how amazing Rebecca's fingers feel in her pussy. She's on the verge of cumming when suddenly, Rebecca's you walk in on them.
⇒ Reality Lovers (Review) with Karina King!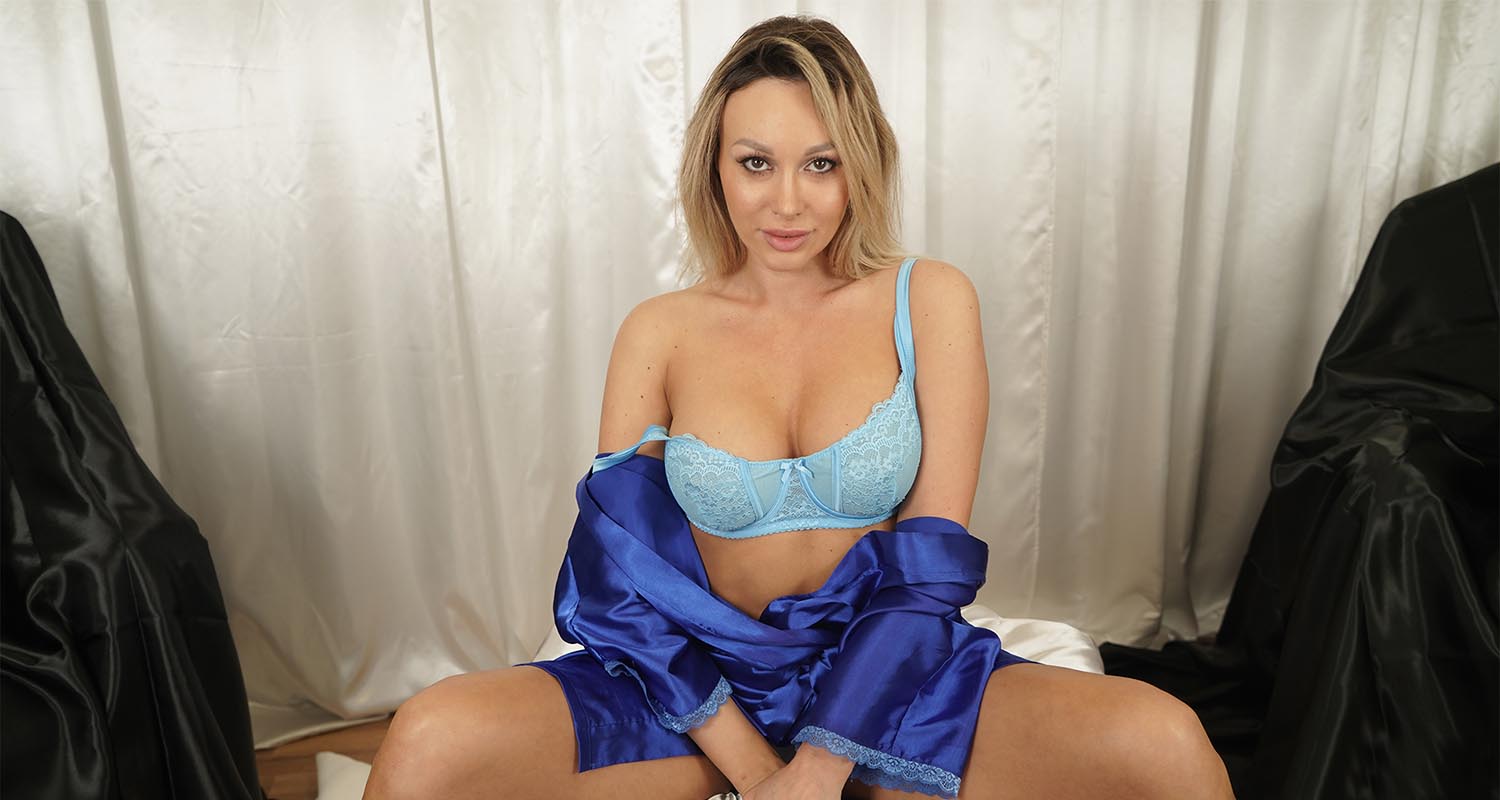 Experience is irreplaceable, especially when it comes to Squirting VR Porn. Karina King returns, and she's in the stunning white room, perfect for VR Porn. She starts to undress, and as she does, things get pretty steamy. You enter the scene with baby oil, smoothly gliding over her seductive figure. It's time for some steamy fucking, and Karina King indulges you in what can only be described as pure magic as her pussy begs to be fucked!
⇒ WankzVR (Review) with April Snow!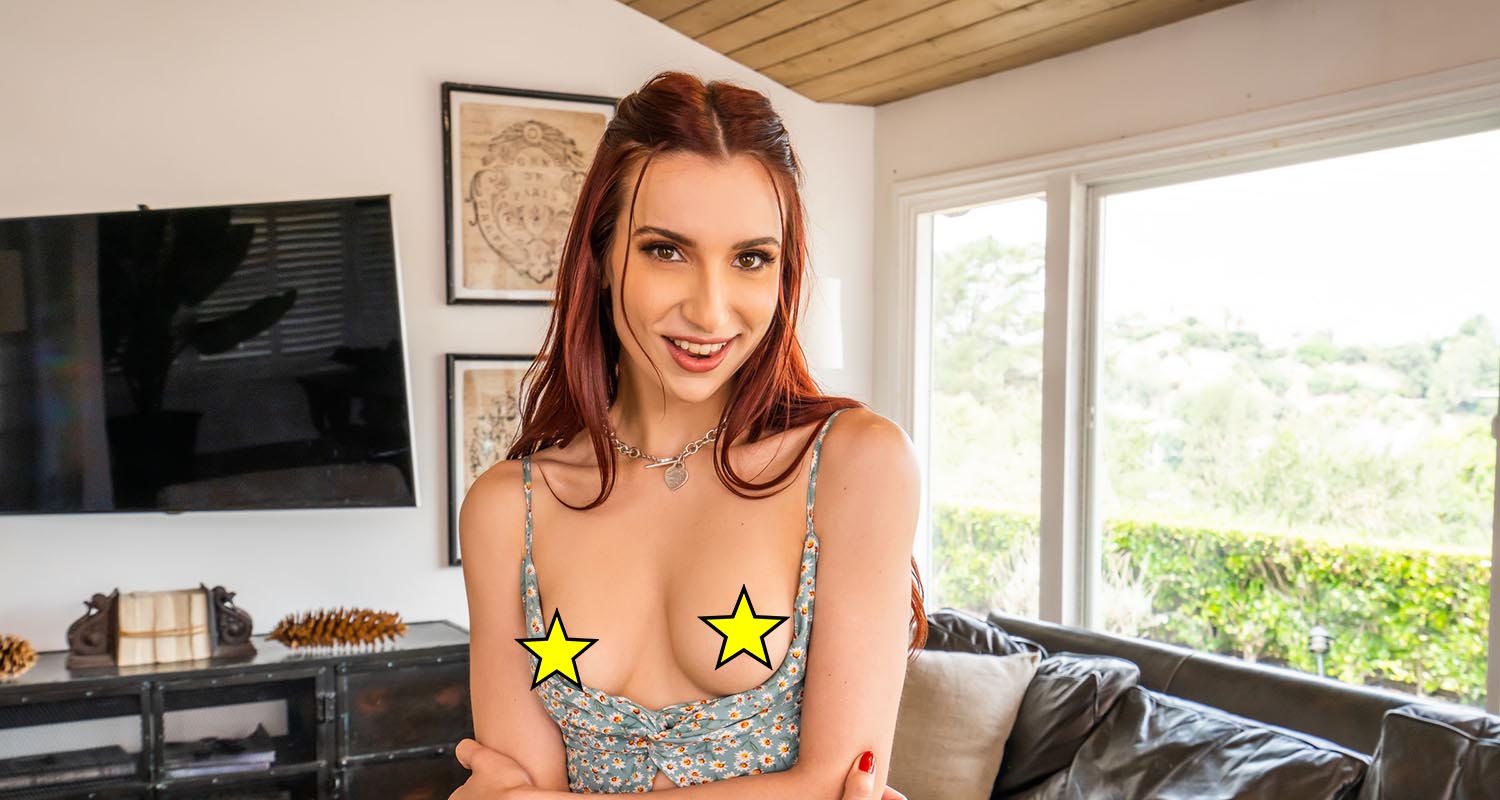 Your world goes pitch black as you suddenly find yourself in a car accident. And then, in the blink of an eye, April Snow is helping you out of your pants, ready to provide a loving steamy blowjob. No need to fret, though, because this naughty nurse has all the right skills to make you feel better. Just relax and let her work her magic. After that, you know that some pussy smashing is coming your way!
⇒ VR Bangers (Review) with Sisi Rose!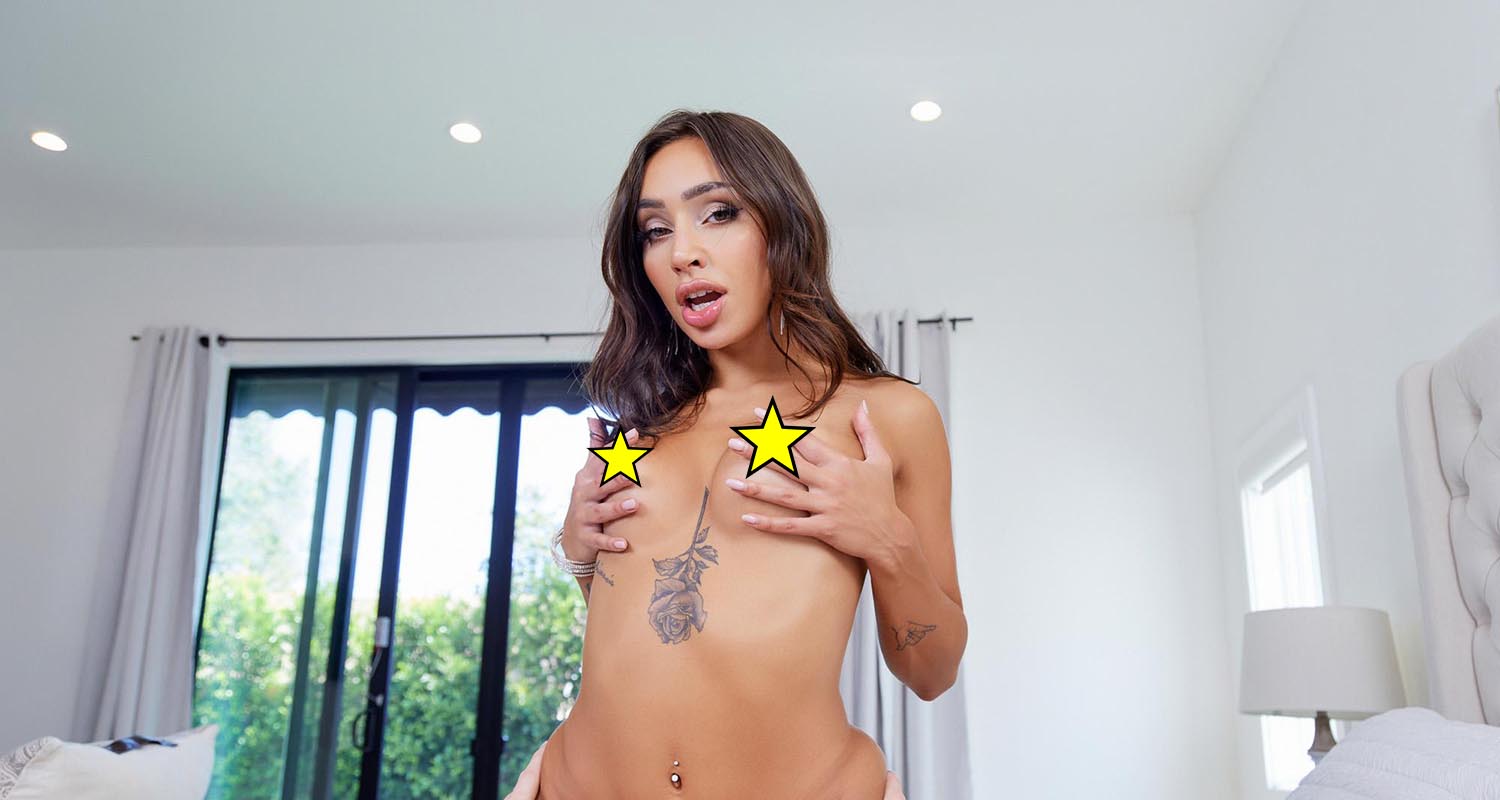 As you gear up for your negotiations, Sisi is all set to share her ideas and discuss the potential growth of her business. However, let's keep it real: her pitch isn't painting a rosy picture. It's not sounding too promising, to be honest. When this Latina Squirting VR Porn model realizes that you're not exactly captivated by her business talk and her presentation didn't quite hit the mark, she might switch things up and employ some alternative negotiation tactics. Maybe some spanking and fucking will change your mind! Squirting VR Porn at its best!