Amazing content
Awesome body type variety
Age and ethnic variety too
Great audiovisual quality
Supports most headsets
Safe and anonymous
Go to ⇒ XloveCam in your VR headset's browser.
Connect to your user account. This way, you get to enjoy private shows and send tips.
Find a model you like.
In the menu on the left, click the "Enter VR Experience" option.
Click the yellow "Enter in VR" button.
Enjoy!
XloveCam is a Sex Cam site that's slowly taking the world by storm. From what we've seen so far, these guys are promising. But is XloveCam good? And what sets them apart from the rest of the VR Sex Cams? Read on:
What kind of content does XloveCam have?
XloveCam is a free sex cam site. Oh, I love those. You just find the site, enter, and that's it. When you enter in Guest mode, you're free to watch the performers' videos. However, your live chat session will be interrupted after just one minute. Yeah, it's a sort of limitation, but to get rid of it, you just need to create an account, which is also free! And then you have the whole XloveCam world at your fingertips.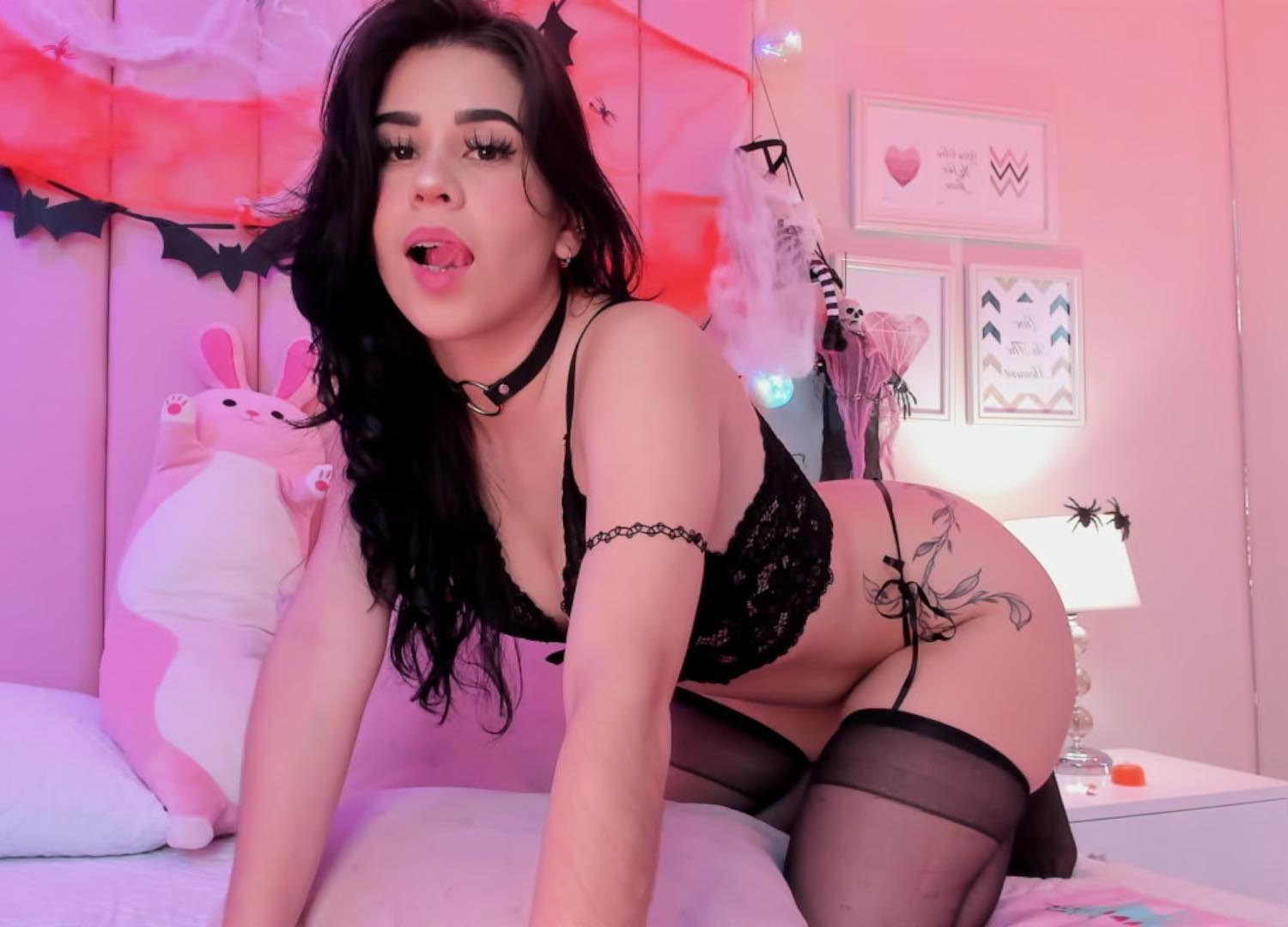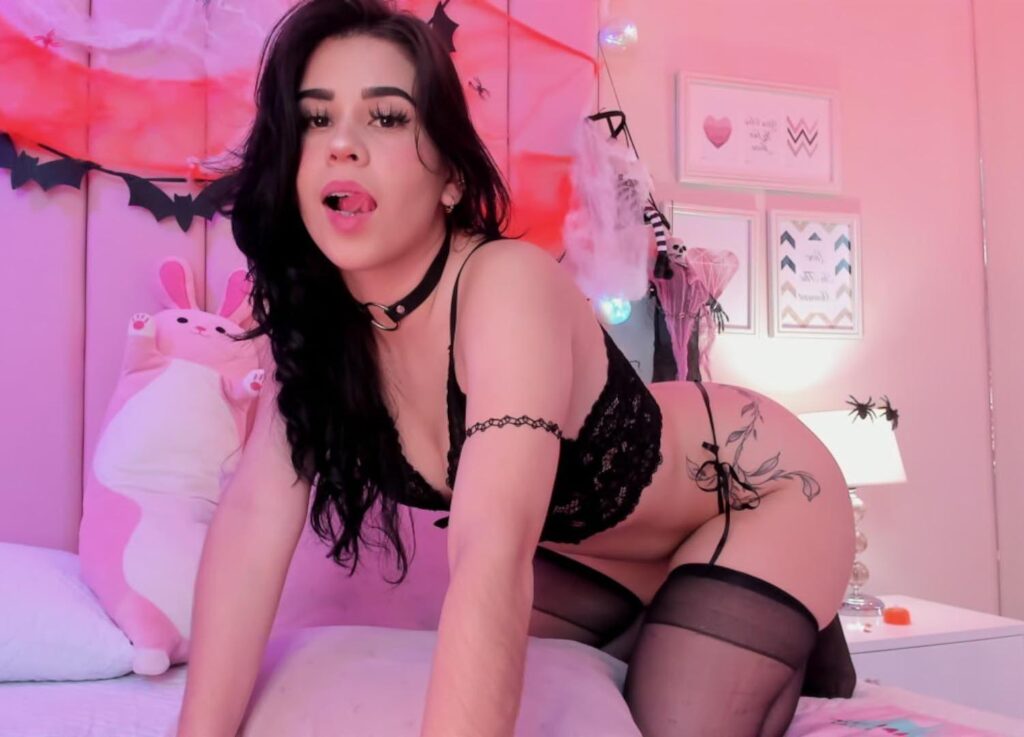 But what does this world offer? Well, a lot of stuff. Let's first say that they have both classic (2D) and VR cams. XloveCam has a fantastic variety of content that'll keep you coming back, featuring a bunch of different models and profiles. No matter what floats your boat, whether it's a particular body type or any unique preference, they've got a whole bunch of models ready to satisfy your every whim! Whether you're into some hot ⇒ anal stuff, pussies, ⇒ masturbation, toys, titty play, some steaming dirty talk, etc., you'll have an awesome time with their models because these chicks are hot and horny and they are always in the mood!
XloveCam's talented models have their own private zones where they offer some amazing services as well. You can pay for these services using credits from your e-wallet, which is a safe and super anonymous way to do it. Plus, there are zero extra charges when you top up your e-wallet. Here, you get extra benefits, such as Virtual gifts, you can ask the model to do something special, like a striptease, get in on the action with ⇒ interactive sex toys, Take control of the toys, etc.
Great content, guys, 5/5!
Does XloveCam have good VR models?
Oh yeah. These guys have some awesome chicks on their model roster. More specifically, 400+ of them! That translates to a great variety! You'll get everything from hot and innocent-looking ⇒ teens to mature and experienced ⇒ MILFs. And they are all here to make your dick hard and show you a good time. The models are natural. Sure, there are girls with tattoos and piercings as well, but mostly, what you'll get are raw, natural hotties. No fake stuff. Small or ⇒ big tits, tiny and ⇒ big asses, ⇒ brunettes, dark-haired babes, ⇒ blondes, ⇒ redheads… the whole package.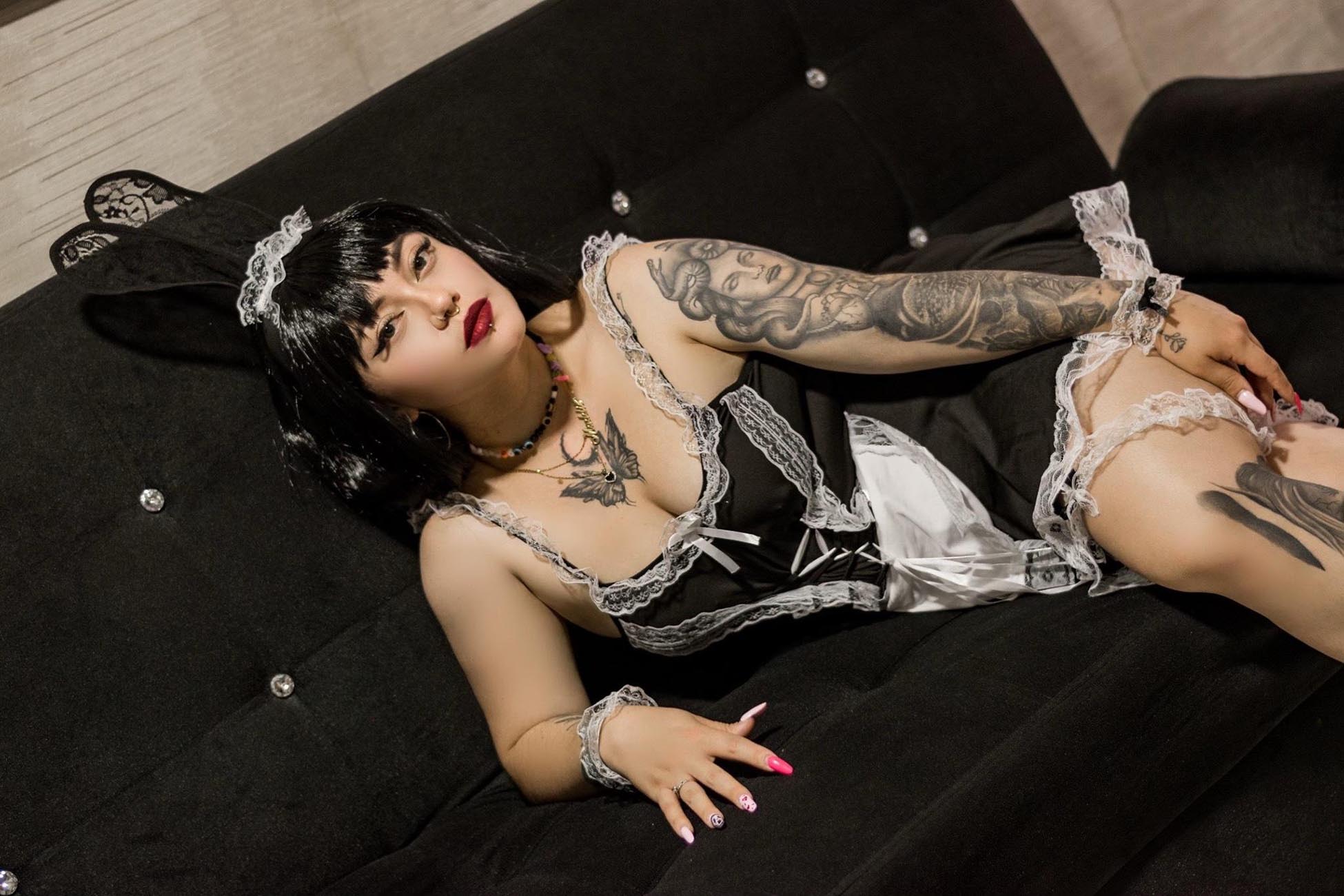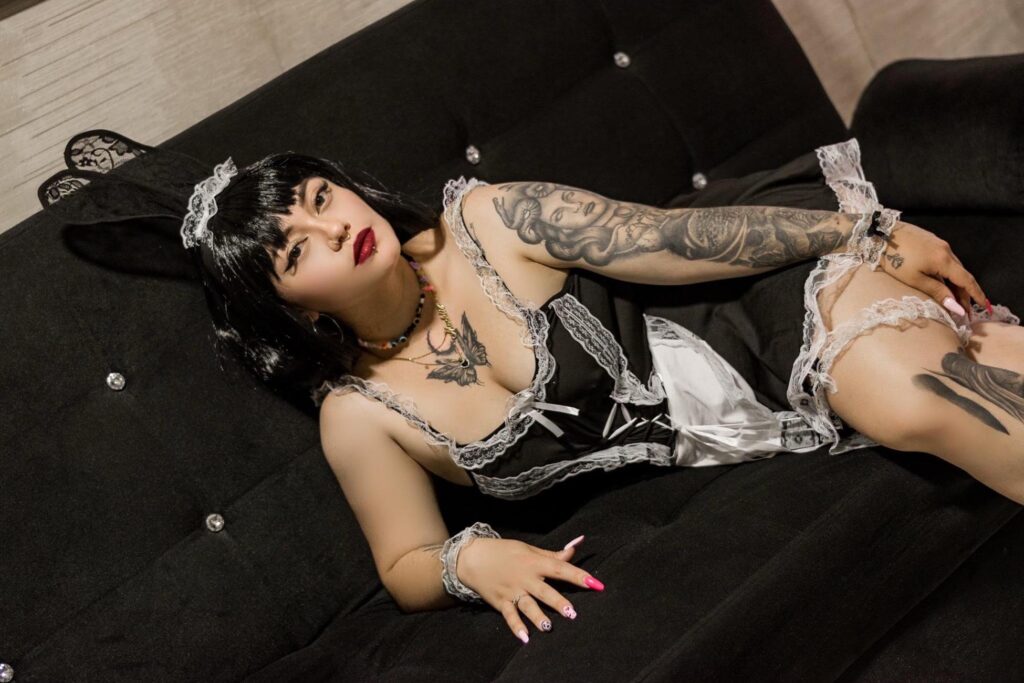 There's a good ethnic variety as well among XloveCam's models. These guys don't just take one region in the world and select all their chicks from there. Oh no. From South American goddesses to Eastern European passion bombshells, you'll get your dose of dirty-talking naughtiness in more languages than one. And I love that about them. Personally, I'm all in for that sultry ⇒ Latina whispering in your ear. There's just something about them.
There aren't any male or trans models in their VR section, so if you're into those steamy ⇒ Gay or ⇒ Trans moments, you won't currently find them here. However, XloveCam is a fast-growing site and they've done a great job so far, so I'm sure they'll listen to their fans' wishes.
4.5/5 here.
These shows look and sound amazing.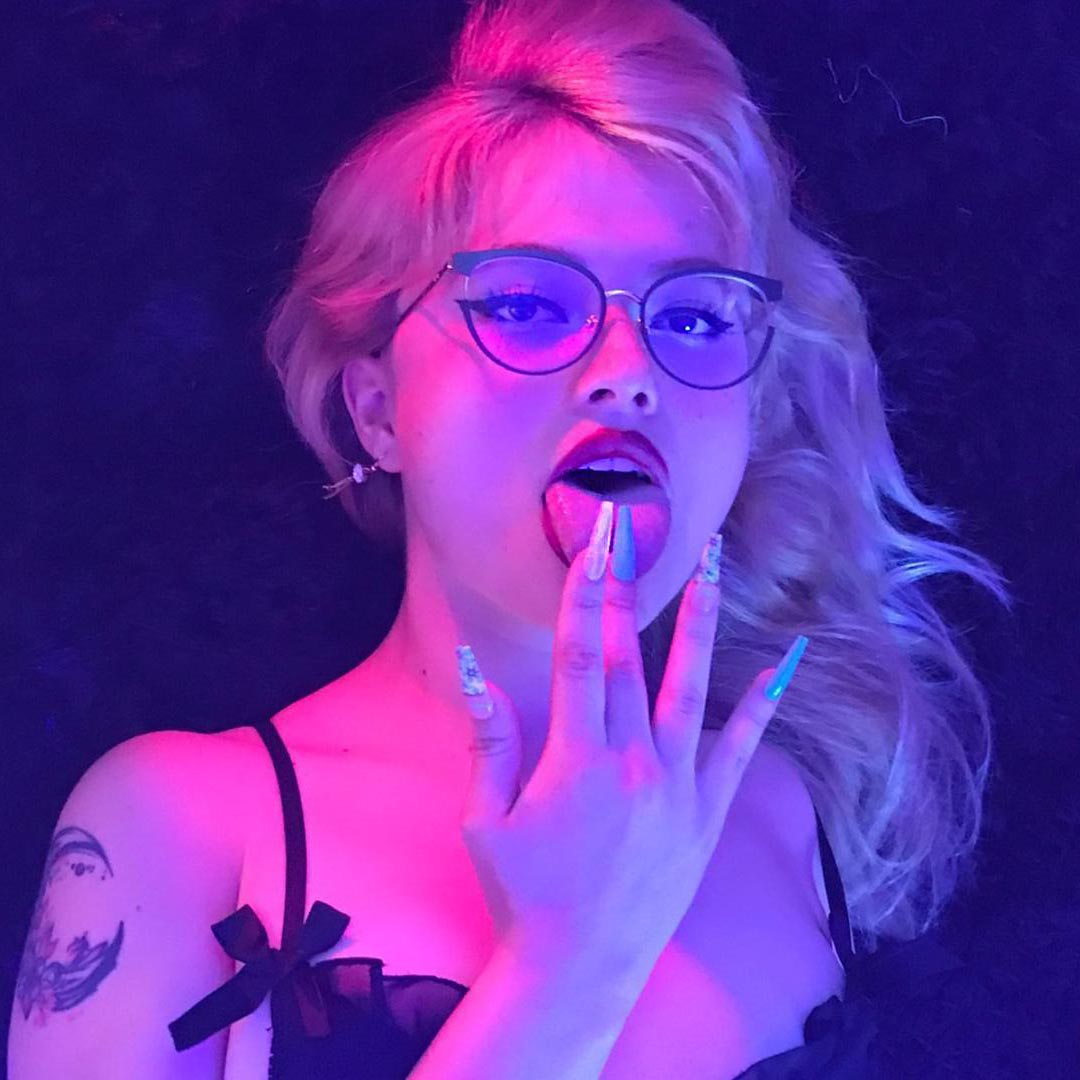 Sometimes, it happens with a Cam Site that the models use cameras that show more of their rooms than what we are interested in. Well, the parts of the models we are interested in, to be more precise. Not at XloveCam. The models here always take the center of the stage, and they always make sure you can see exactly the thing you want. And when they start dirty-talking… that's when the real action starts for me. You know it's a Cam, but it really feels like she's whispering in your ear.
Now, if you like sharing your audio with a performer, you're in luck! You can enable your audio only in one Private Session, and the best part is, that multiple users can join in on the fun at the same time. But, only the first person who joins gets to share their audio. You can turn it on or off whenever you like, but just so you know, it's off by default.
4.5/5!
XloveCam's site is really intuitive and easy to use. They go with a traditional site layout, so everything you need is there. Nothing unnecessary. I love the choice of colors on the site. Red on a black background is always a winning combination.
As you land on the homepage, you'll immediately see a selection of all online models you can watch right away. On the right side, you have your filtering options like categories, ethnic groups, body types, hair color, etc. Of course, as with all ⇒ good VR Porn Sites, they have a handy search button so you can find what you're looking for in a matter of seconds.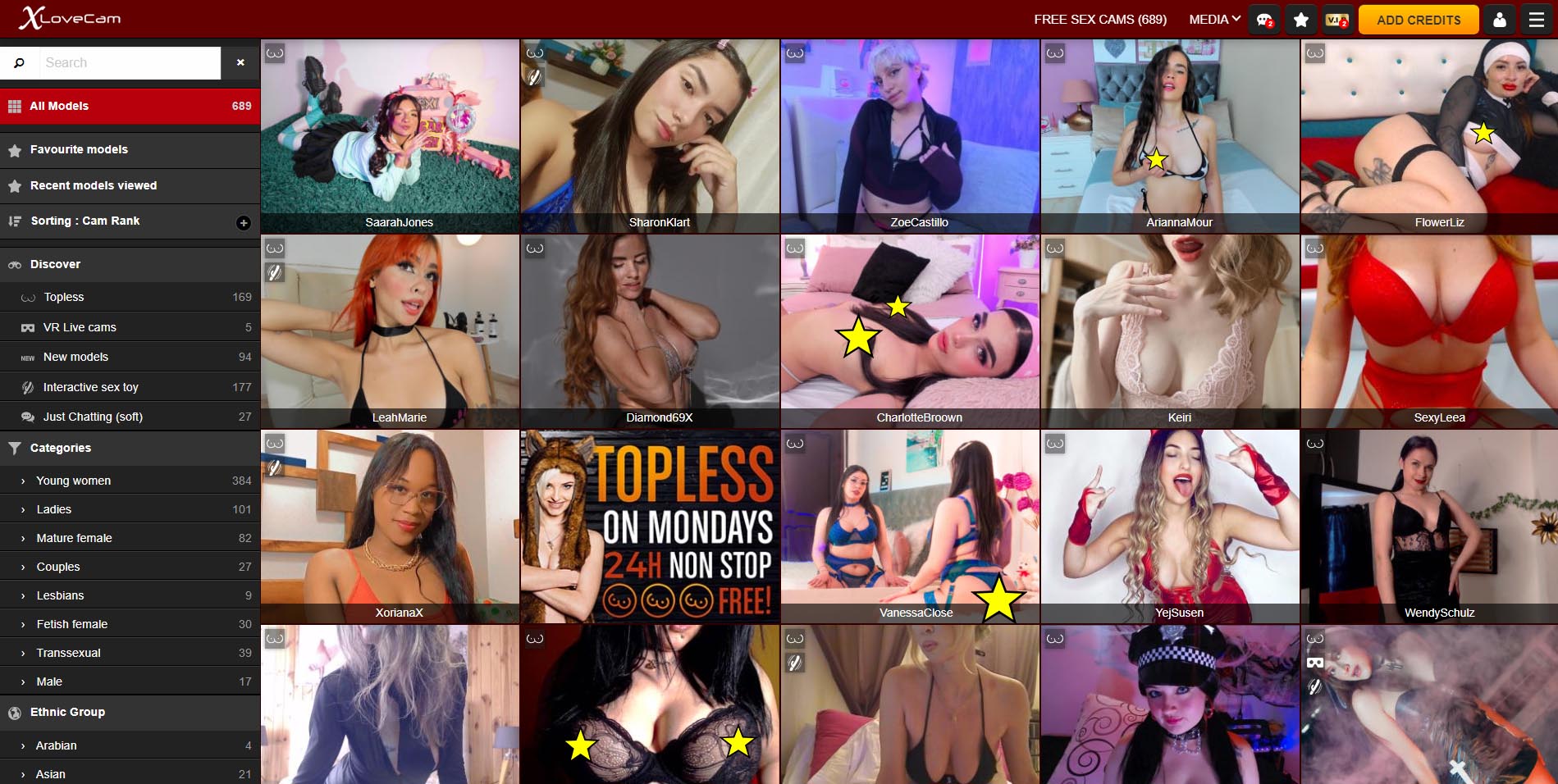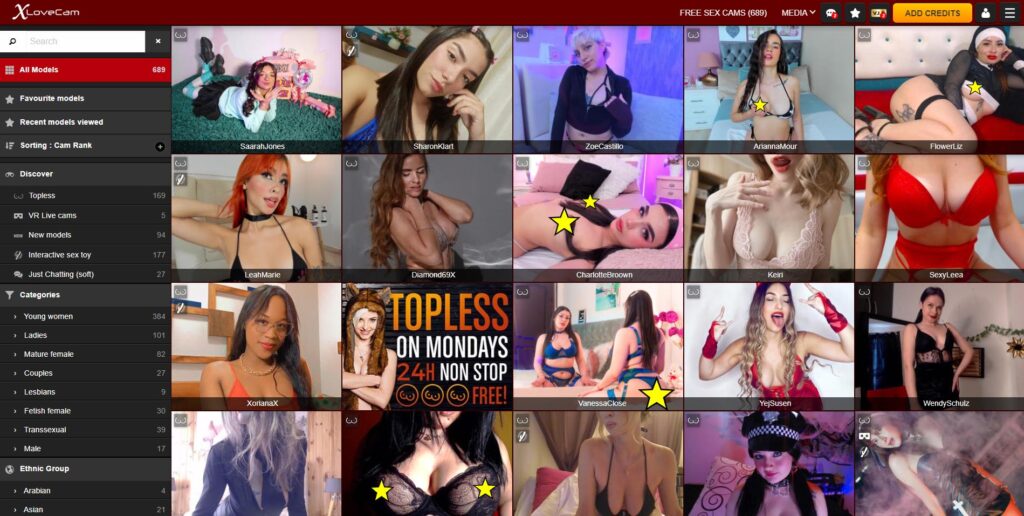 At XloveCam, you get extra photos and videos of the models as well. Now, this varies from model to model and depends on them. If they want to promote themselves, they can shoot some pics or videos and post them on the site, so if you're into those, make sure you check them out.
For any help or support you may need, there are options at the bottom of the home page, so they've got you covered if you get stuck at any point.
5/5 here.
It's completely safe to use and buy credits at XloveCam. They offer several payment methods, such as credit card, SMS, phone, etc. The billing is non-recurring and all the transactions are safe and anonymous. This is a hyper-important aspect of running a VR Porn Site and XloveCam knows that well.
Your information is safe. I've used their services for some time now and I've never had any issues.
To enjoy XloveCam's services, you can use any VR headset that uses WebXR technology. Almost all headsets that have an Internet browser installed use this type of technology.
That means you can use headsets from the Quest Family, such as ⇒ Quest, ⇒ Quest 2, ⇒ Quest 3, and ⇒ Quest Pro, then there's ⇒ HTC Vive, ⇒ Windows Mixed Reality, ⇒ Valve Index, ⇒ Pico 4, and more.
If you have any questions about setting up your device, check out our ⇒ Guides on how to watch VR Porn on every device. We've got all the tips and tricks to make your VR journey a blast!
Conclusion: Do we recommend XloveCam?
If you're a fan of camgirls and that awesome show they are putting up, go for it!
XloveCam will bring you a great variety of models and great content to enjoy! You'll spend a lot of time watching their hotties, and the best thing is - tipping is totally up to you!
You know what to do, my fellow fappers!