This year's Black Friday Discounts on your favorite VR Porn:
Are Black Friday discounts worth it?
When it comes to ⇒ the Best VR Porn Sites, Black Friday is a game-changer! In my book, any situation where you can get your favorite ⇒ VR Porn Videos at prices that won't make your wallet scream for mercy is good! Most VR Porn Sites go all out during Black Friday, slashing prices like crazy.
So, why should you care? First off, it's not just a measly 10% off we're talking about here. Some sites are dropping discounts of up to 87%! From mind-bending fuck-adventures to jaw-dropping pornstars, Black Friday brings you the best of the VR Porn industry at a fraction of the usual cost. It's like stepping into a porn wonderland without emptying your piggy bank.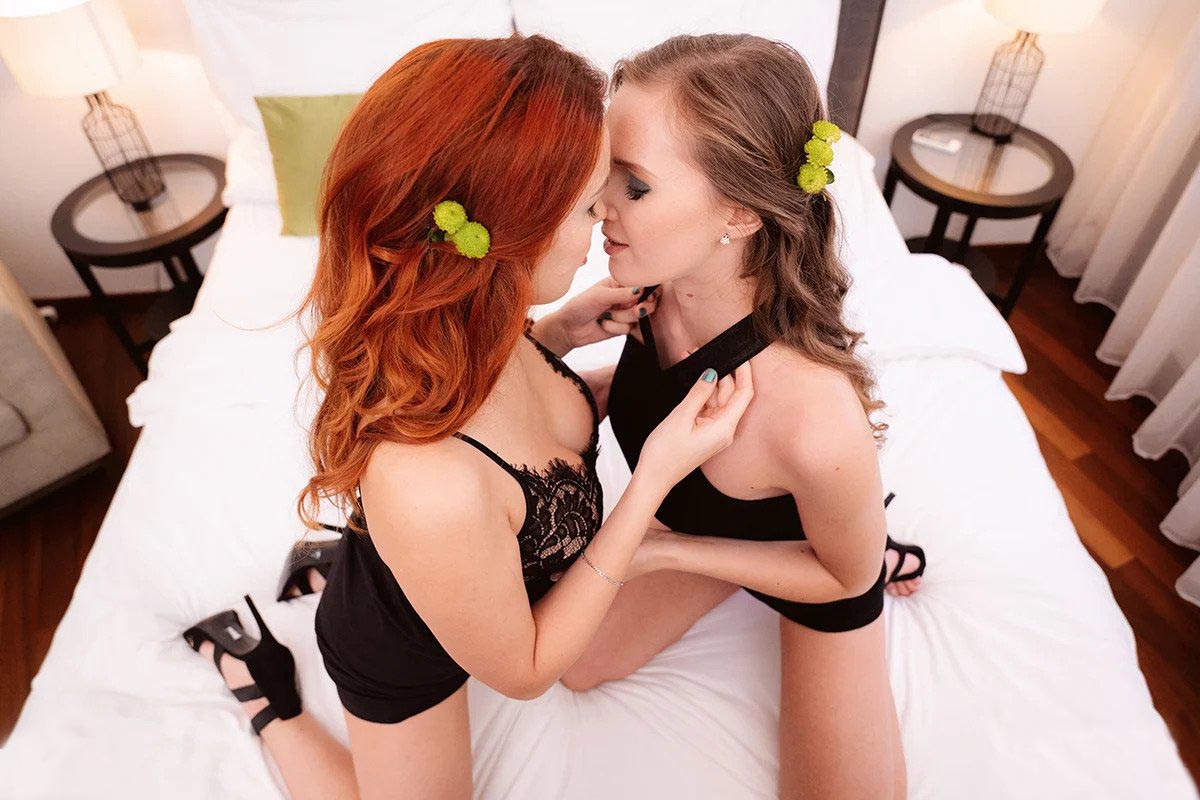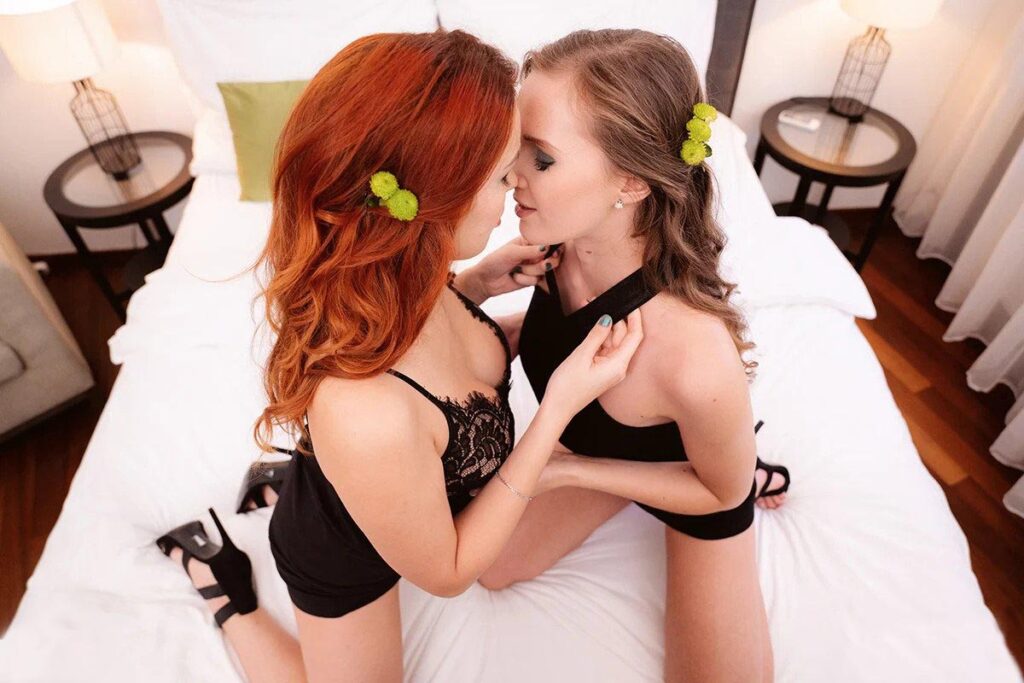 But it's not just about the big fat discounts. These websites go above and beyond to sweeten the deal. Picture exclusive bundles, limited-time offers, and maybe even a freebie or two thrown in. VirtualRealPorn (along with its sister sites) offers an exclusive video with a subscription purchased during the Black Friday VR Porn Discounts!
Black Friday isn't just a day; it's a VR Porn festival where you get the ultimate bang for your buck.
Are there any VR Porn Games on Black Friday Discounts?
Sure, there are! And not just one!
This Black Friday, you get the chance to access a whole bunch of VR Porn games at ⇒ VRPorn.com for cheap!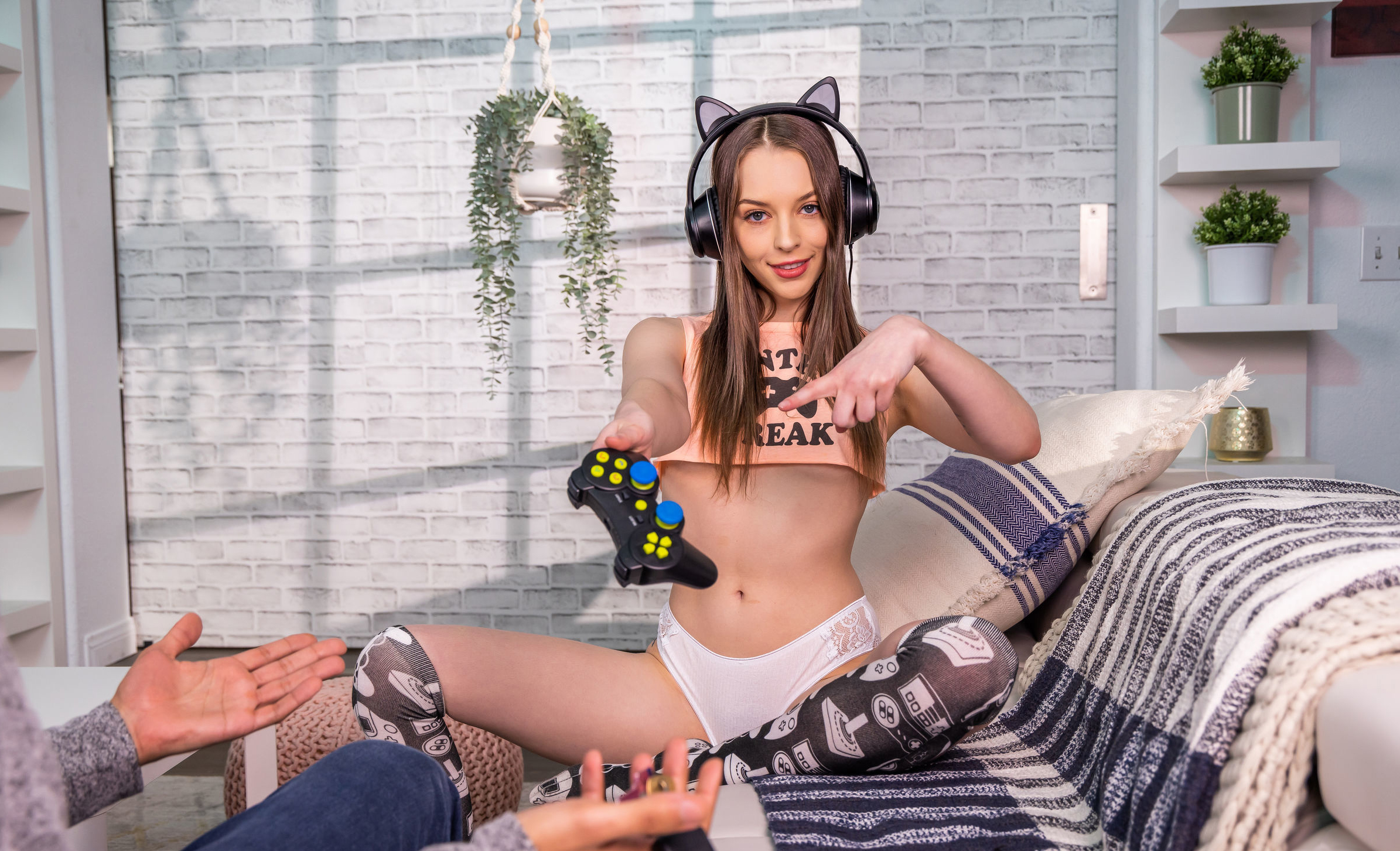 Besides the 22,000+ videos waiting to blow your mind, the subscription also hooks you up with a jaw-dropping collection of the coolest VR Porn Games around. From the immersive king that is ⇒ Virt-A-Mate (Review) to the action-packed Captain Hardcore and the mind-bending ⇒ Rock, Paper, Fuck (Review), there's no shortage of entertainment in this bundle. 
So, if you're on the hunt for budget-friendly gaming VR Porn Discounts, check out VRPorn.com!
Are there any VR Sex Toys on Black Friday Discounts?
Of course, there are. VR Sex Toys and watching VR Porn don't necessarily have to go hand in hand, but the experience is so much better when you have both!
Our top recommendation for this year's Black Friday Discounts is ⇒ Kiiroo. This is by far the best VR Sex Toy manufacturer in the world, and their loyal fanbase proves it. If you're into automatic masturbators, they've got the ⇒ Keon (the best VR Sex Toy ever), ⇒ Onyx+, and ⇒ Titan. Need a guybrator? Check out ⇒ Pulse Solo Interactive. Something to turn your stroker into an automated blowjob machine? Sure, the ⇒ PowerBlow.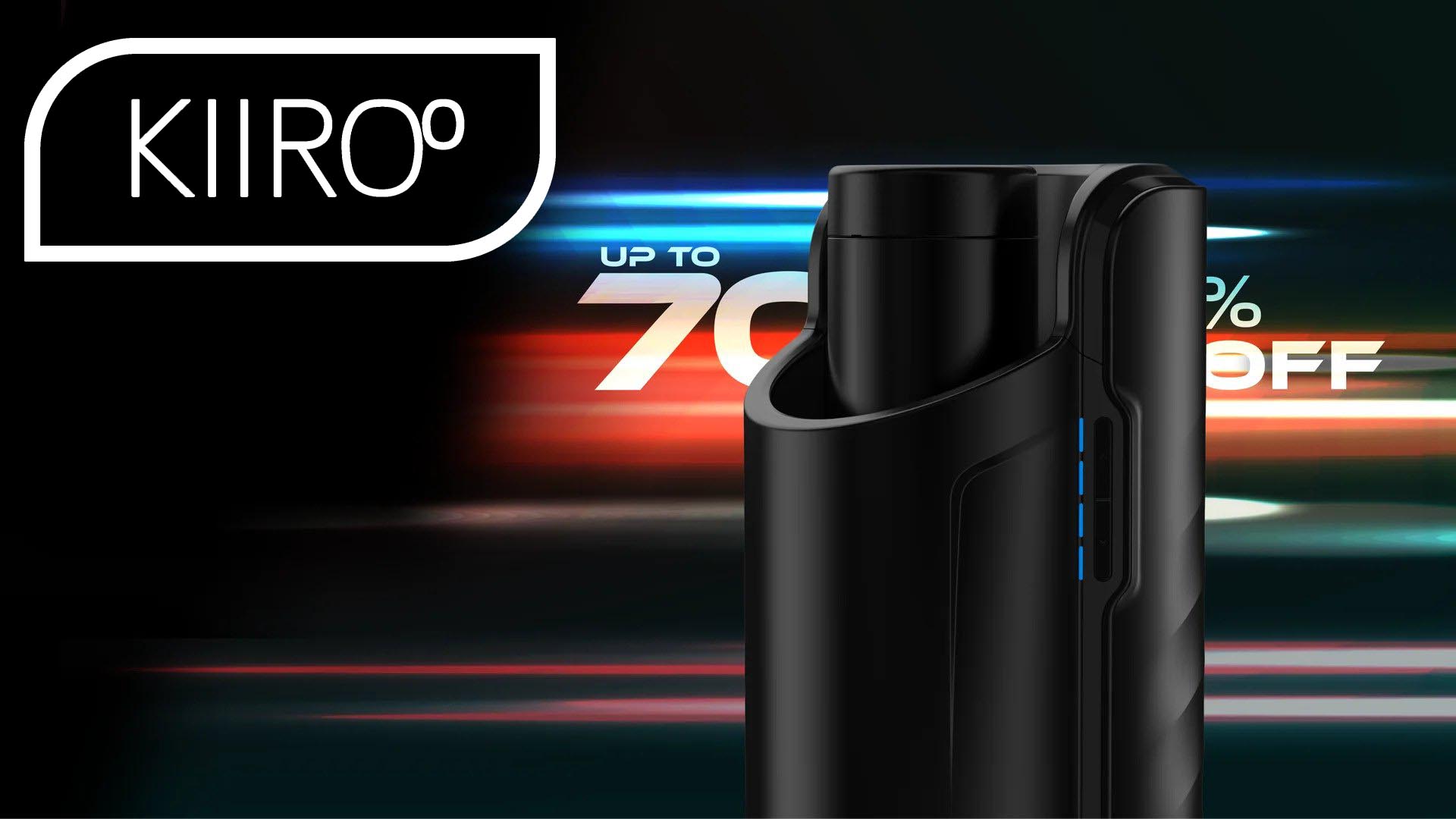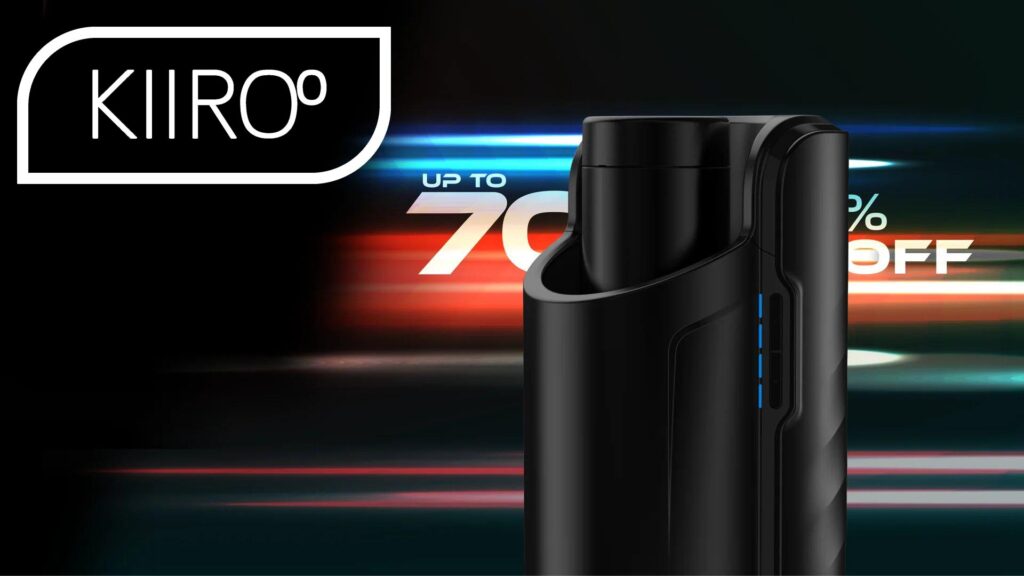 And they have an equally good selection of VR Sex Toys for Women! During this year's Black Friday Discounts, you can get the female version of the Keon - The ⇒ Keon Sex Machine for a price much lower than the original one. If, on the other hand, you're in the mood to give your G-spot the treatment of a lifetime, check out the ⇒ Pearl2+ or ⇒ Pearl3!
And not just that! They have some pretty cool bundles lined up for you and free shipping for orders over $100. All this and so much other hot stuff! And it's all on sale.
You can sync all of these toys with your favorite VR Porn Videos and other toys! Don't miss out on these Black Friday Discounts!
How long do Black Friday discounts last?
So, how long can you take advantage of these sweet deals? Well, some sites prefer keeping the party alive for a whole week, while others opt for a three-day sale starting on Wednesday and rolling through Friday. 
But here's the deal, deal hunters: these offers are like shooting stars – here today, gone tomorrow, especially with most wrapping up on Black Friday. So, don't be too late because you don't want to miss out on scoring the best VR Porn prices!